Umphrey's Mcgee | Live at Club Fever
Couldn't have asked for a better rawk show on a Sunday evening… high energy + friends + Umphrey's …. never disappoints!
South Bend is hometurf for the band… the Mother Land! I imagine this must have been a very special show for these guys with close friends & family in attendance.
The afternoon started with a free performance and signing at Orbit Music in Mishawaka.
A few iPhone shots from this one….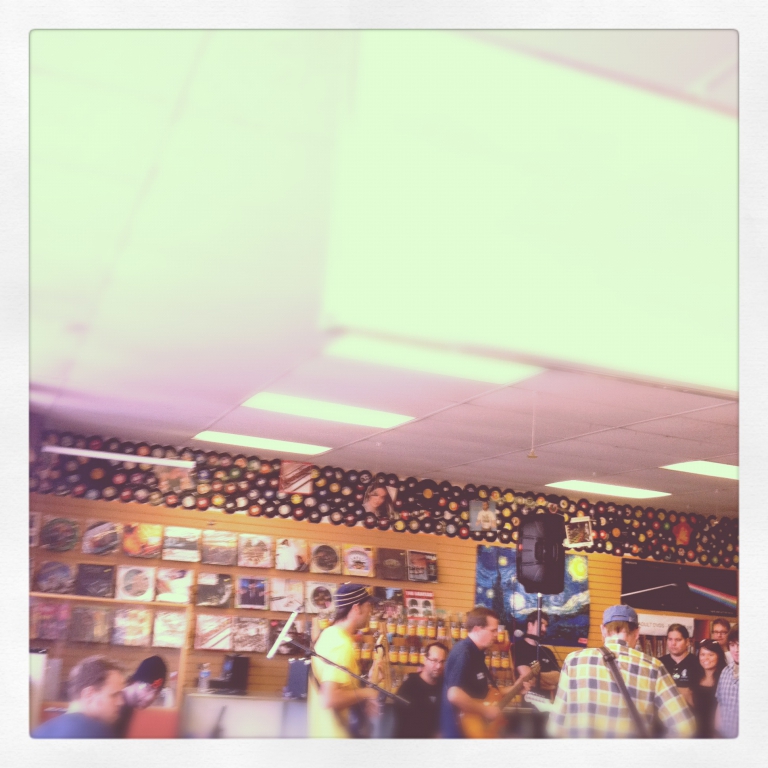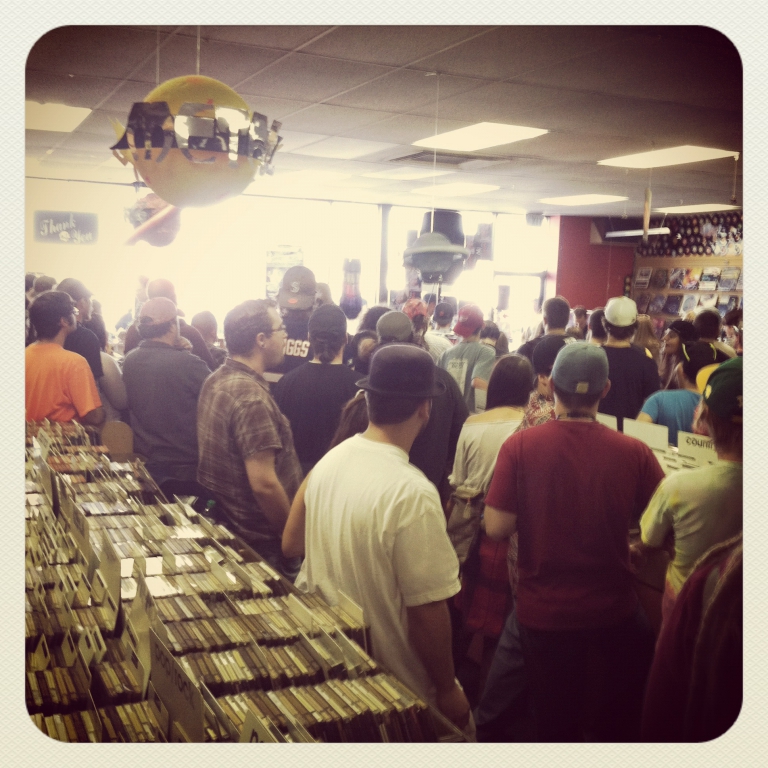 The setlist for the show at Club Fever:
Set One
Nothing Too Fancy > Conduit, Susanah > Miss Tinkle's Overture, August, Forks, Cheap Sunglasses > Puppet String
Set Two
Prowler > Much Obliged > No Comment > Much Obliged, Mulche's Odyssey > The Triple Wide > Nemo > I'm On Fire > Nemo, Partyin' Peeps, Live and Let Die
Encore
Front Porch > Hajimemashite > Front Porch > Can't Find My Way Home > Front Porch
Thanks to everyone who contributed to such an awesome night… especially Umphrey's Mcgee \mm/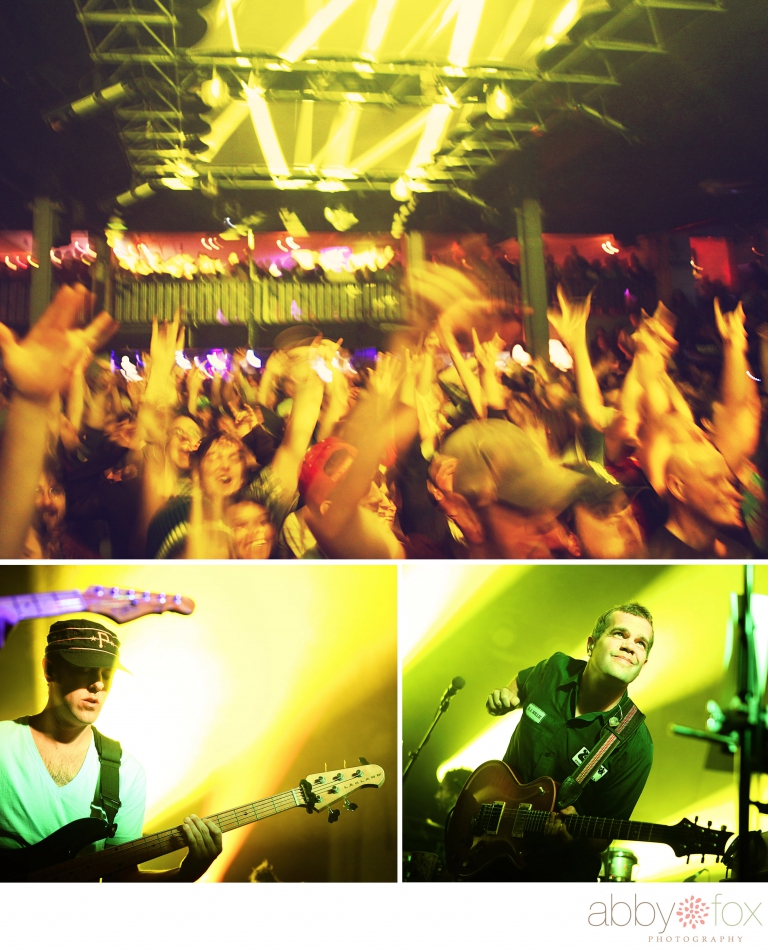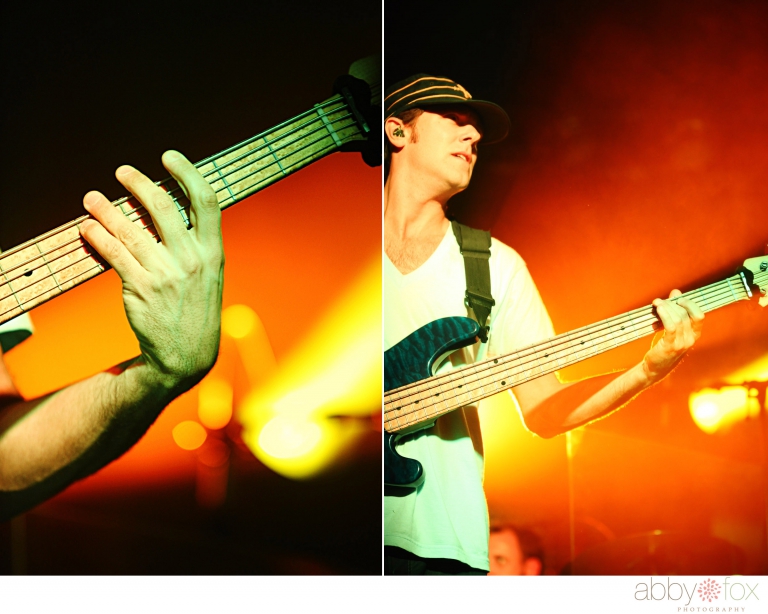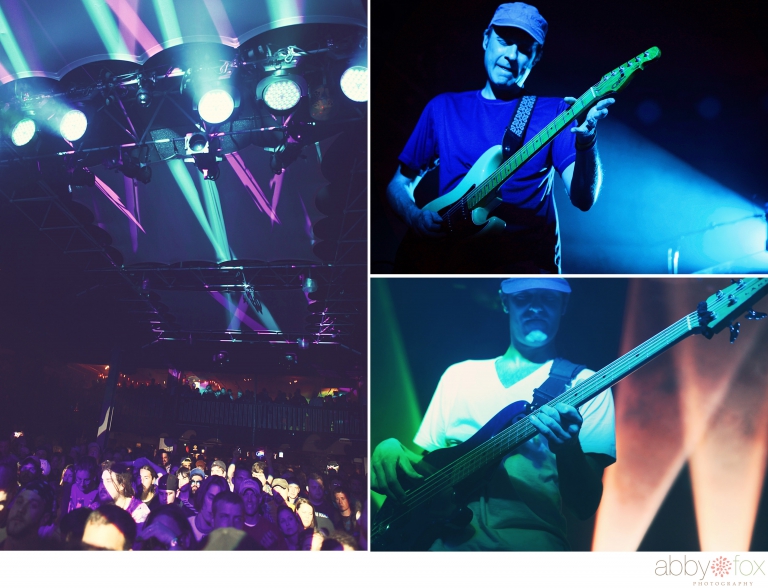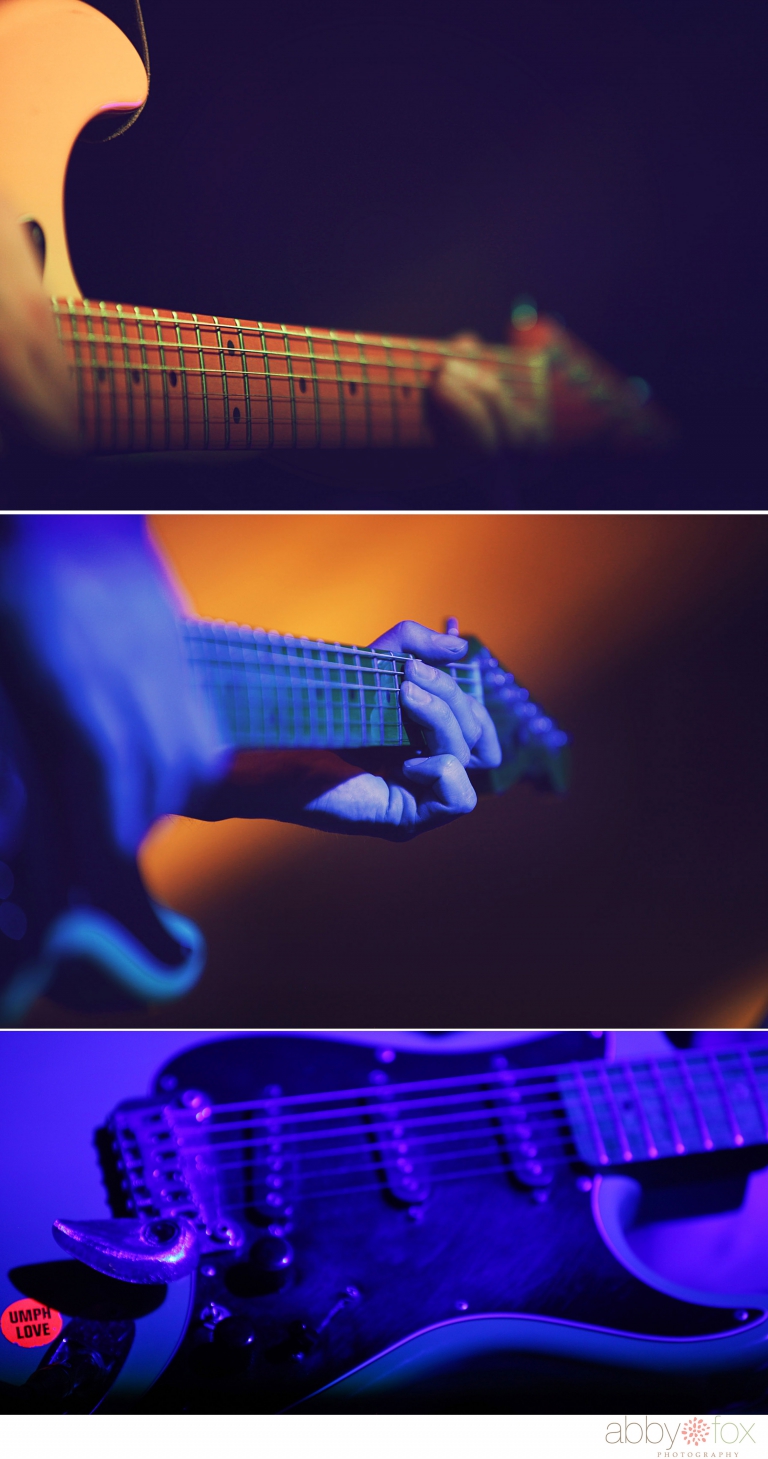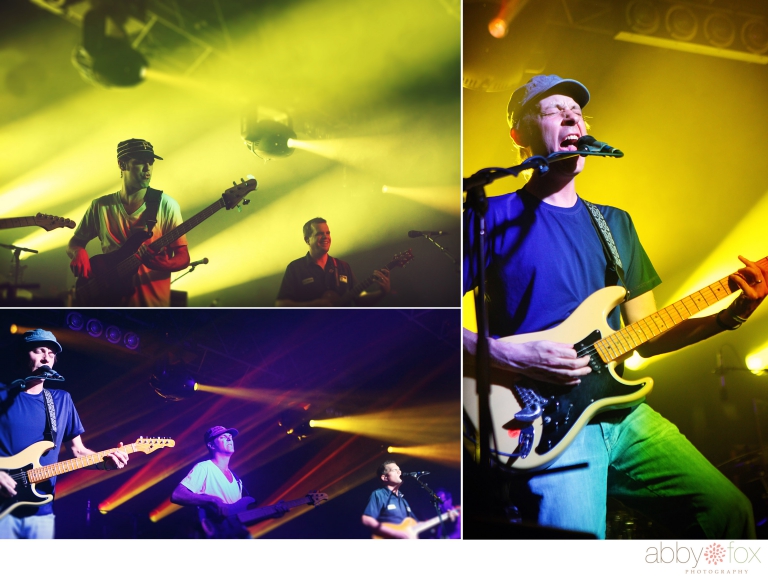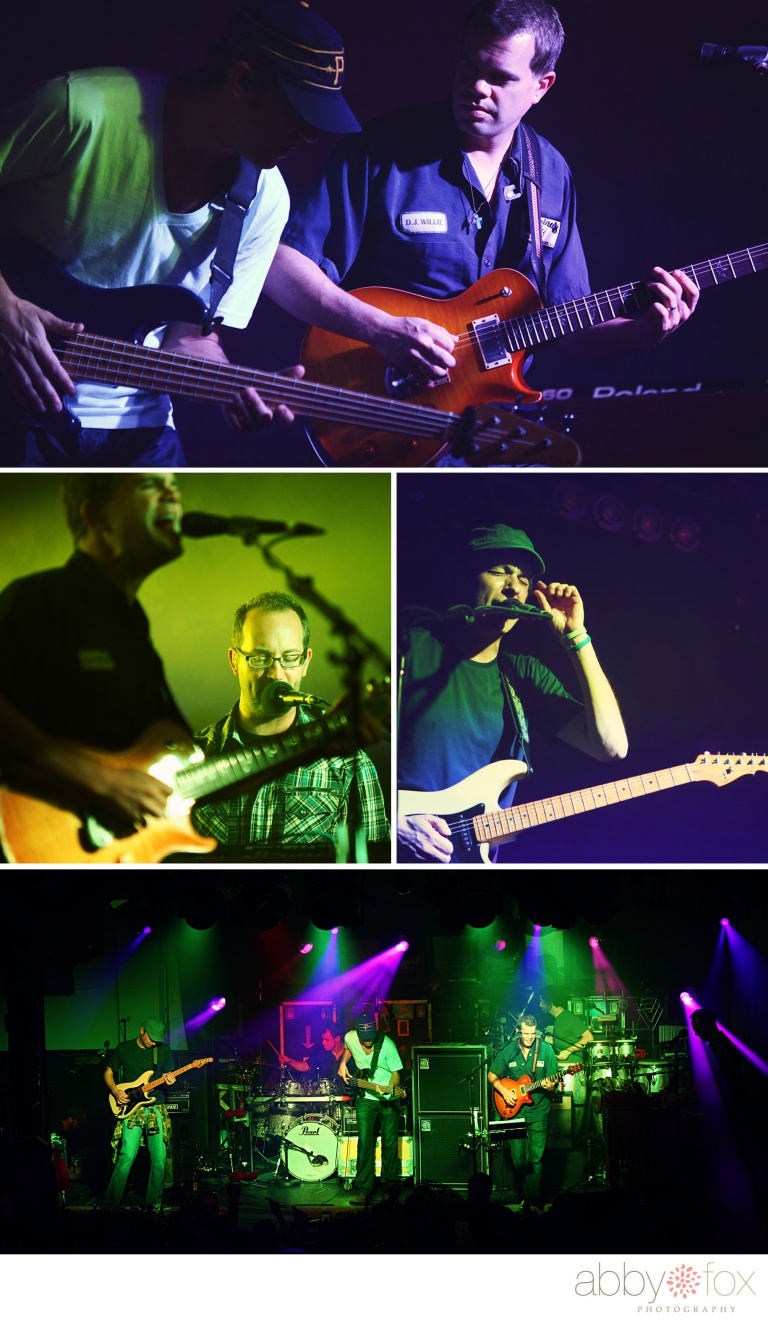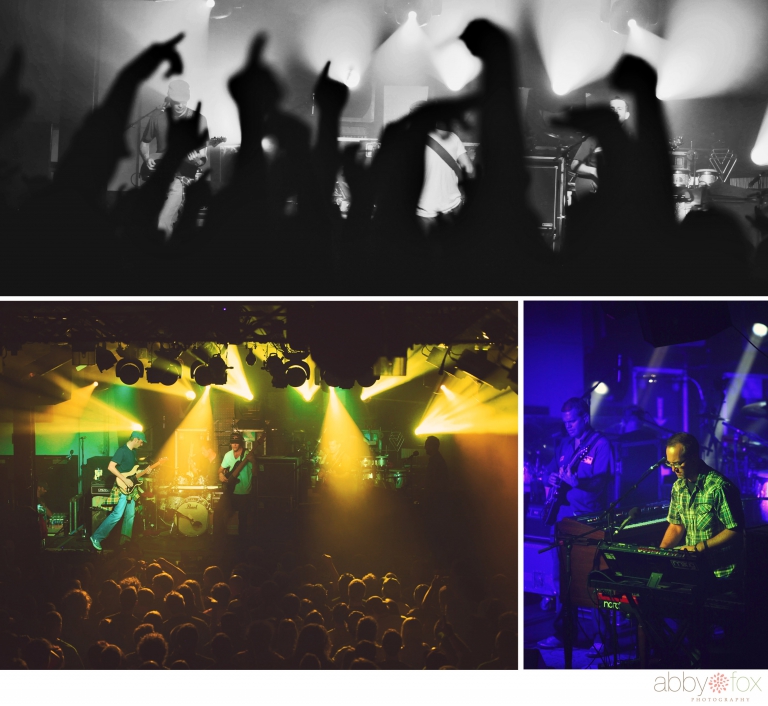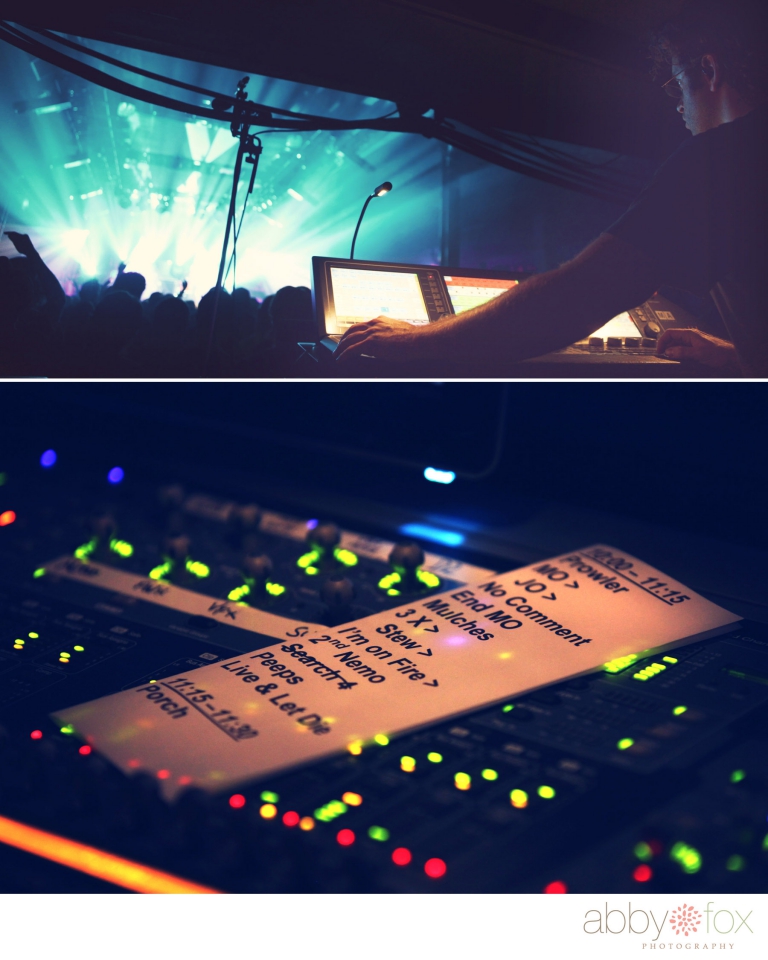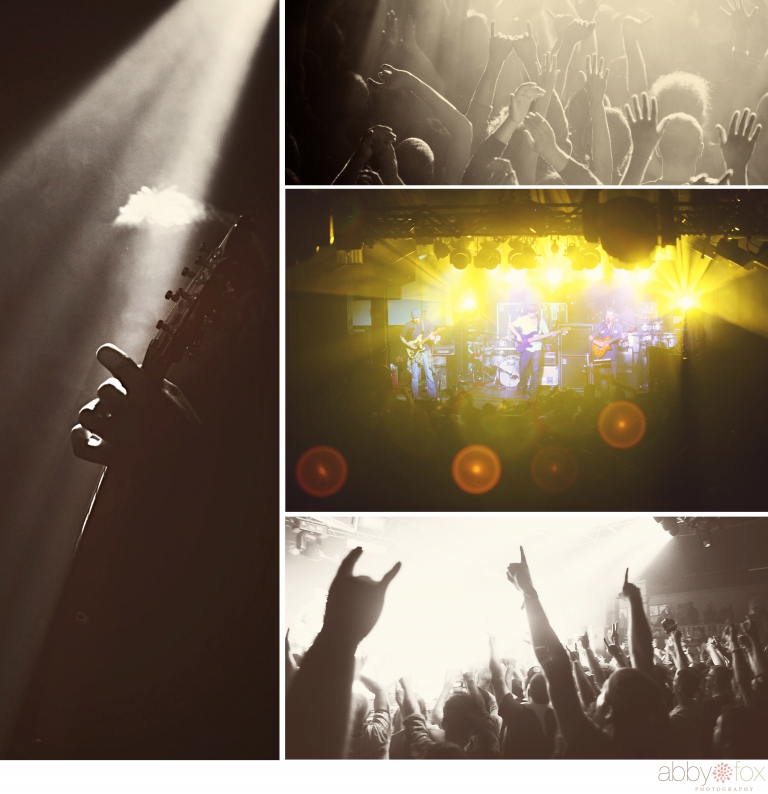 Next up- Â Kalamazoo > Milwaukee!