Colorado 2011 | Highlights
Ryan and I recently spent a week in Colorado; 3 days in Vail (heaven!) and then finished the trip in Boulder and Denver. Â Here are some of my favorite images from our mountain vacation 🙂
Aaron (Ryan's friend that hosted us in Vail) took us up in the mountains on our first day..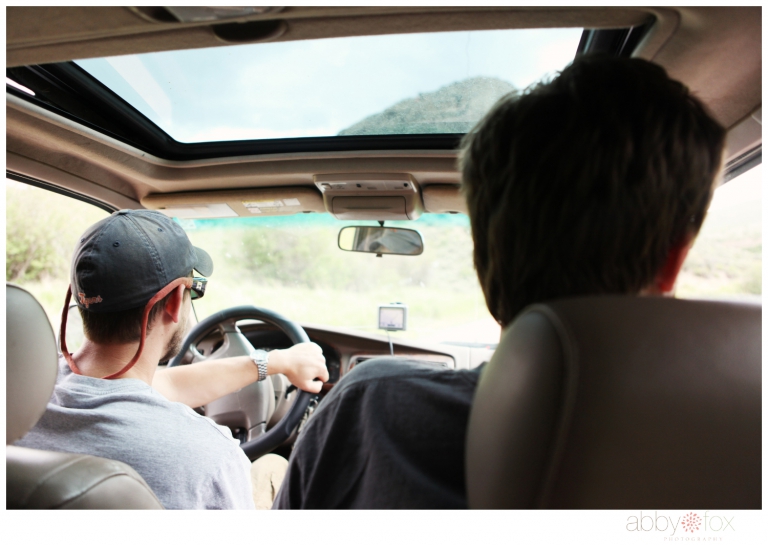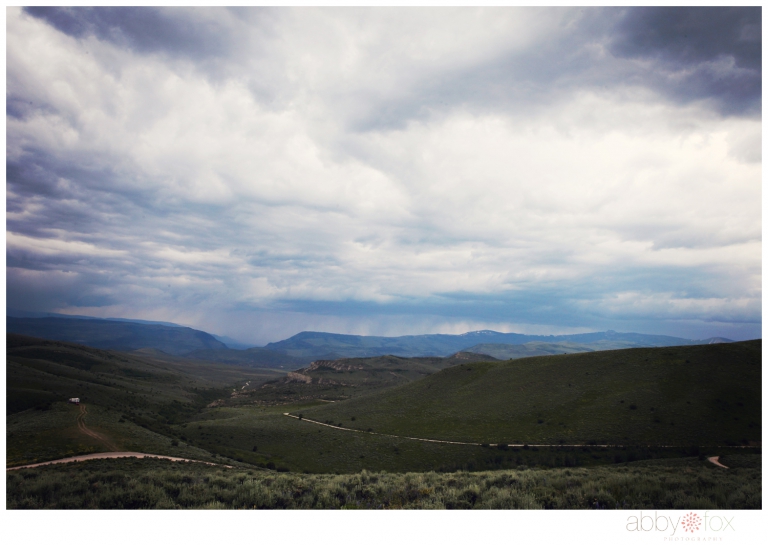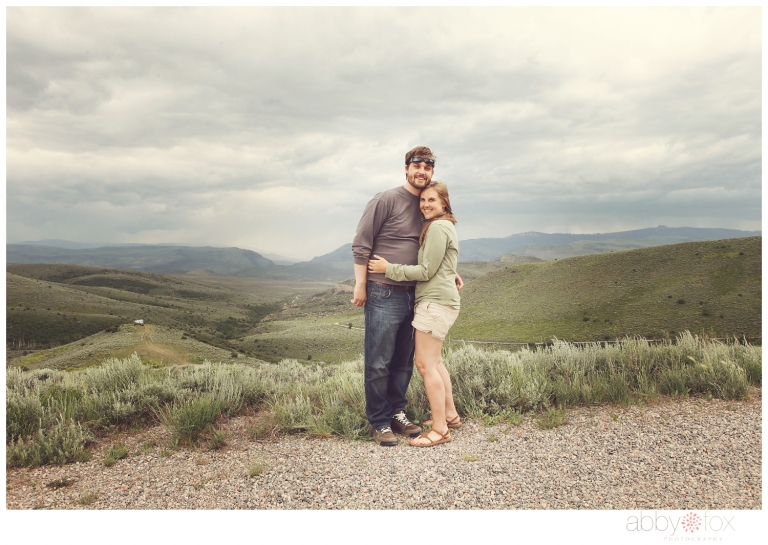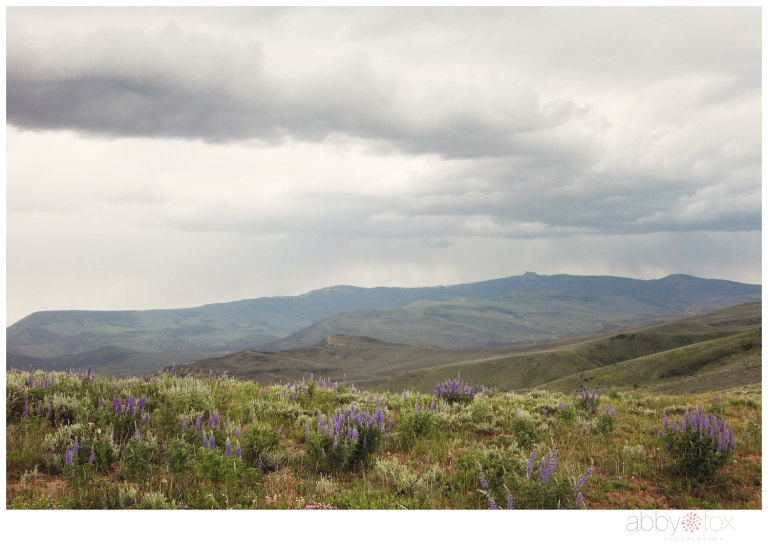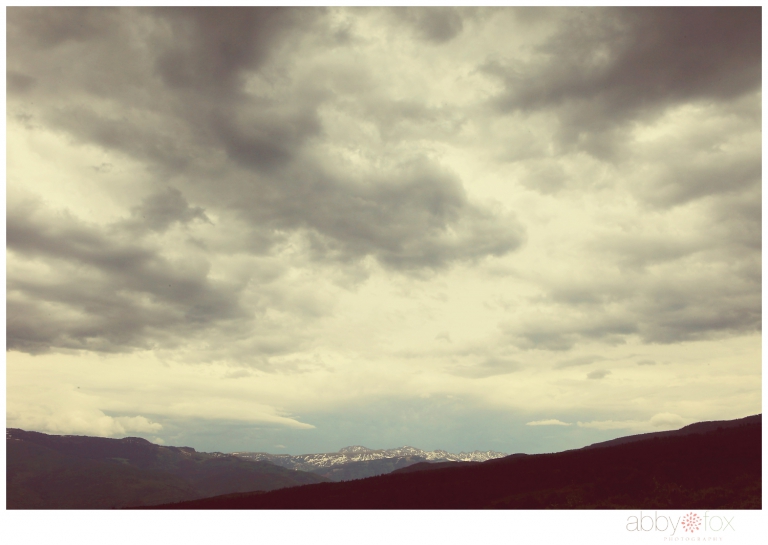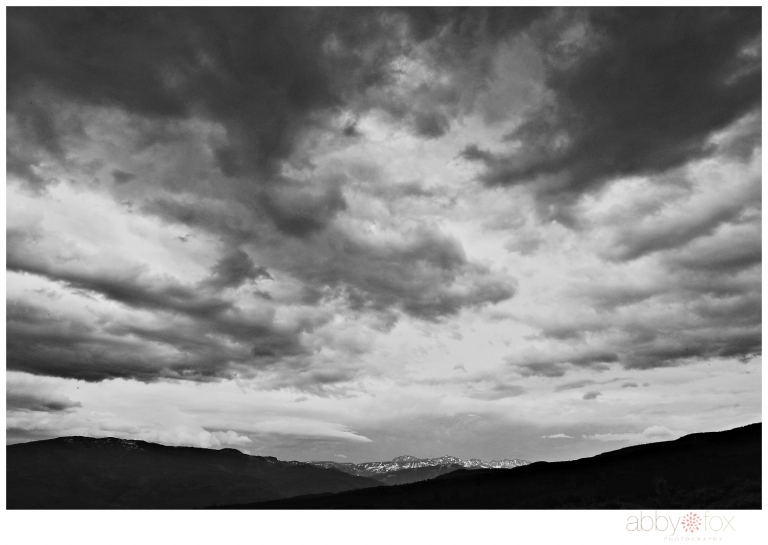 The boys.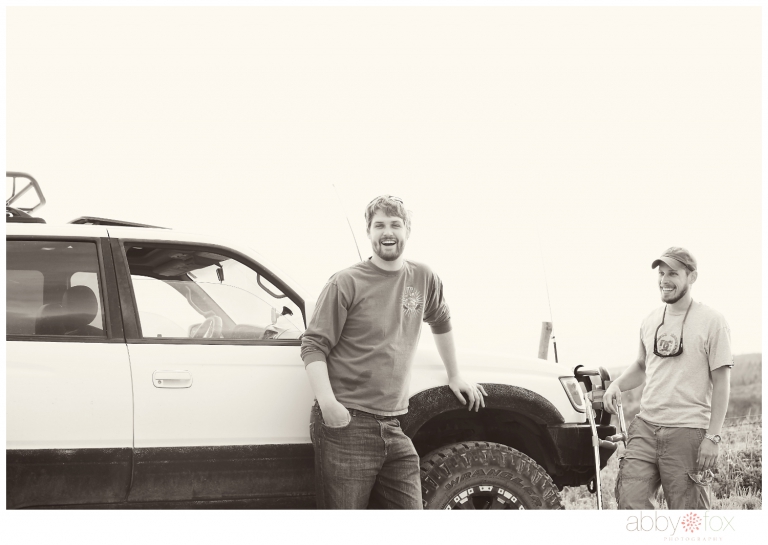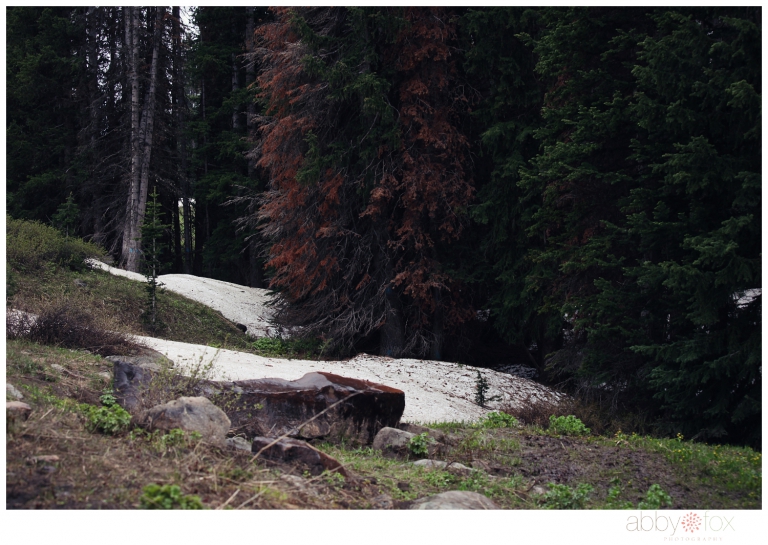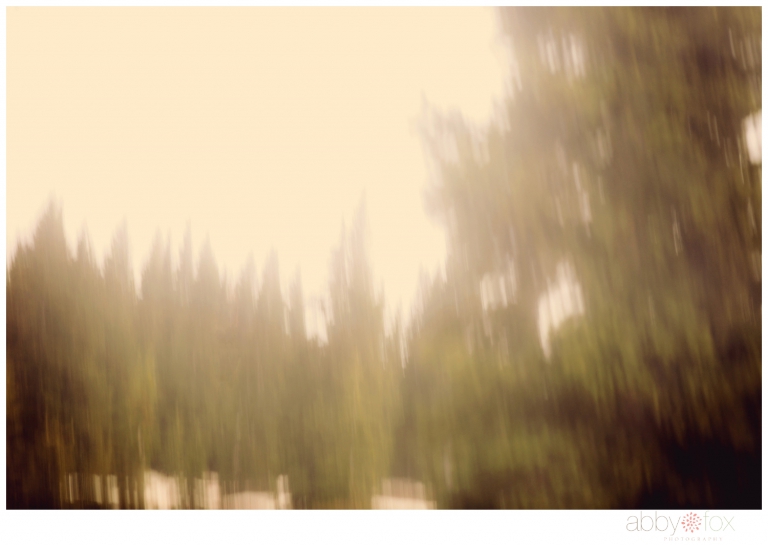 My new sandals after we got stuck in the mud 🙁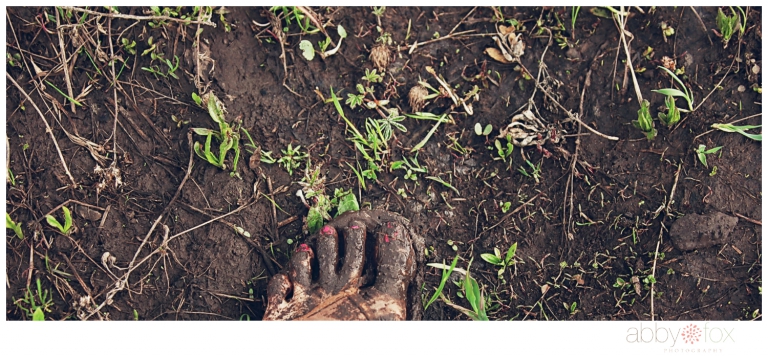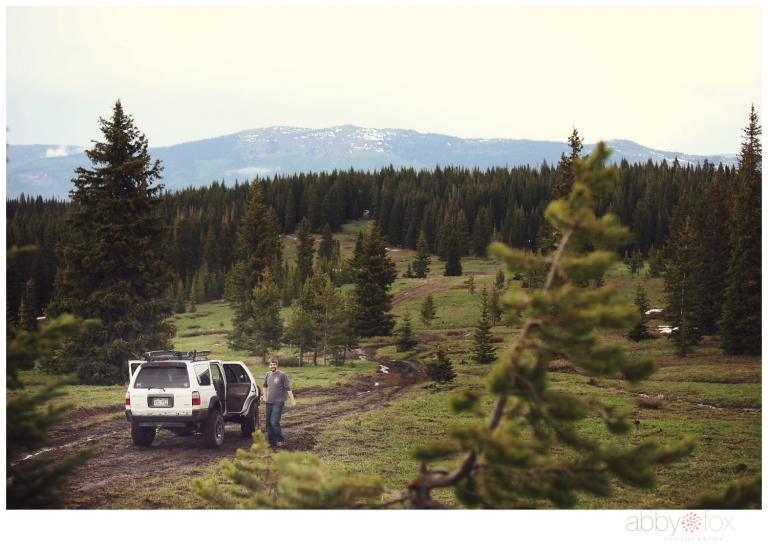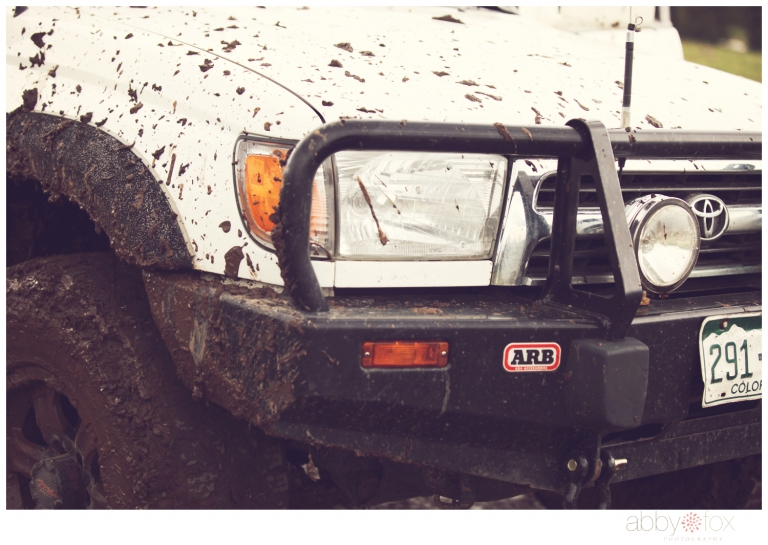 As you can see, his entire front left tire sunk in the mud. Good times trying to get unstuck, haha 🙂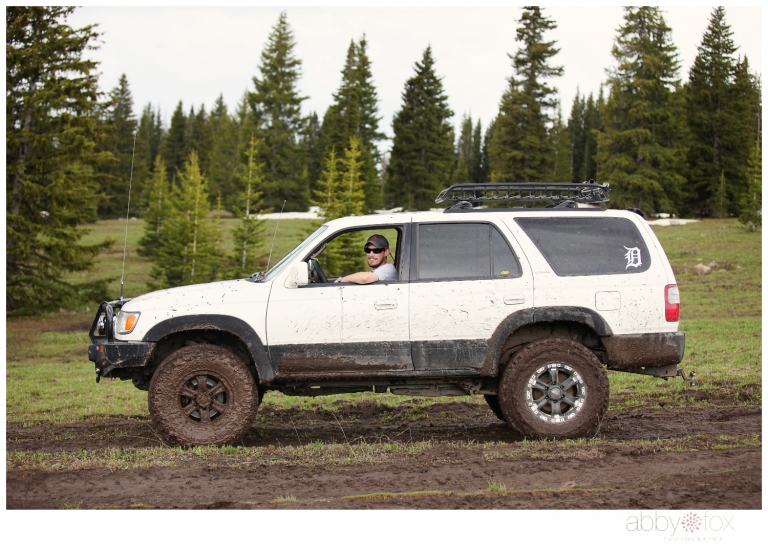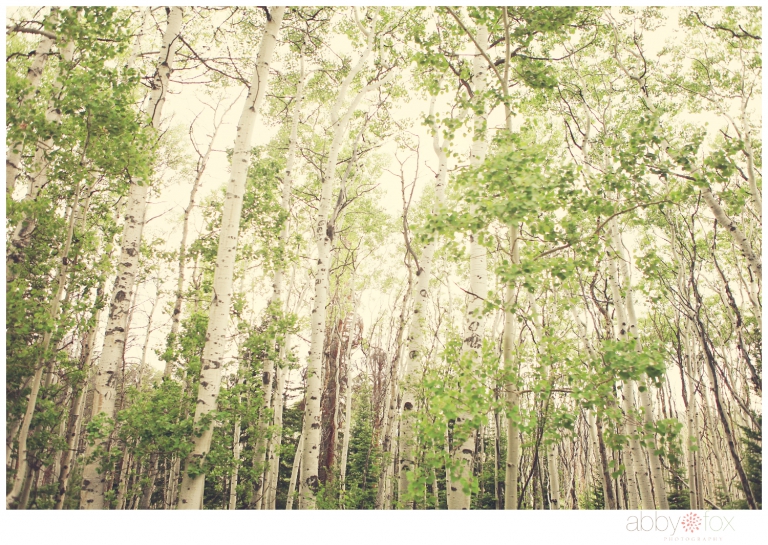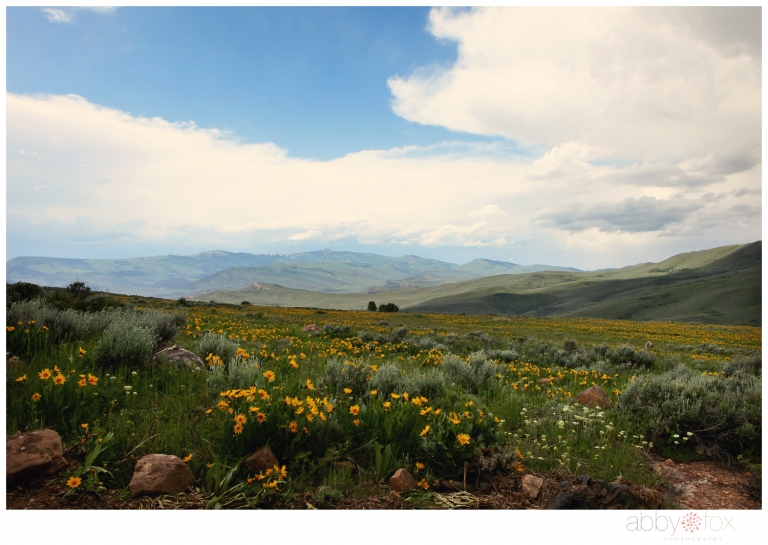 Divided Sky.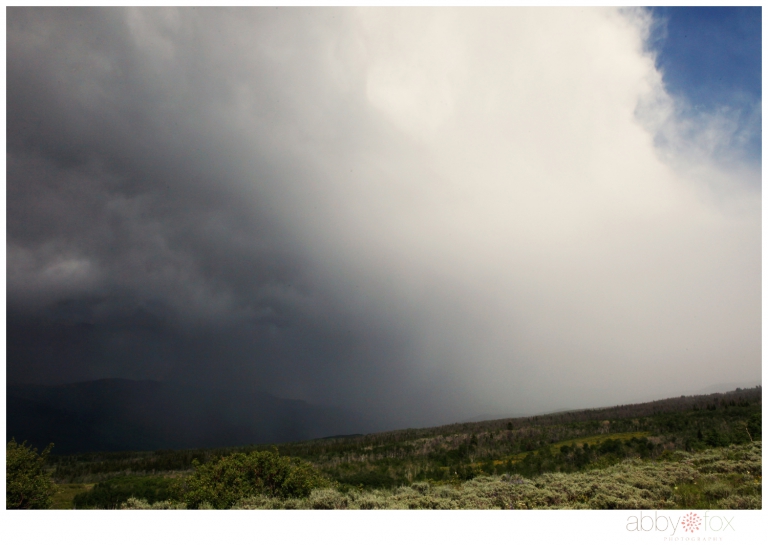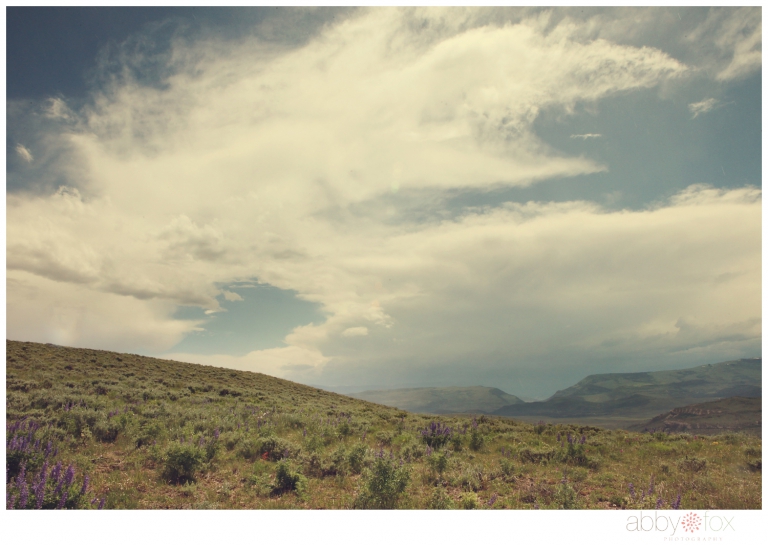 Hanging Lake.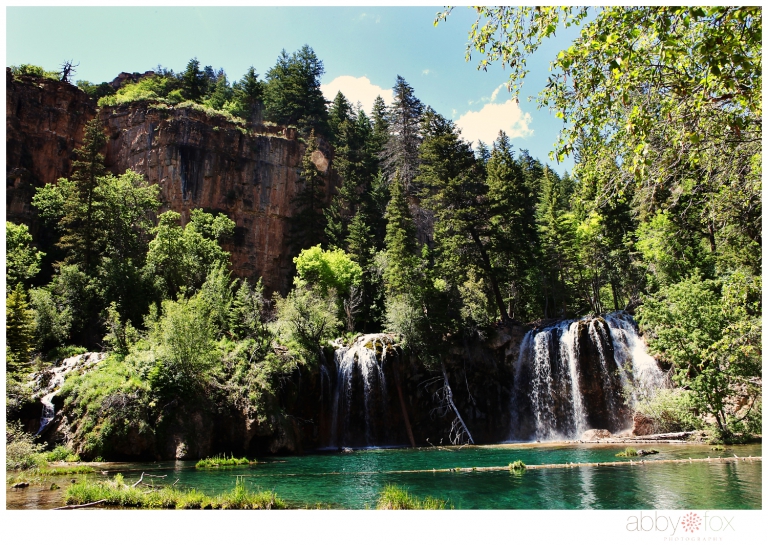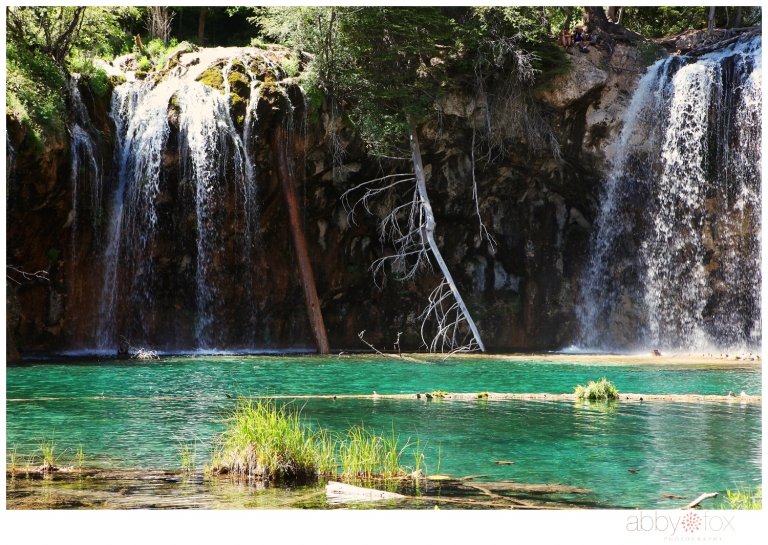 We hiked to this lake in Glenwood Canyon, about an hour East of Vail.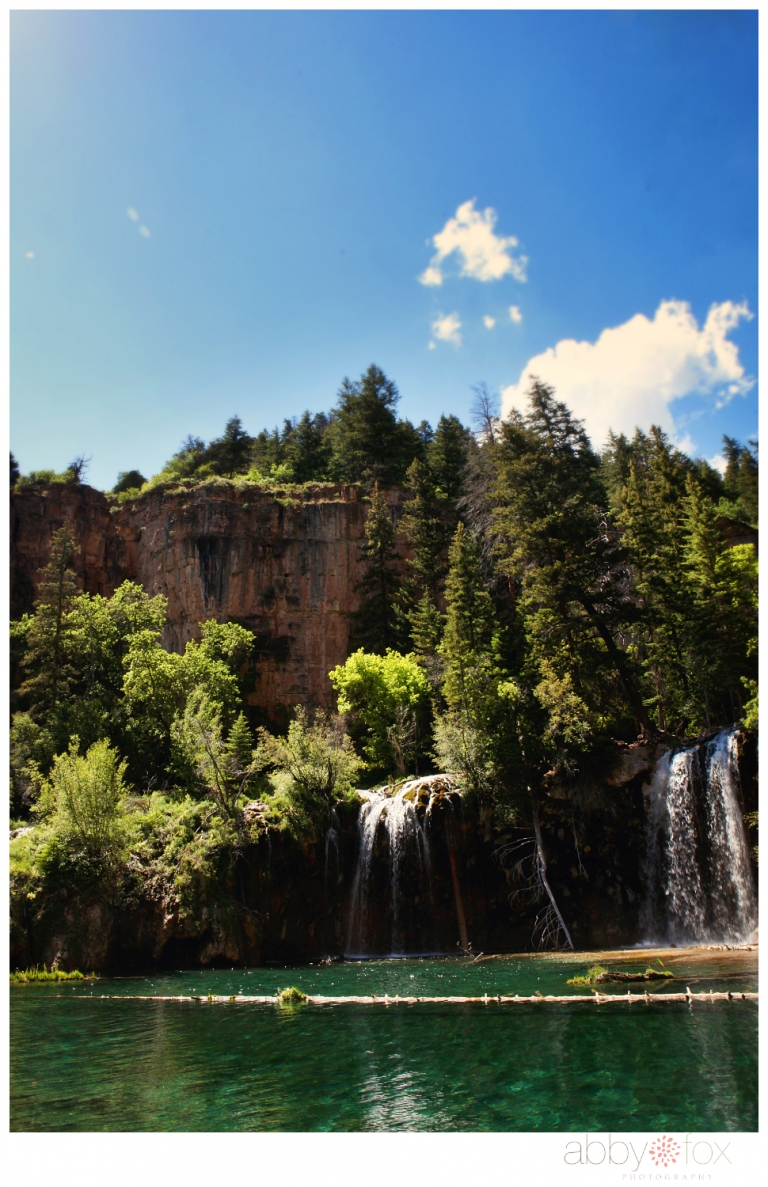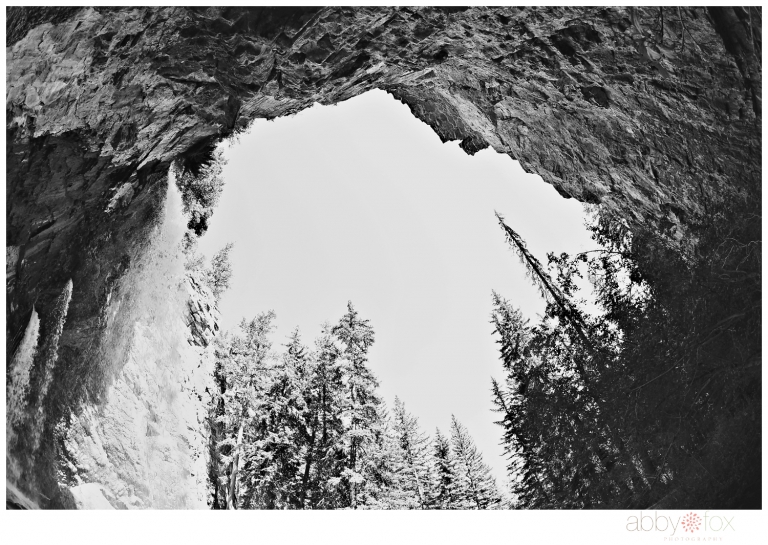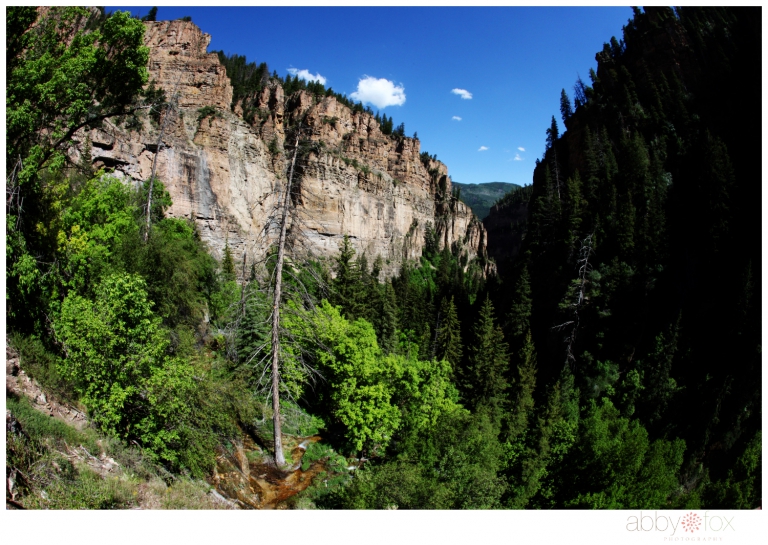 Before Red Rocks and Blue (The New Mastersounds, Easy Star Allstarts, and Umphrey's Mcgee) at our hotel in Boulder. Fisheye'd!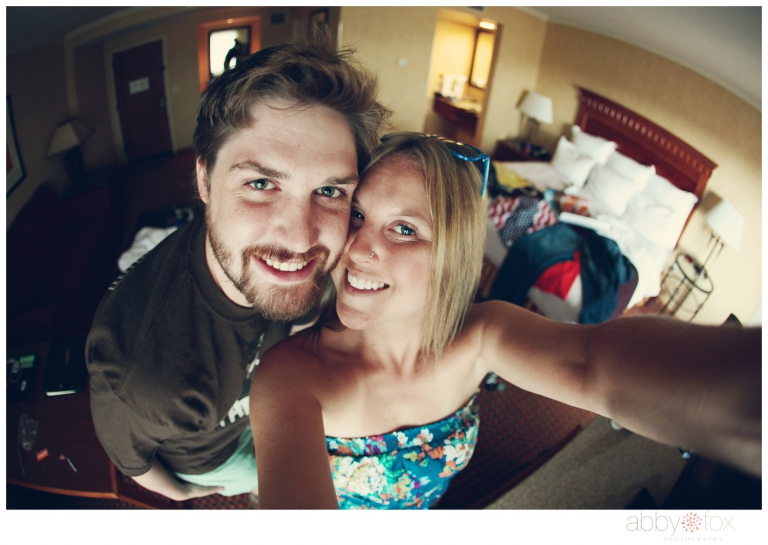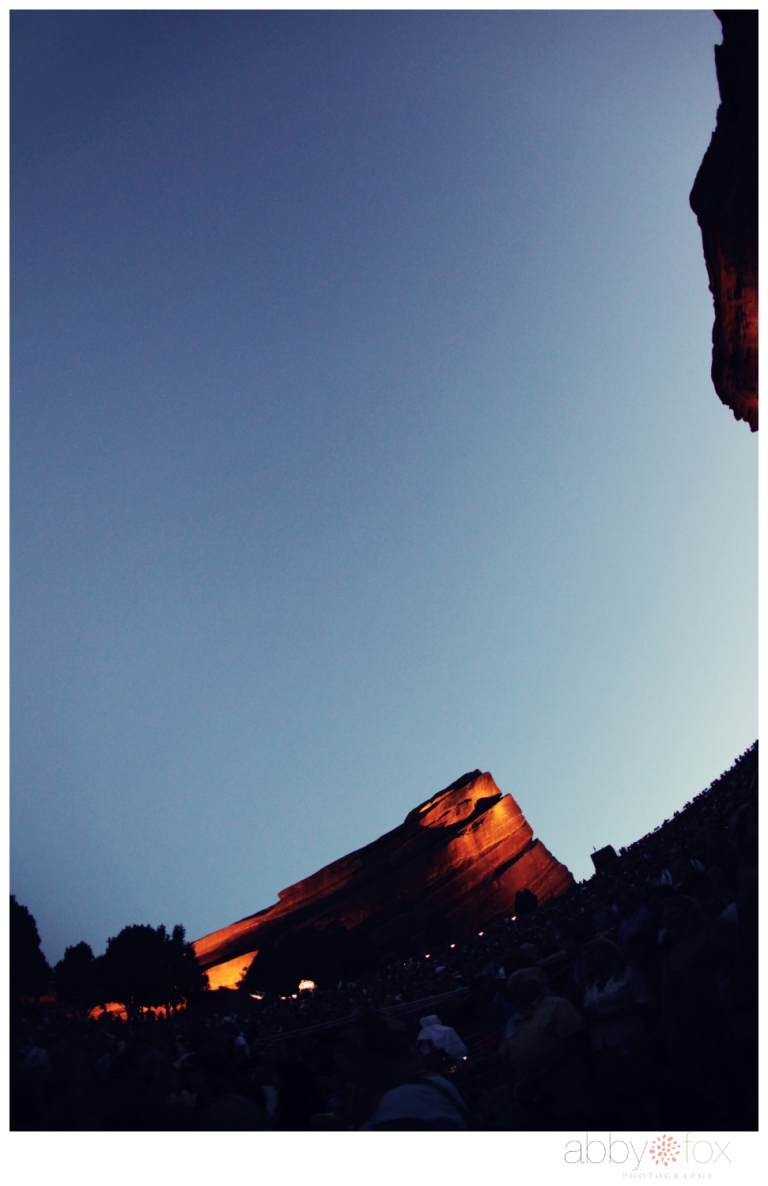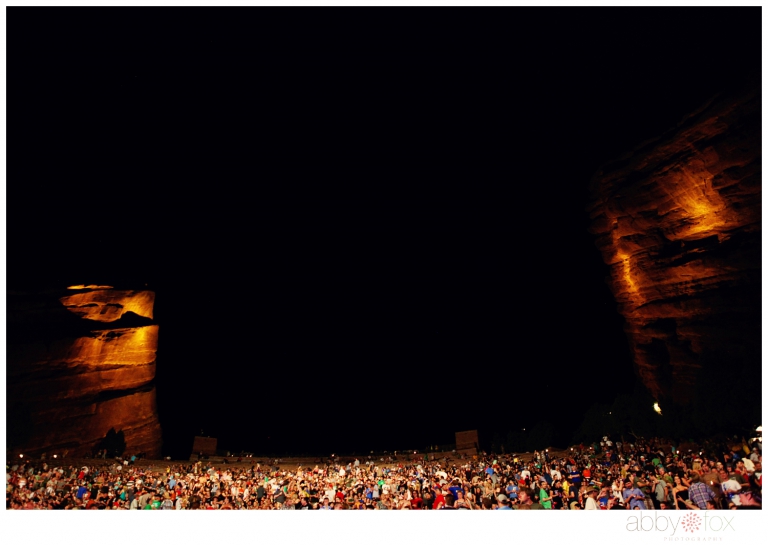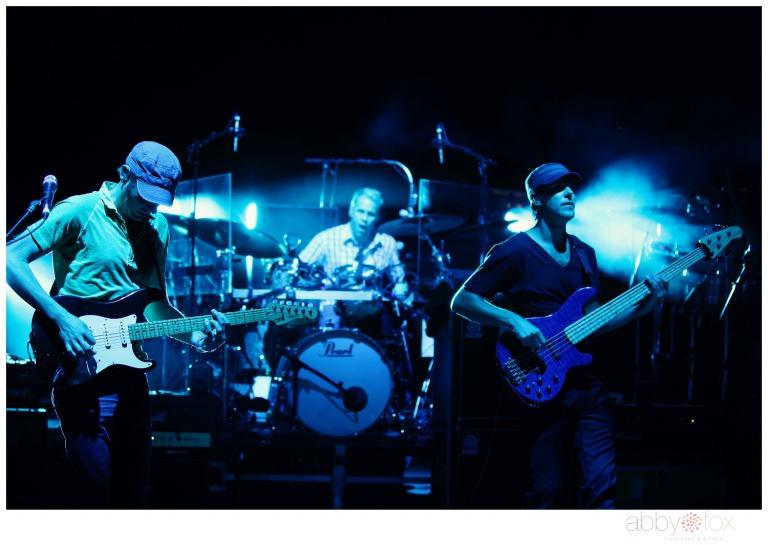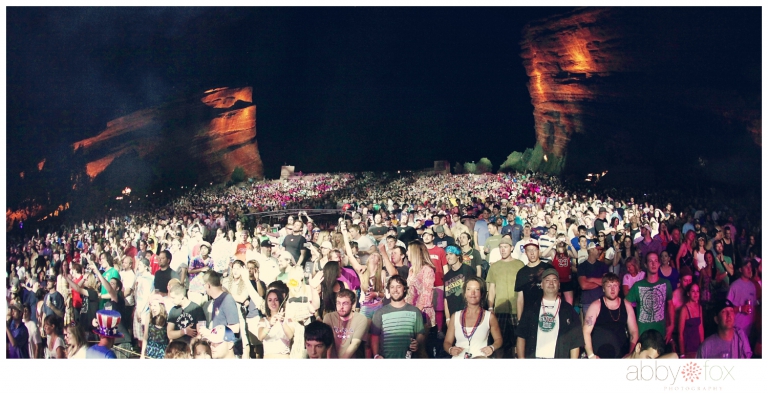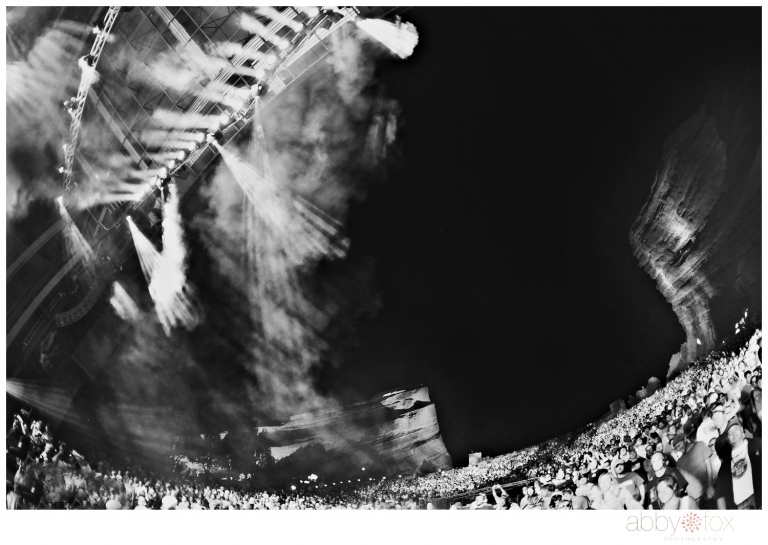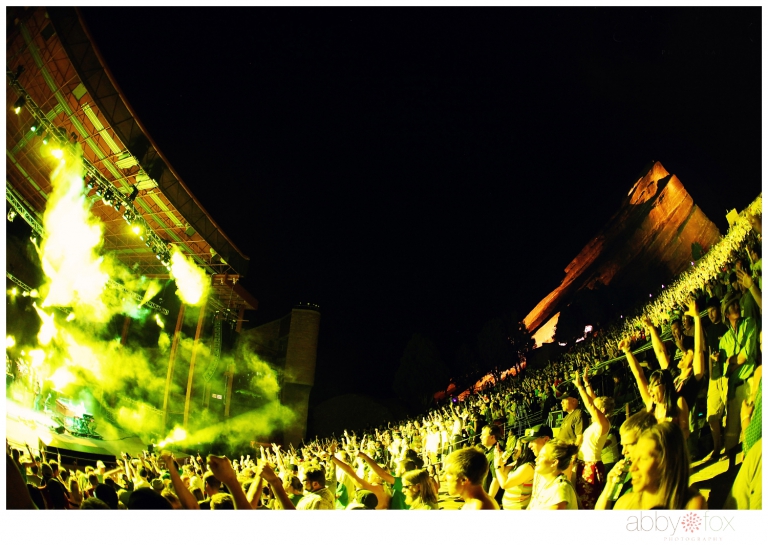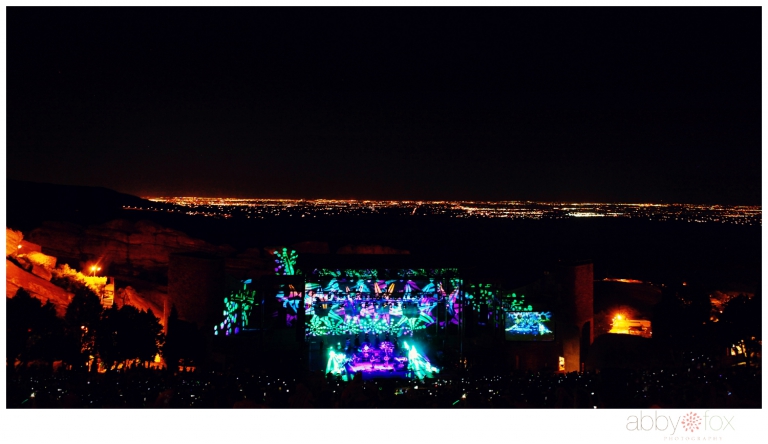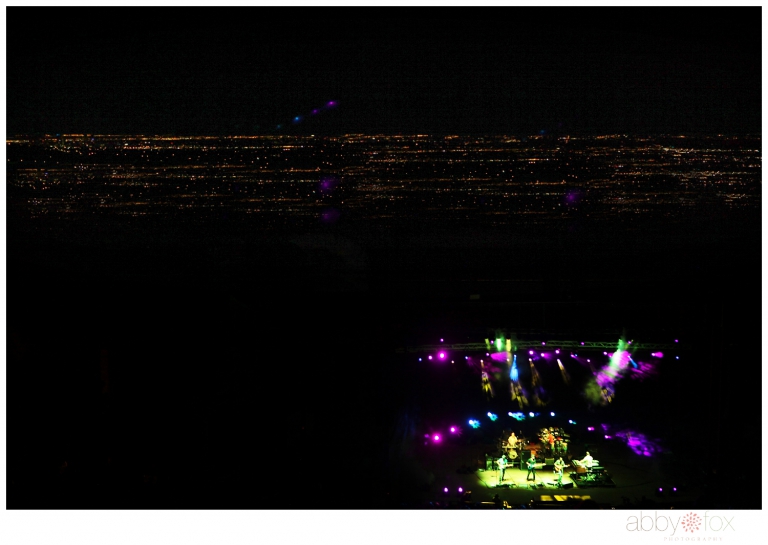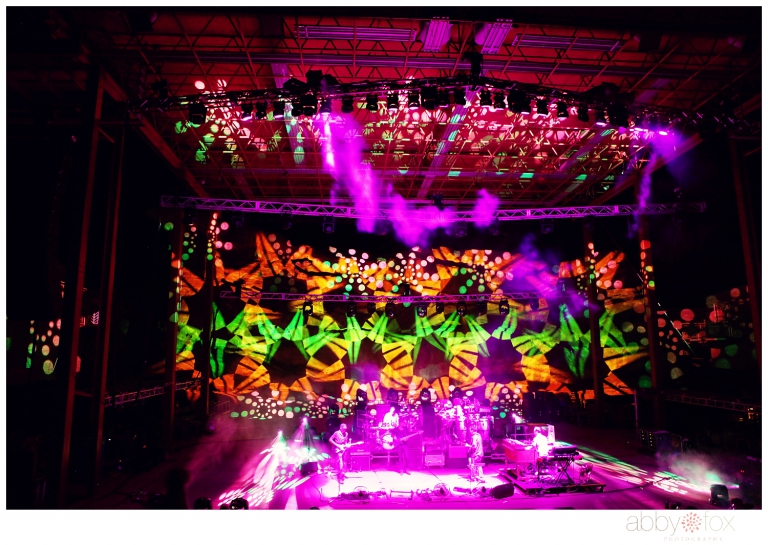 Jefferson Waful painting rocks with light during Red Tape: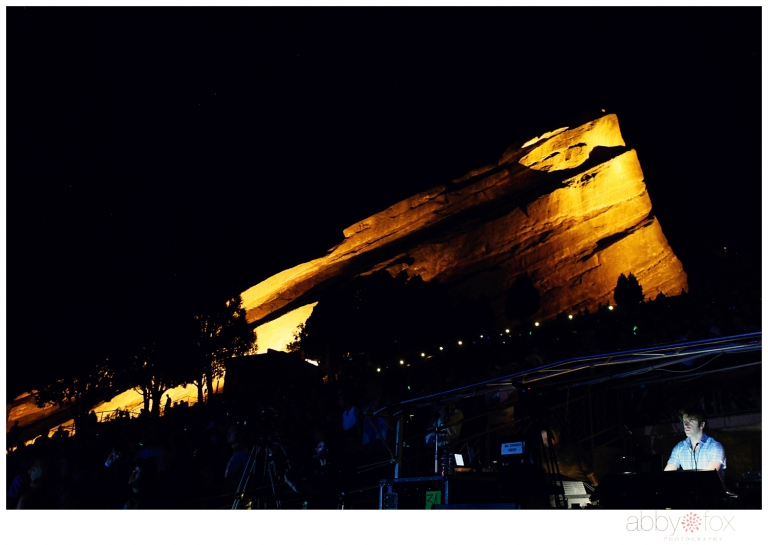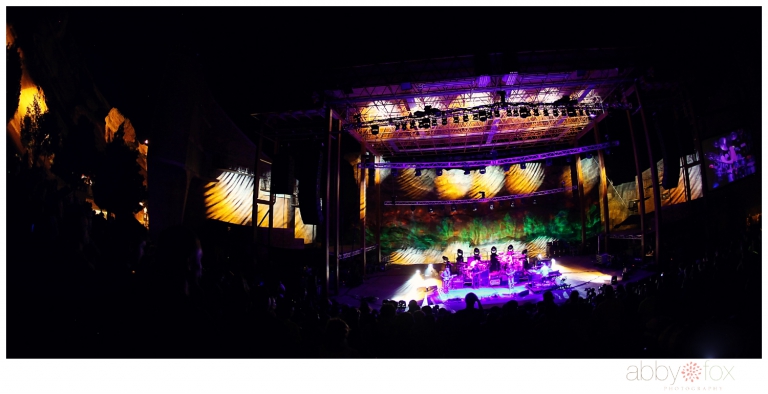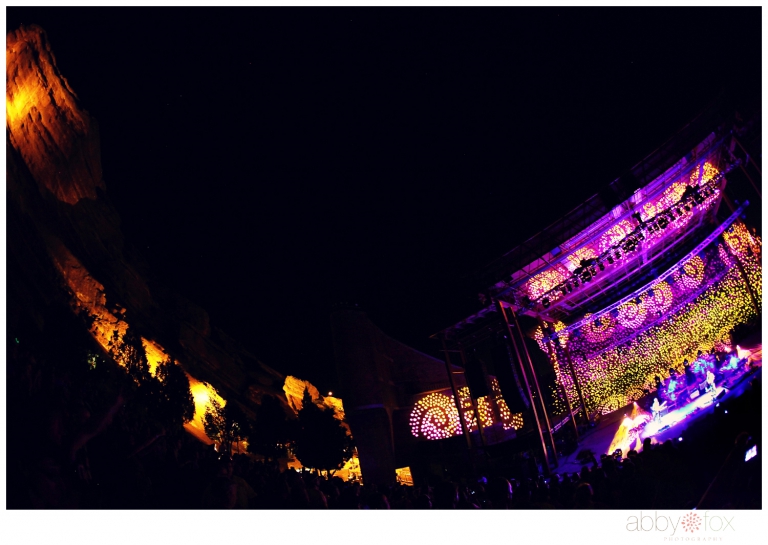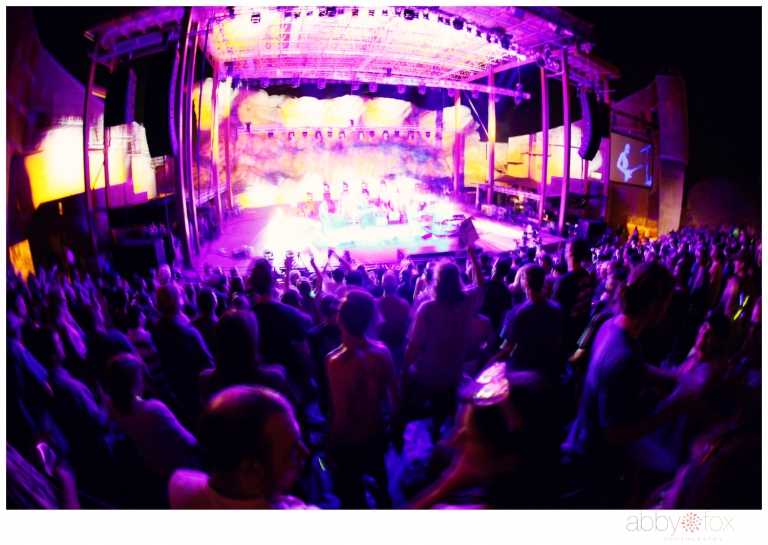 Backstage after the show.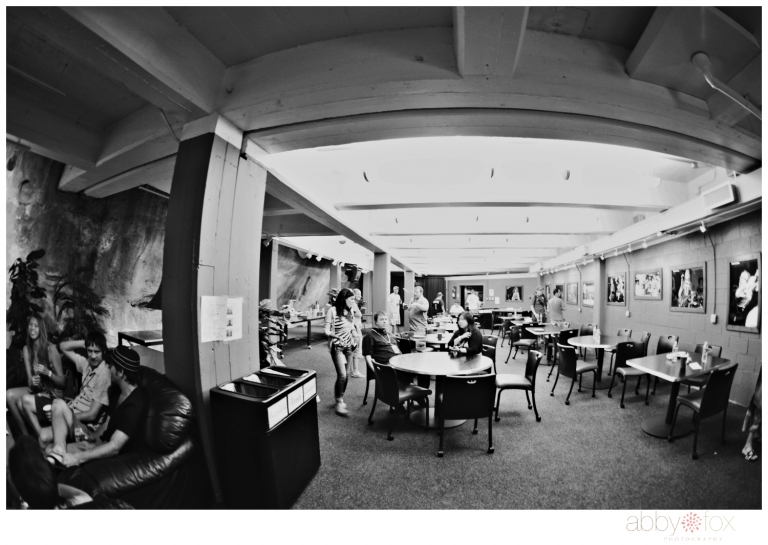 Morning of July 4th.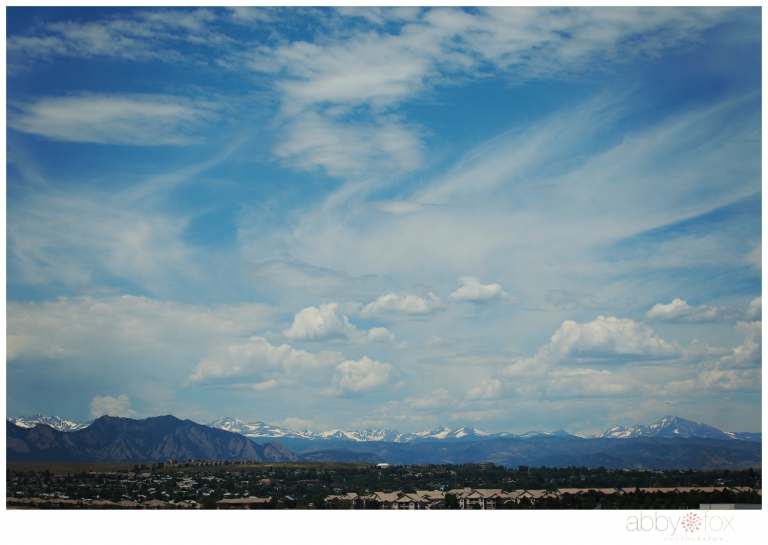 Happy Independence Day!!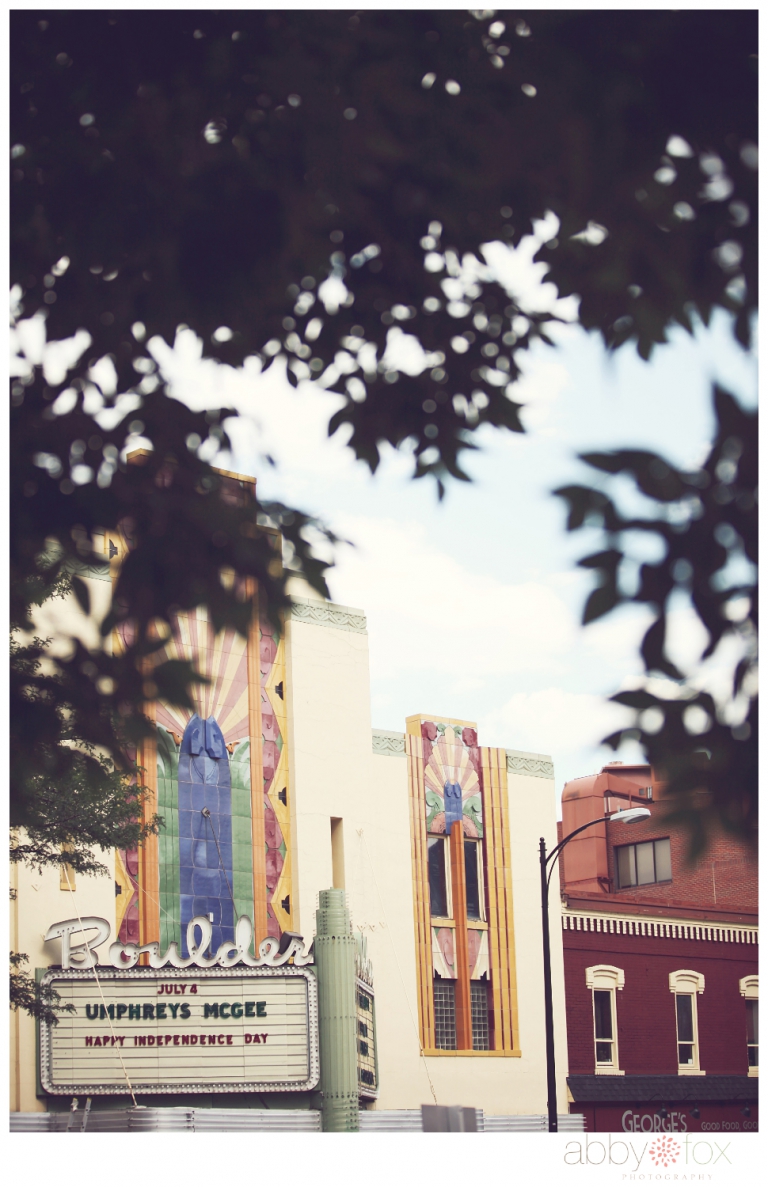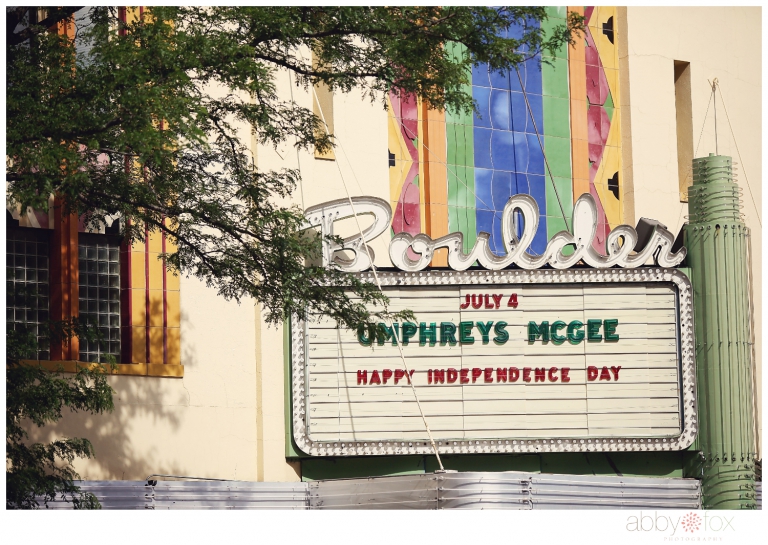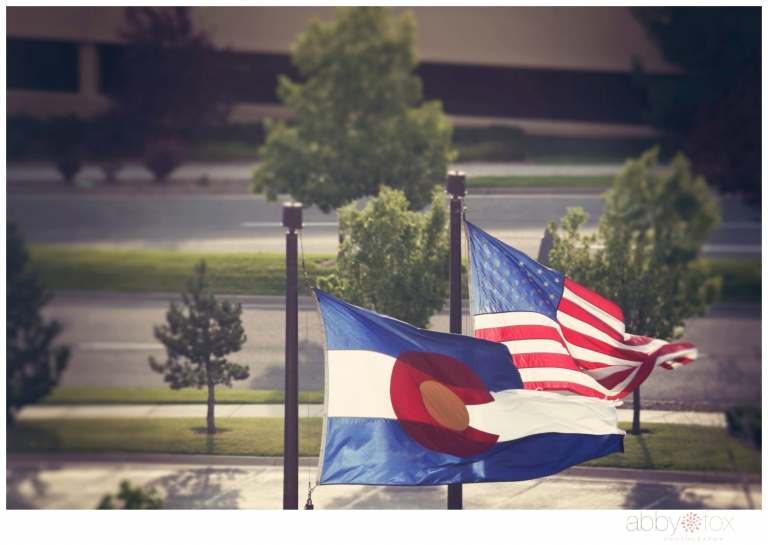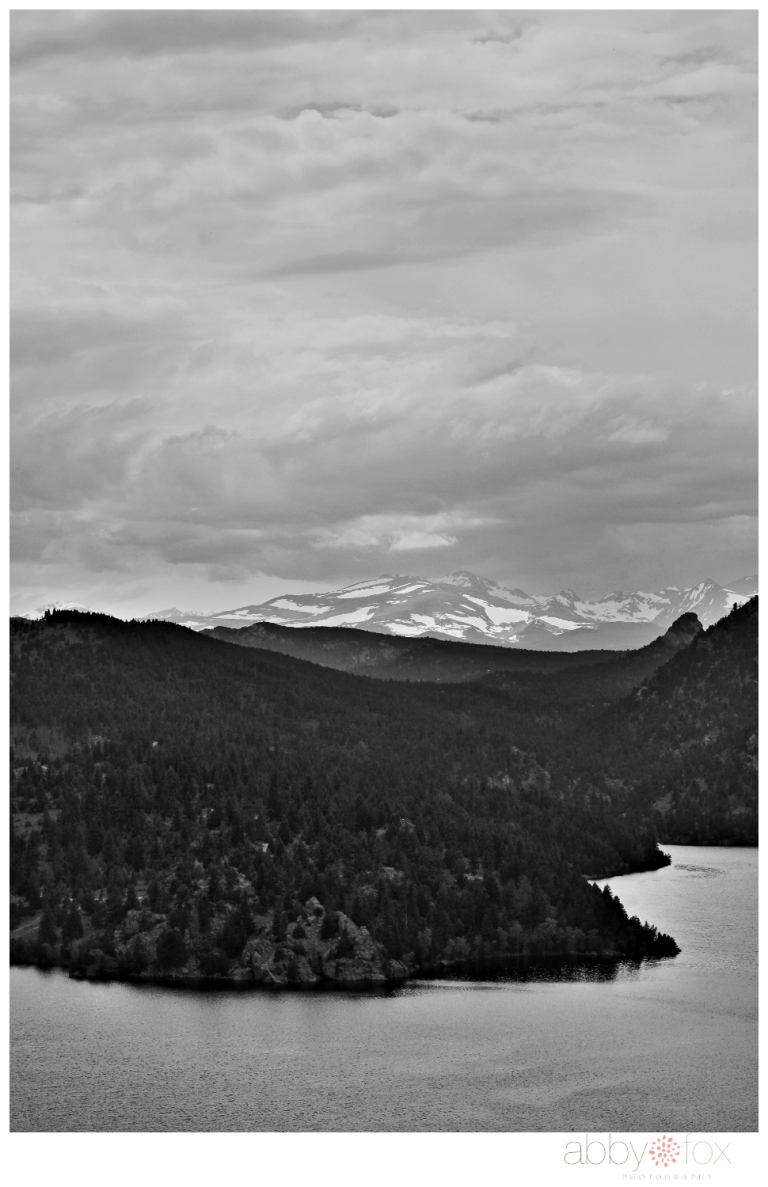 Ryan and I at the Boulder Theater pre show. This pic was taken by Brian Spady – this guy is EVERYWHERE! 🙂 and his concert photos are crazy awesome.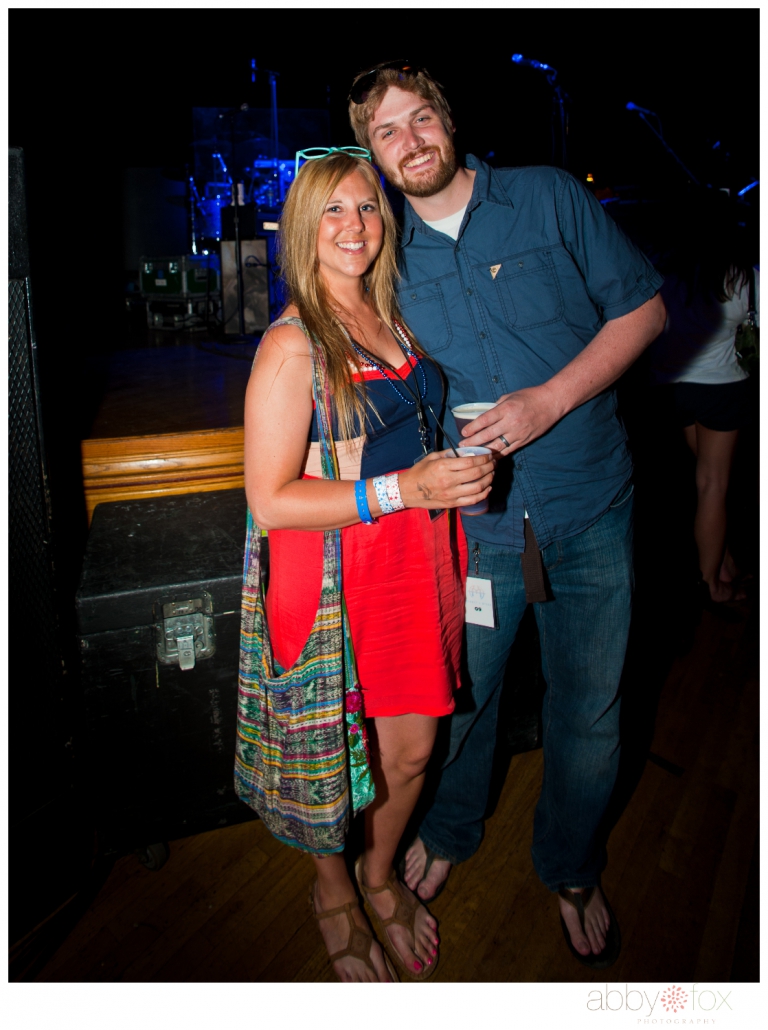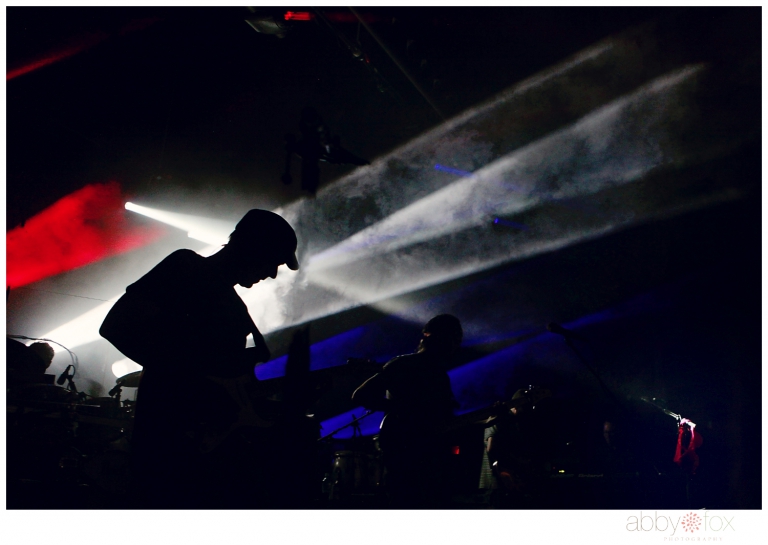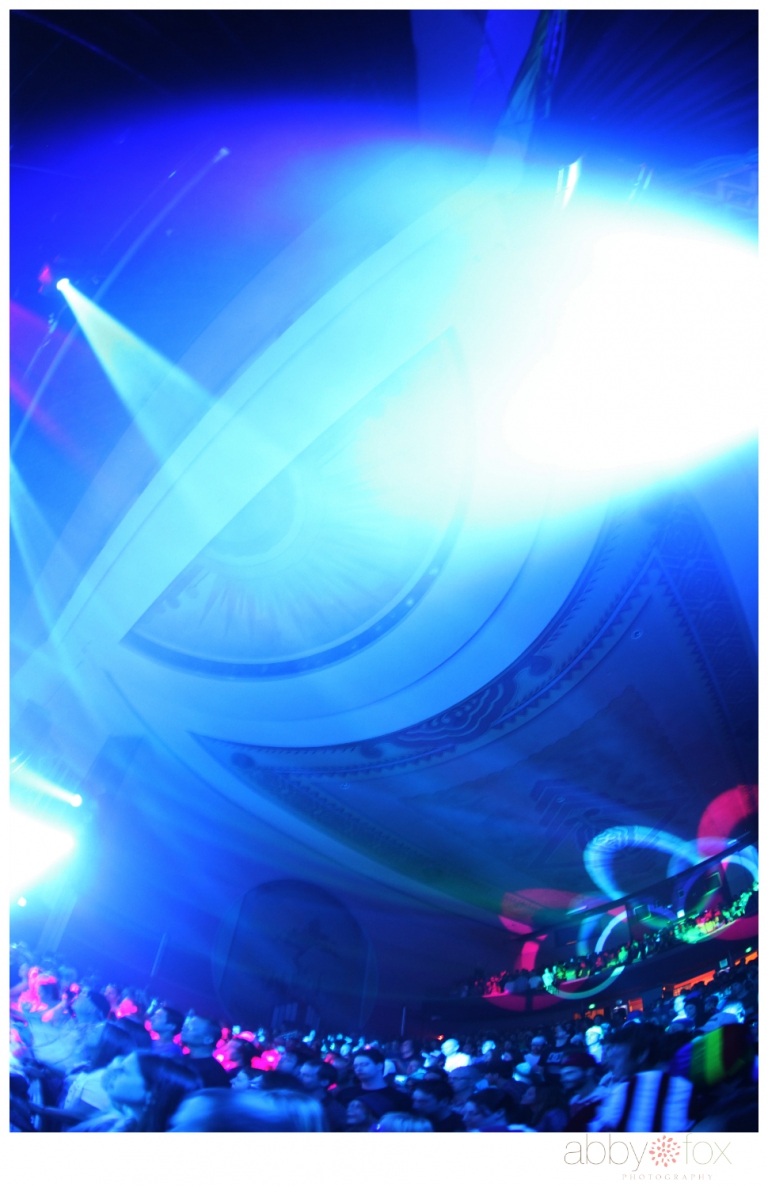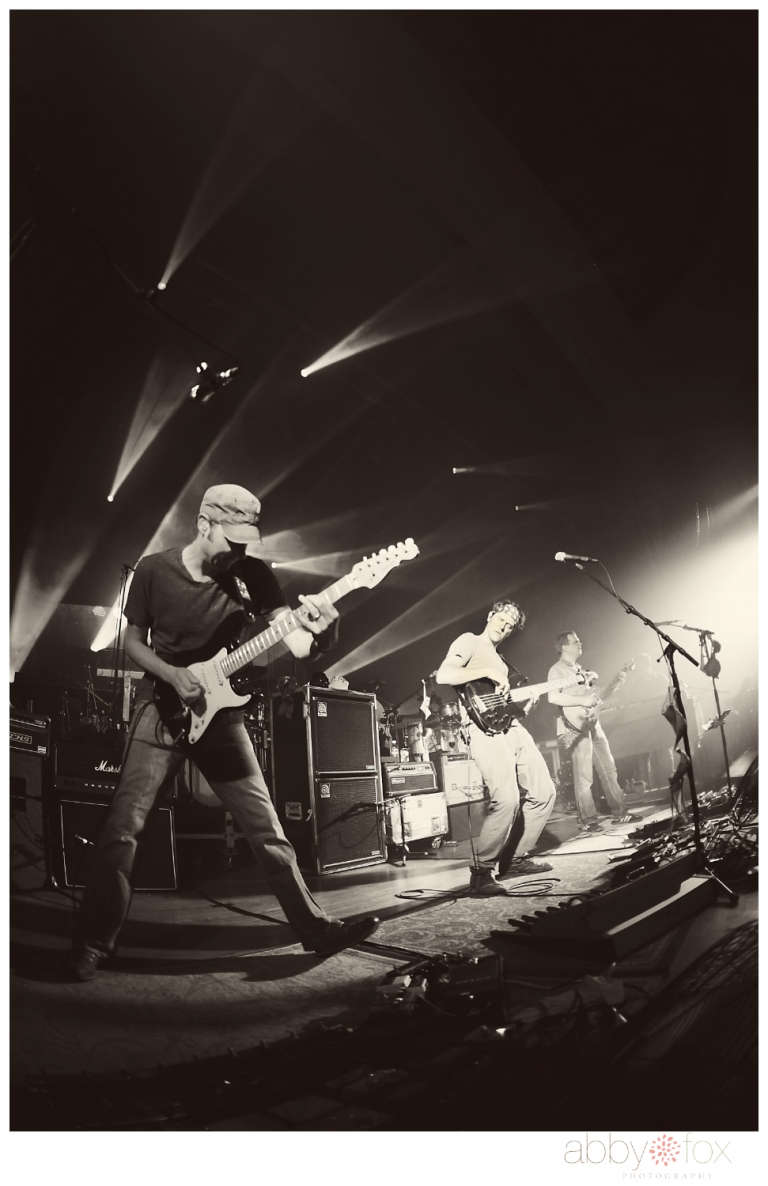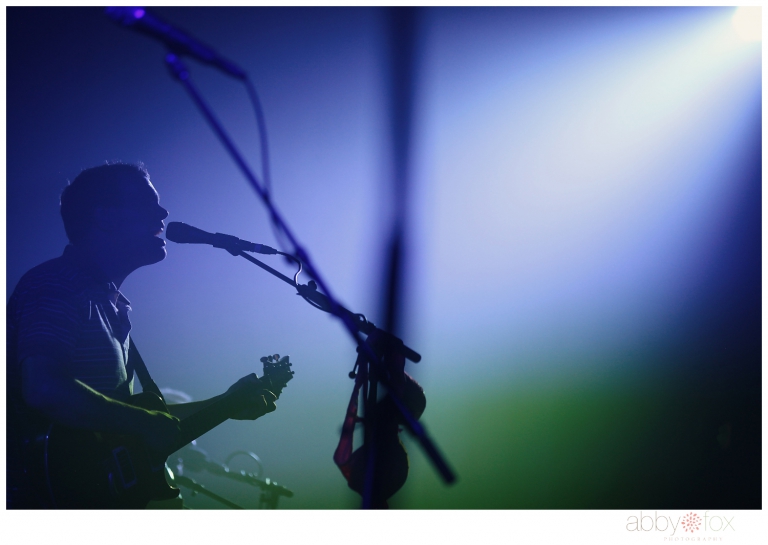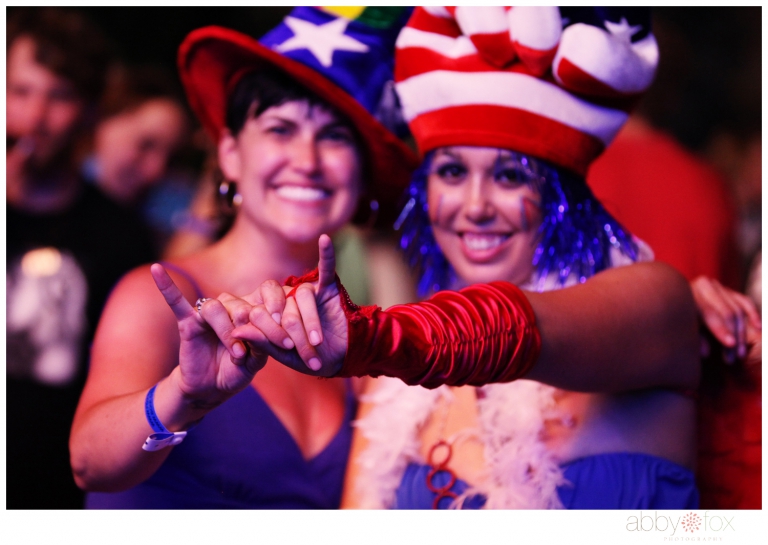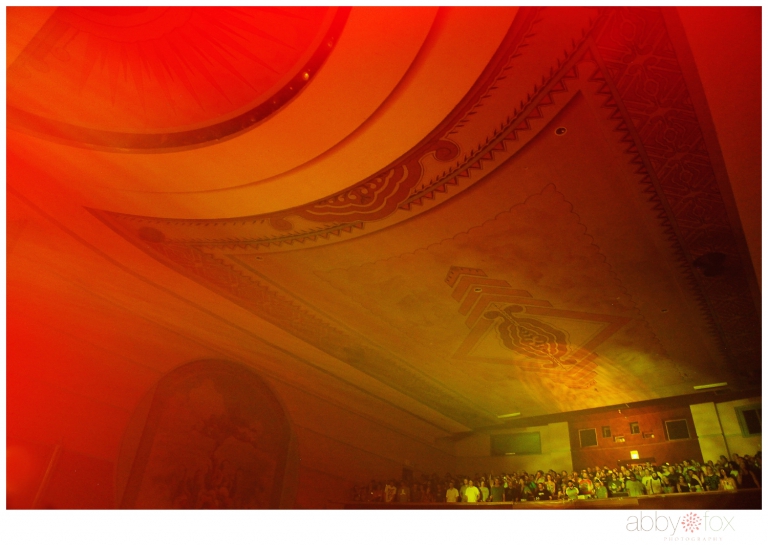 Cutie deer on our last day… If you've made it this far, thanks for checking out a very photo heavy post. Colorado is such a magical place.. I want to go back already! 🙂