Phish Highlights: 6/3 and 6/5
Last weekend was a busy one… Two Phish shows sandwiched the wedding that I shot on Saturday in Holland (preview coming soon :)). Friday they played at DTE Energy Music Theater (Pine Knob) in Clarkston, MI. It was Phish's first visit to the venue and I hope they return. Perfect fit for them. The night was filled with familiar faces being that it was only 2 hours from where we live. And I got the Fluffhead that I'd been hoping for 🙂 Sunday's show was at Riverbend Music Center in Cincinnati, OH. With Friday and Sunday  being scorchers (temps well into the 80's and 90's) it truly felt like the official kick off to summer.
I was shooting both shows for Bands That Jam, an awesome jam band inspired blog out of Buffalo, NY. Being in the front row for the first 15 minutes of the night is always surreal… a few years ago I would have never dreamed that I would get an opportunity to do something like this. The Phish experience is like nothing else!
Highlights of the weekend–
Lot at Pine Knob: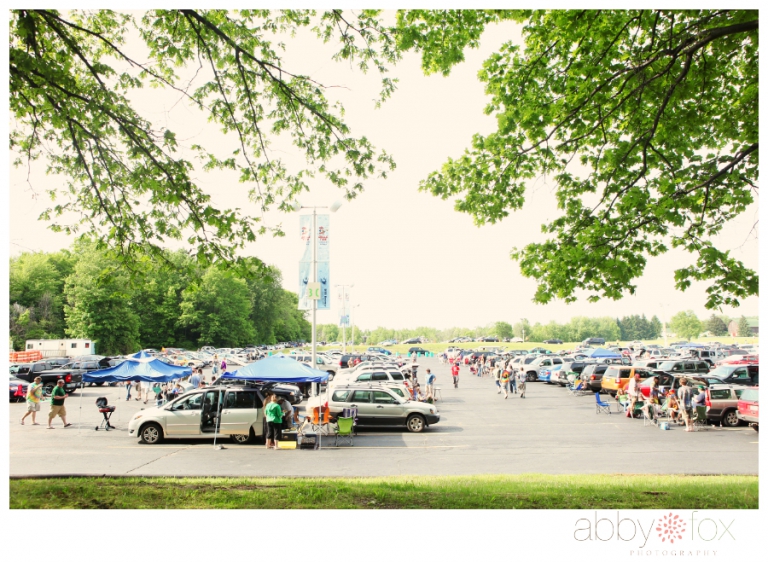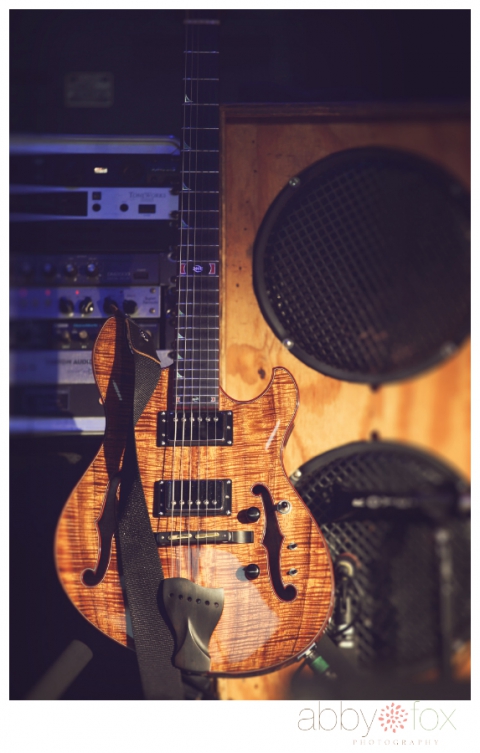 Taking stage…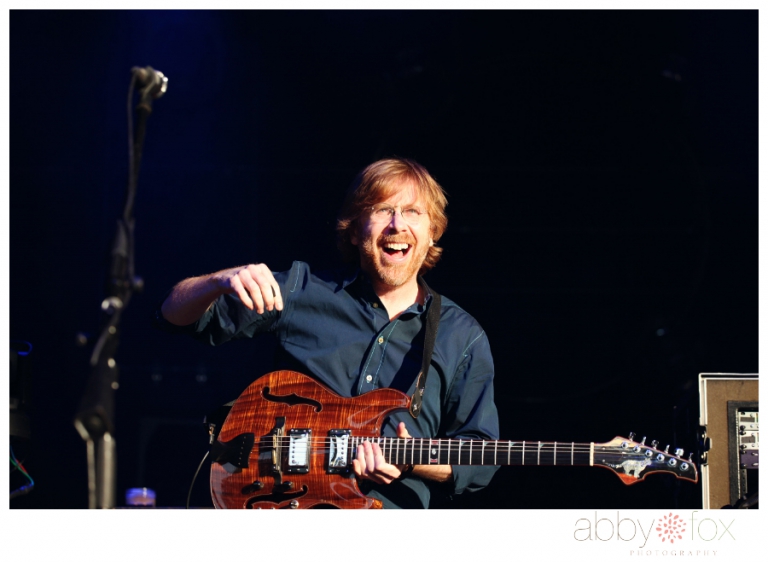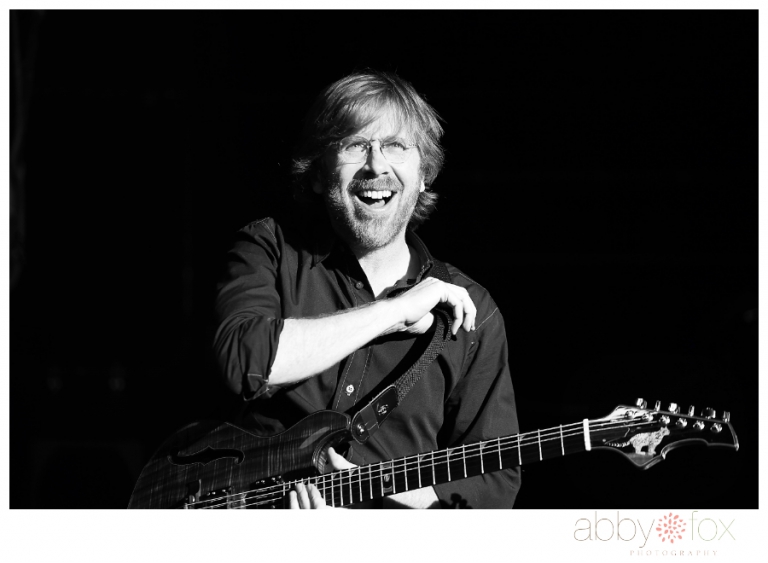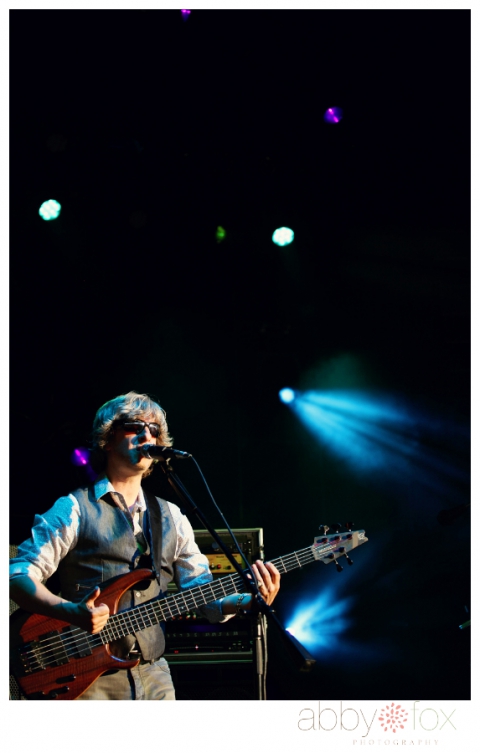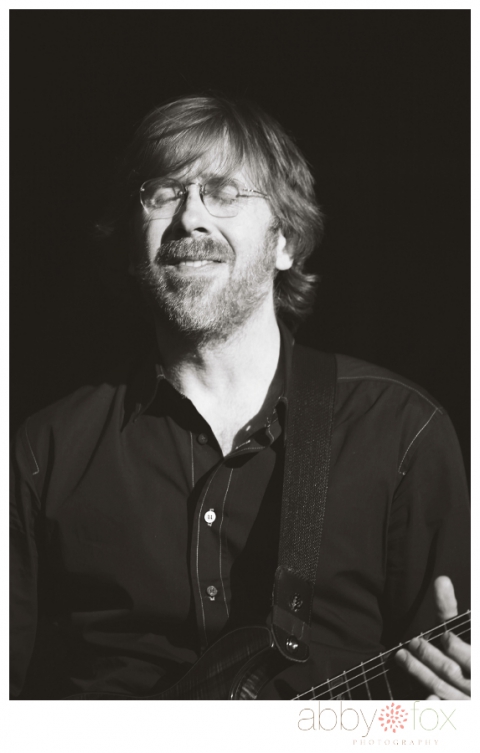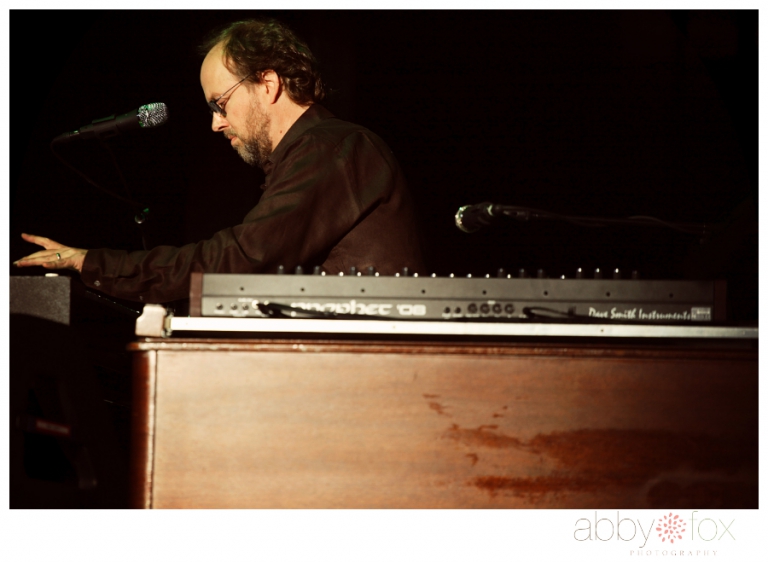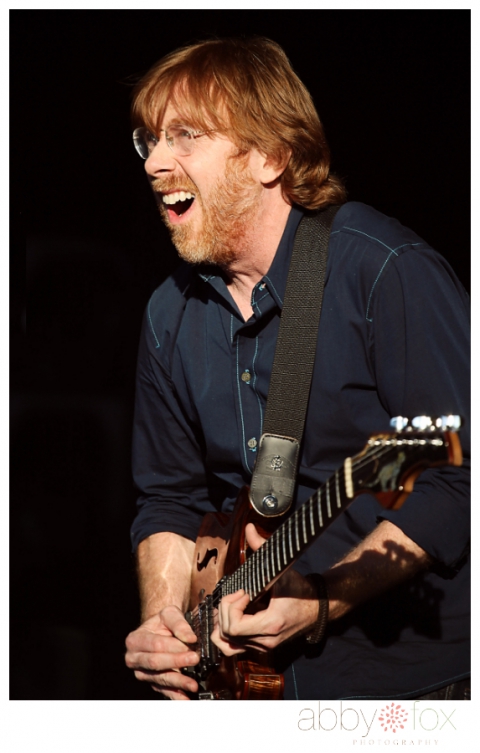 Birthday Boy! The first show Mike has played on his B-day since the 80's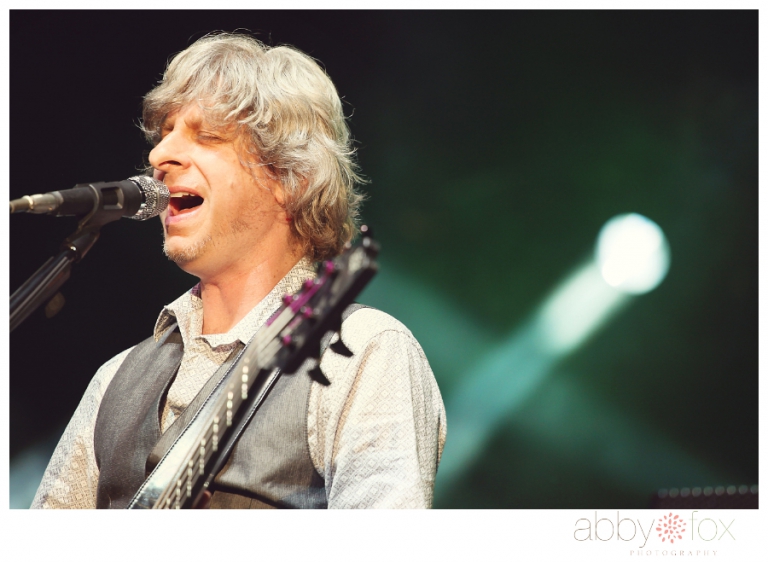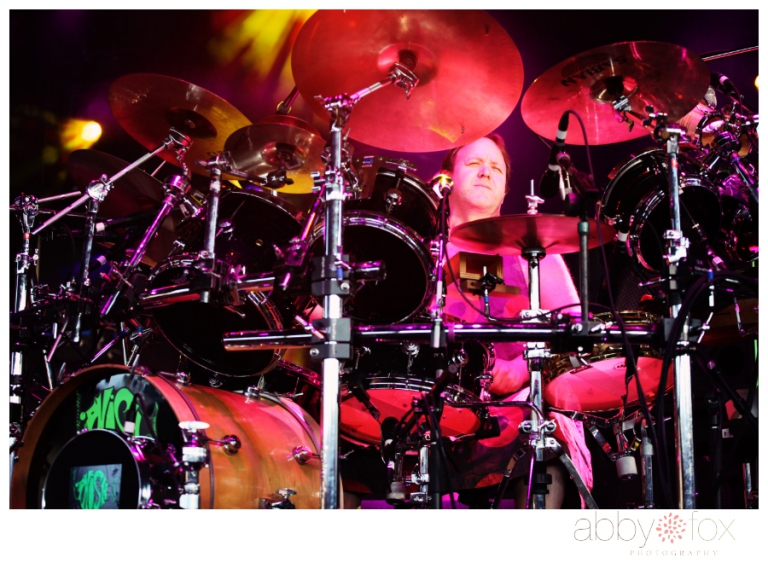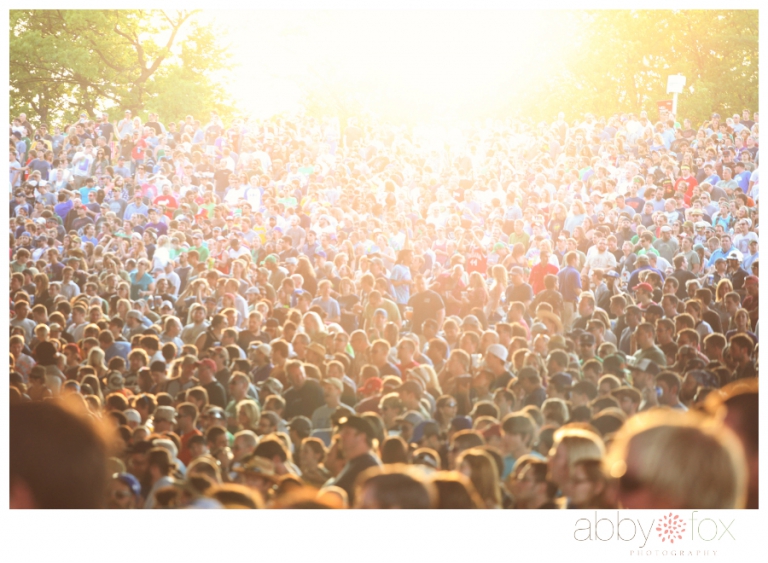 Pre-show in Cincy: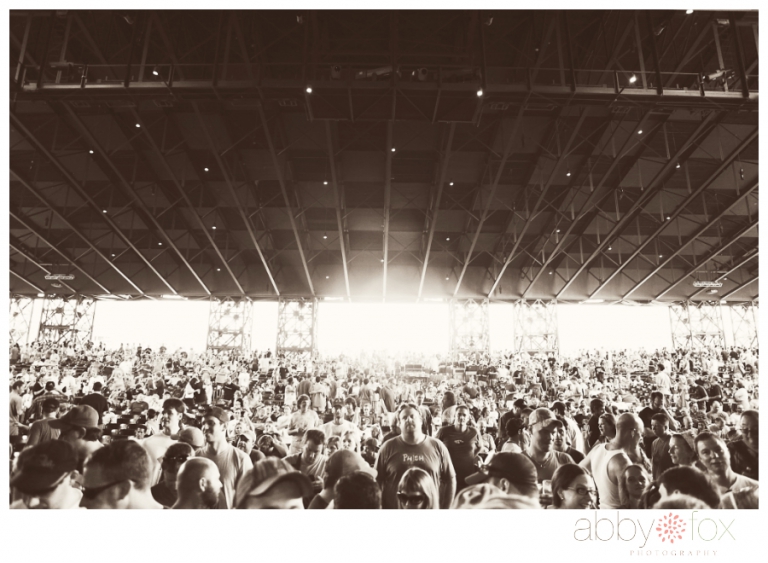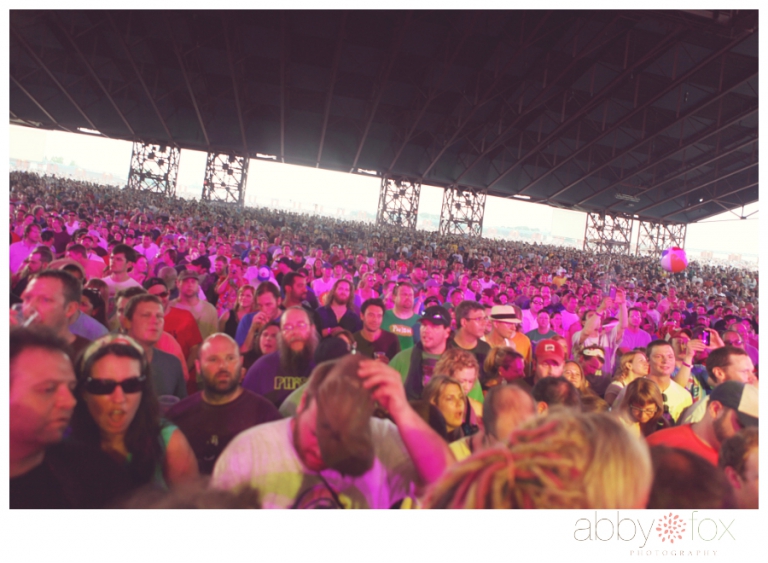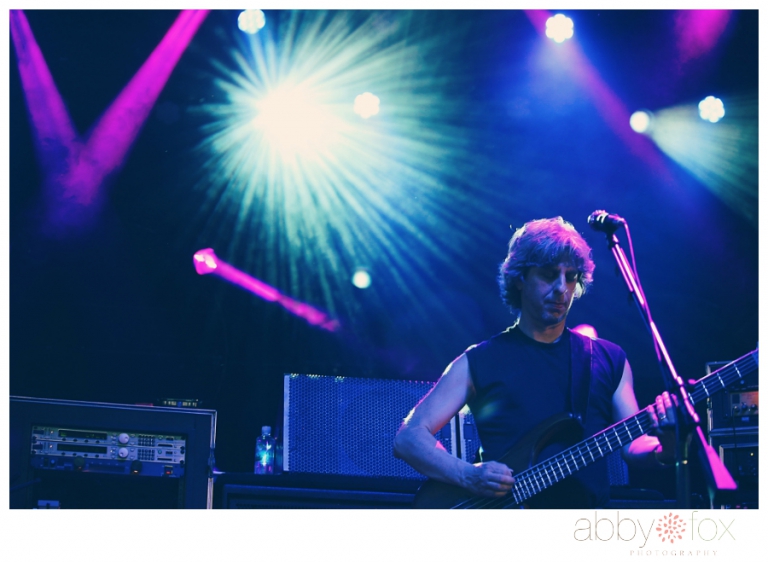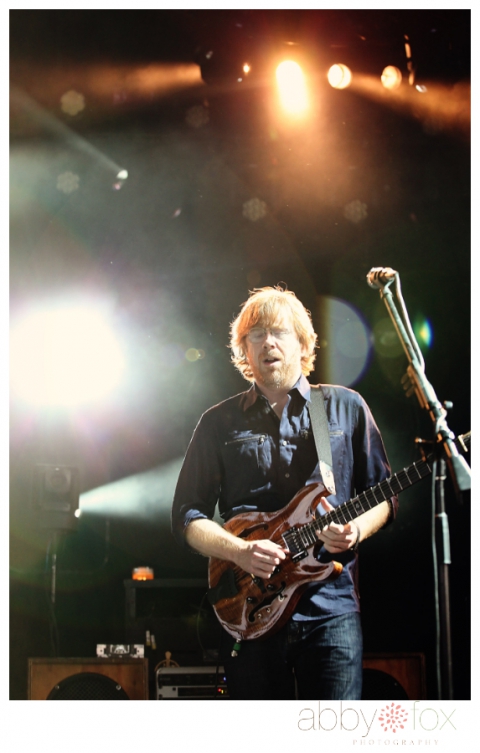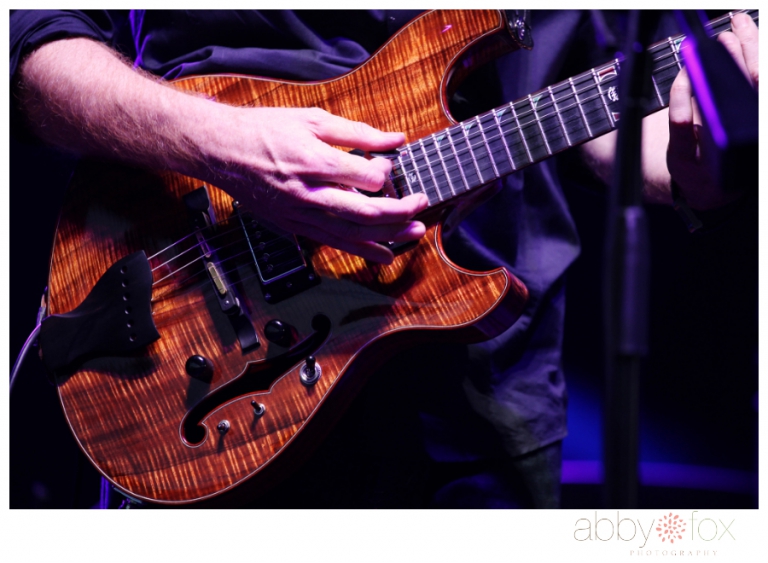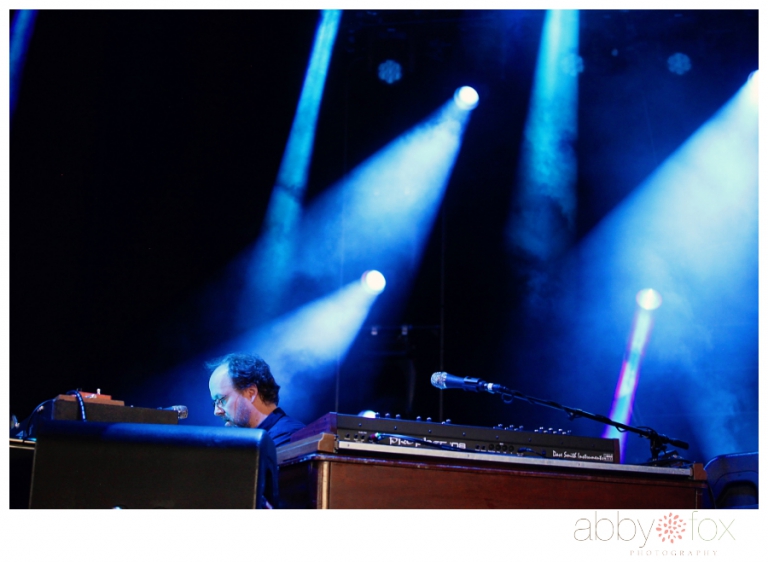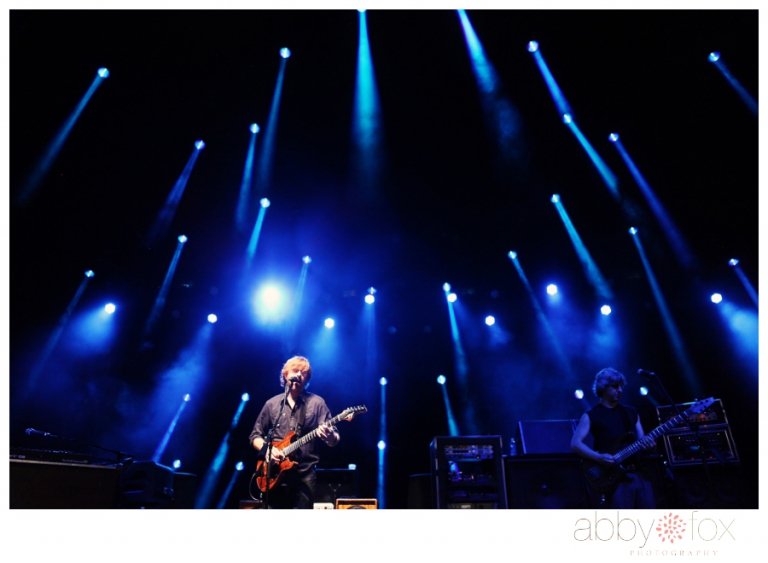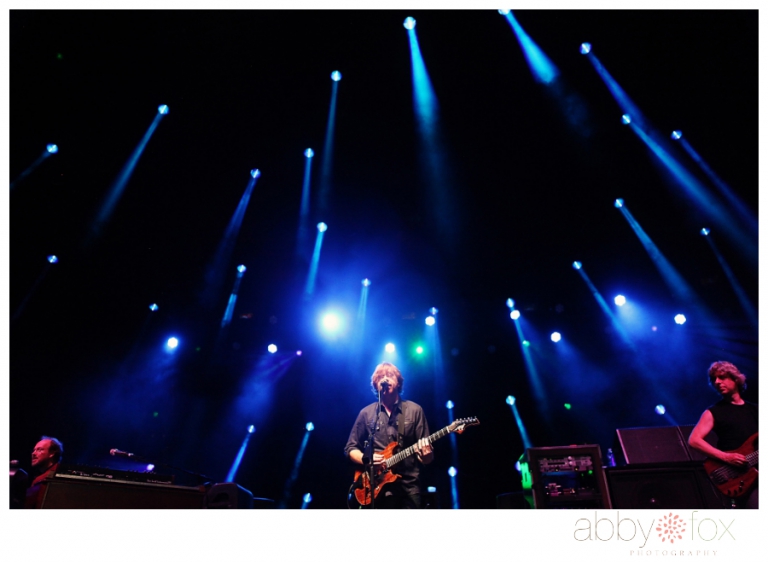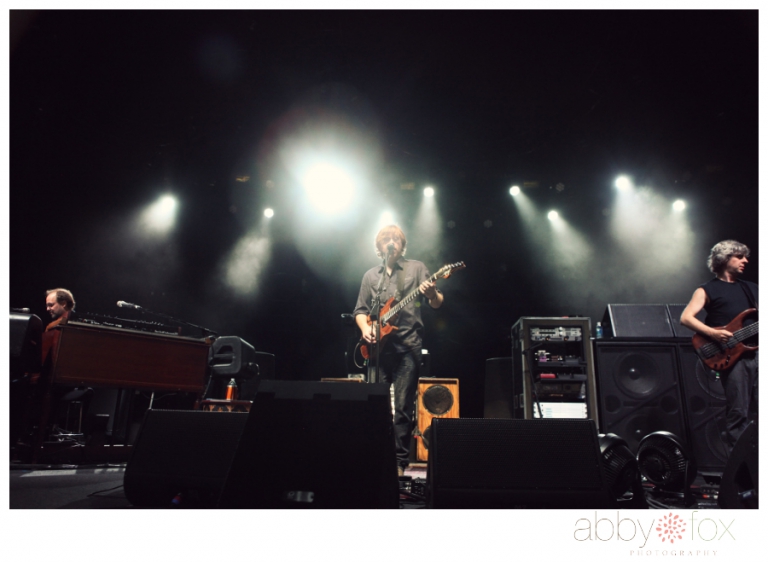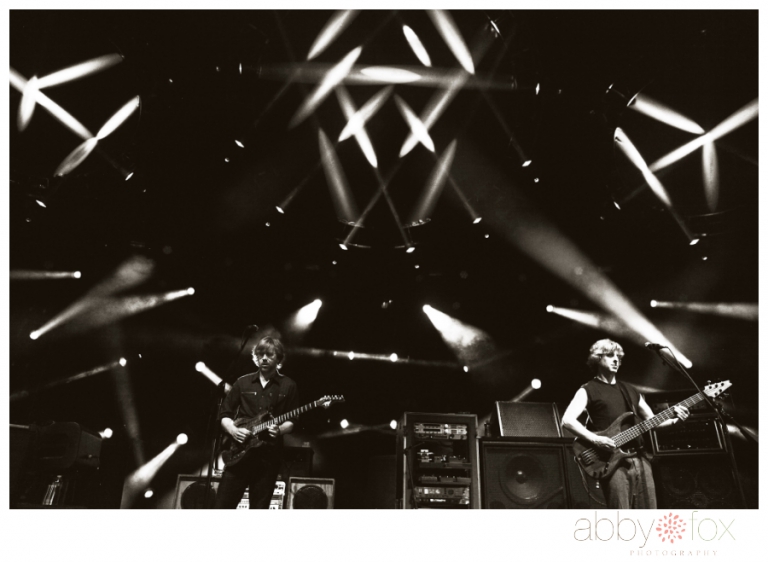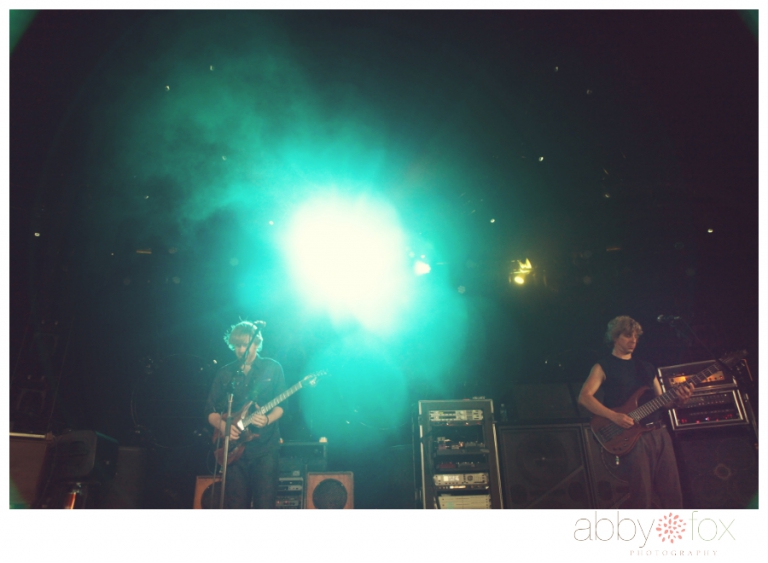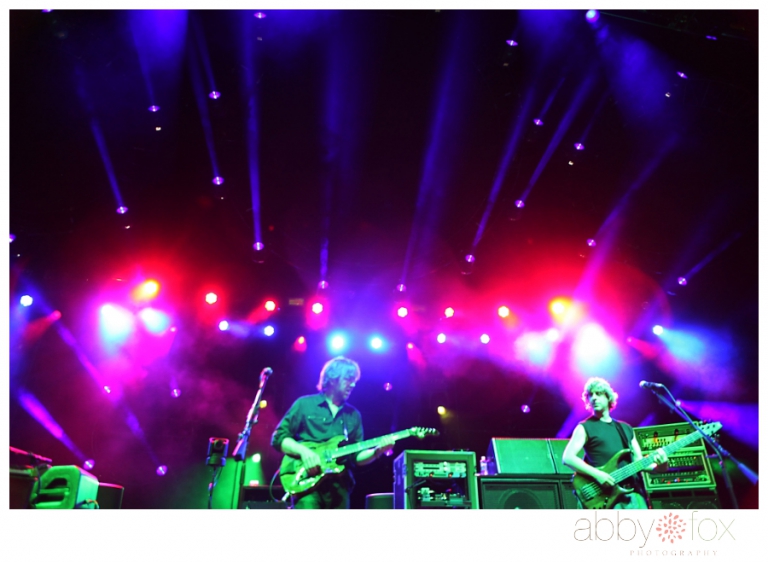 My iPhone has turned into my new point & shoot: waiting for the band to take stage at Pine Knob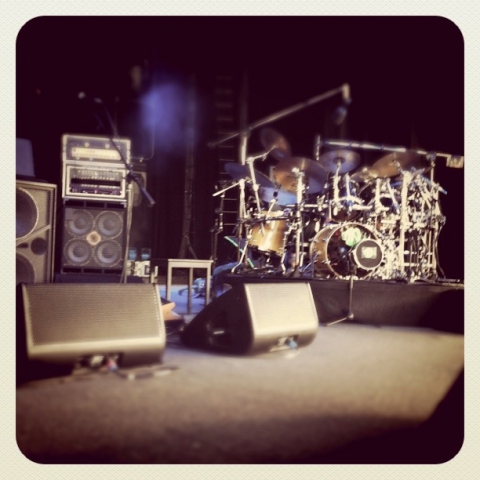 Friday's Sunset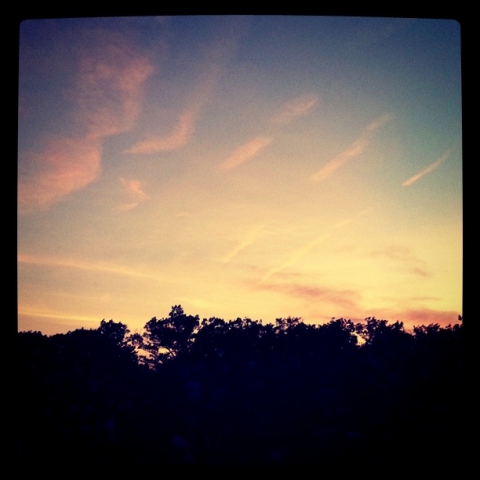 aaaand Sunday's Sunset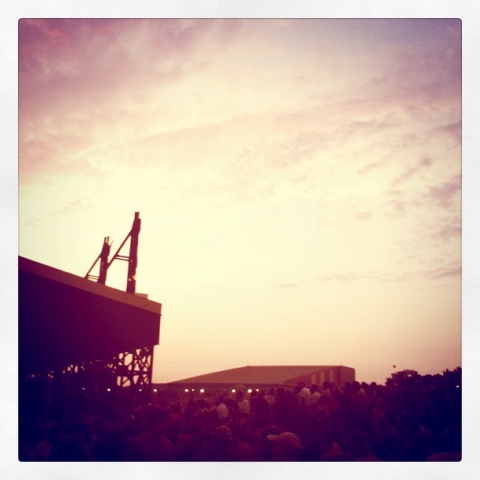 My sweet find at the Meijer gas station. And Ryan behind the wheel… shocking!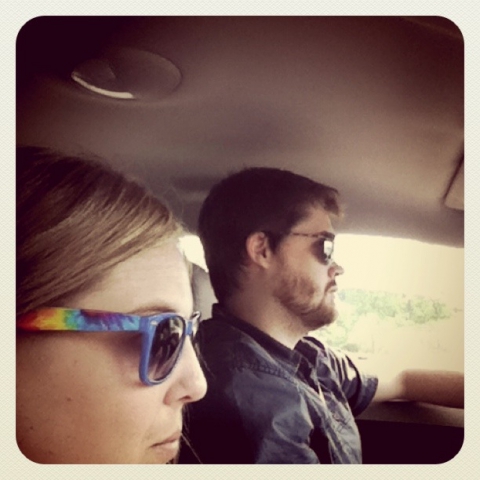 twitter gals- @amontag, @atmosfox, @ILikeFunkyFrogs 😉