Last month, we took a 6 day Umphrey's inspired vacation. We flew from Chicago to Las Vegas and from there drove to LA to San Francisco to Sacramento… what we called "west coast ter". With being on the road almost everyday and 4 consecutive nights of shows, I wouldn't say it was a relaxing vacation. But, we like to be on the go and see as much as possible… which is what we did.
3/15 :: Las Vegas, NV – Silverton Hotel & Casino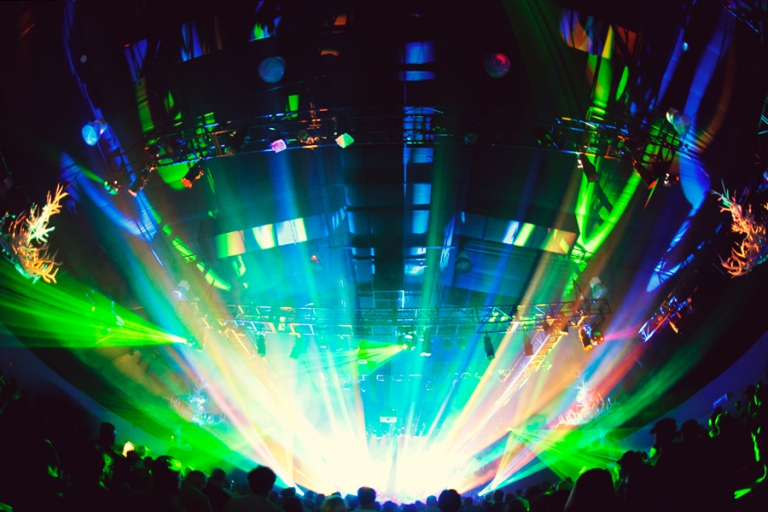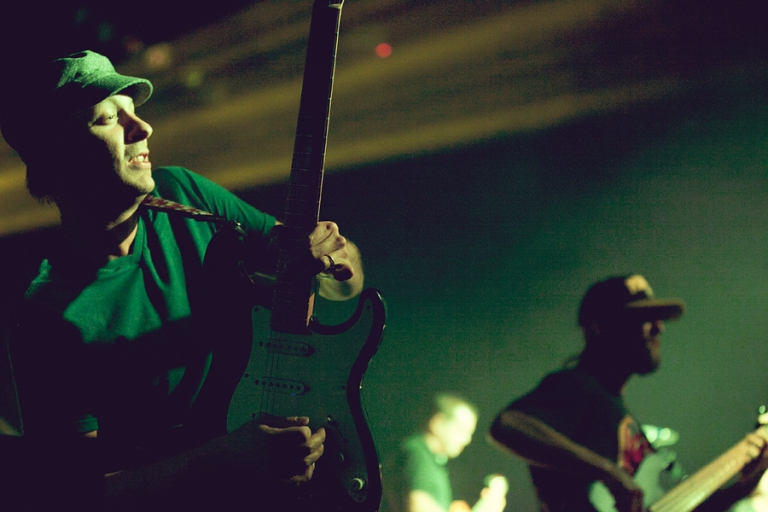 PPhotos of Ryan and I during 2nd set by Brian Spady.
A few on the drive from Vegas to LA: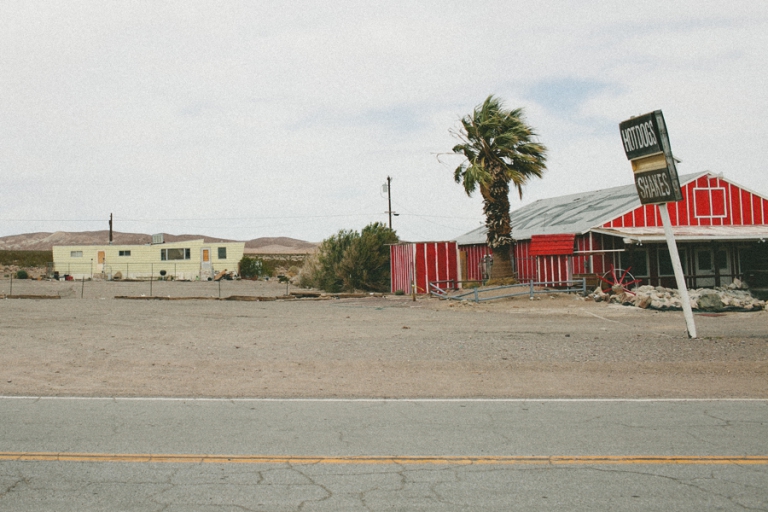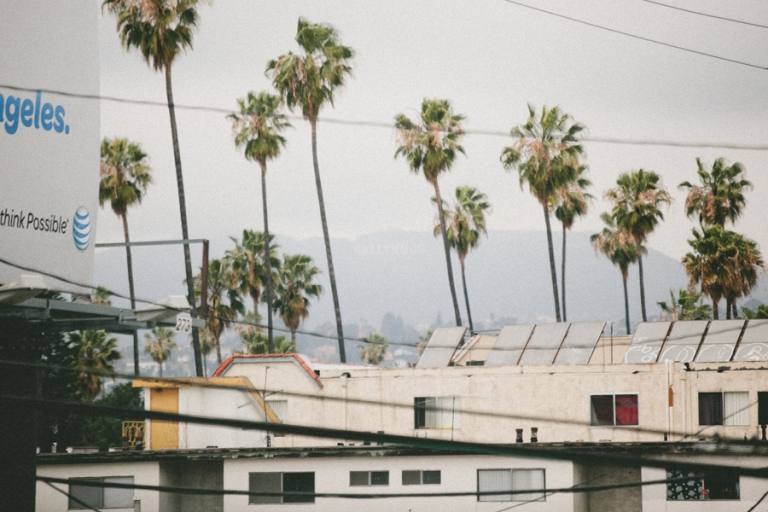 3/16 :: West Hollywood, CA – House of Blues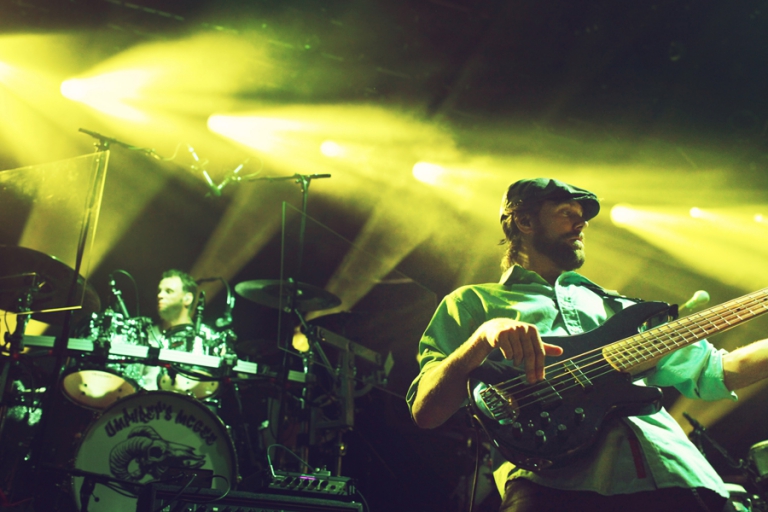 Totally made my night to finally meet this guy below – Tim Wheaton – Incredible music and portrait photographer out of SoCal. Tim, please come to the midwest soon!!! 😉

Friends from Japan that we met at setbreak. 
SanFran. Instantly fell in love with this city. It's now tied with Denver on my "places I want to live" list.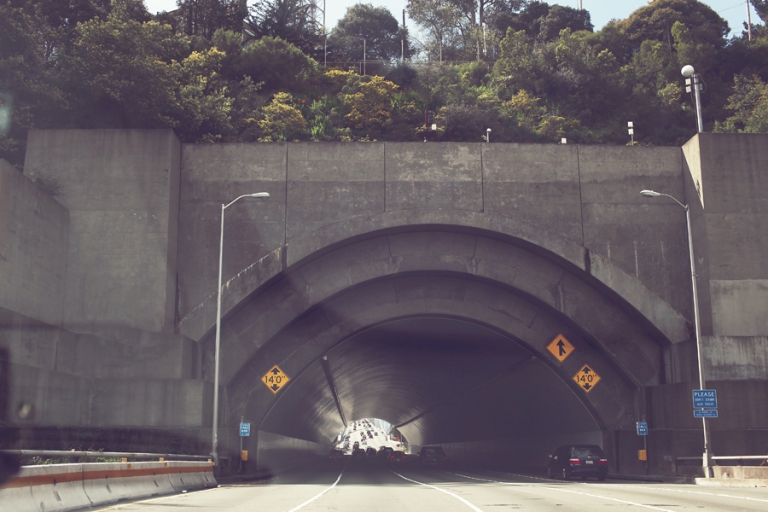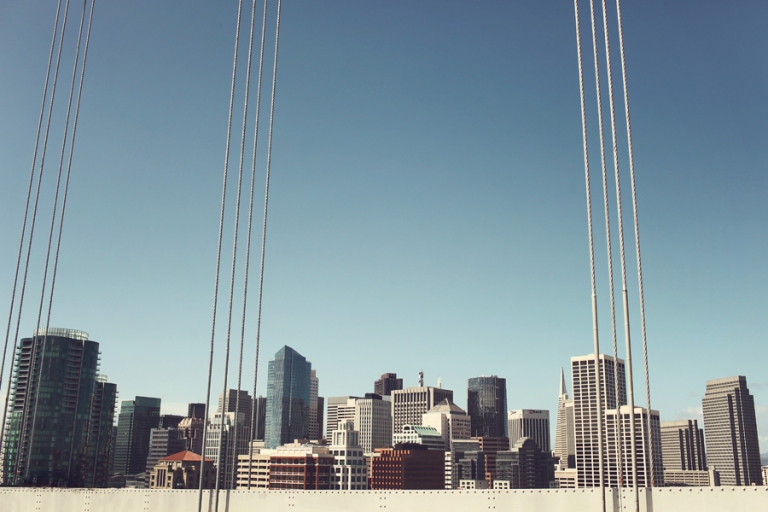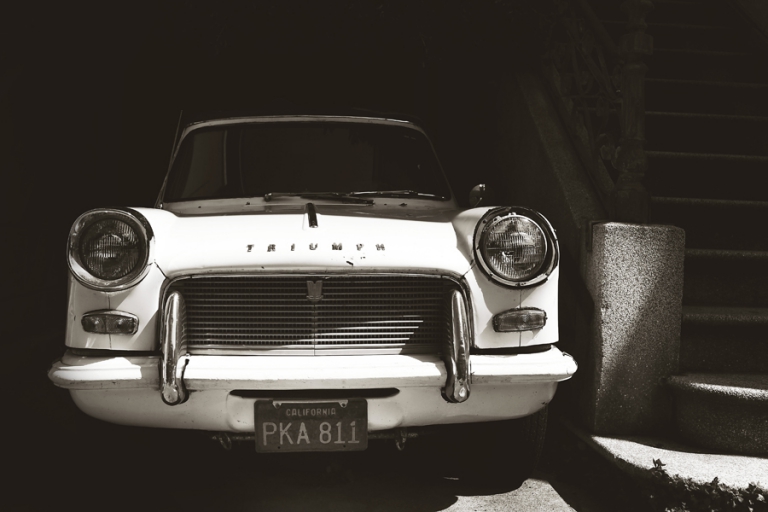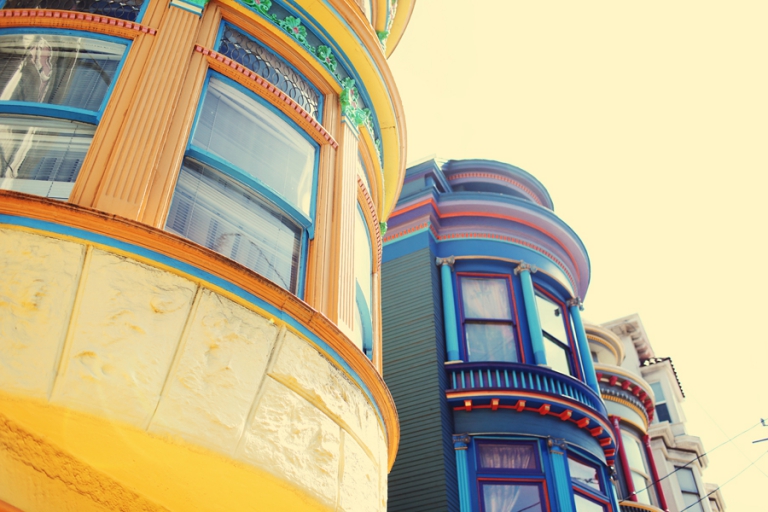 View from Buena Vista Park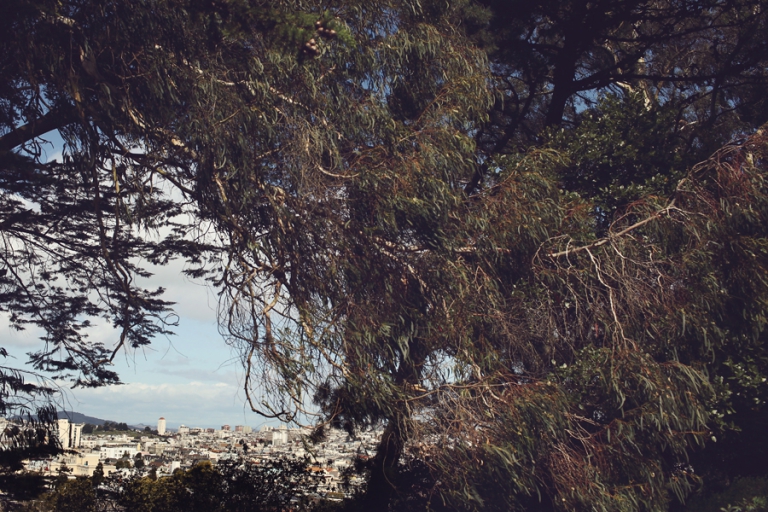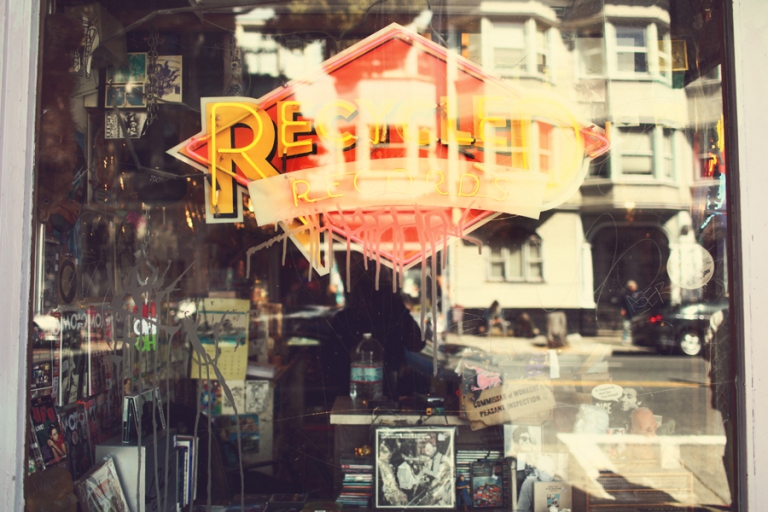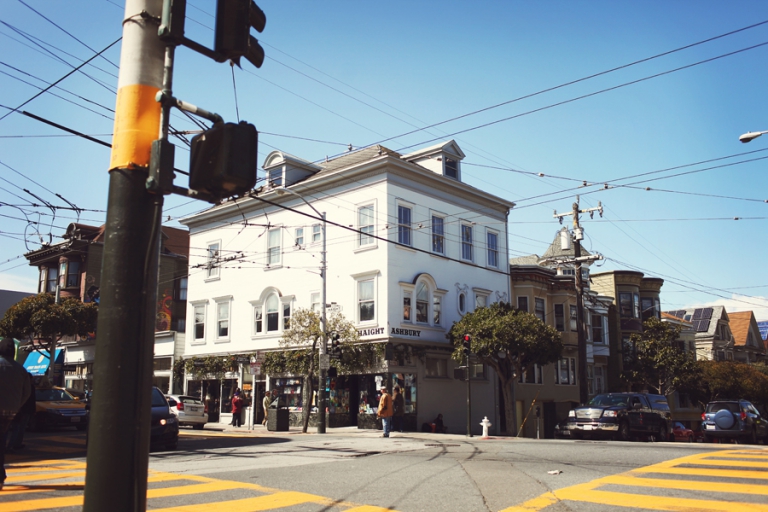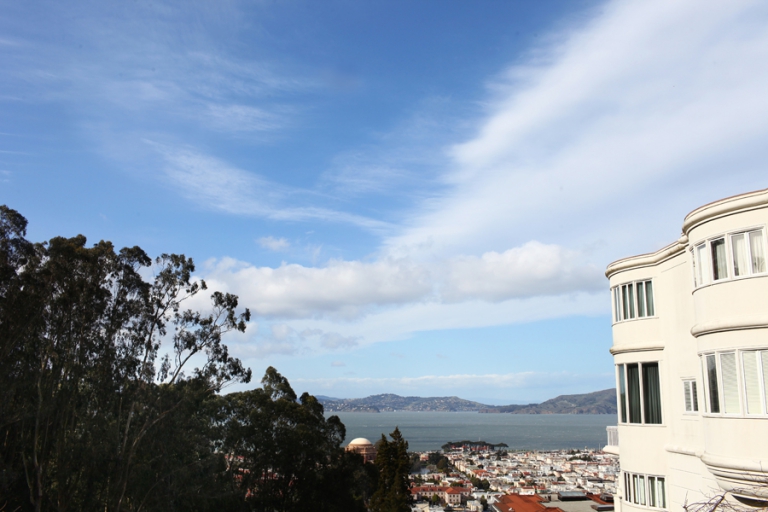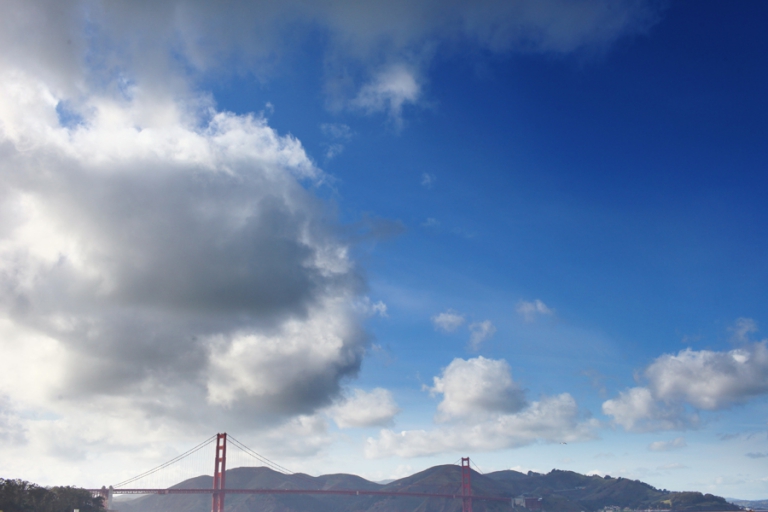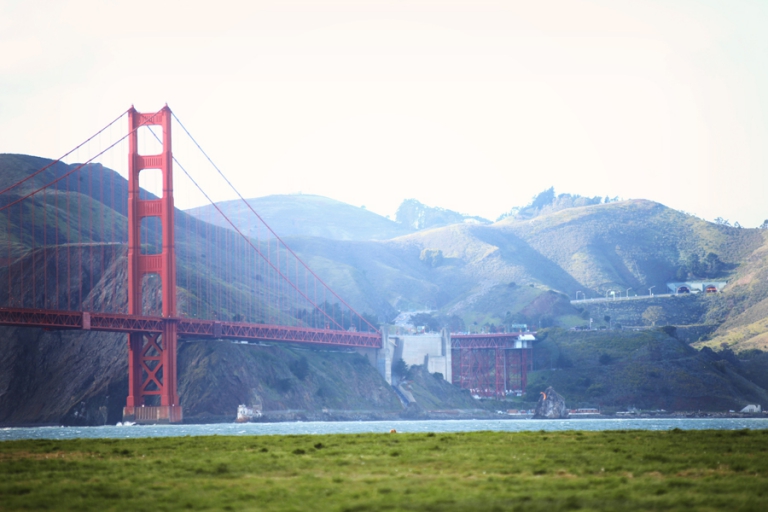 Alcatraz
3/17 :: Oakland, CA – Fox Theater
St. Patty's day celebration.. extremely well lit by our fave LD, Jefferson!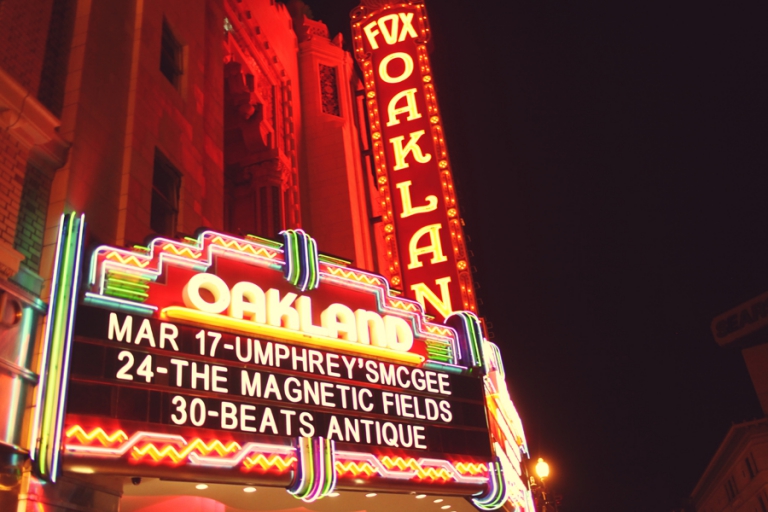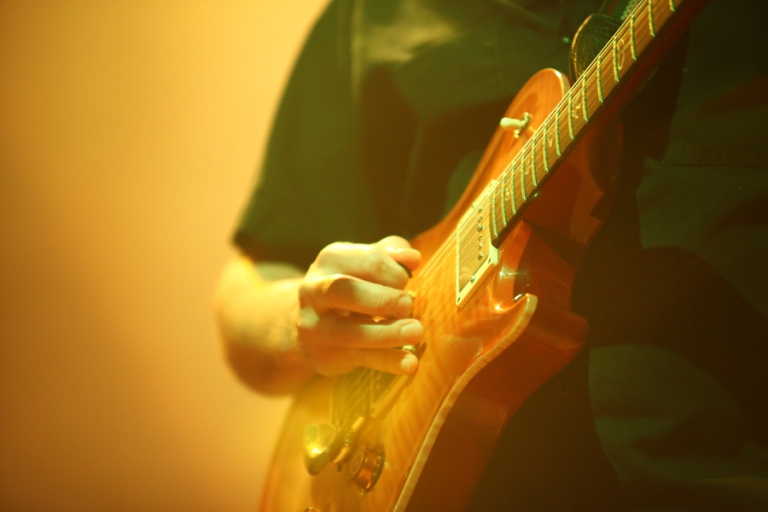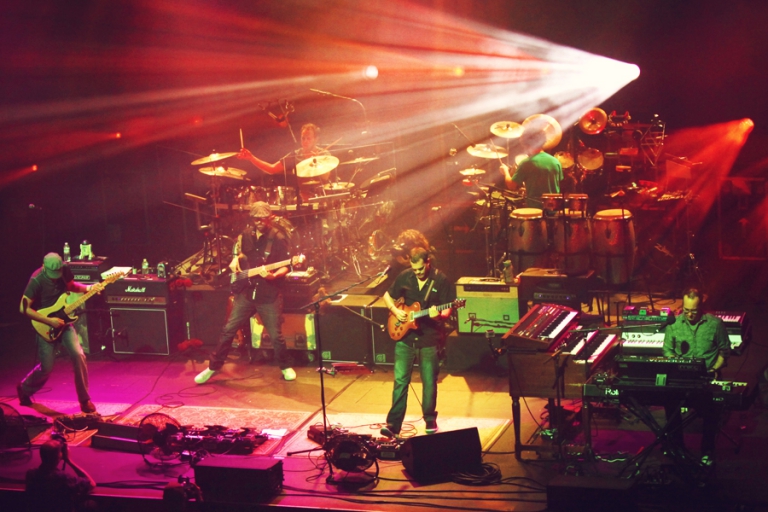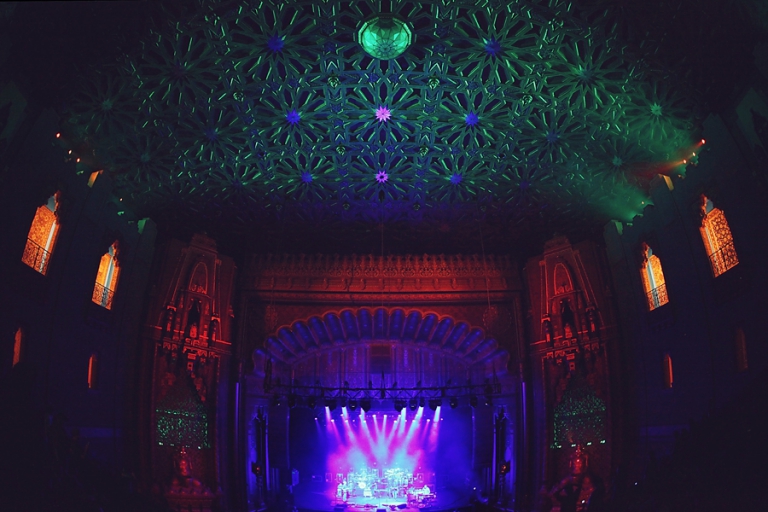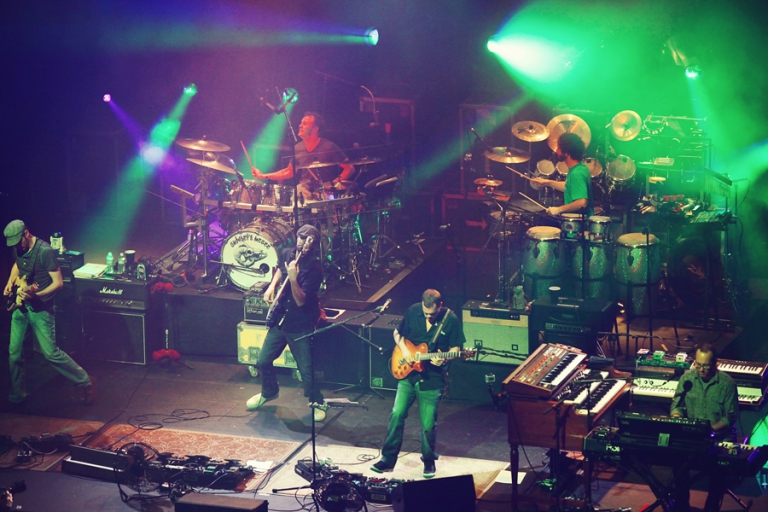 Some sequential Instagram pics from the trip.

 Loved every second of this adventure.
Next up,  UMBowlIII in Chicago.