Liz & Nate | 05/27/2017 | West Olive, MI
Seriously, this wedding… I loved every minute. People and days like this one make me feel beyond grateful to be do what I do.
Nate and Liz share a passion for the band that I frequently photograph, so I knew we would be a good fit when they initially got in touch with me. We even met for the first time at an Umphrey's show at Red Rocks. I looked forward to photographing their wedding for a long time.
Yes, the weather was perfect, the setting was spectacular, and the details were stunning (for real). But, it was how in love they are with each other that really made this one feel extra special. From their first look through the ceremony, you could just feel their excitement to get married to each other. So. dang. happy.
Here are (probably way too many) favorites from their day. Congrats again, guys.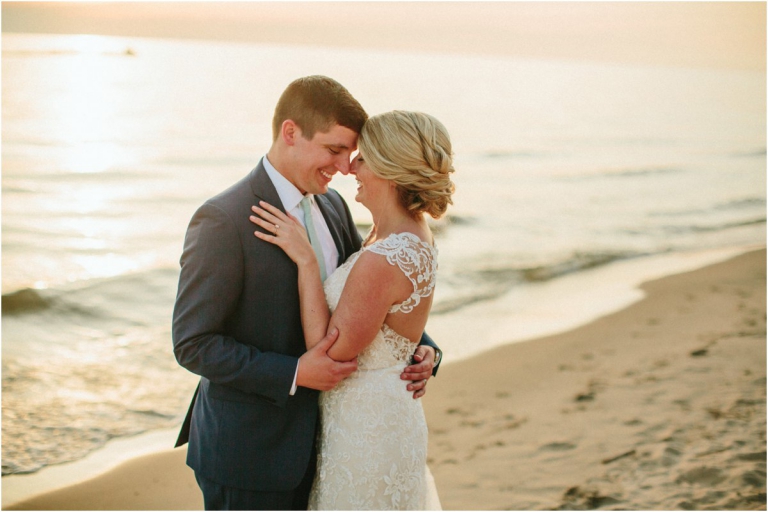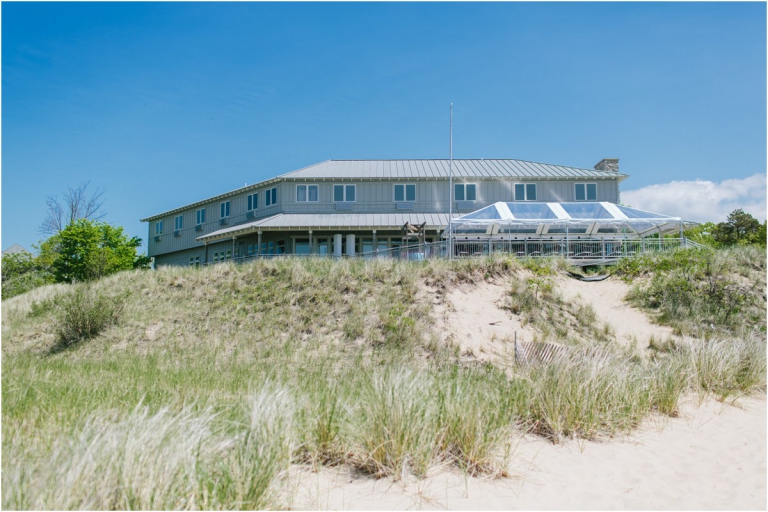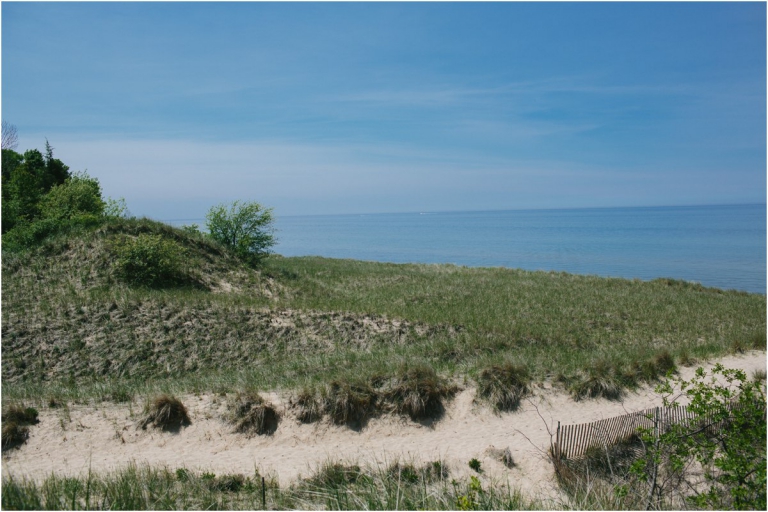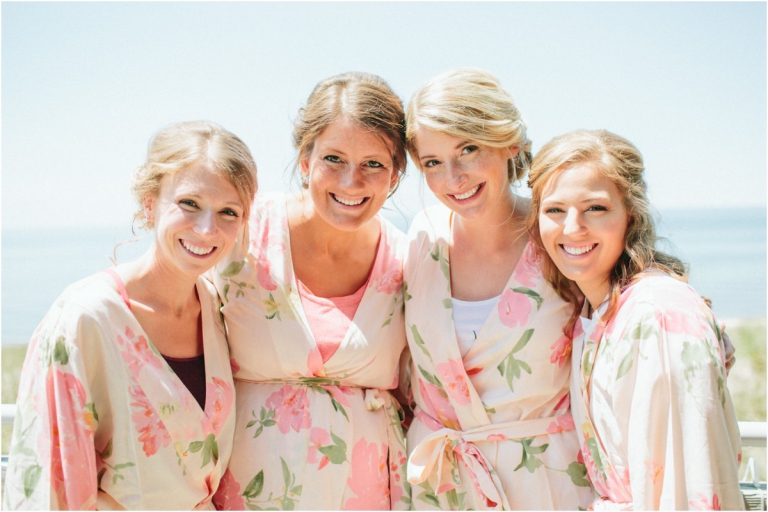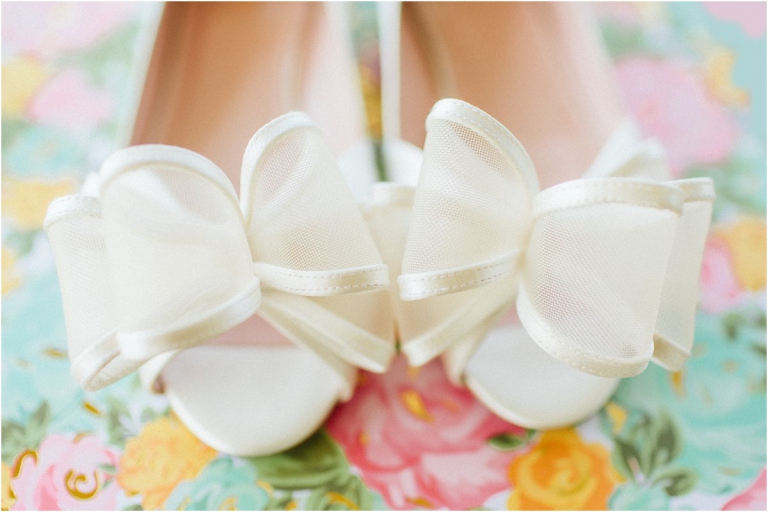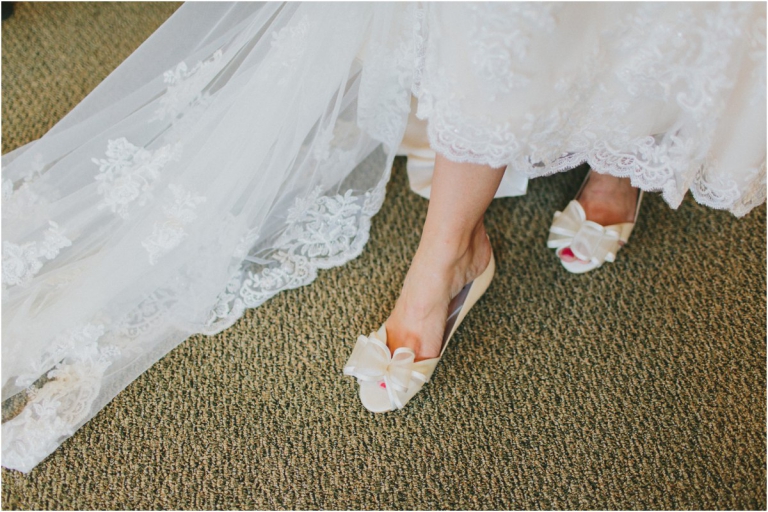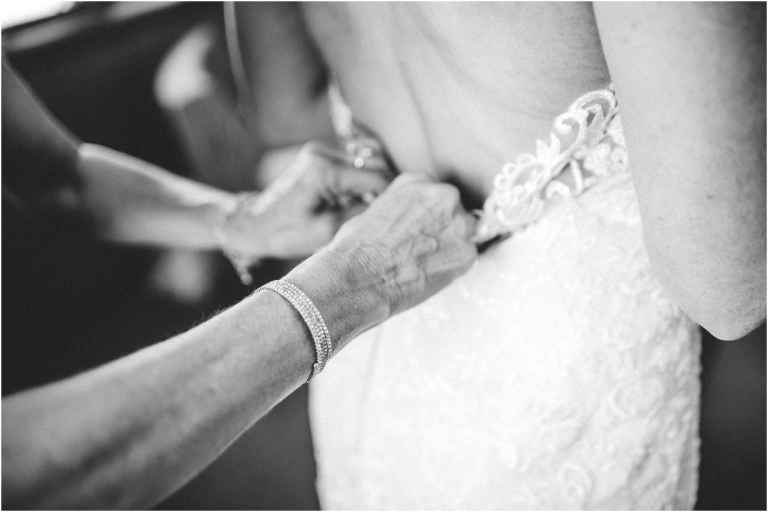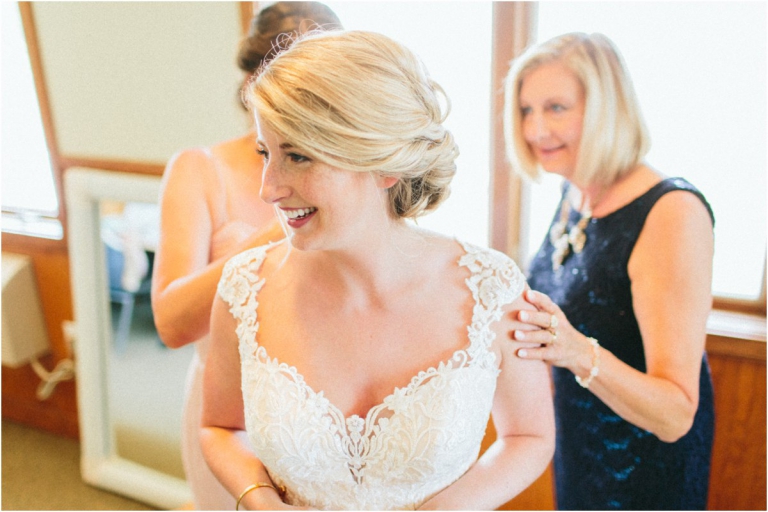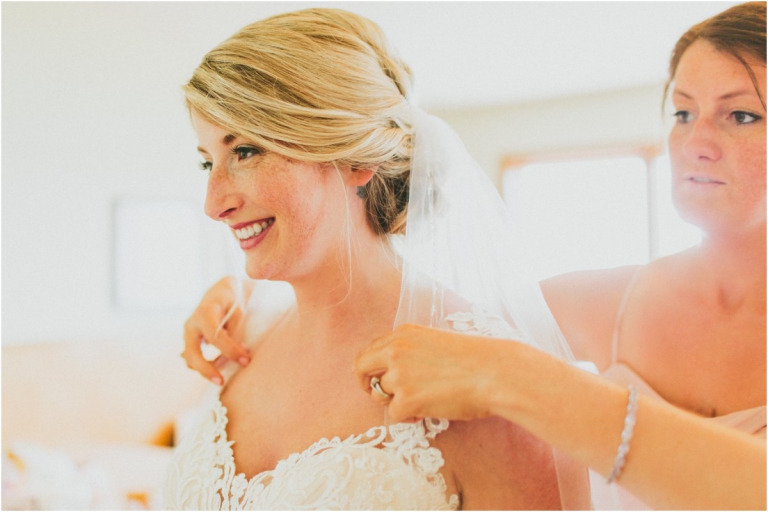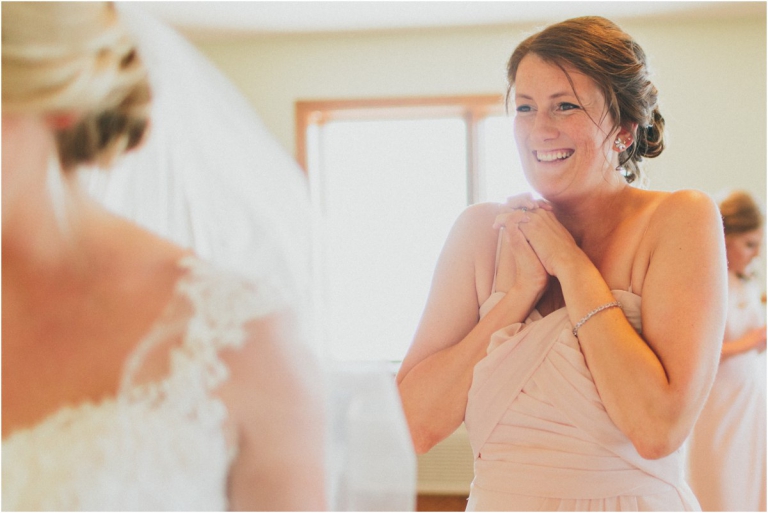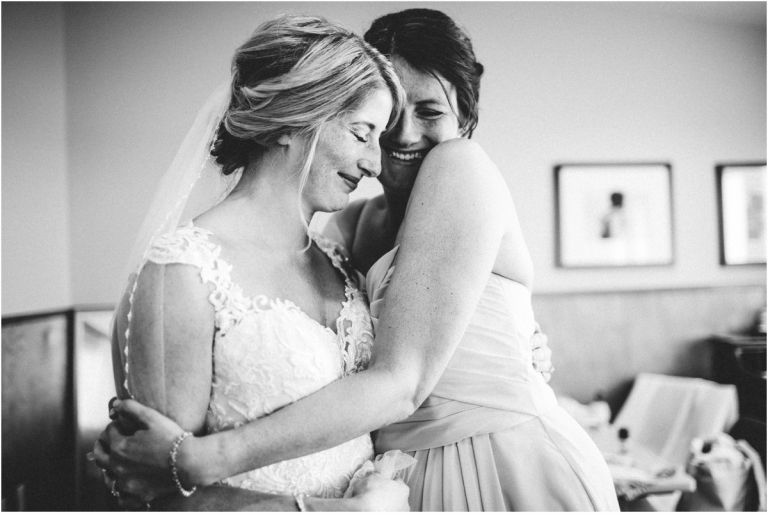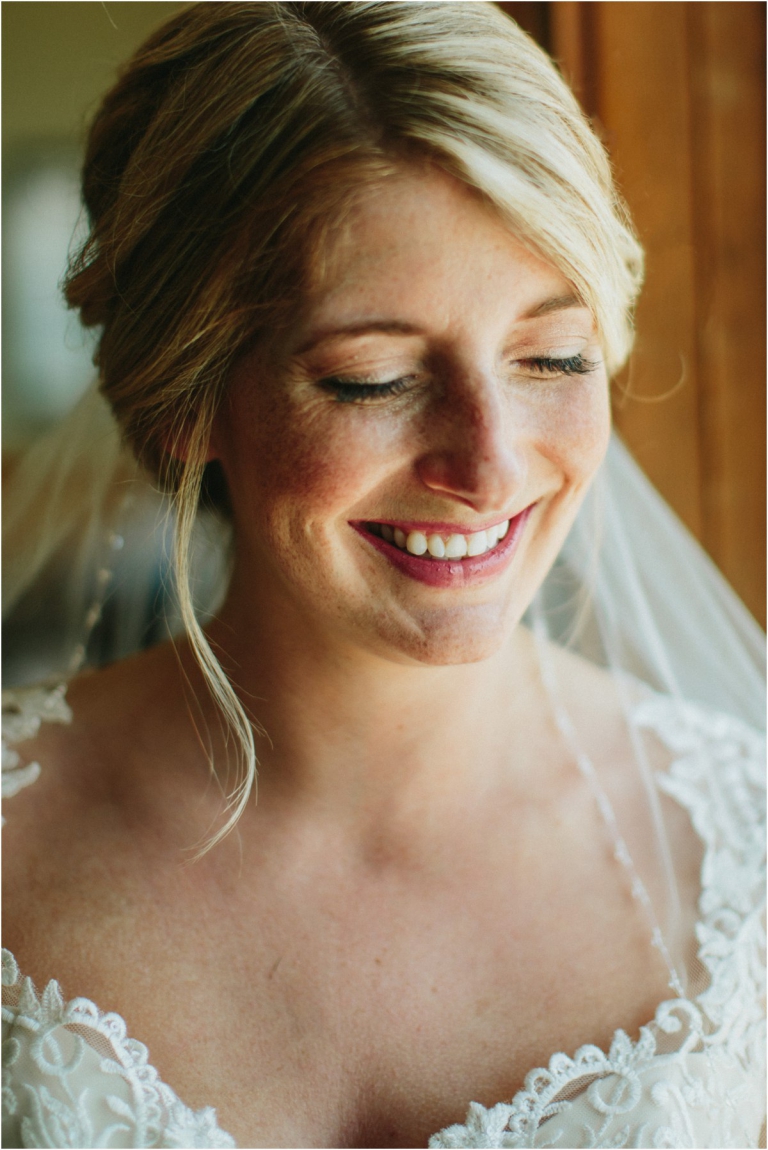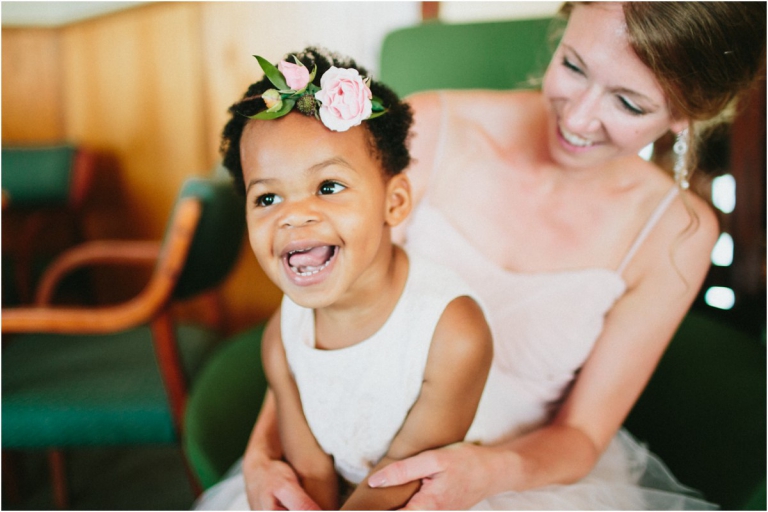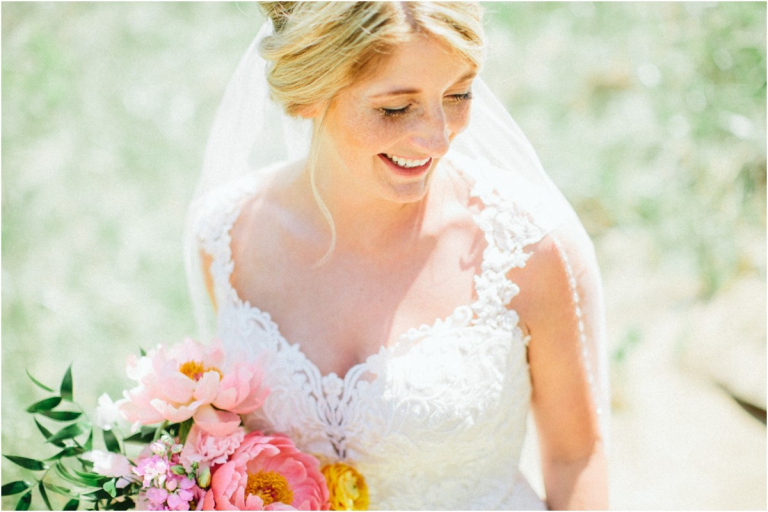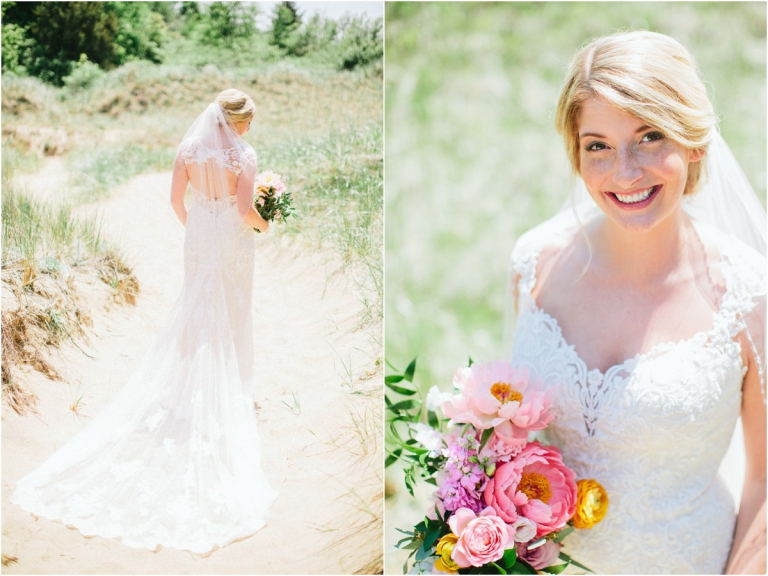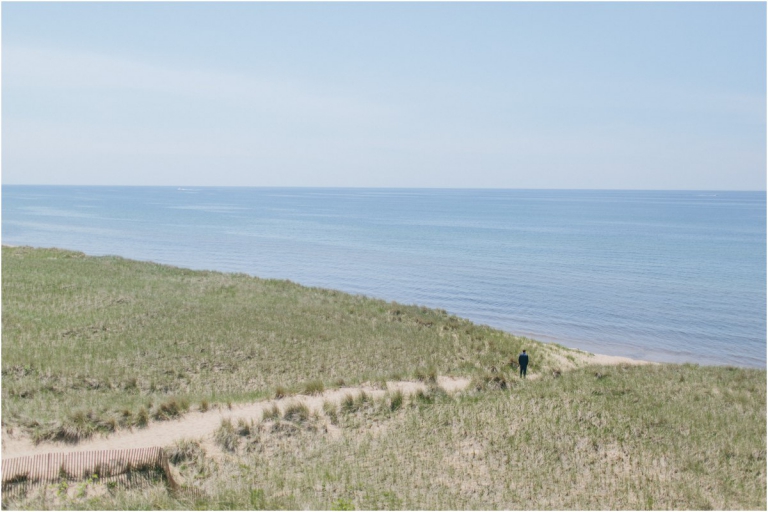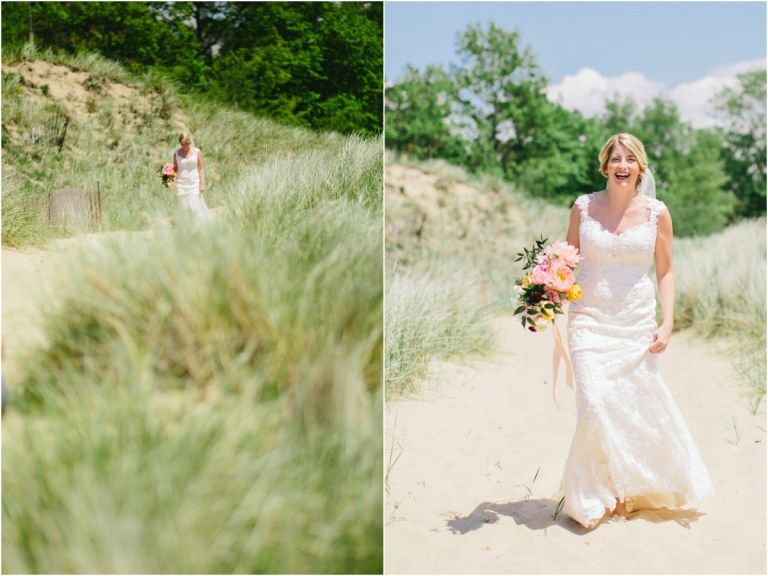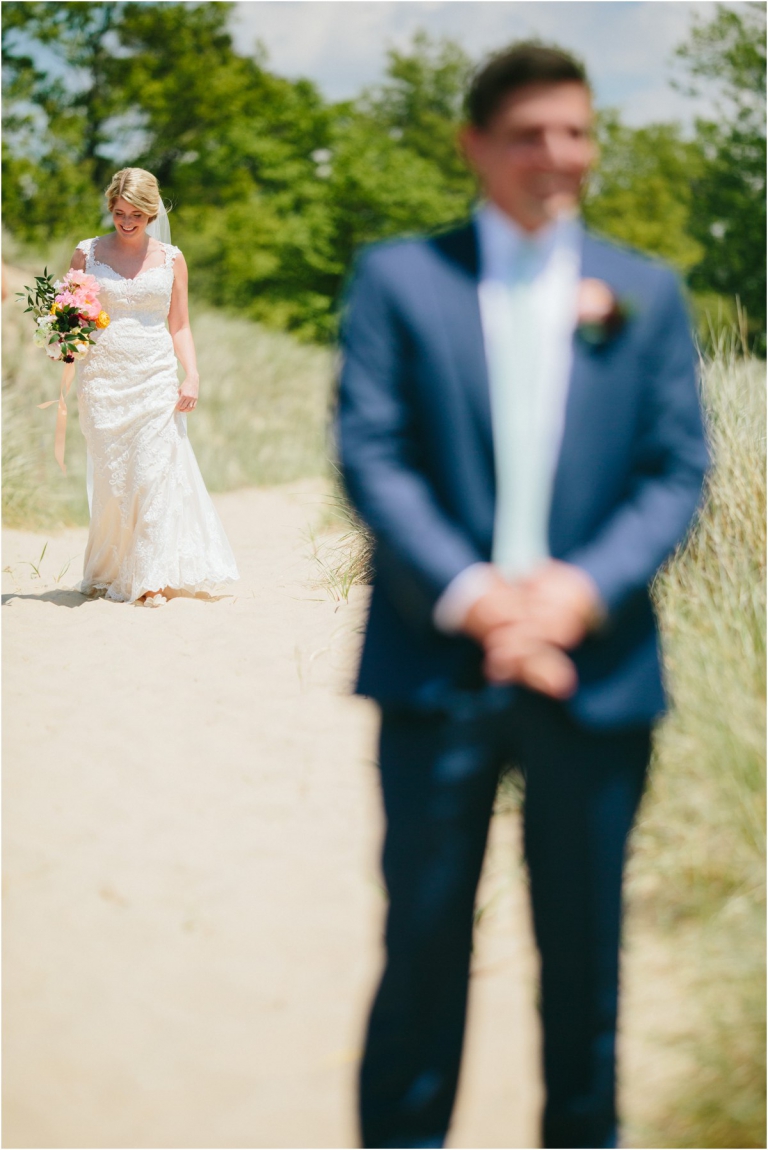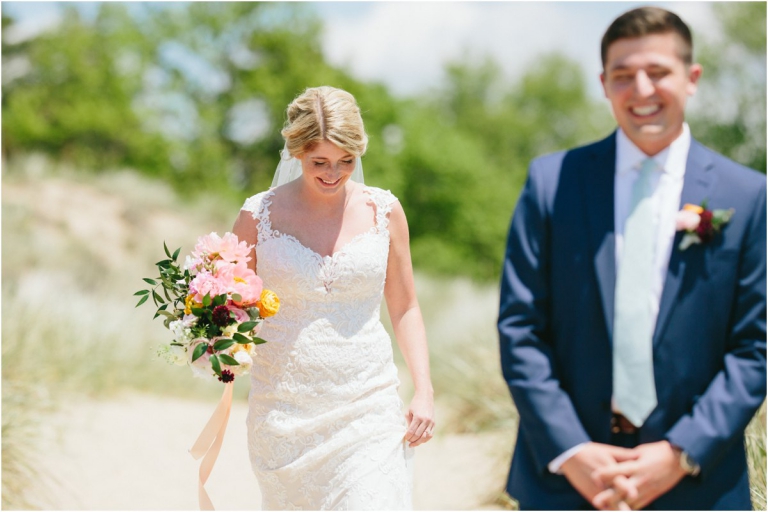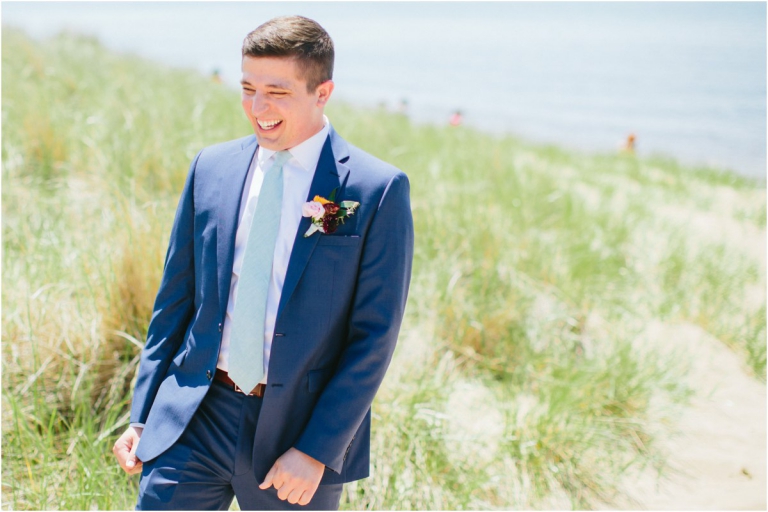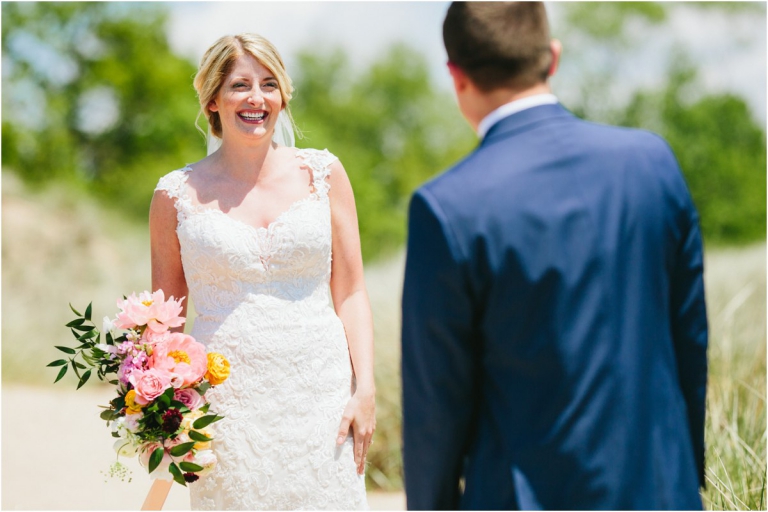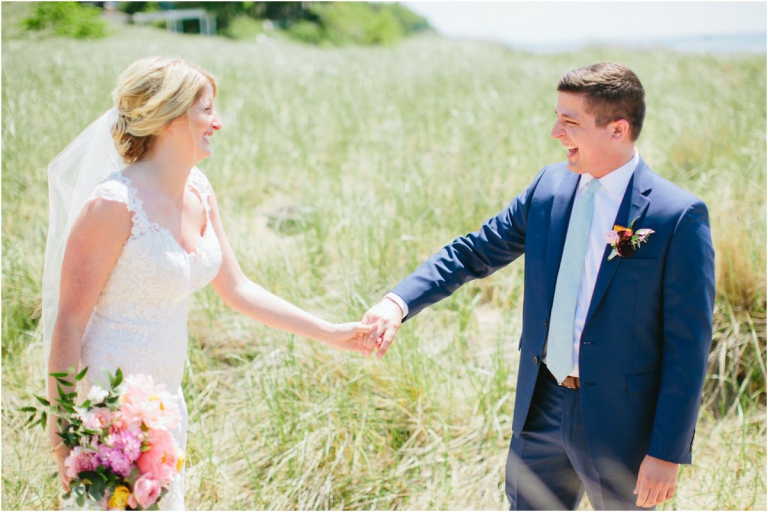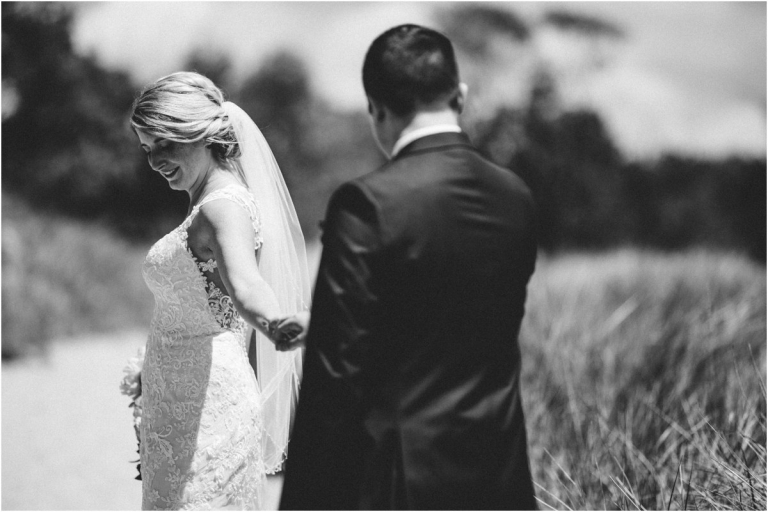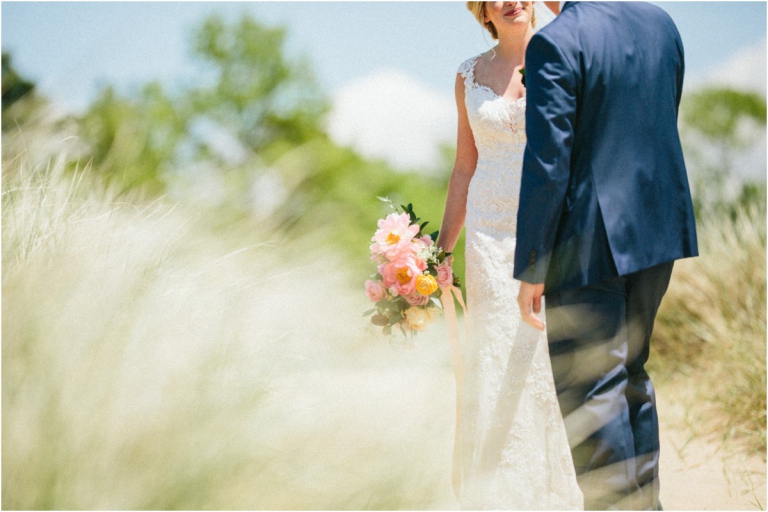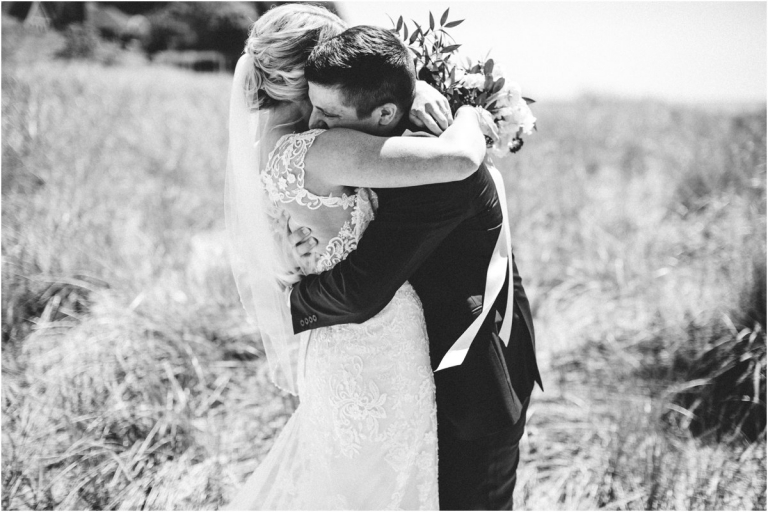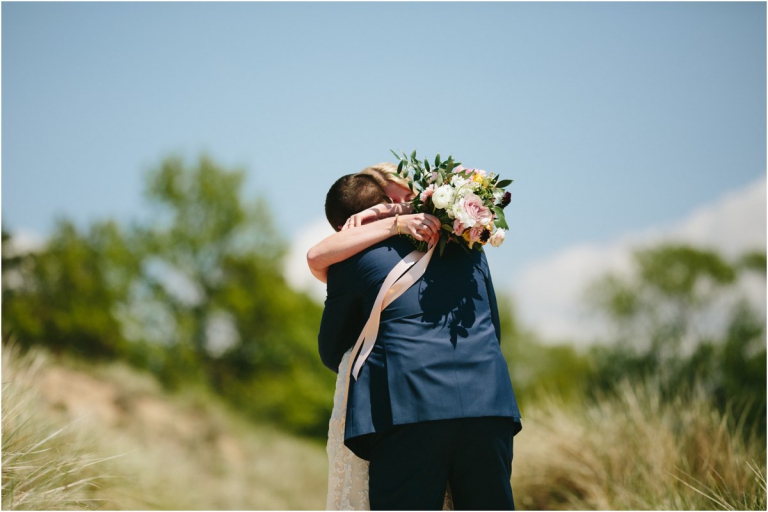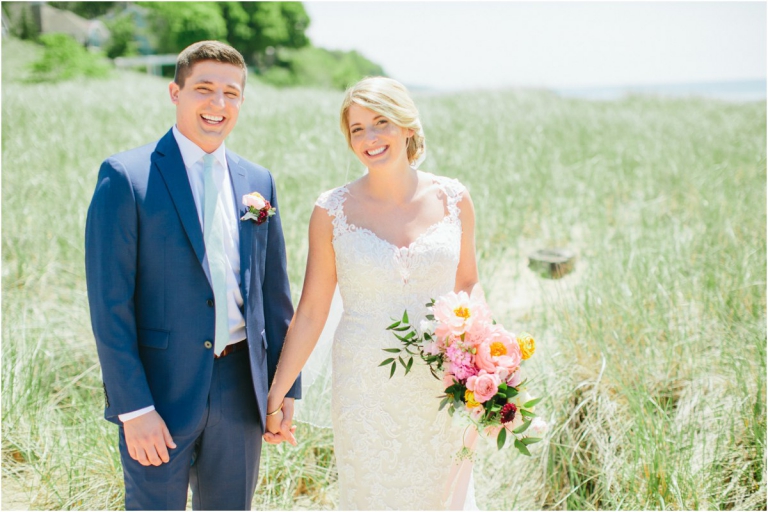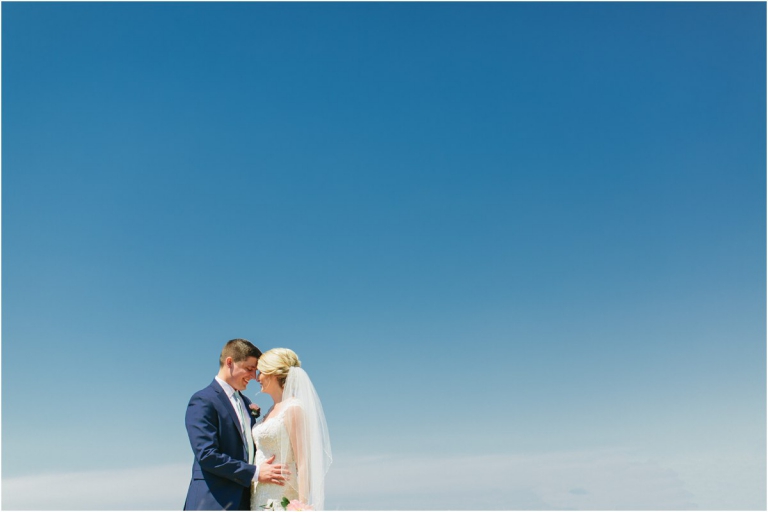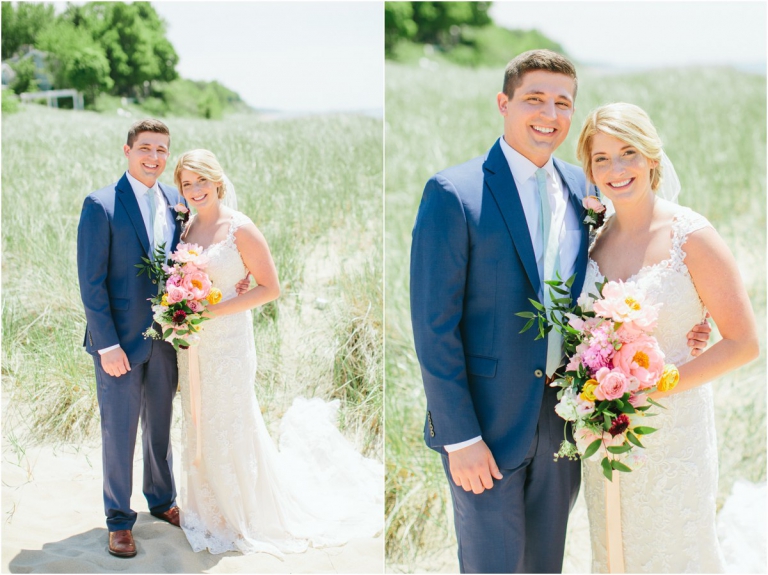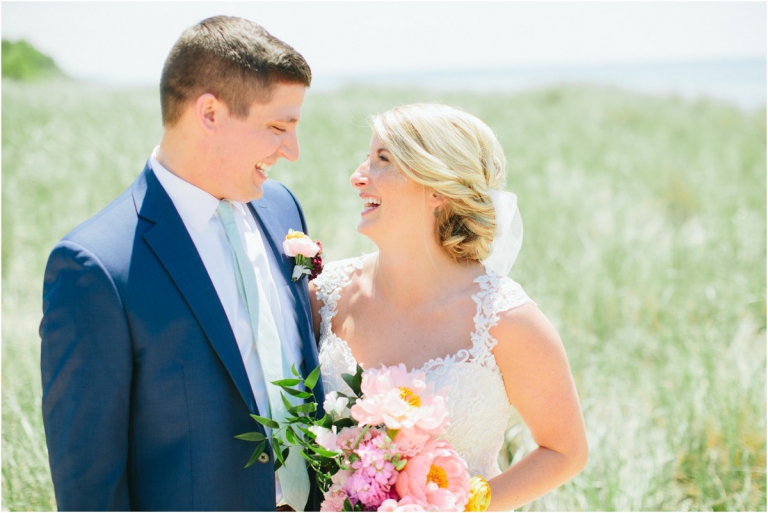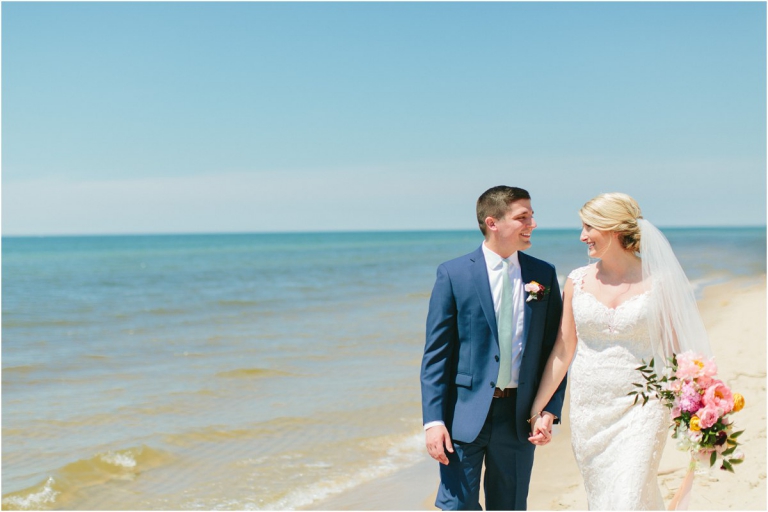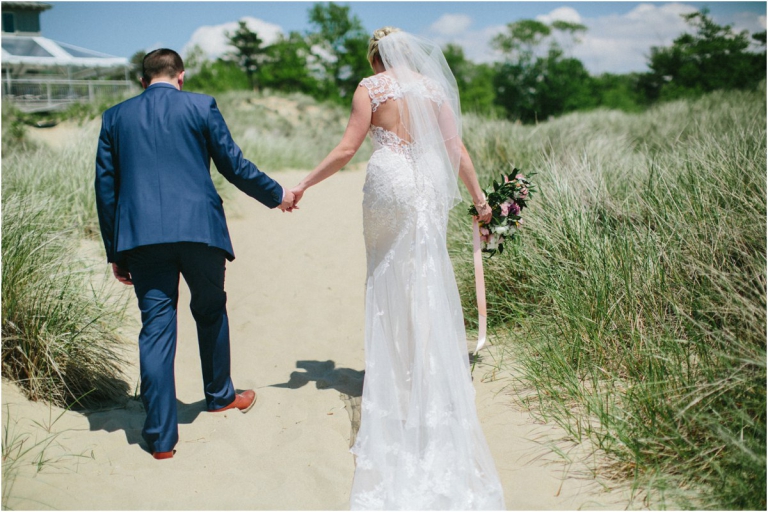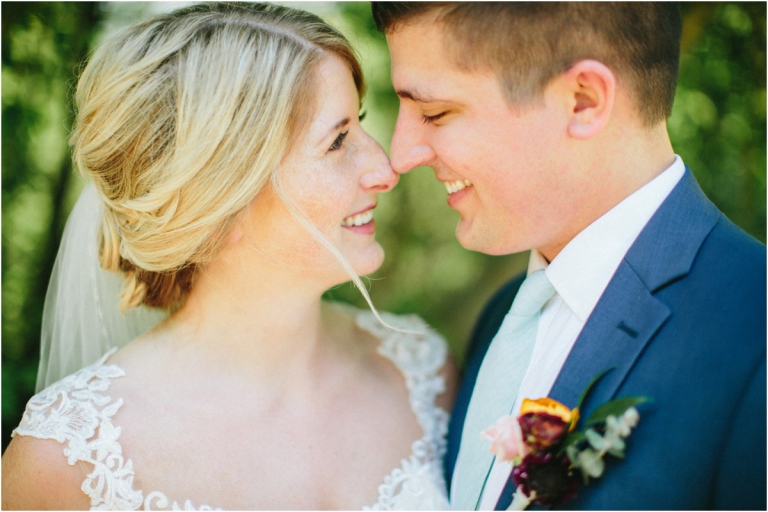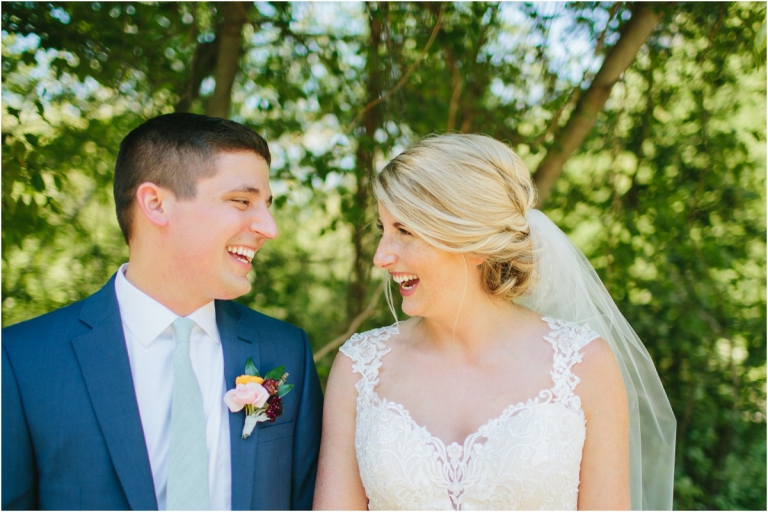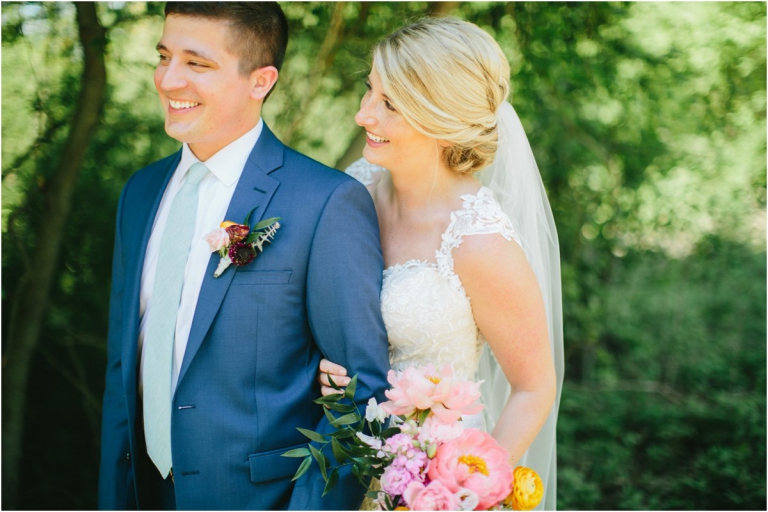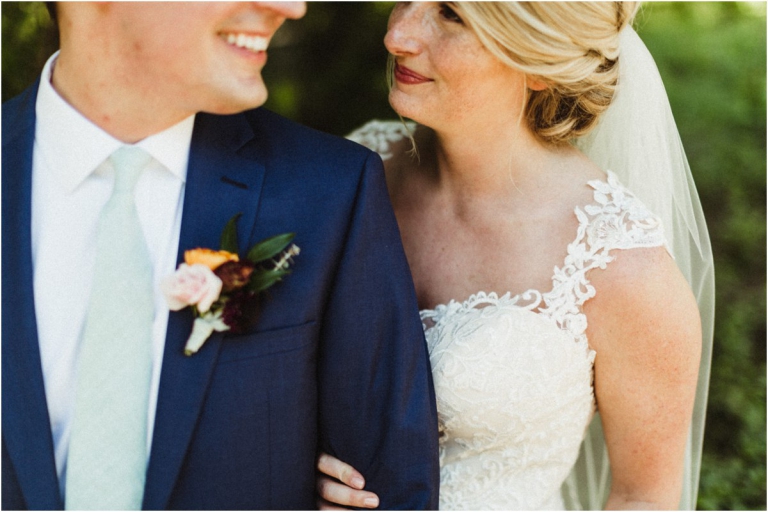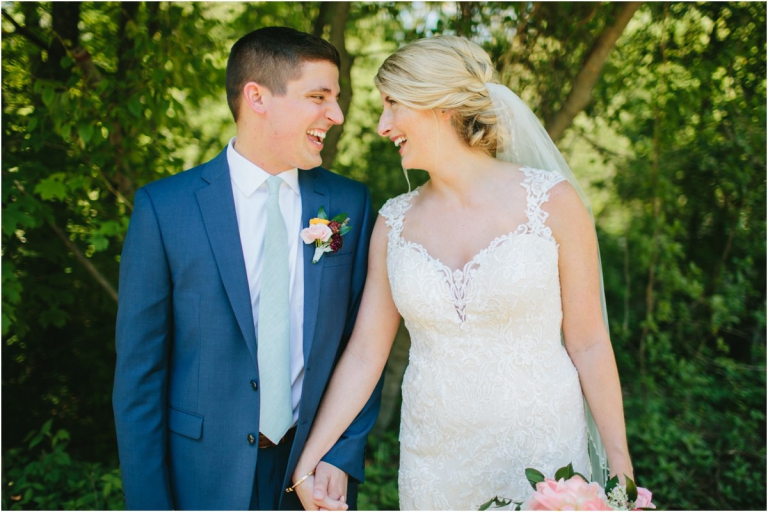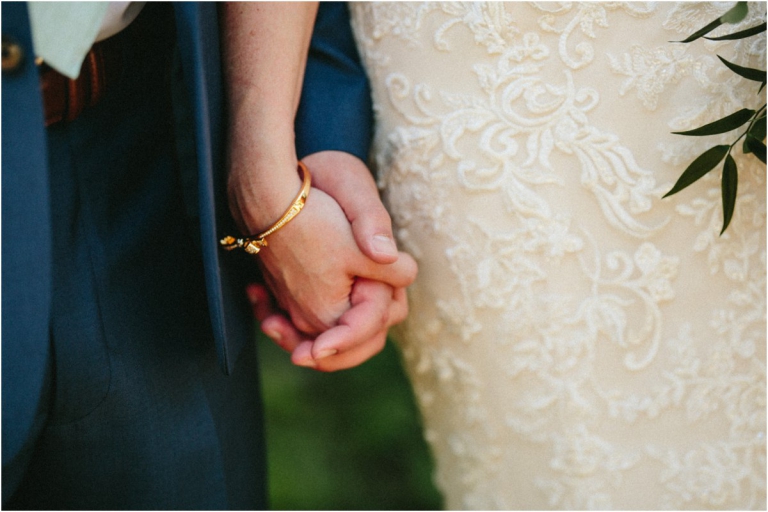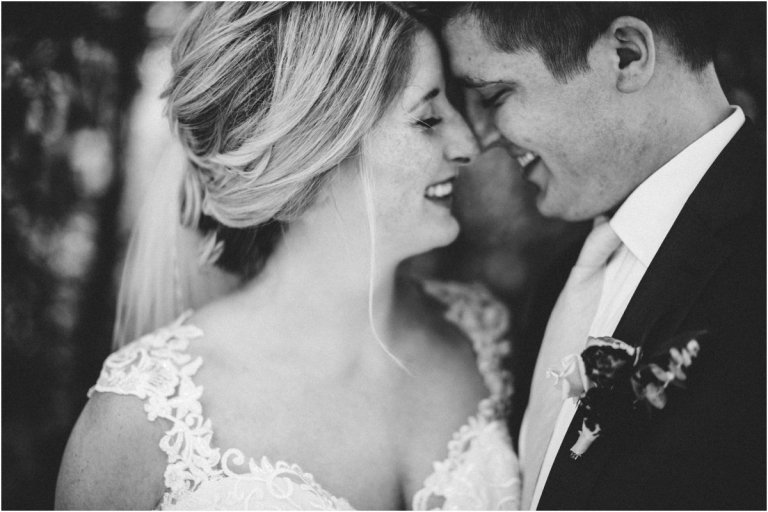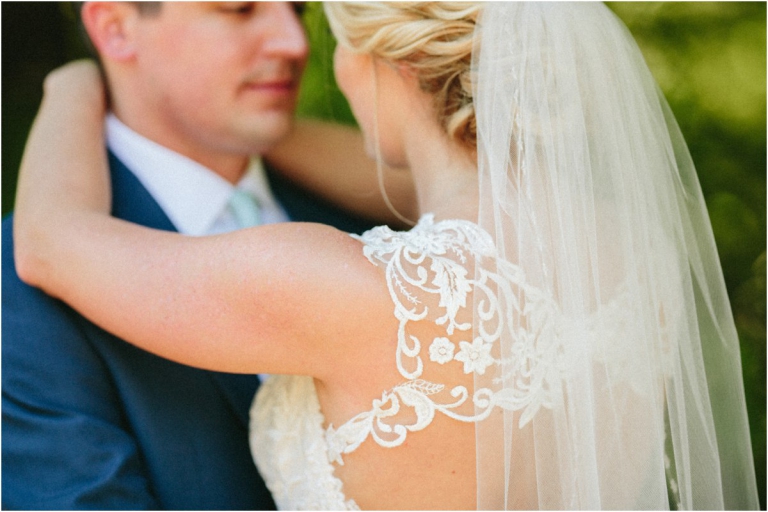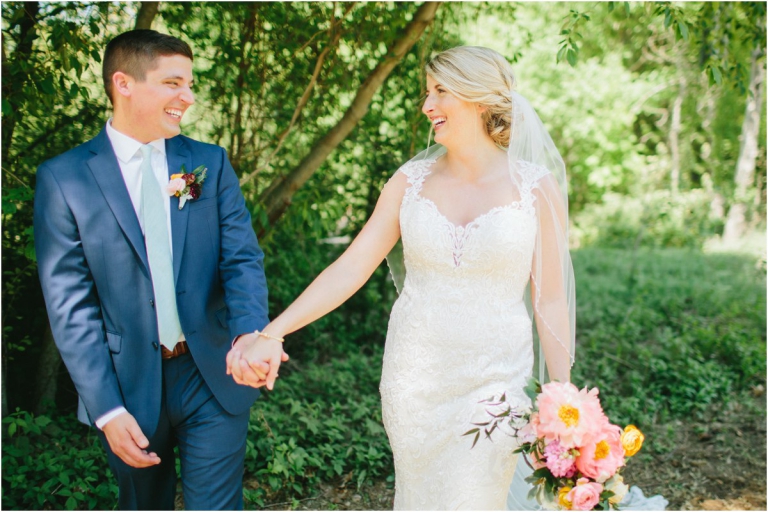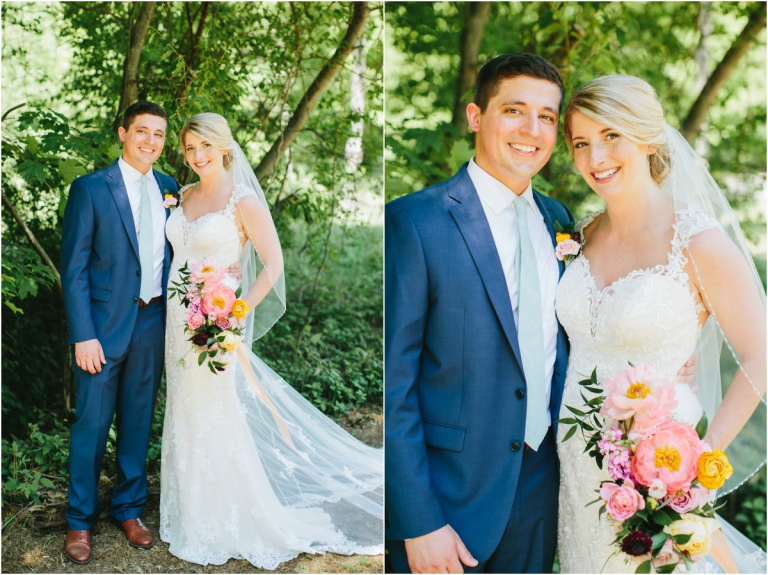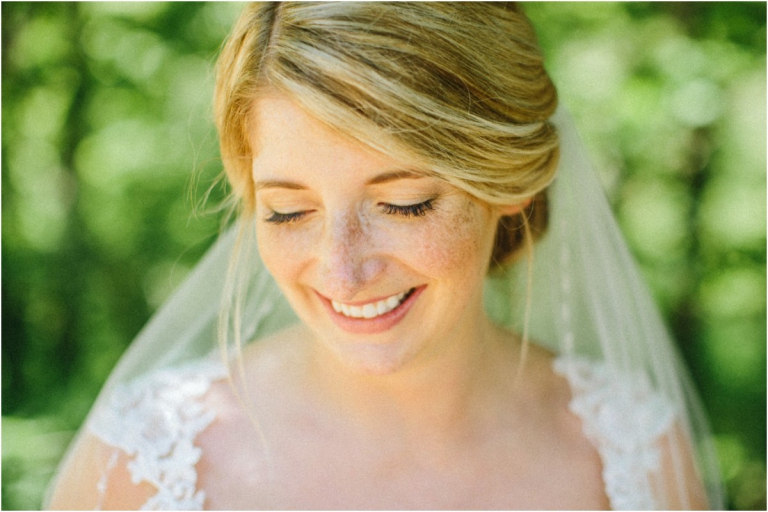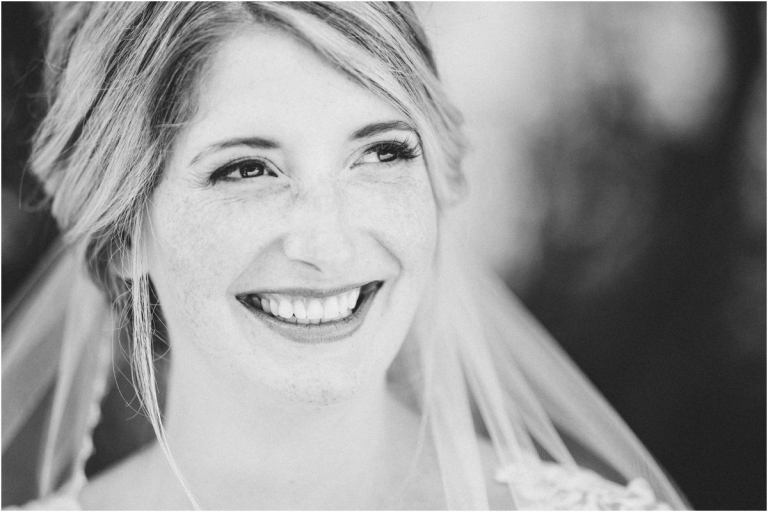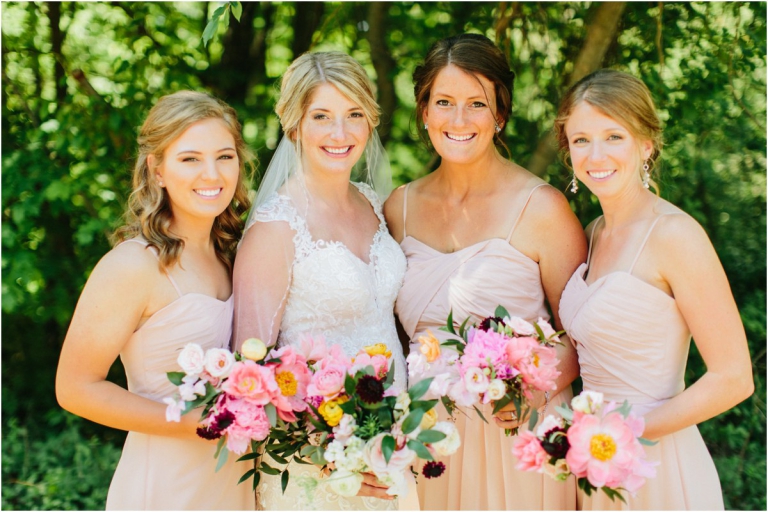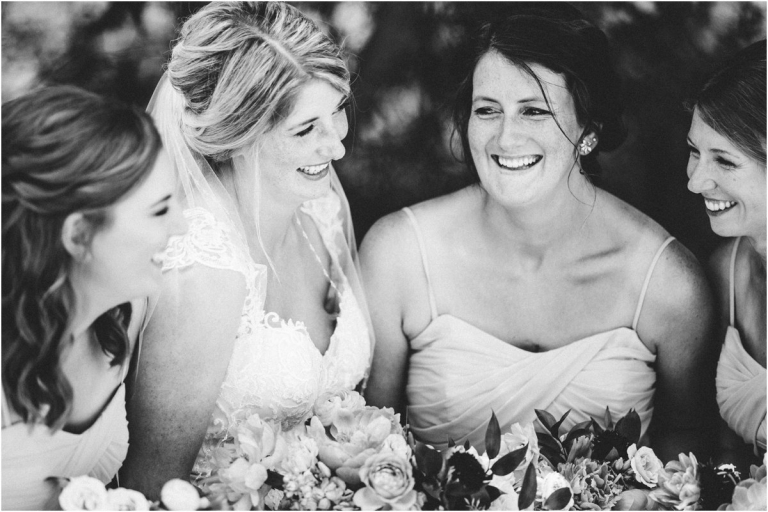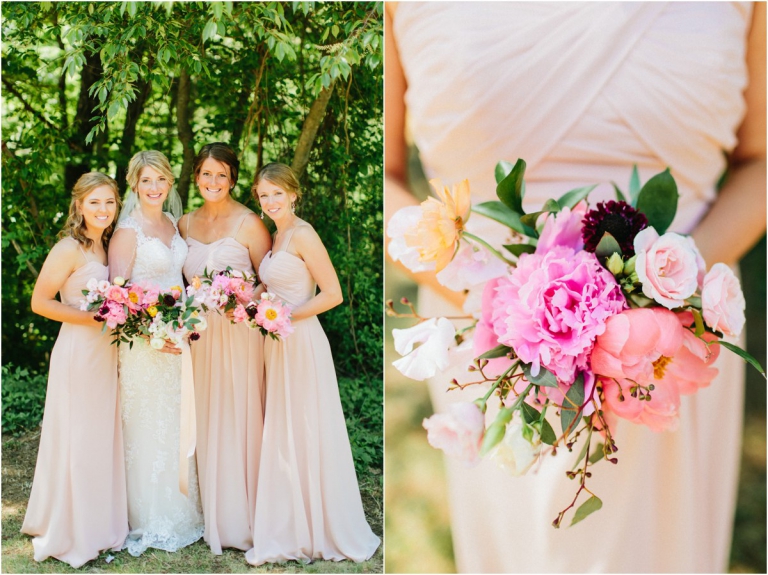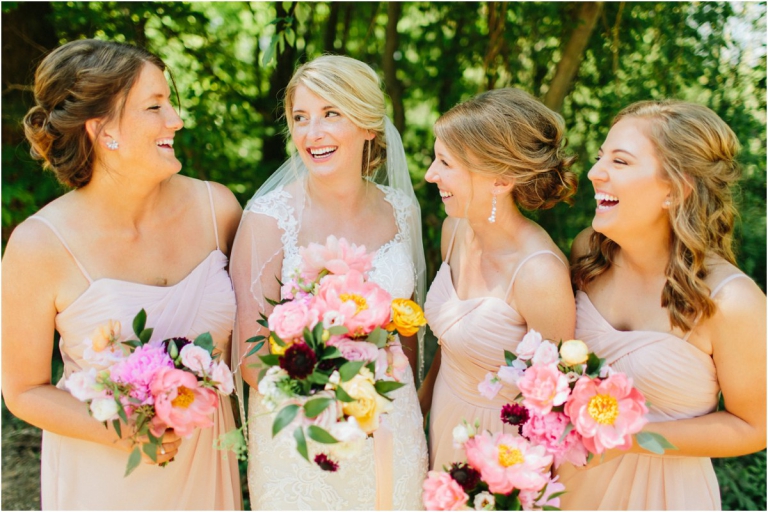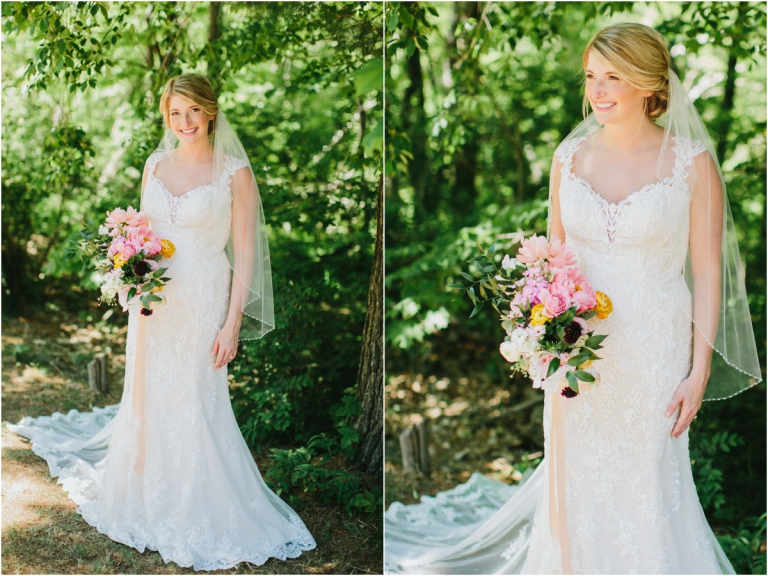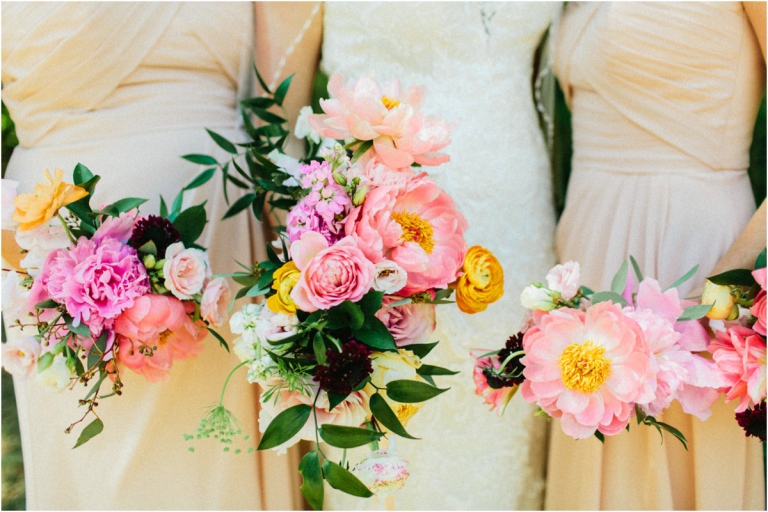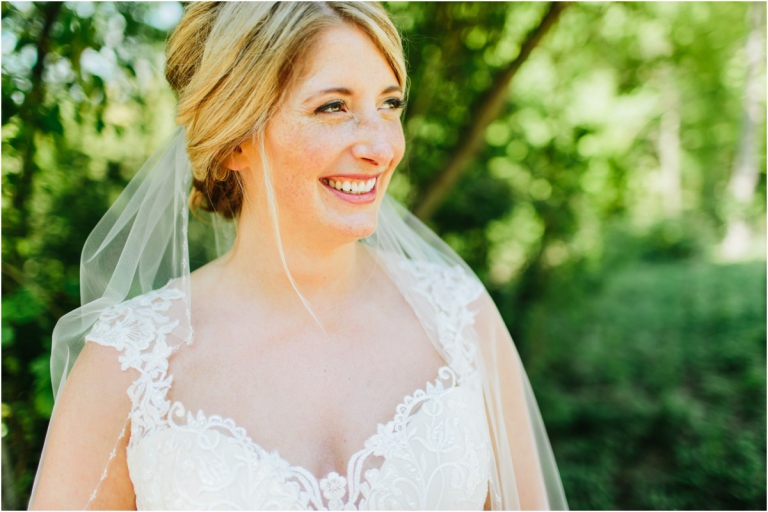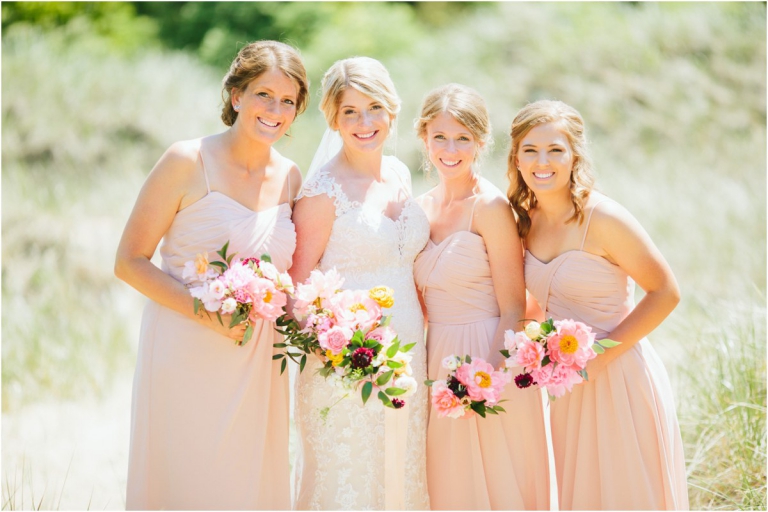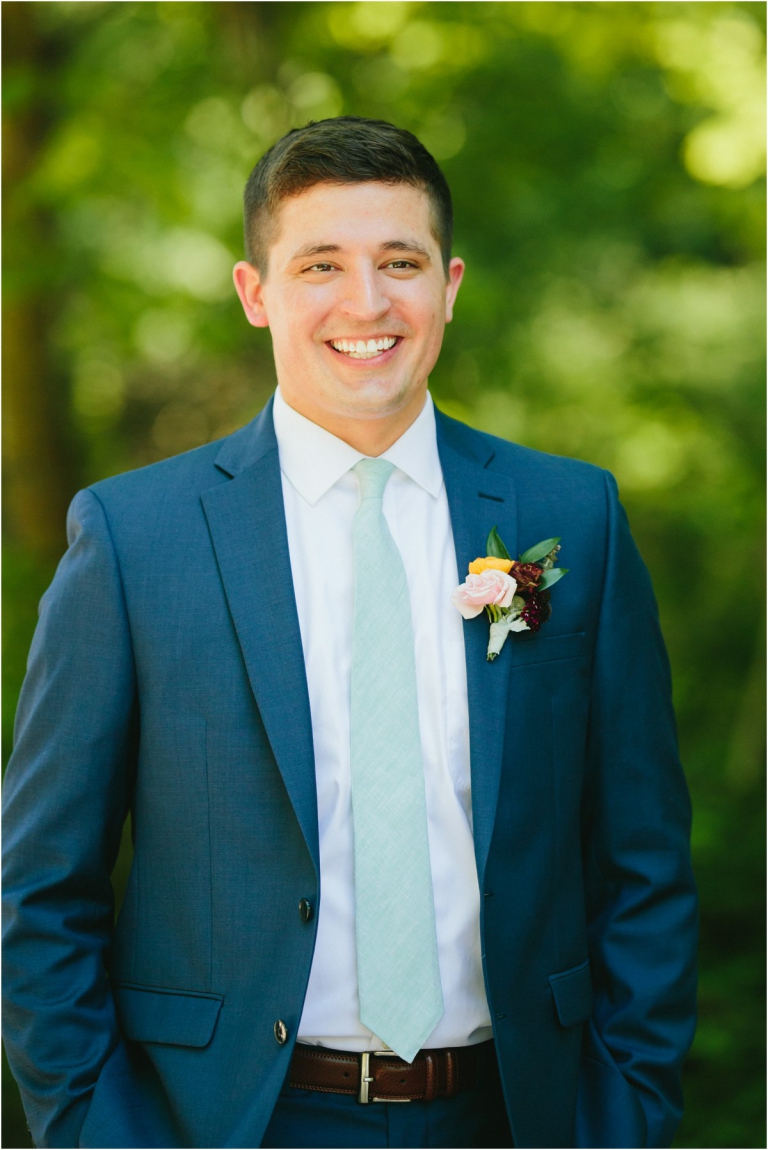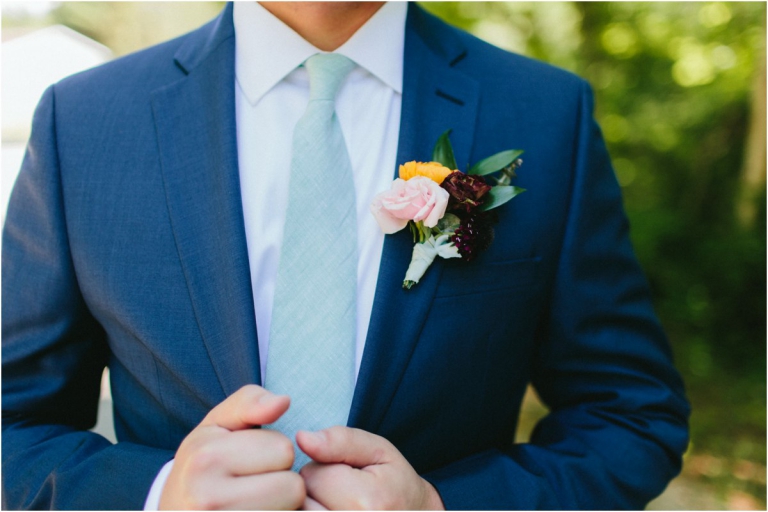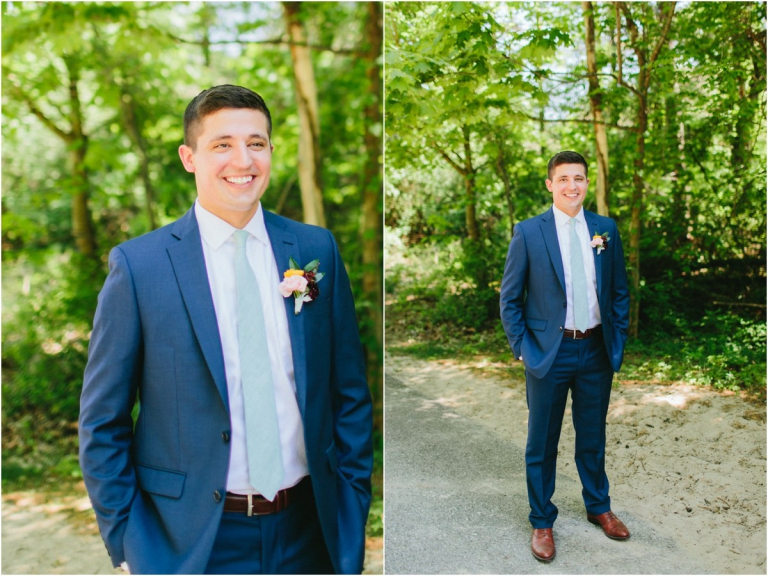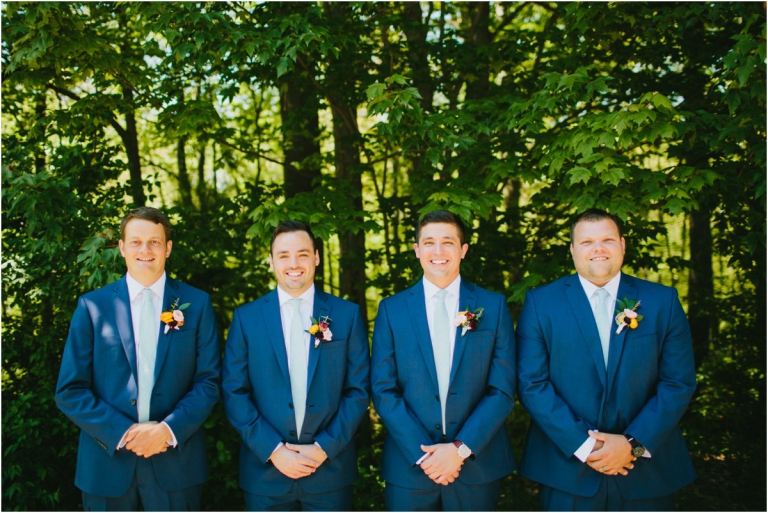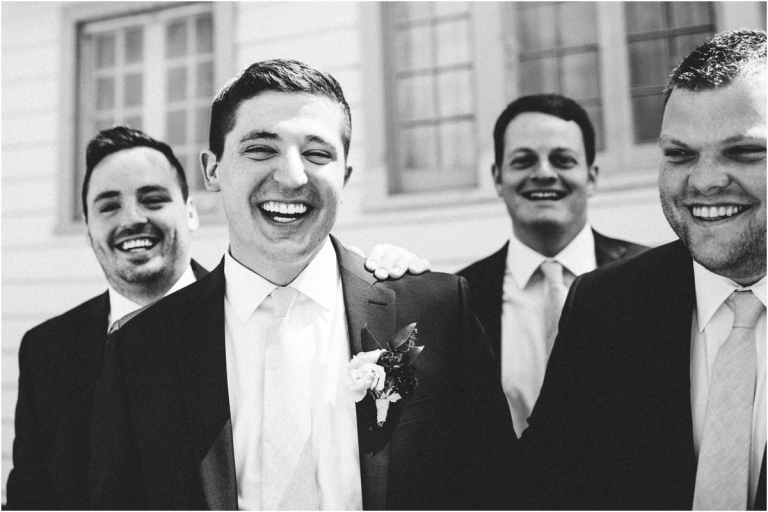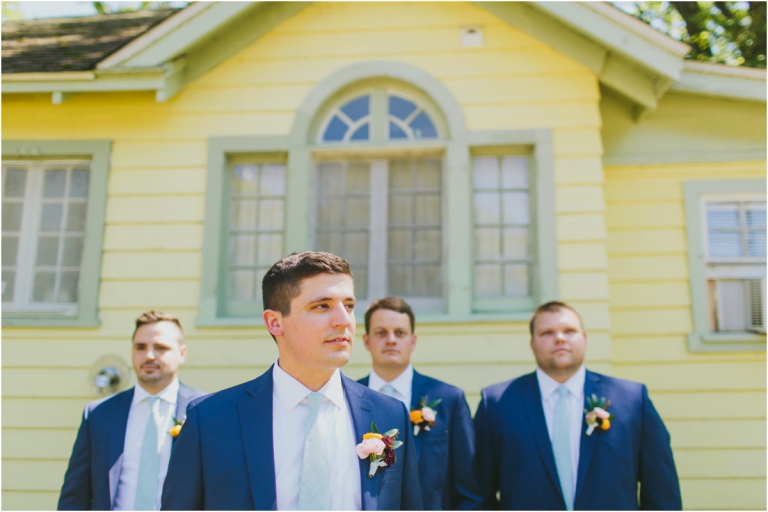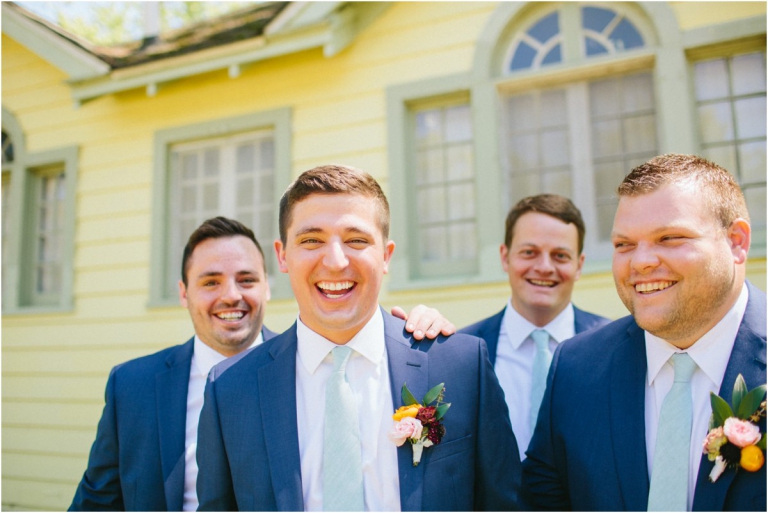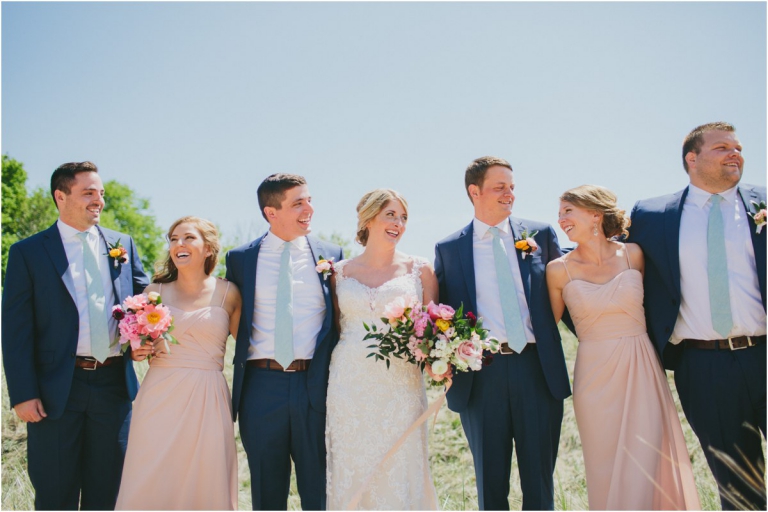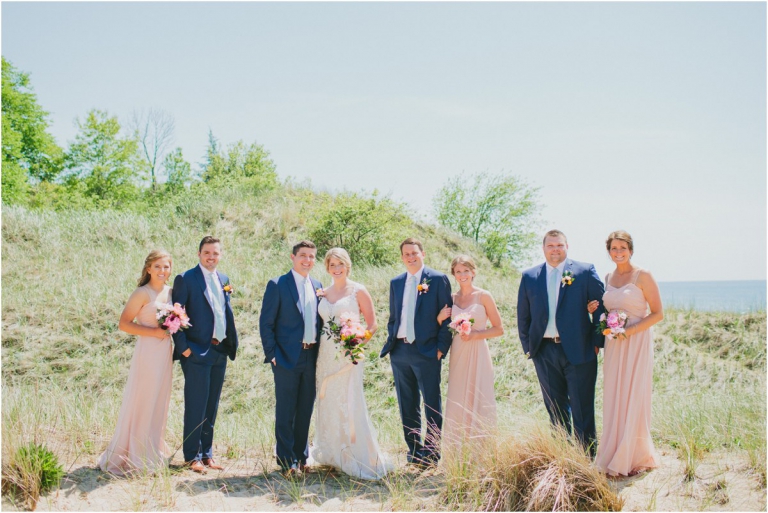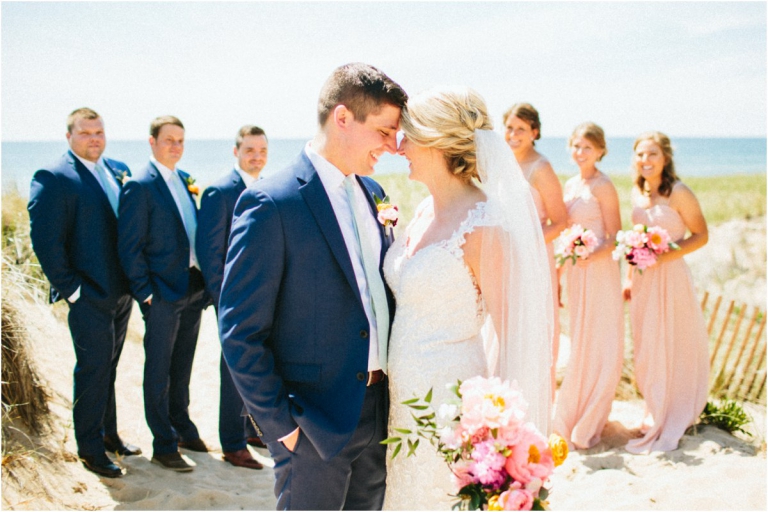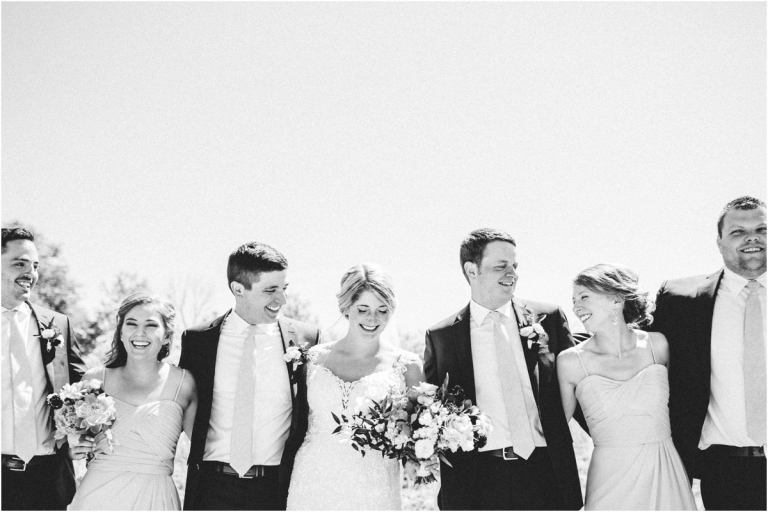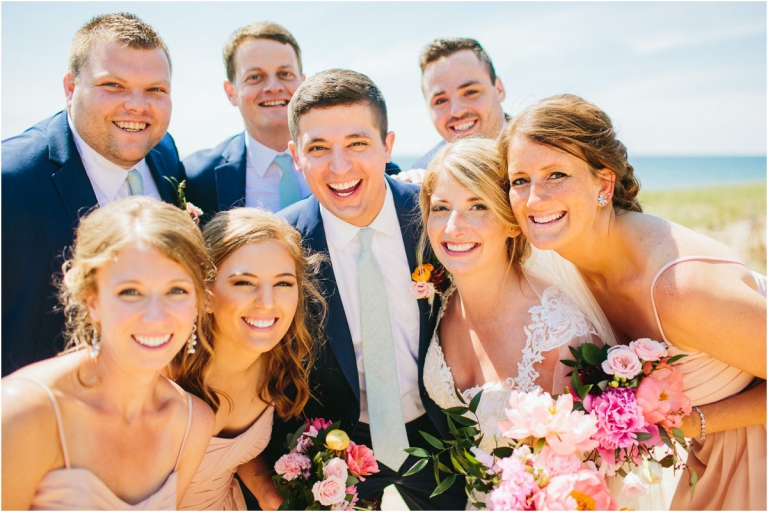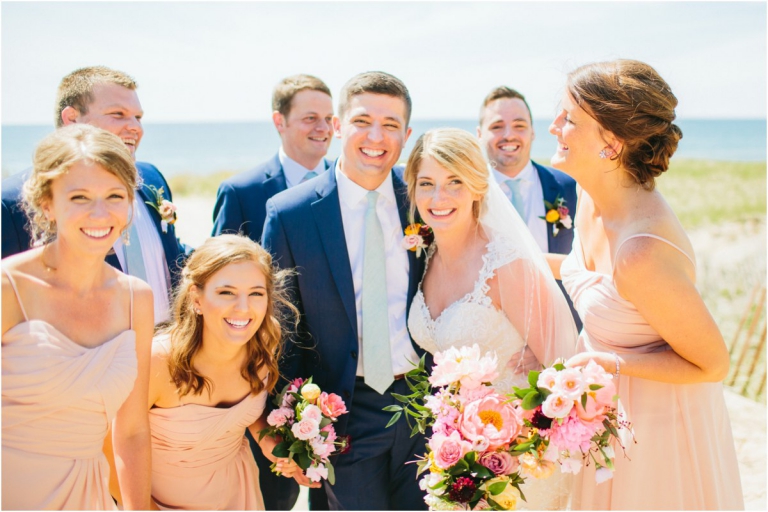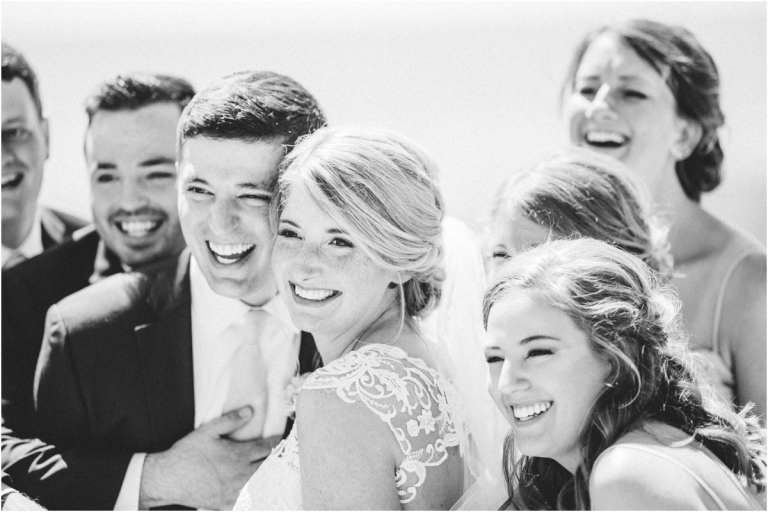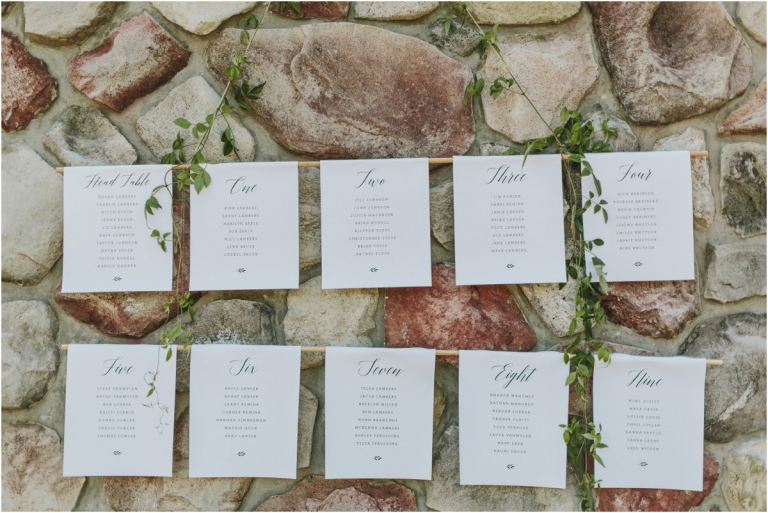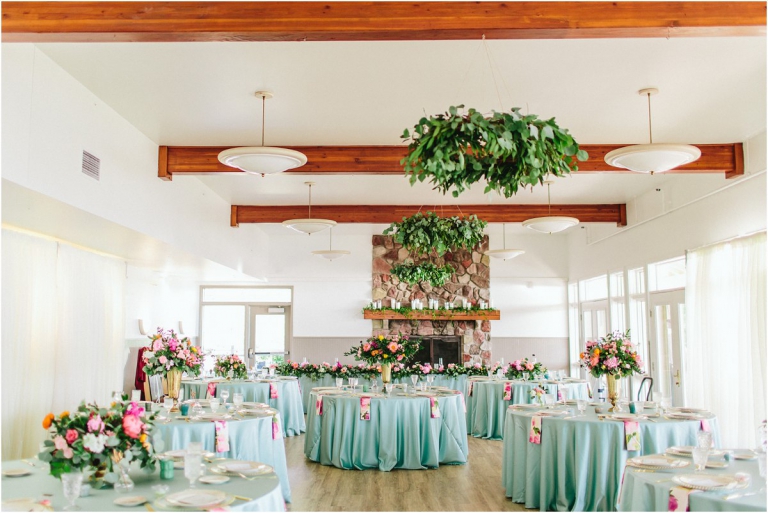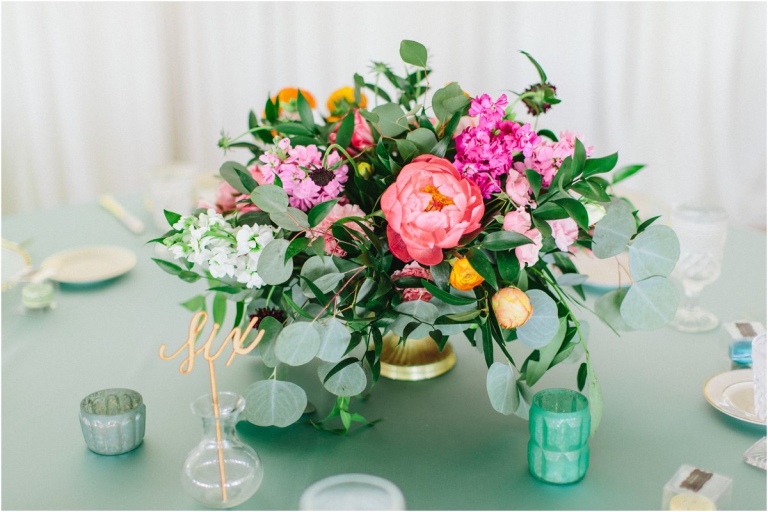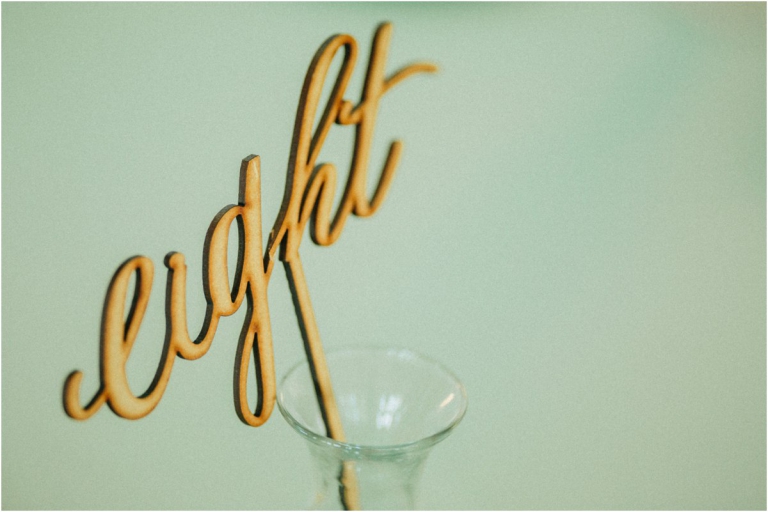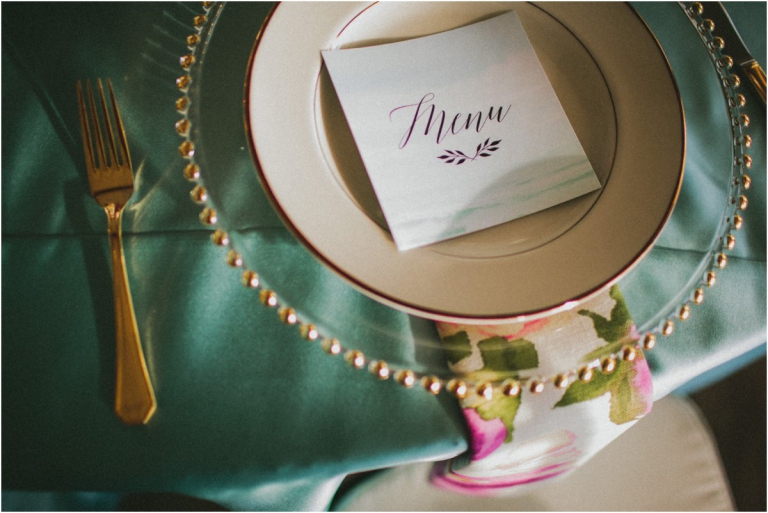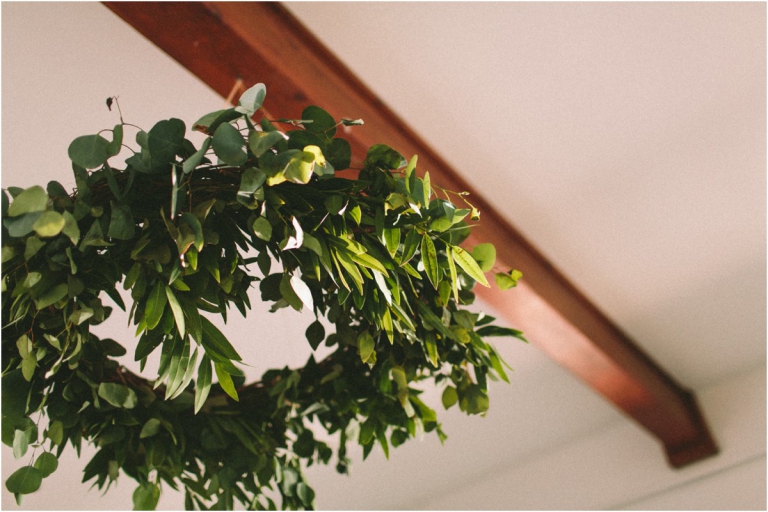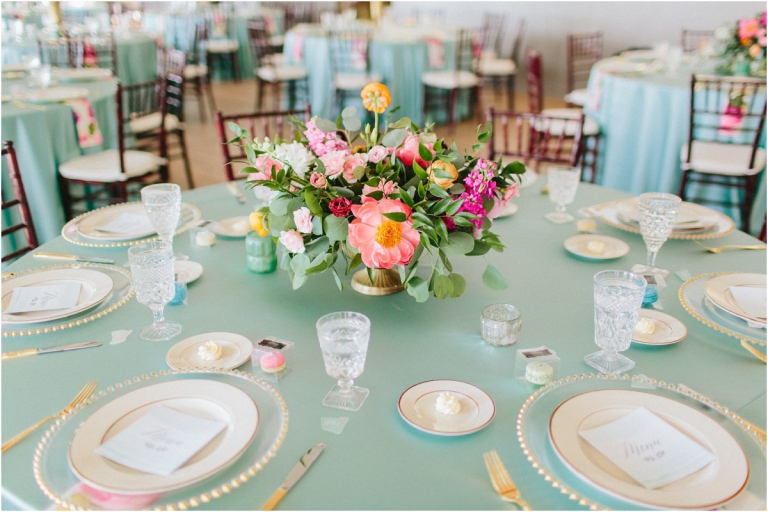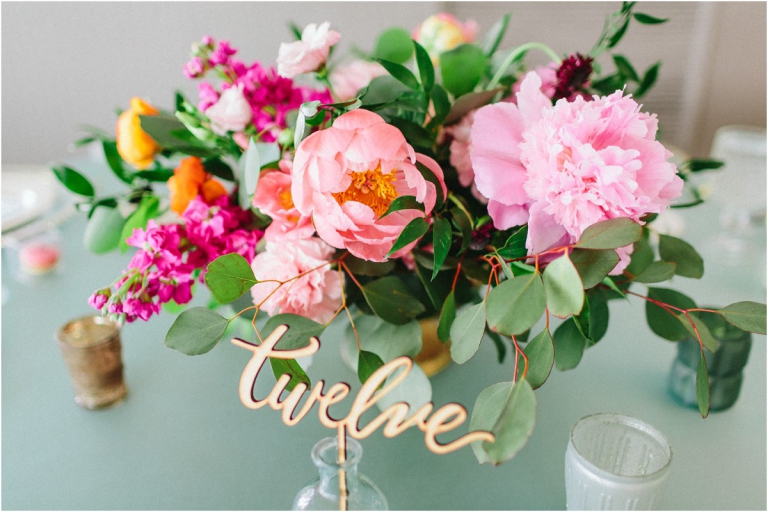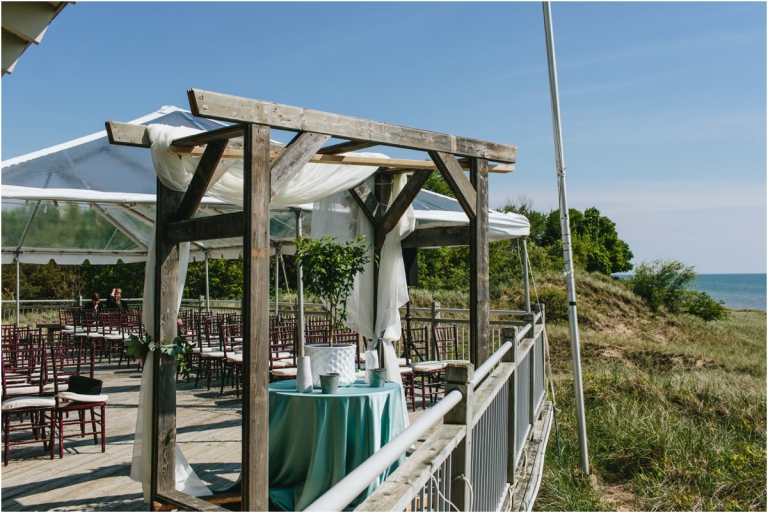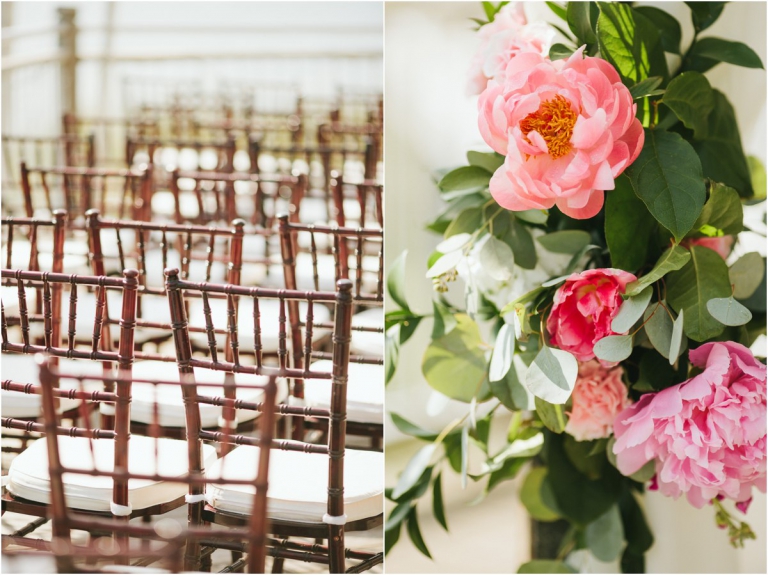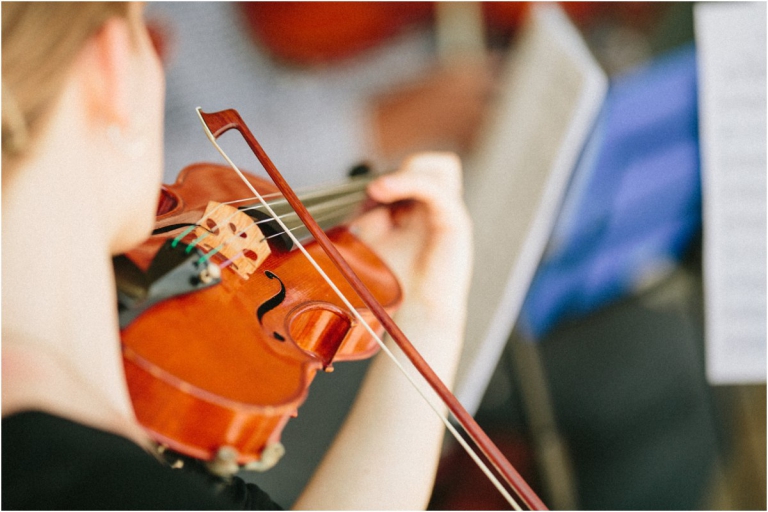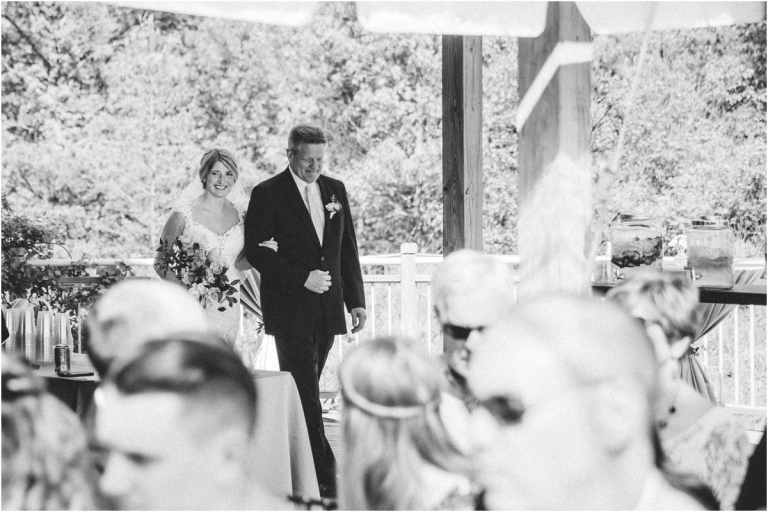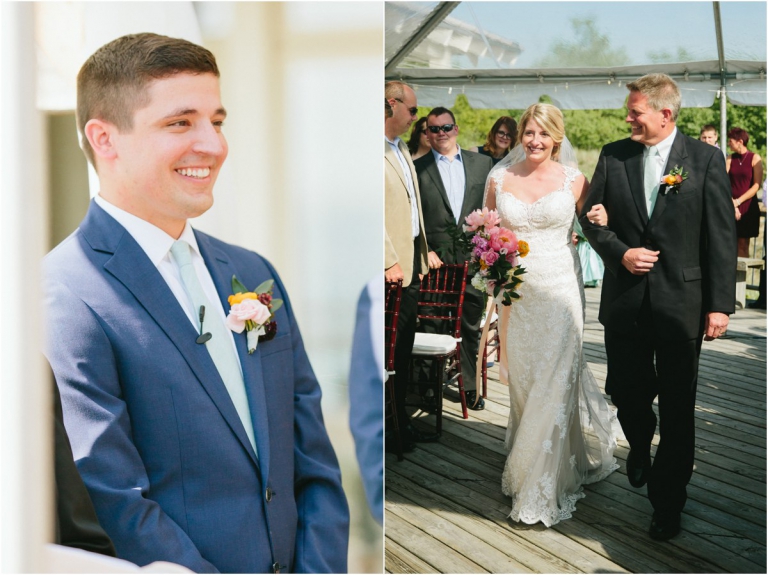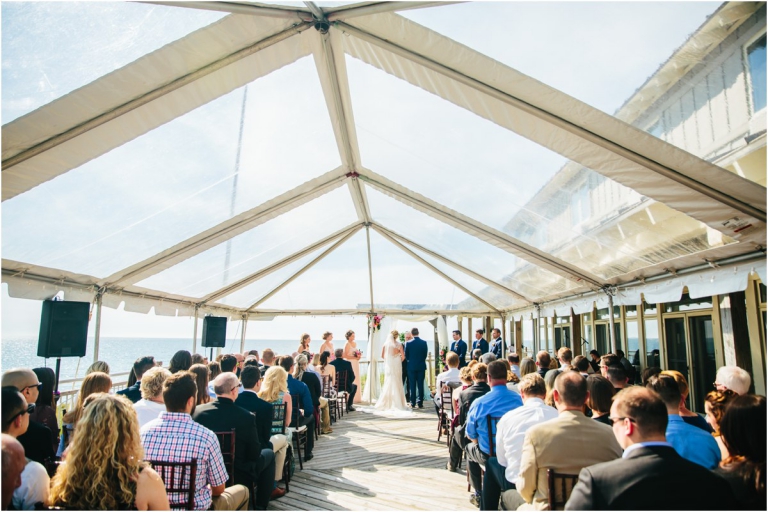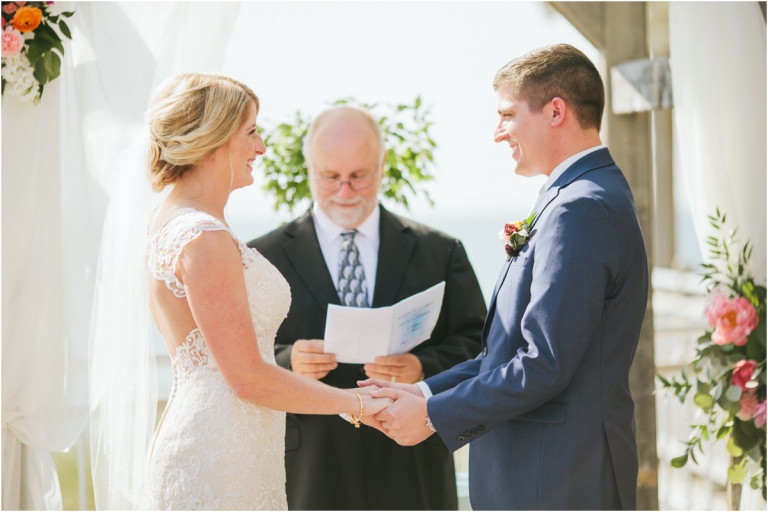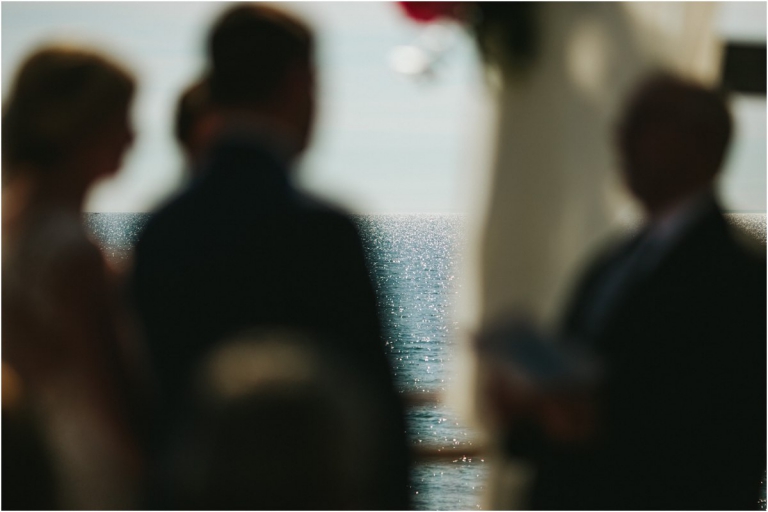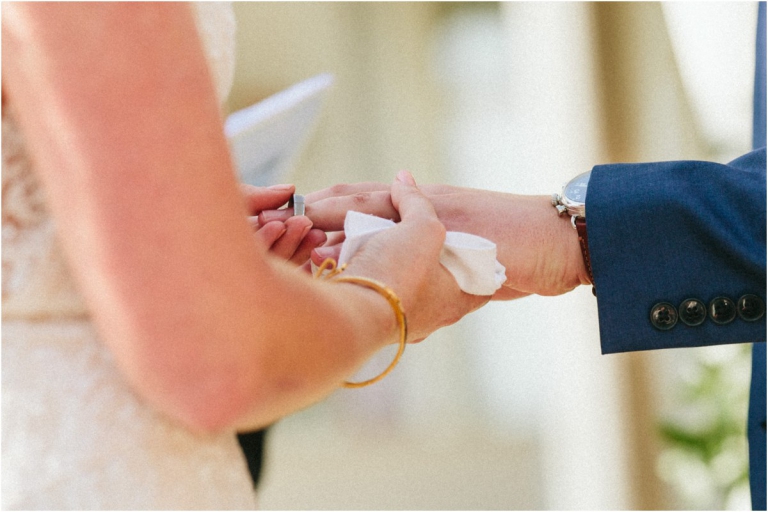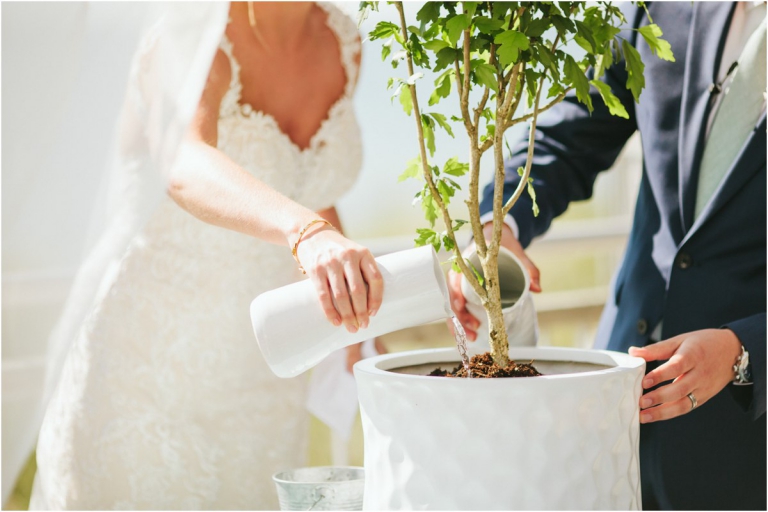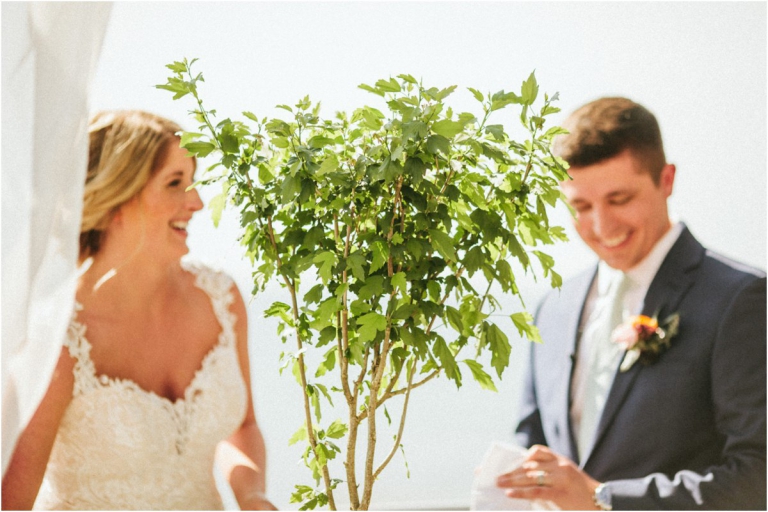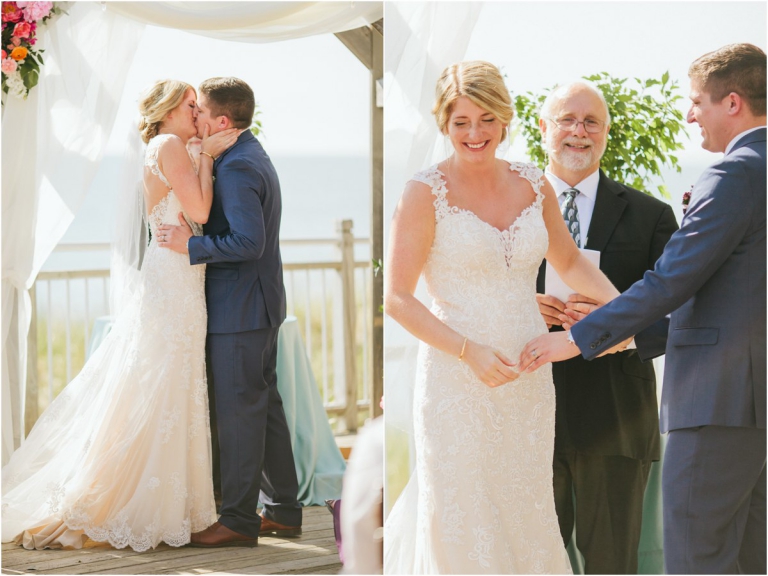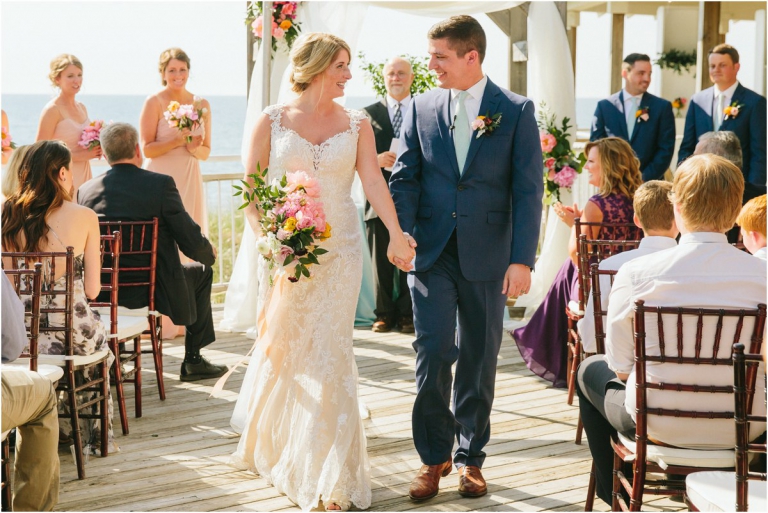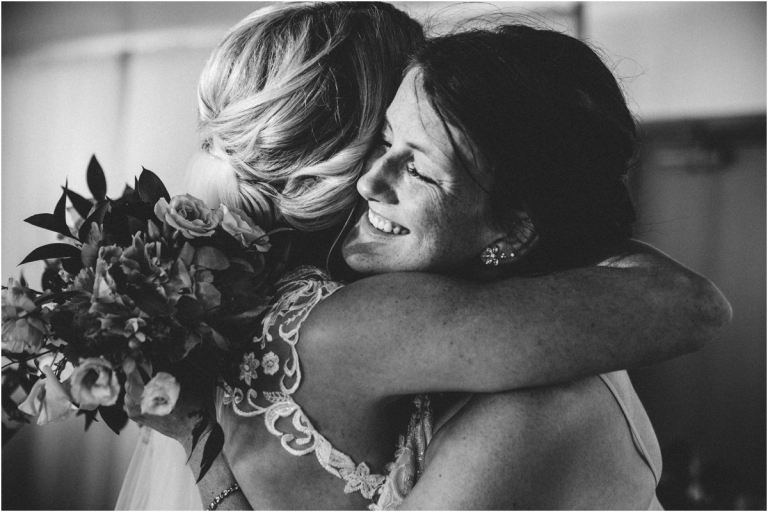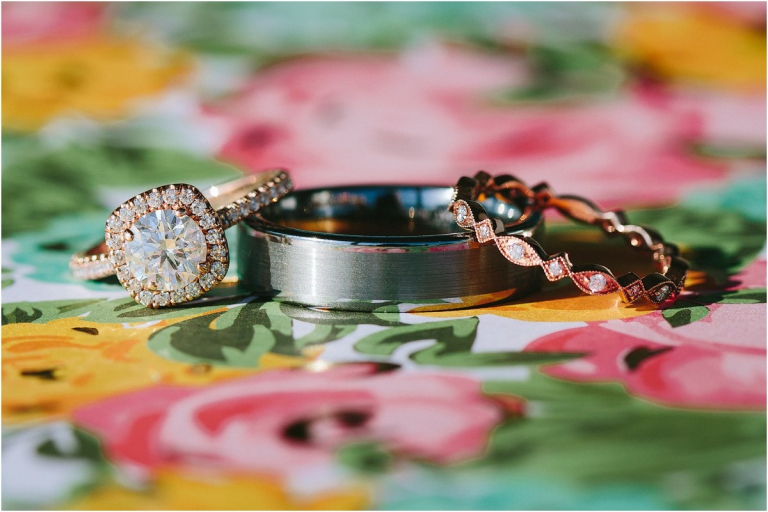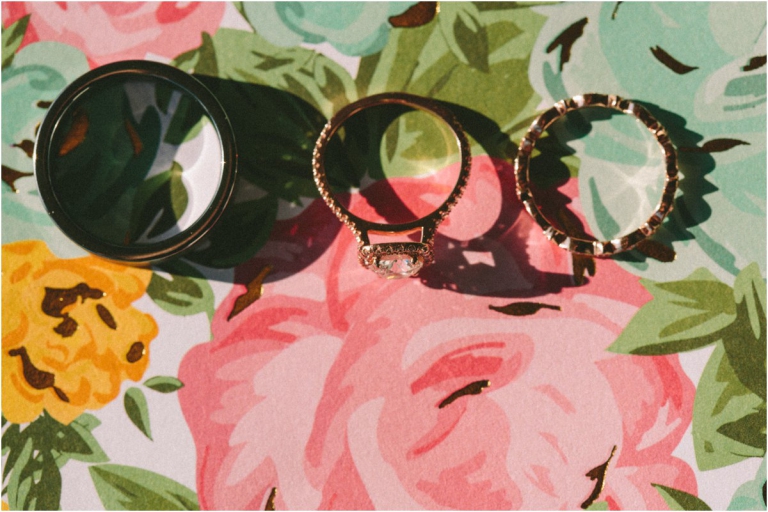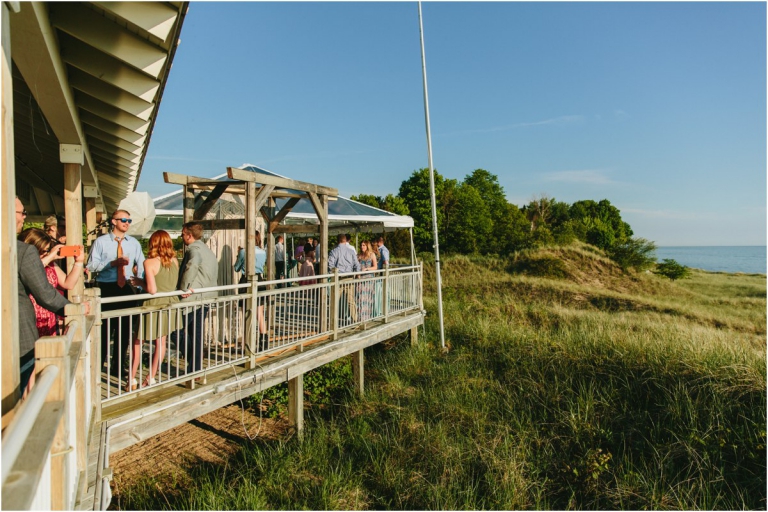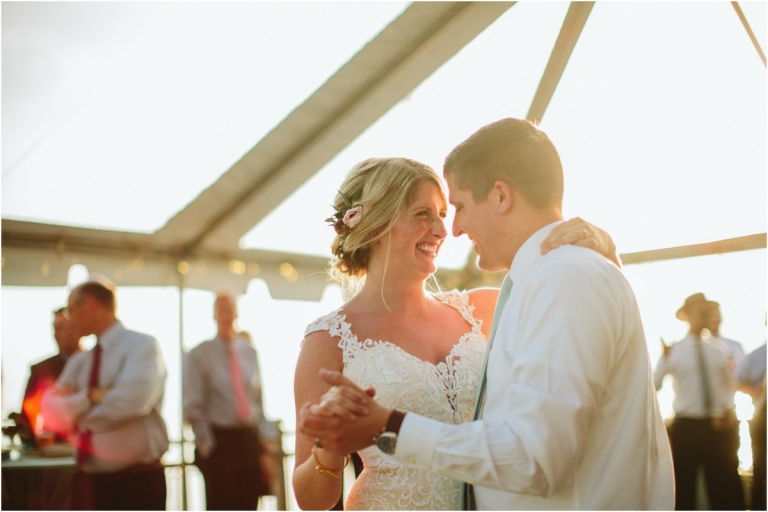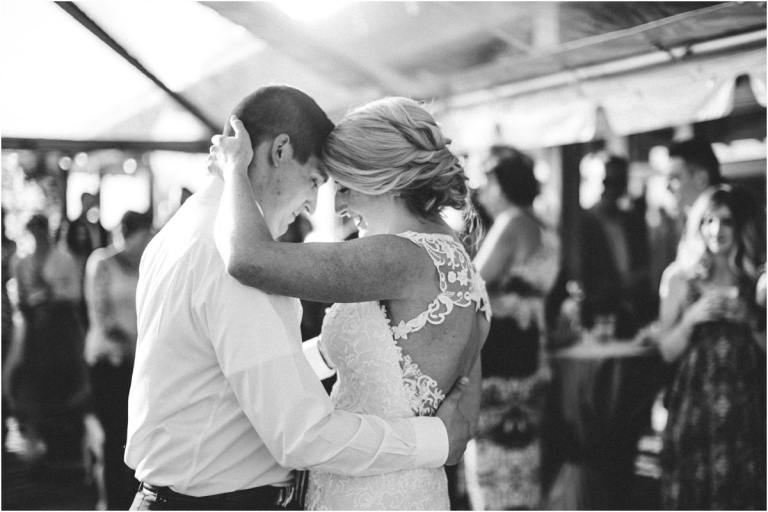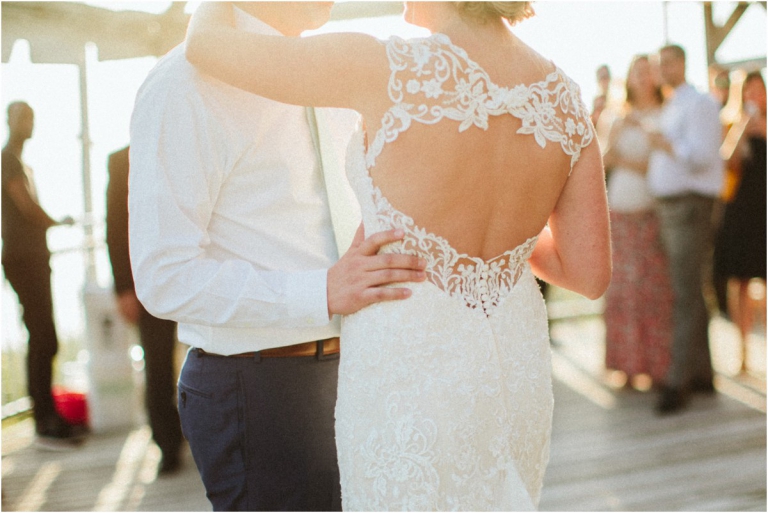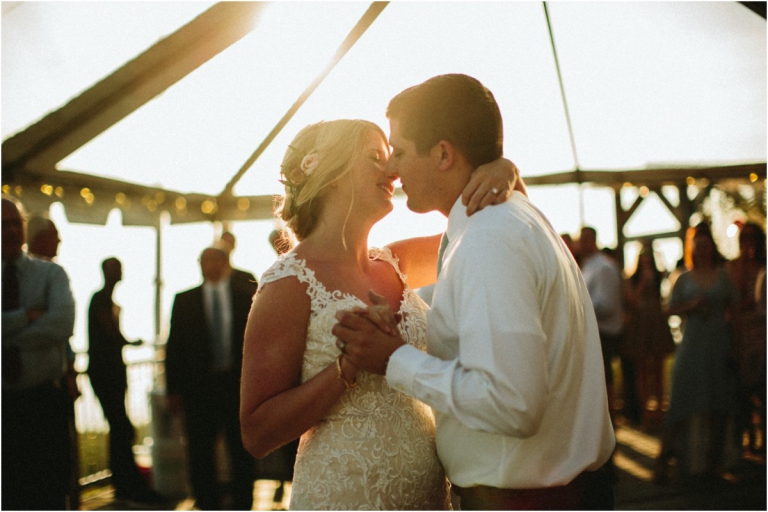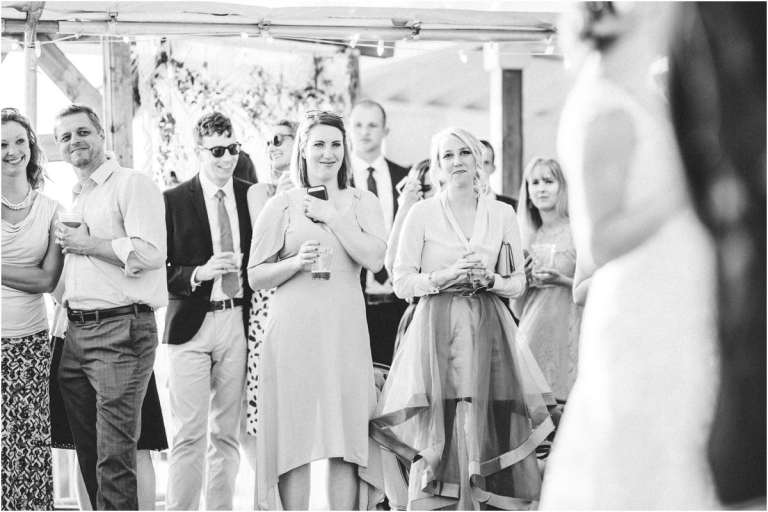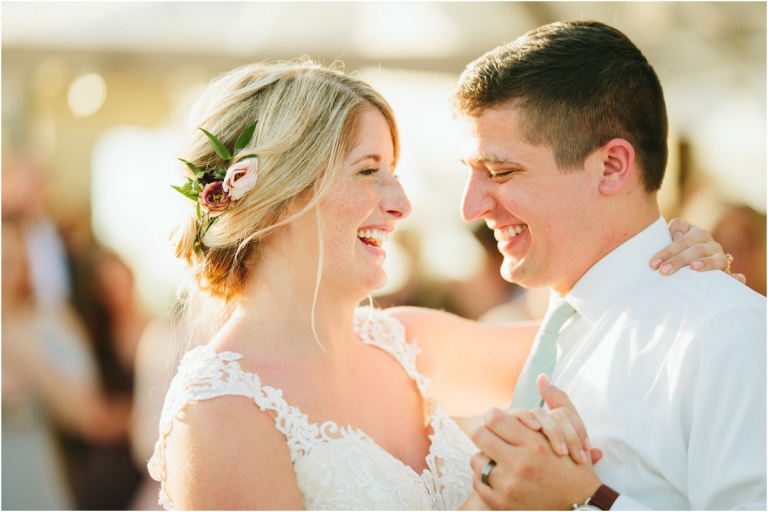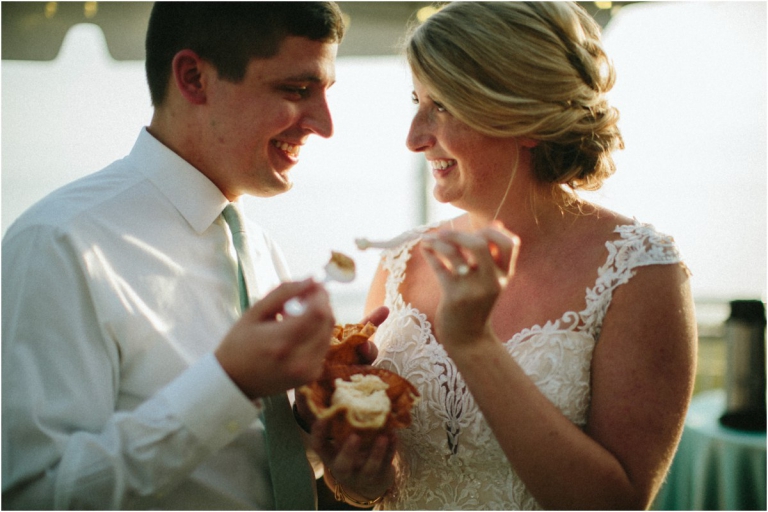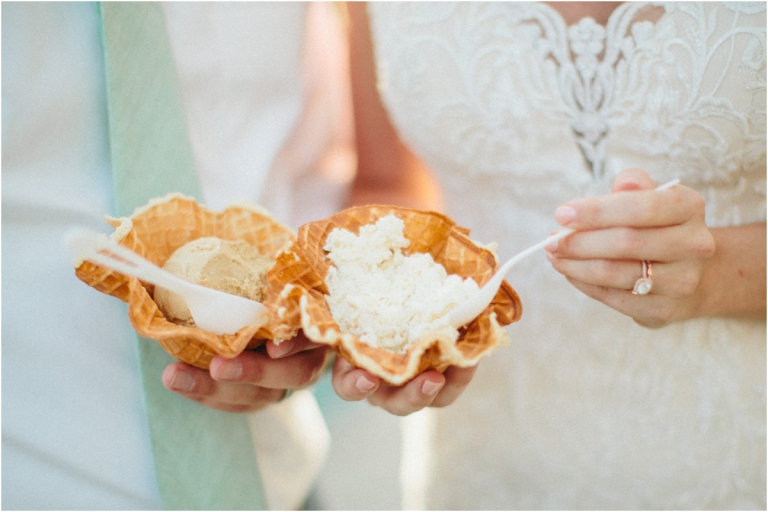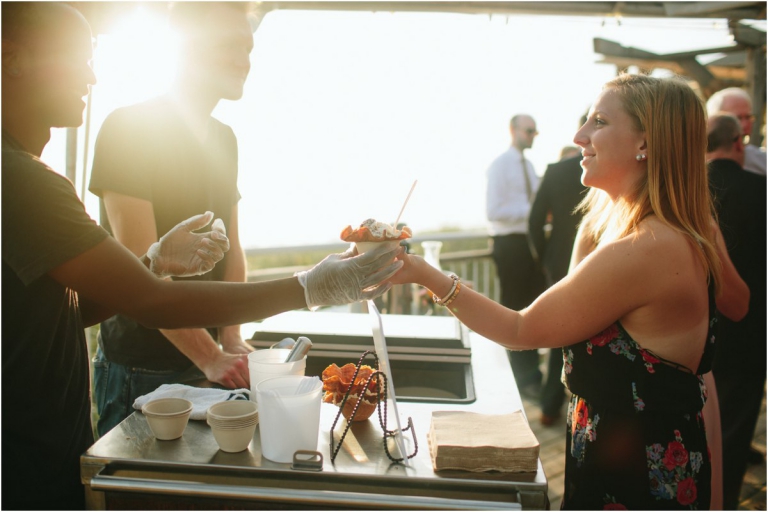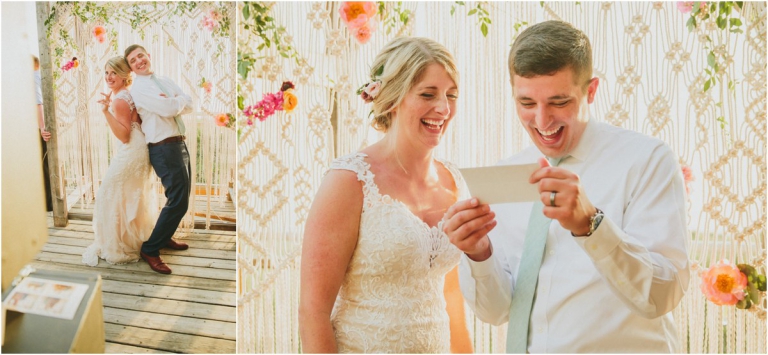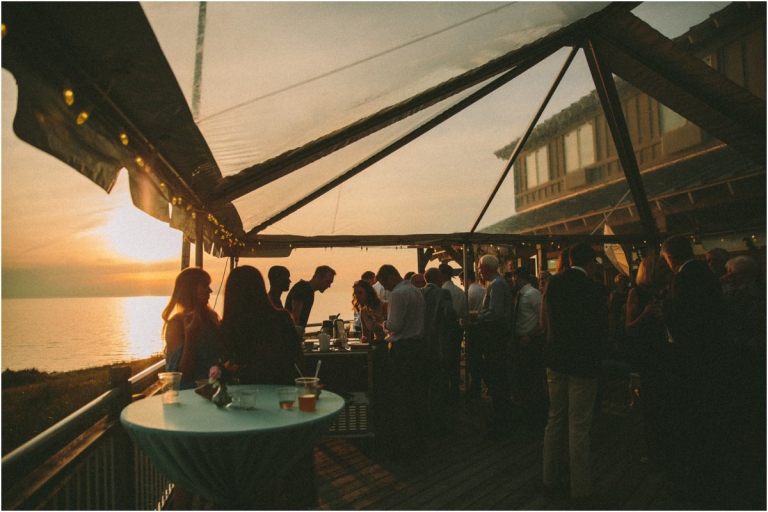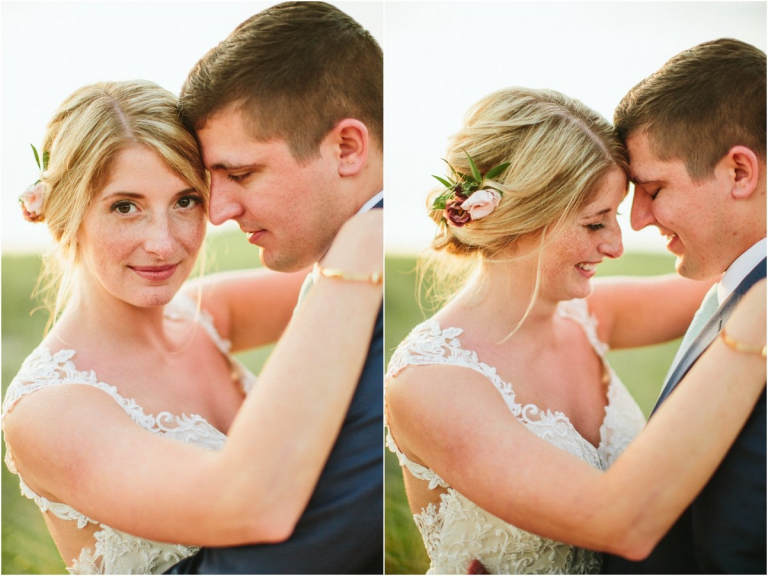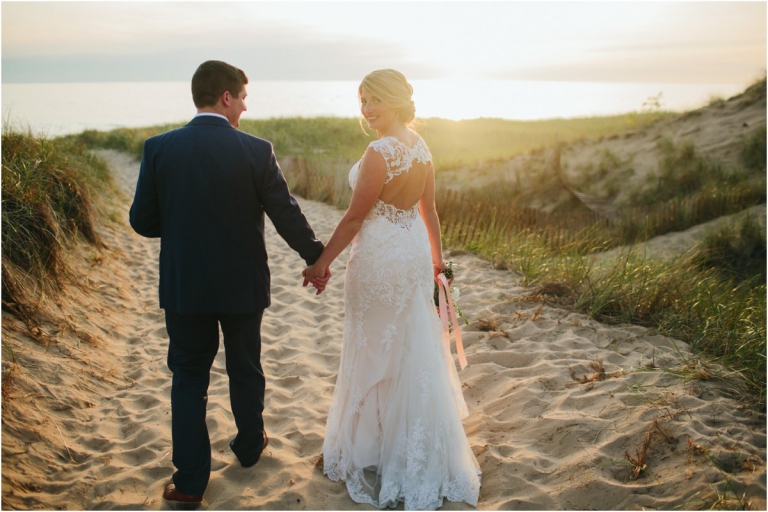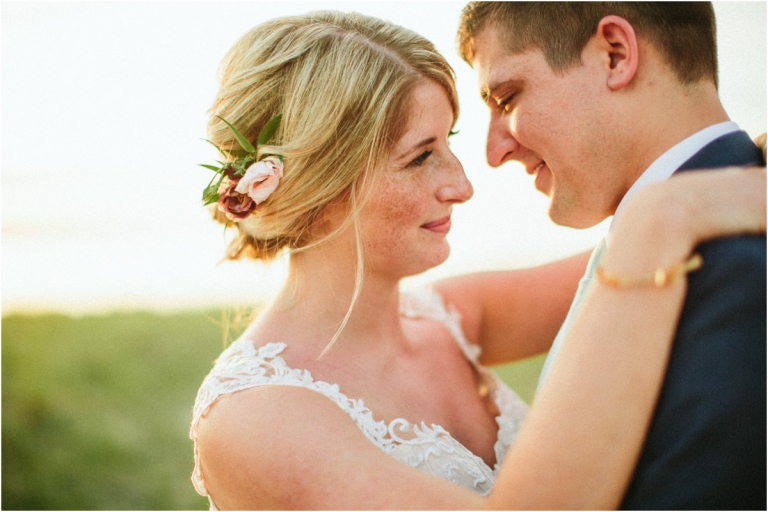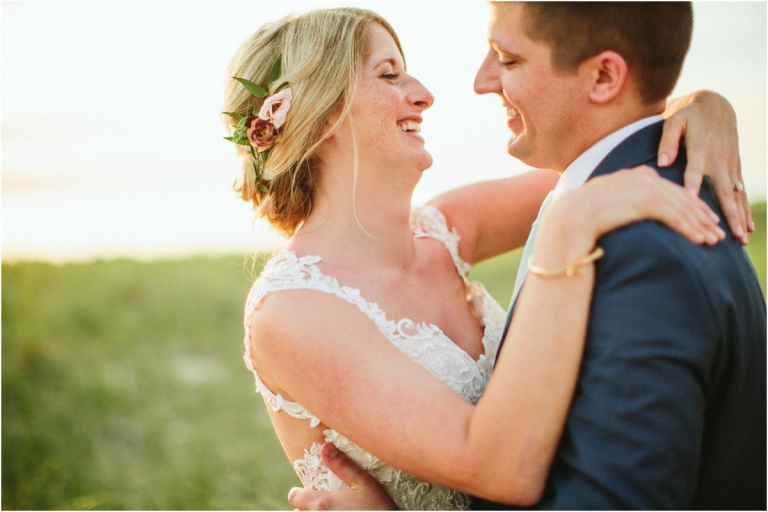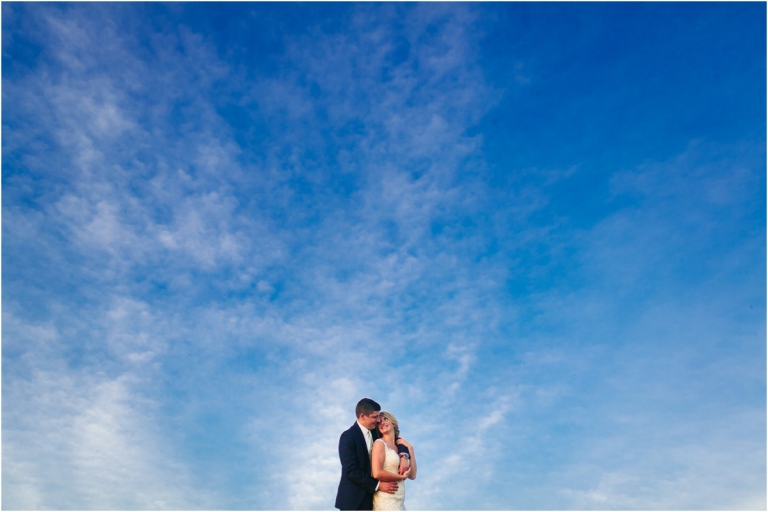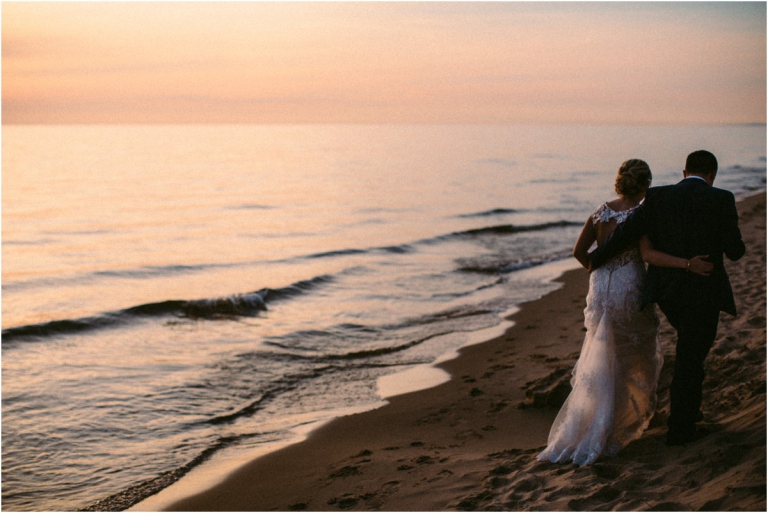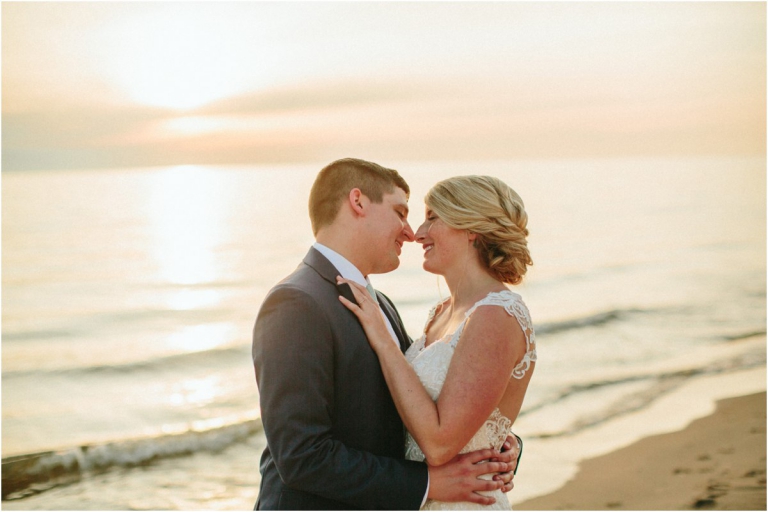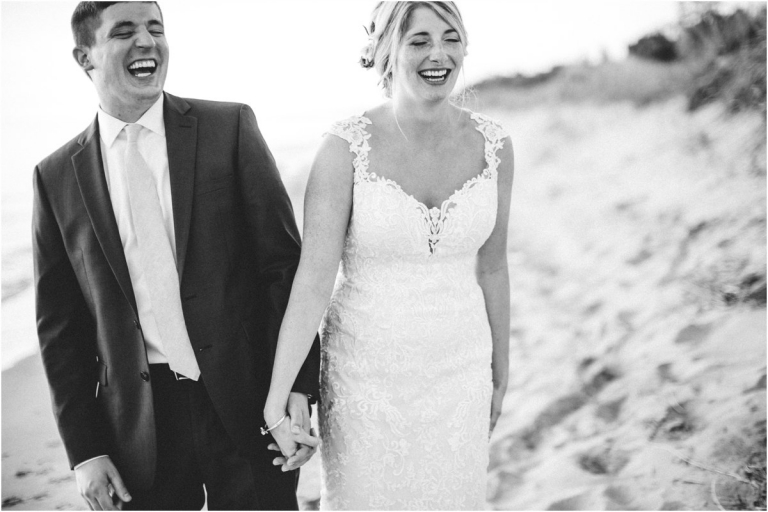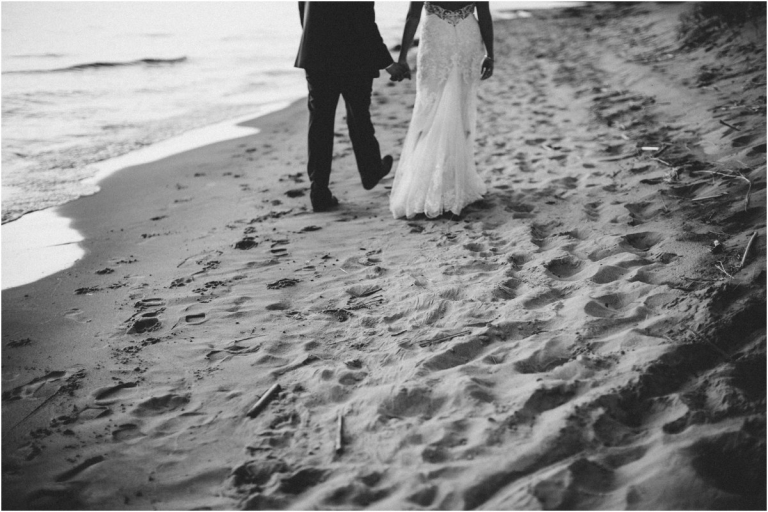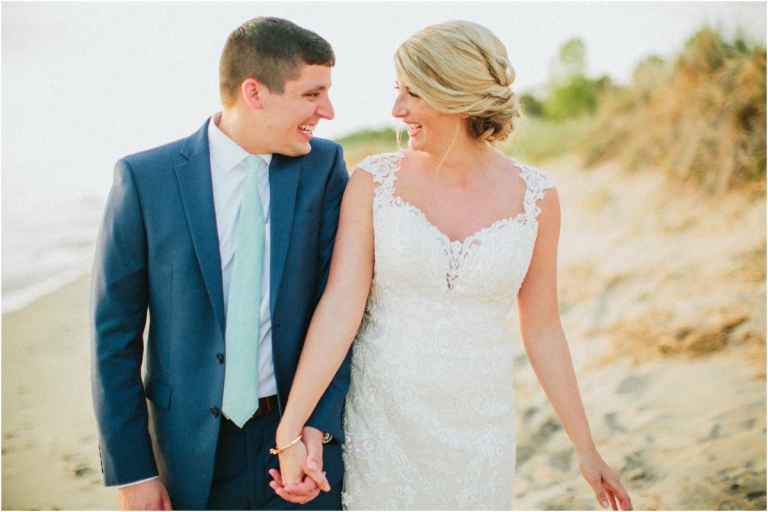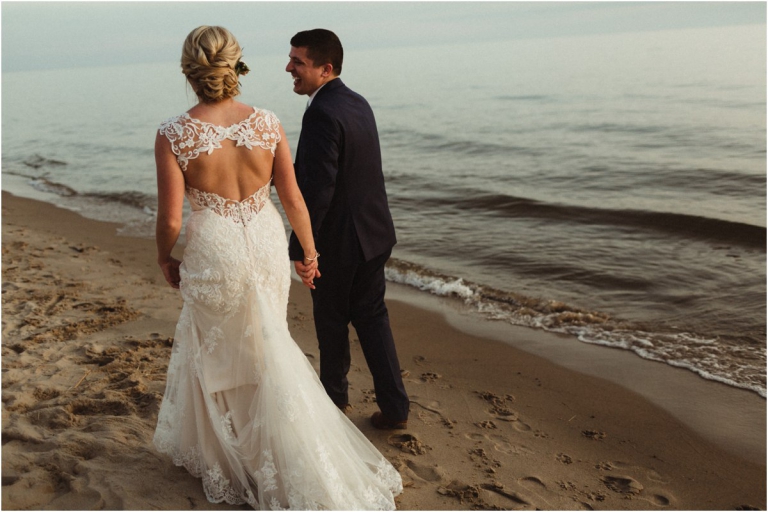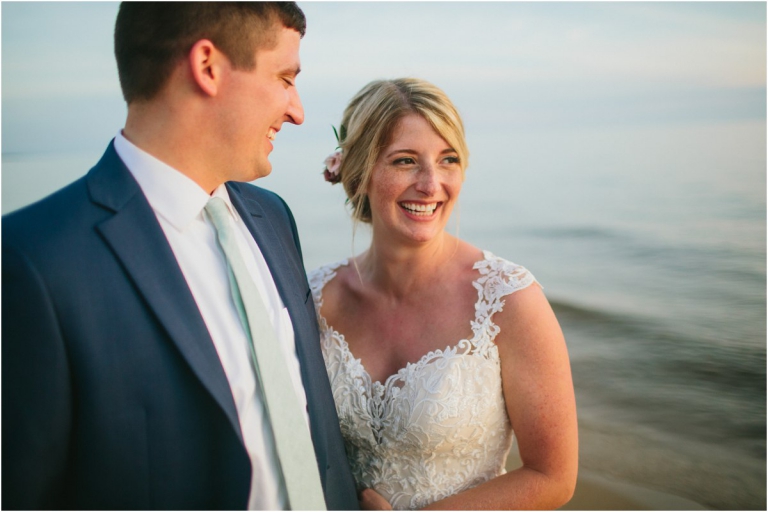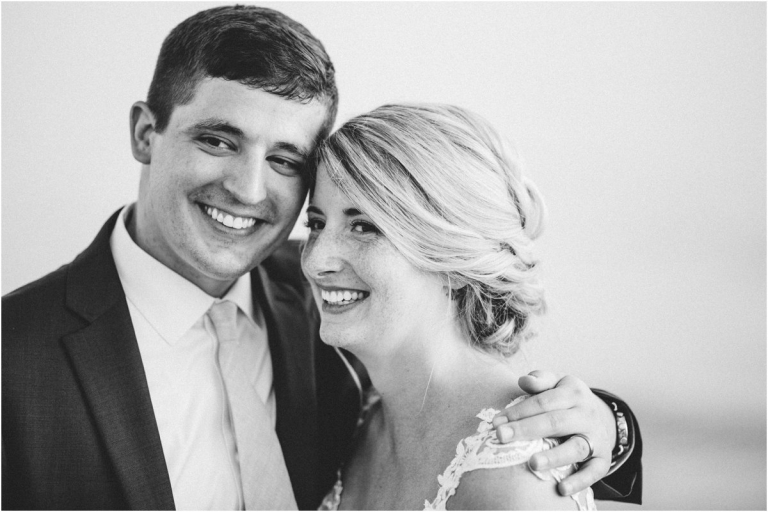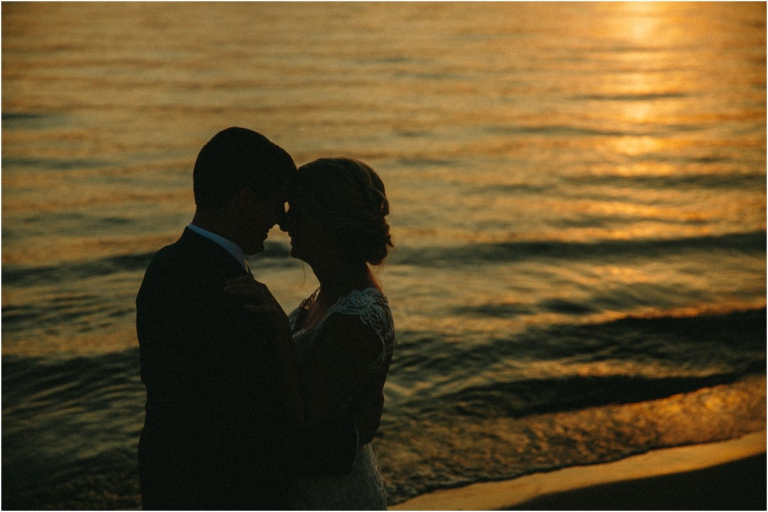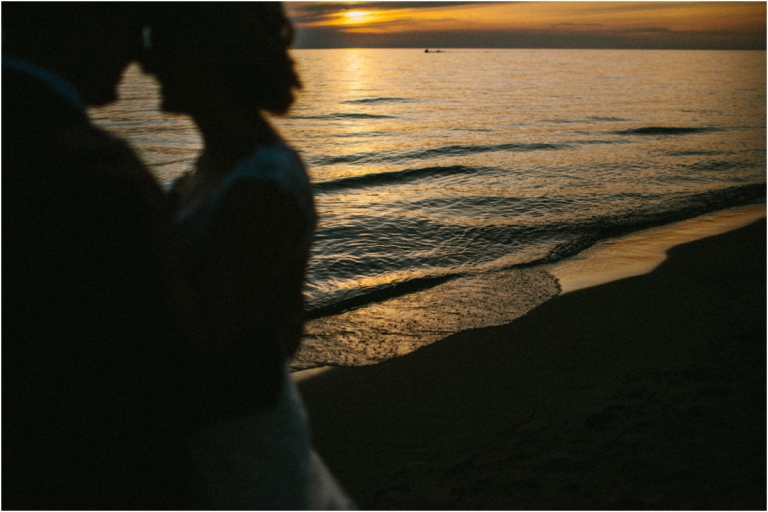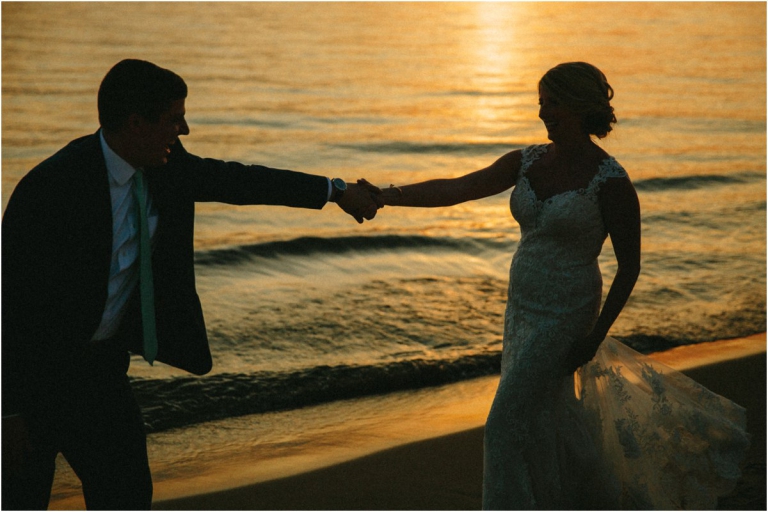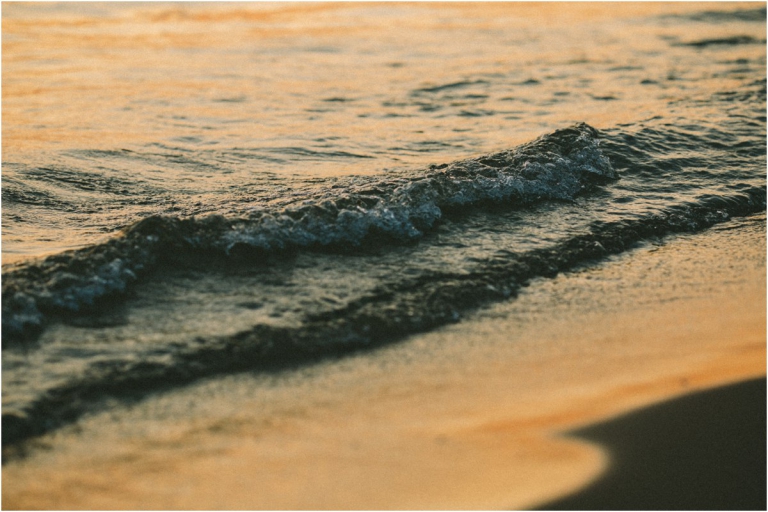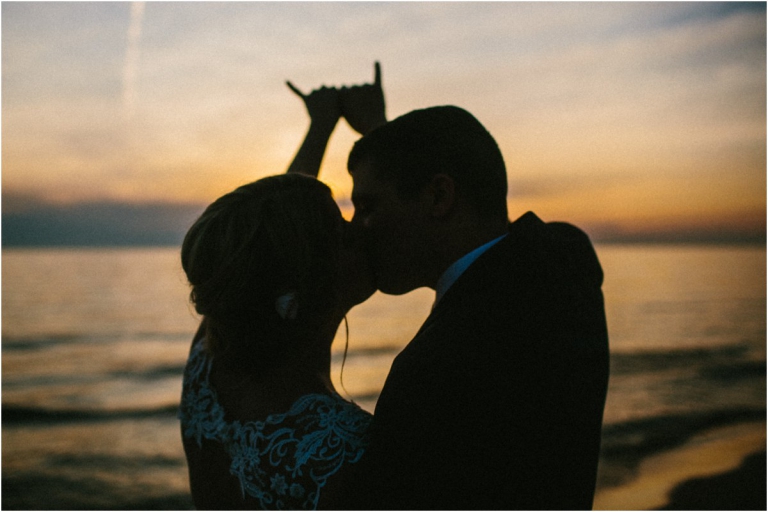 Ceremony/Reception | Camp Blodgett
Event Planner/Florist | Kenley Event Design
Dessert | Love's Ice Cream