Andrea & Michael | 10.01.2016 | Grand Rapids, MI
This intimate wedding was everything a wedding day should be. Family + closest friends with the focus solely on committing your lives to each other. I don't think I've ever seen a couple so happy after their ceremony. Pure bliss. We ended the night with photos in the rain and used an umbrella that Andrea's parents had in their wedding pictures.
Congrats Andrea & Michael. Your day was truly the best.
Ceremony : Grand Ravines Lodge
Reception : Gallery Divani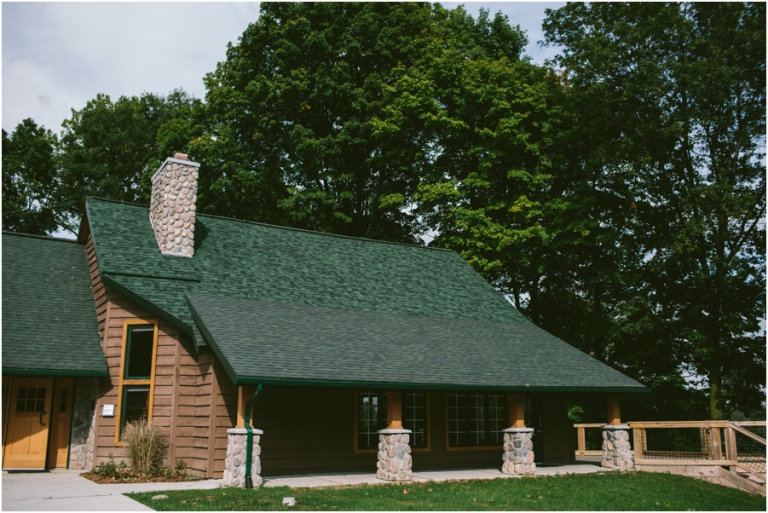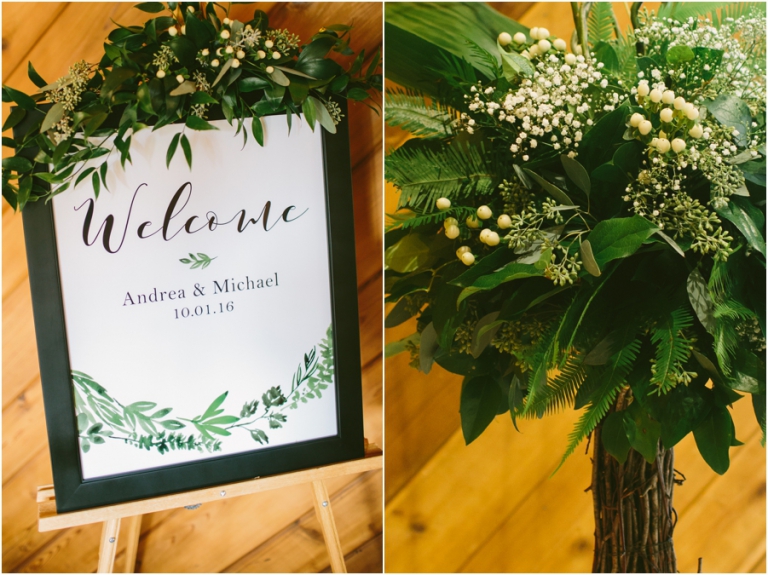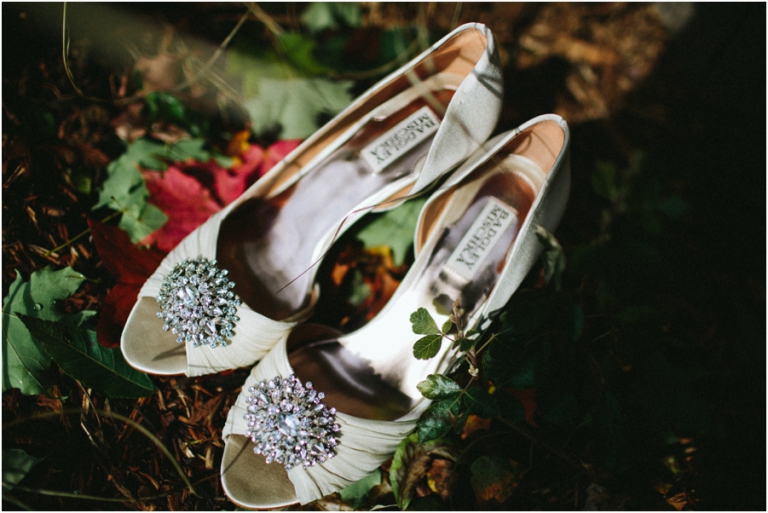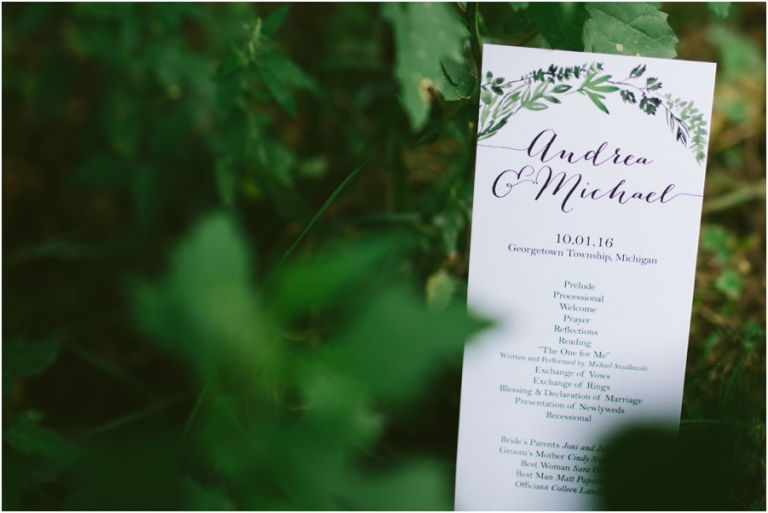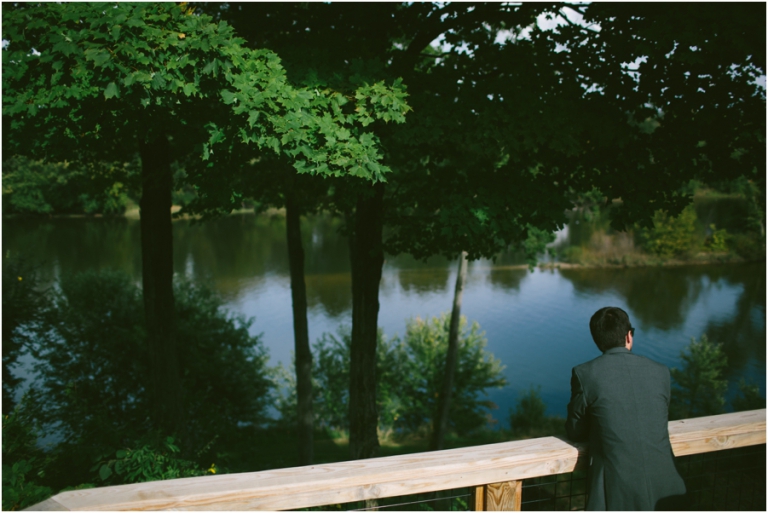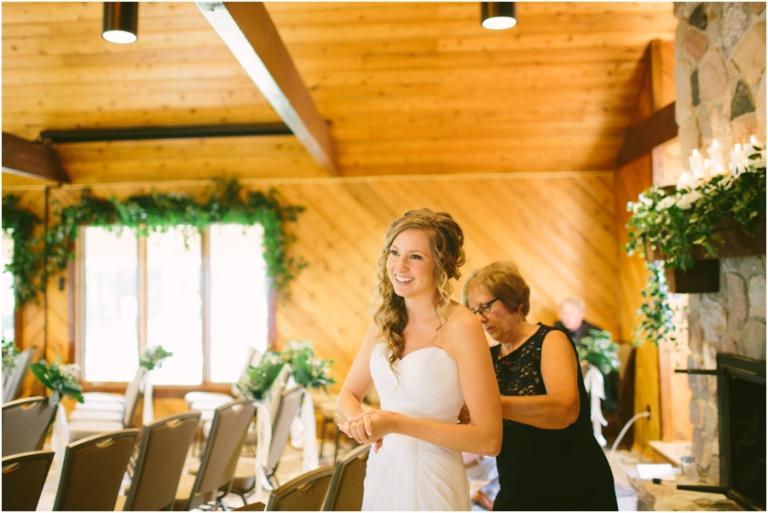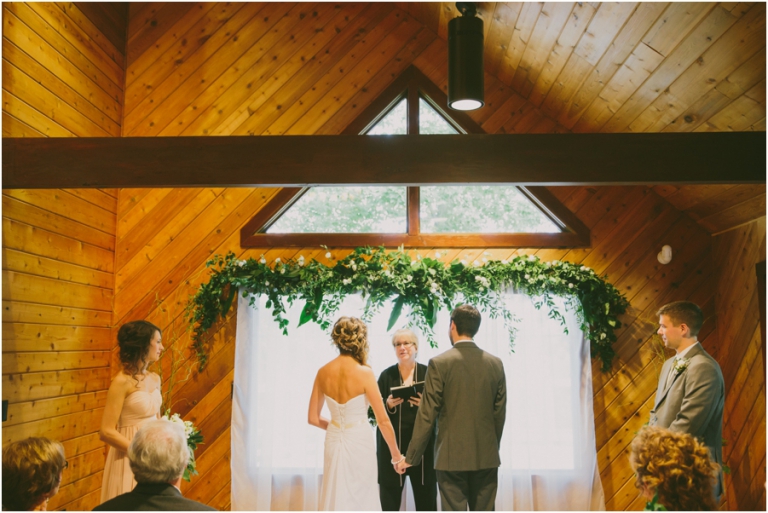 Michael wrote and performed The One for Me when he proposed to Andrea and during the ceremony. Such talent.