Sara & Anthony | 5.11.2013
I loved everything about this wedding. Such cool details, amazing first look, rain, sun, and spring flowers everyyyywhere. So perfect.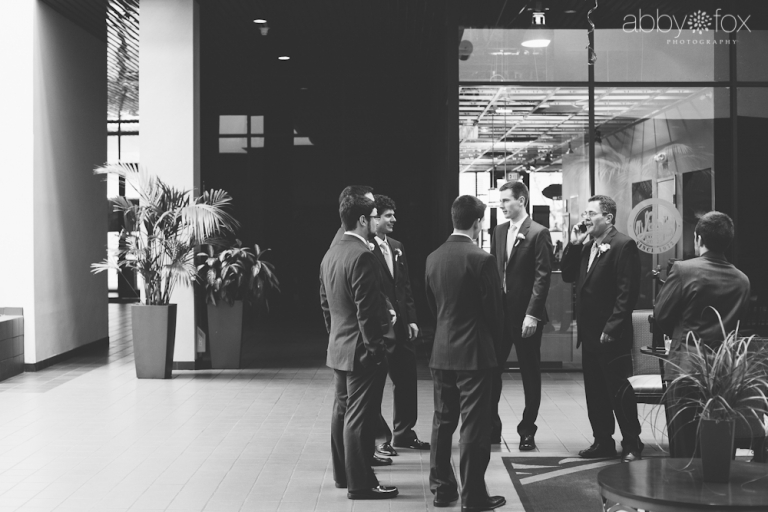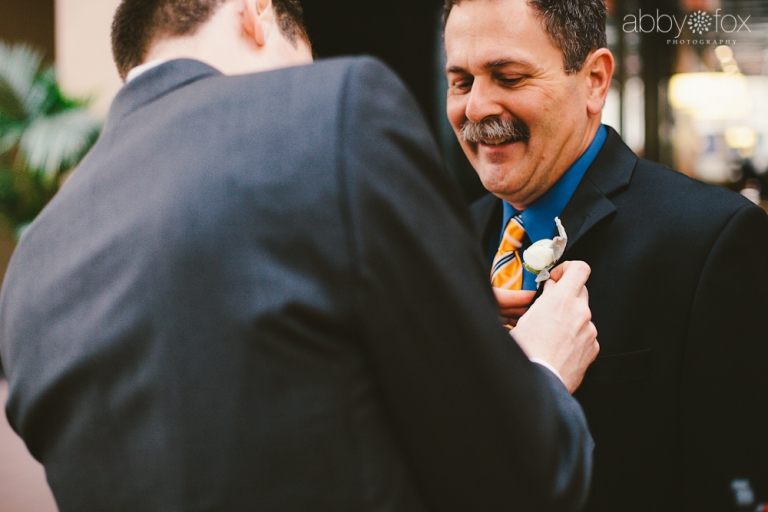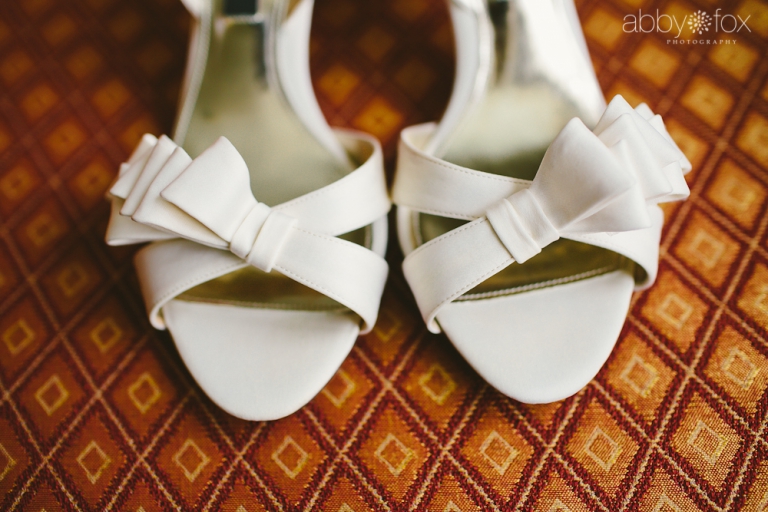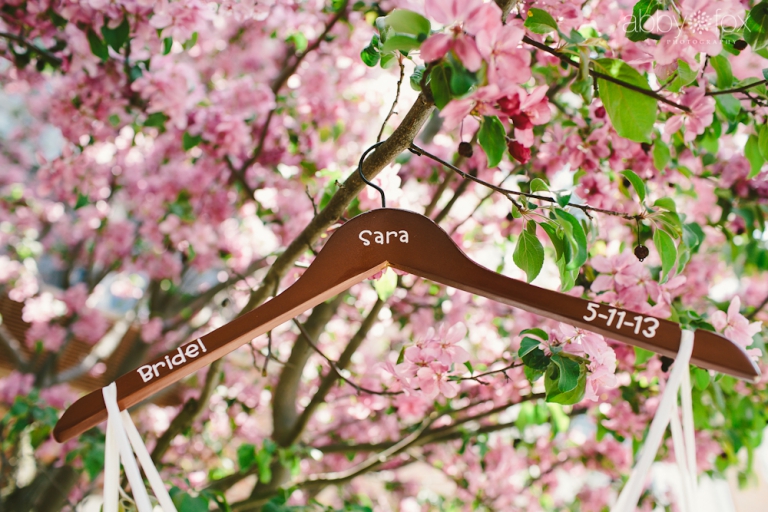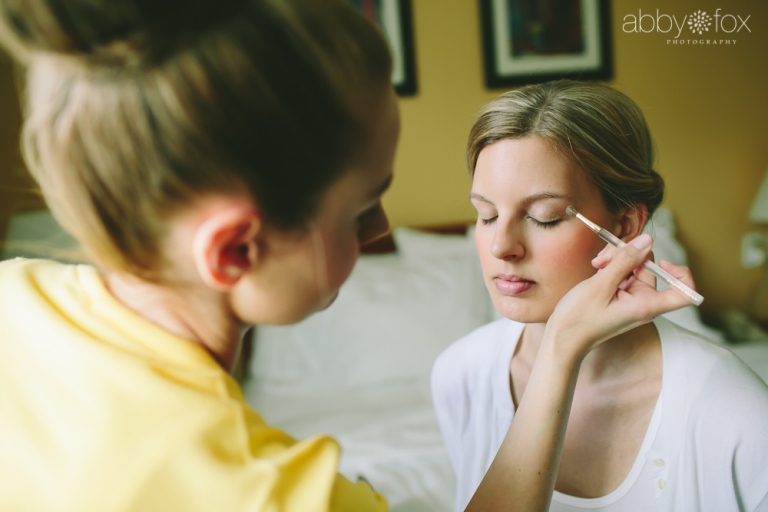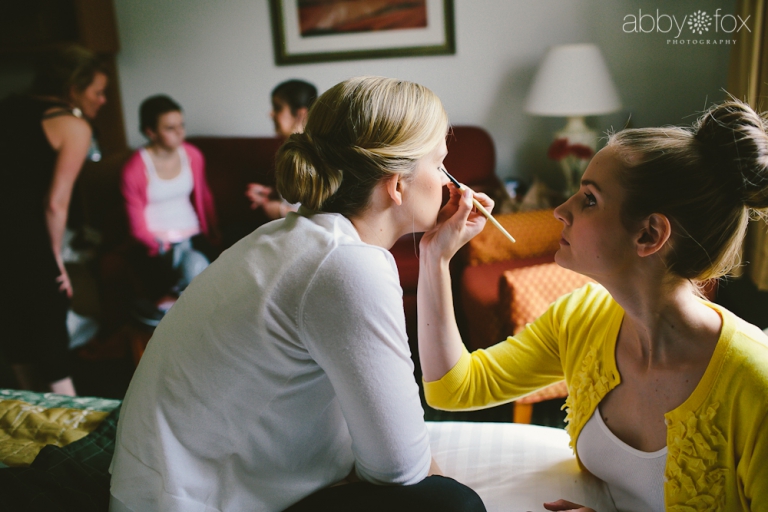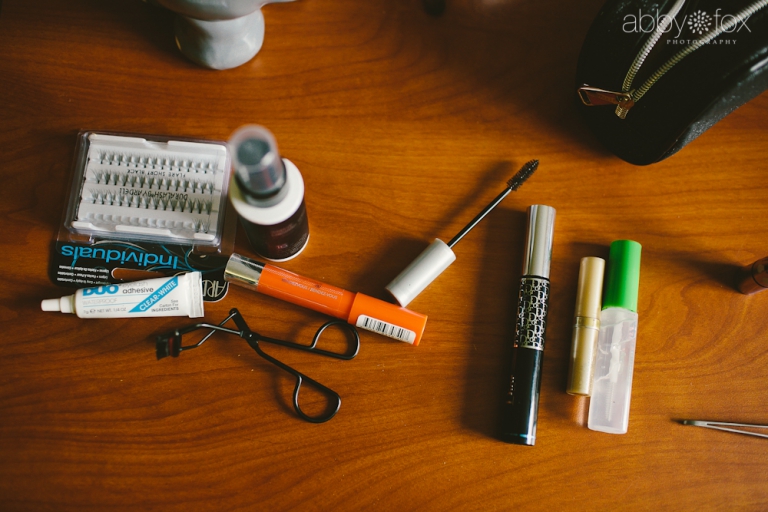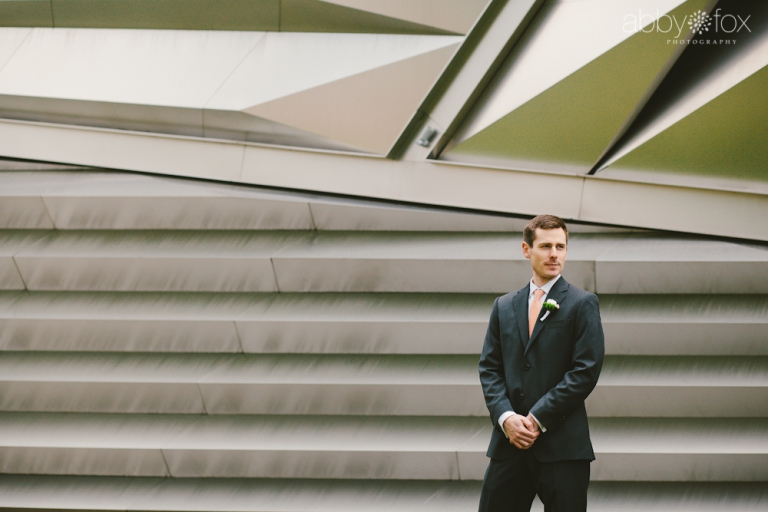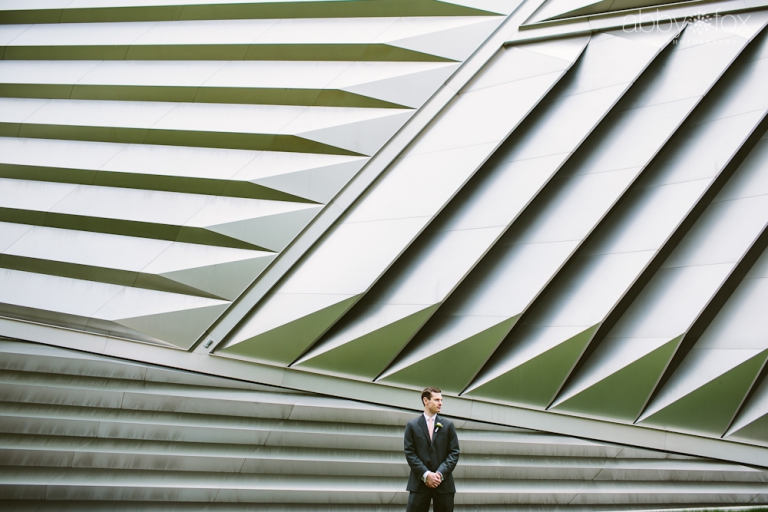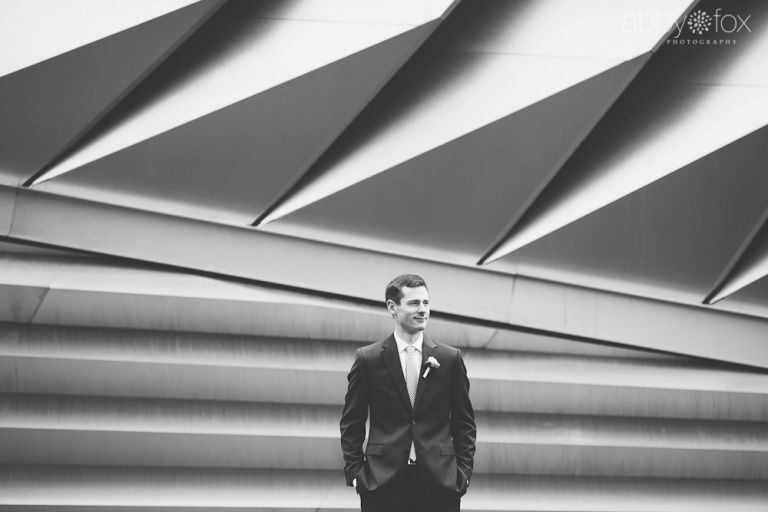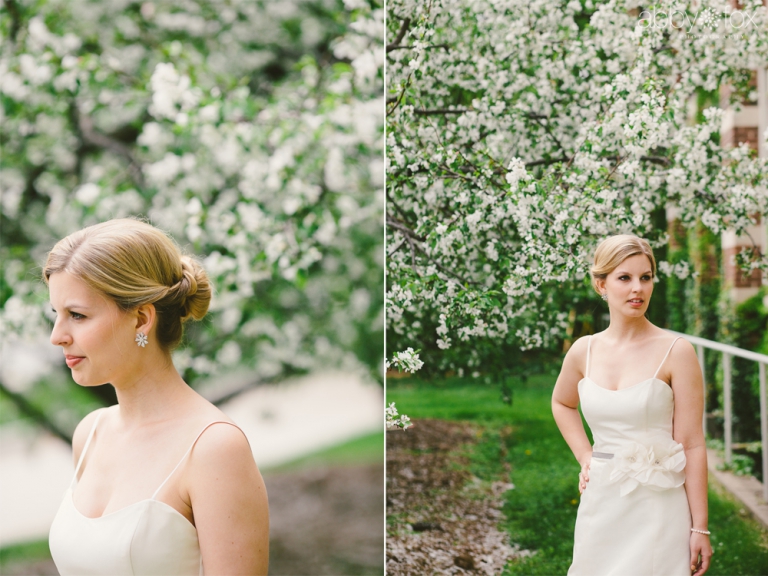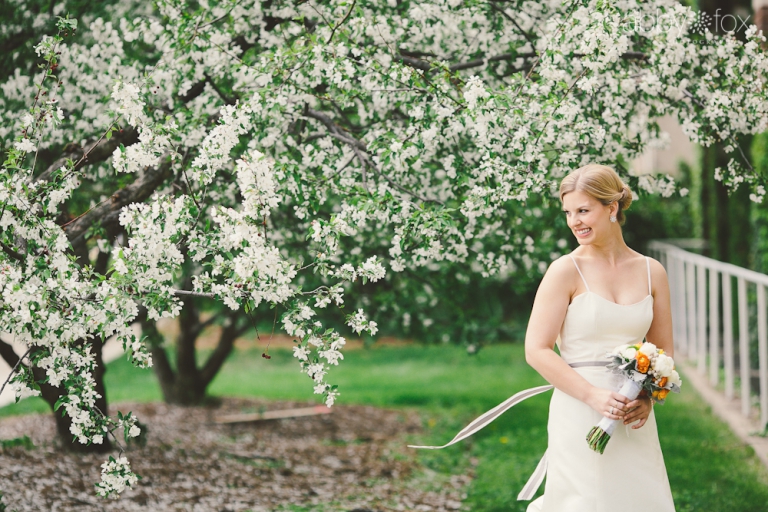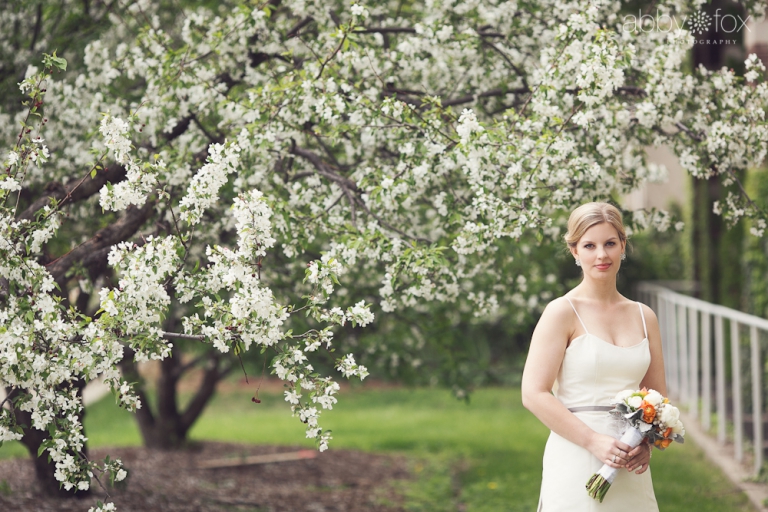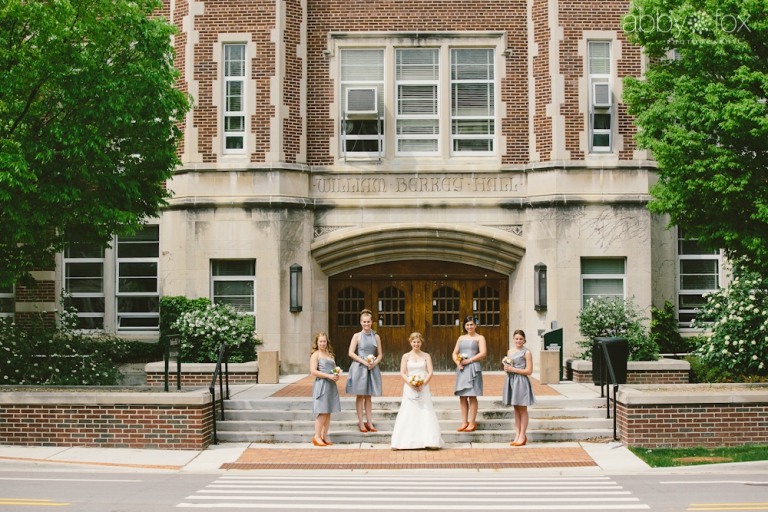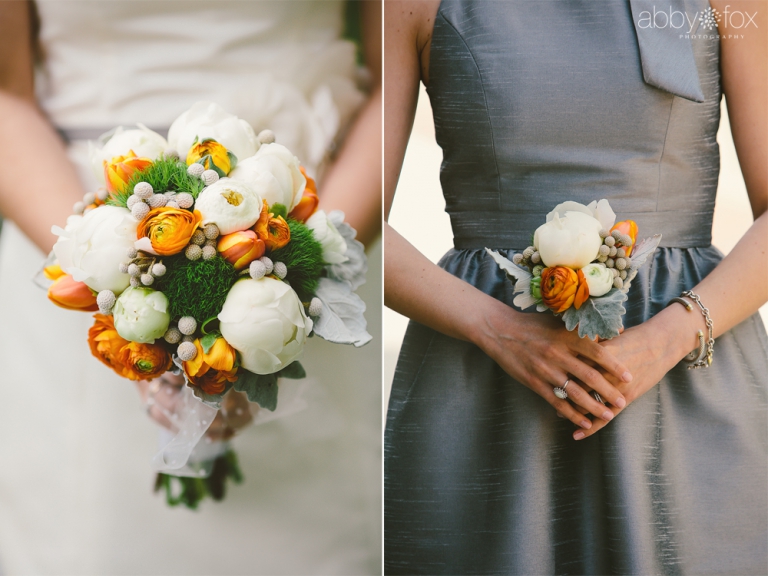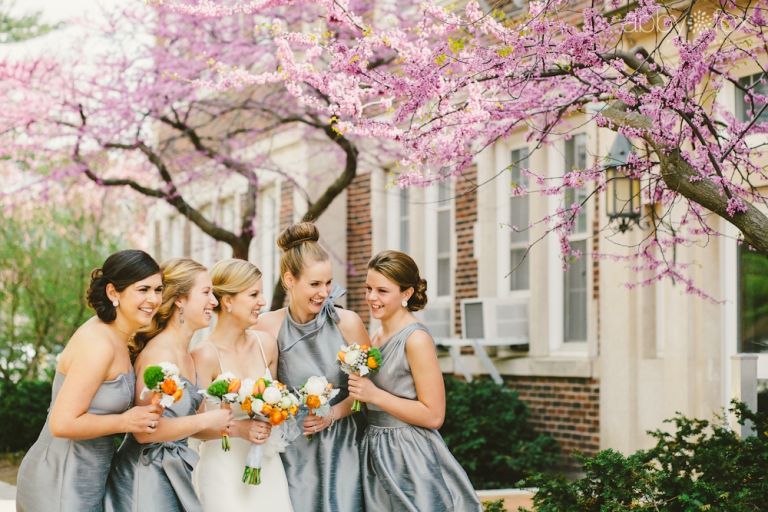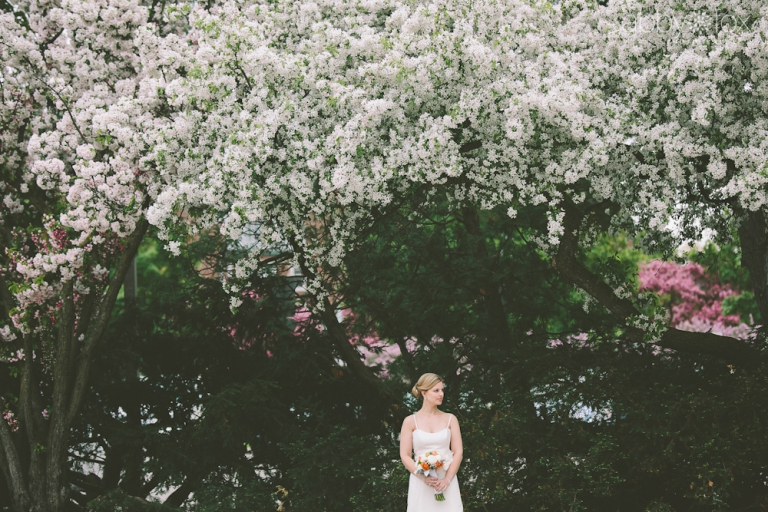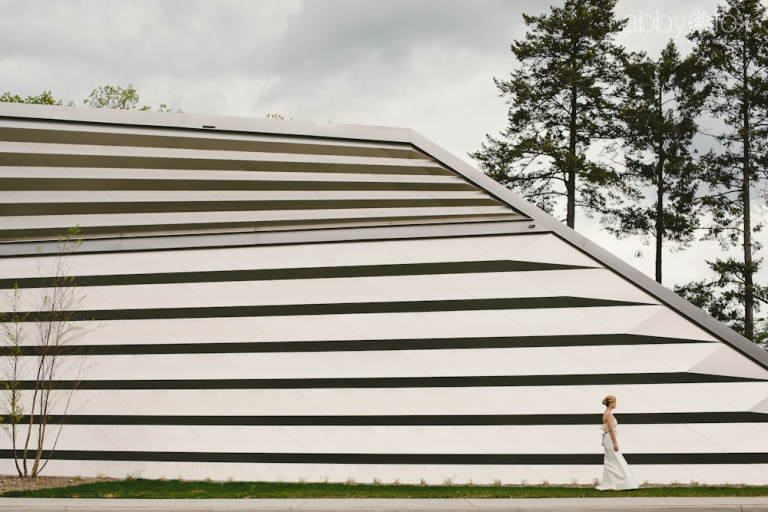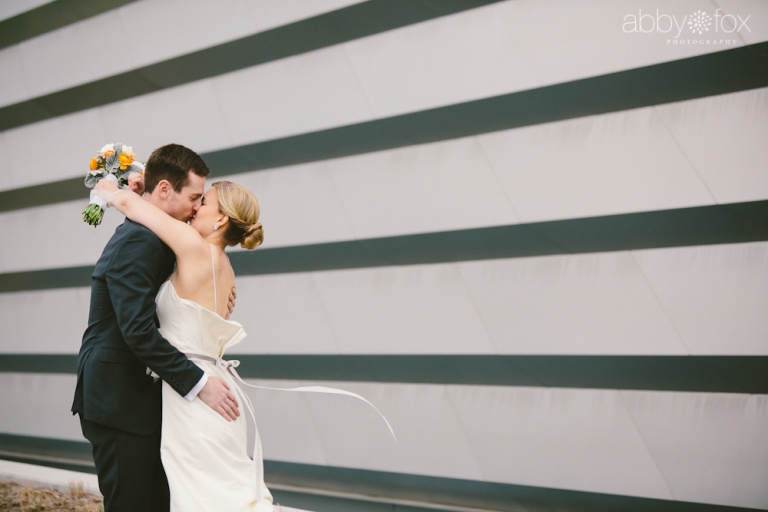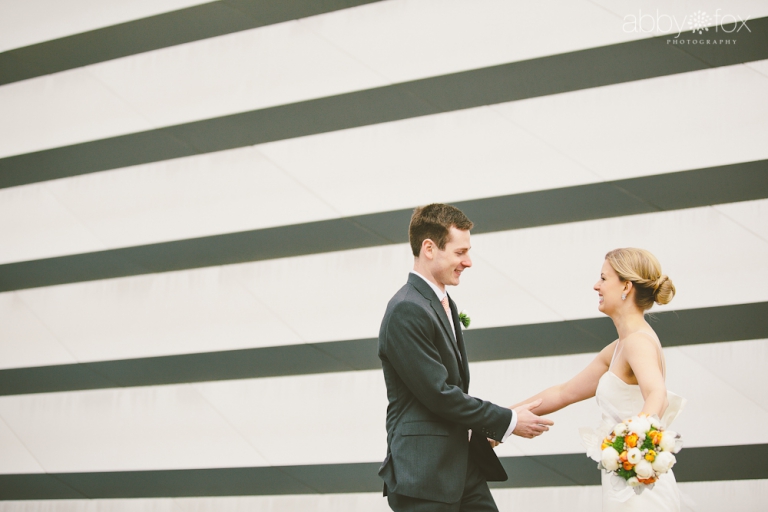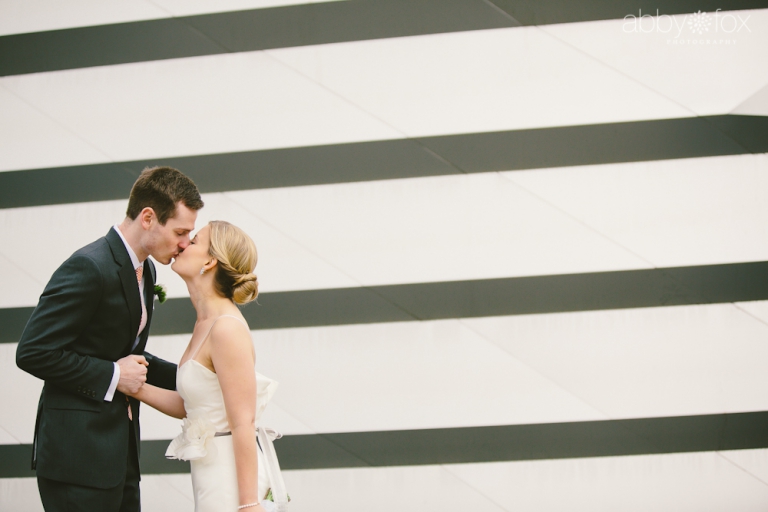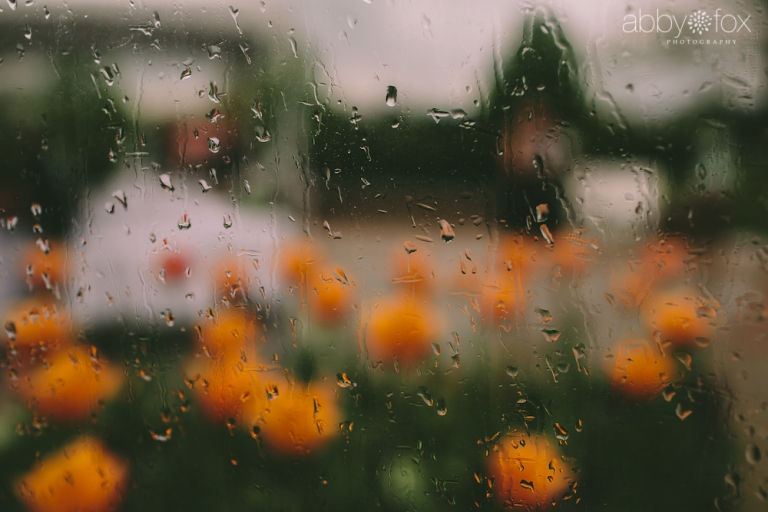 Sound of rain + Regina Spektor as Sara walked down the aisle.. pretty magical.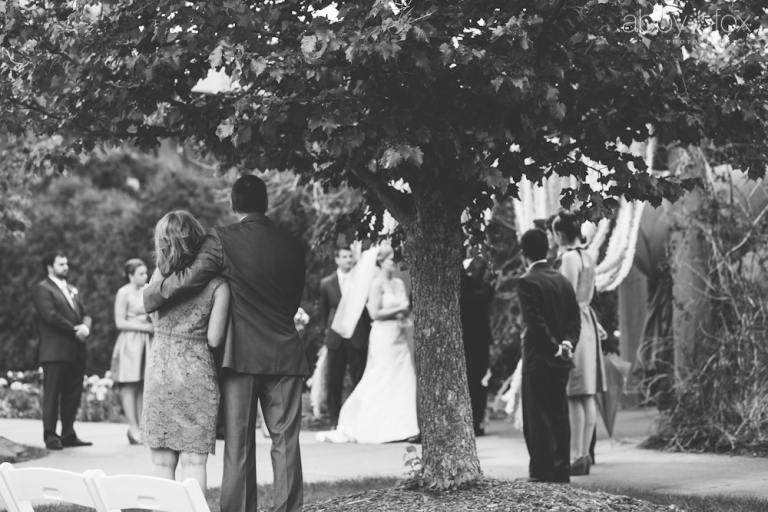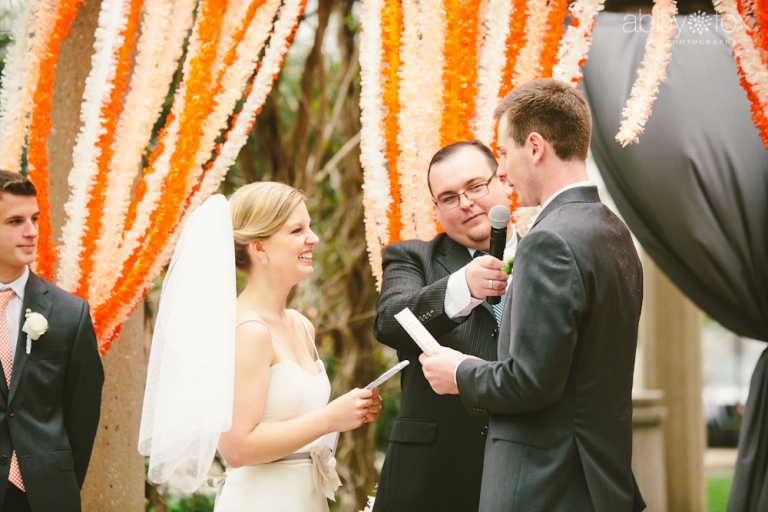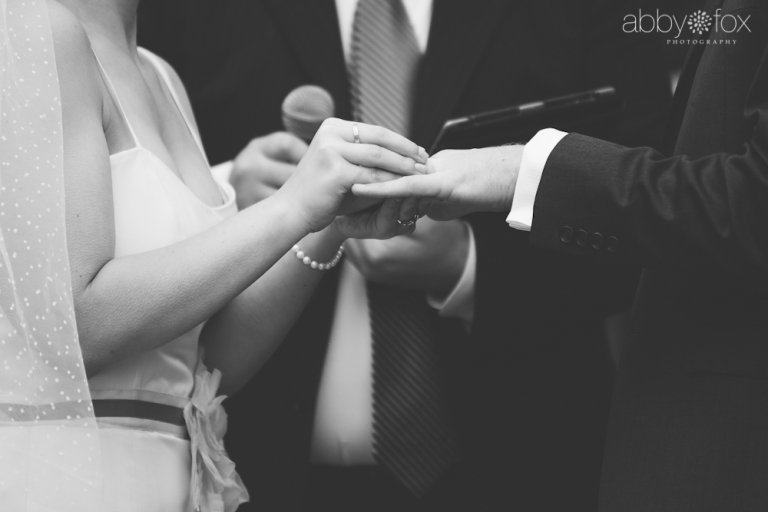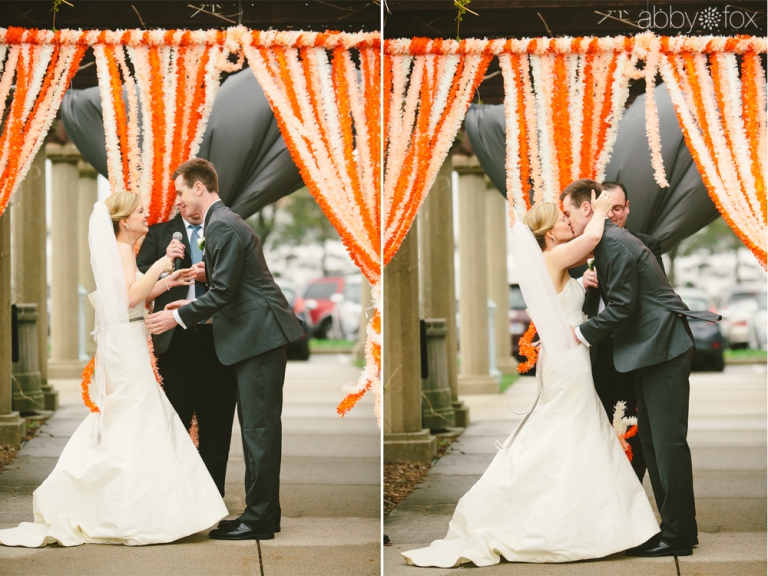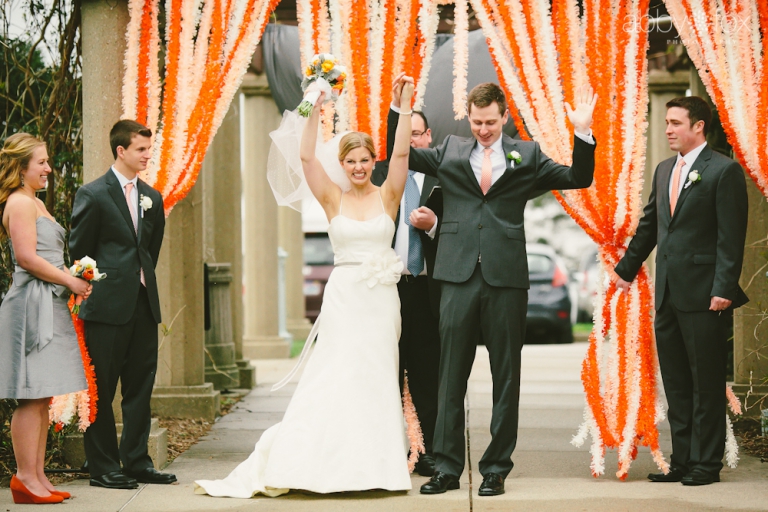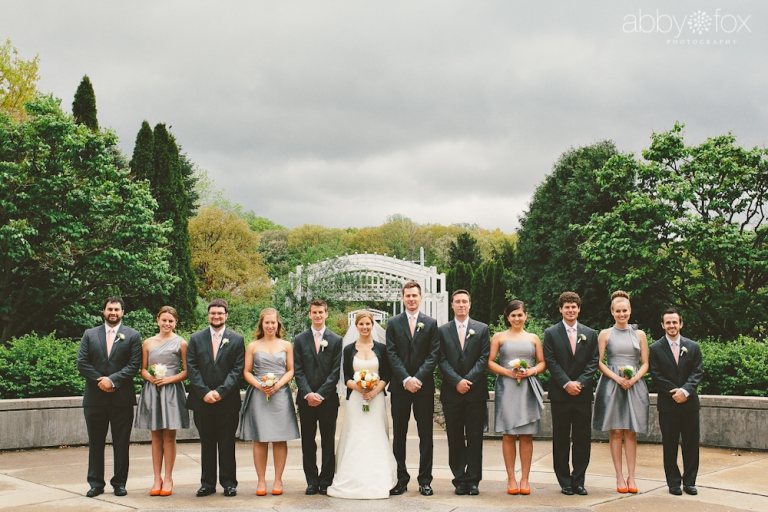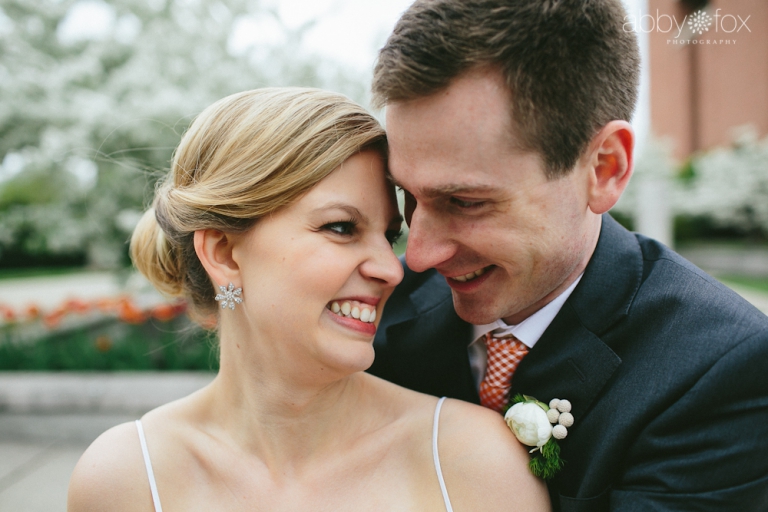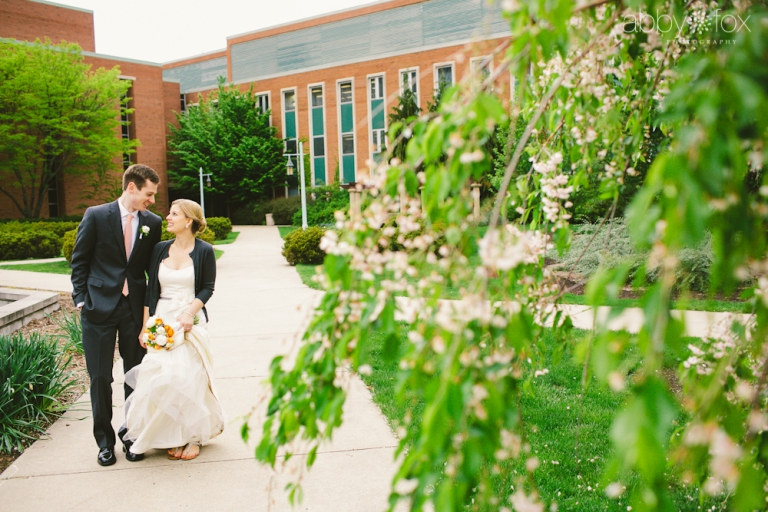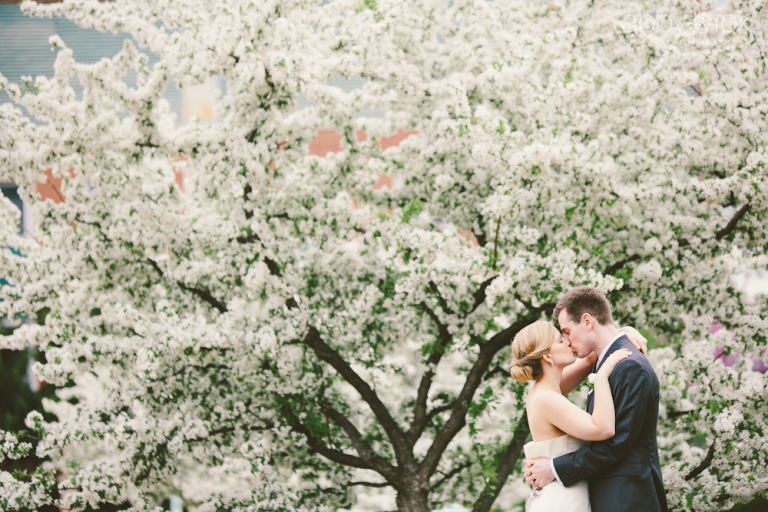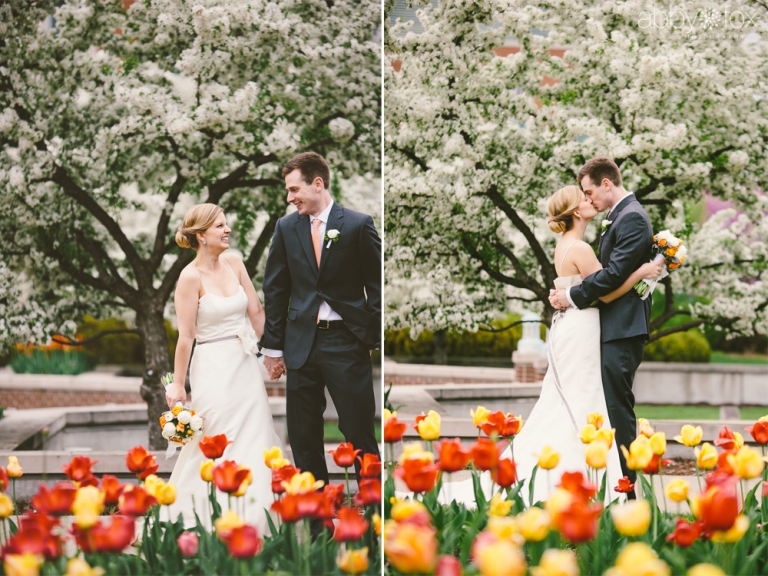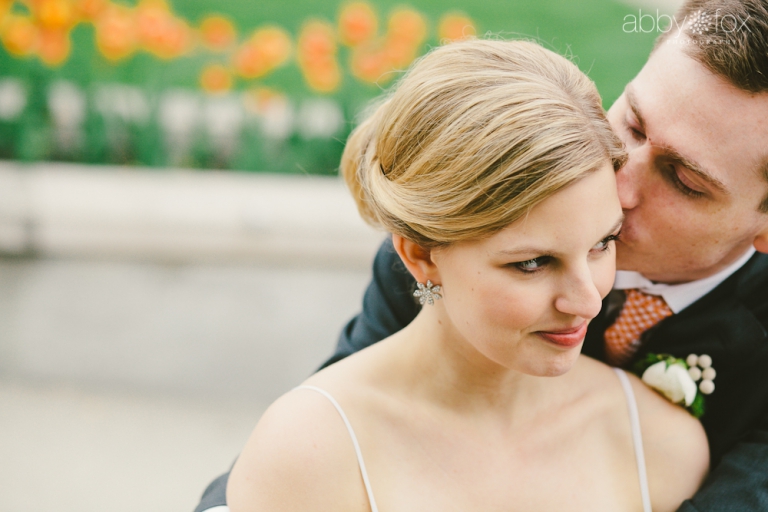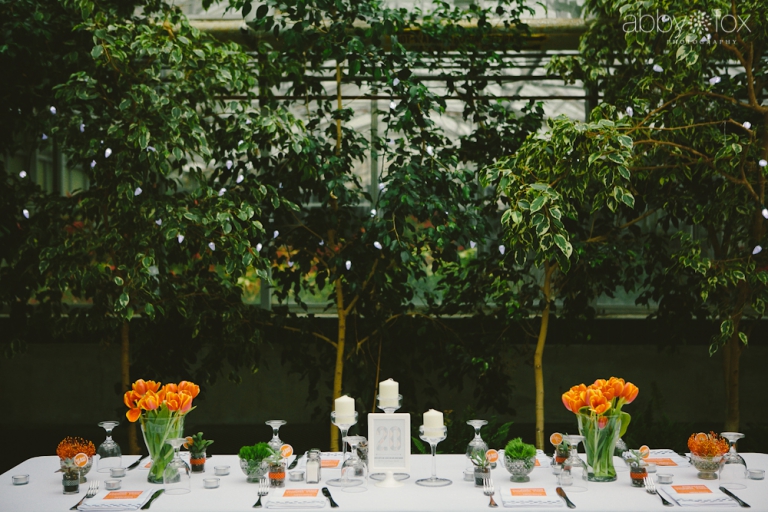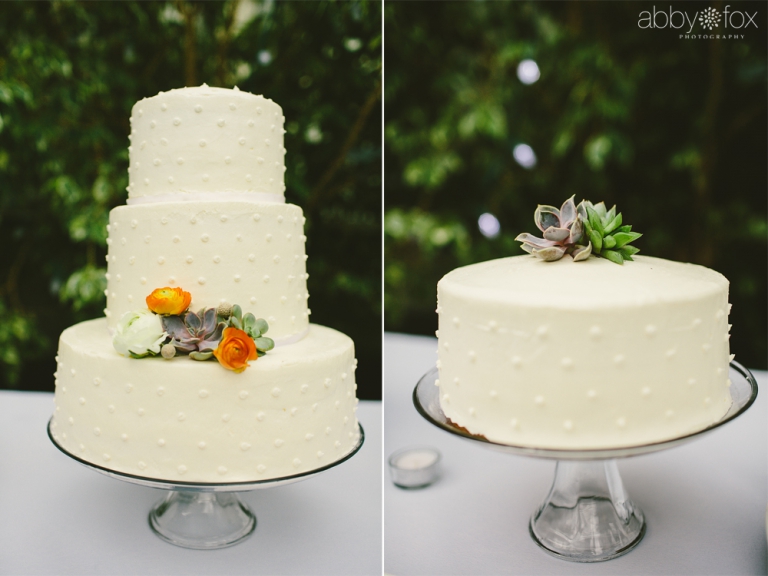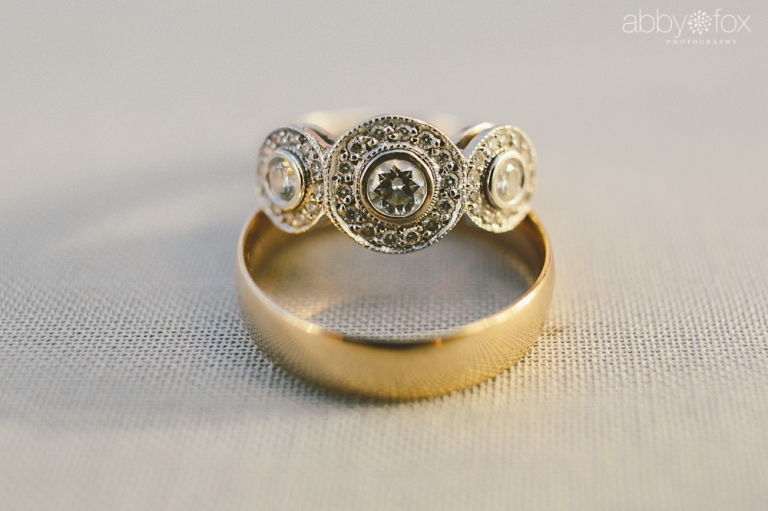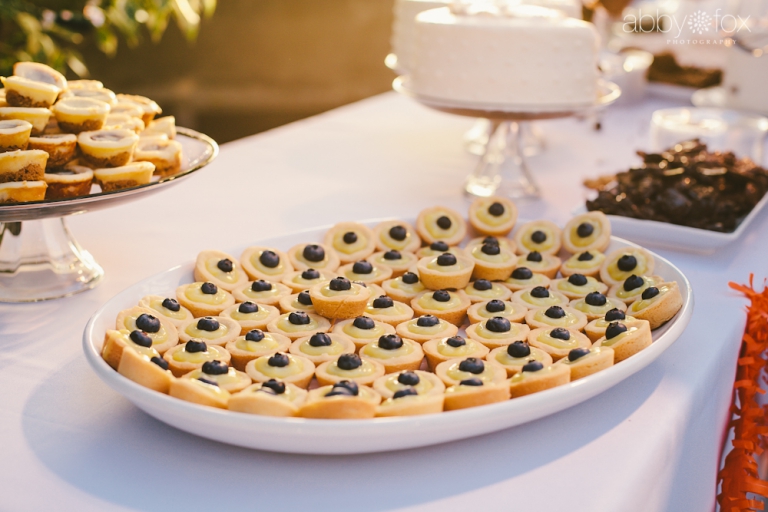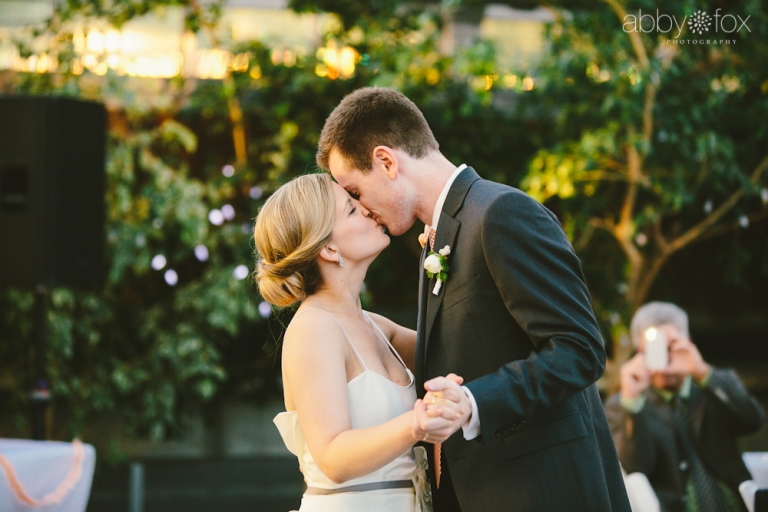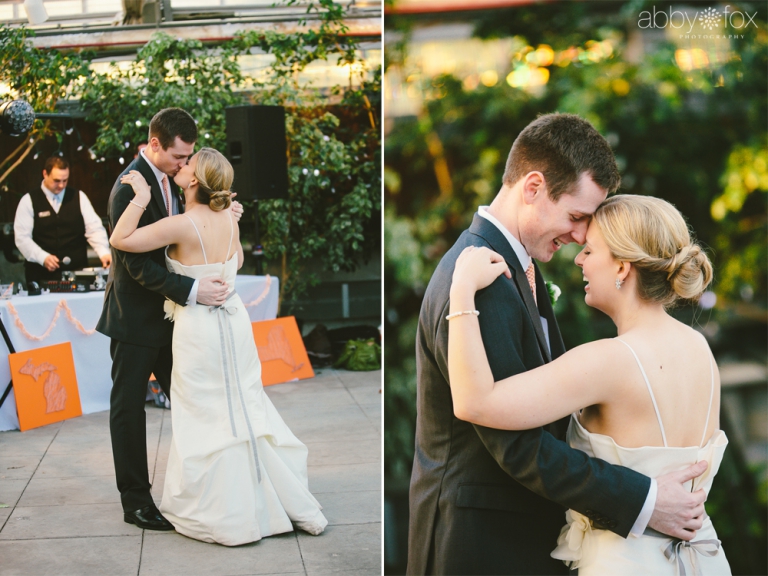 Also, reception lighting inside a greenhouse is pretty great.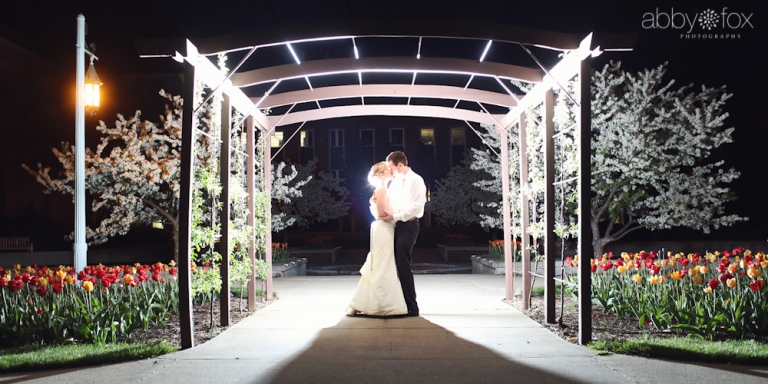 Congrats guys!