I've been meaning to blog this wedding for a loooong time. Not a moment of this day felt like work to me and I'm pretty sure I had just as much fun as a lot of the guests.
Ali and Andrew are both music lovers and had a Concert themed wedding in Chicago. Guests received tickets with their invite. The ticket was redeemed before the ceremony for a wrist band. Just like you would at a live show. Substitute the guest book with an event poster, the church with a concert venue,  the bubble exit with a balloon drop and you have one pretty rad wedding.
I know Ali & Andrew from the Twibe which is a group of Phish fans on Twitter. We met at a Phish show in 2011 and when Ali first contacted me about their wedding that would emulate a concert experience I knew I HAD to document this day for them.
While preparing for the ceremony at the Mayne Stage, a selection of Phish and Umphrey's songs were played. I knew that I was in for a special night… Here's a glimpse into their day as it unfolded.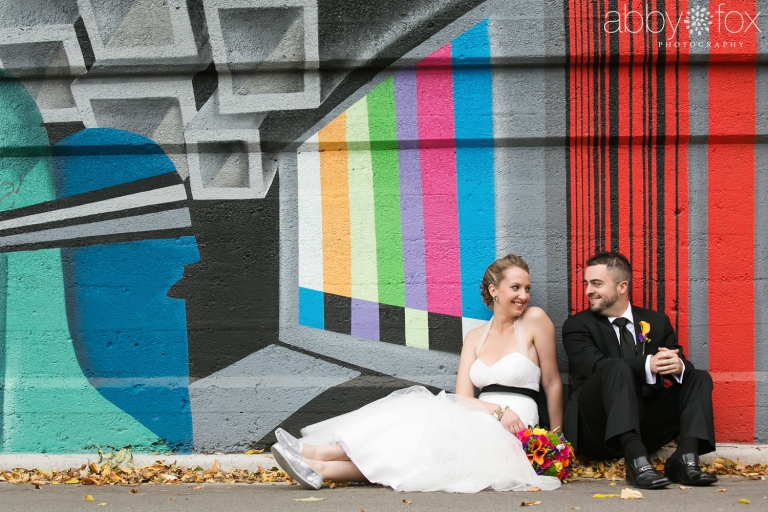 Ali's laptop – She blogged her non traditional wedding planning experience on The Heady Bride.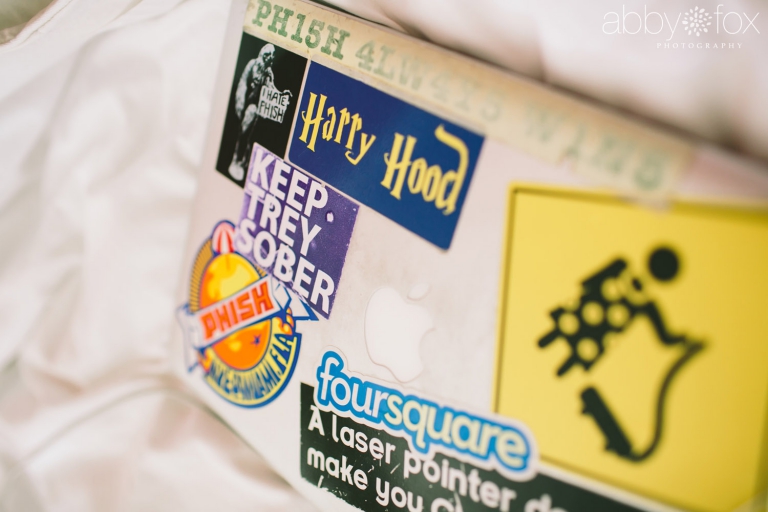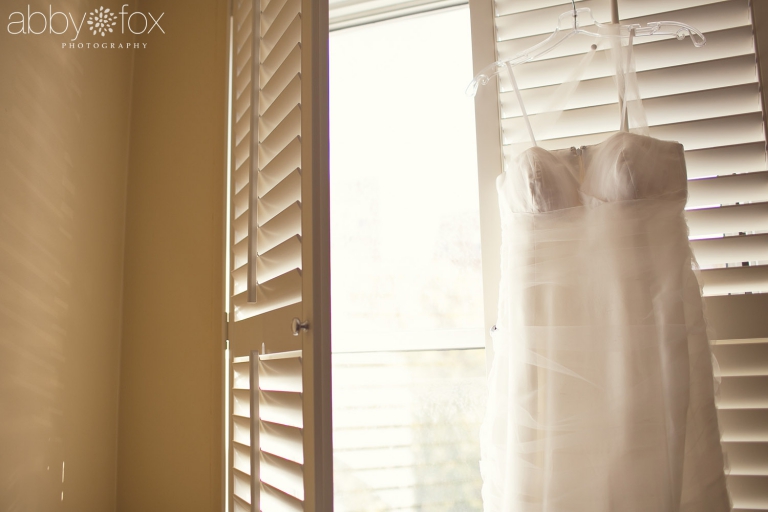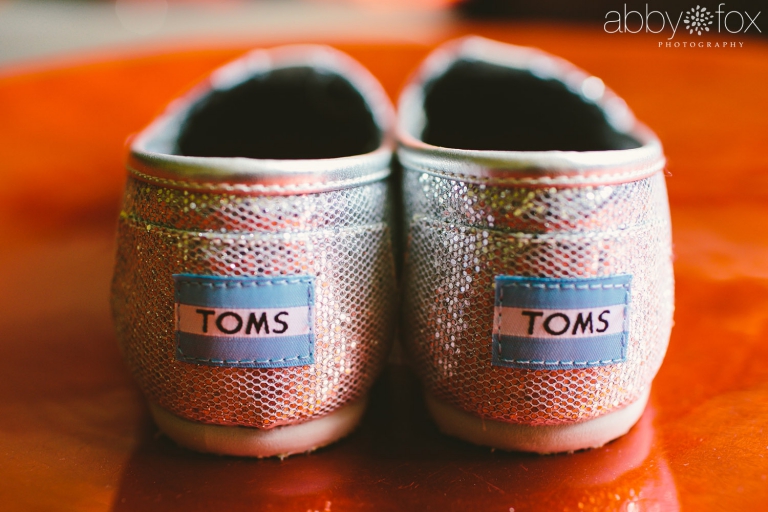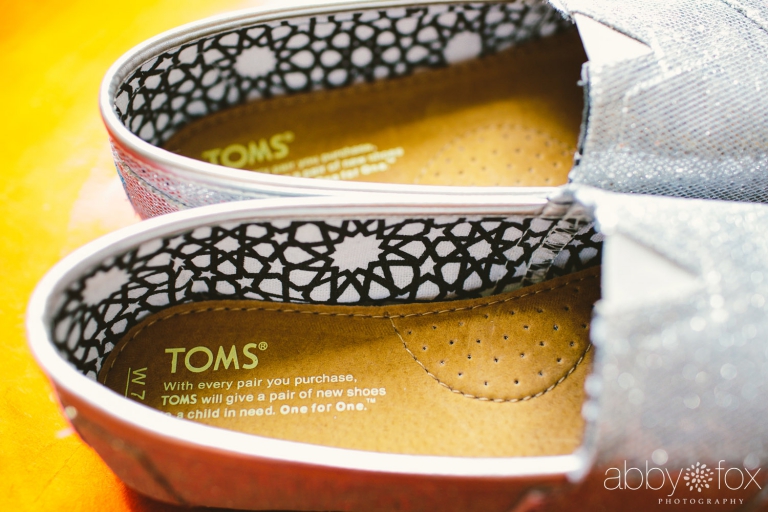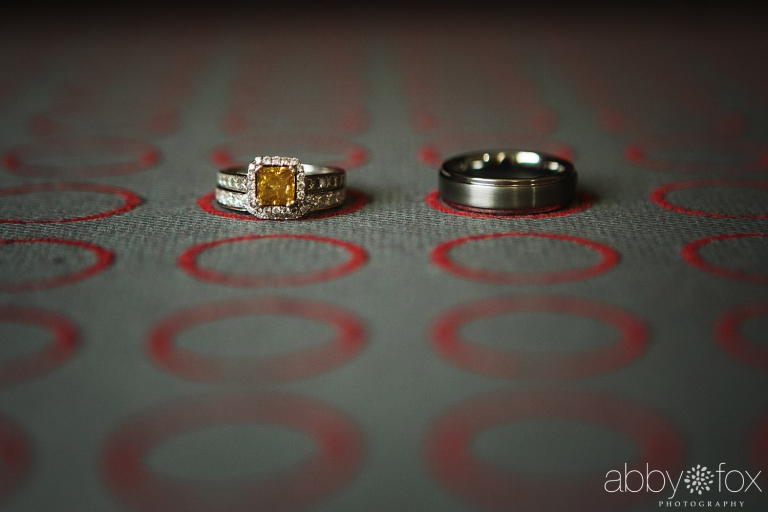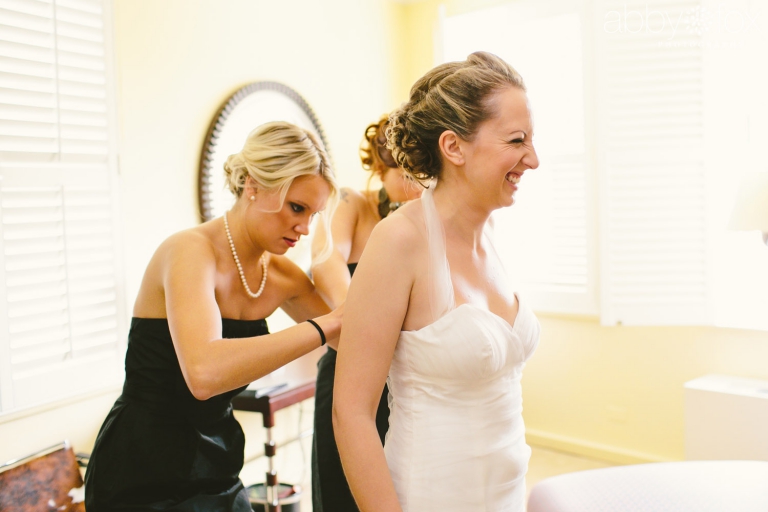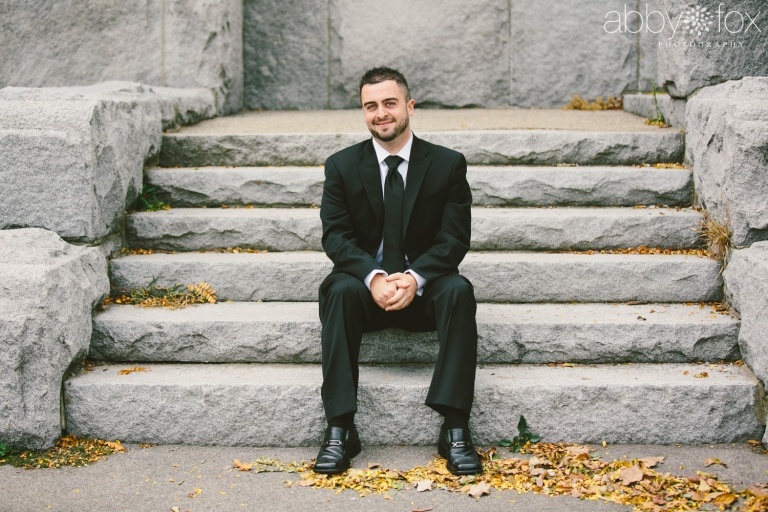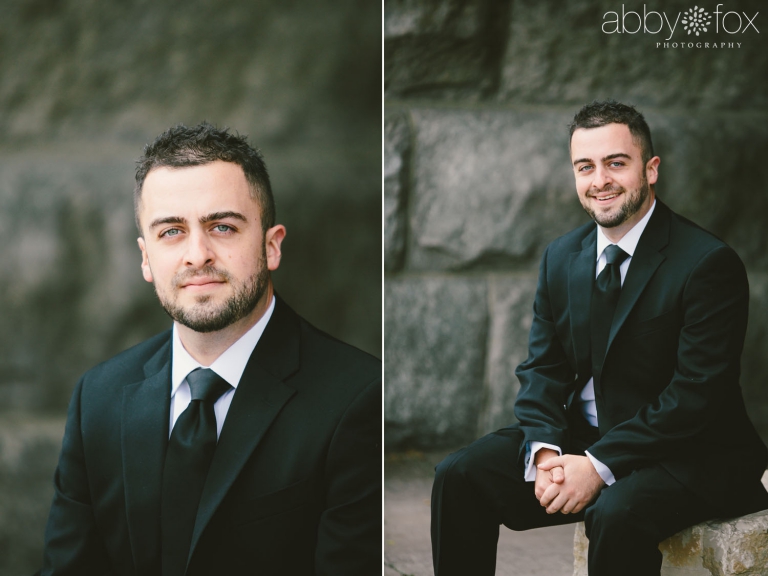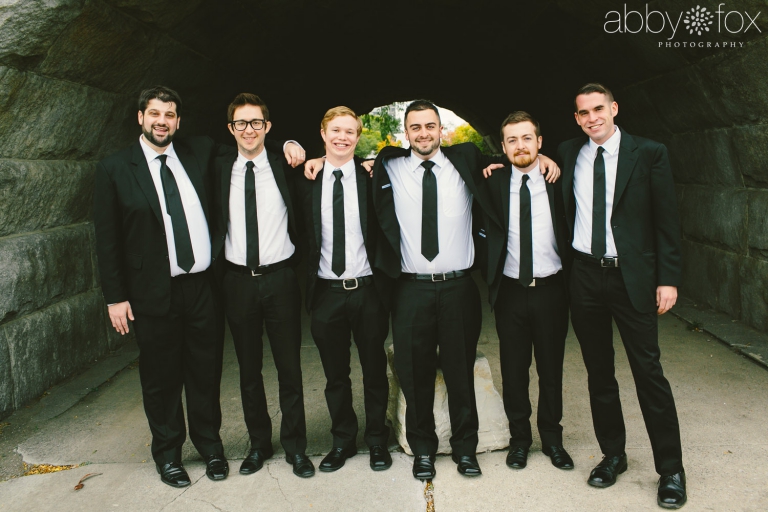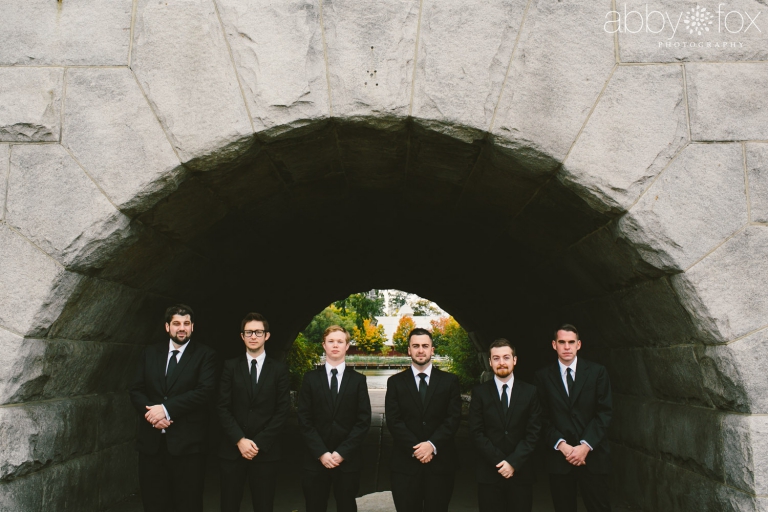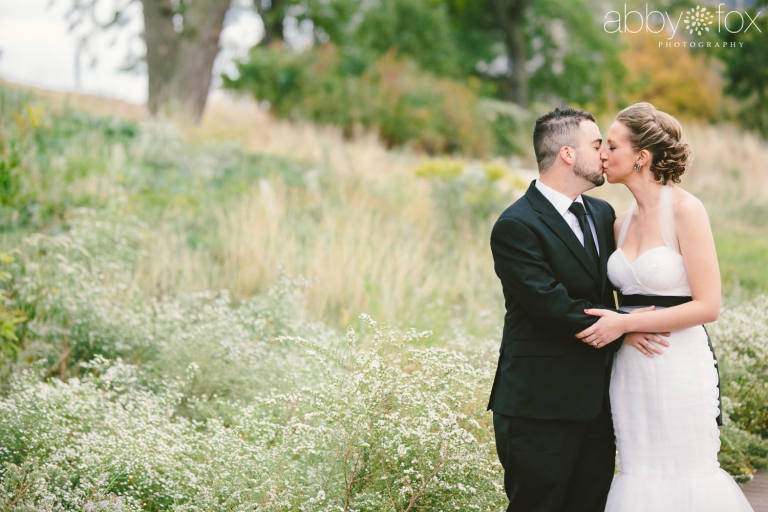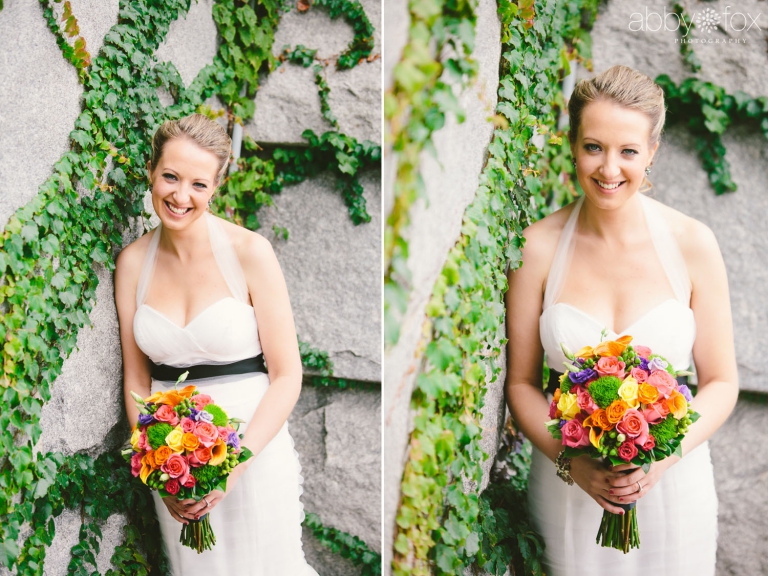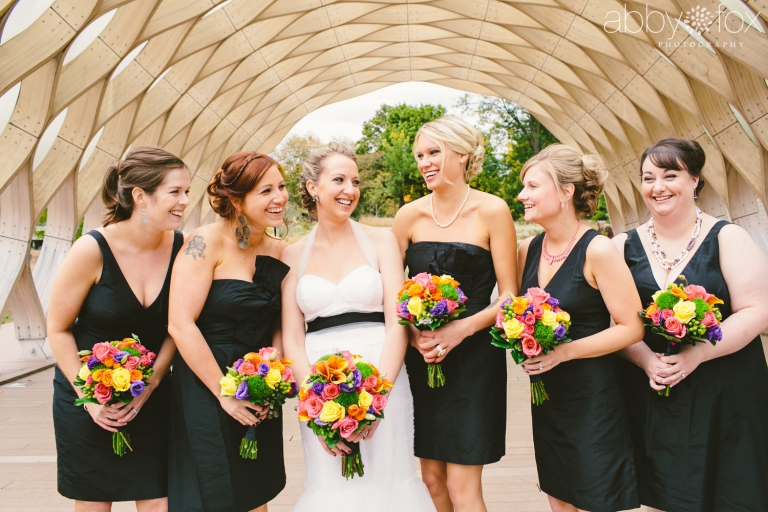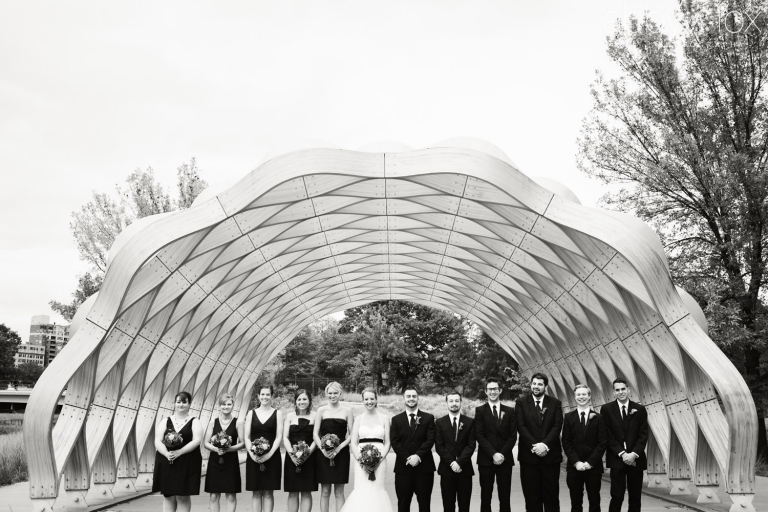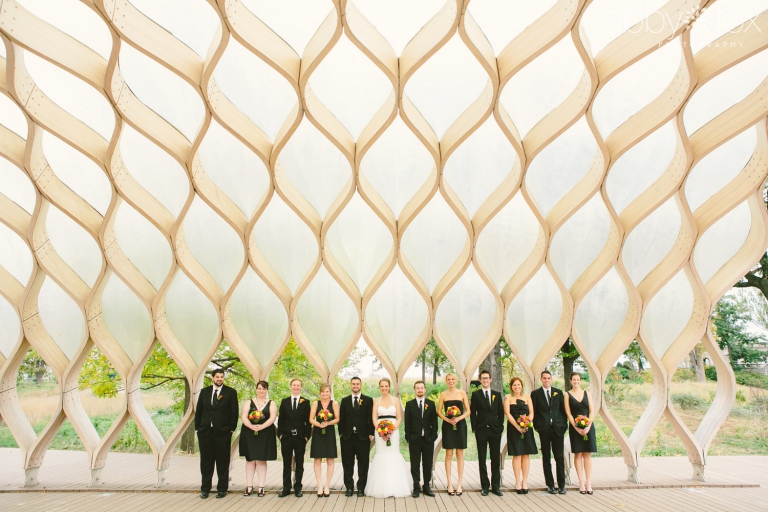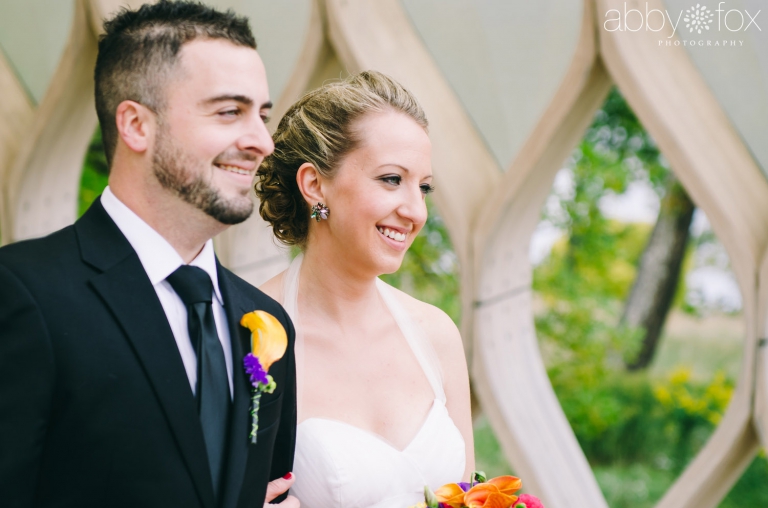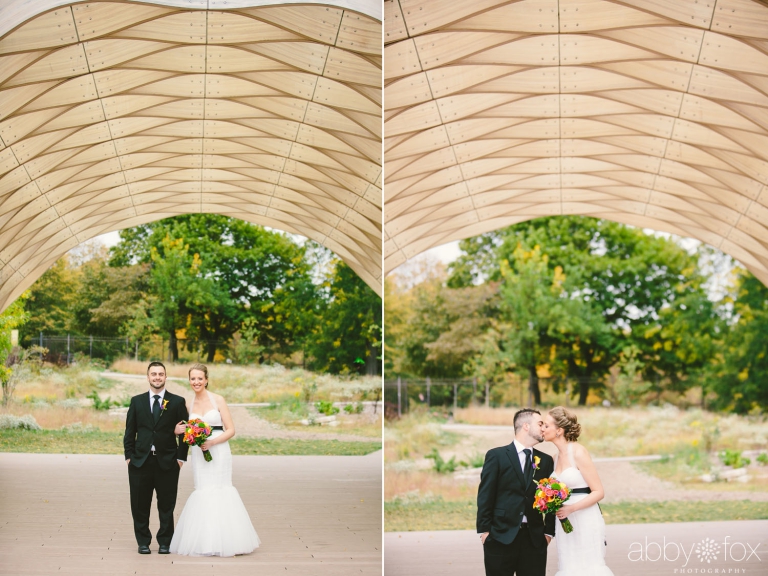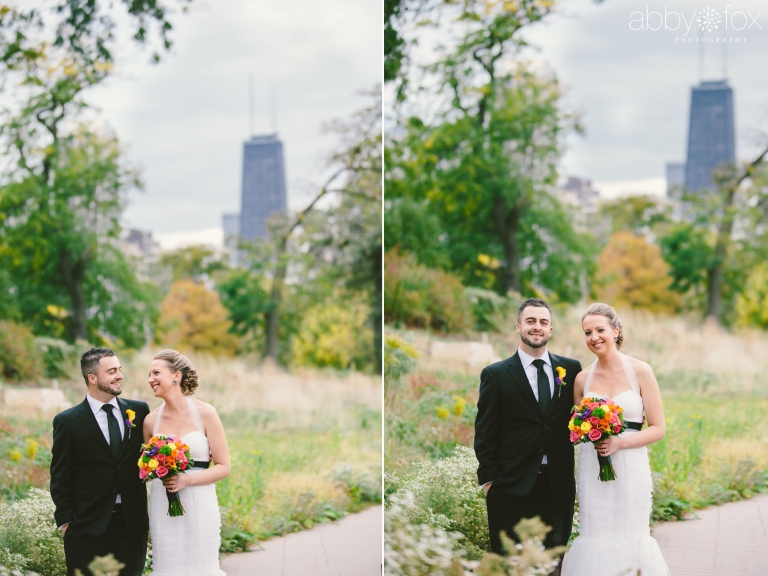 Andrew works for Jam Productions and this was the van that took the bridal party around the city for photos. "I'm with the band".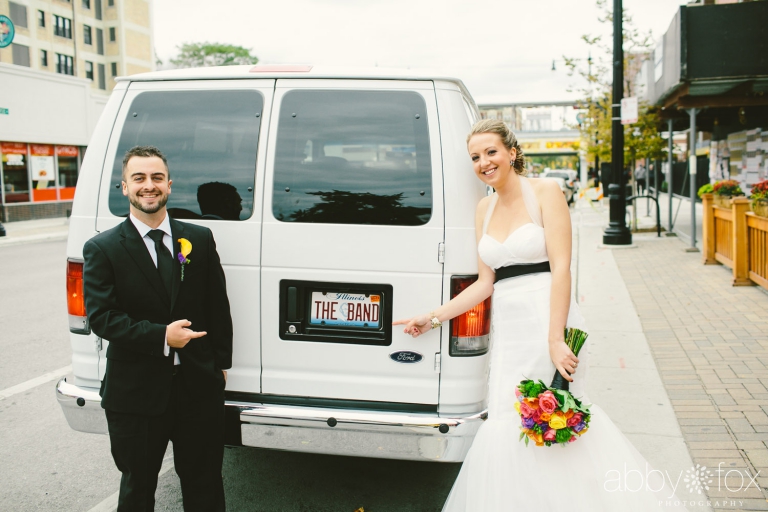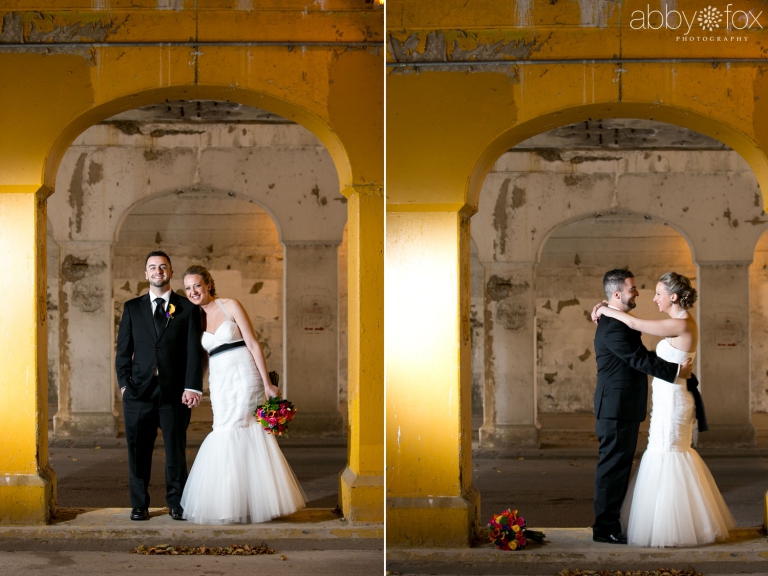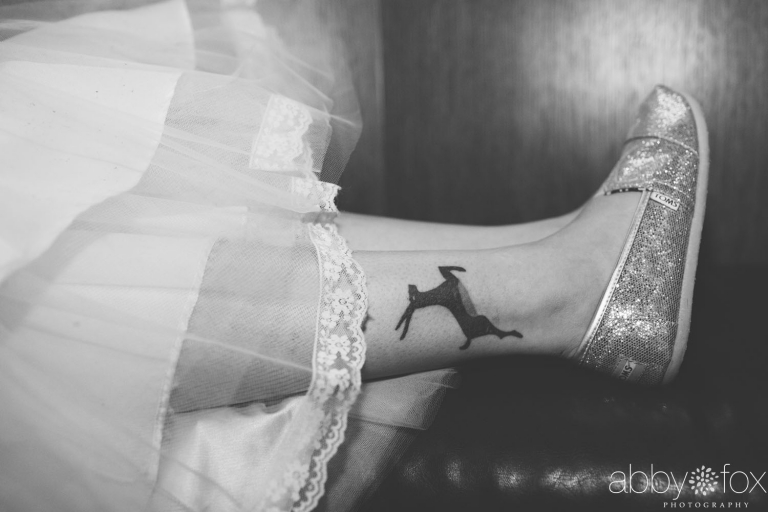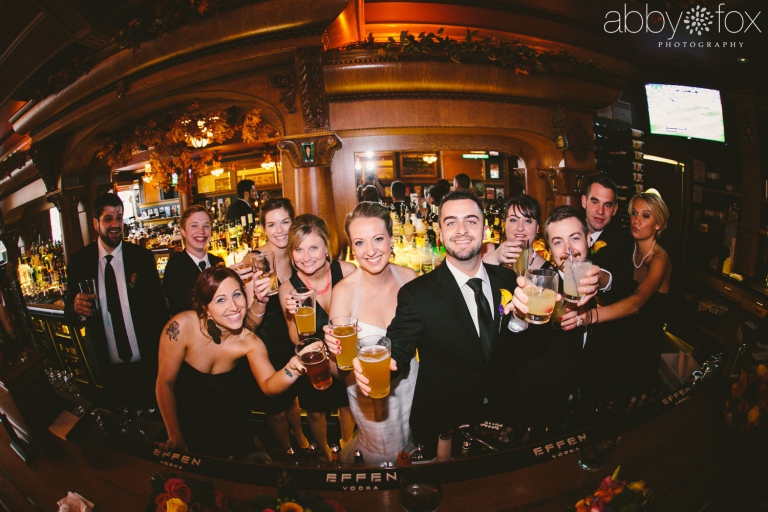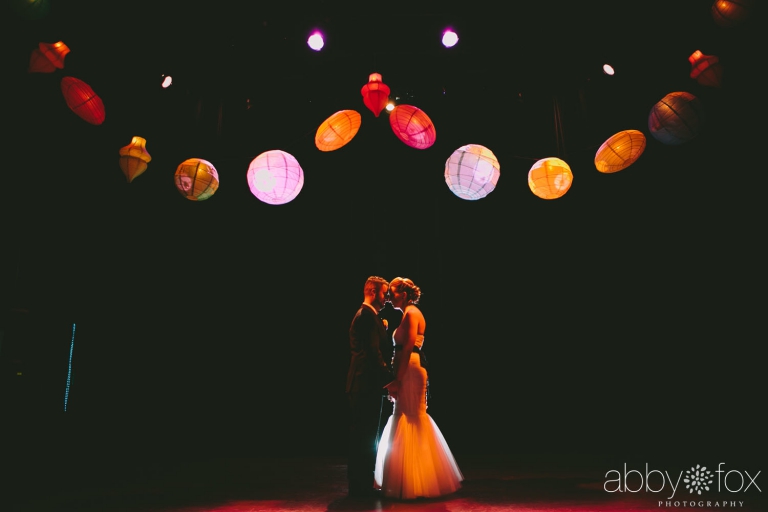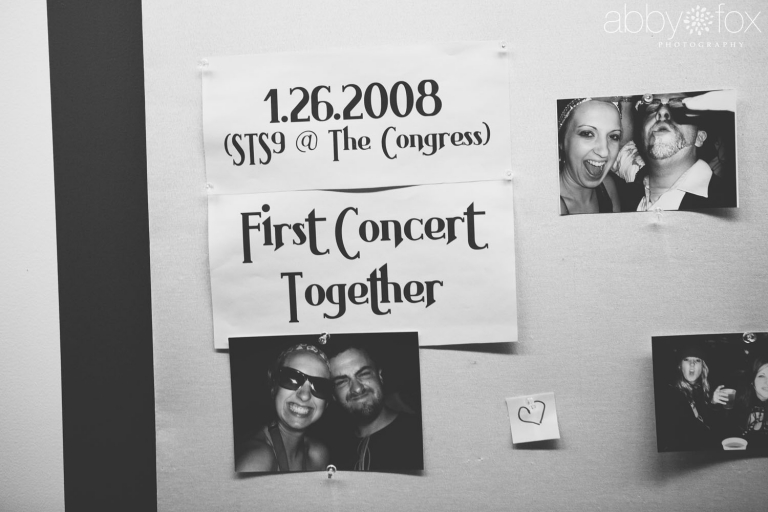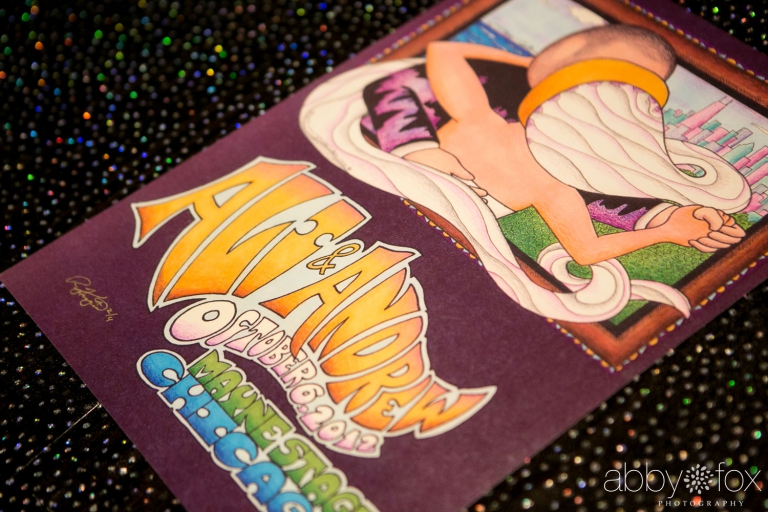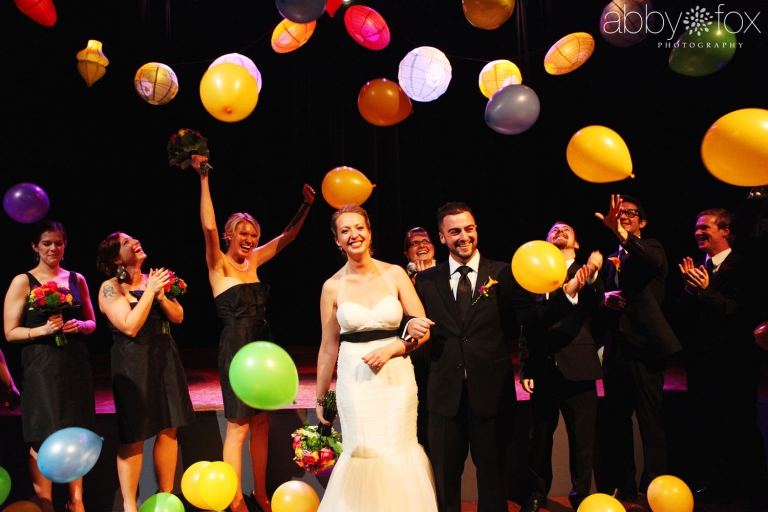 The center pieces… glow sticks, unicorns, and robots. Naturally.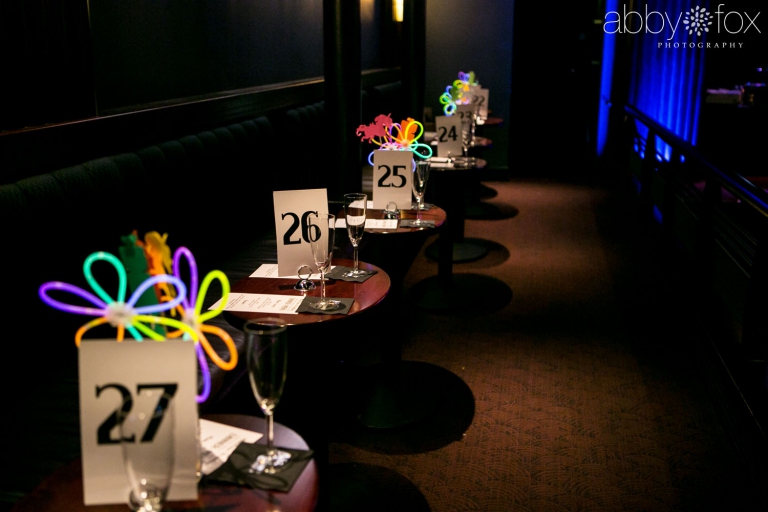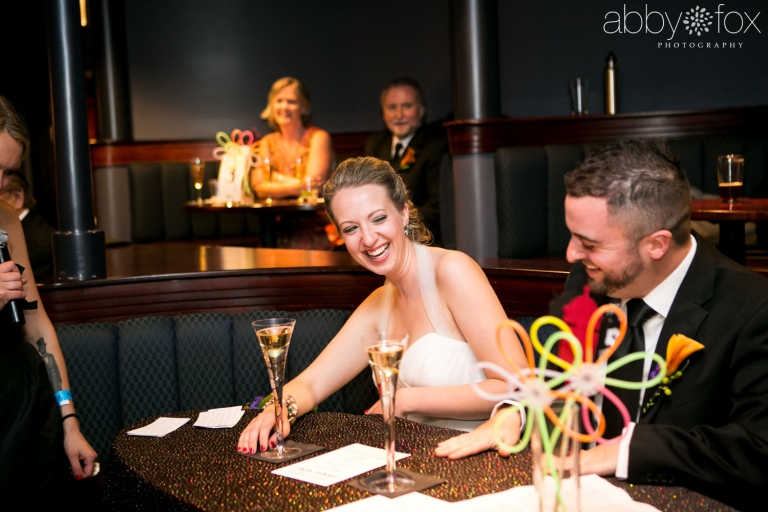 First dance : Strange Design > Tweezer.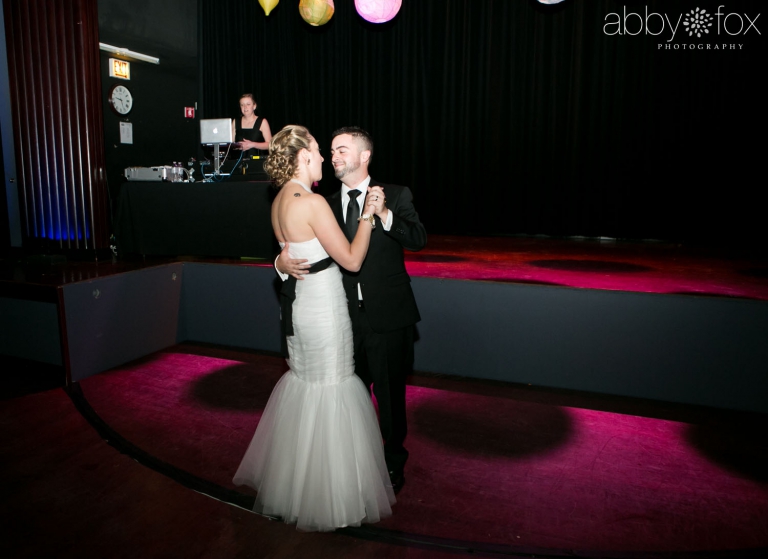 Members of the Twibe in attendance for the MonStone wedding!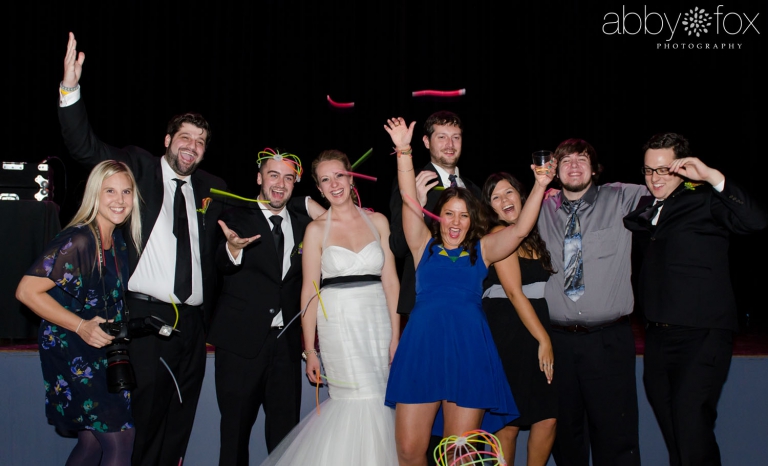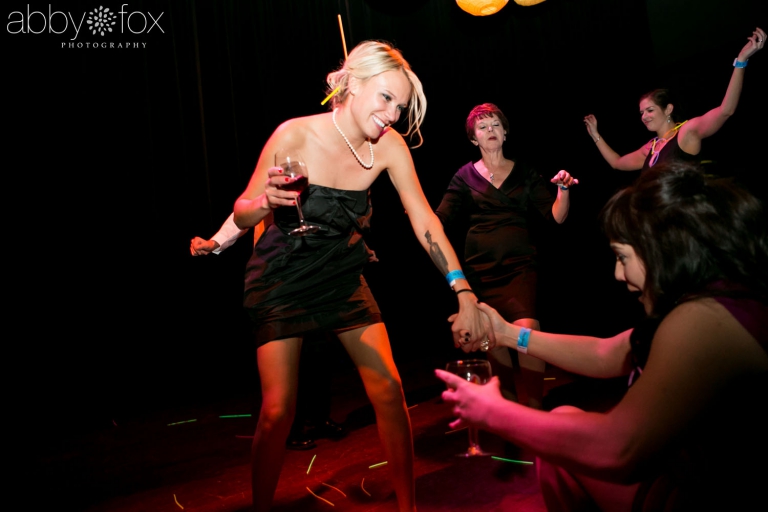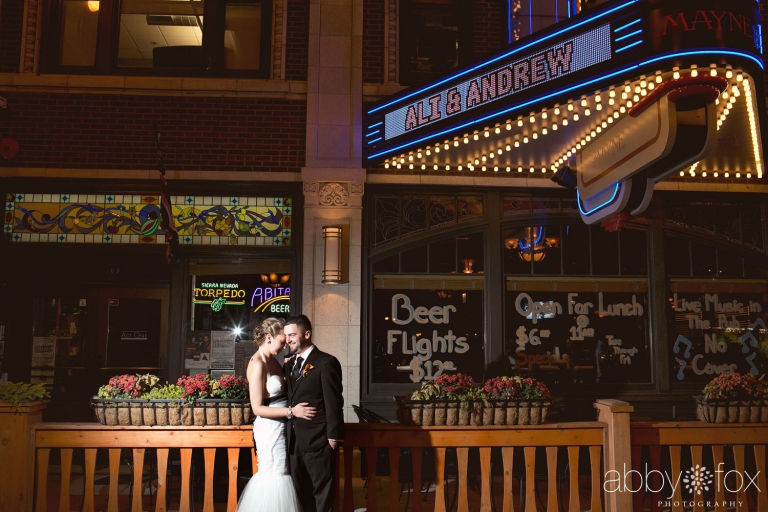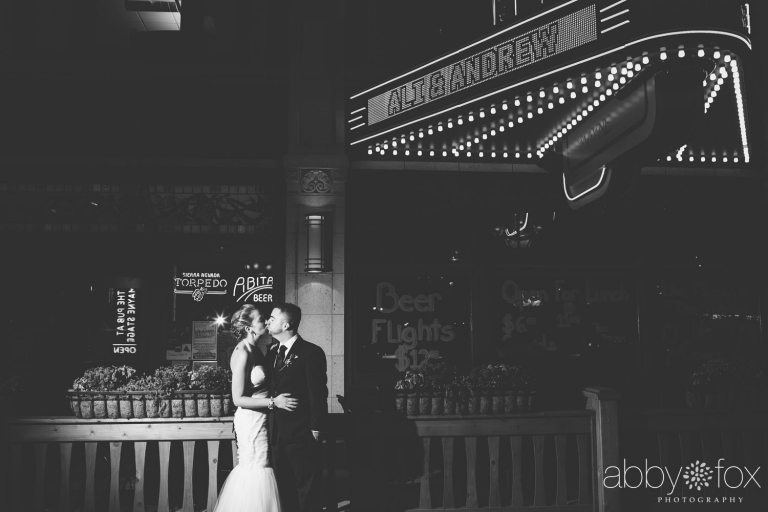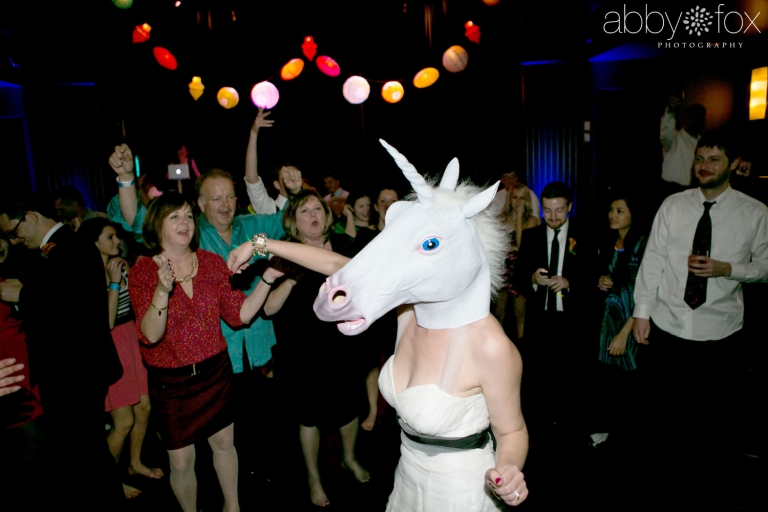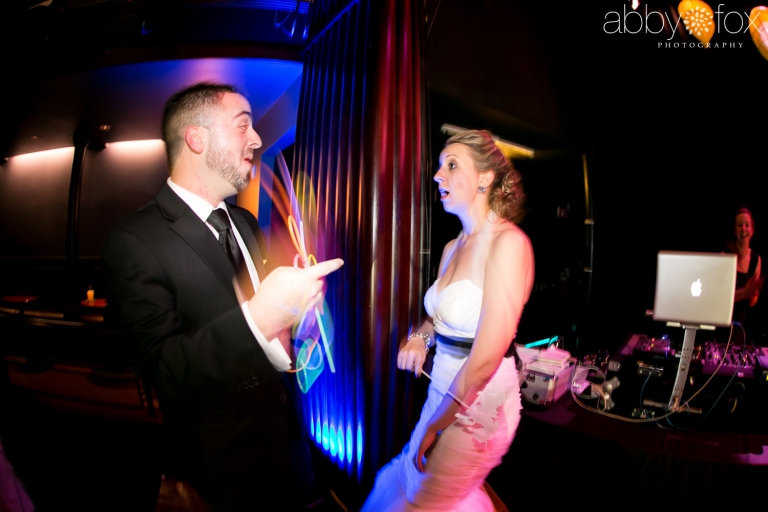 Ali and Andrew… I cannot thank you enough for choosing me as your photographer for this epic day. For real.
A special thanks to Tim Hara, my awesome second shooter for the day.
Cheers!