What I've been up to | July – September
I've been wanting to share a lot of photos from late summer. Alas, this calls for one long blog post. There's still a lot to come from August and September, but these are my recent edits that I didn't want to go unseen.
First off, Eric and Kate's wedding at Old Orchard Country Club in Mt. Prospect, IL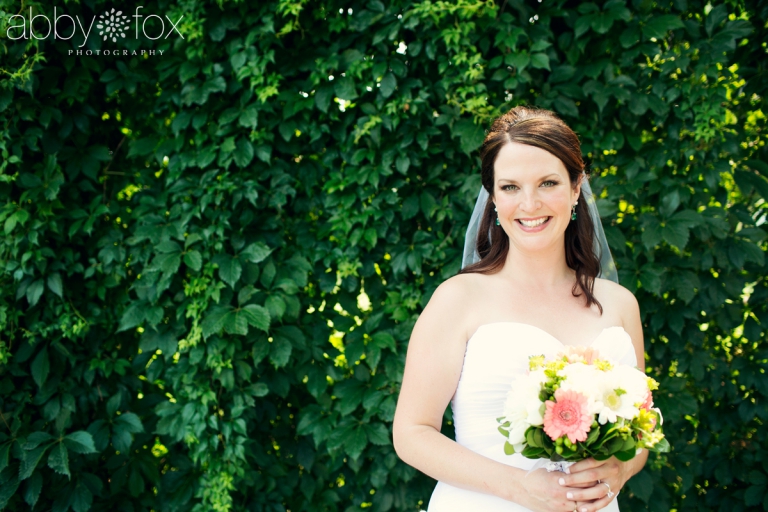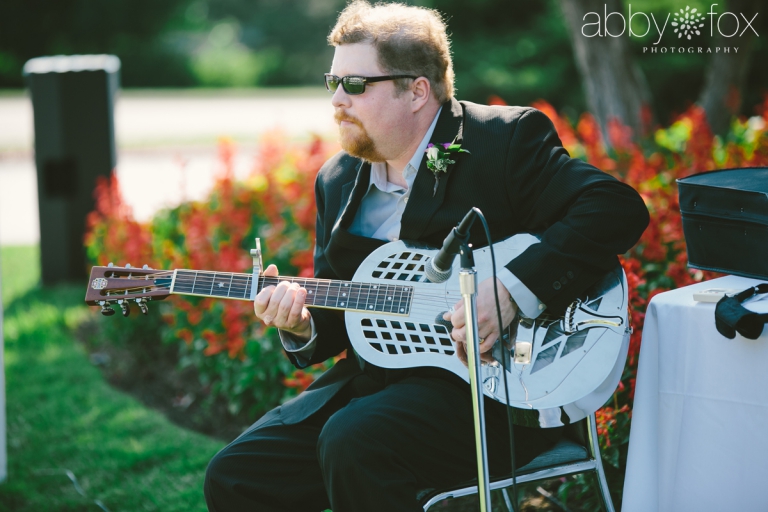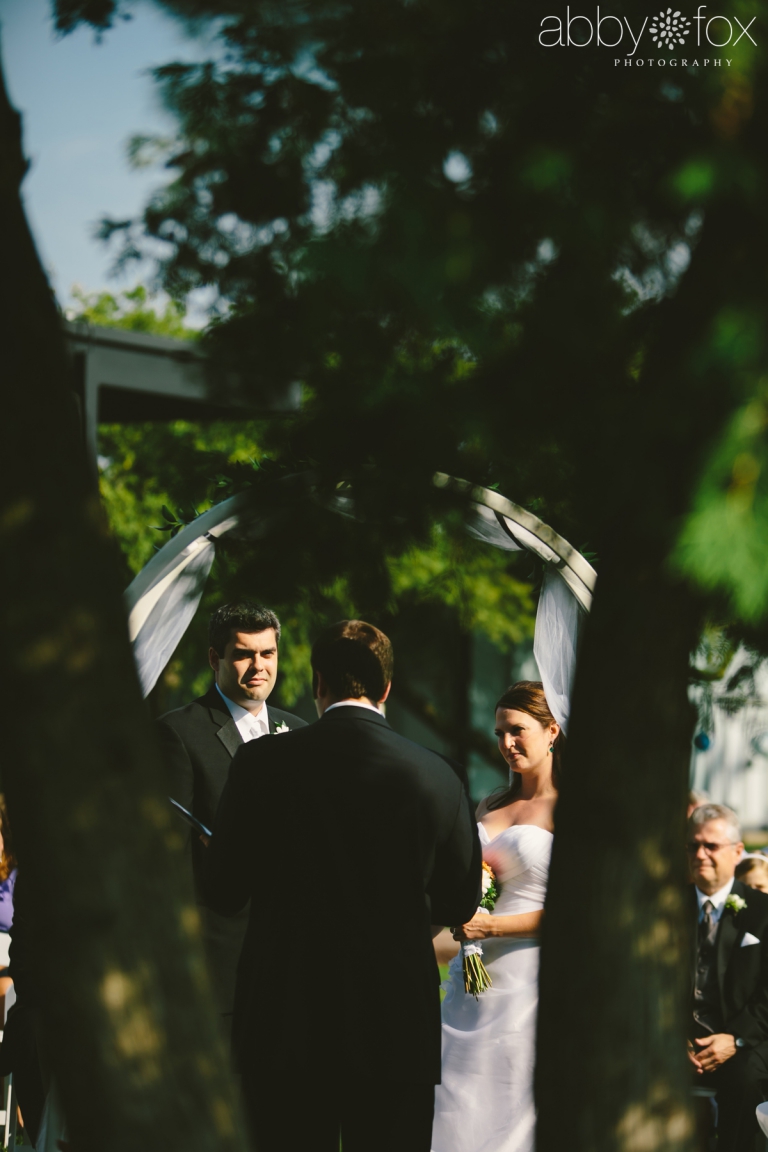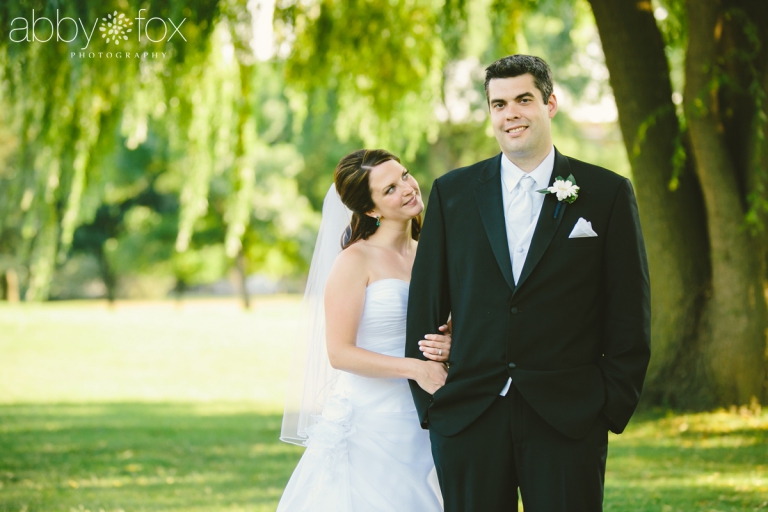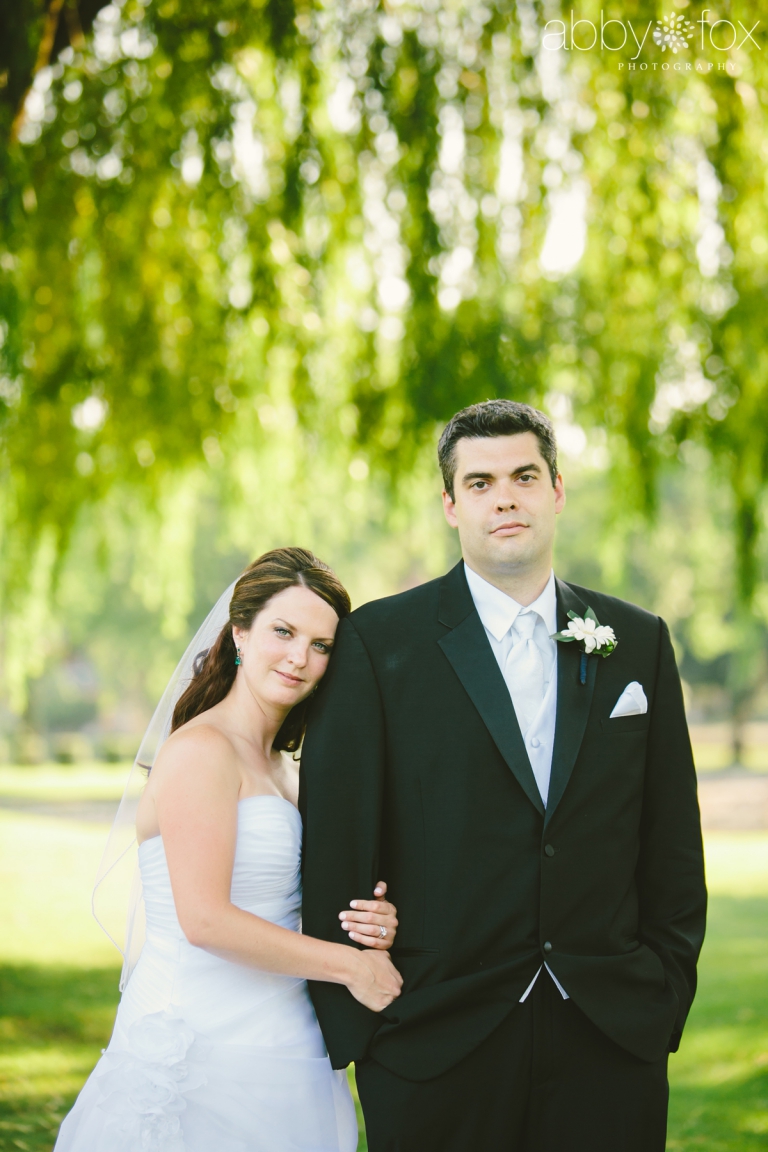 Tim & Kyla who are getting married in June 2013!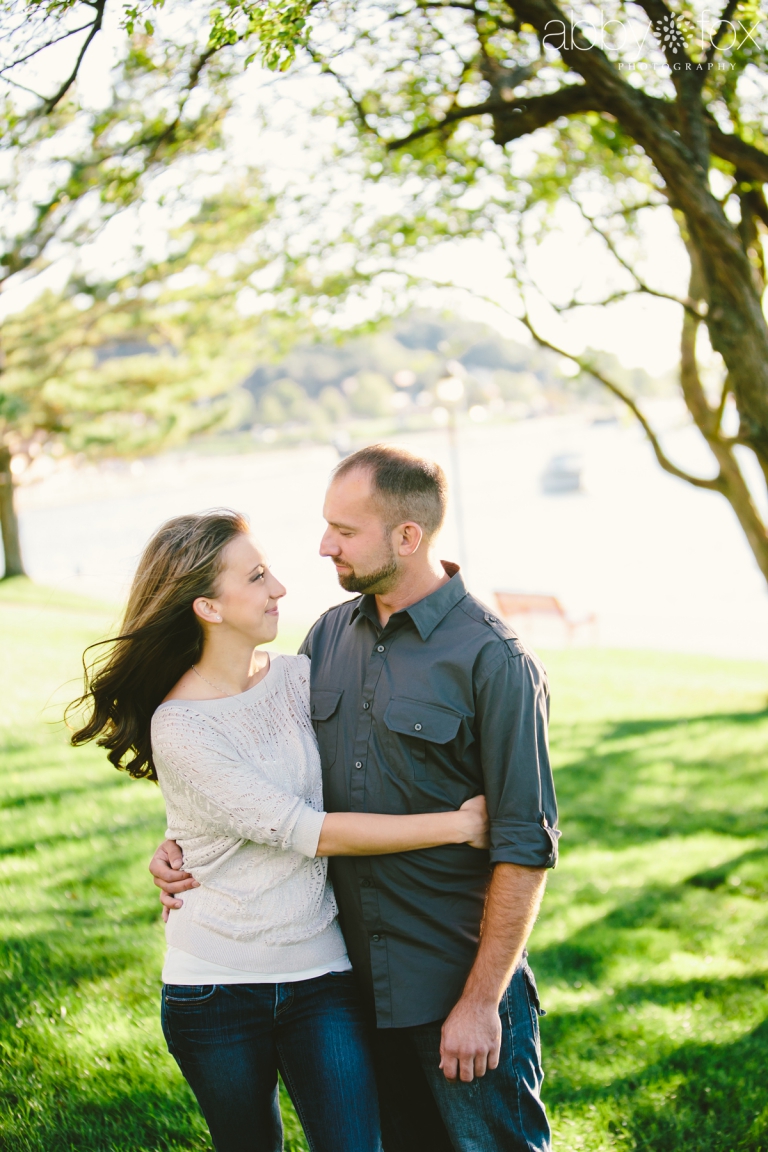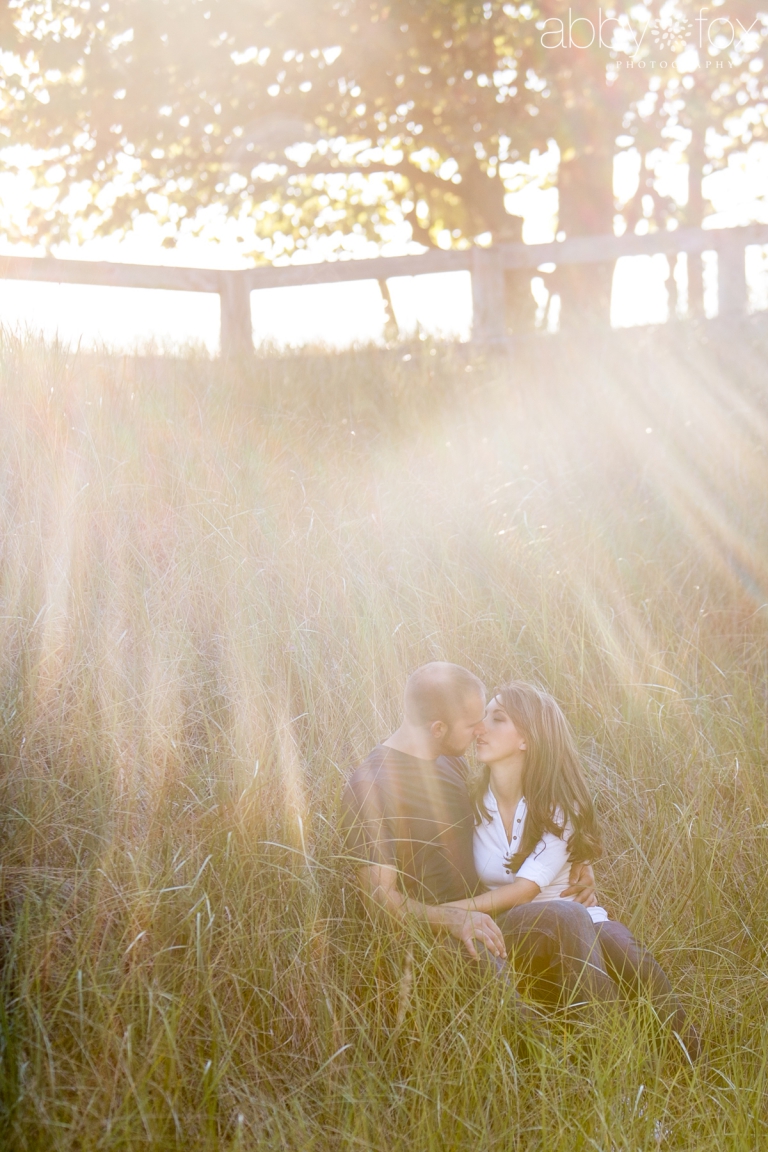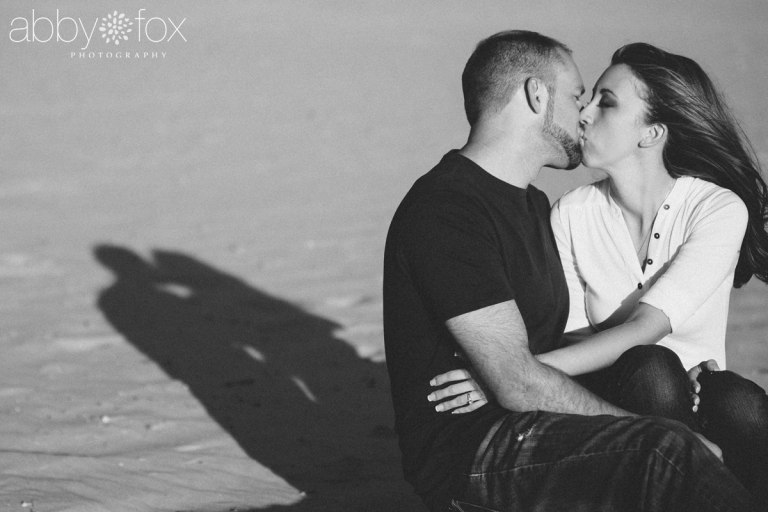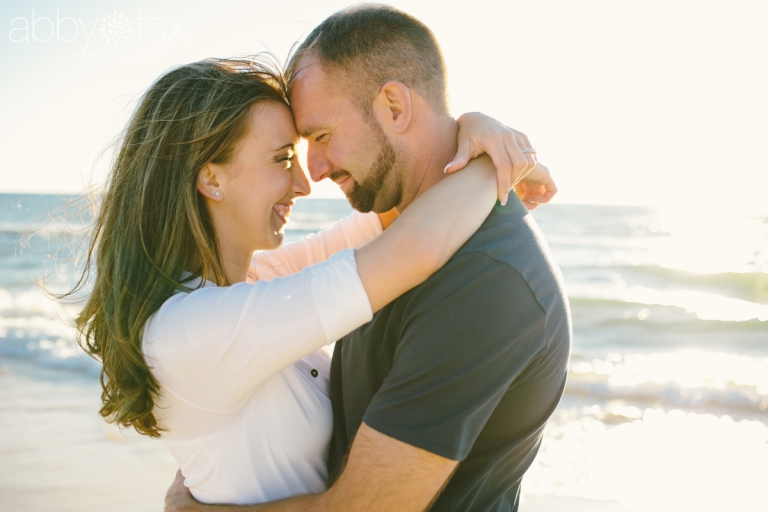 Megan & Jake's wedding – right here in good ol' Grand Rapids! Their reception was at Noto's which is an Italian restaurant/wine cellar.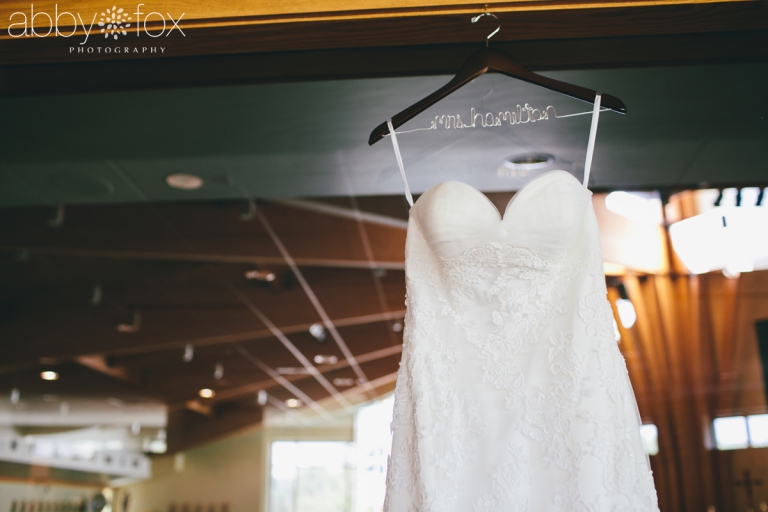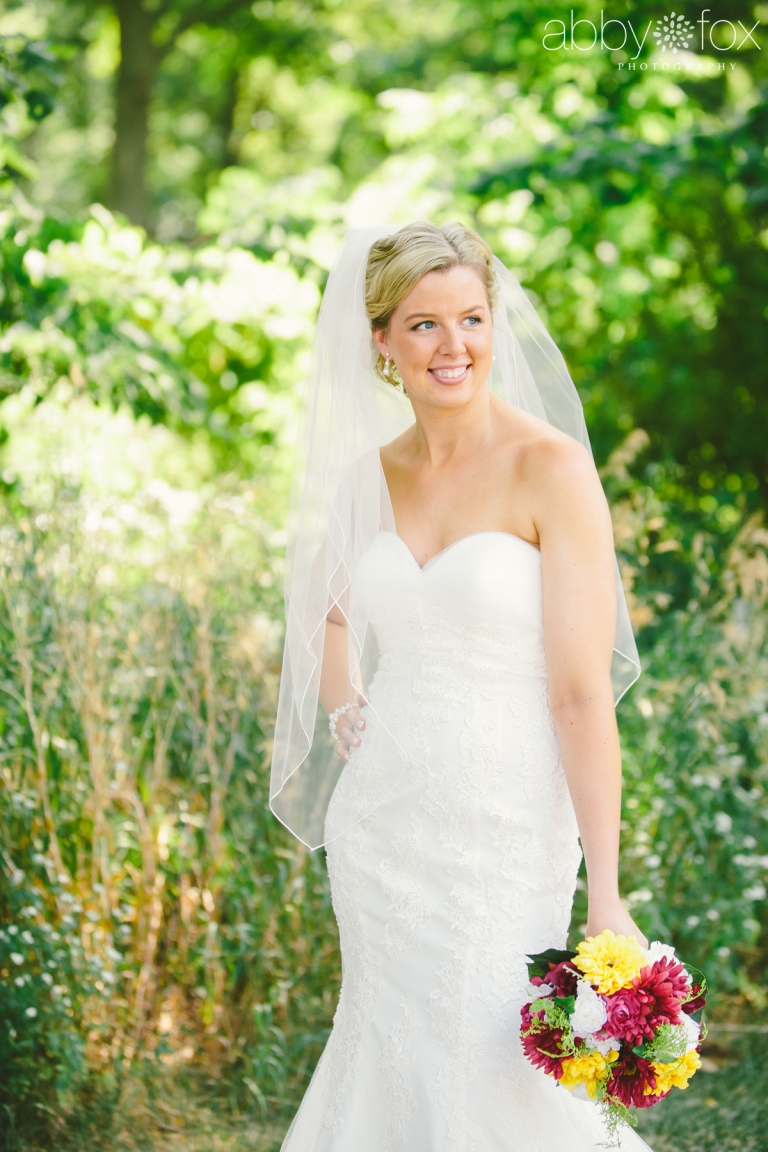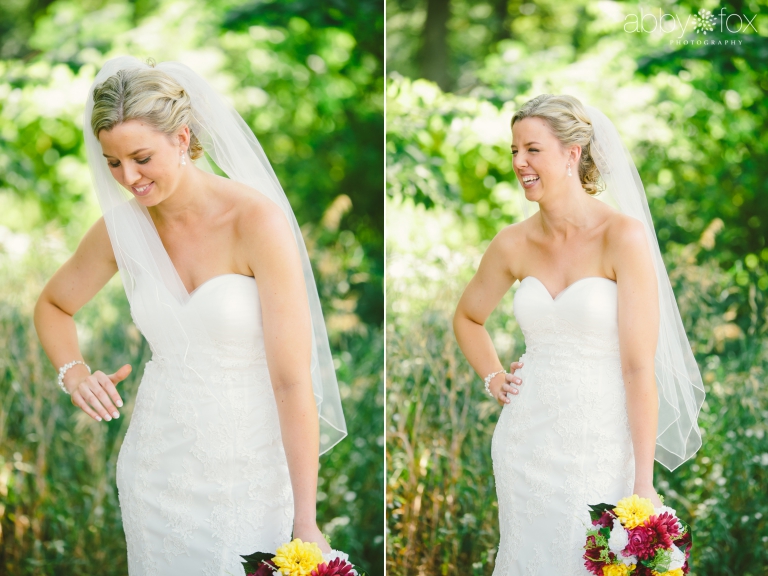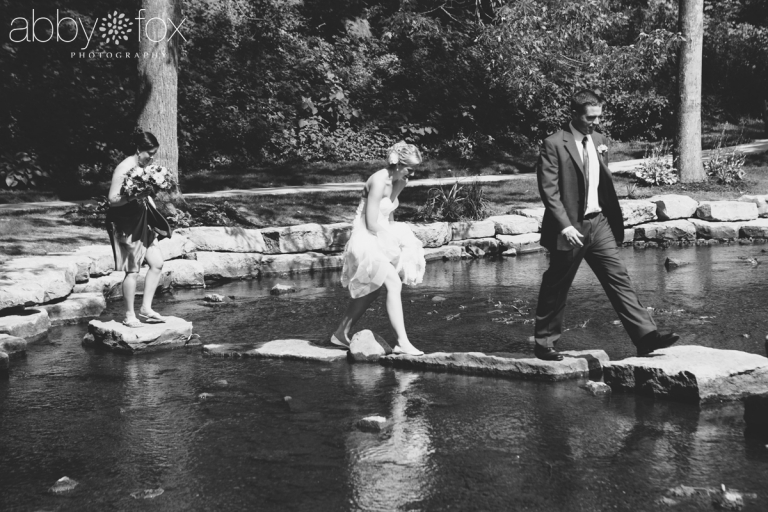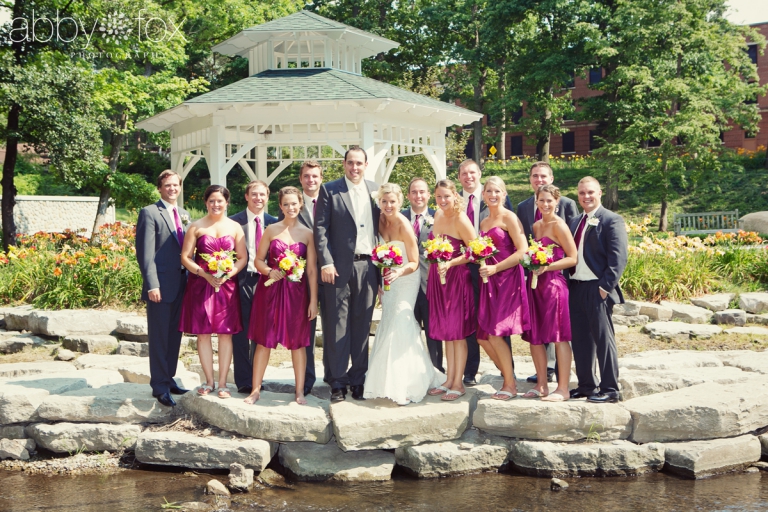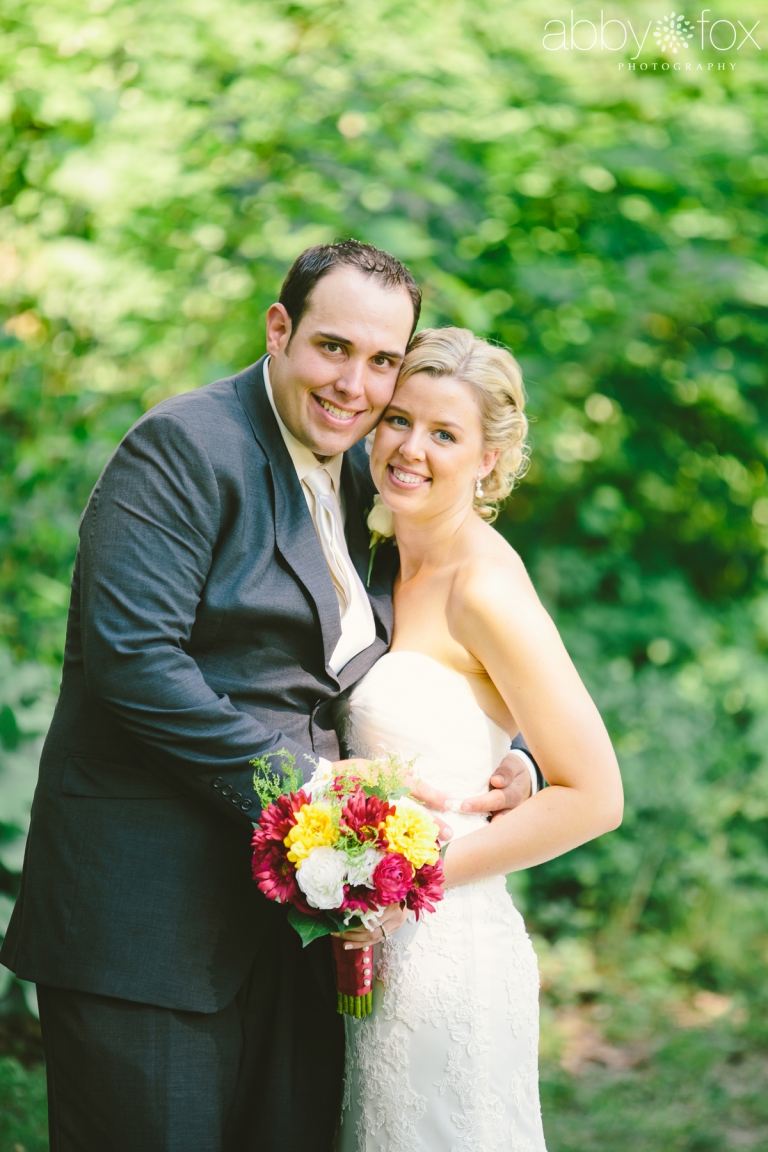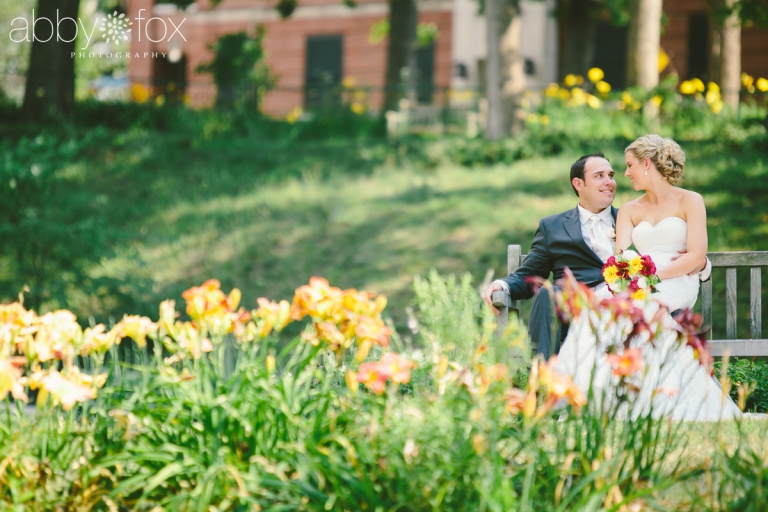 Quick stop at O'Toole's for Irish Car bombs.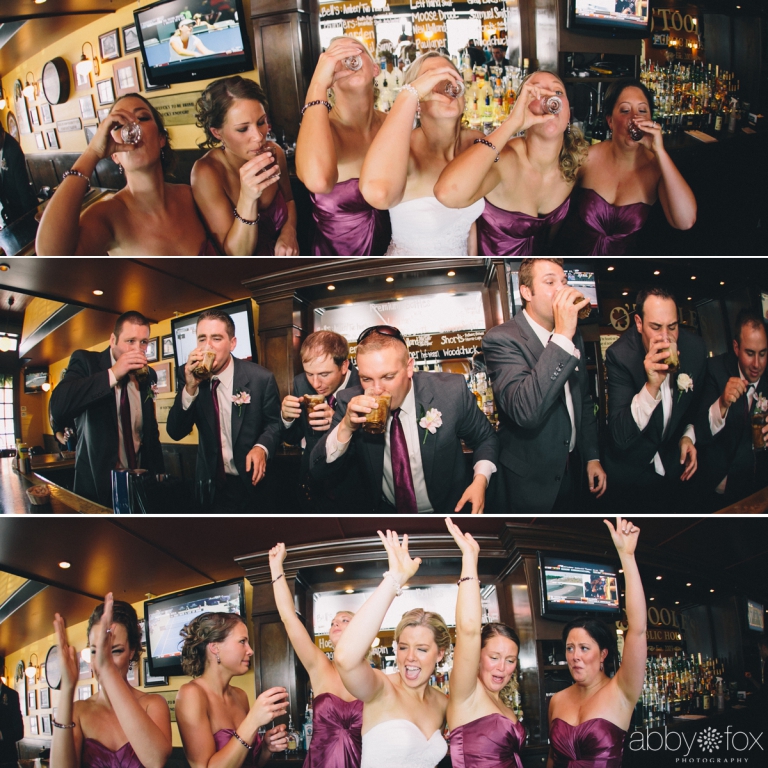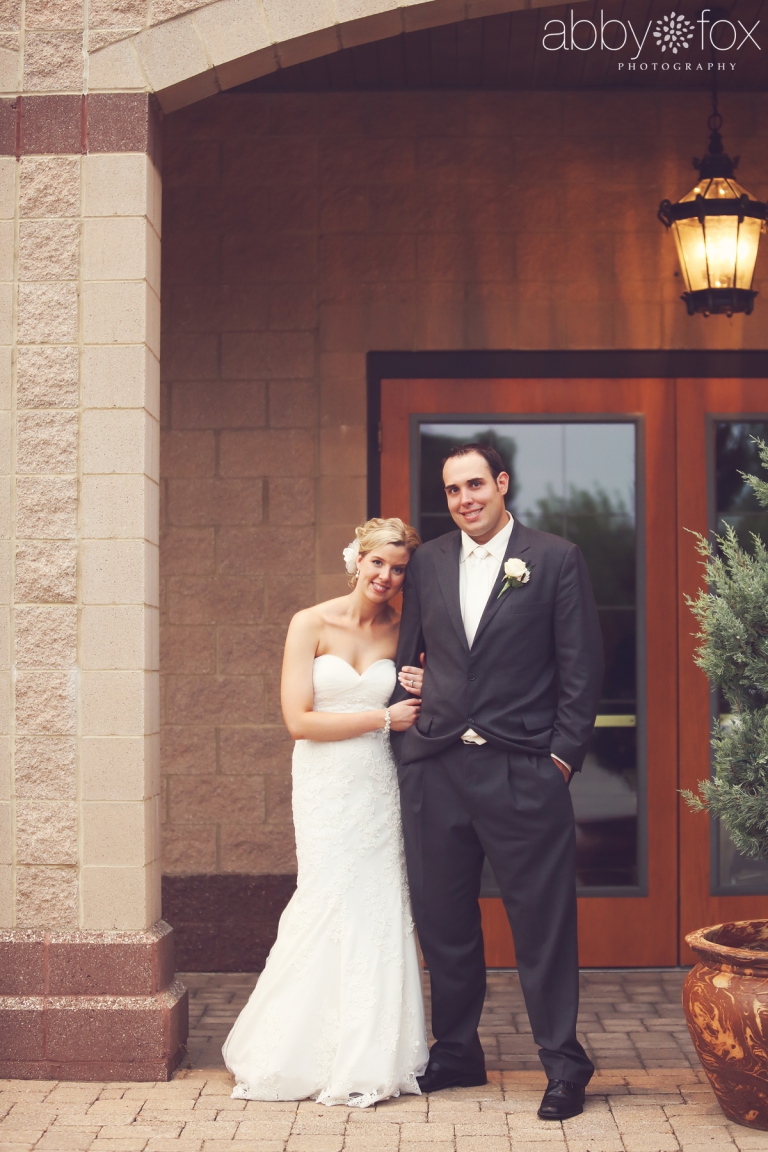 Weekend in Colorado! Quick trip out west to celebrate Ryan's birthday and see our favorite band at THEE venue of outdoor venues – Red Rocks Amphitheatre.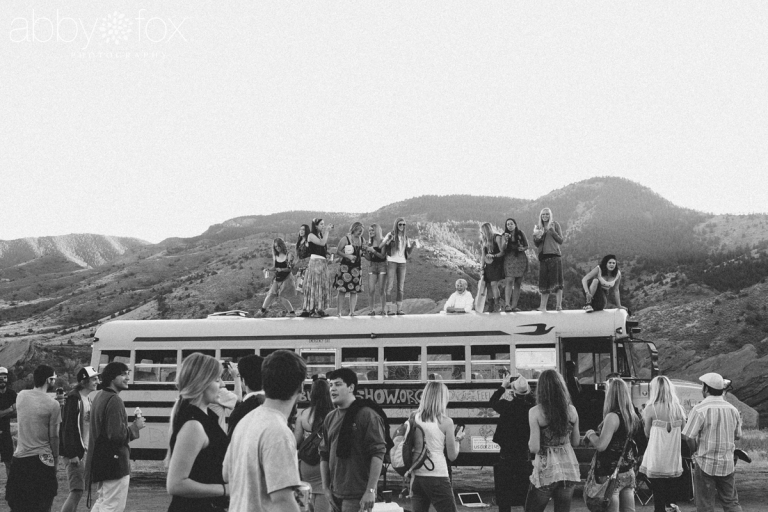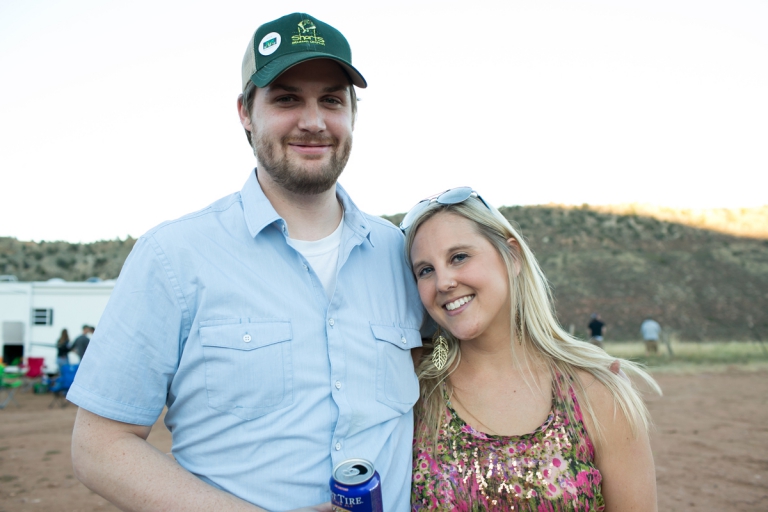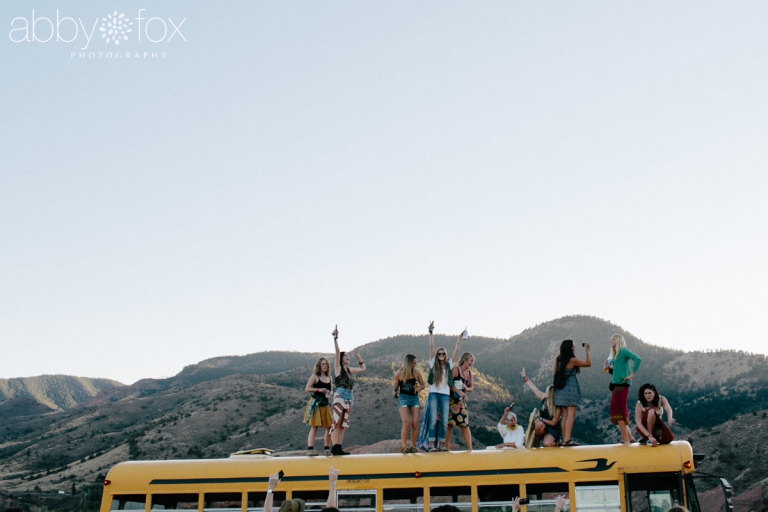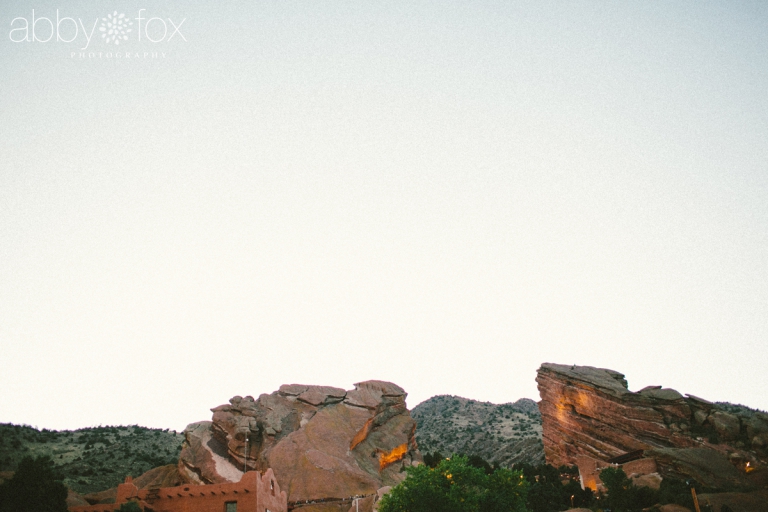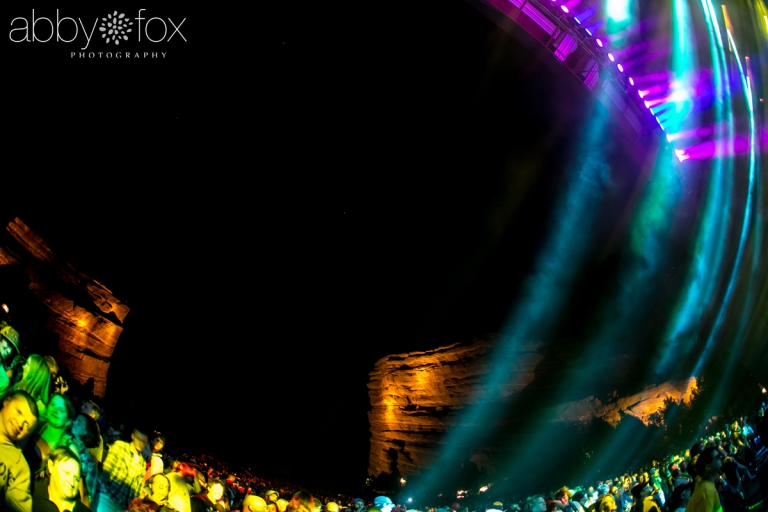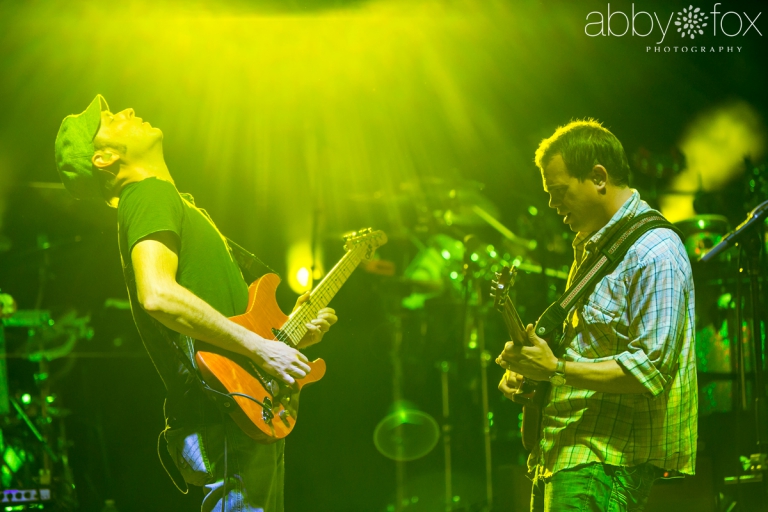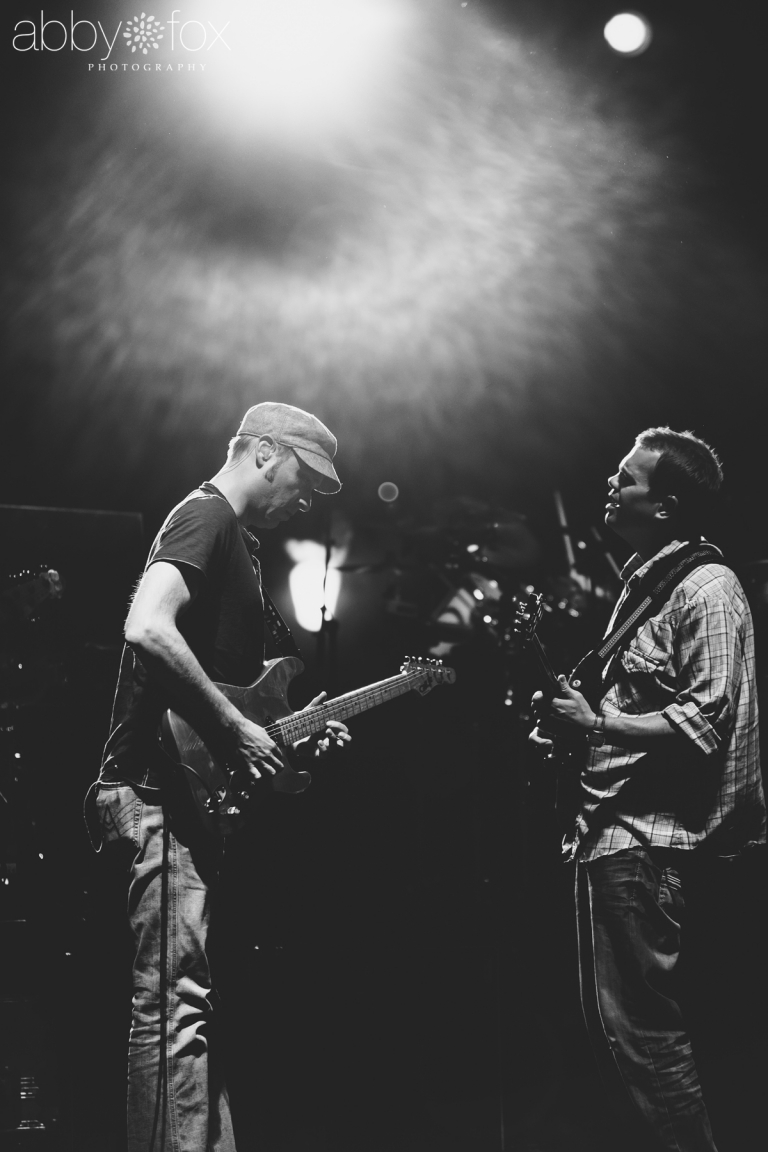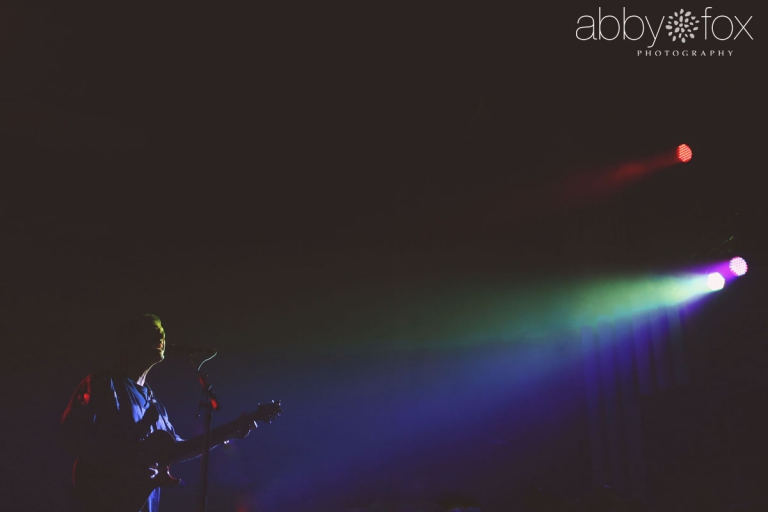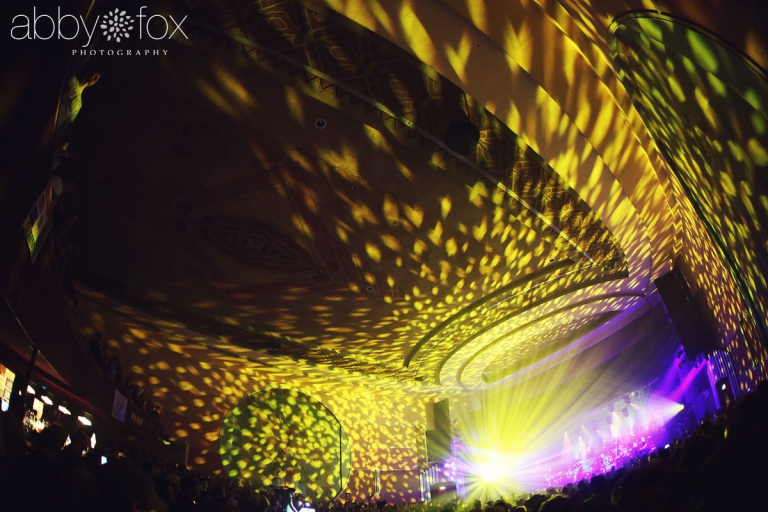 This is the wedding I'm currently working on and can't wait to share, so I had to sneak in a couple preview images.