At-home weddings have so much character. There's something about a tented reception in your backyard that is so special and intimate. The work that the families put into hosting such an important event at their residence always astounds me. It's fitting that I post these photos today because I'm also shooting a wedding/reception tomorrow at the bride's parents' home. And, I couldn't be more excited.
Molly and I went to high school together and we ran into each other at a bridal expo in Grand Rapids where we both currently live.  I'm so happy we had this run in and that I could document her and Kirk's day in our hometown.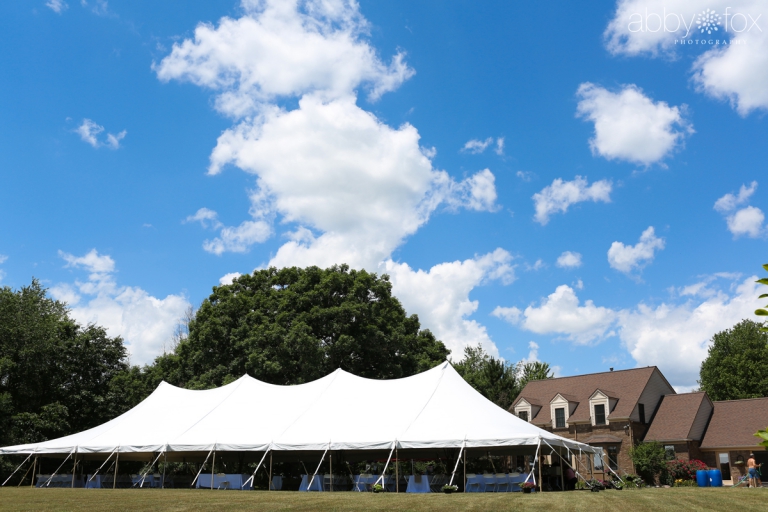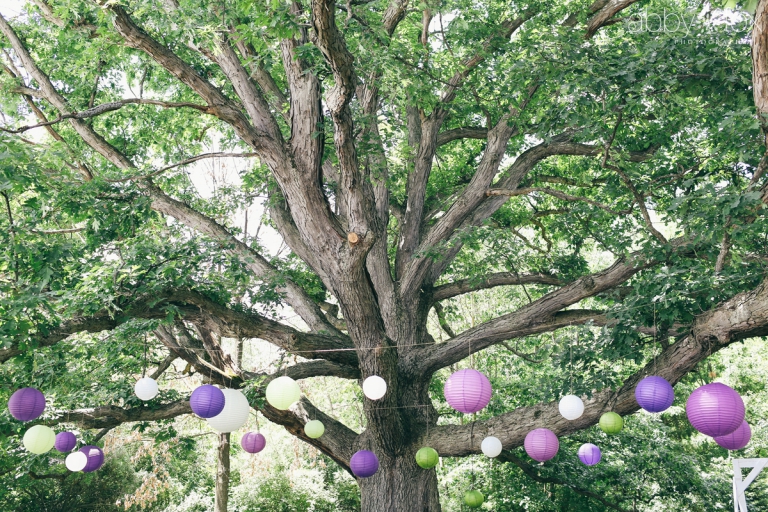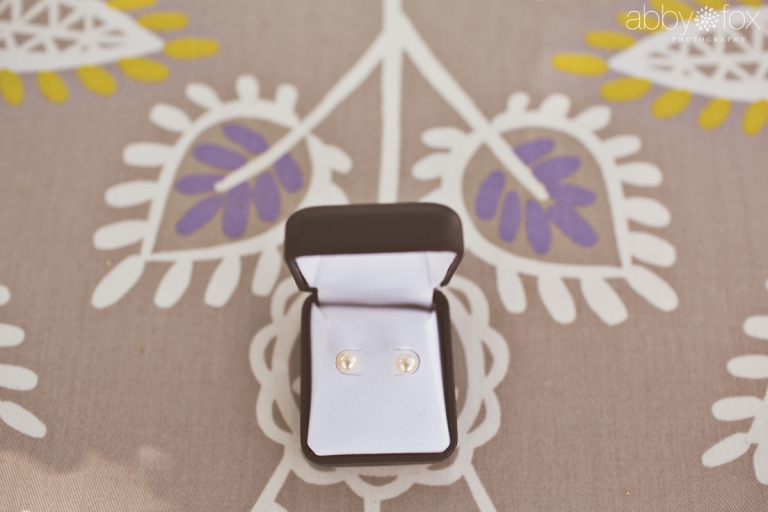 Molly is a teacher in Allendale and her students made the table numbers – cuteness!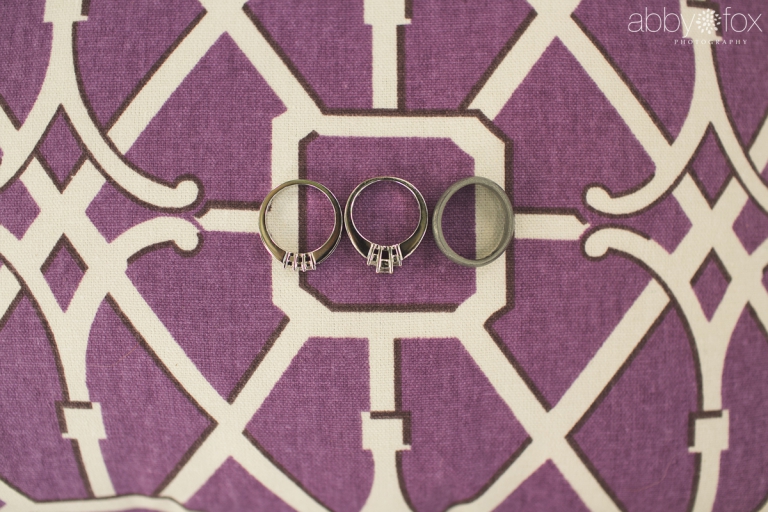 Bridesmaids in the 'lounge' under this amazing oak tree!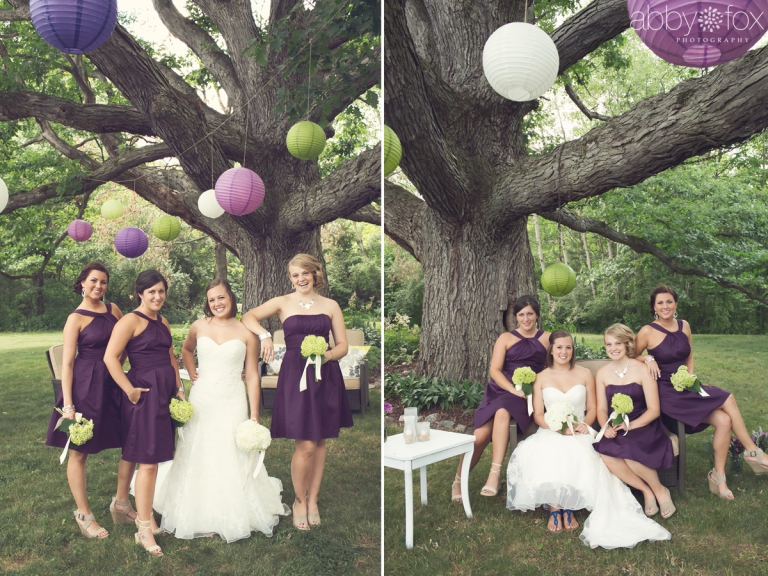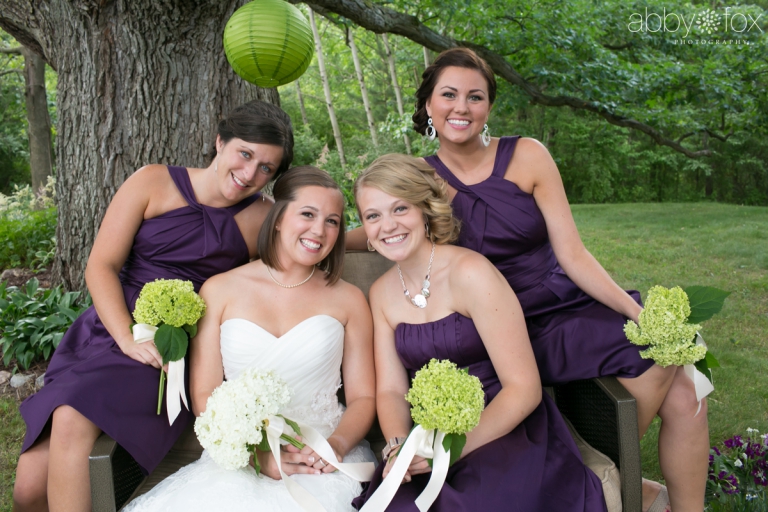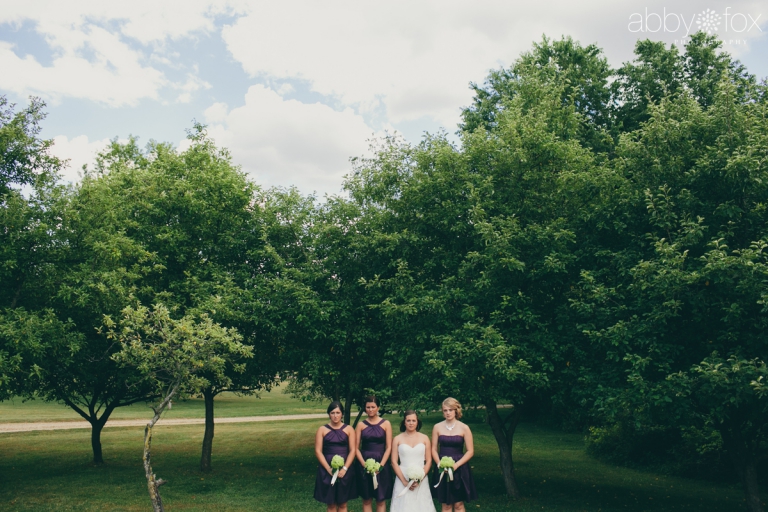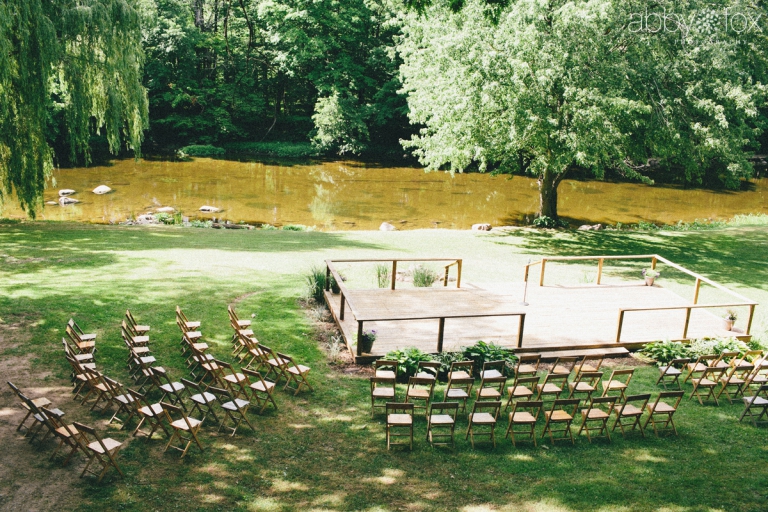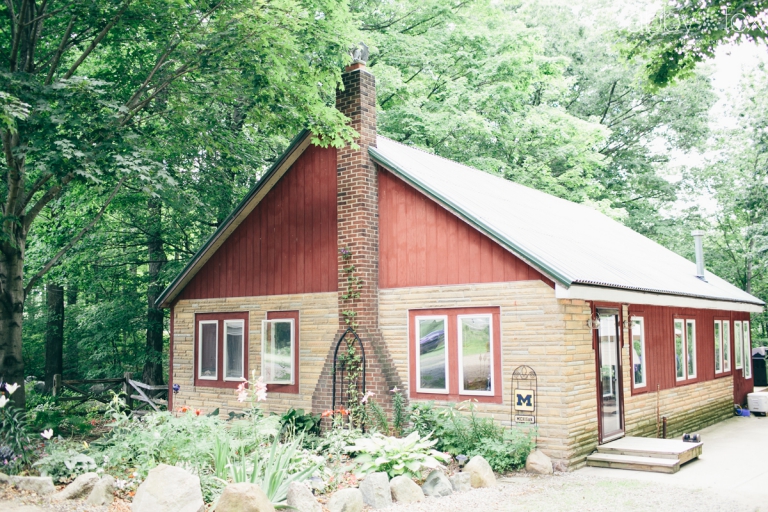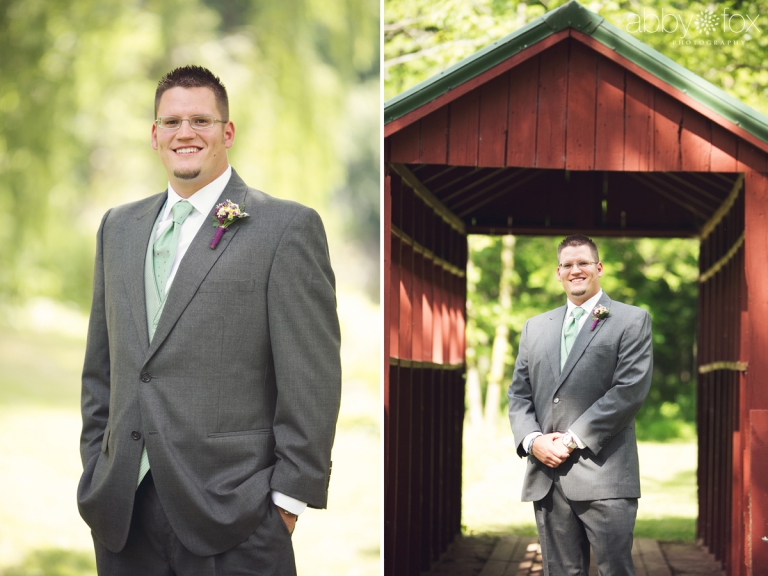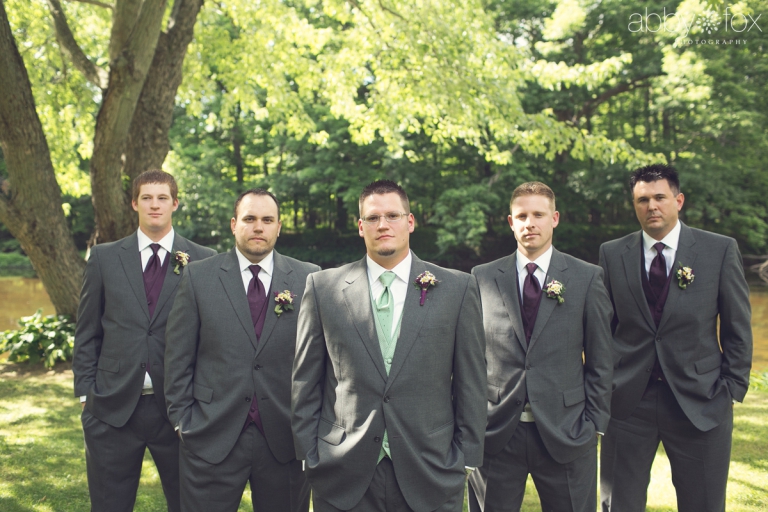 Molly's veil flew out of her hair as her father and her came down the hill in a golf cart right before they walked down the aisle. The image on the right of him putting it back in is one of my favorites of the day.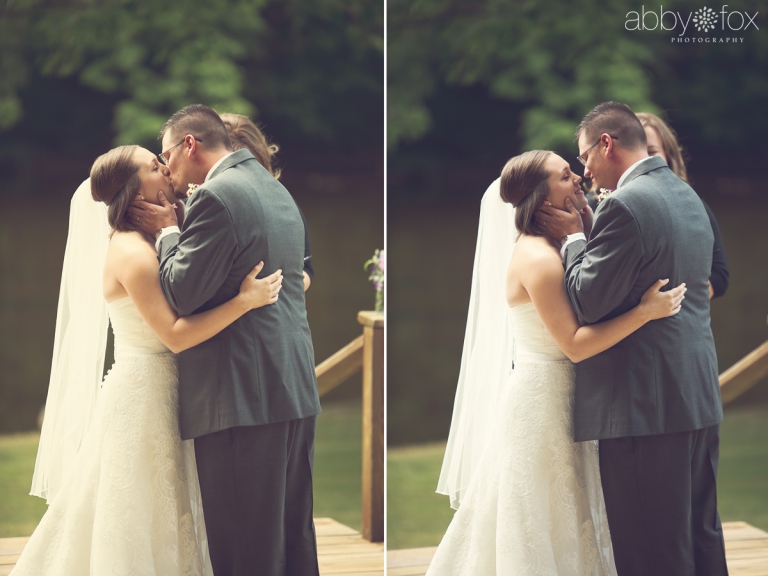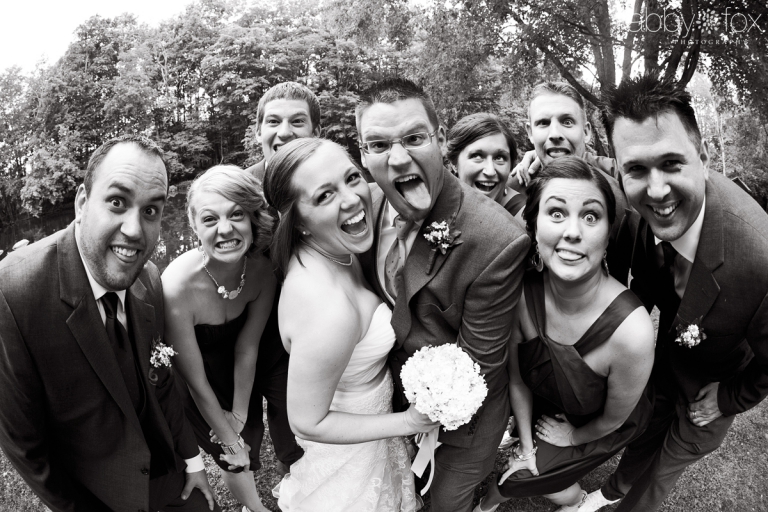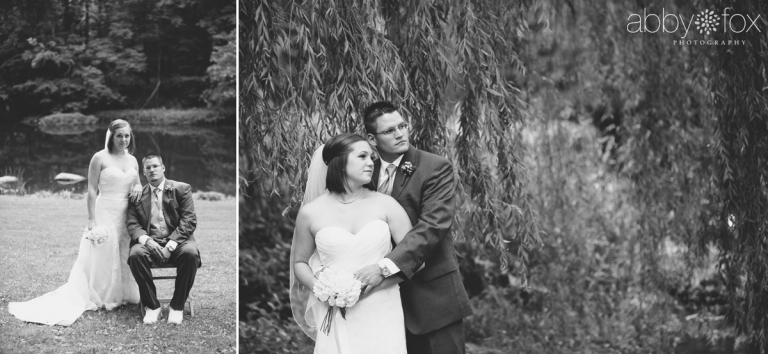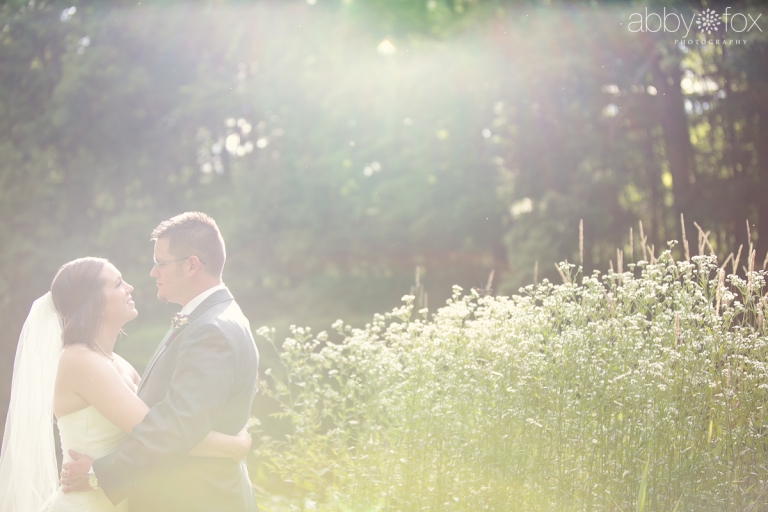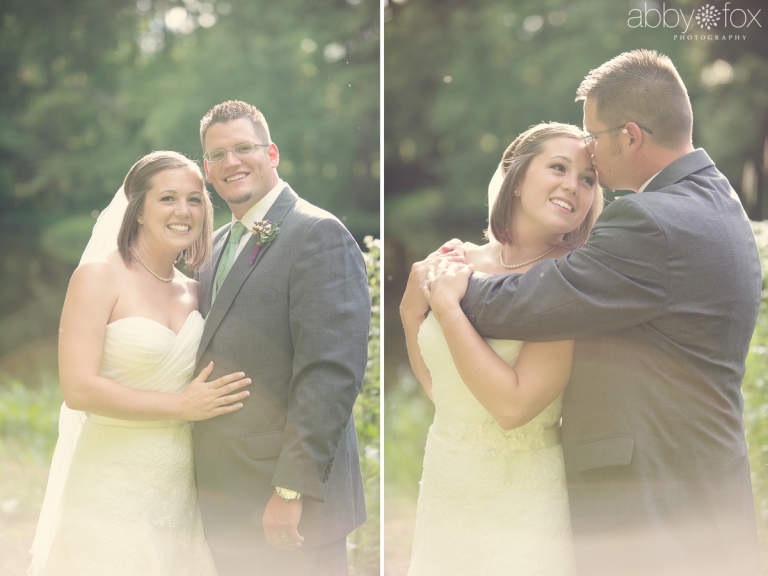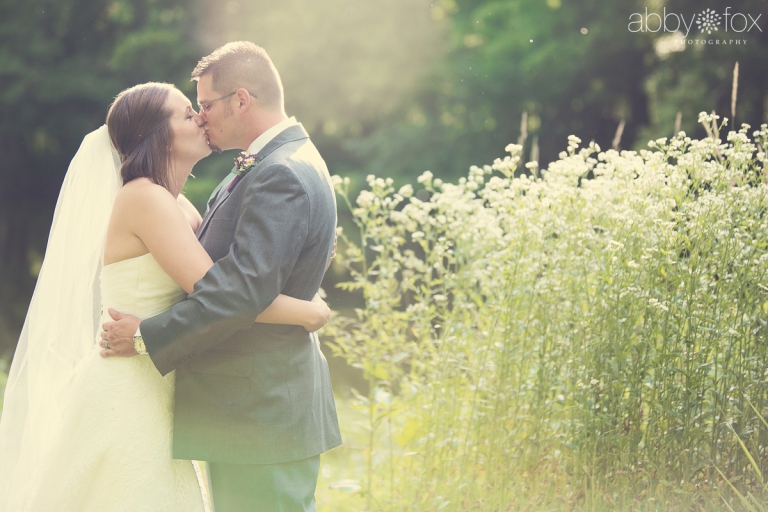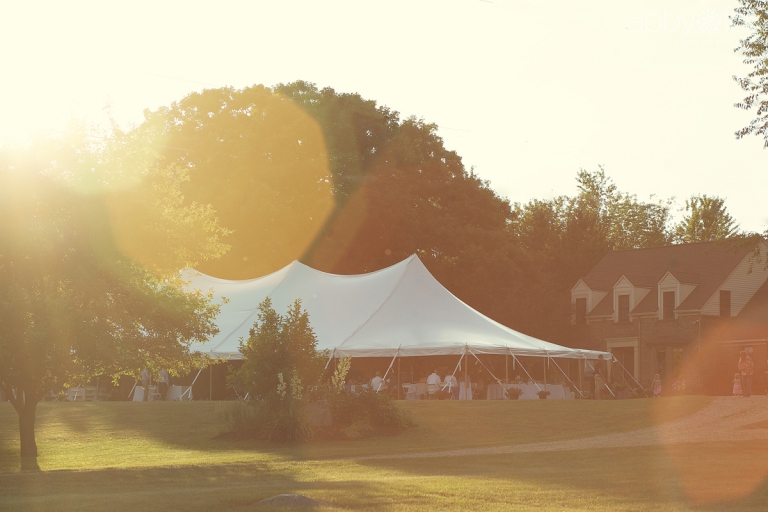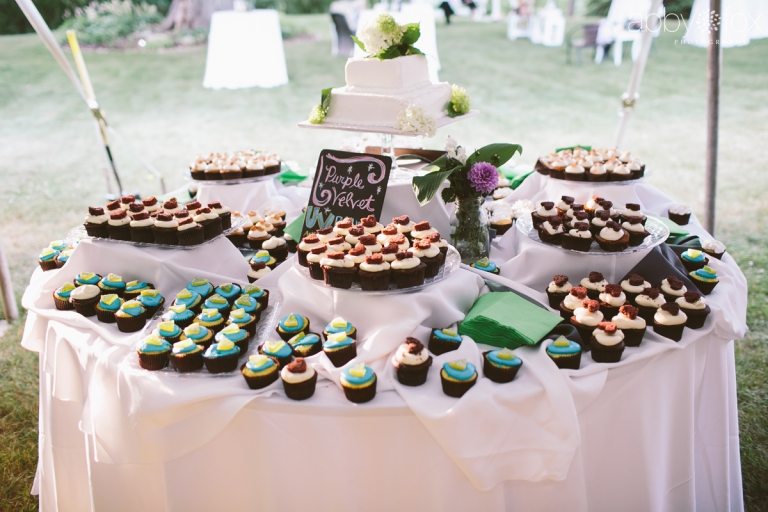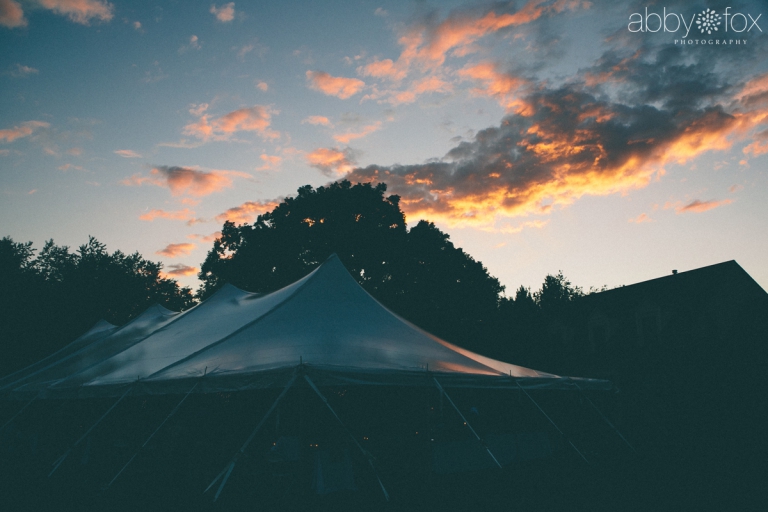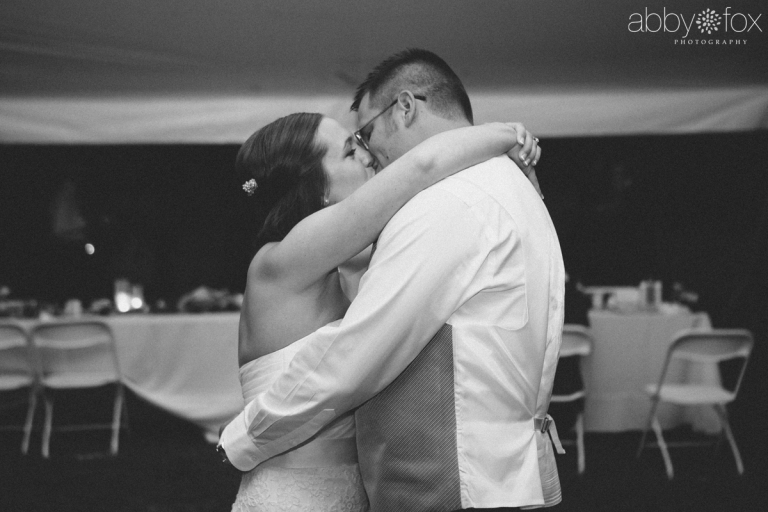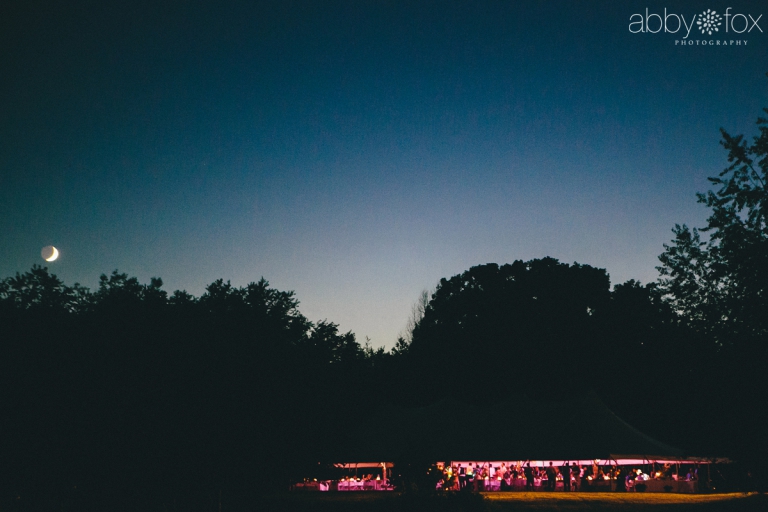 Congrats you two!