Michelle & Jose | 6.2.2012
Jose and Michelle had a beautiful wedding and have an awesome story. They met in Equador while Michelle was living there working as a Travel writer. Their ceremony and lunch reception at the Kellogg Center in East Lansing was their 2nd wedding, the first being in Equador. I feel so fortunate to have spent the afternoon with these two as they celebrated their love with friends and family!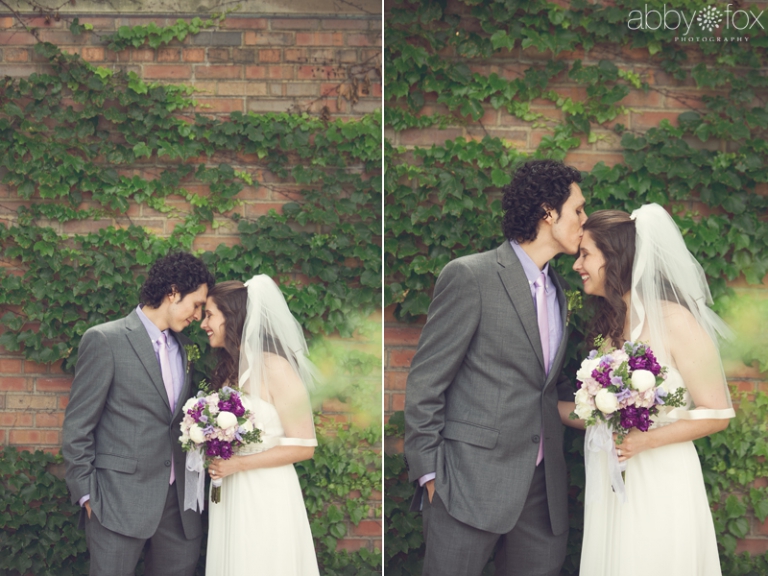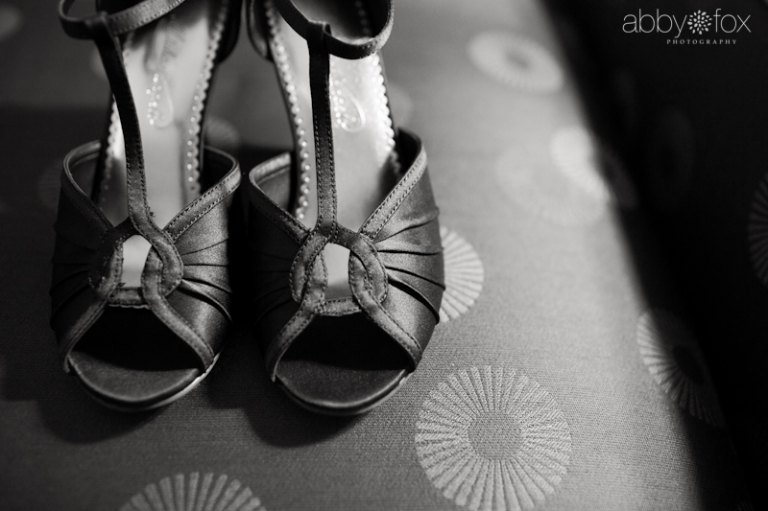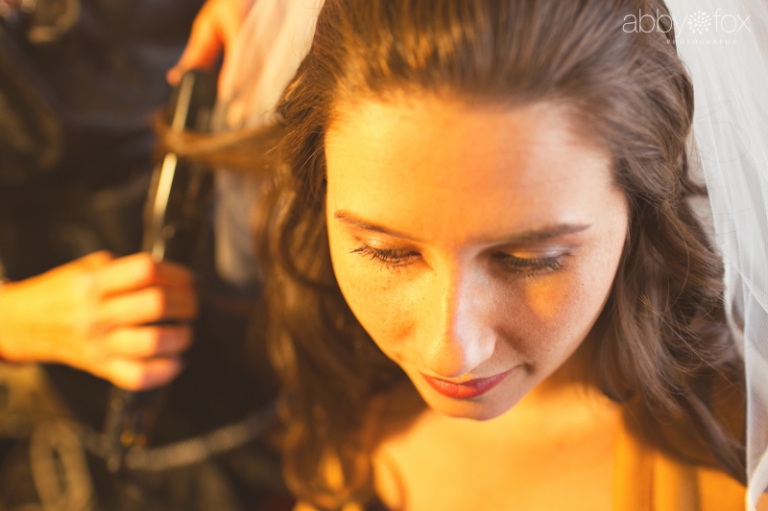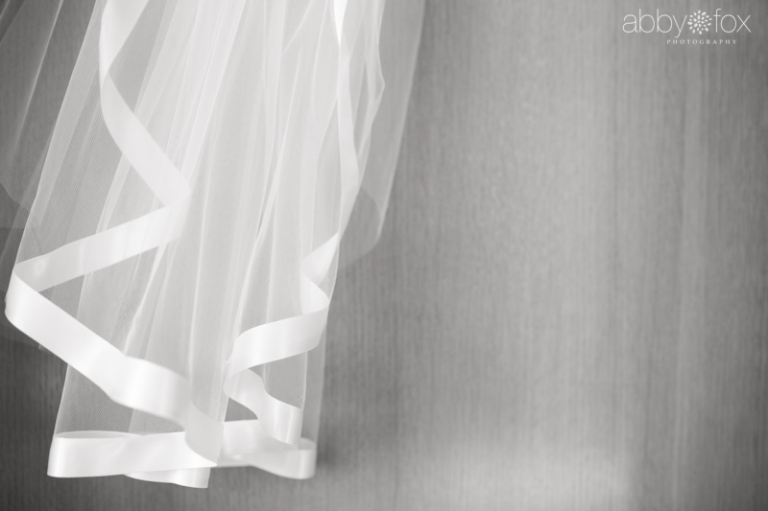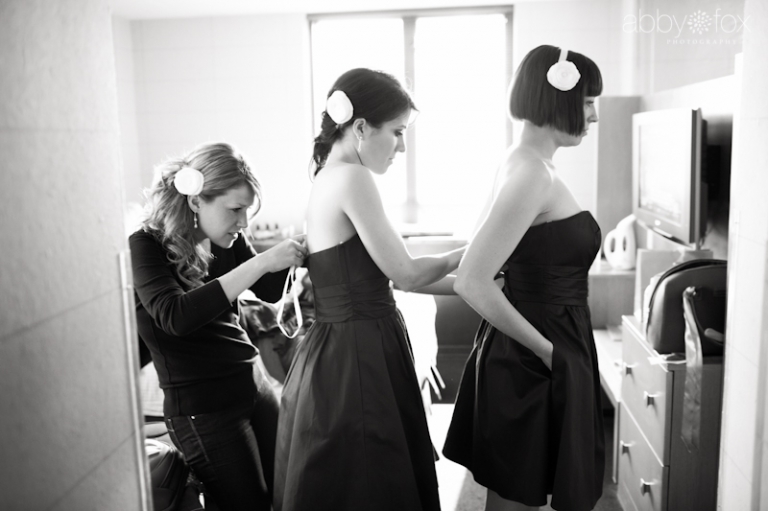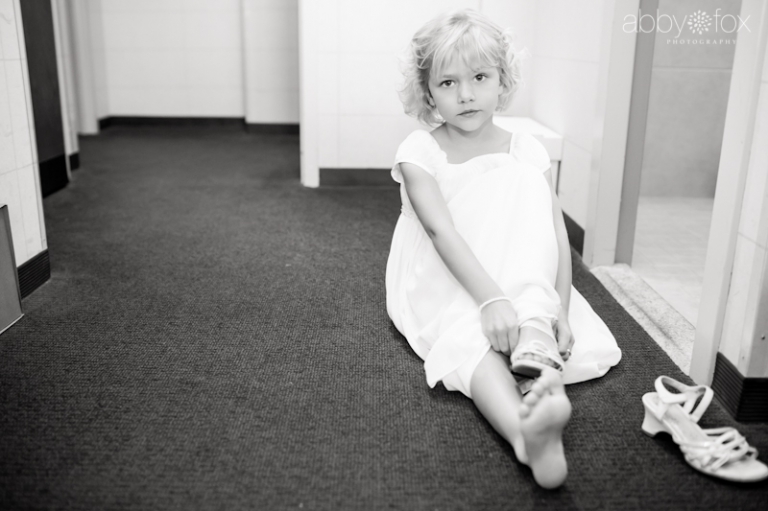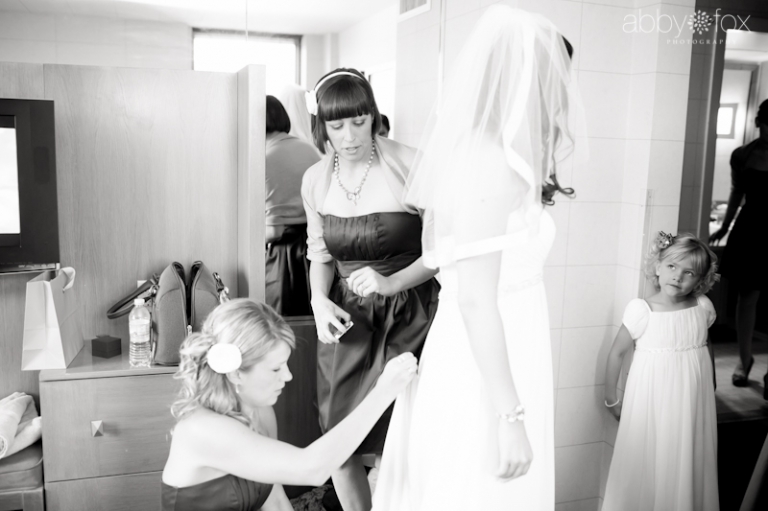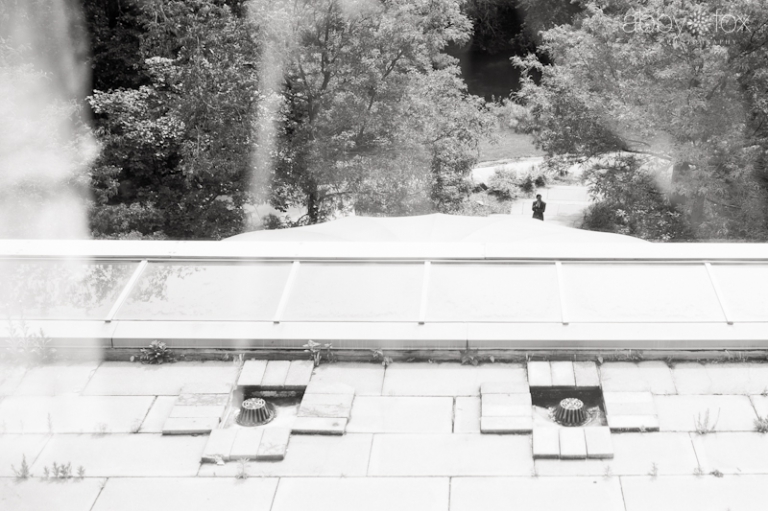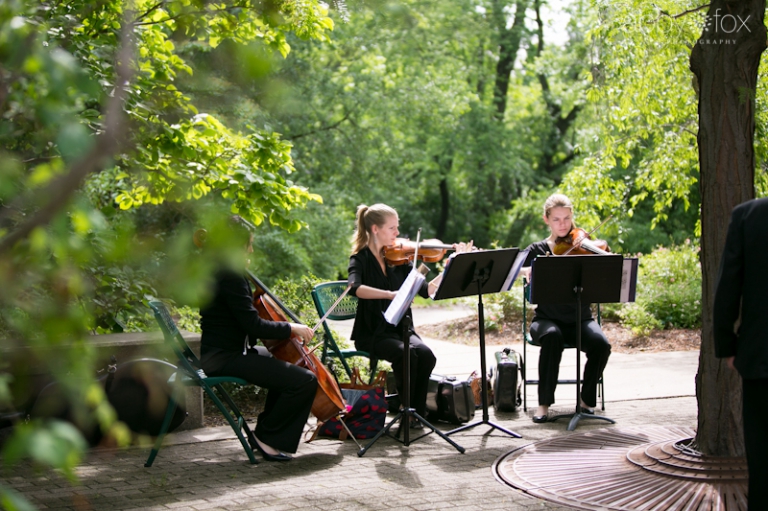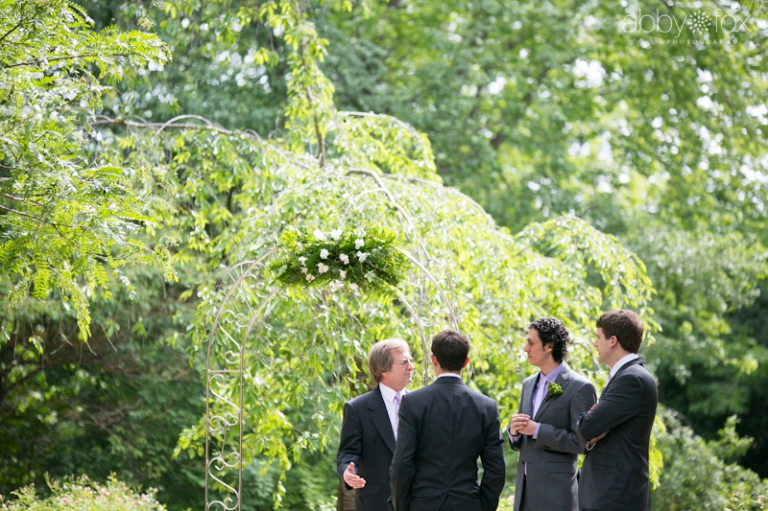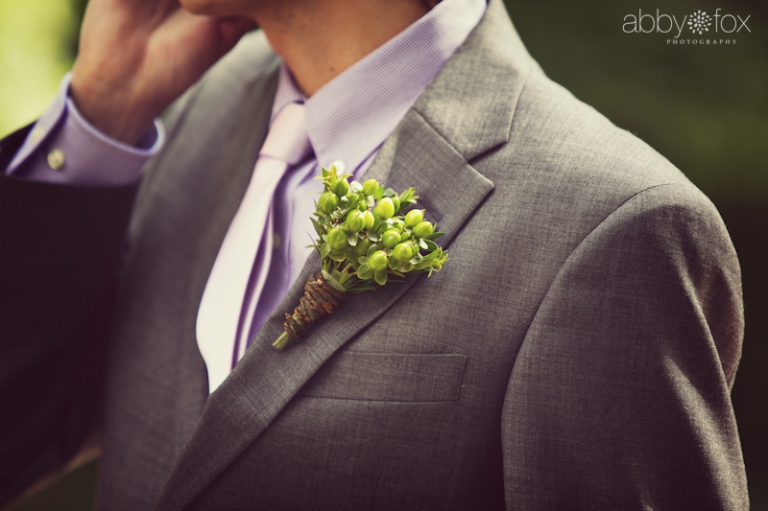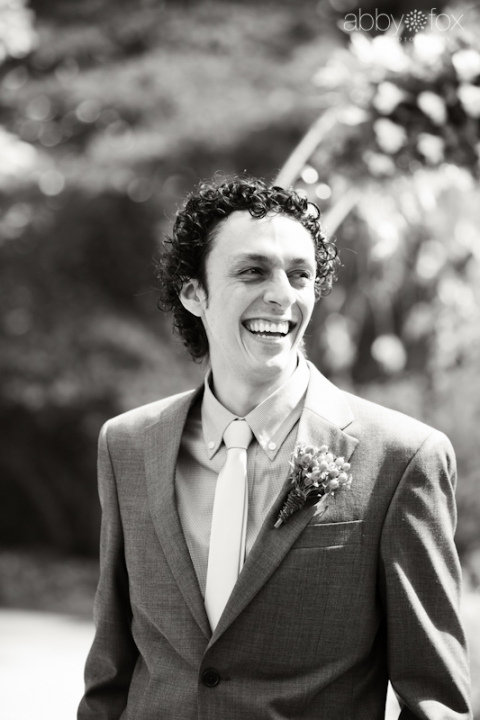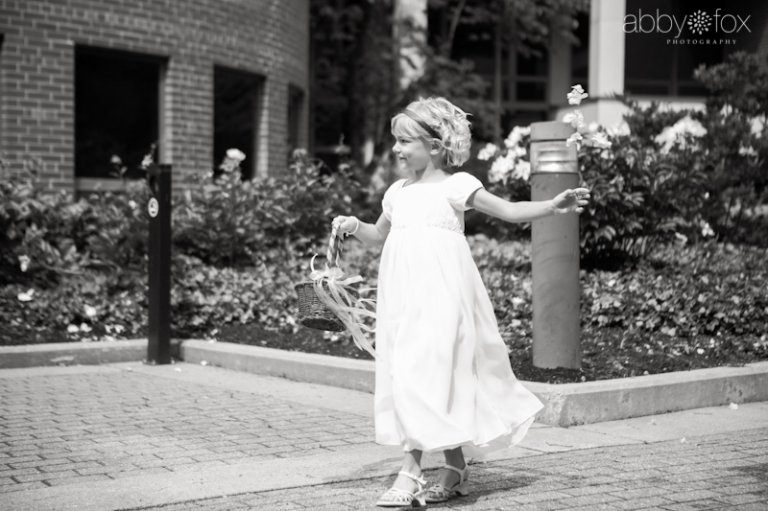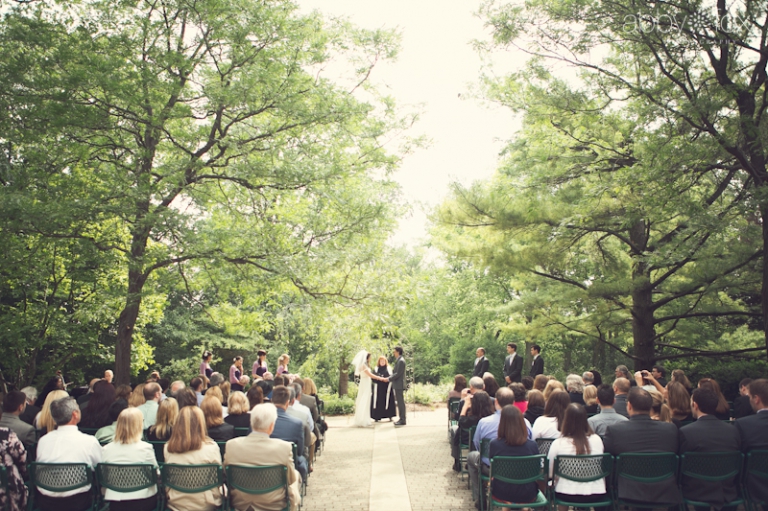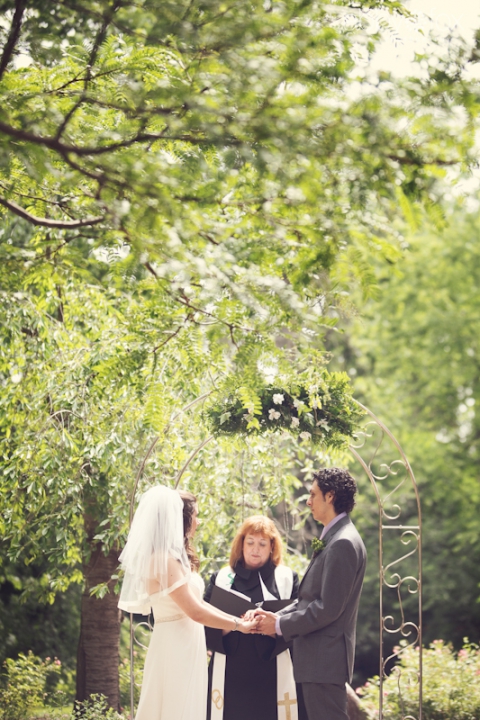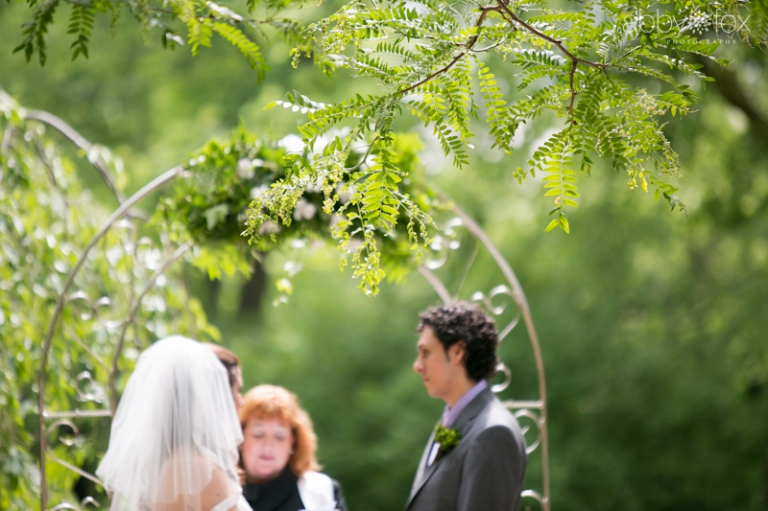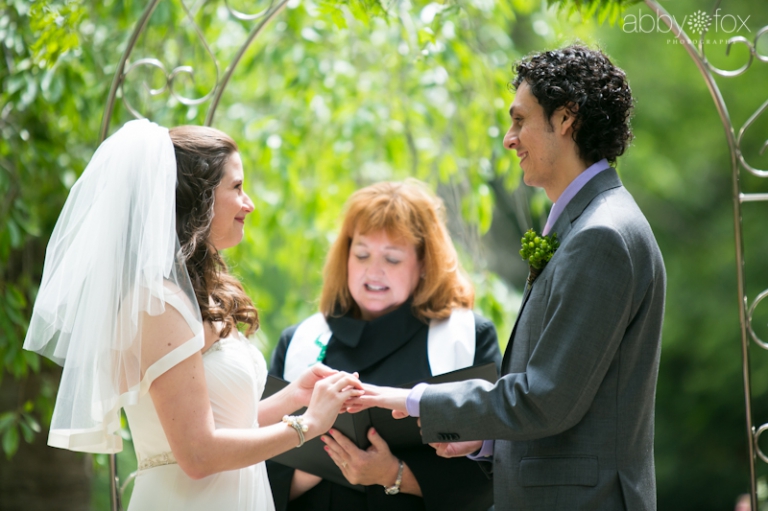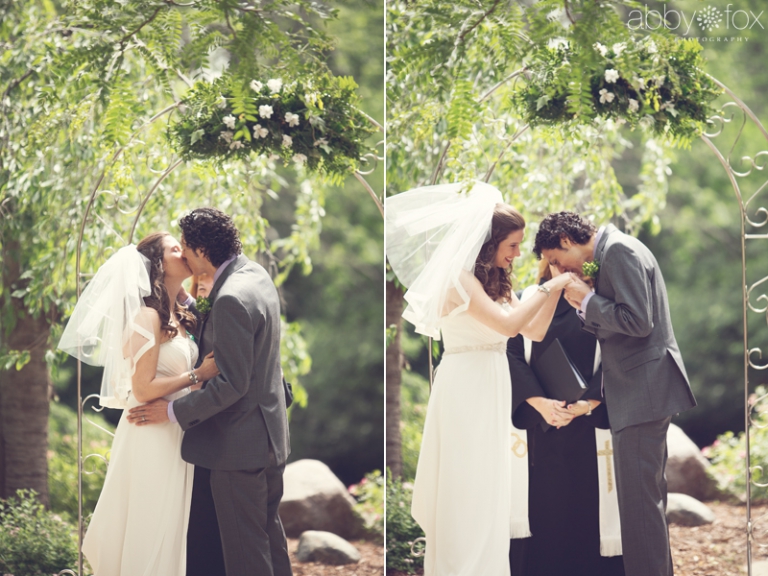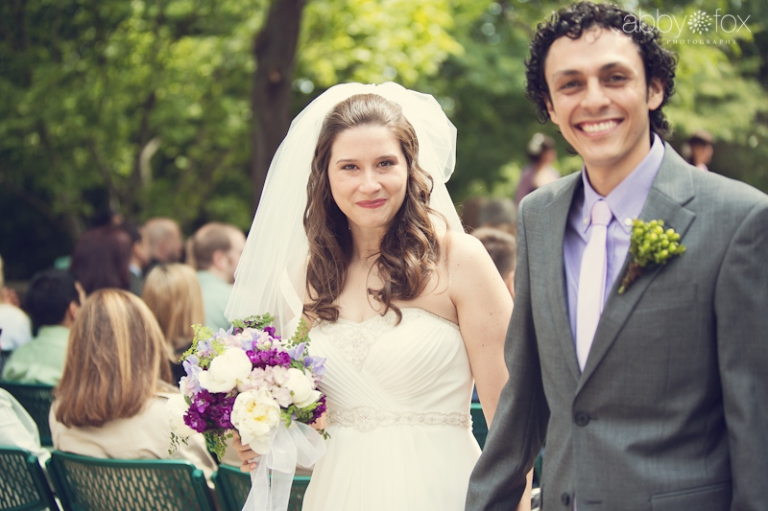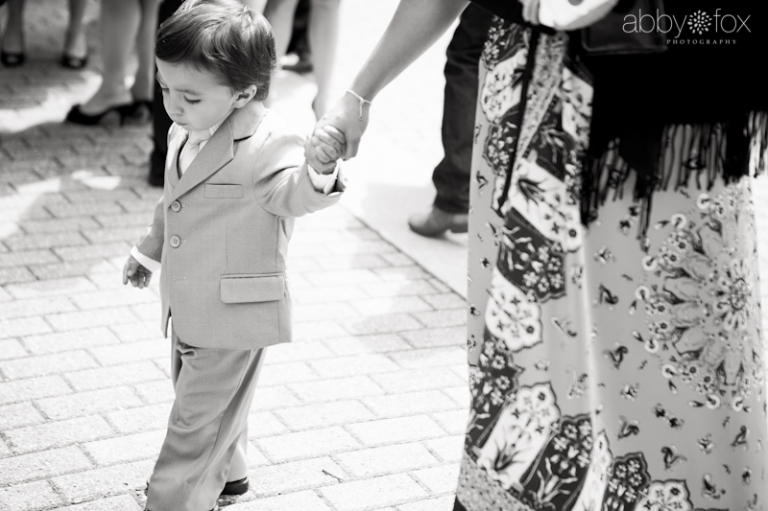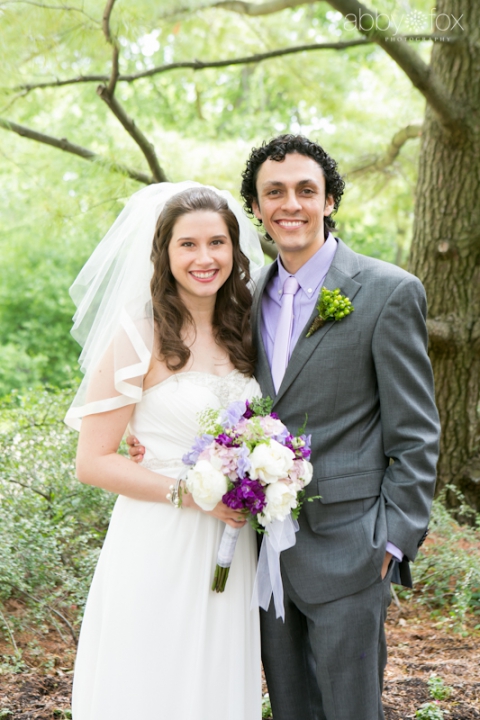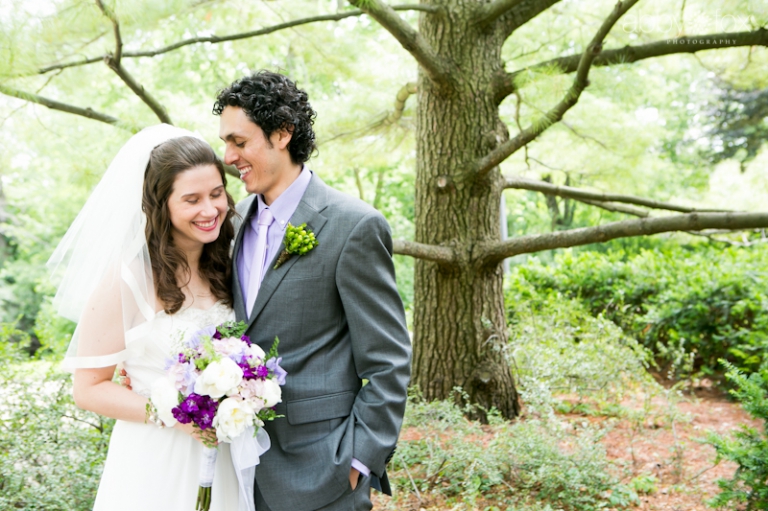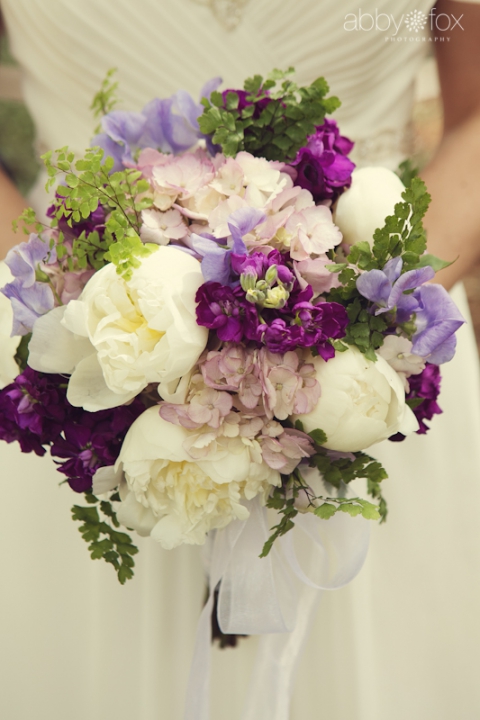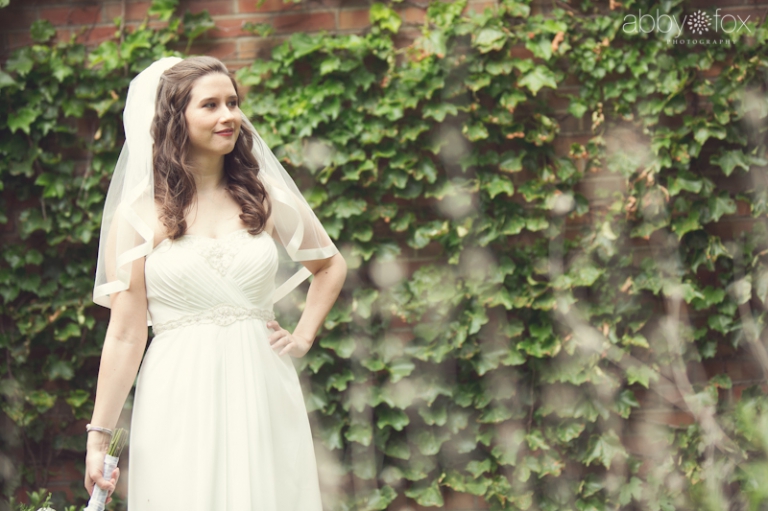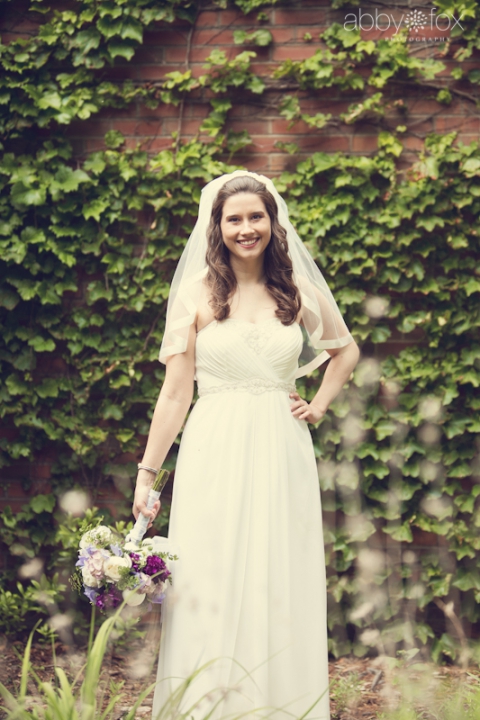 One of my faves- Michelle with her twin sister, Shannon.