What I've been up to | May & June
I've been meaning to put together a few blog posts from recent sessions, weddings, and concerts. But, lack of free time has got the best of me.   To bring you up to speed, here is a look at what I have been up to in May and June!
Henry, my uh-dorable nephew, at 9 months. Aunt Abby loves this little nugget! Seriously, how could you not?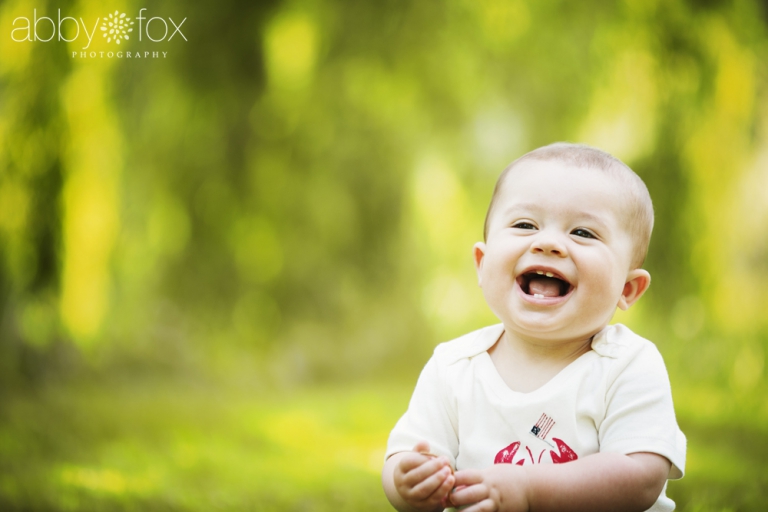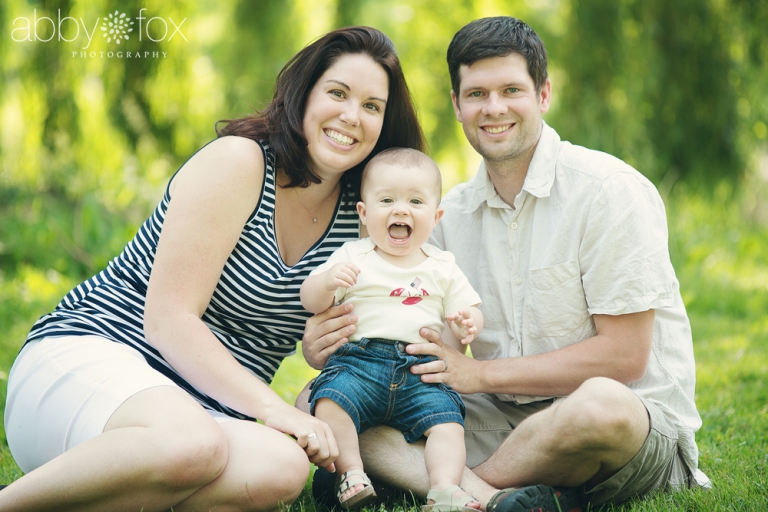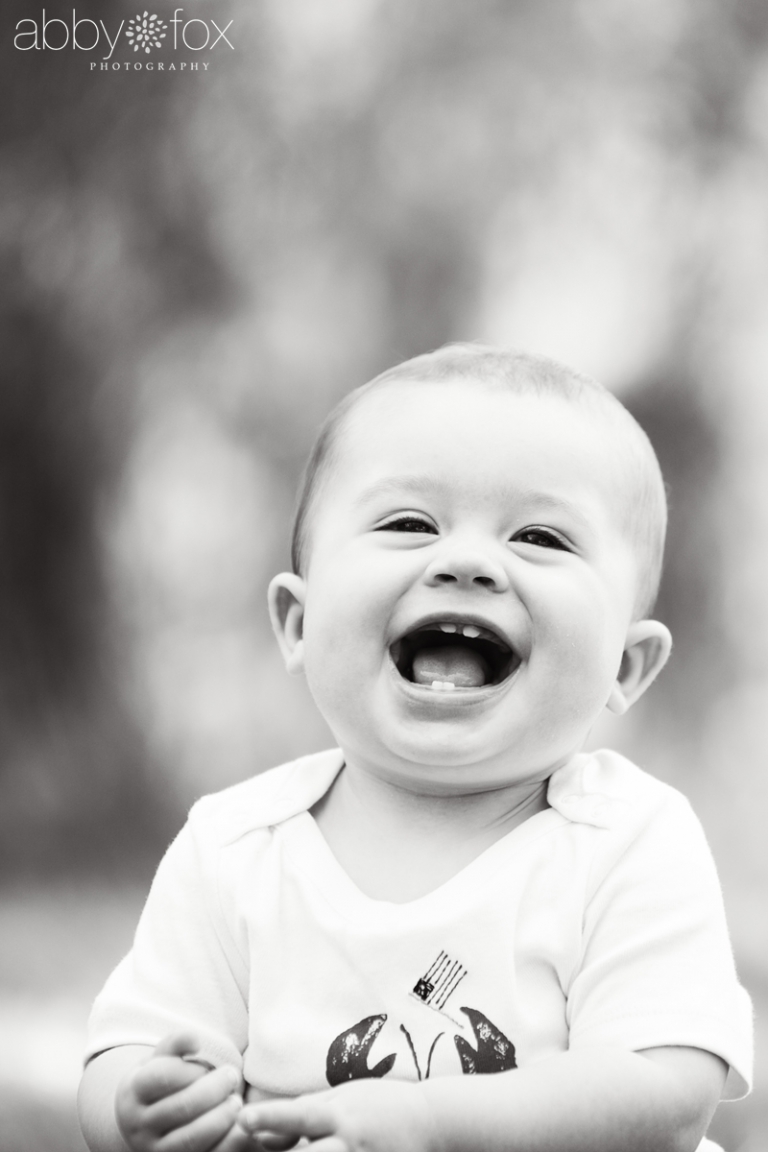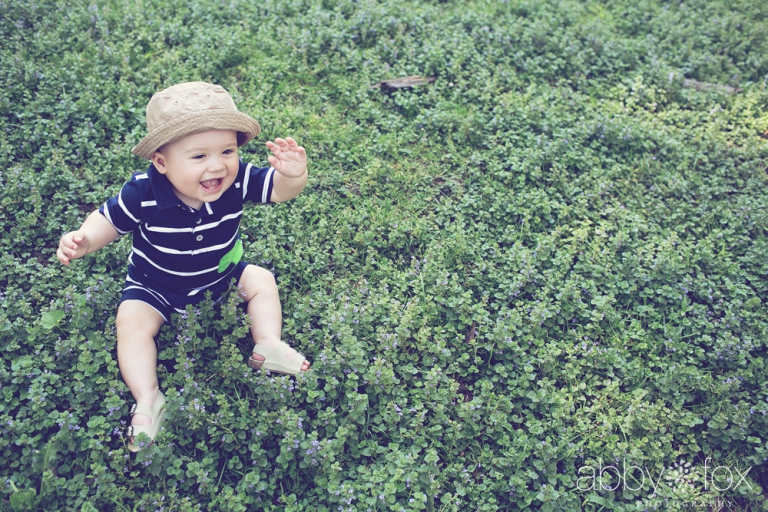 The Combs Family in Grand Haven :: Sara, Kevin, Jaiden, & Makenna 🙂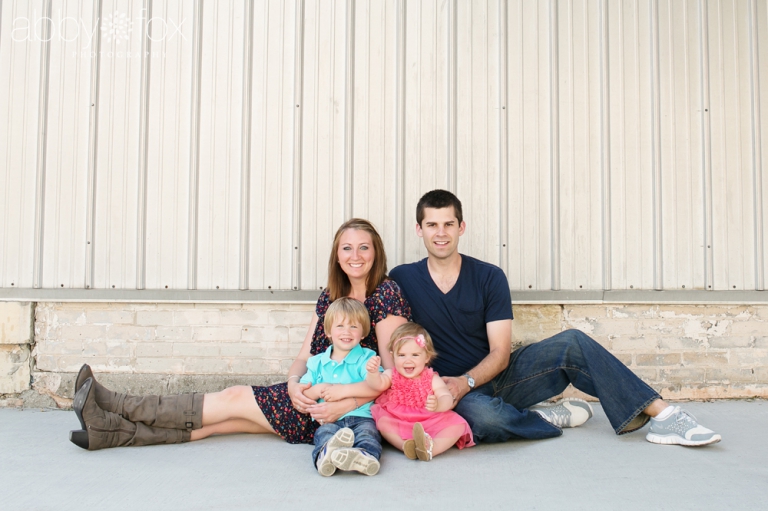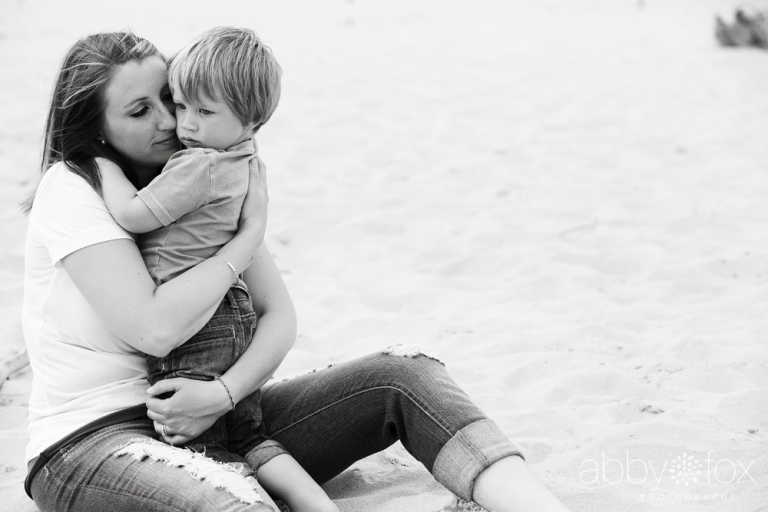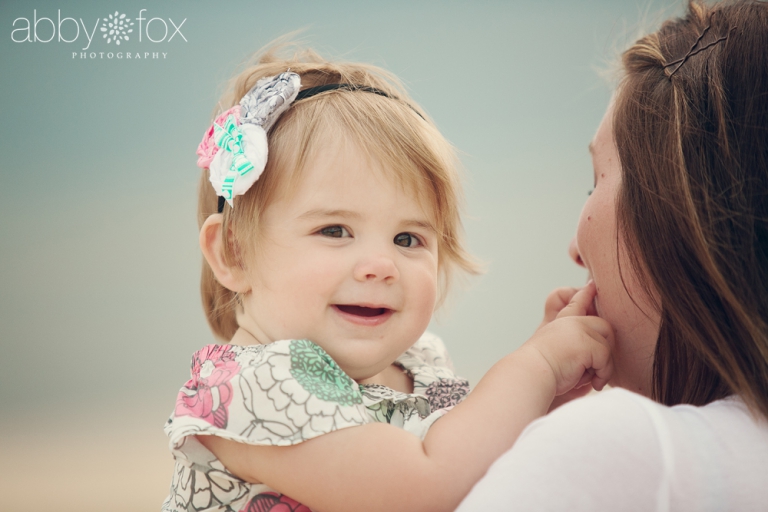 Summercamp Music Festival in Chilicothe, IL – without question, always one of the best weekends of the year!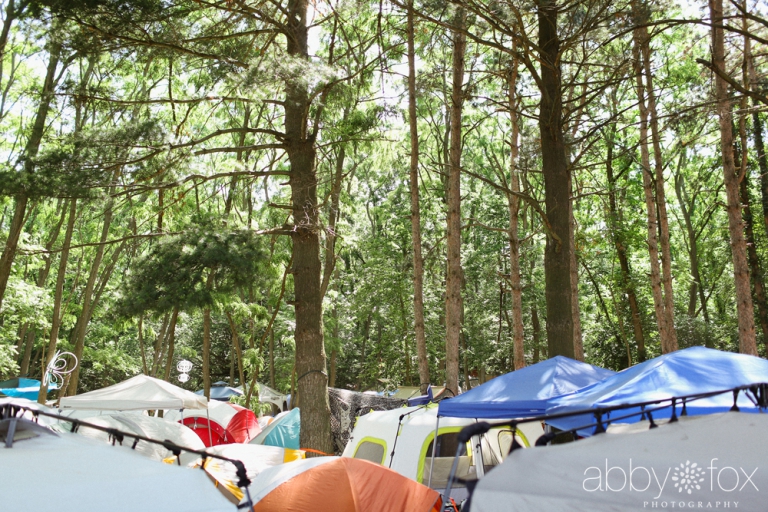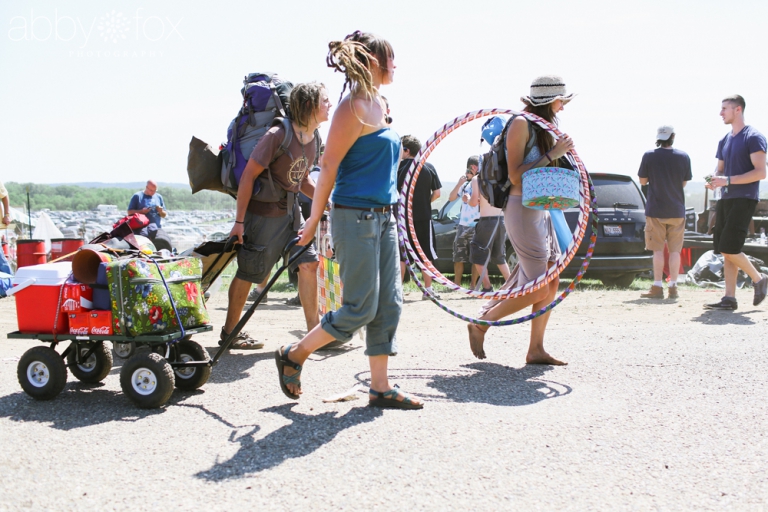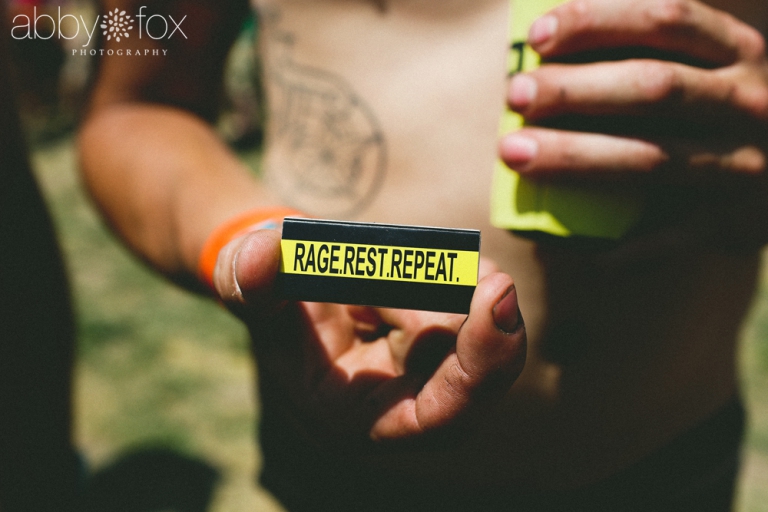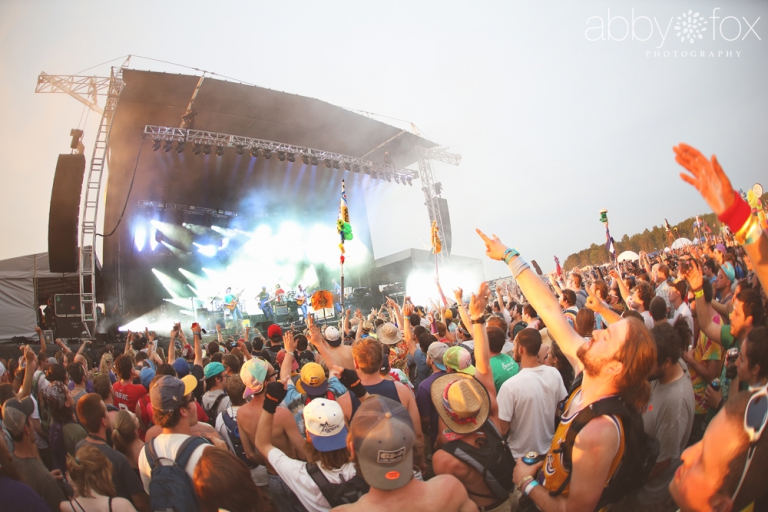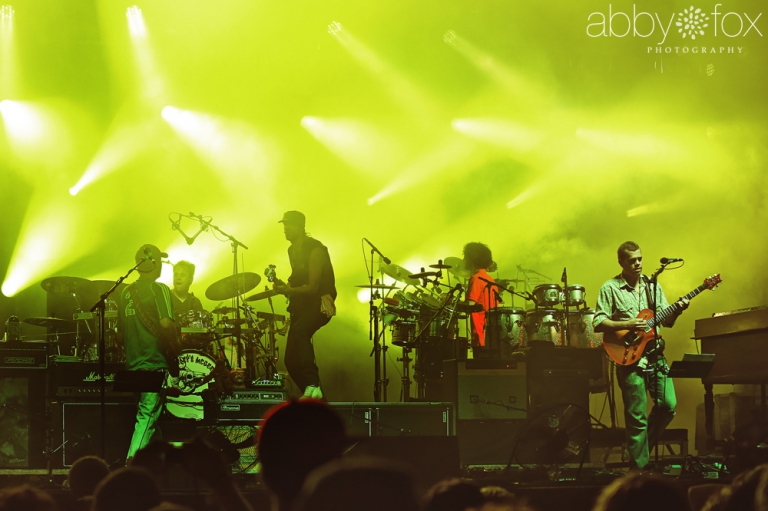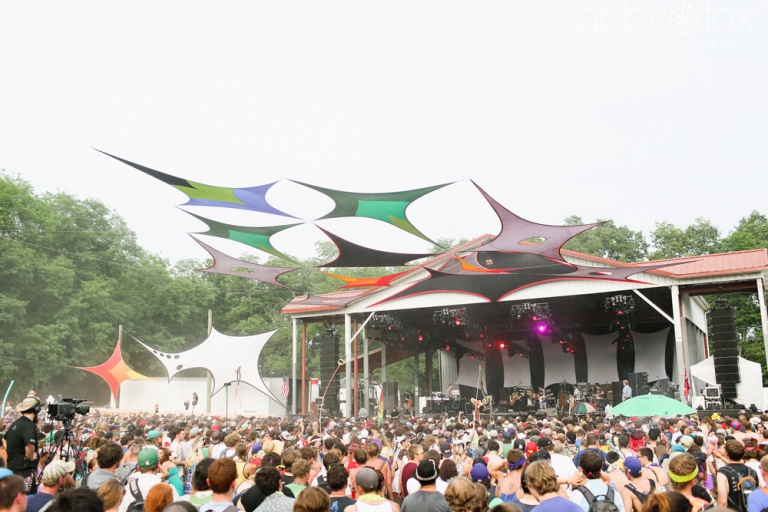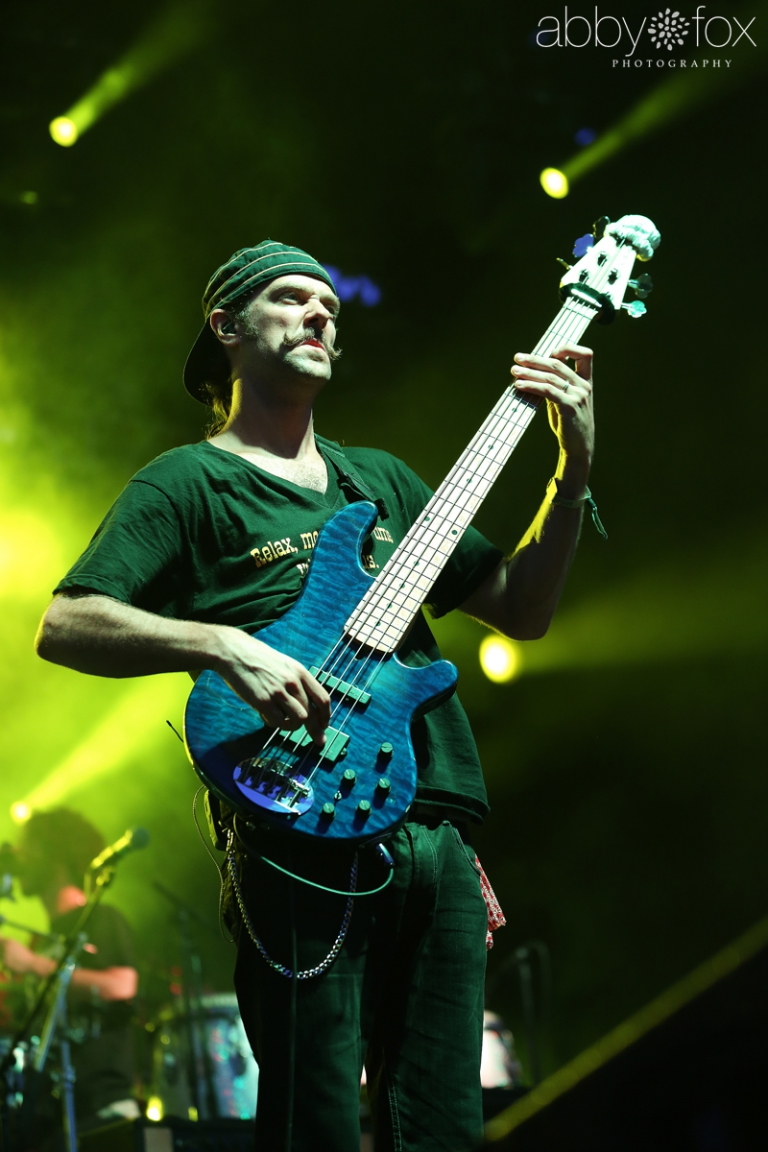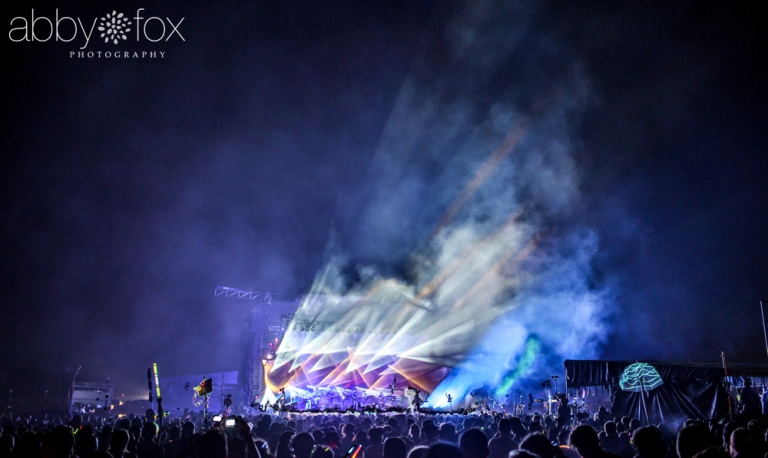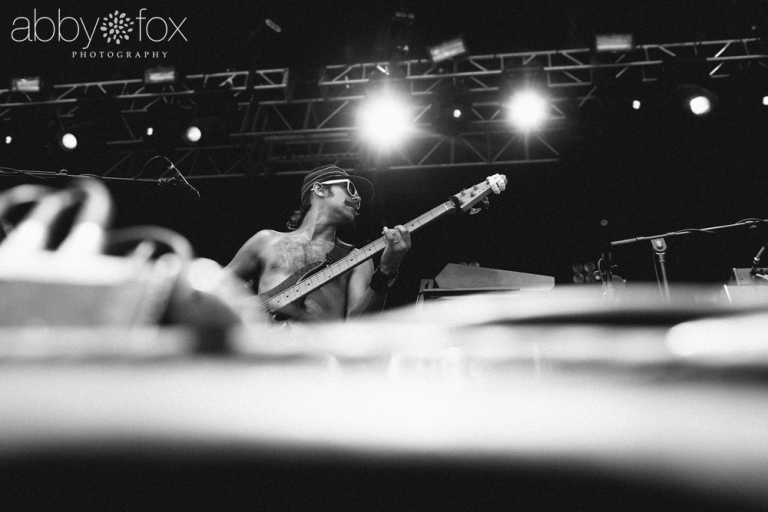 Katie & John's wedding at Crystal Mountain in Northern Michigan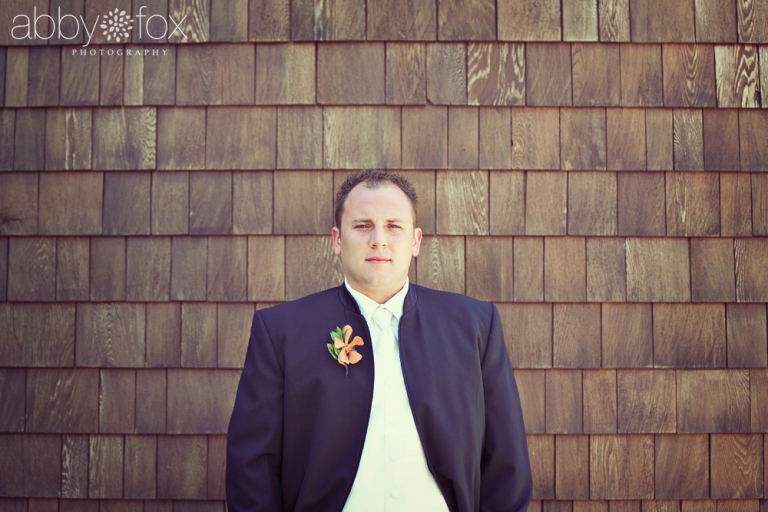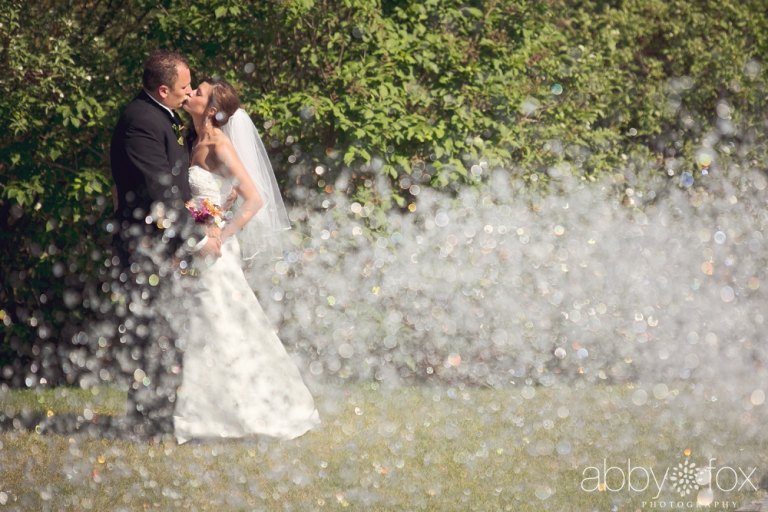 Katherine and Carl's Engagement Session- so excited for their country club wedding in September!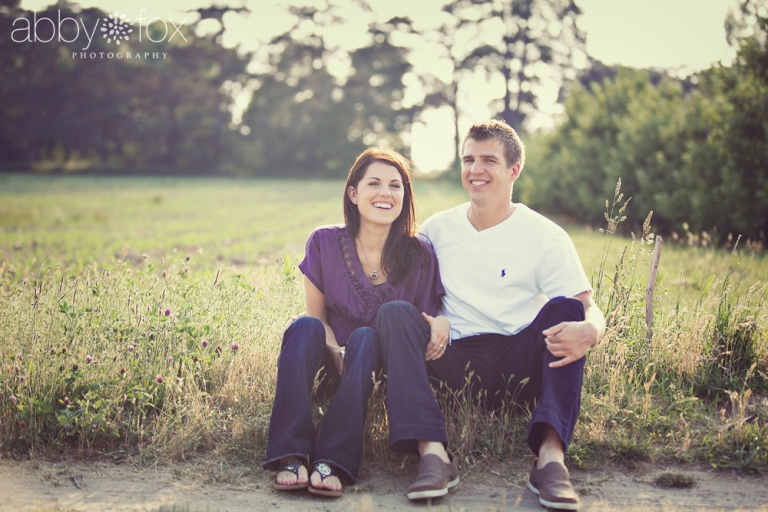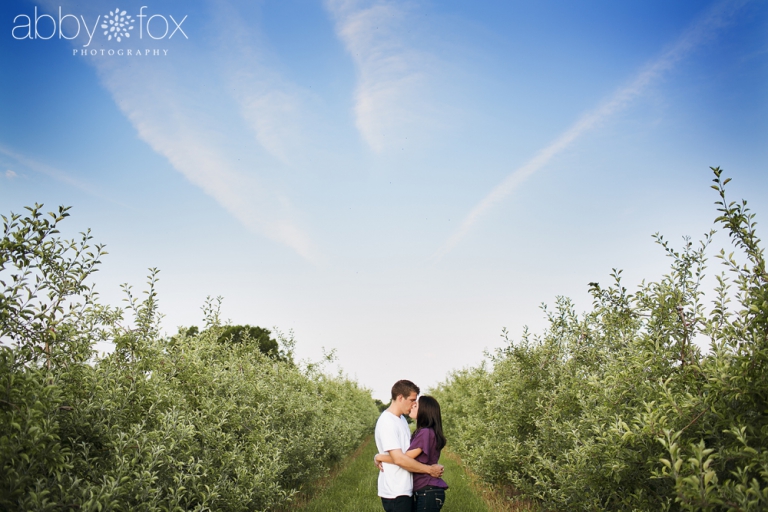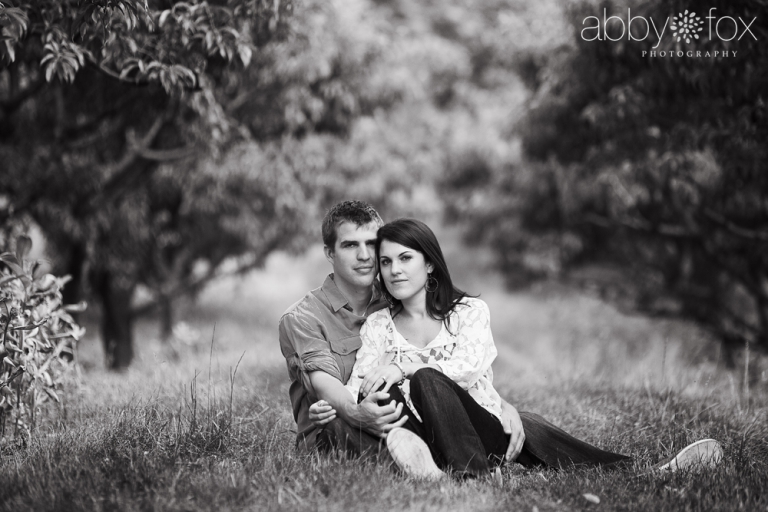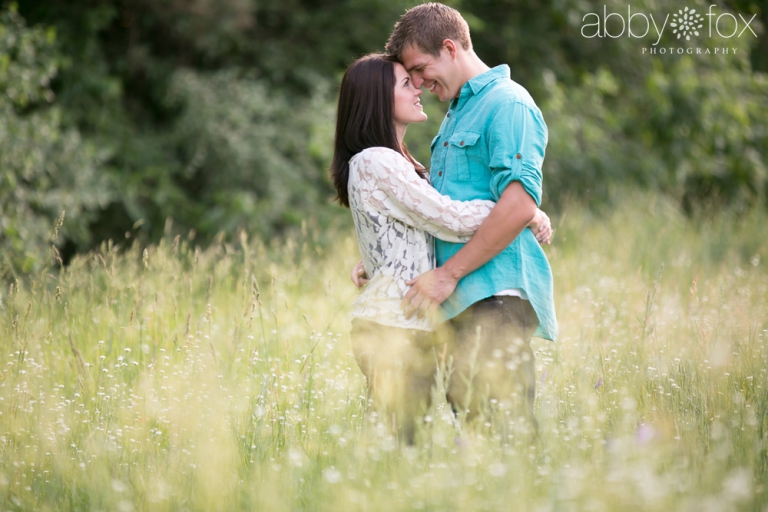 Kati & Jed's Wedding in Muskegon – Kati is my dear friend that I met in the photo program at Grand Valley. What an honor to document this day for her.