Melissa & Scott | 4.28.2012
Melissa and Scott were married in Grand Rapids on April 28th. So many favorites from their day! Such a stunning couple, they made my job easy 🙂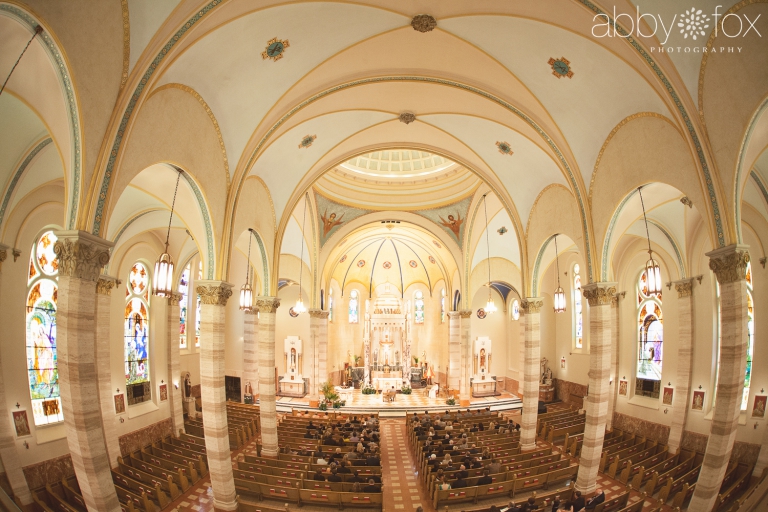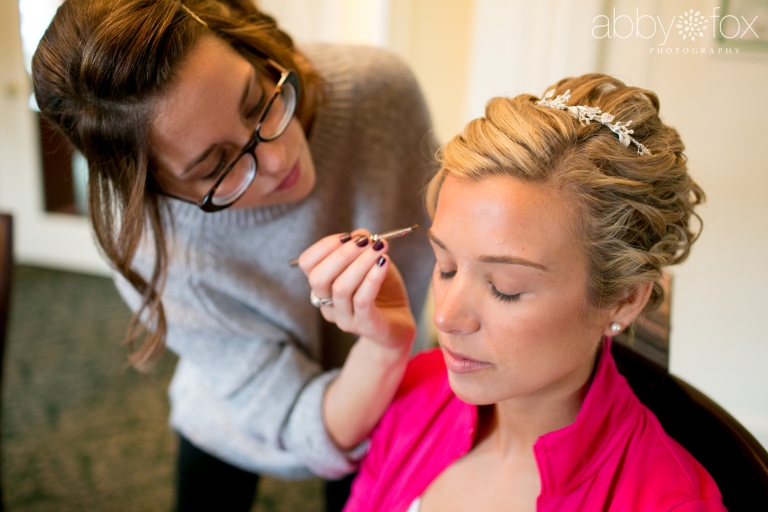 Misty took this one of me- shooting shoes!
The guys looking at photos from the night before.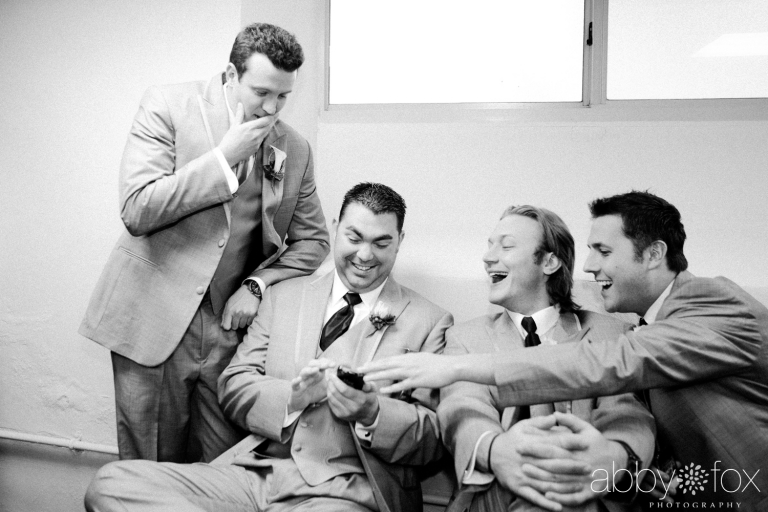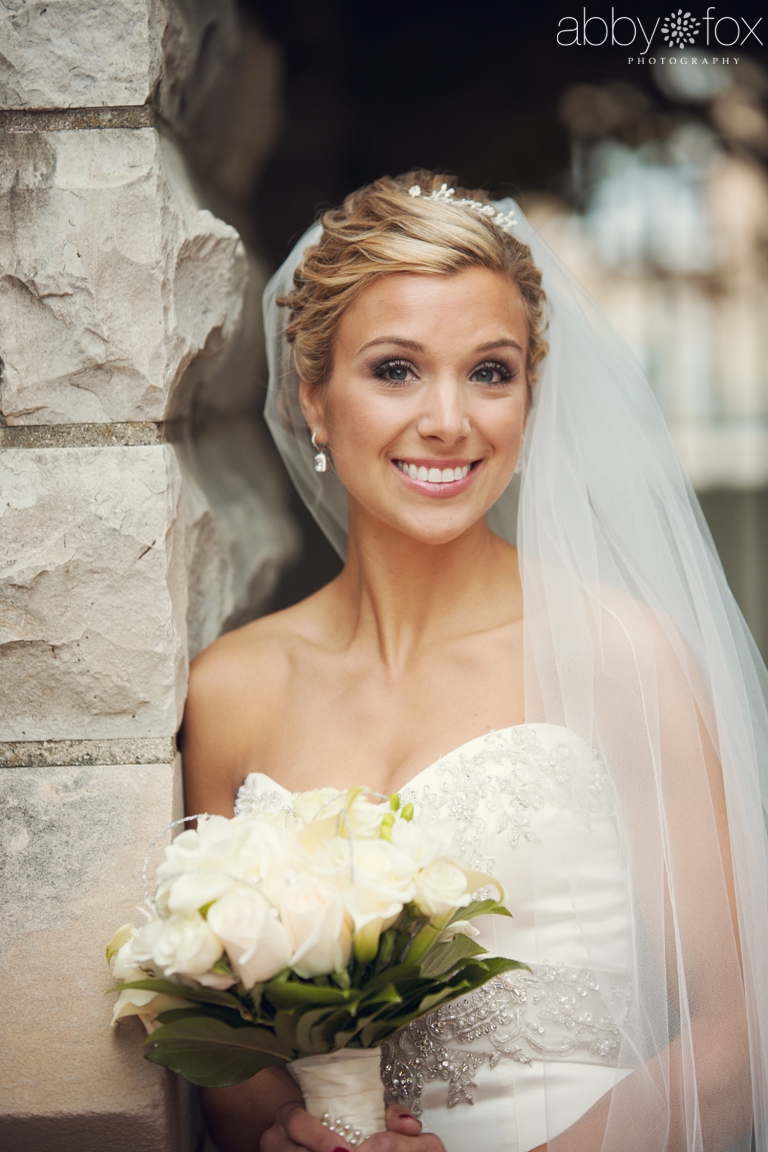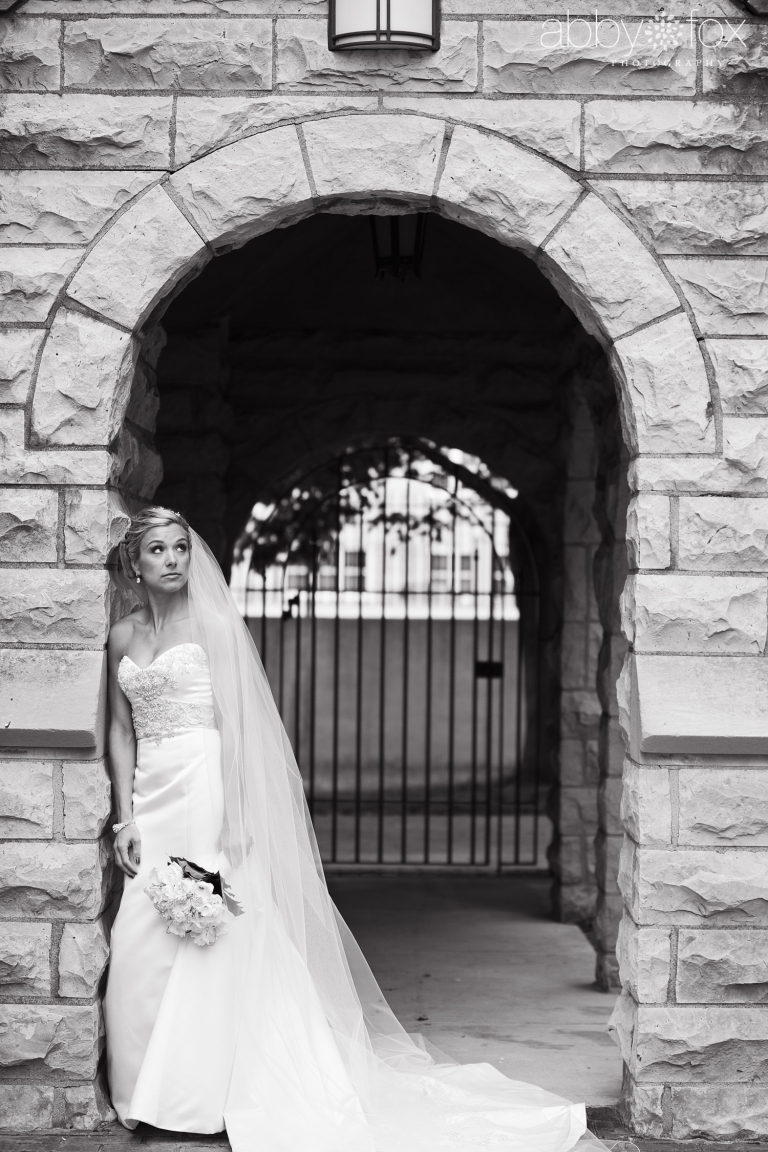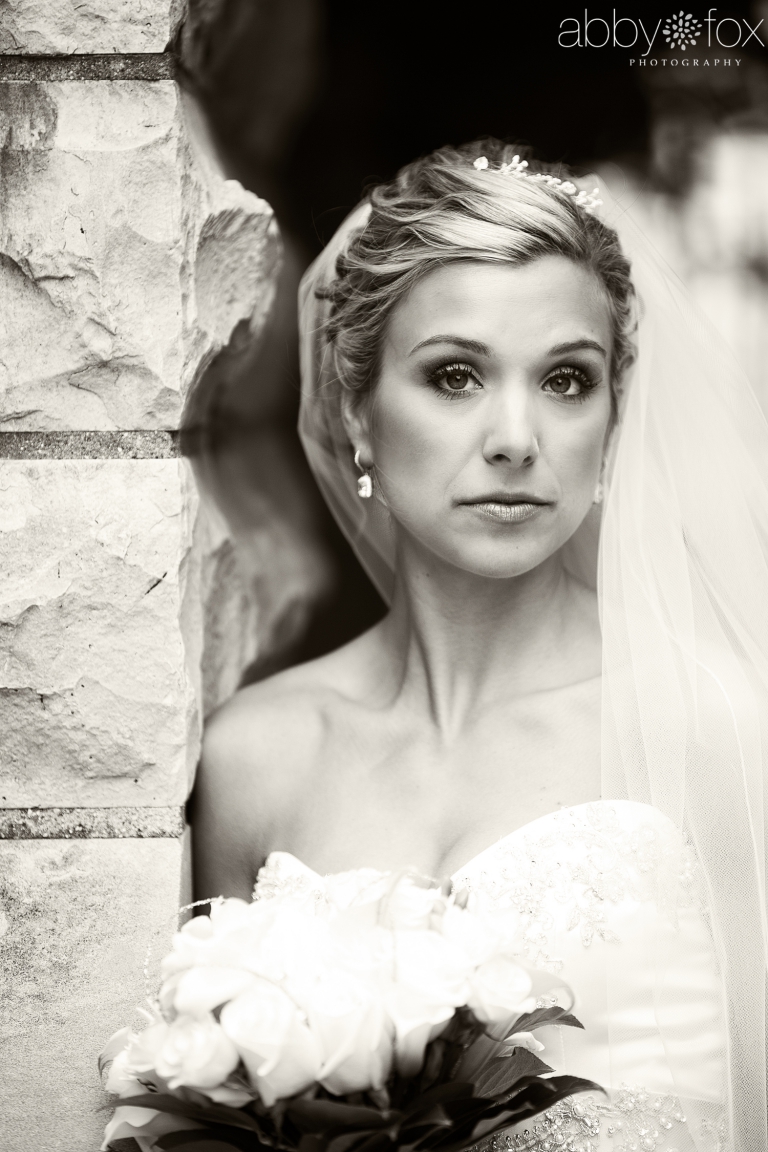 Love the architecture in this church. I had actually shot here before for my senior thesis in College which was all church interiors. So gorgeous.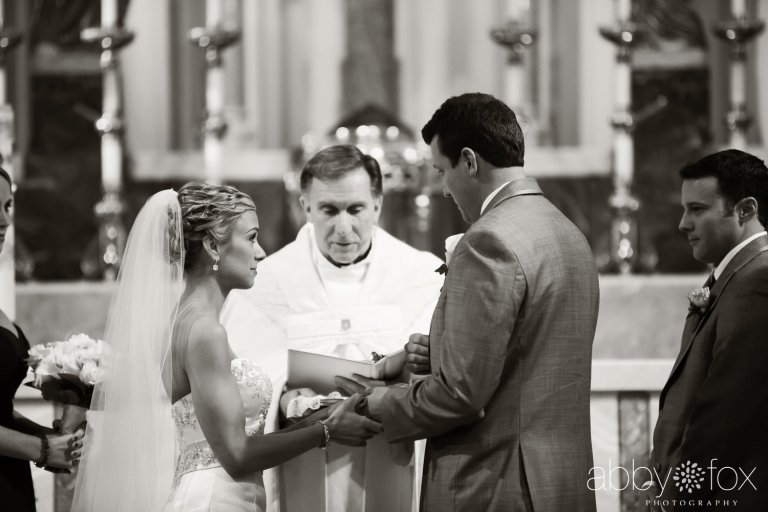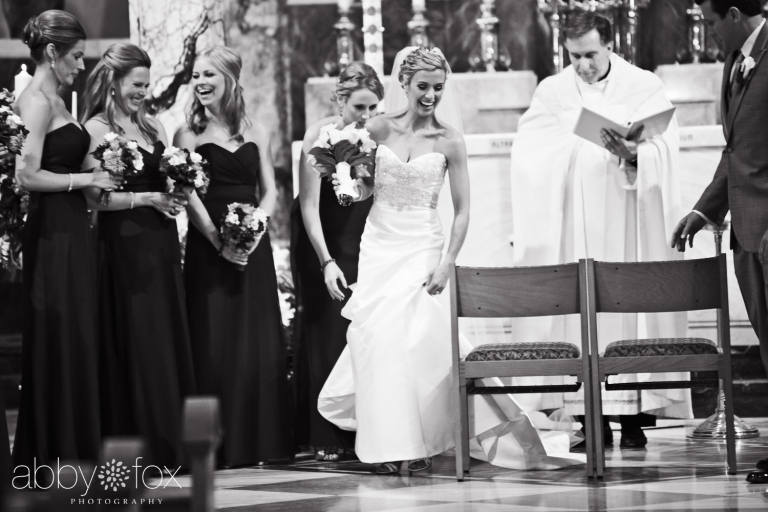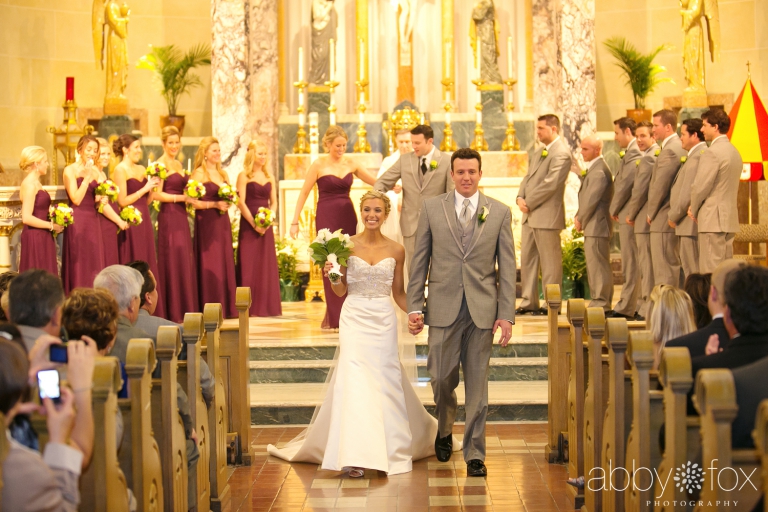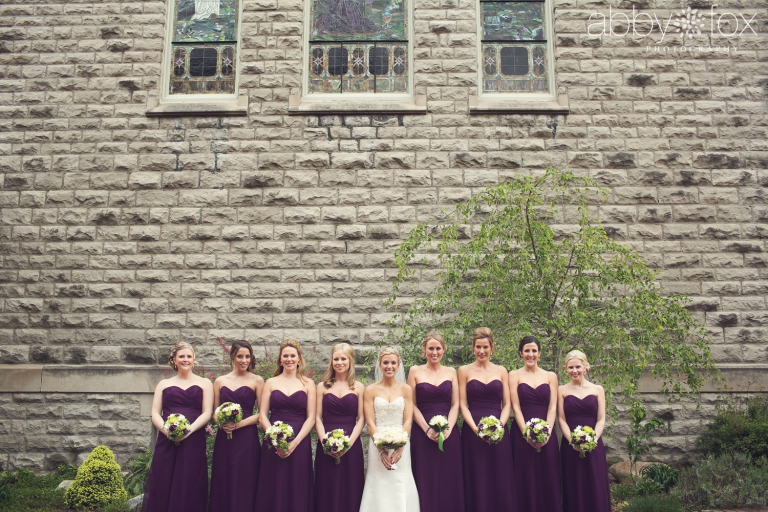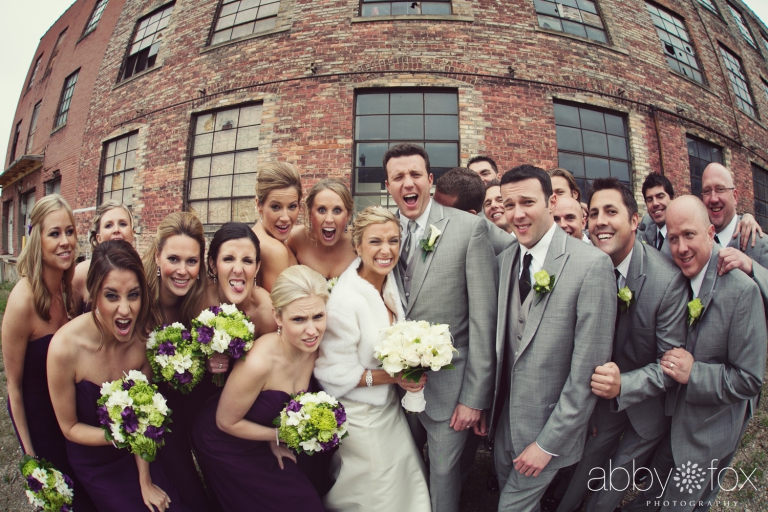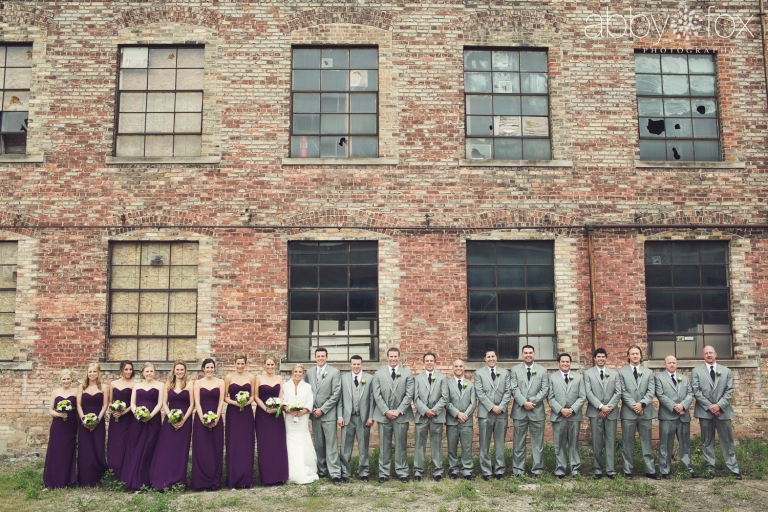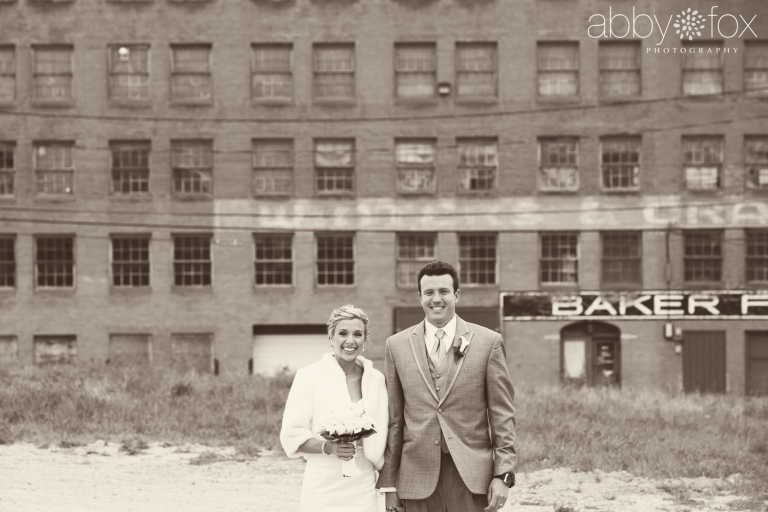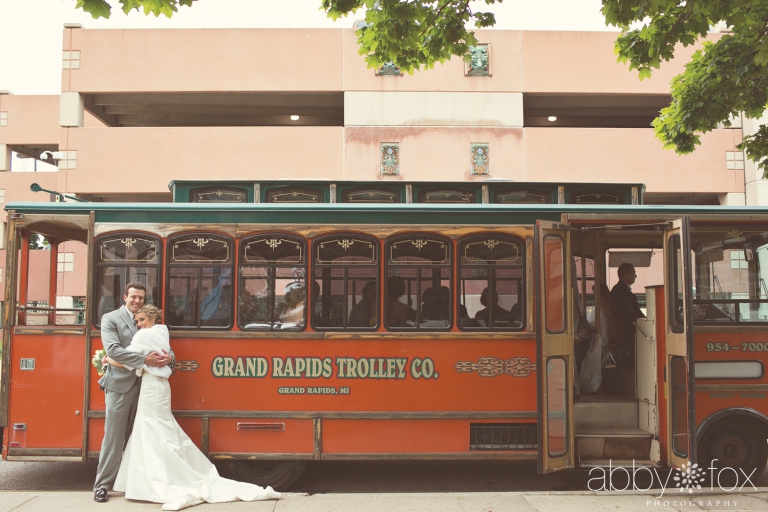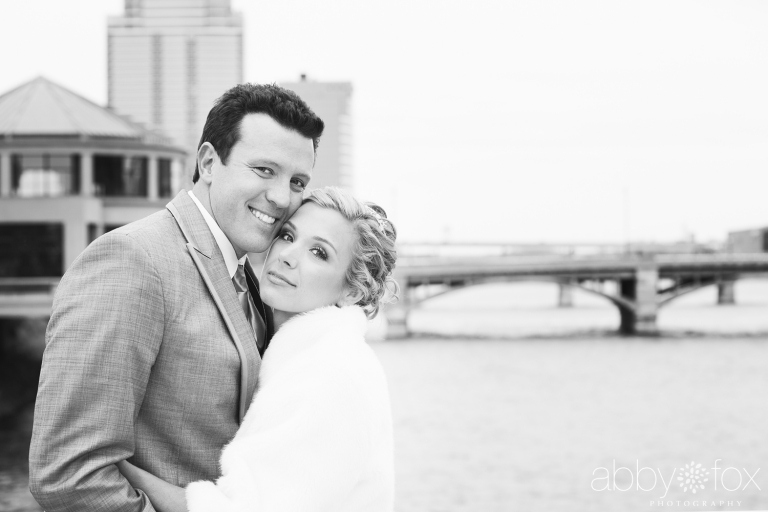 Bride in the bathroom at Putt Putt's.. no big deal, haha.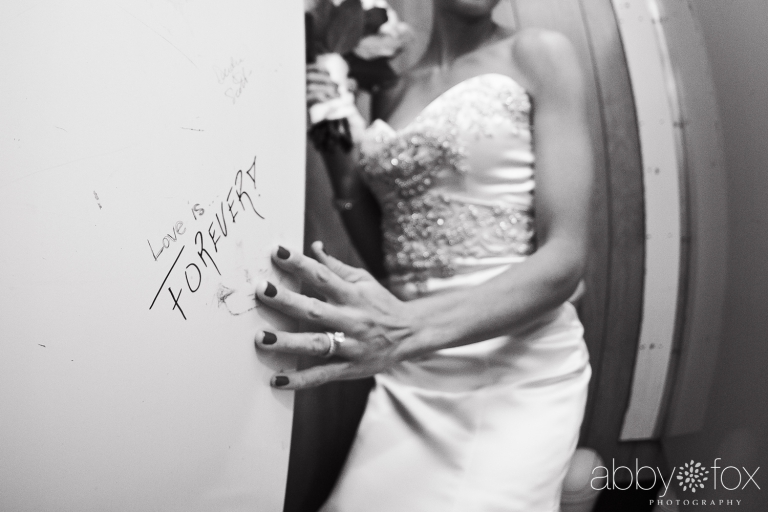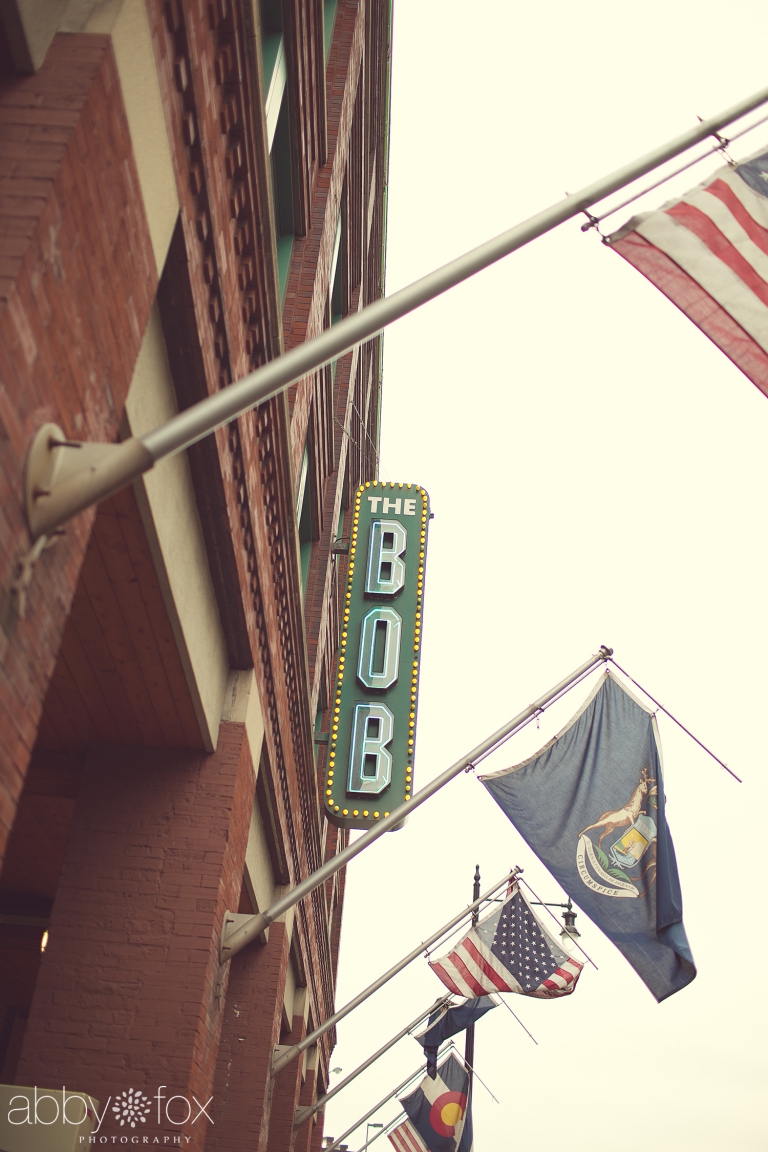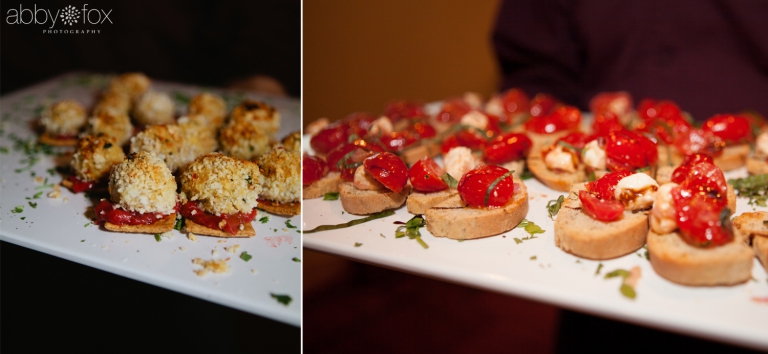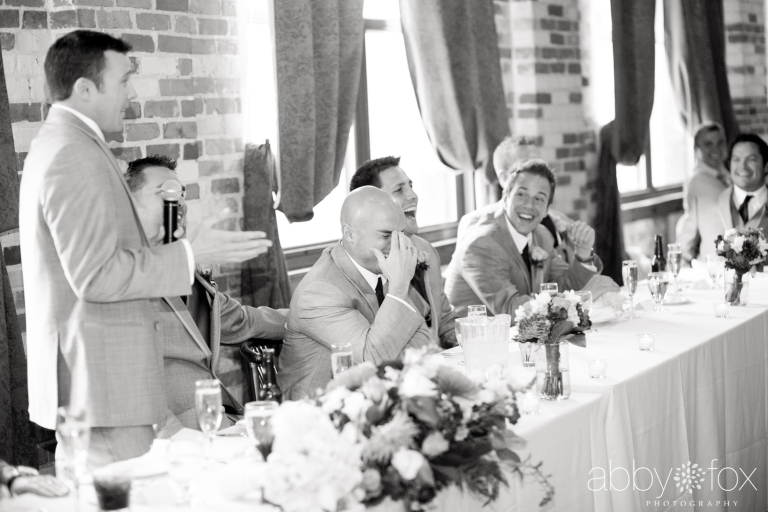 Face palms in reaction to the best men's speech. Too funny 🙂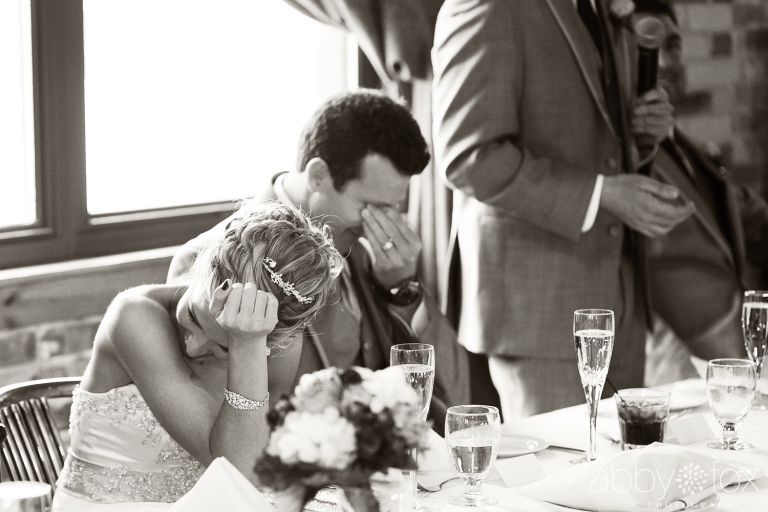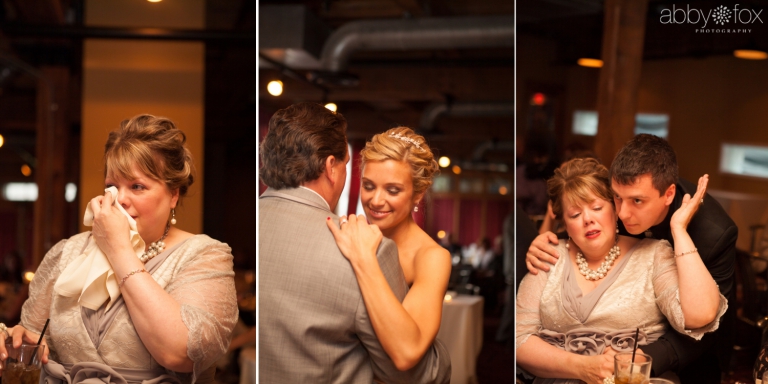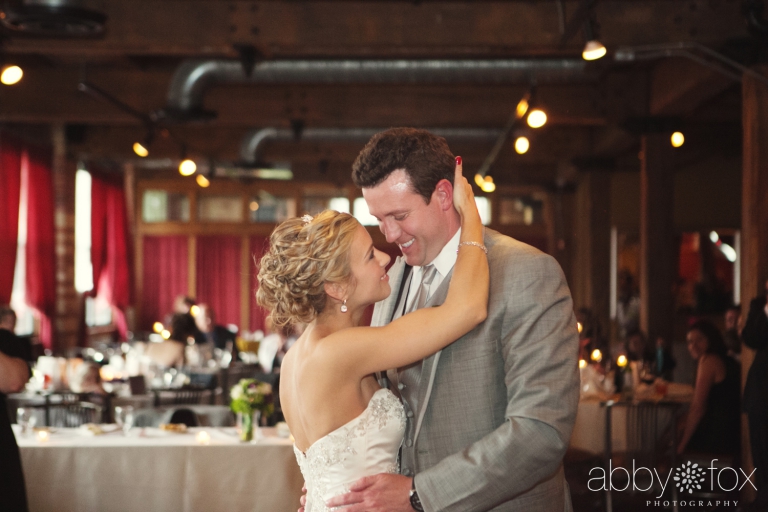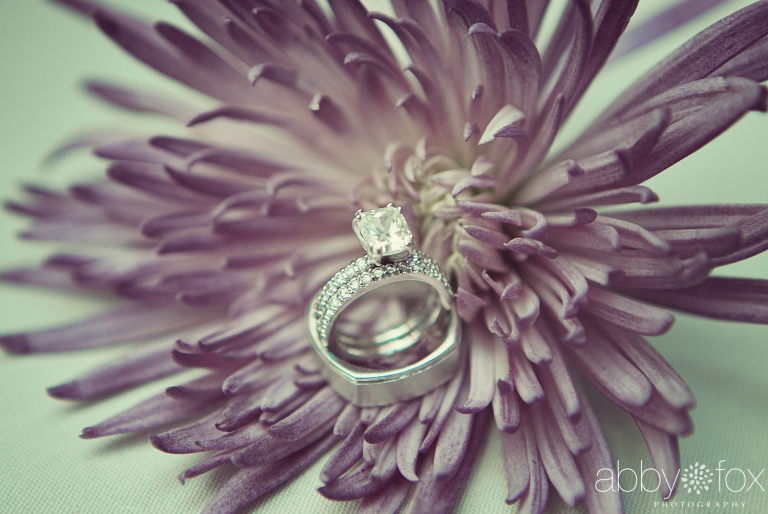 Such an incredible wedding- congrats Melissa and Scott! 🙂