Jessica and Jeff are getting married this fall in East Lansing- same weekend as the Michigan State/Iowa football game. Works out well since Jeff went to school at Iowa.
Super excited to shoot on campus with these two + fall colors!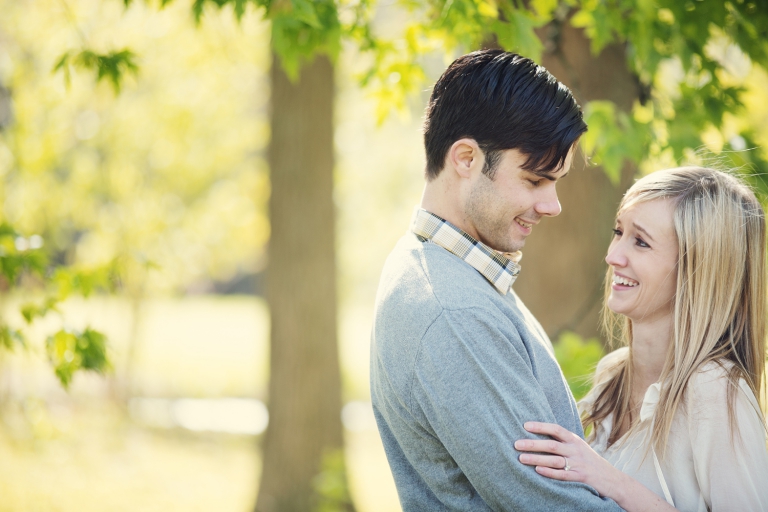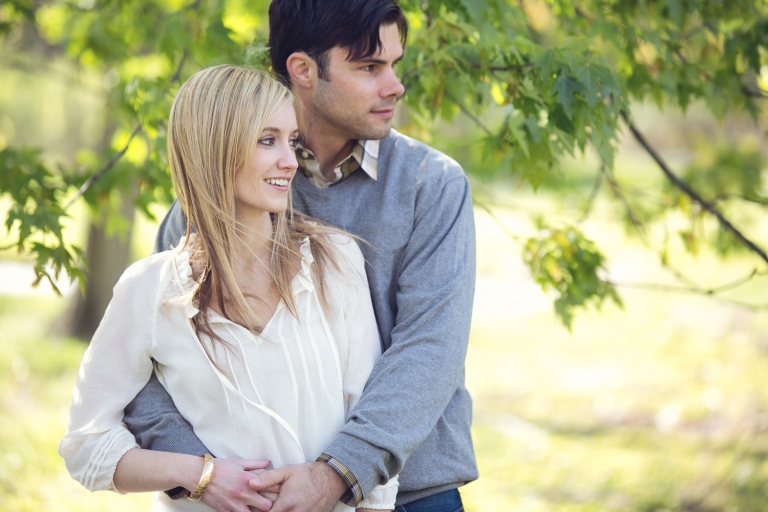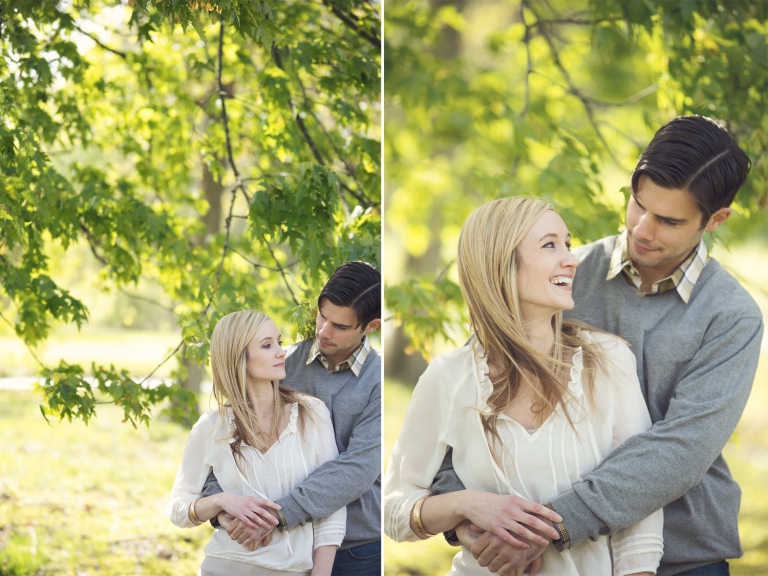 Meet their pup, Julius (awesome name). Such a cutie!