Katie and John are getting married next month at Crystal Mountain ski resort in Northern Michigan. With all the summery weather we had in March, their engagement session fell on a day with sunshine and temps into the 70's. No complaints here 🙂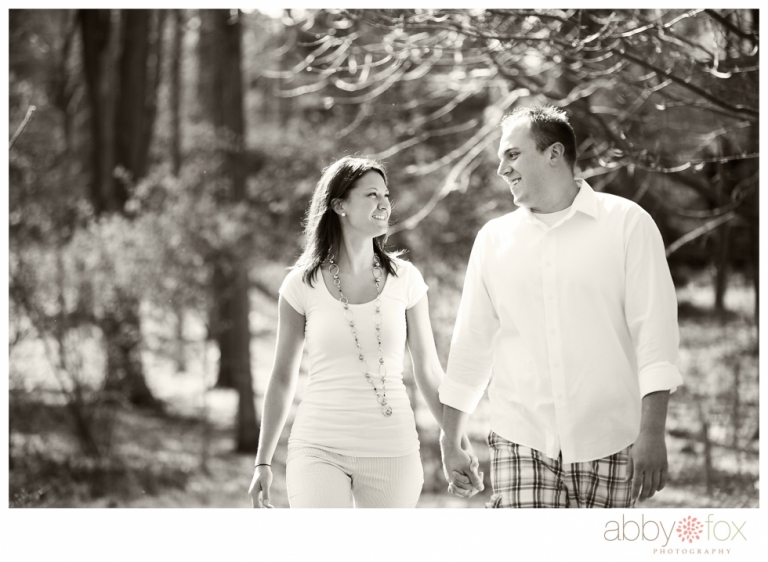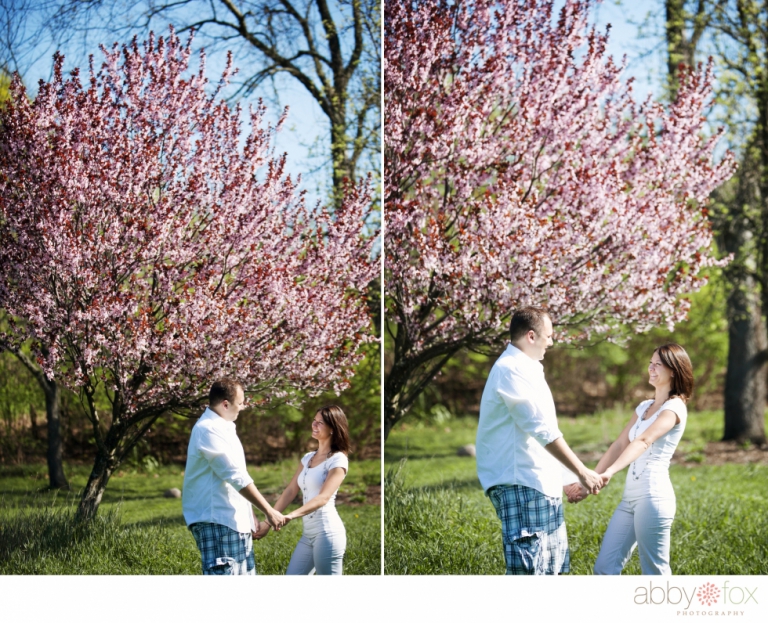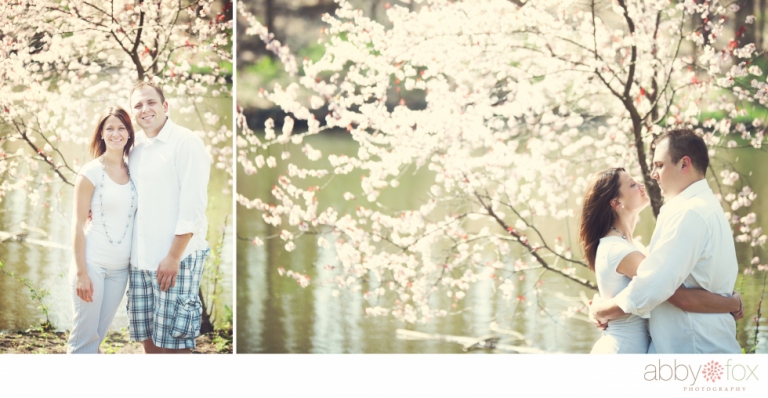 We went to the 'Student Ghetto' on Western Michigan's campus… they spent a lot of time at these two houses when Katie lived at the house on the right.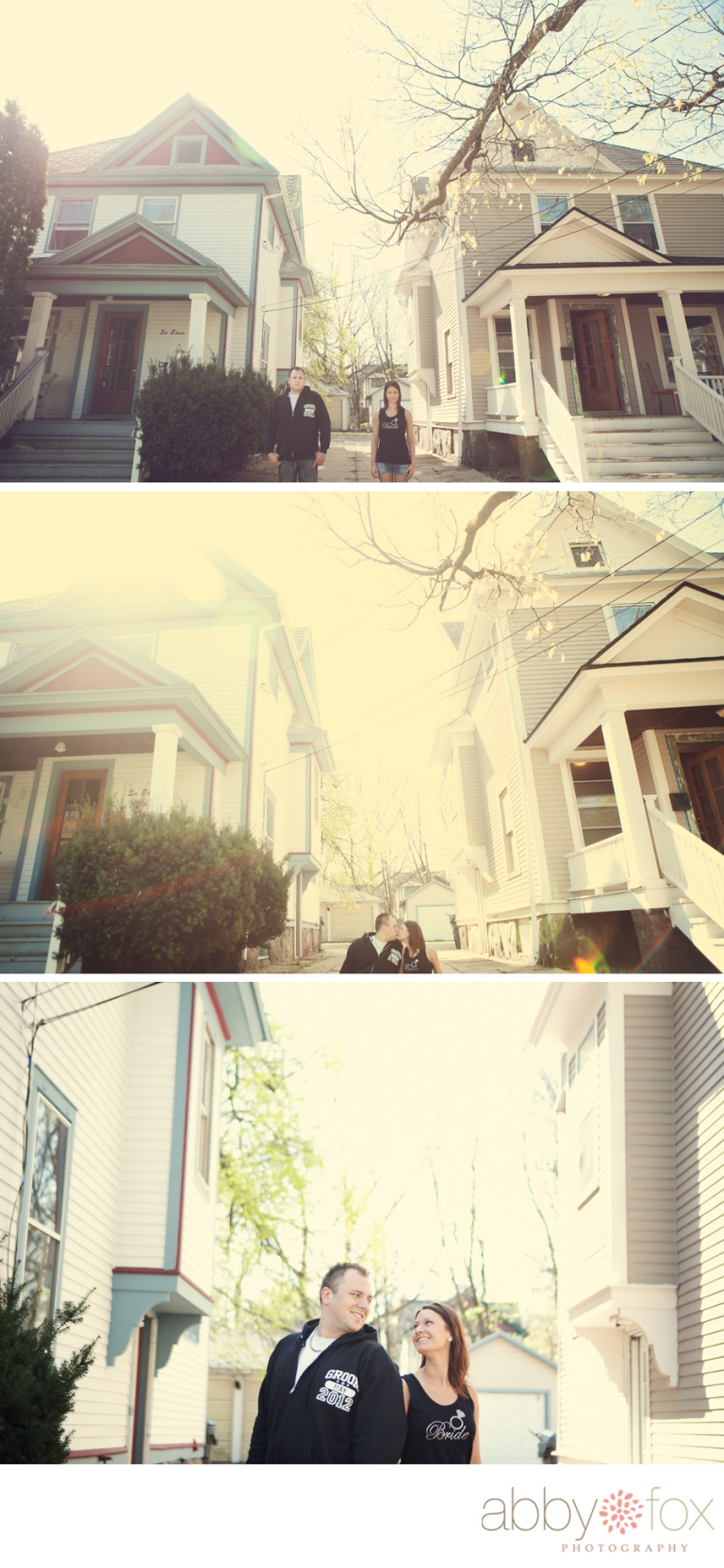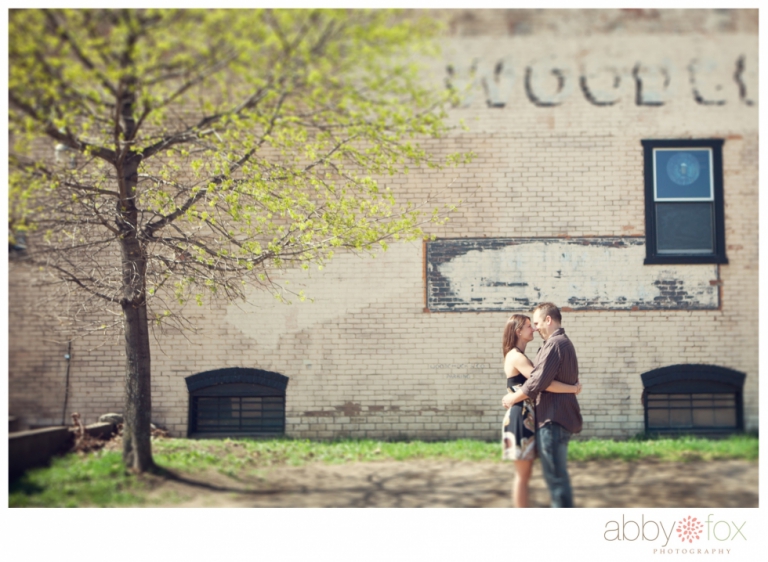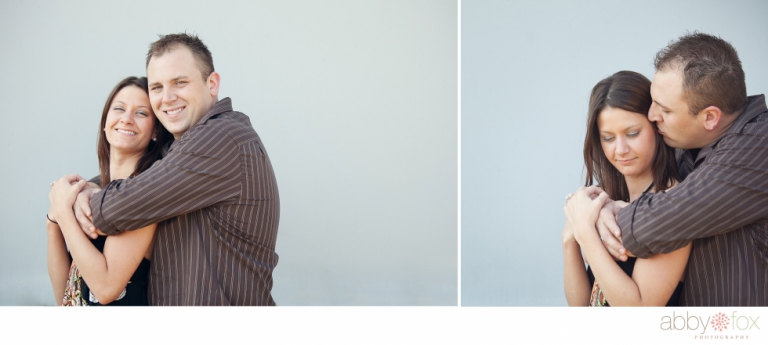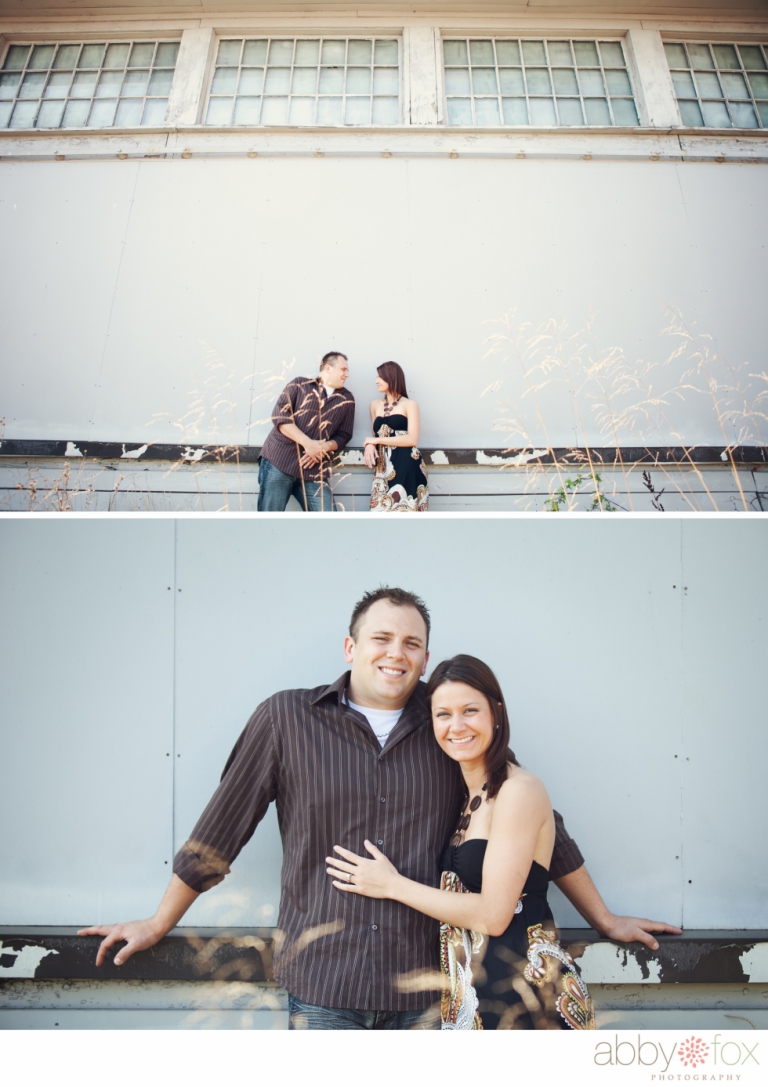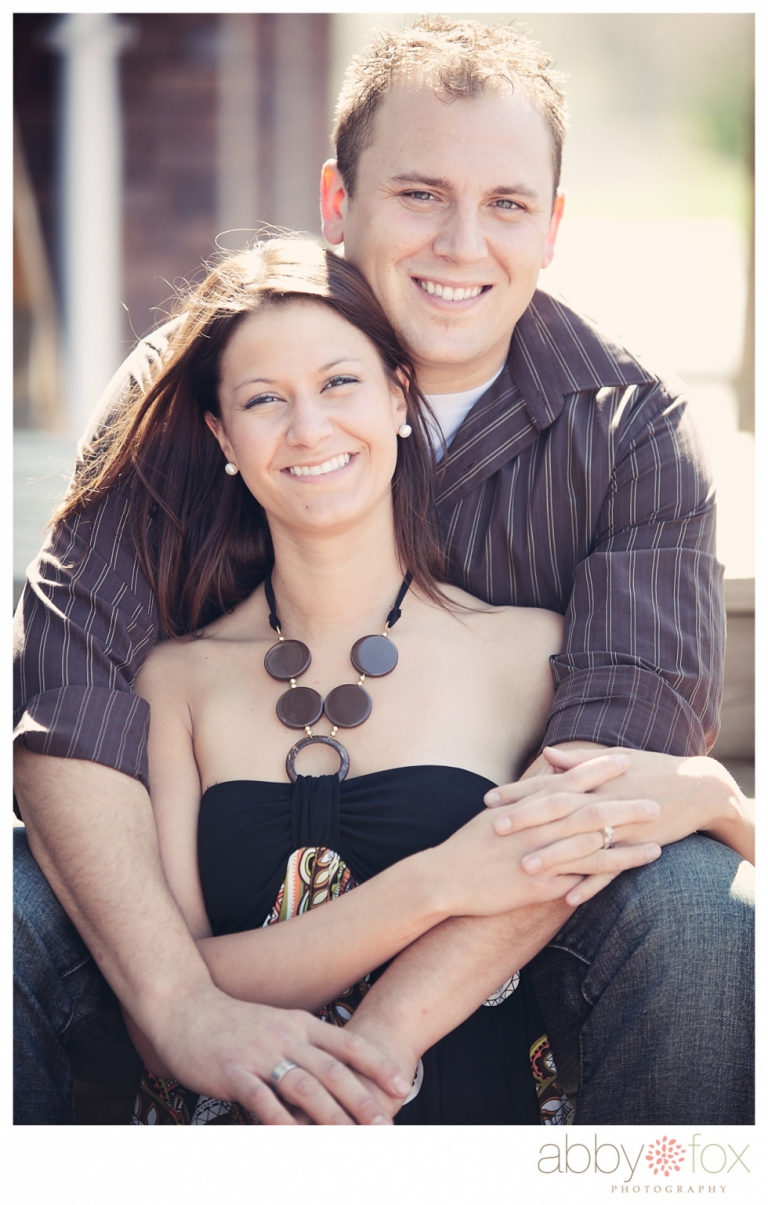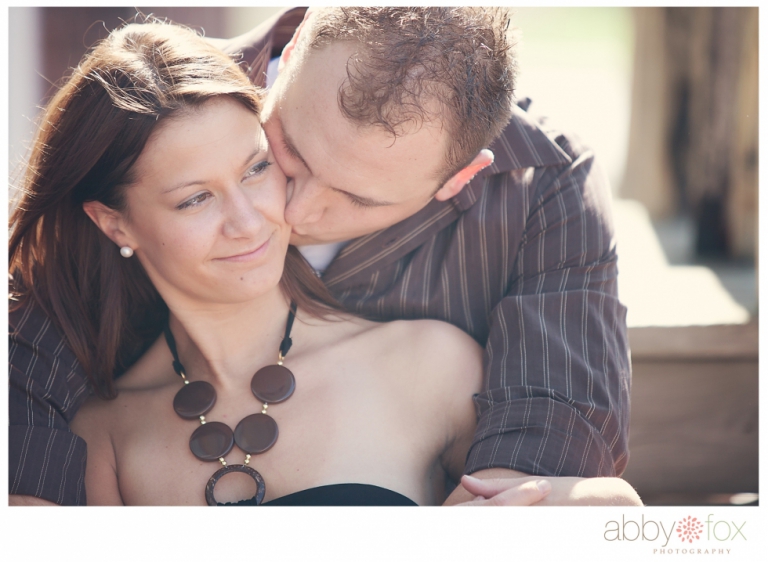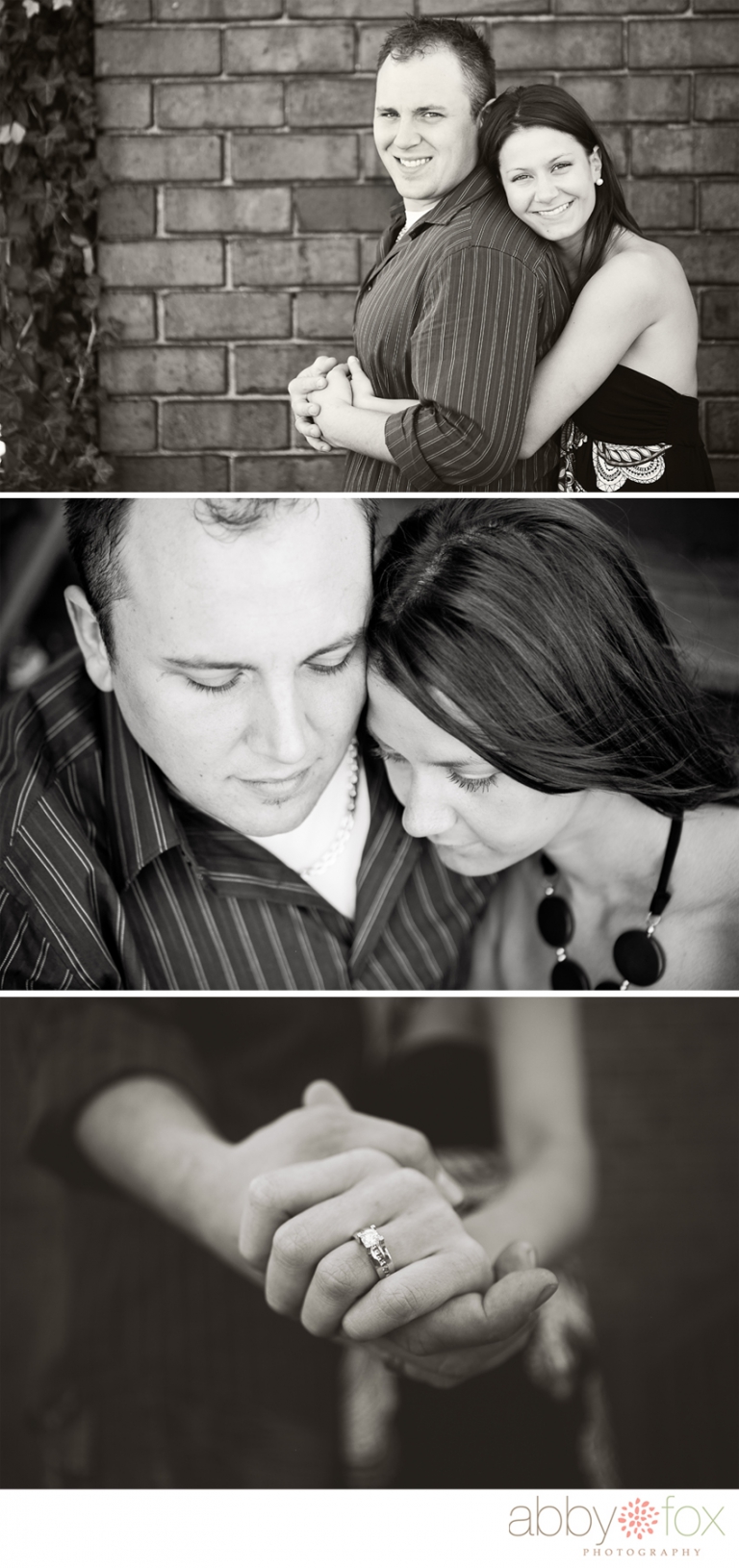 These two are awesome! Looking forward to their wedding in less than 8 weeks!