I love these two! Seriously, can't handle the cuteness… haha 🙂
We were hoping for a snowy engagement session and set the date for our shoot a few weeks in advance. Sure enough, we had snow fall the day before and sun + flurries for their pictures. Funny how things work out!
Cailey and Ryan are getting married in September… so excited to spend their day with them!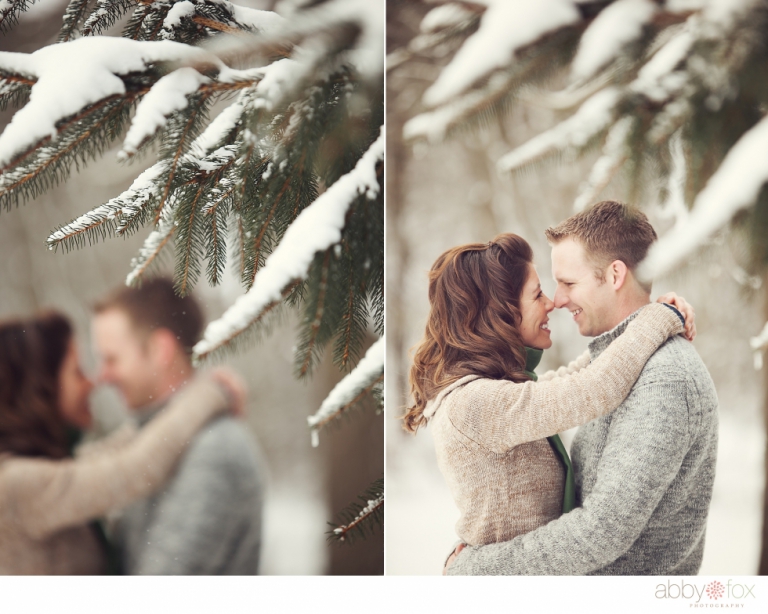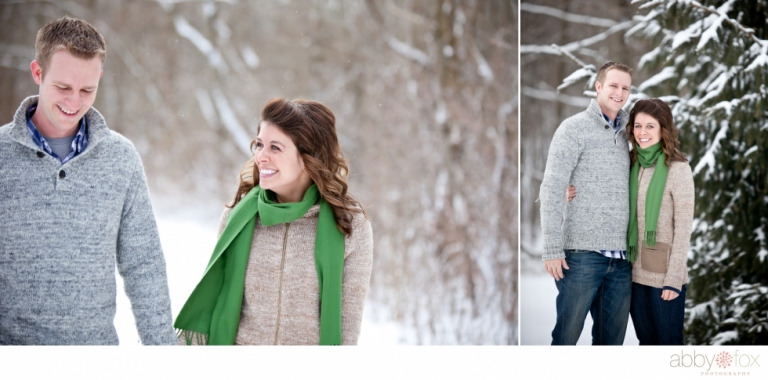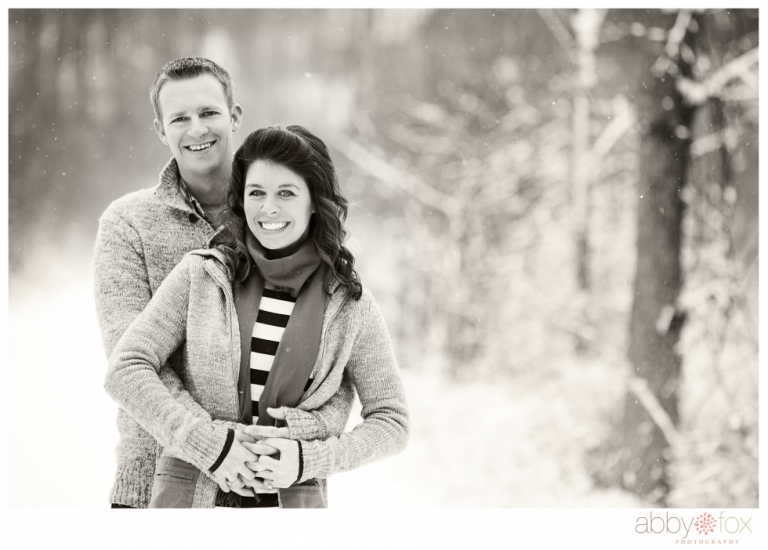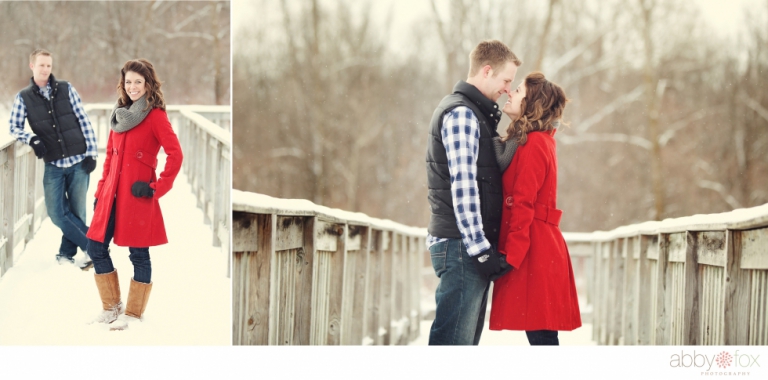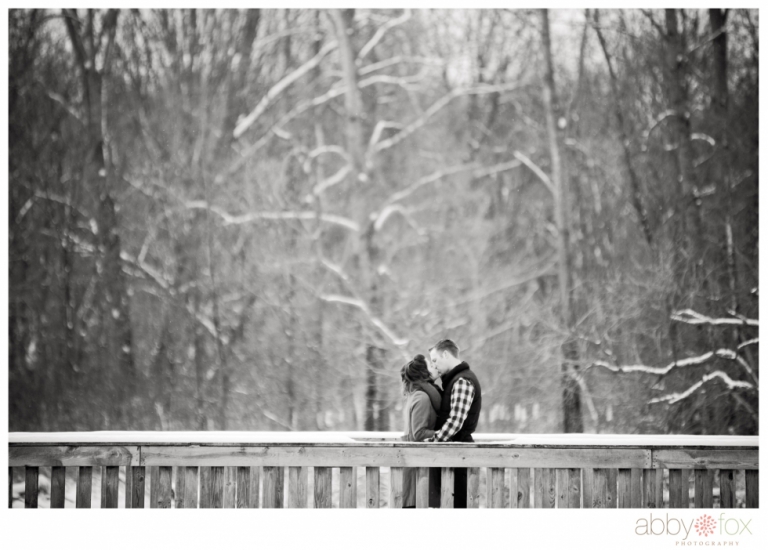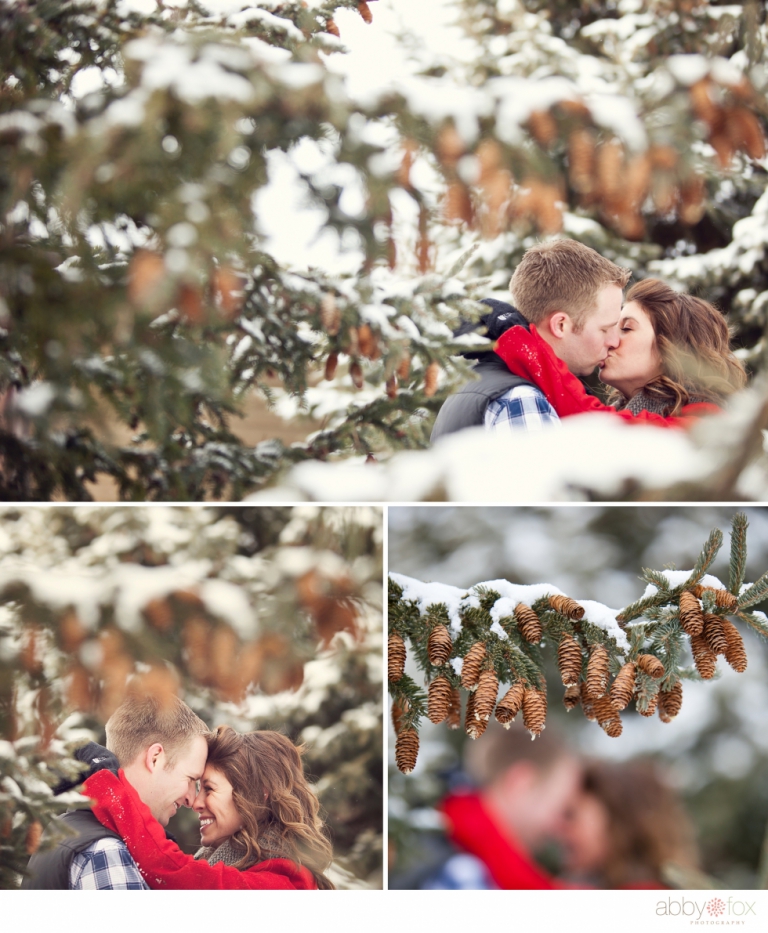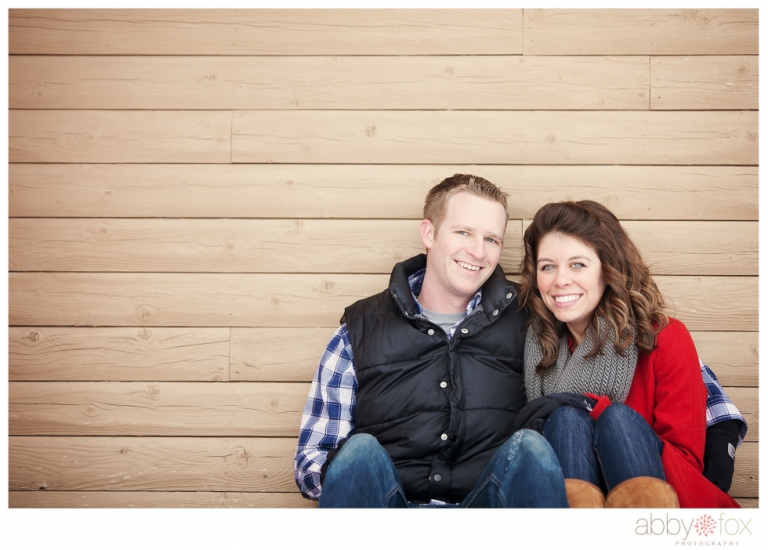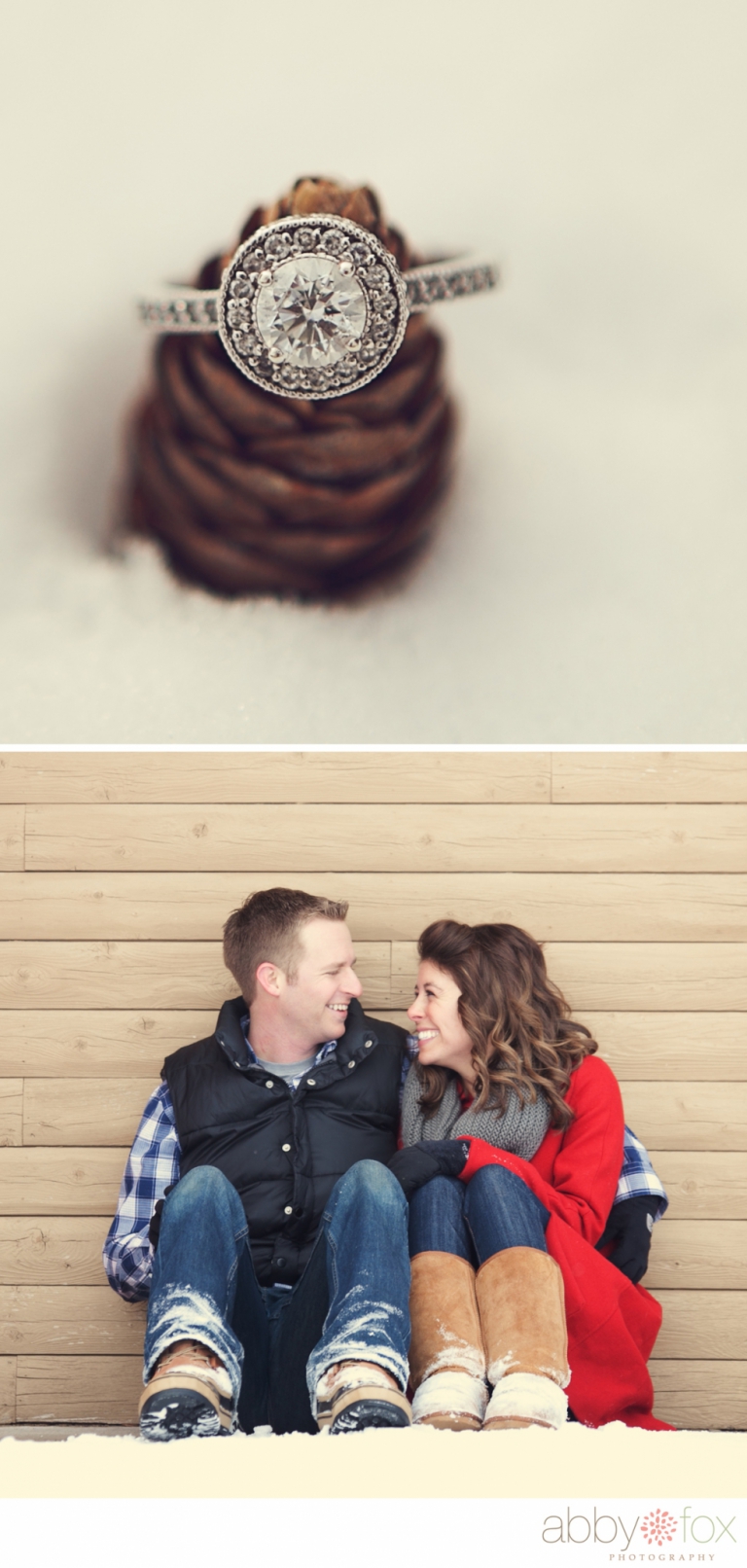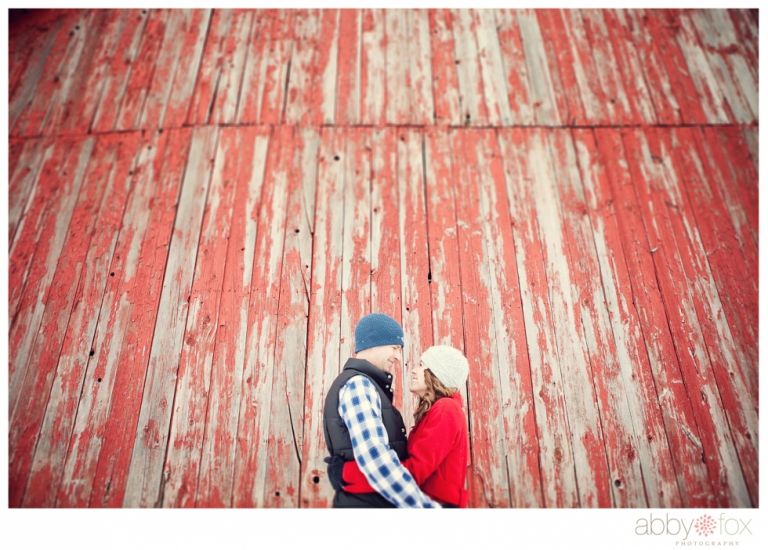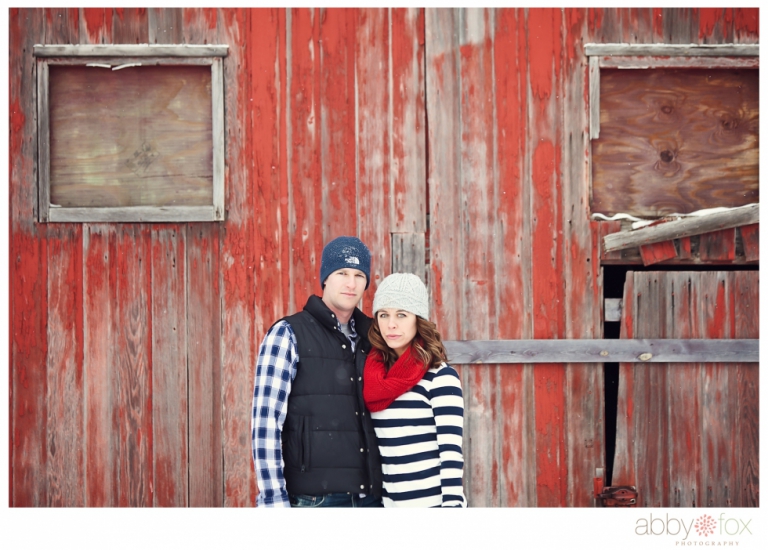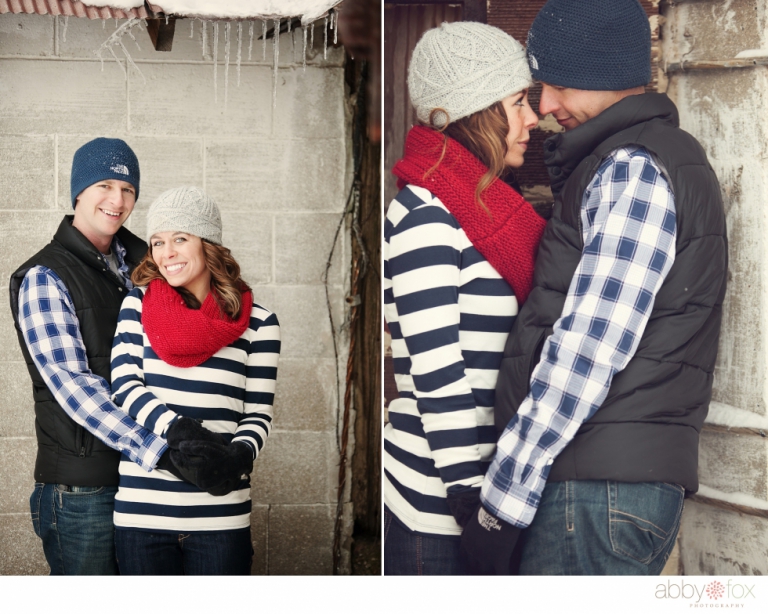 Happy Friday everyone!