Spent last week in Las Vegas with my coworkers & boss!  WPPI, one of the largest photography conventions in the world, took place at MGM Grand and I was fortunate enough to go and work the booth for our company! Good times were had to say the least. WPPI is the best place for photographers to network and I'm so happy to have met all the awesome people that I did!
View from our room… hot air balloons included: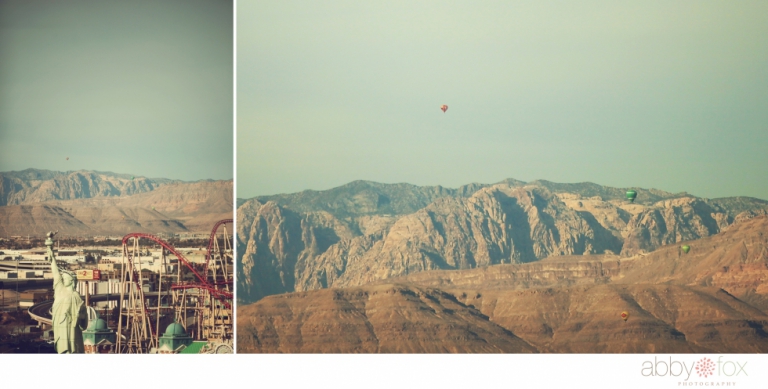 View inside the room on our last day… it was a bit of a wrecking zone between 3 girls.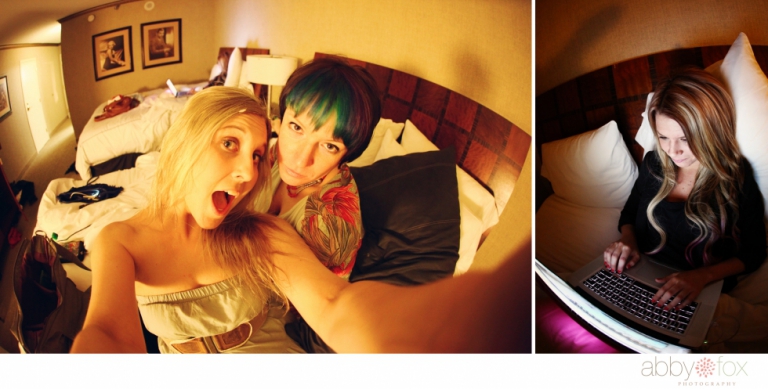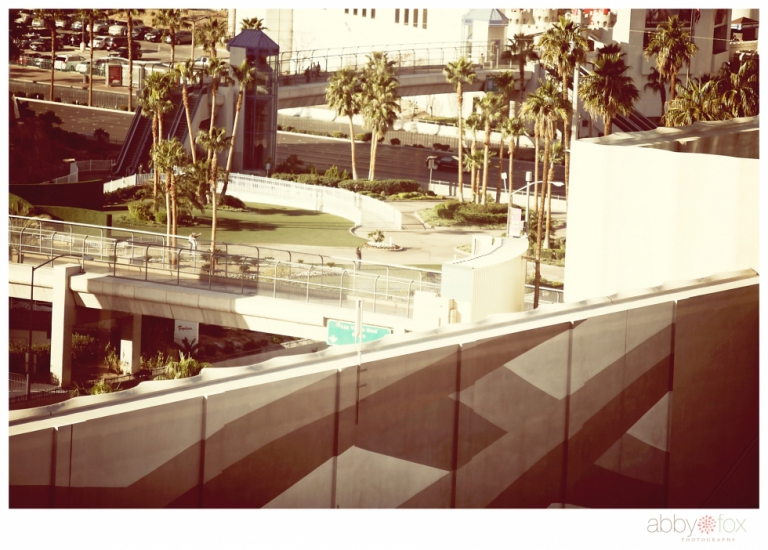 Headshots turned photo shoot with Katie on our last day. She's also a photographer and I'll soon be able to link to her new website! 🙂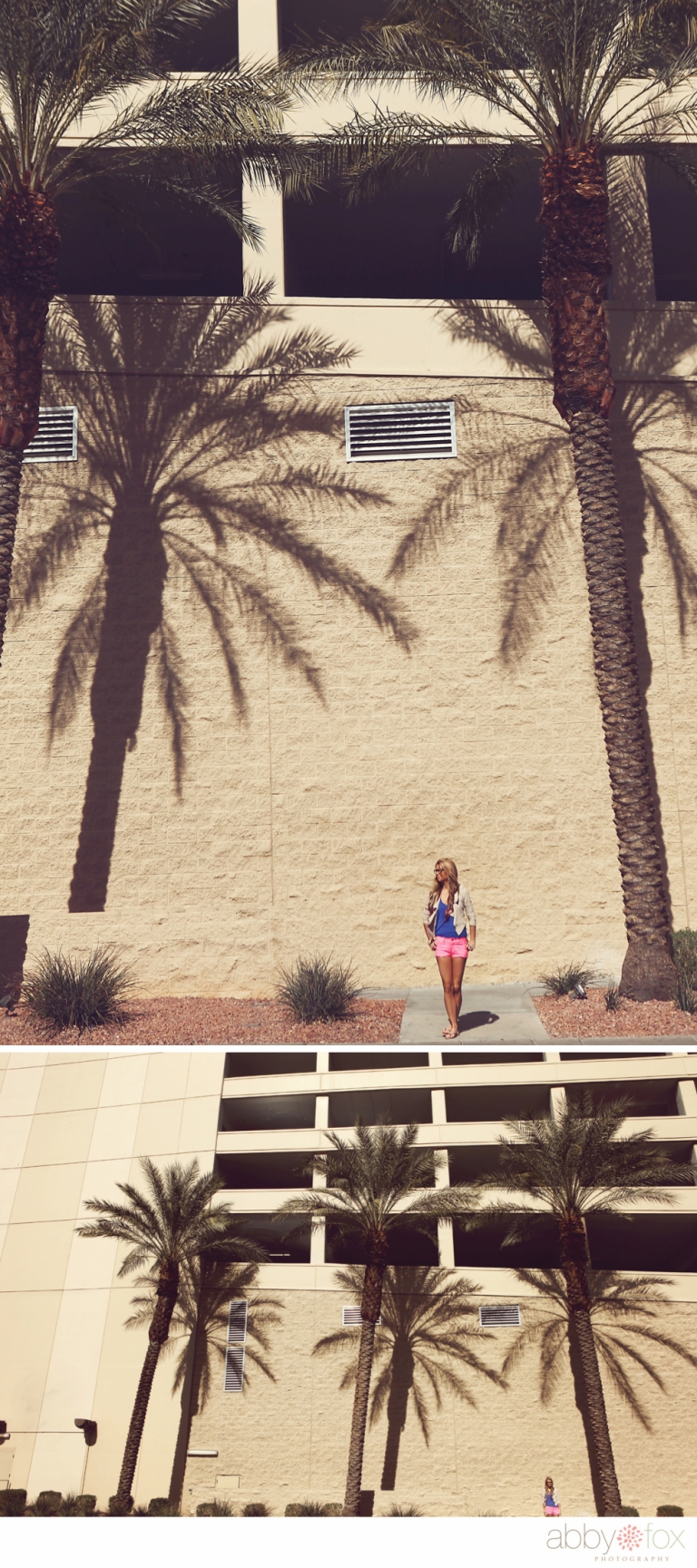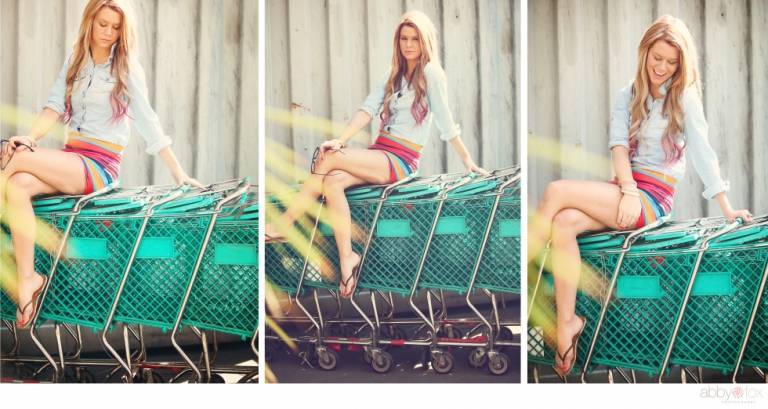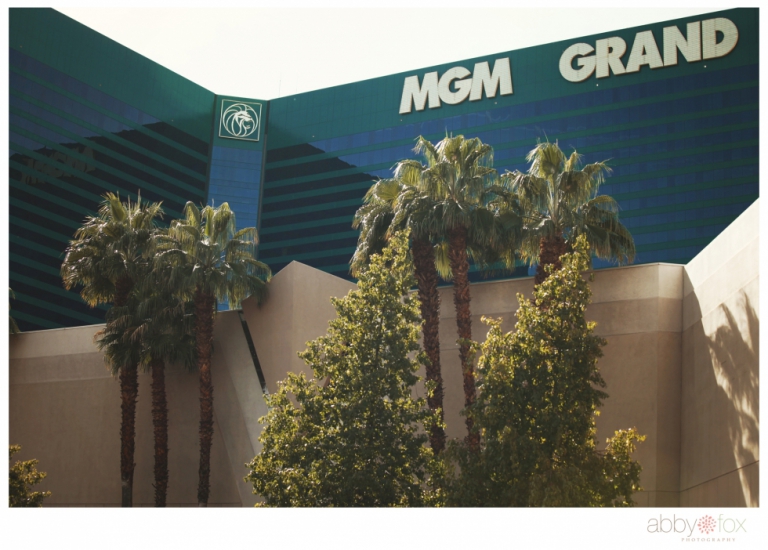 Shopping carts… cause Katie hates shopping.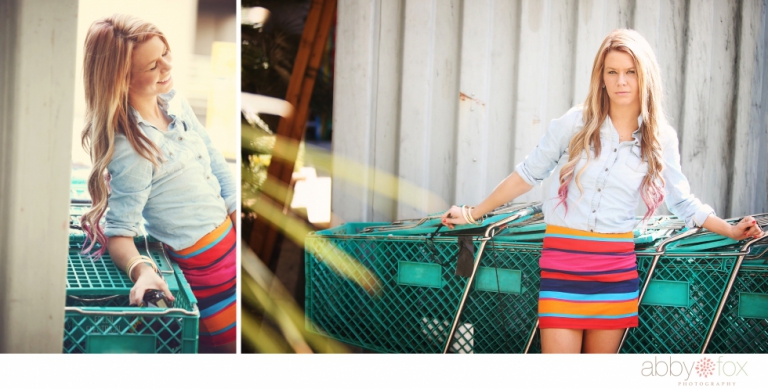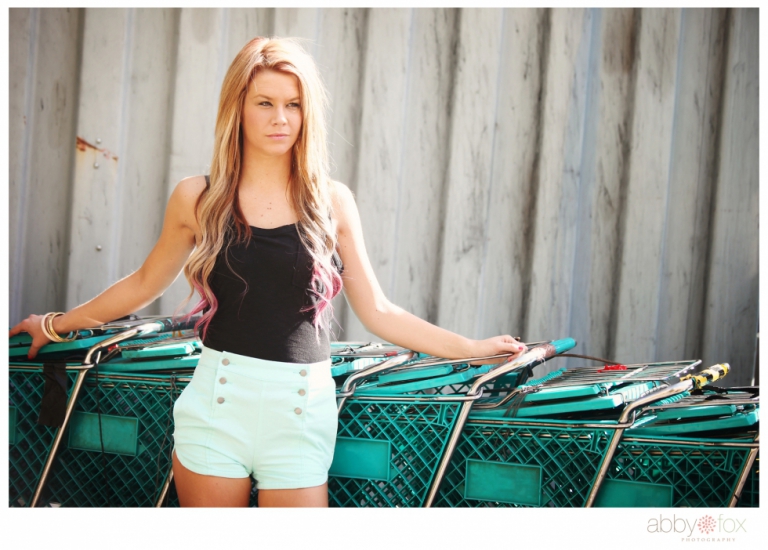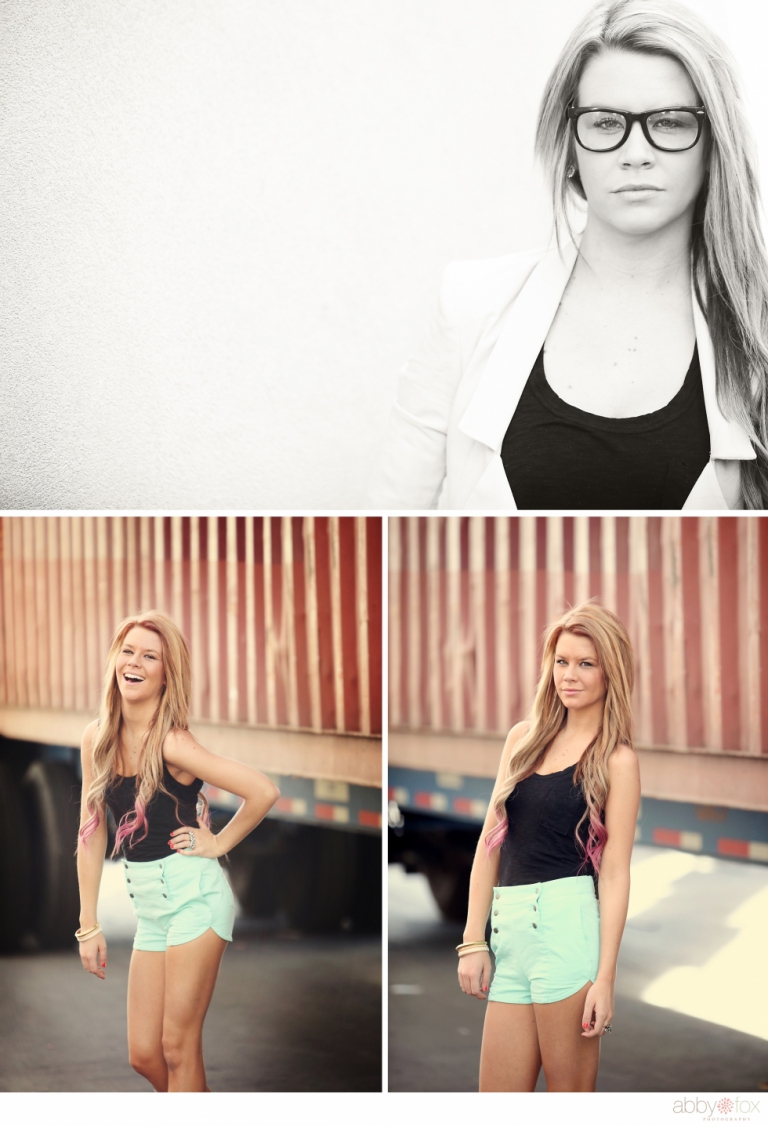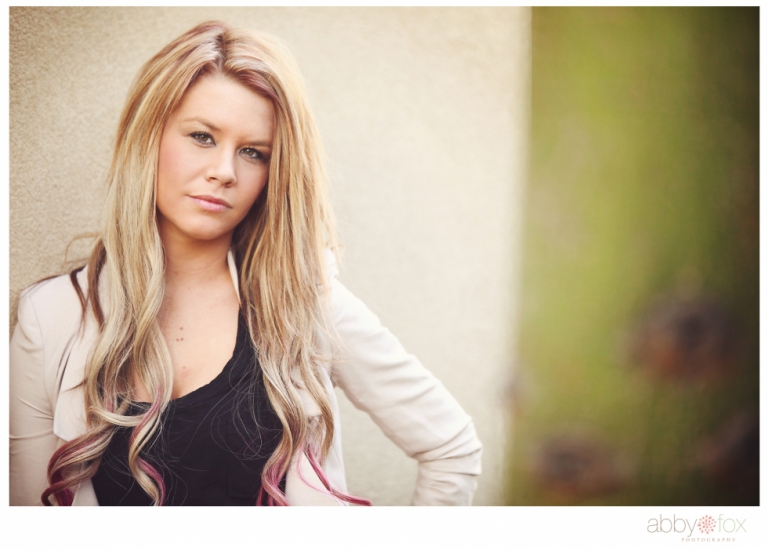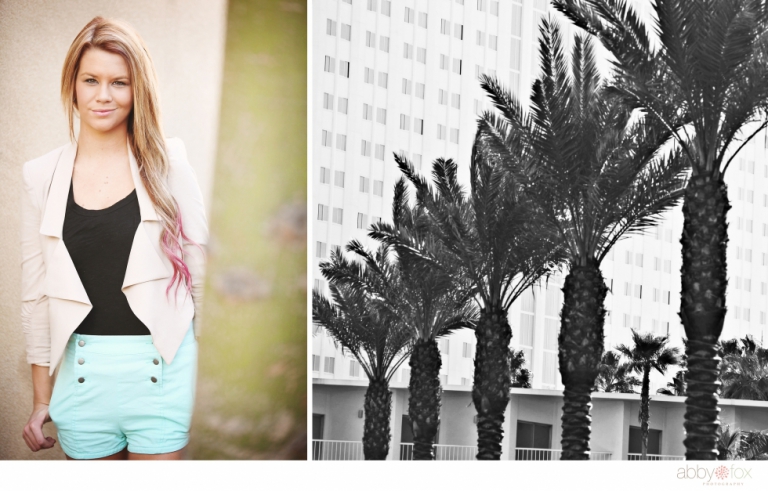 Hodgepodge of Instragram and iPhone pics…….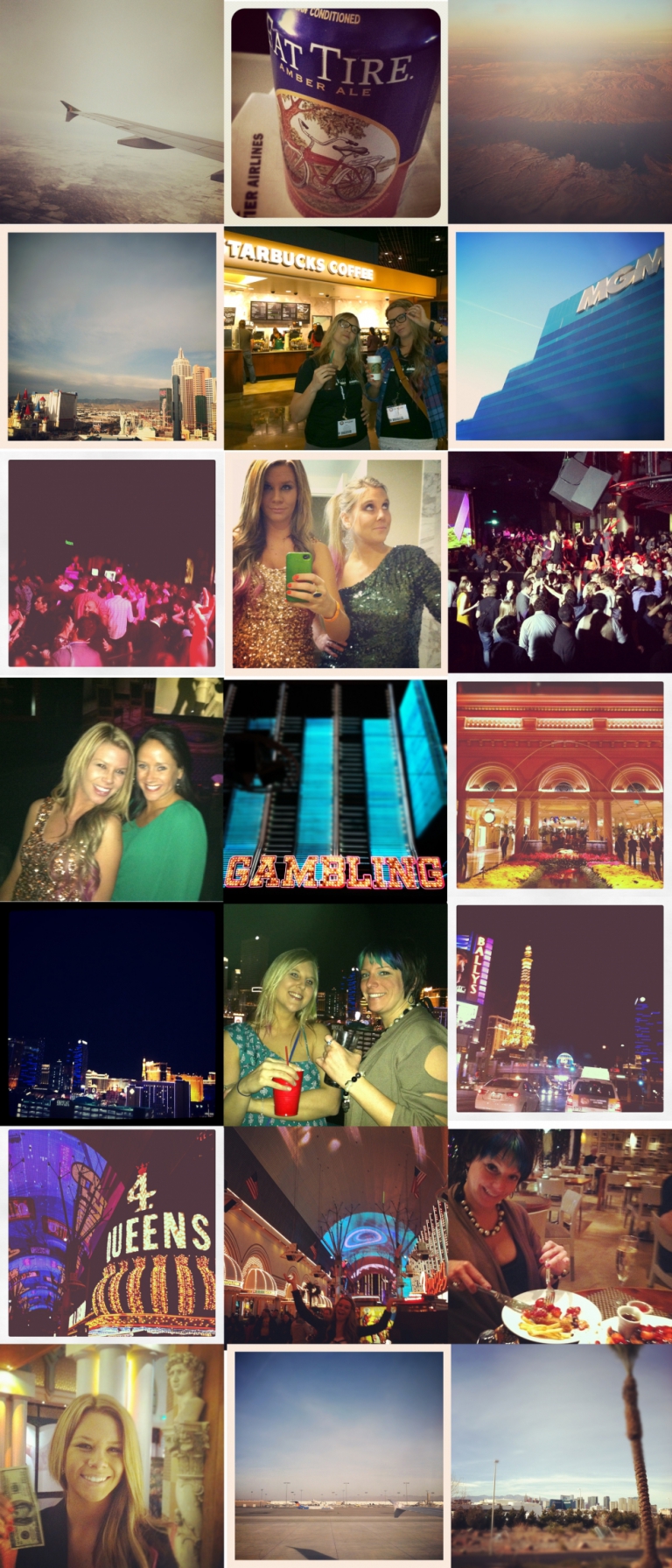 It's nice to be back to normalcy after an exhausting week… but pretty pumpted to return to Vegas in less than 2 weeks for Umphrey's at the Silverton!