Top 15 Concert Images from 2011
I make it a priority to go to as many concerts as our lives will allow each year. Other than weddings & engagements, I love nothing more than photographing musicians at their finest moments.
I've been meaning to post my top 10 (which turned into 15) shots from 2011 since the new year. Time got away from me in January, but I narrowed down my personal favorites from live shows and festivals in 2011. The choices are a bit Umphrey's heavy, but hey, so are the concerts we attend.
Leave a comment with your favorite that made it in the top 15. I'll randomly select two comments and send those people a free 16×24 print of that image. It will make for some cool wall art 😉 The two comments will be picked on Friday at 6pm (EST). I've never done a giveaway before, but thought it might be fun… I know how much I enjoy having these photos hang as art in my home!
15.)
Bayliss and Bra Silhouette
7/4 – Boulder, CO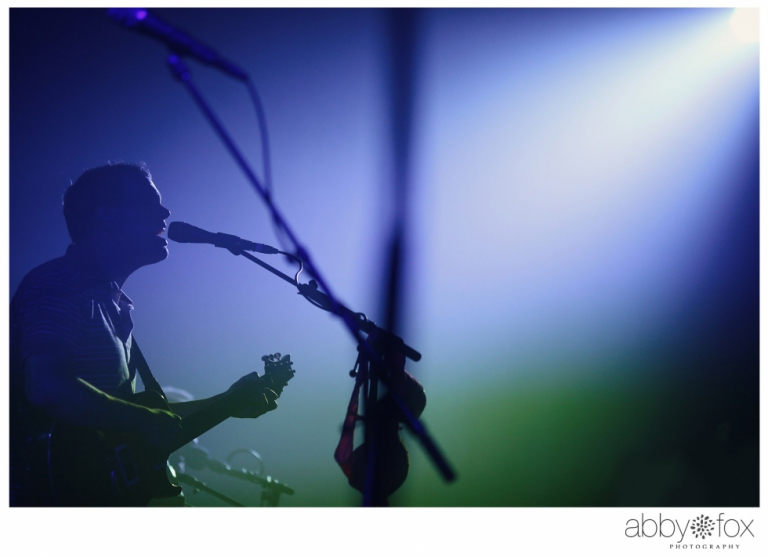 14.)
Blue Lights
11/25 – Chicago, IL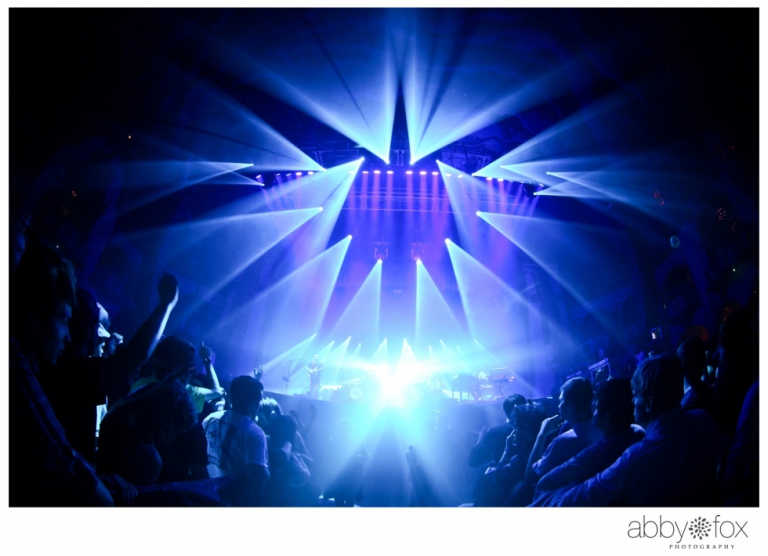 13.)
Ben Zito from the Crane Wives
9/8 – Grand Rapids, MI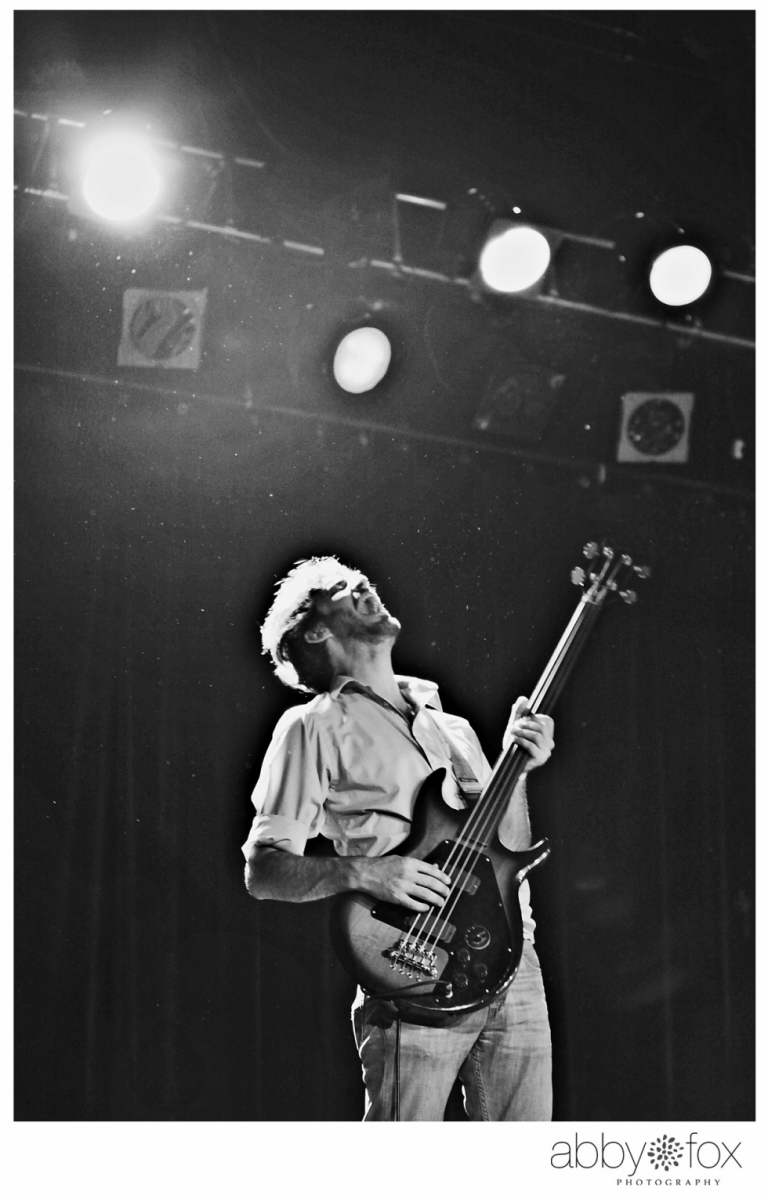 12.)
Chicago Mass Choir joins Umphrey's Mcgee at the Aragon Ballroom
11/26 – Chicago, IL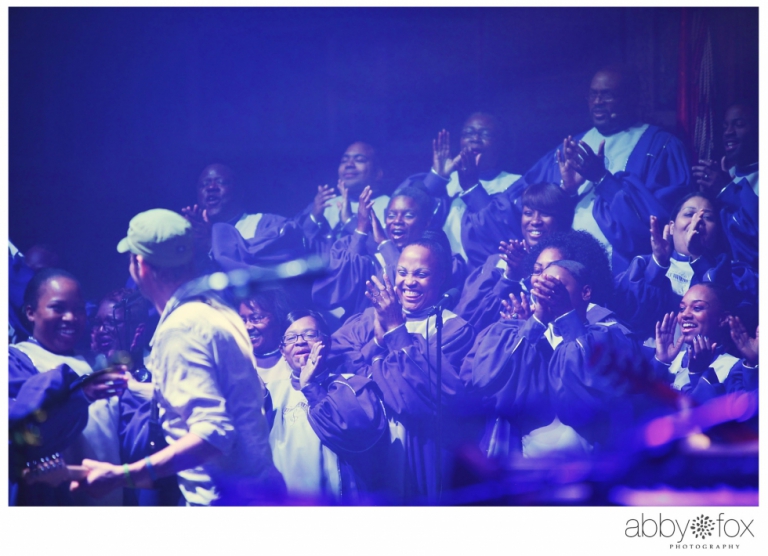 11.)
Smiling Trey
6/3 – Clarkston, MI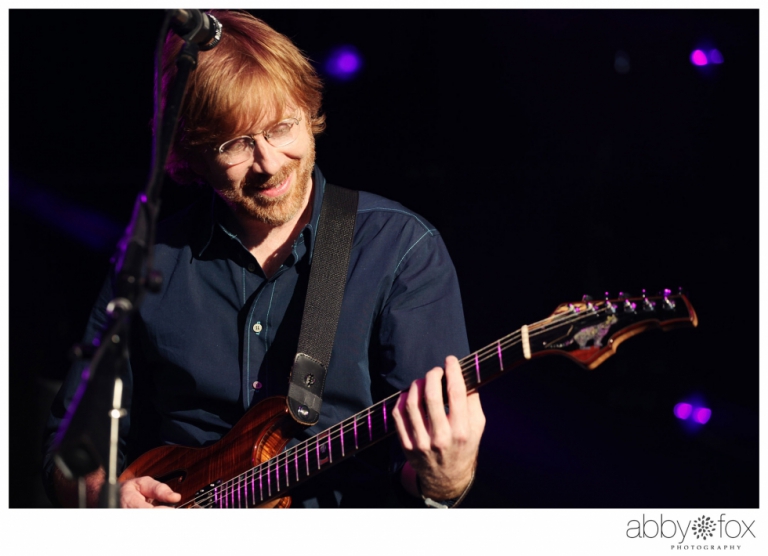 10.)
Haji Bayliss
8/20 – Hoxeyville Music Festival – Wellston, MI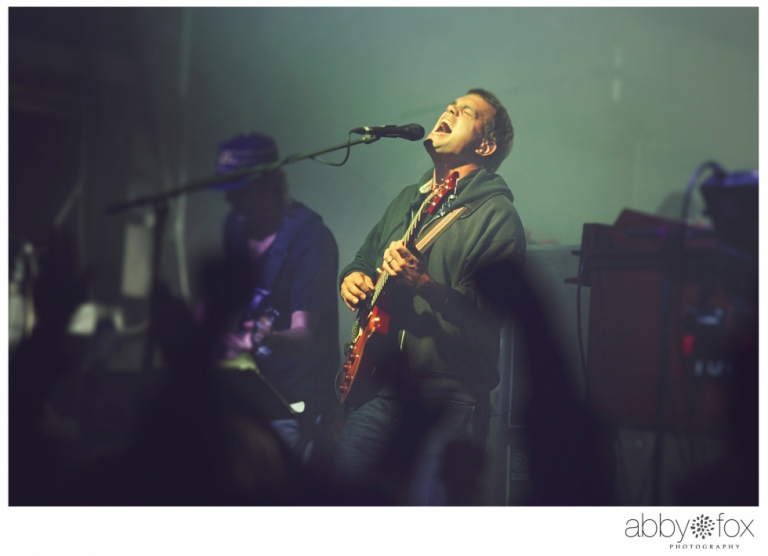 9.)
Rainbow Waful
11/4 – Kalamazoo, MI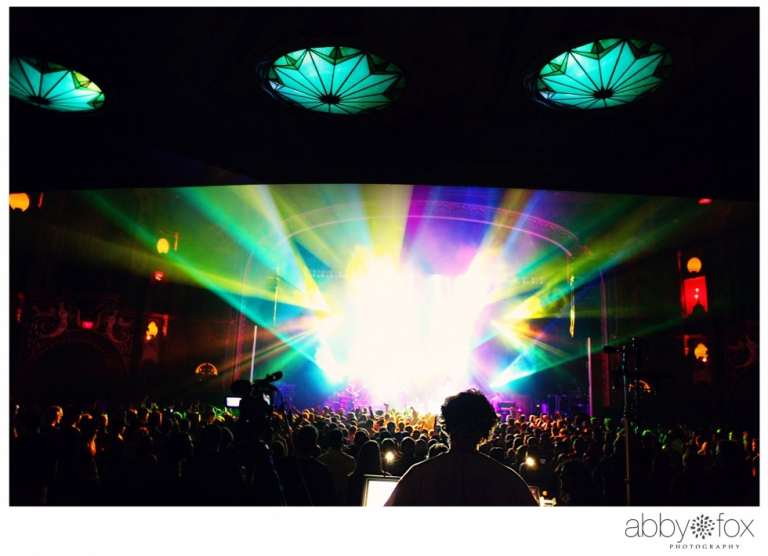 8.)
Fishman framed by his kit
6/3 – Clarkston, MI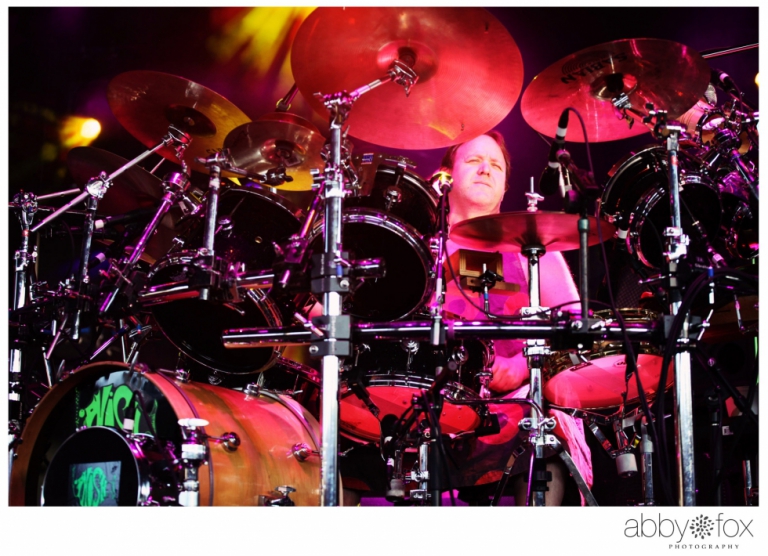 7.)
All Things Ninja
11/25 – Chicago, IL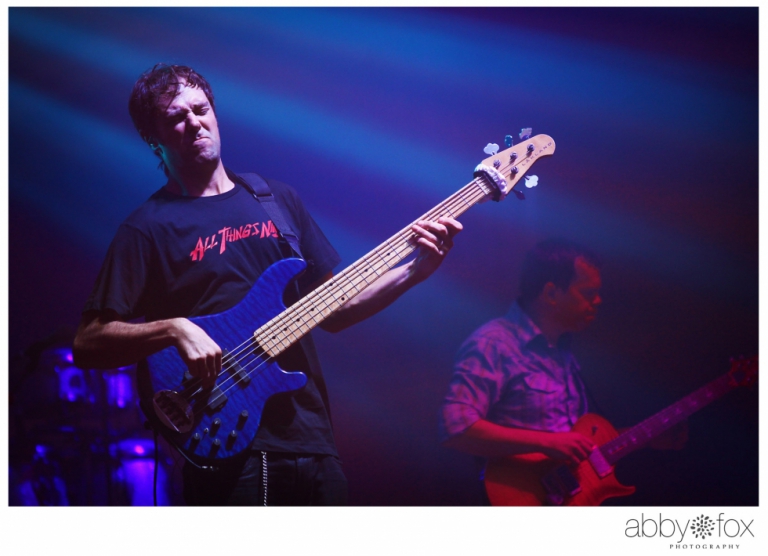 6.)
D.J. Willie Bayliss
10/23 – South Bend, IN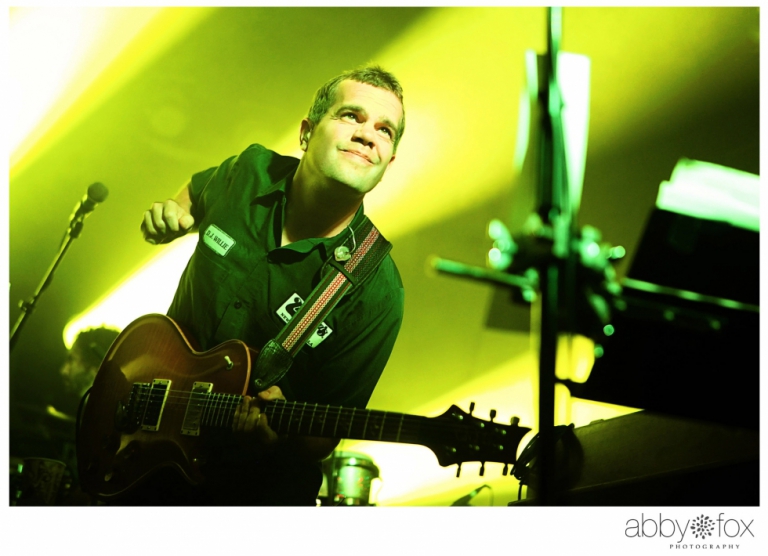 5.)
Fingers
2/4  – Columbus, OH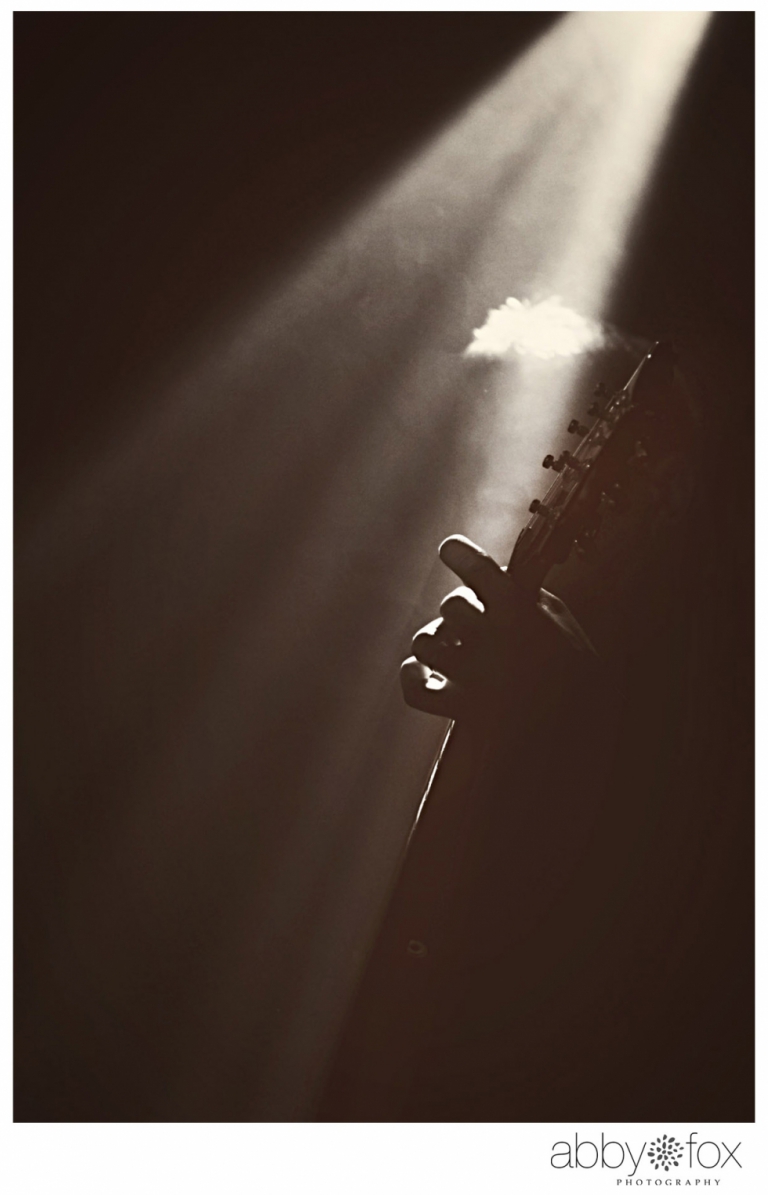 4.)
Trey takes the Stage
6/3 – Clarkston, MI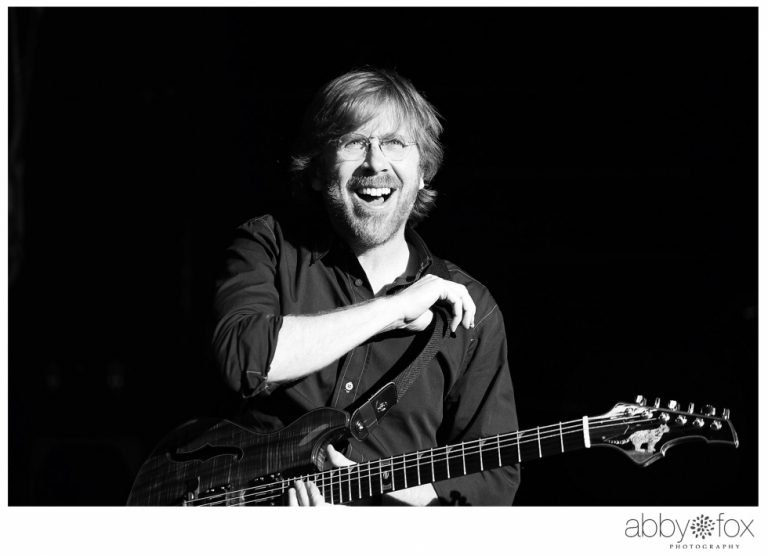 3.)
Basses and a Keytar
4/2 – UMBowl II – Chicago, IL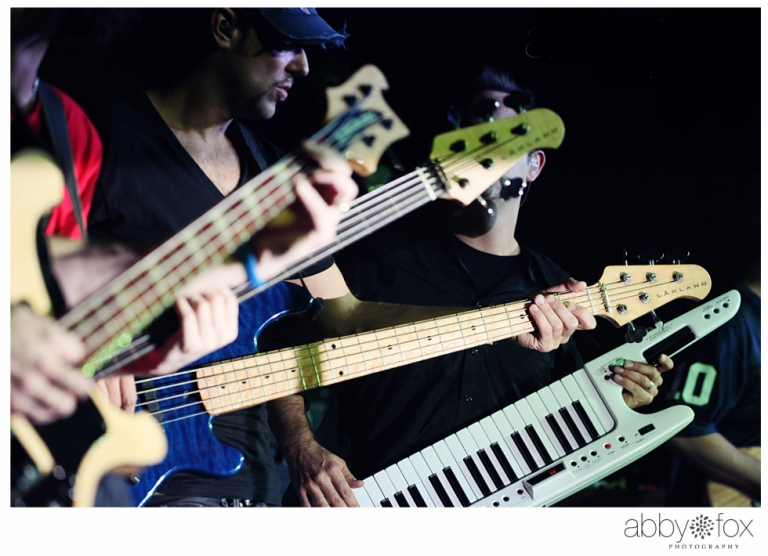 2.)
Red Rocks
7/3 – Morrison, CO
I have this one as 20×30 on my wall…  Love the fans' expressions.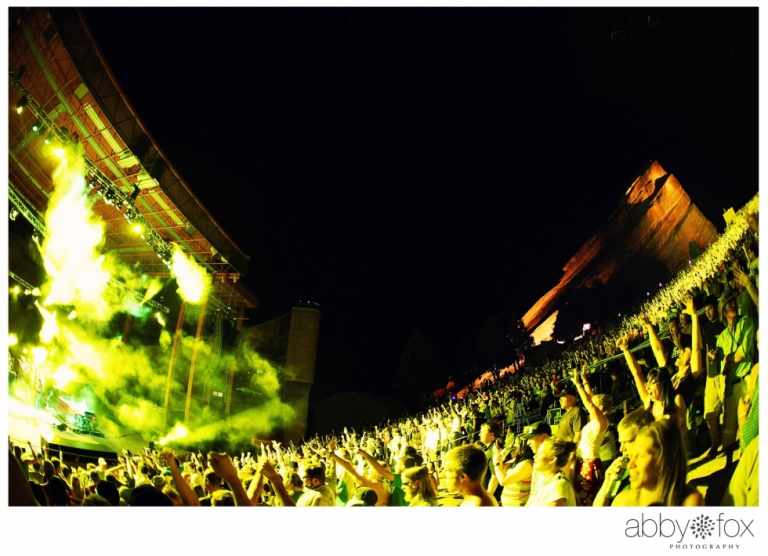 1.)
The list wouldn't be complete without some Jaco action
12/30 – St. Louis, MO
Almost didn't bring my camera to this show… Rookie mistake.