Megan and Jake are getting married July 14th, 2012 in Grand Rapids.
I was thrilled that we still found some fall colors in mid November for the session. These two are adorable together!
I know Megan and Jake from Grand Valley and am so happy they chose me to be a part of their wedding day. Being able to document friends' weddings from college/high school is one of my favorite aspects of this job.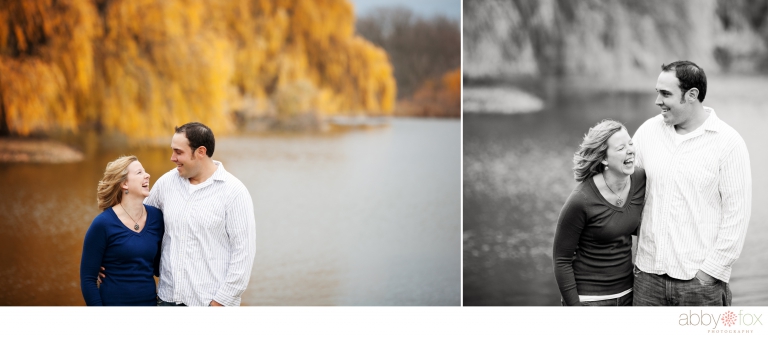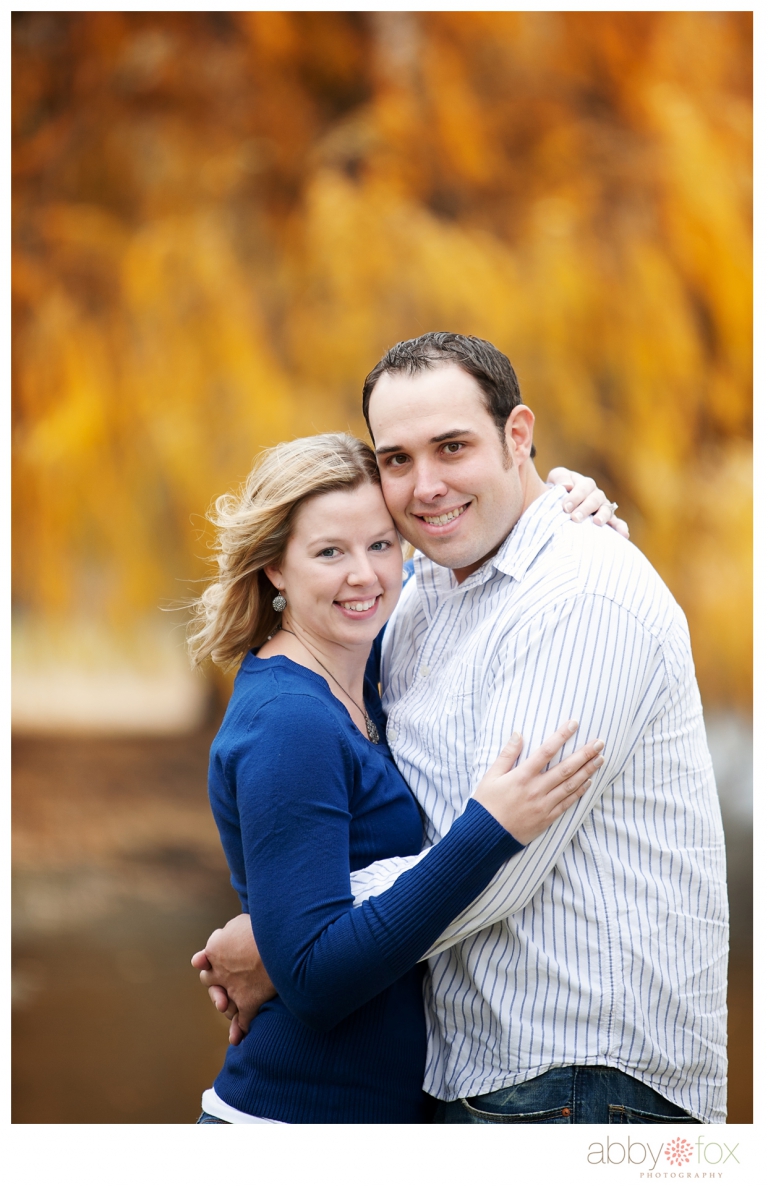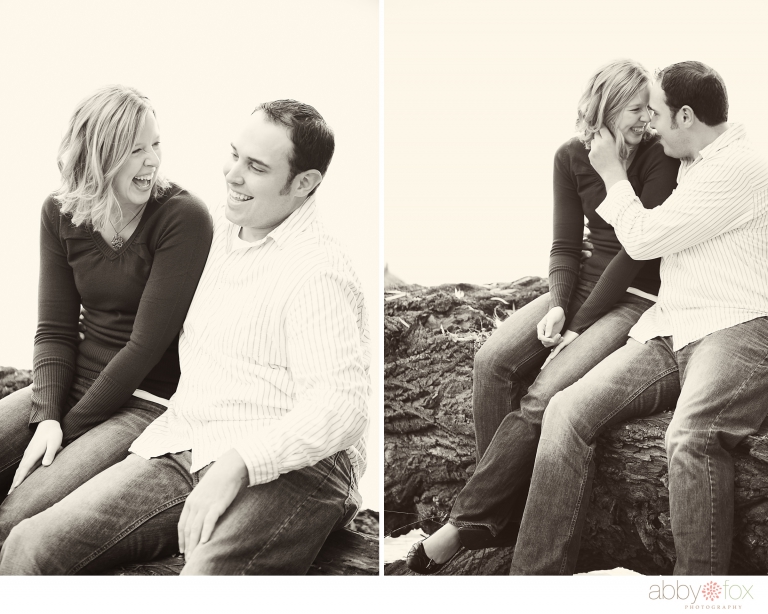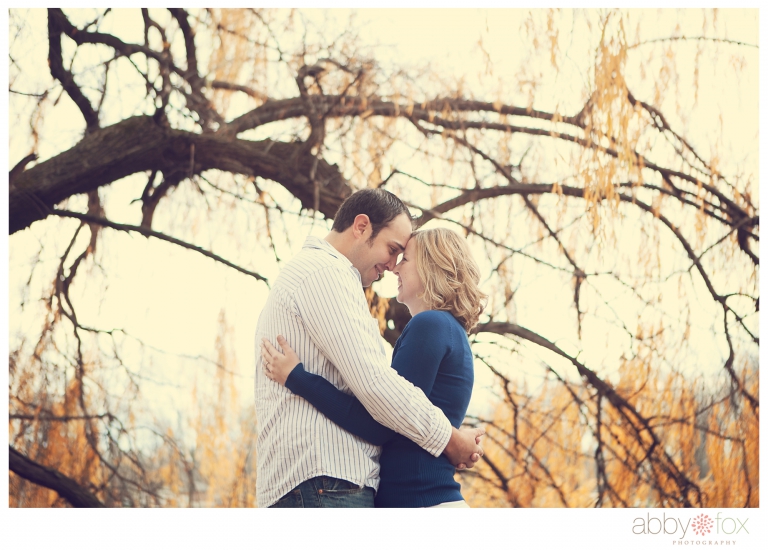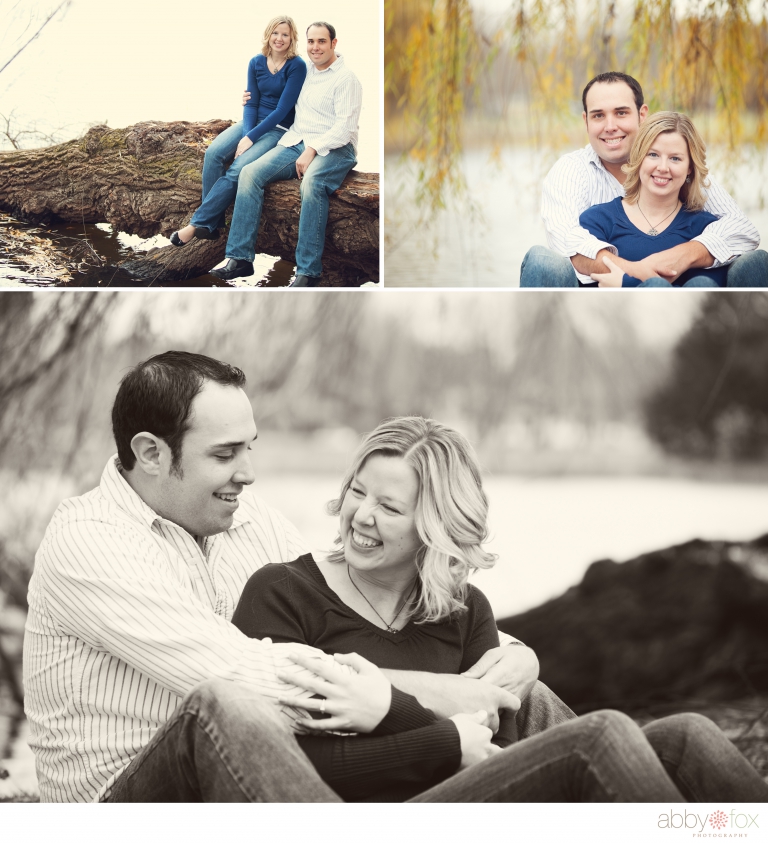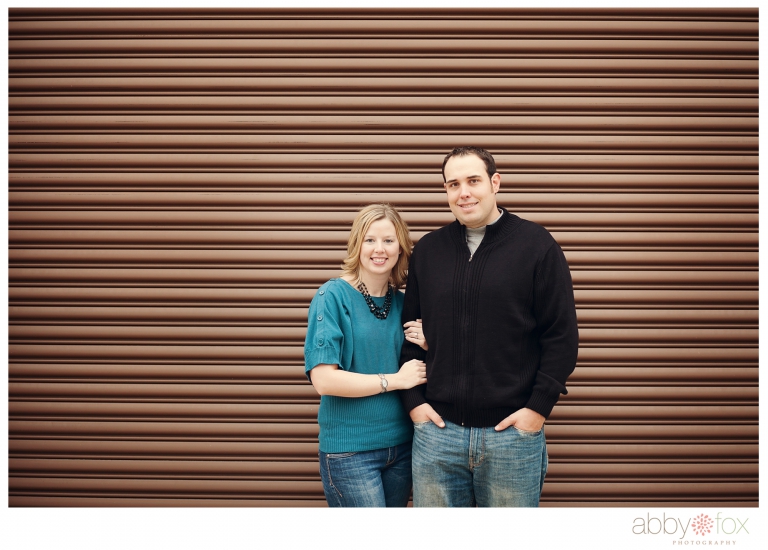 Mmmm gold + teal!