I'm on a bit of blogging overload this week with having this past weekend to catch up on editing sessions. There's a little from each recent shoot that I've wanted to share.
Here is my friend Sara and her beautiful family of four… husband Kevin and little ones Makenna and Jaiden.
Jaiden had me cracking up during the entire shoot. I had to bribe him with fruit snacks to sit still and smile. Naturally, my favorites images are of him- well, not sitting still and smiling.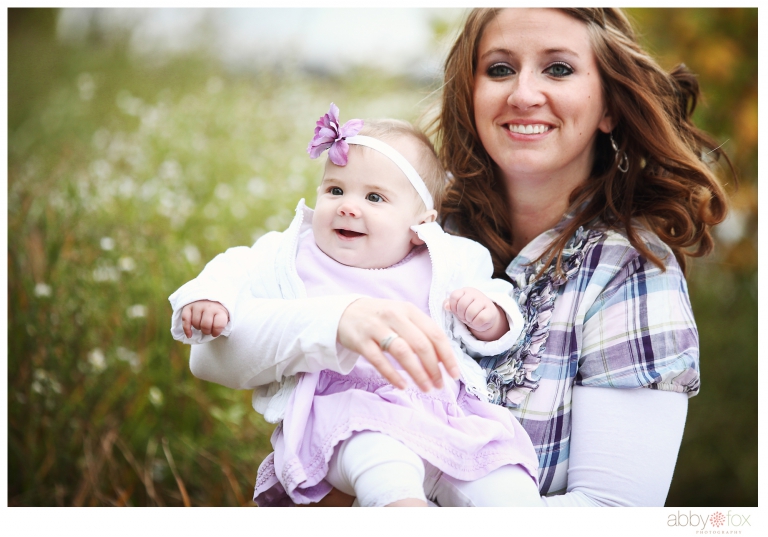 On the run!