Ron & Makala were married on October 8th at Metro Beach Park (Detroit area). Fall colors, Sunshine, 75 degrees, and right on the water… doesn't get much better 😉
Ron is my brother in law and Makala.. my now sister in law! There's nothing that makes me more happy than capturing moments on the most important day of people's lives…. especially when they're family. I wanted to get a quick preview for them up while they honeymoon in Gatlinberg, TN! This is also where we celebrated their engagement on a family vacation in April 2010. Fabulous honeymoon location!
The reaction from Makala's cousins and daughter is SO full of joy as they see Makala for the first time in her dress.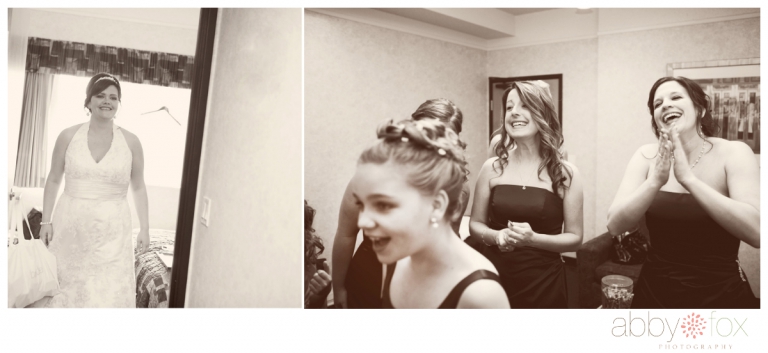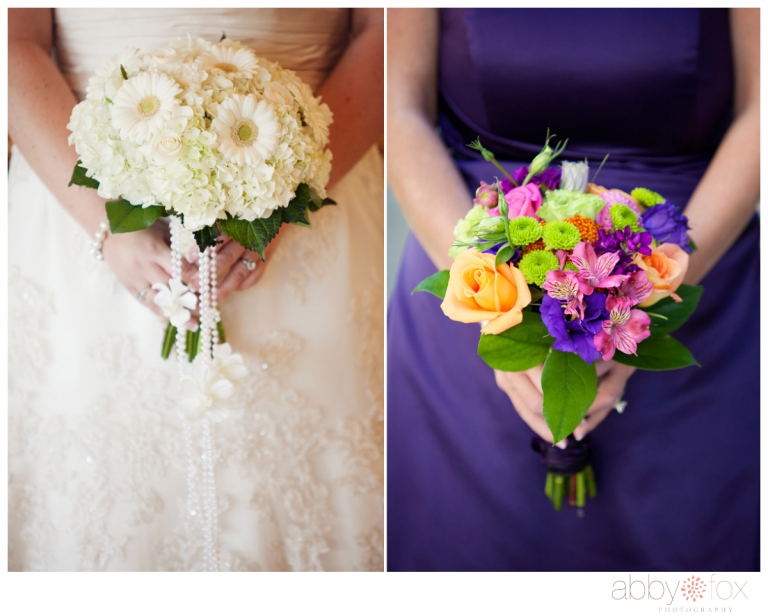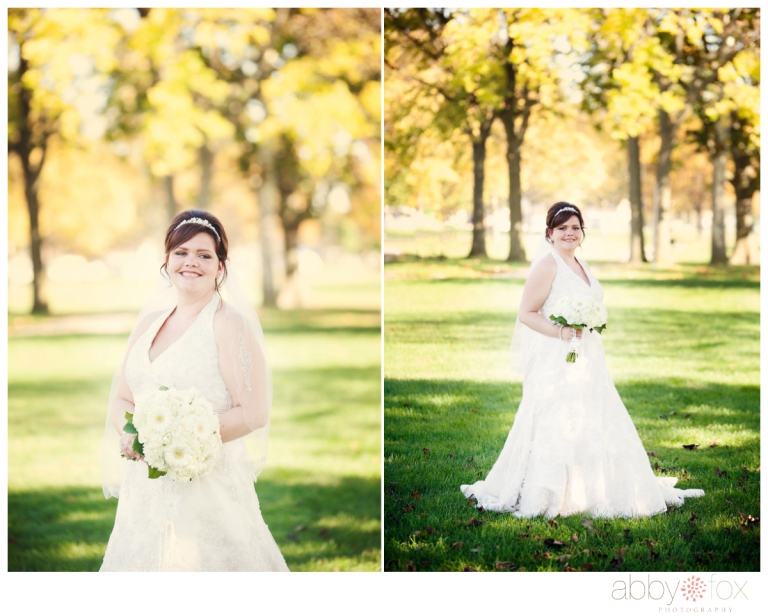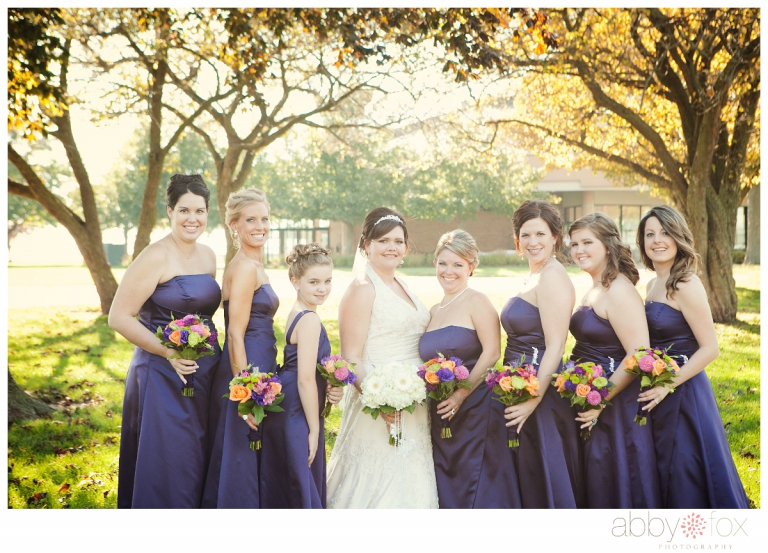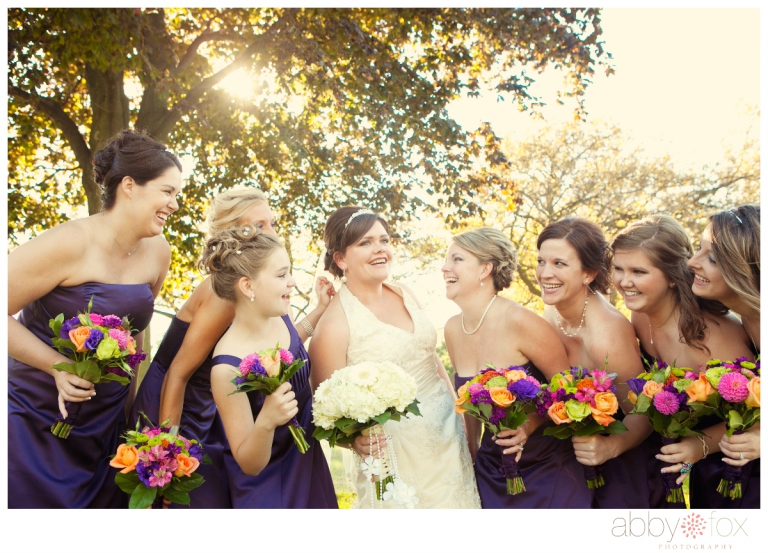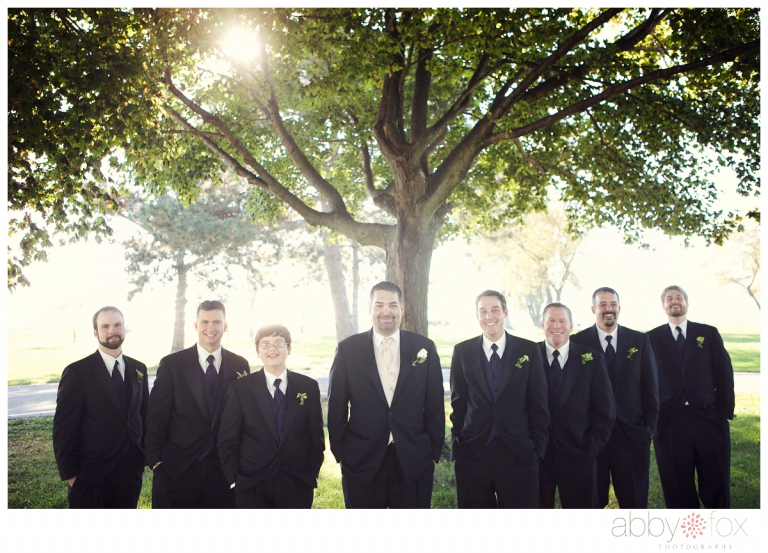 Cute boys.. 🙂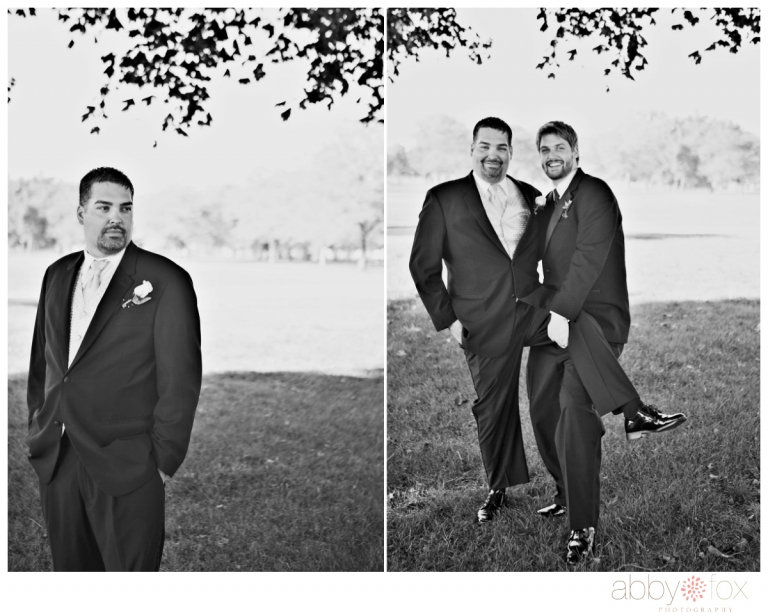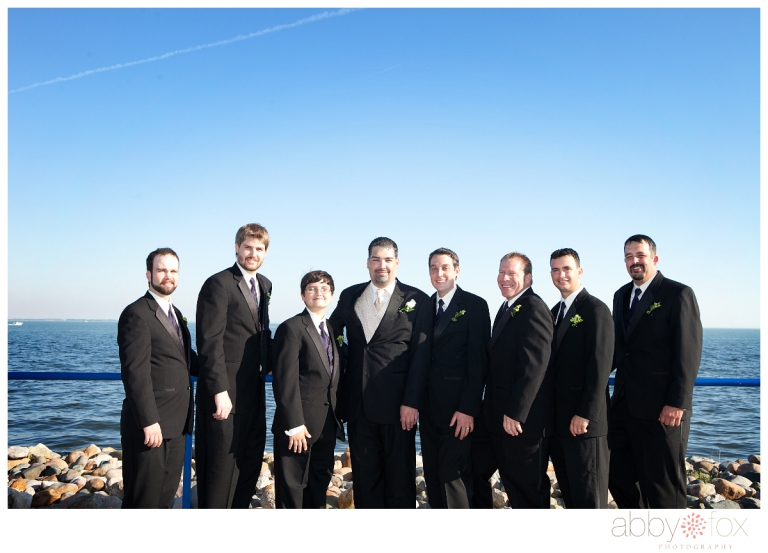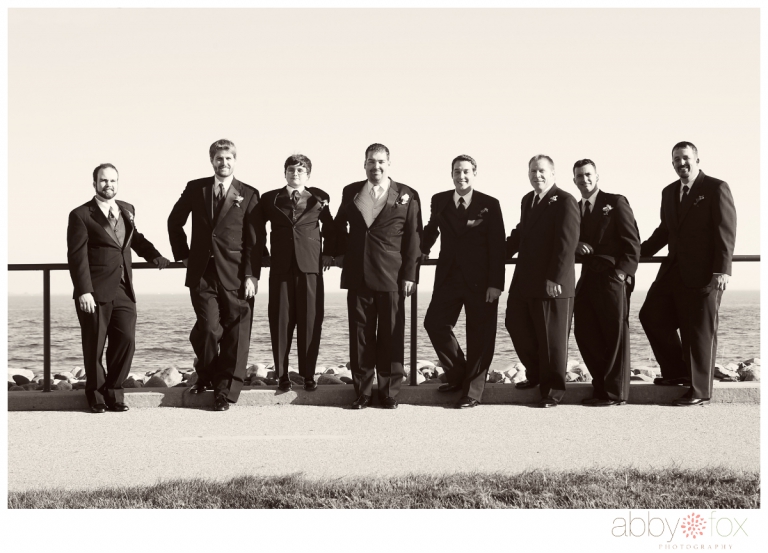 Coming down the aisle.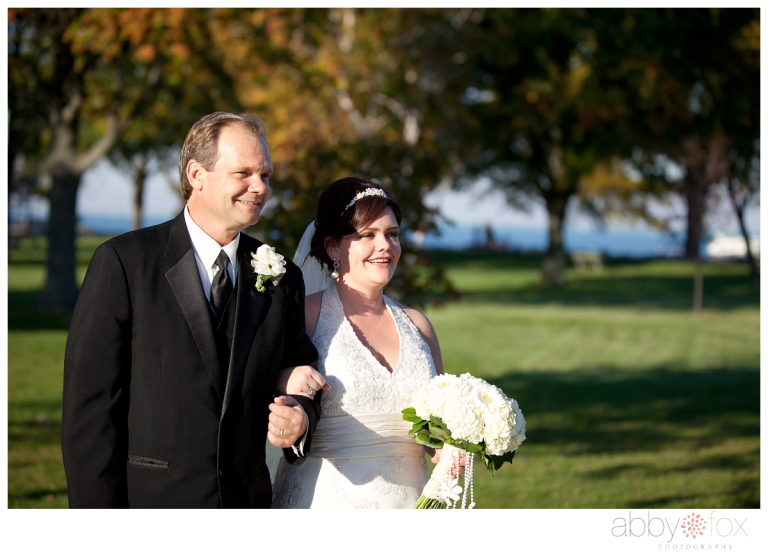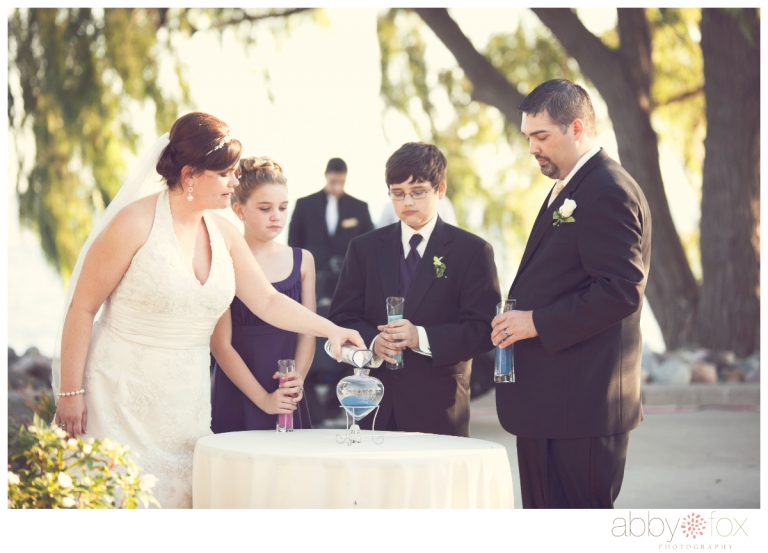 Makala and her kids, Monica and Alex. Love this huge embrace!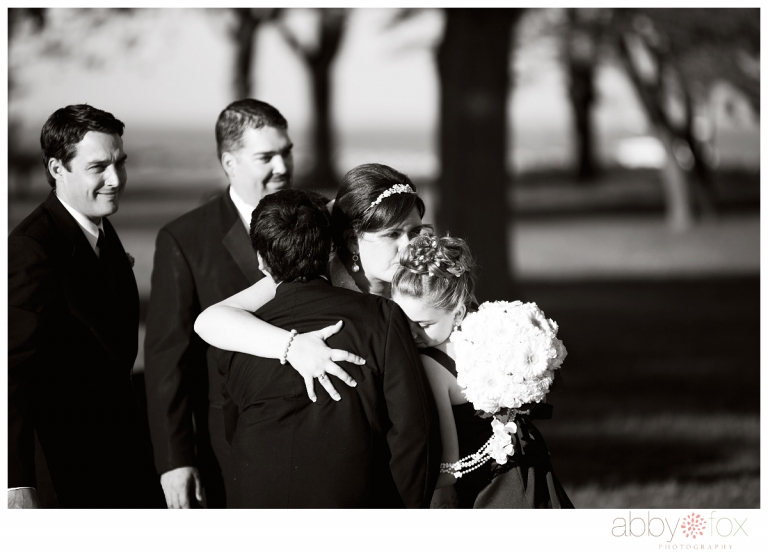 Matthews sisters! Julie, me, Makala, and Jen. Photo by Ryan!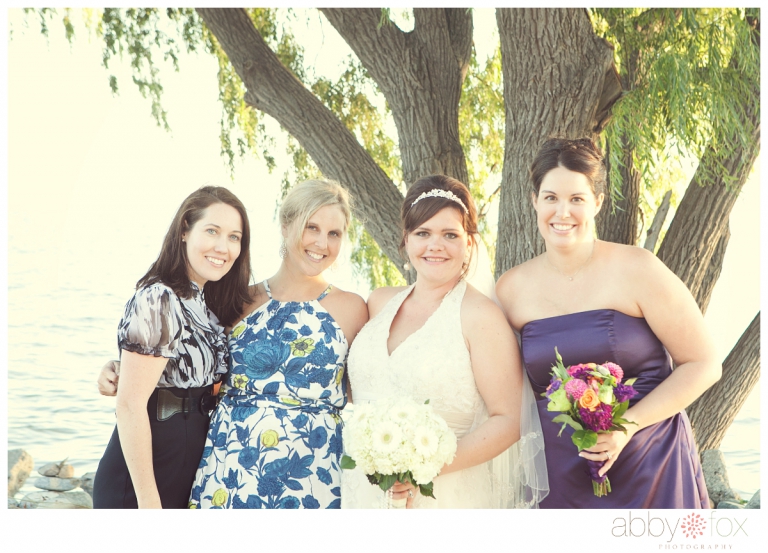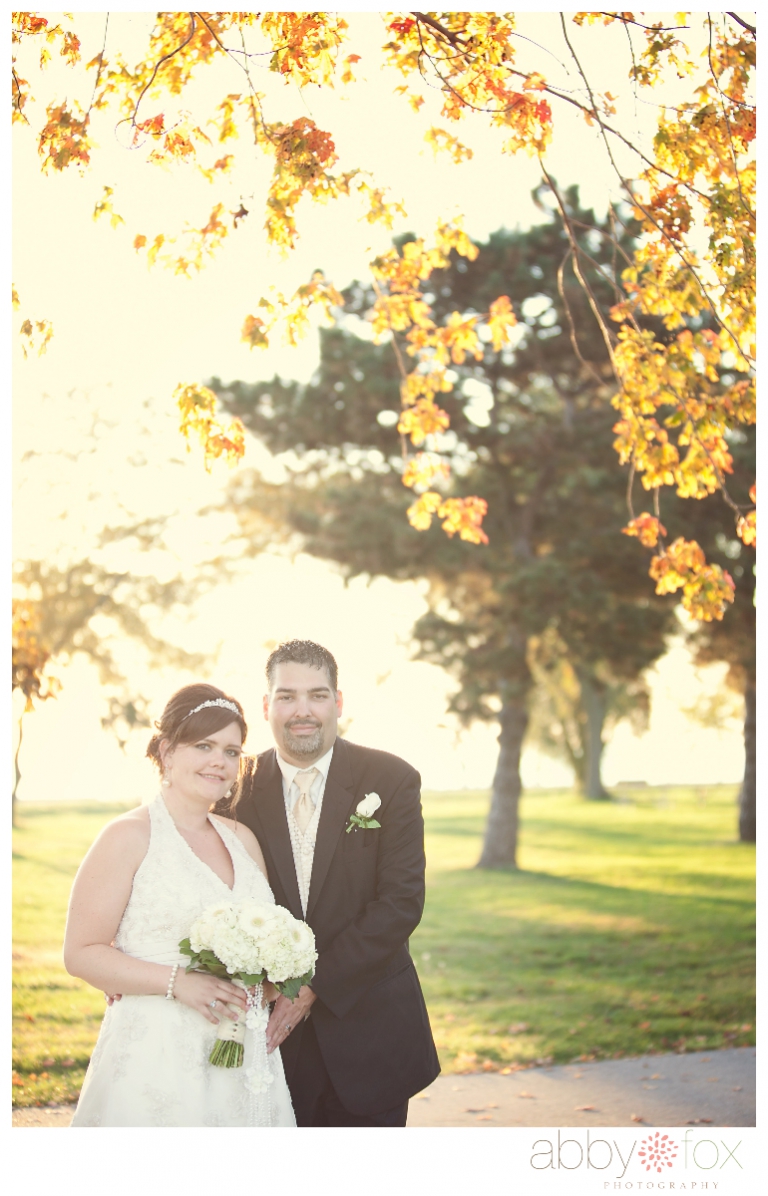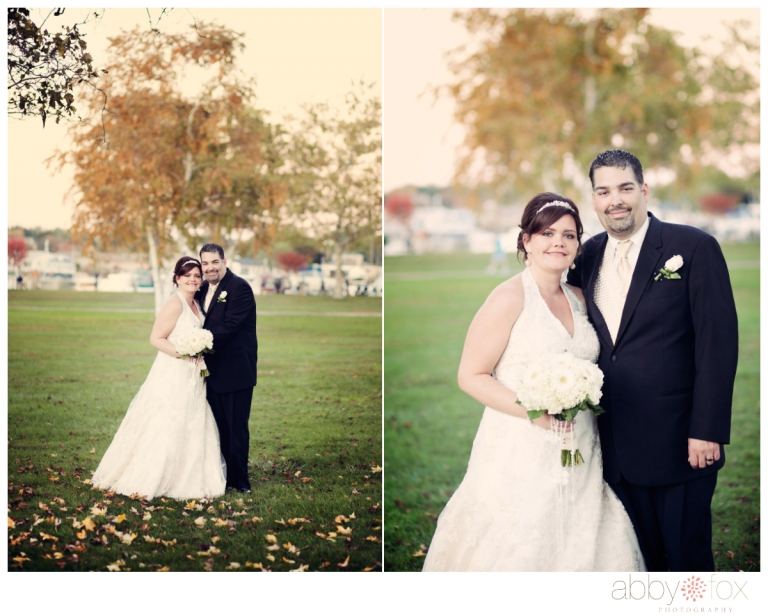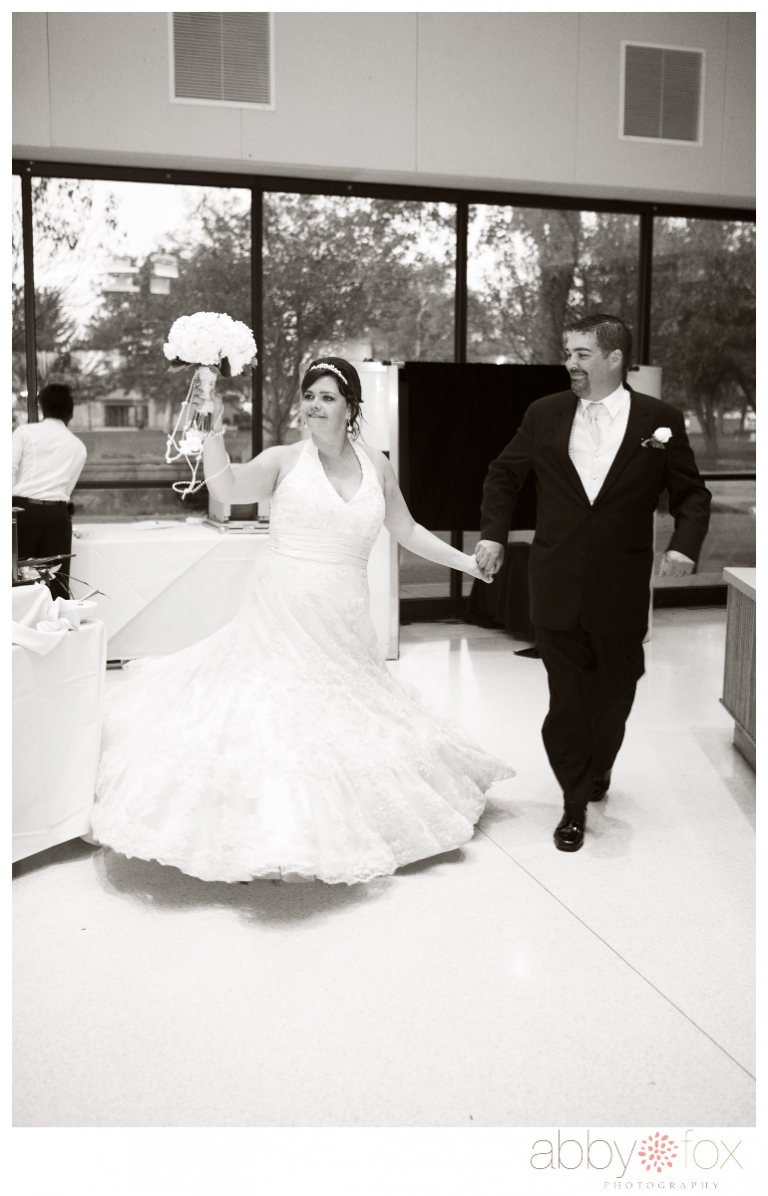 Congrats Ron & Makala… Love you both! <3