Bethany & Darren | Engaged
Bethany and Darren are getting married at Hotel Palomar in Chicago on January 28th, 2012. A winter wedding in the city will be SO gorgeous. I know Bethany from when I used to live in the Chicago area and it was so great to catch up in between photos after 10+ years!
There were many favorites from their session at the beginning of September, and here's a large handful!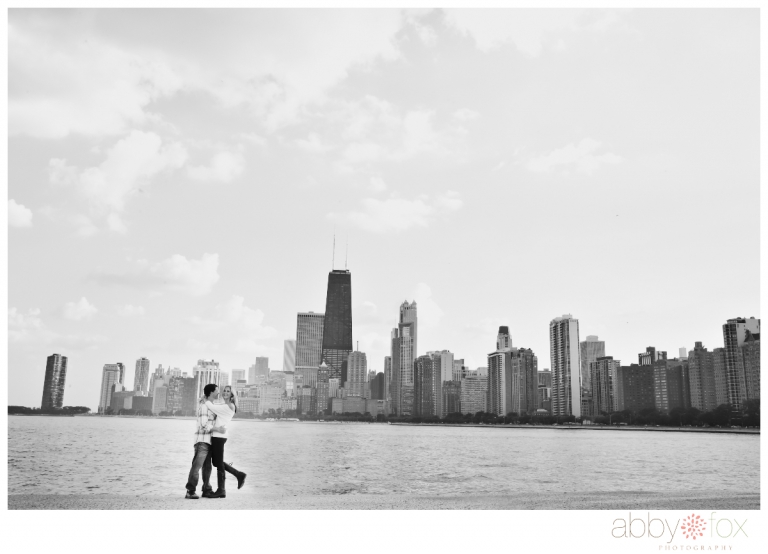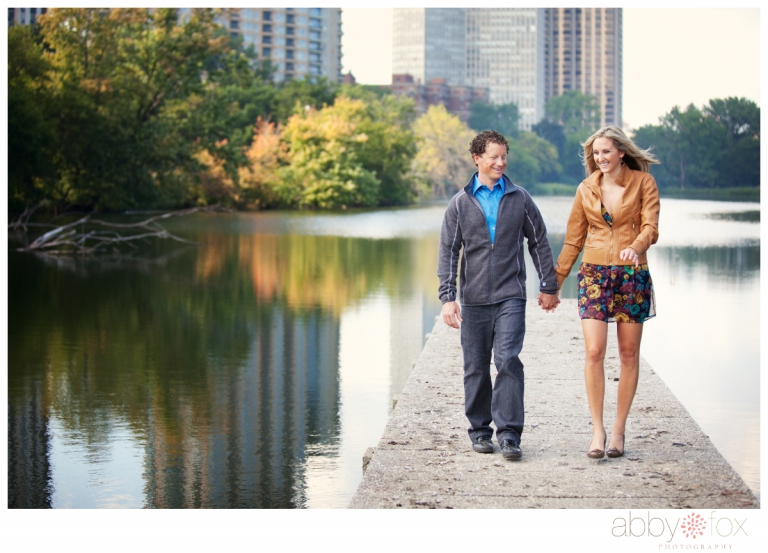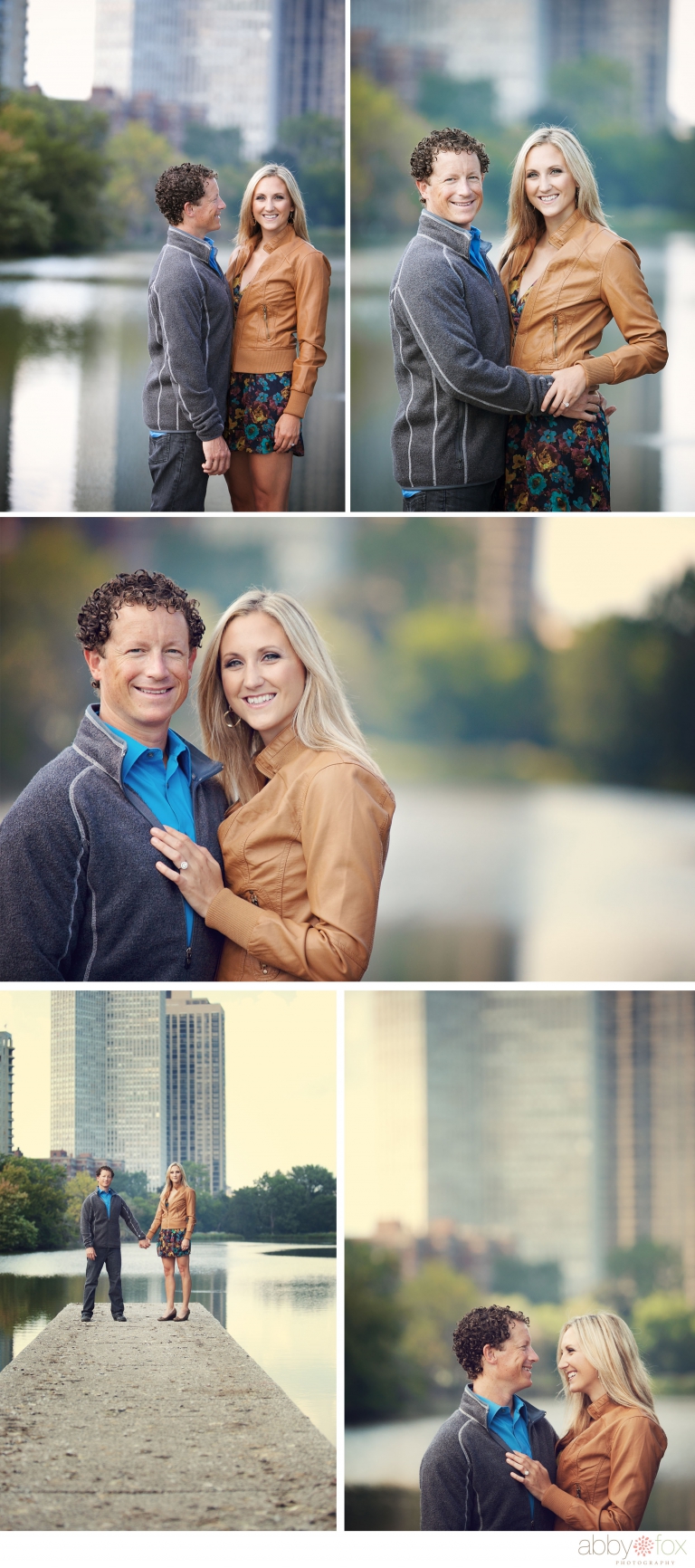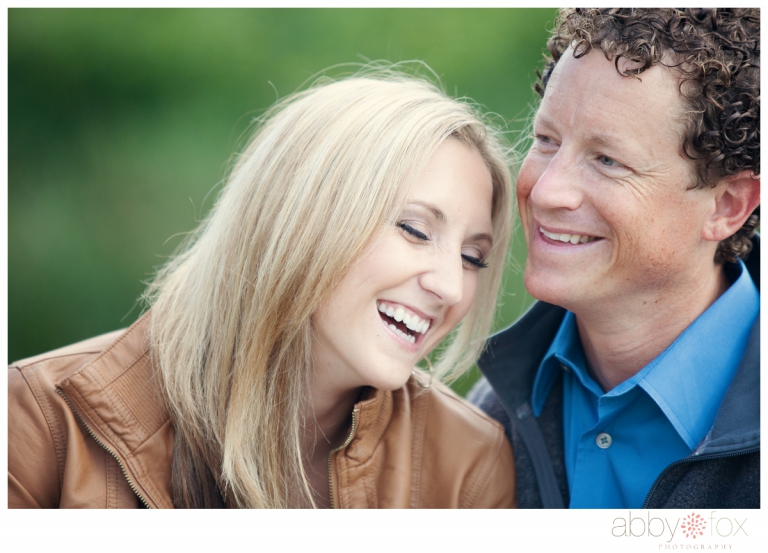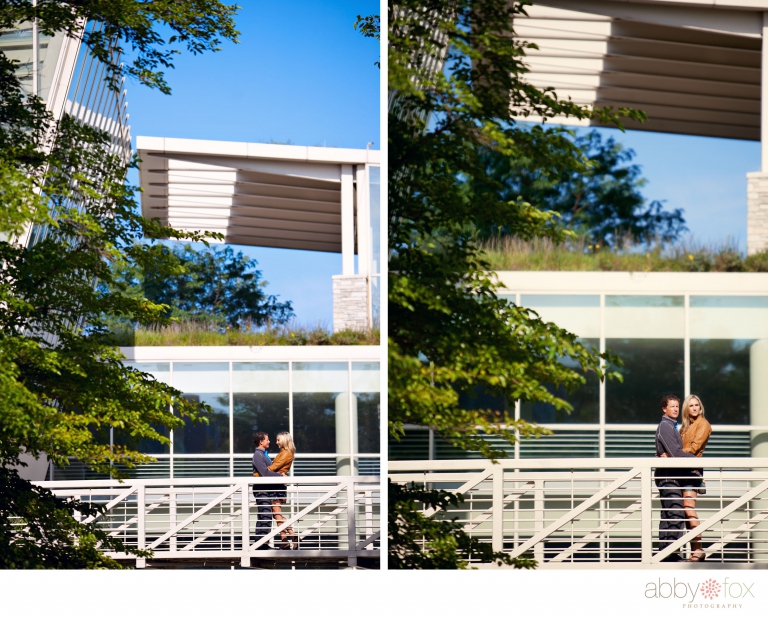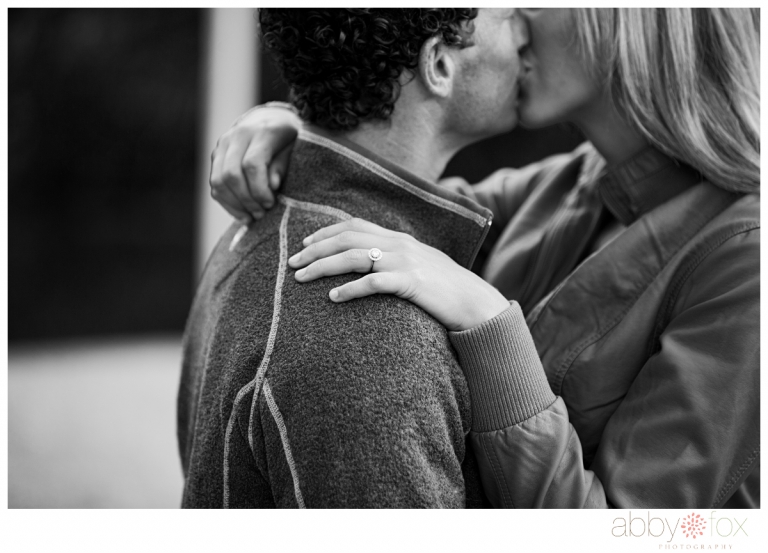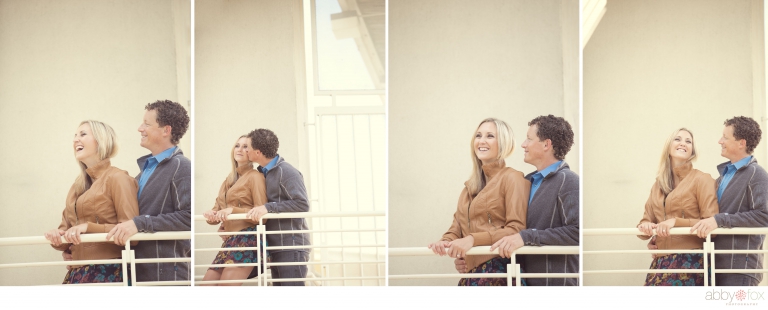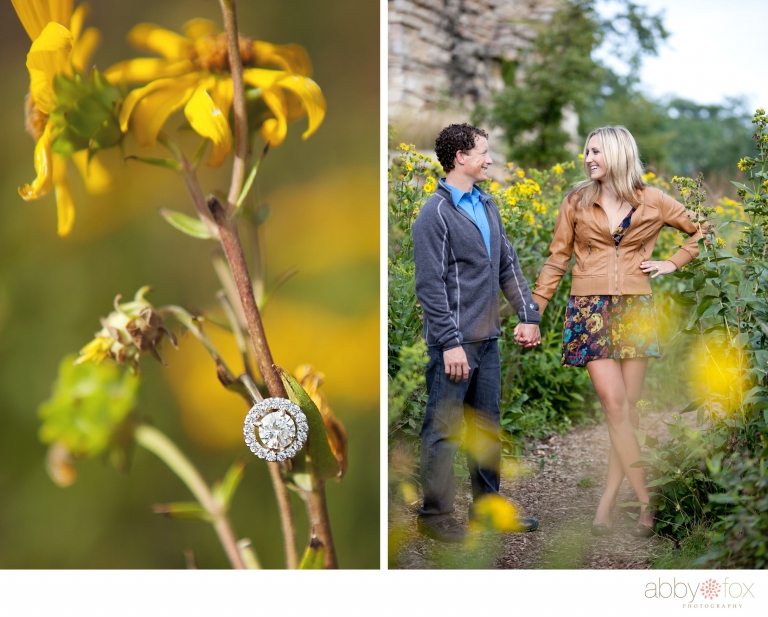 I suggested that these two stand on the rocks in front of the wall, but they wanted to climb up onto this ledge. Can you tell that they're rock climbers? Haha, love it!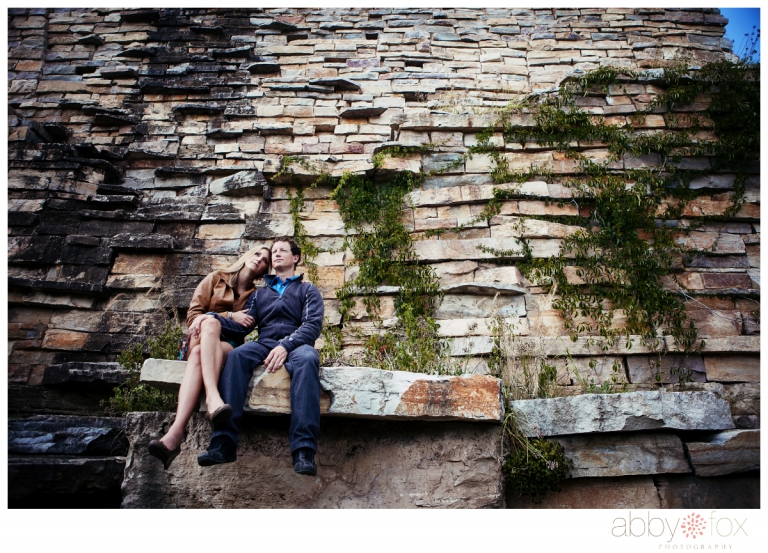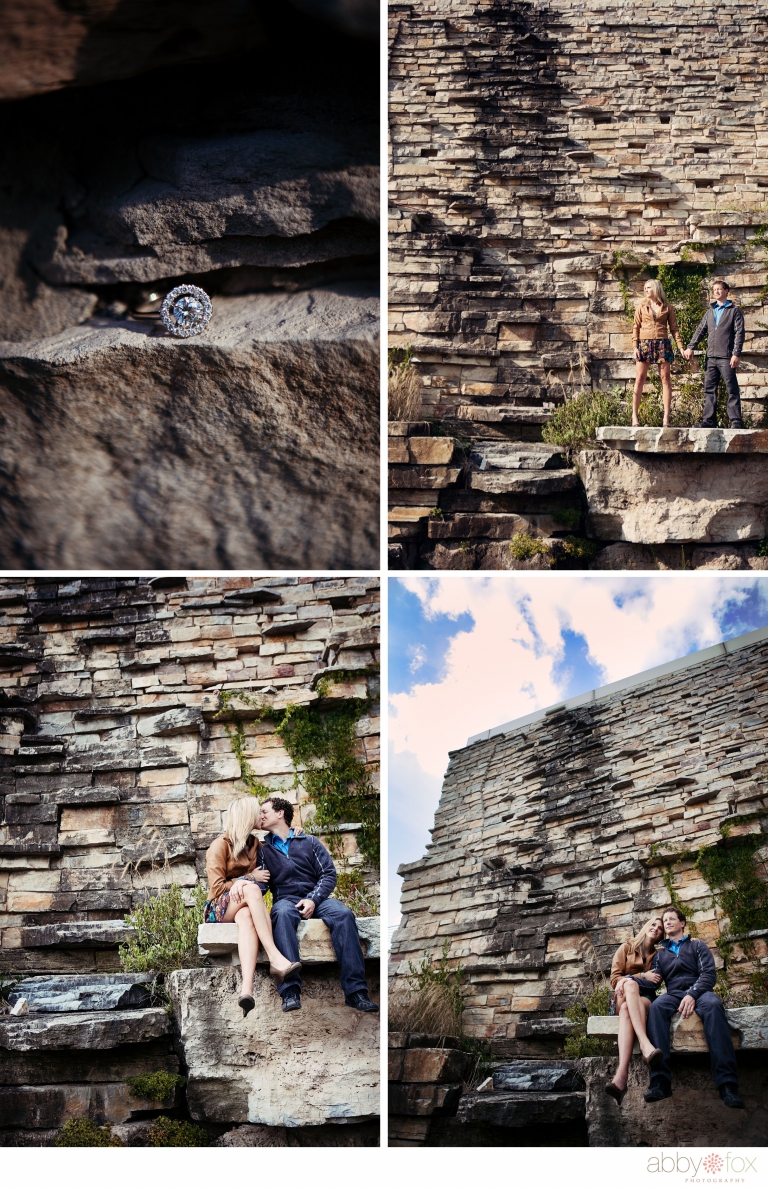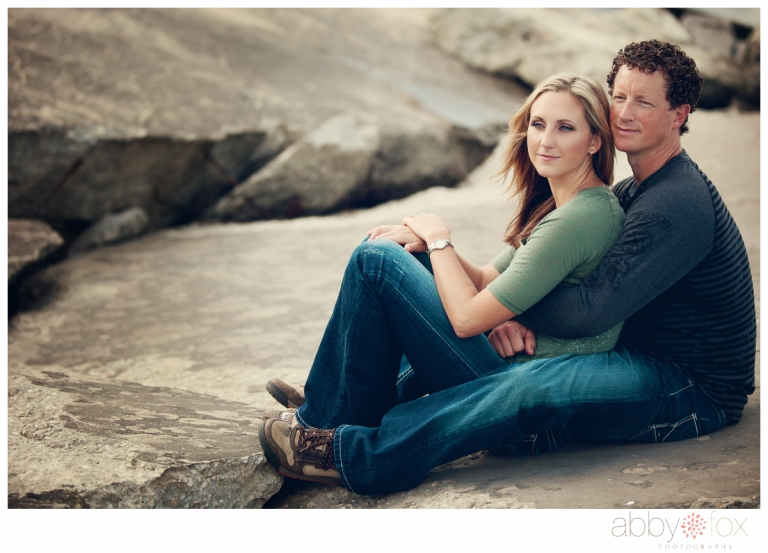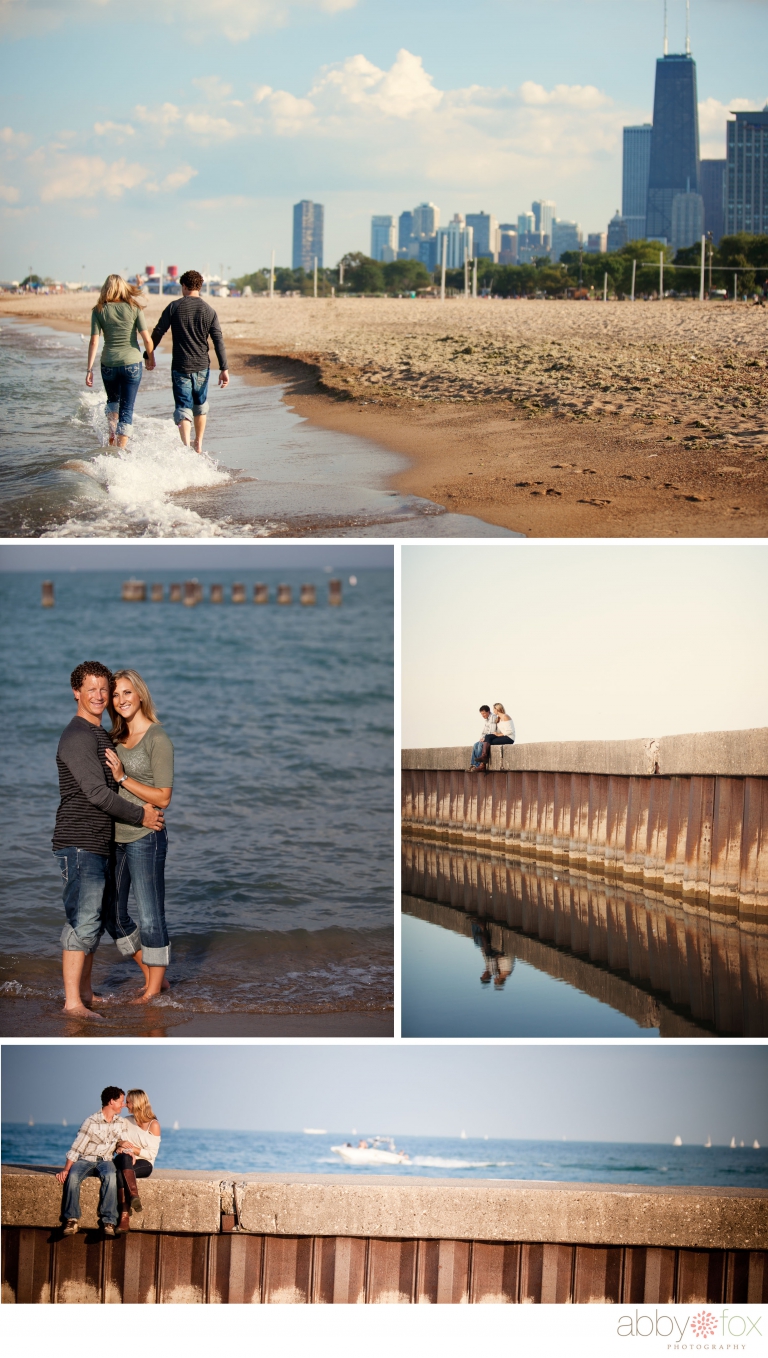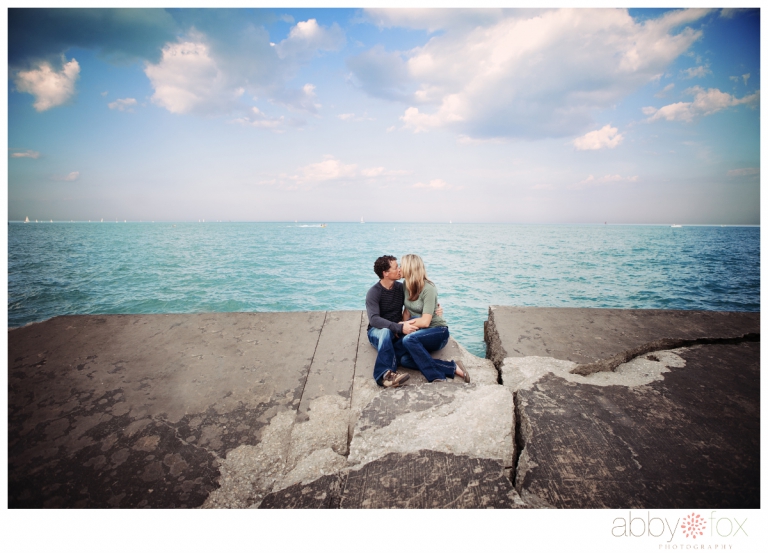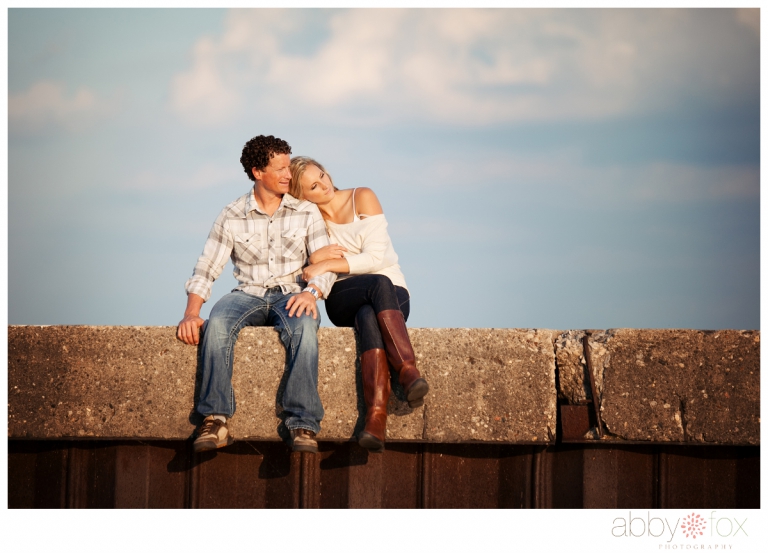 Fun skyline shots!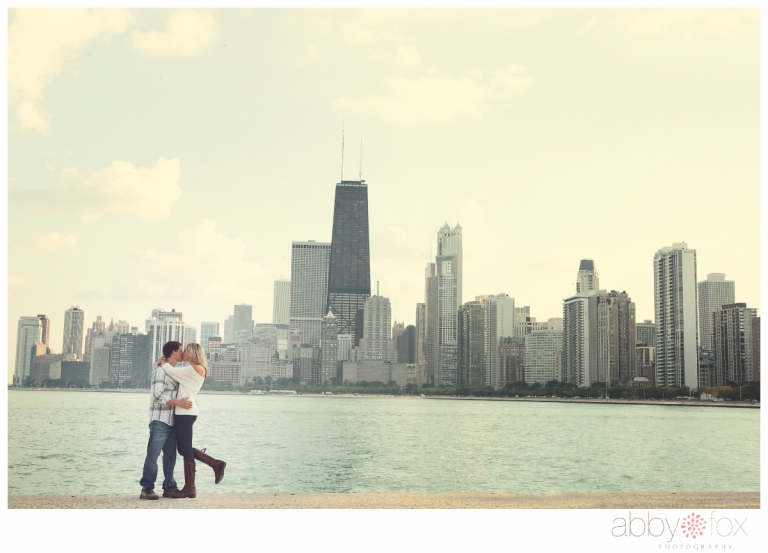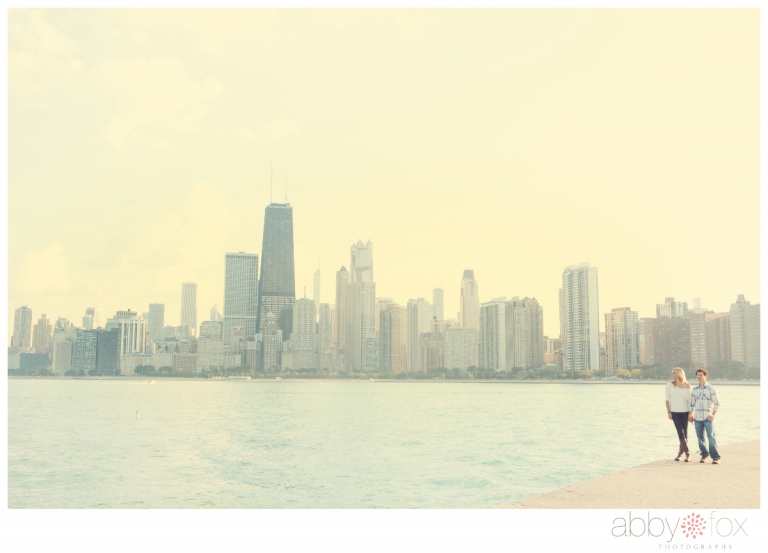 Had a wonderful afternoon in Chi with Bethany & Darren. So excited for the wedding!! 🙂