Kate and Eric live in Chicago so we did their engagement photos in the city. I always jump at the opportunity to shoot in different locations and I think Chi is my new fave…. endless possibilities. Luckily, I have 3 more sessions there this fall! 😉
Eric is my bff Lindsay's older brother so it's awesome to see him so happy with Kate. She rocks! Seriously.
I'm super excited to shoot their wedding next June!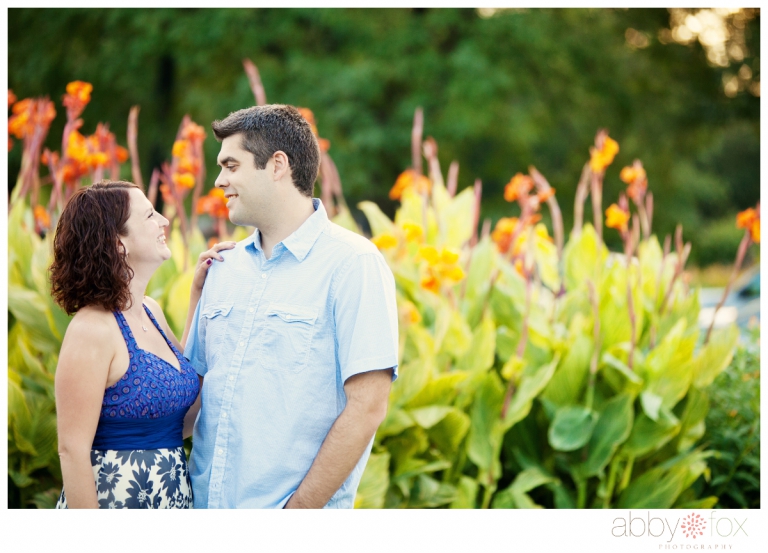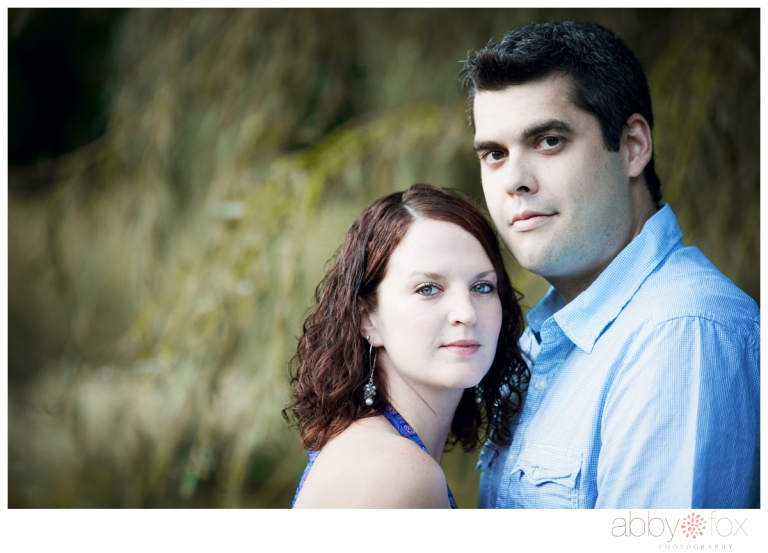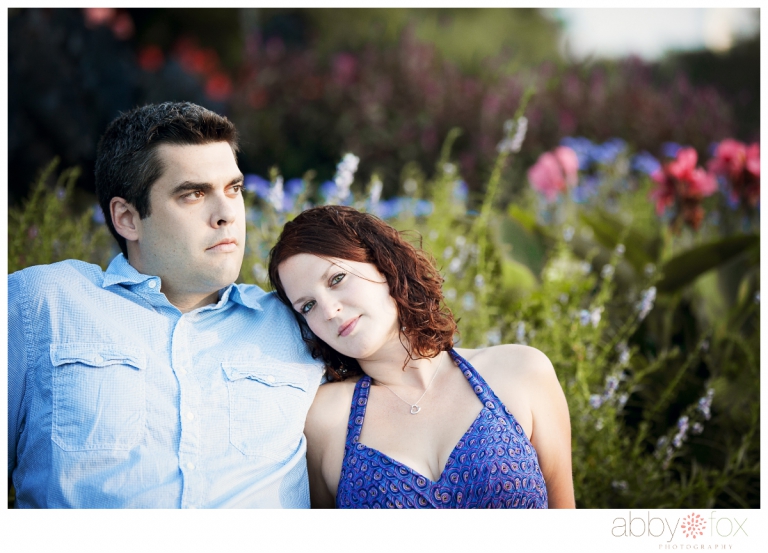 Spent a little too much time at this location and almost got locked IN the Lincoln Park Zoo 🙂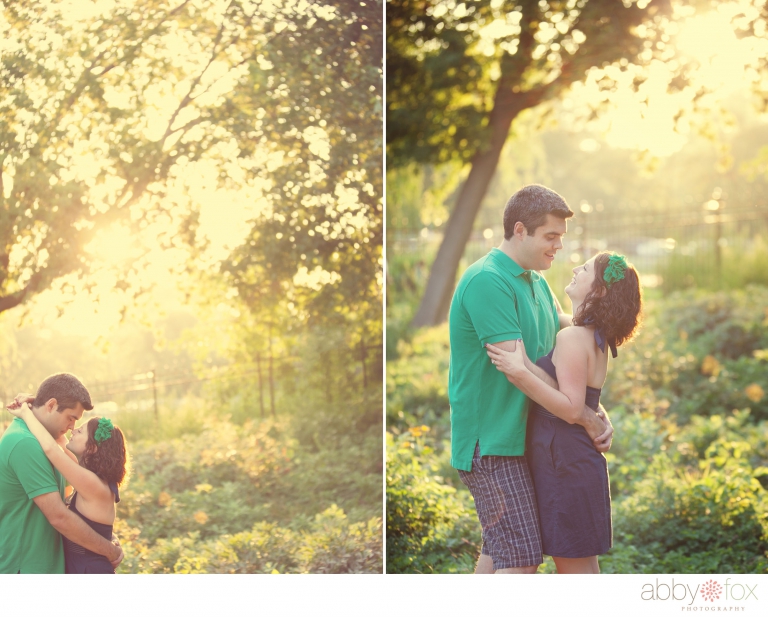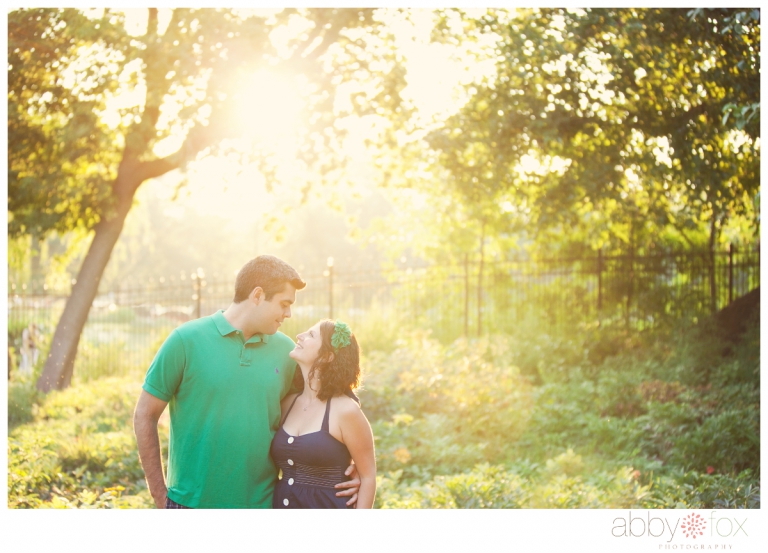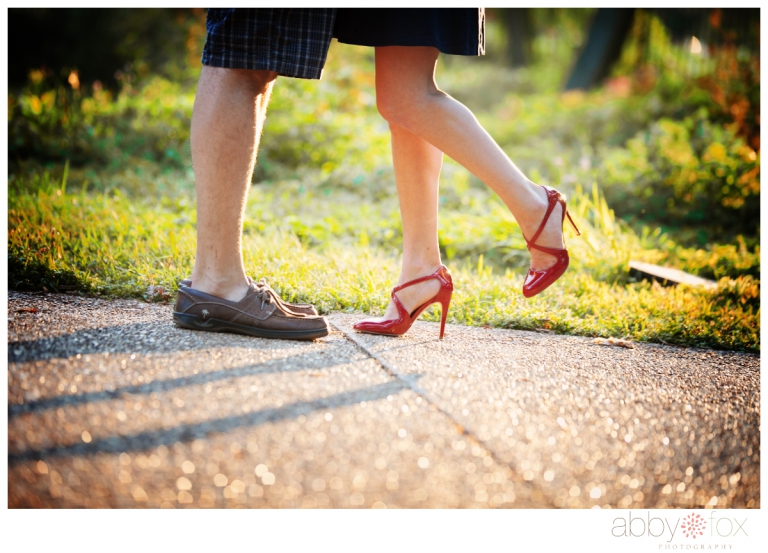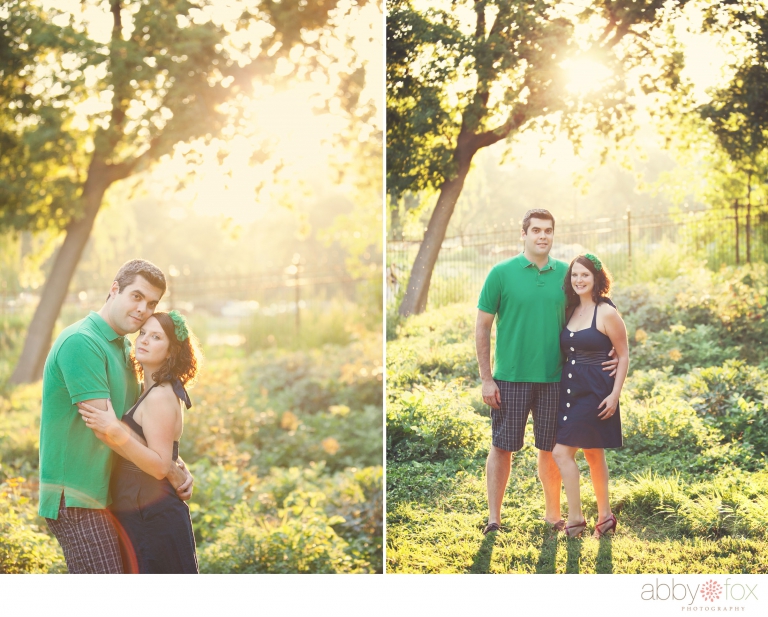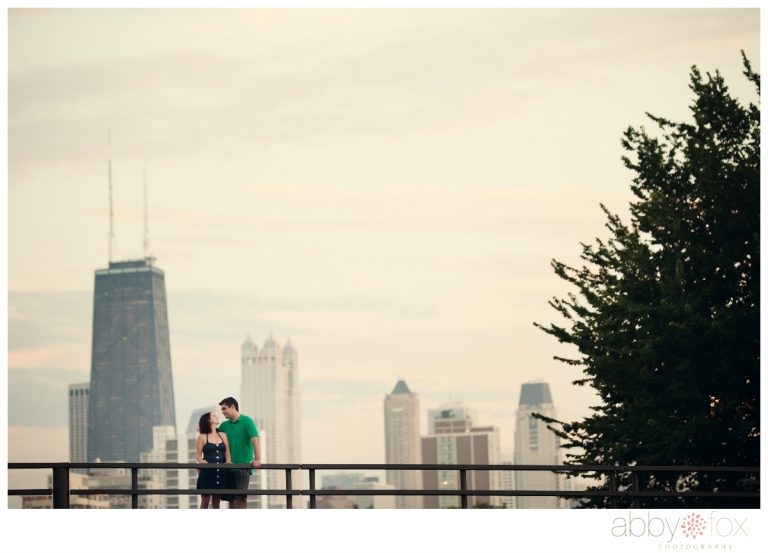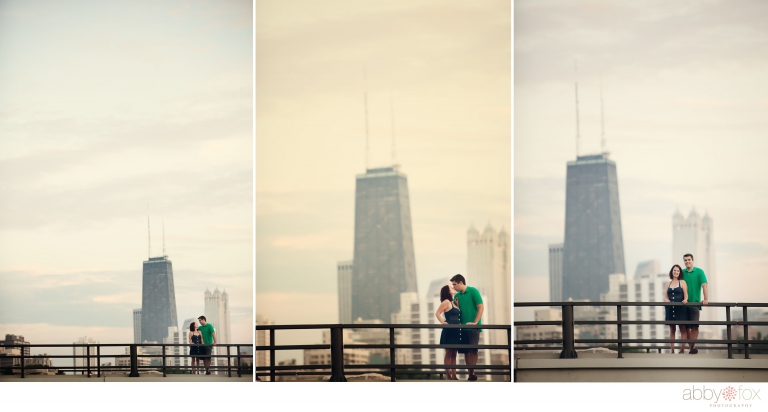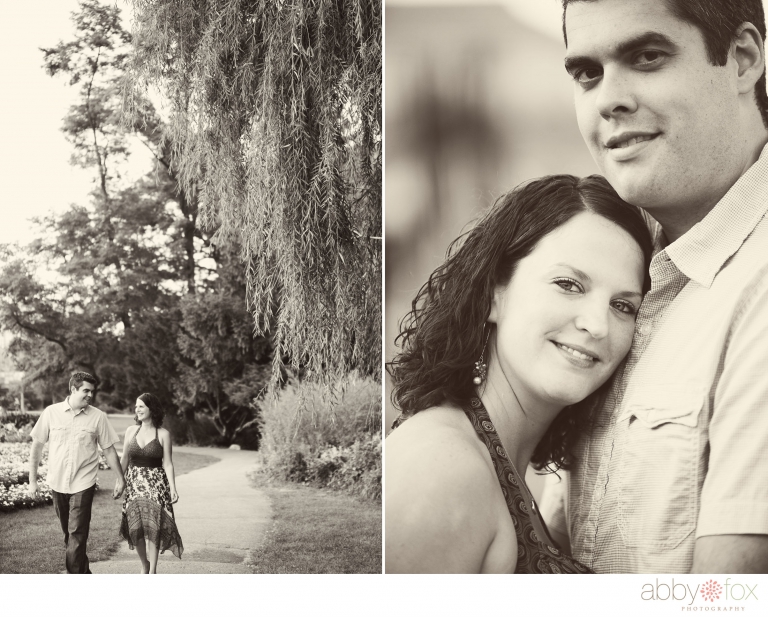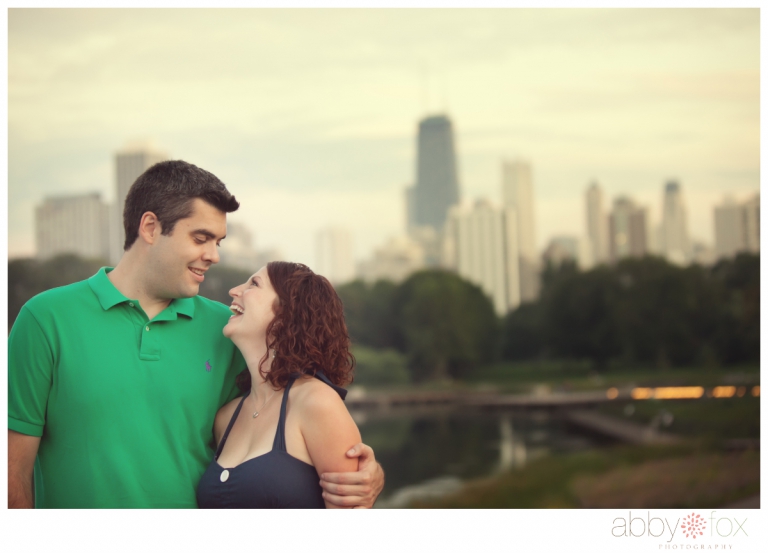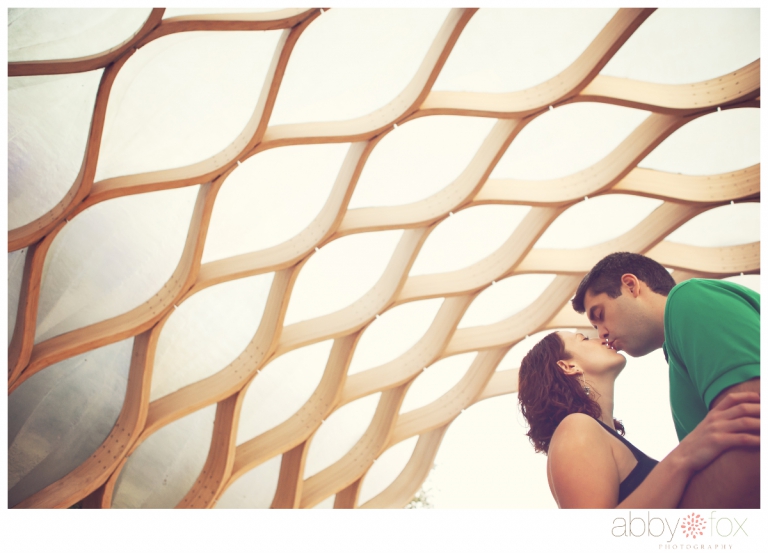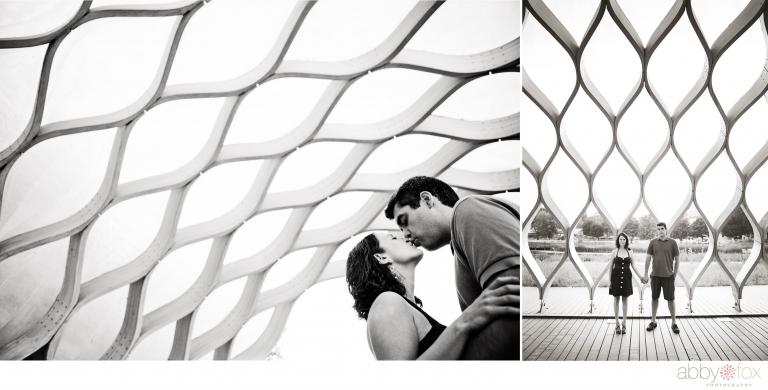 Sparks-a-flyin! Just the right way to close out the shoot at dusk.