Henry Michael Steven is my brand new (and very first!) nephew. Â Ryan's sister Jennifer and her husband Michael welcomed Henry on August 27th, 2011 at 1:08pm. Â 8 lbs 9 oz.
I was shooting a wedding in Indianapolis when I got the news and wasn't able to visit with him until the following weekend. So, these photos were taken when Henry was just 8 days old. I don't think babies get much cuter!
I'm so thrilled to be an Auntie and watch this little guy grow… His uncle Ryan and Aunt Abby already got him his first Founder's tee that he should fit into in a few months 😉
Baby Henry's  nursery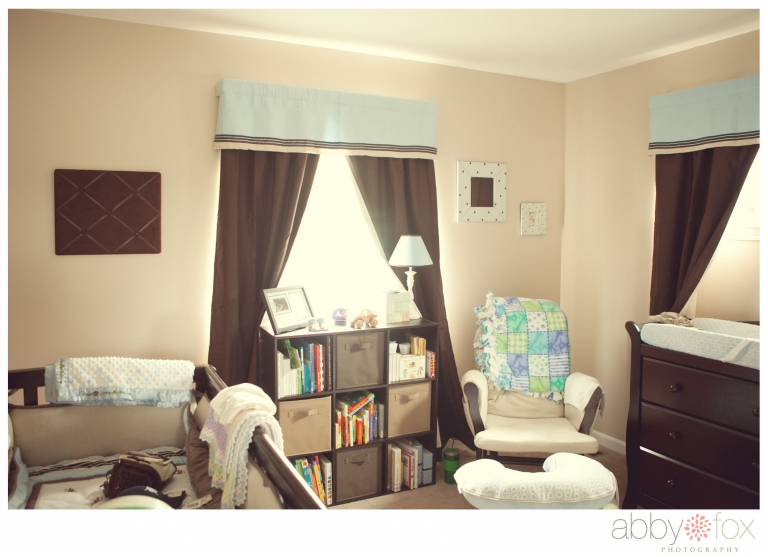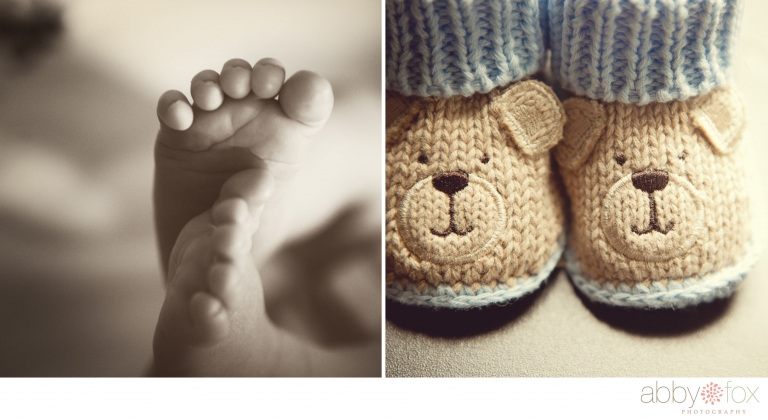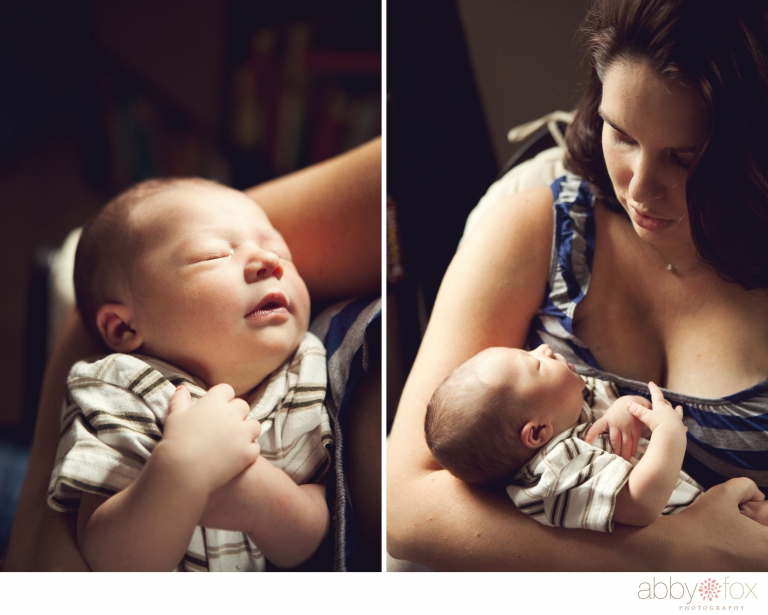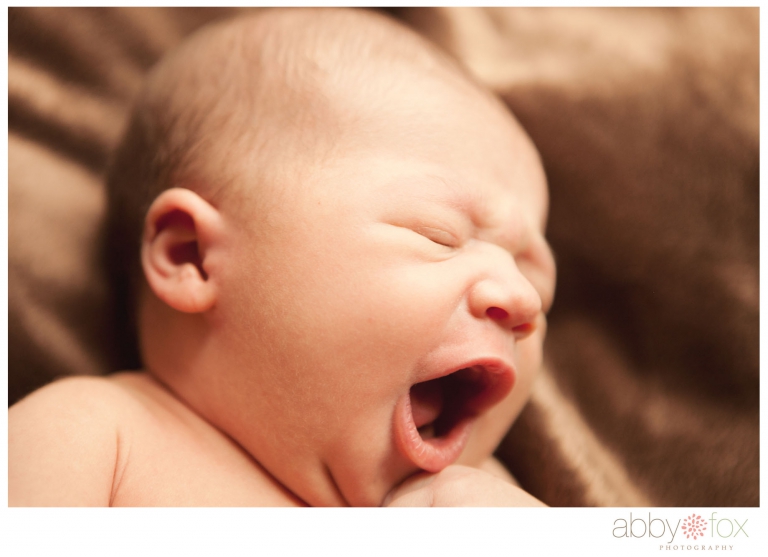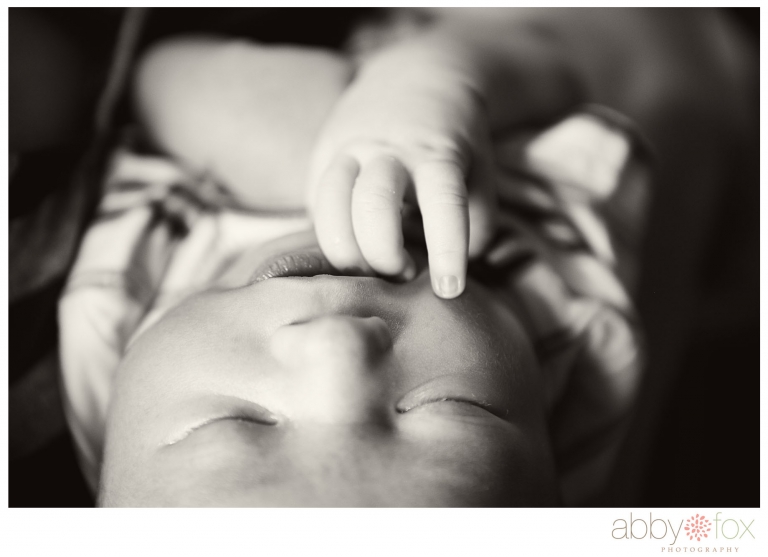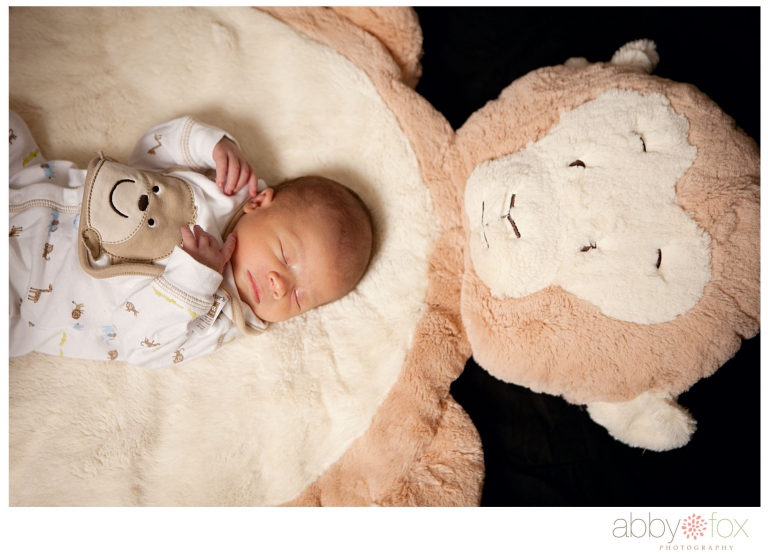 Already a Tigers fan!!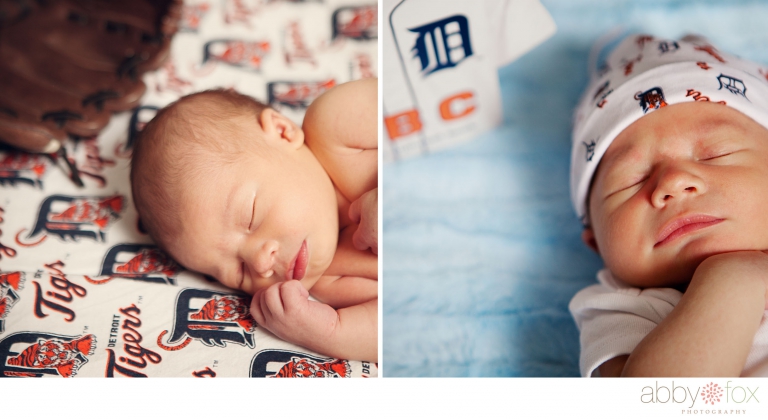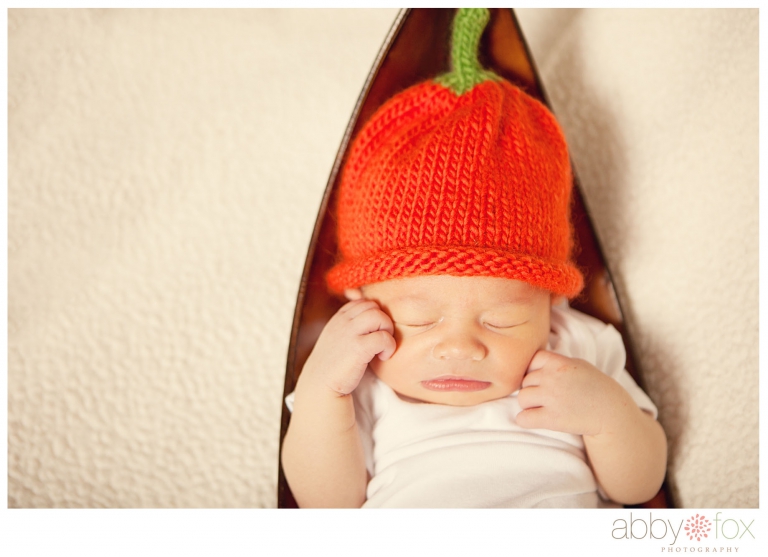 Jen, Mike, and Baby 🙂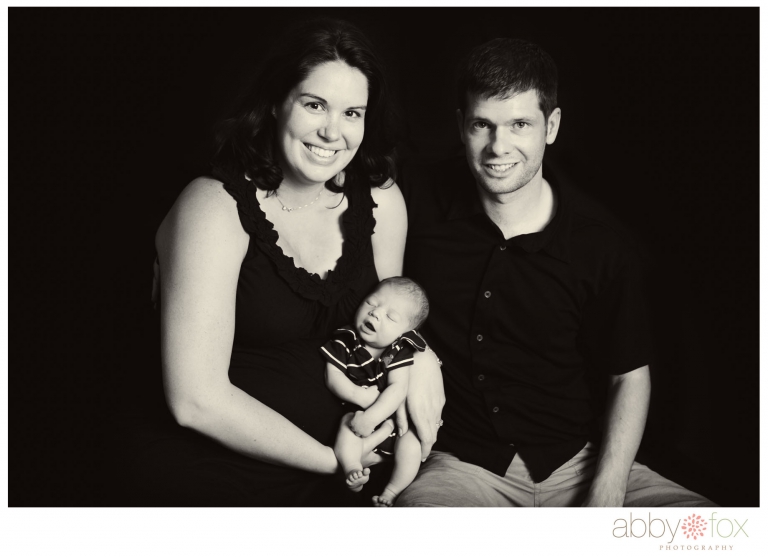 Uncle Ryan!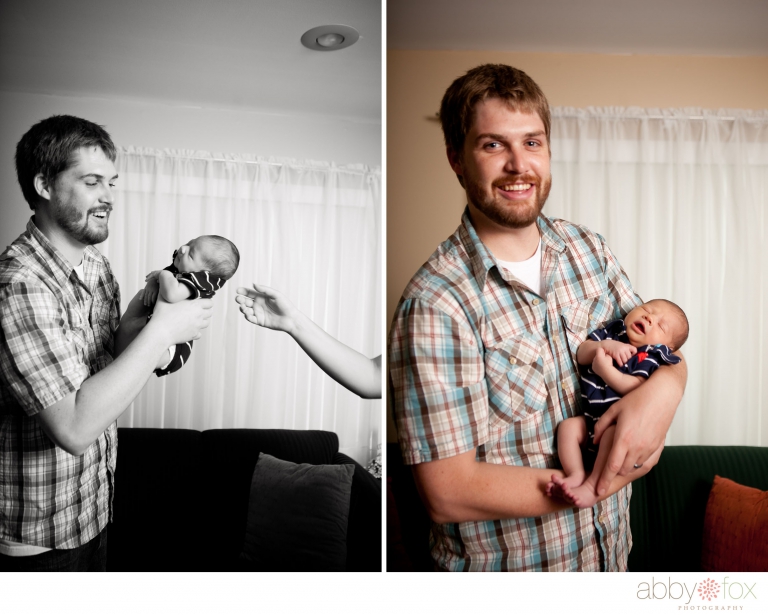 Me and my nephew… Congrats again Jen and Mike on the new addition to your family- He's just perfect.