Here is a very large preview from Ben & Marie's wedding in Fennville at the Apple Blossom Chapel & Gardens. Typically I select 10-12 images as a preview, but couldn't stop when I started picking favorites!
Ben & Marie are close friends of ours and their wedding was definitely the party/celebration of the summer! I expected no less from these two 🙂
First, some details…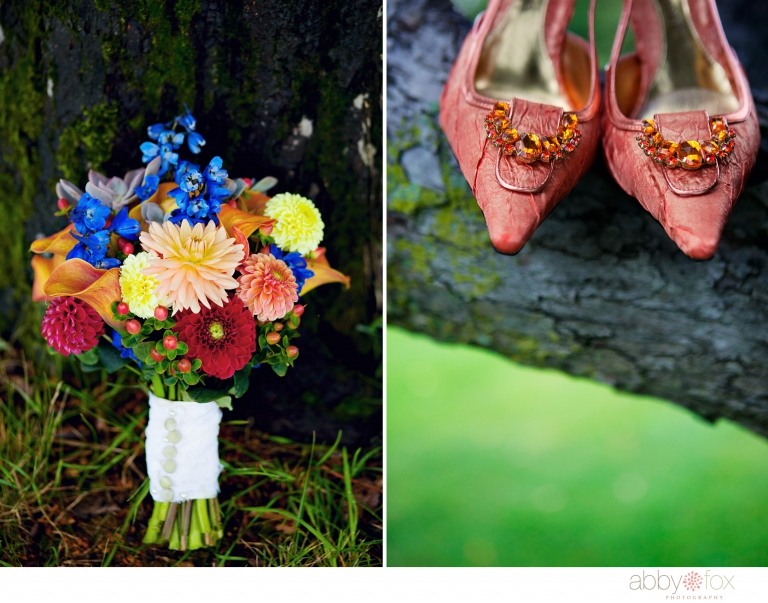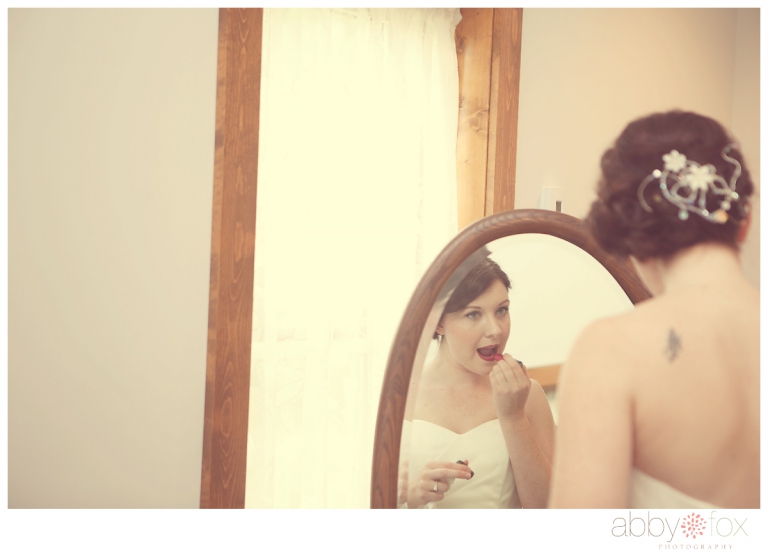 Rain all morning and afternoon until about 5:30… The groomsmen wiped down wet chairs and everyone stayed dry for the ceremony. We even got some sunshine for post ceremony photos!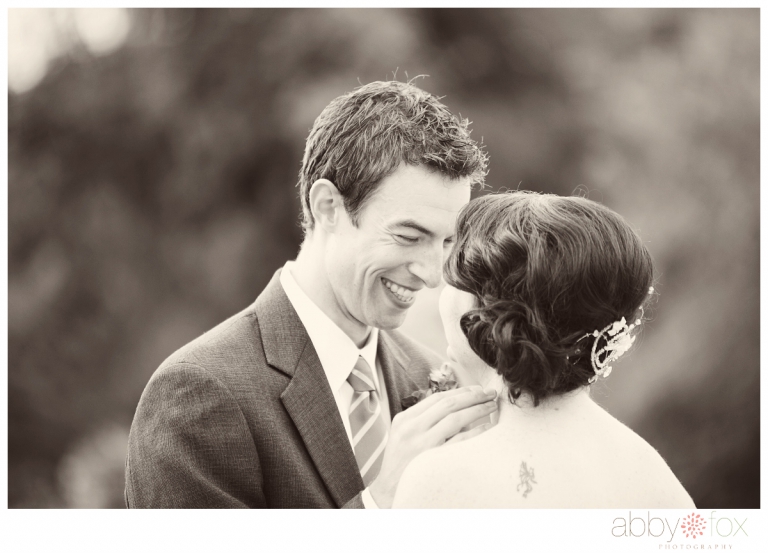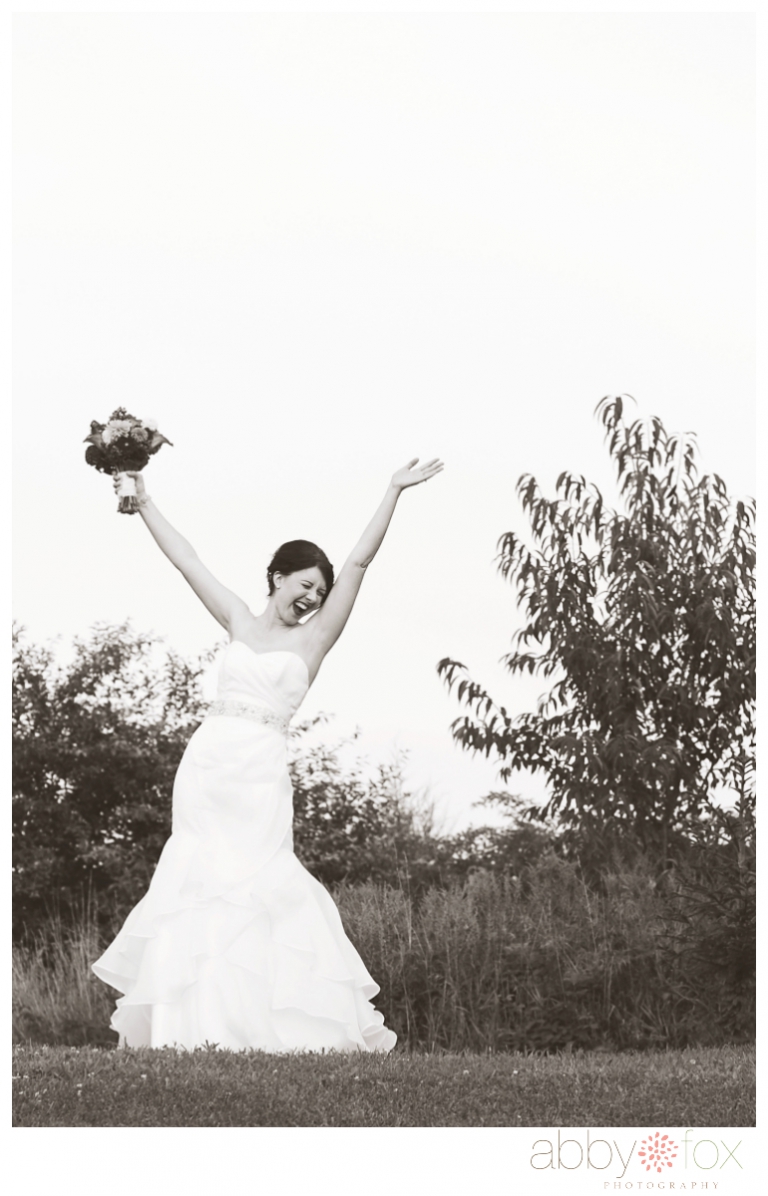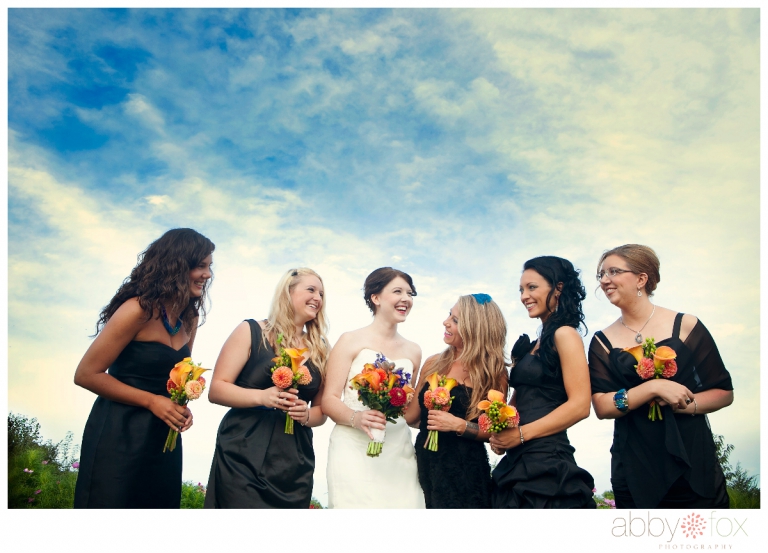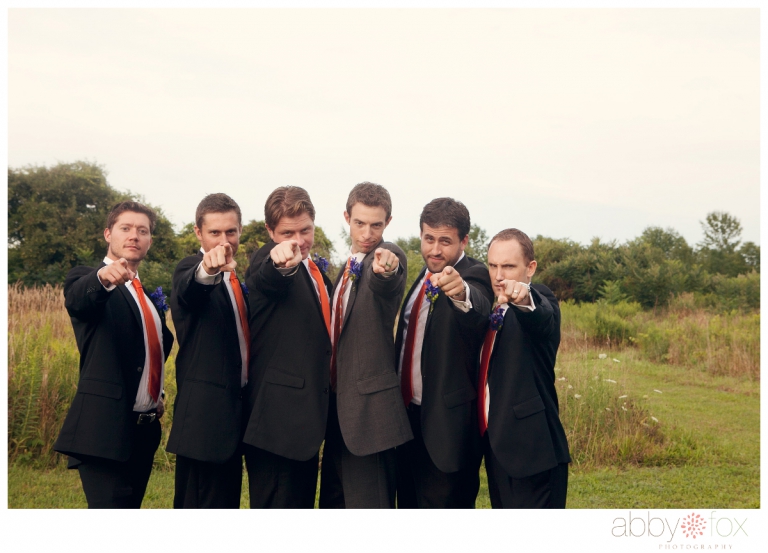 First take… somewhat standard bridal party jumping photo (although Ben takes the cake for best ups). Second take, Steve supermans and I don't know if his dive or Alis's rockstar jump in heels (second from the right) is more impressive. Â  I'll let you decide 😉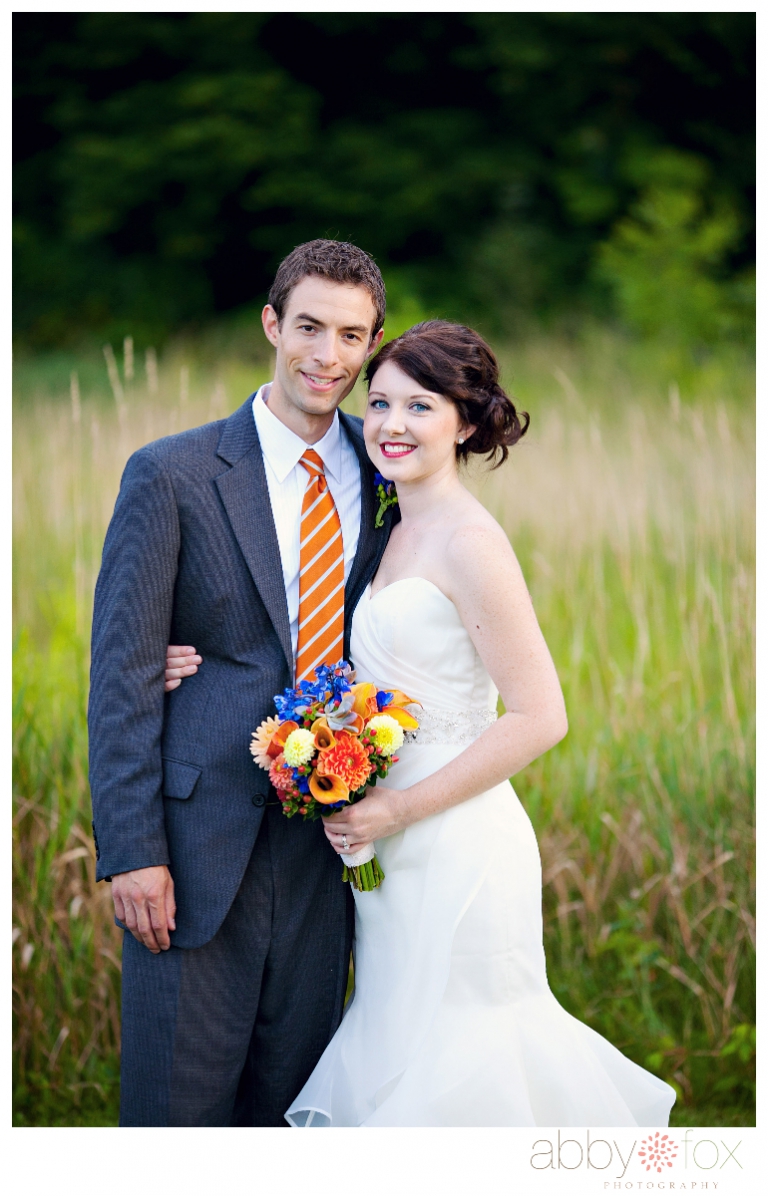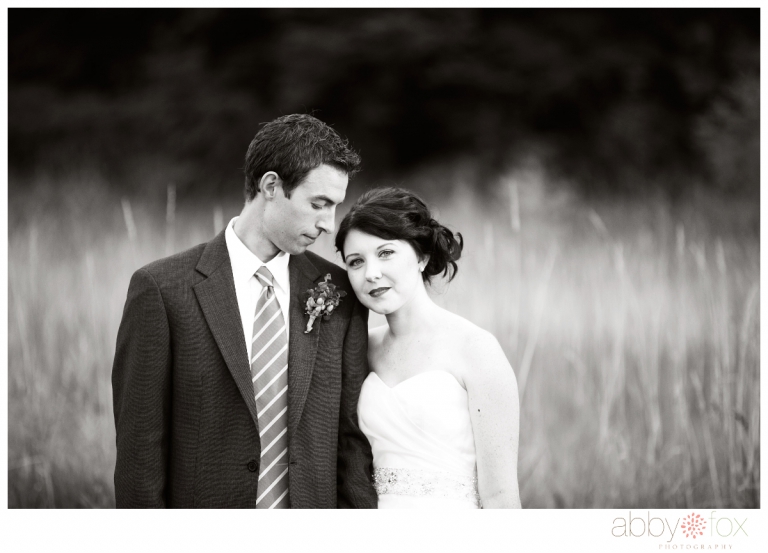 Yep, this is so Ben & Marie. Â <3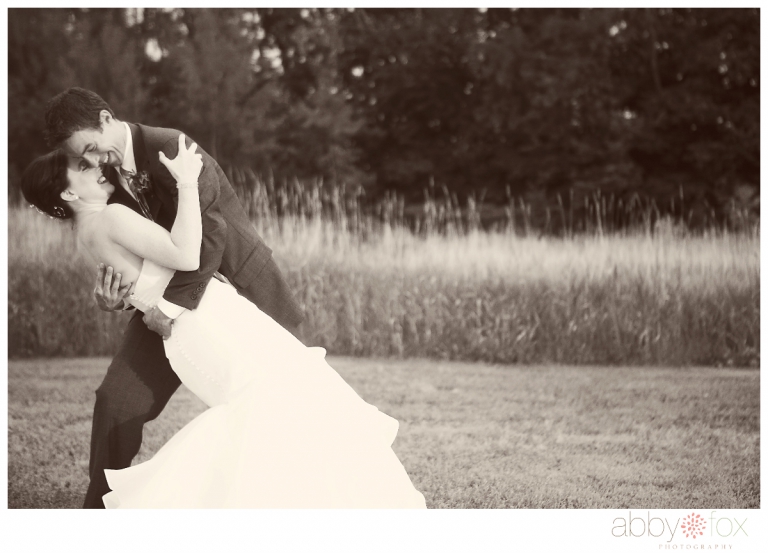 I would guess that I just ordered a drink here 😉
Ben's band was custom made from wood. 
Sun going down…
Bottoms up!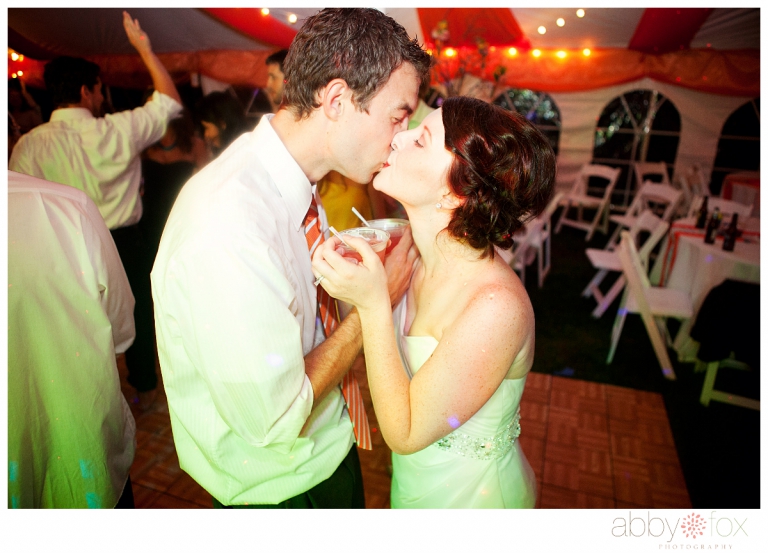 Typical Chris… throwing the groom in the air. Wow.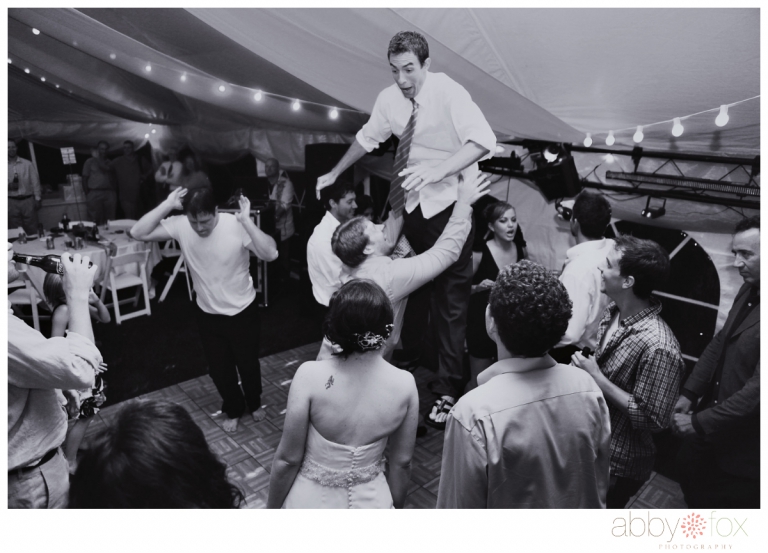 Having no fun at all.
All the guests let off floating lanterns. Never seen or heard of this being done at a wedding…. Â makes for a pretty magical moment! 🙂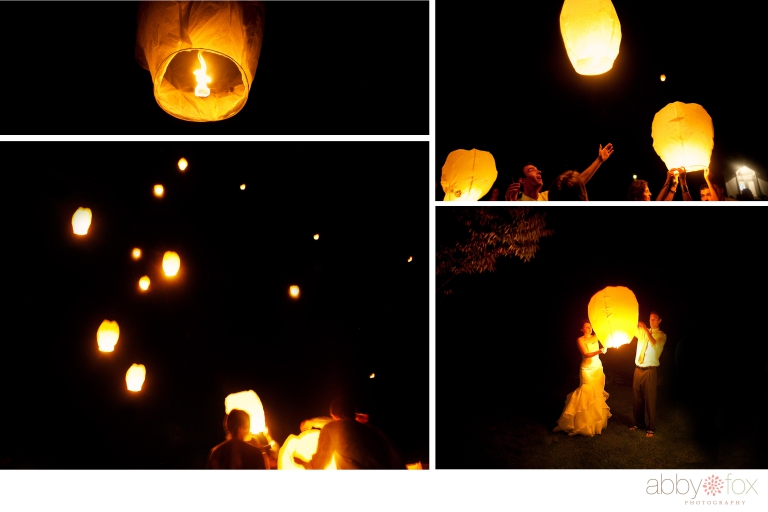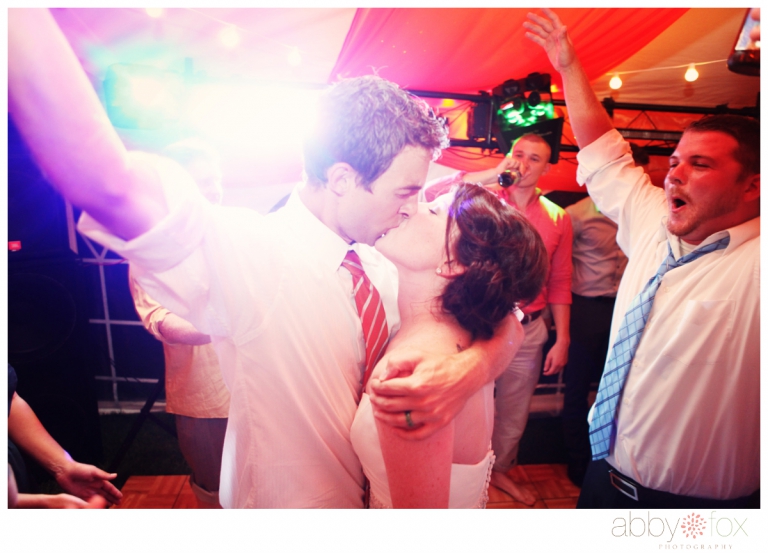 Congrats Ben & Marie! So so happy to be able to document this incredible evening for you. Much Love!