Hoxeyville Music Festival | Highlights
Hoxeyville music festival took place August 19-21st in the Manistee National Forest. Perfect weather, Michigan bands, camping, and friends… perfection! Here are some of my favorite images from the weekend…..
Sunset on Friday evening followed by a clear night and star gazing. I heart Northern Michigan!
The Ragbirds on Saturday morning paired with rain and sun. Lovely!
Lots of Mitten Love! <3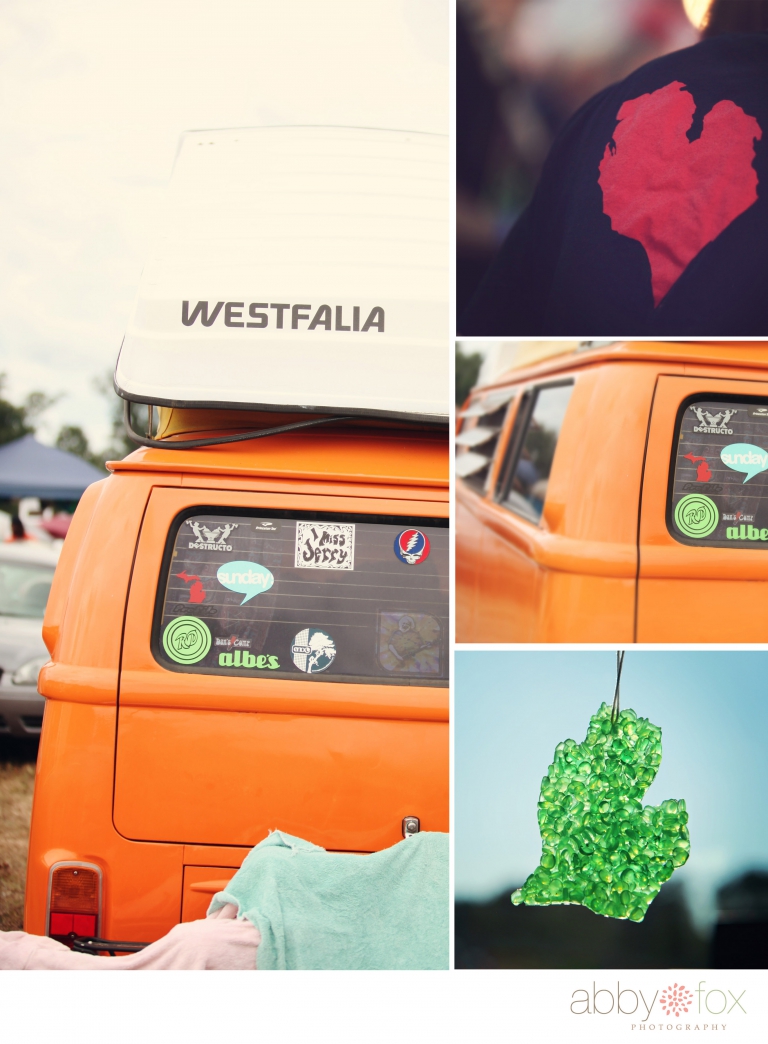 Greensky Bluegrass

Such a family friendly fest… so many kiddos! I love the mom and two girls skipping here.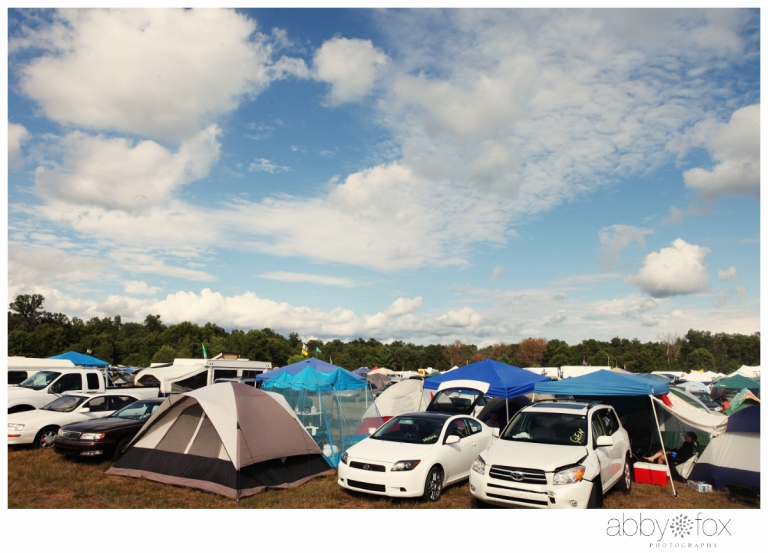 Digital Tape Machine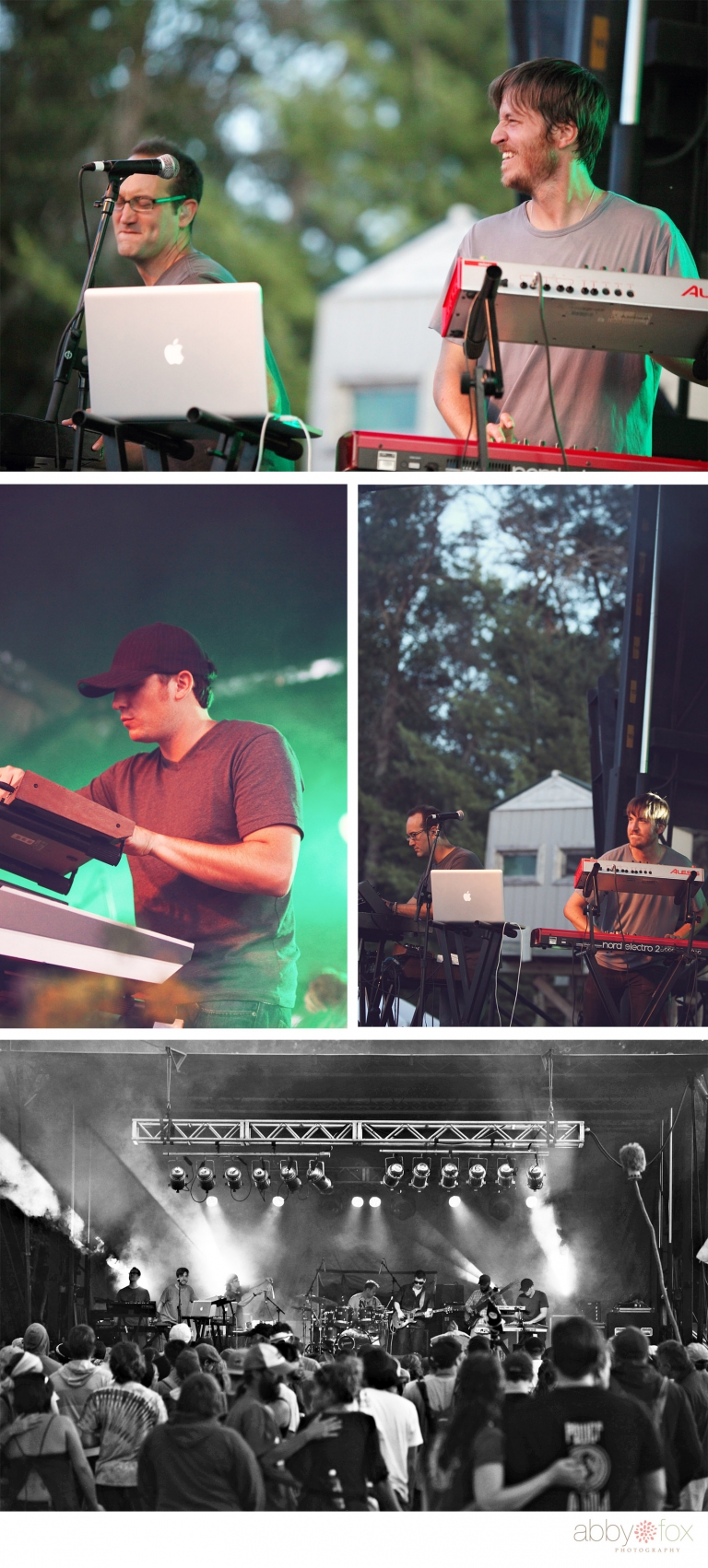 Ryan and I before the main event…

Umphrey's!!! :)Â 
Late night disc golf

Thanks Hoxey for a clean, beautiful festival!!