Kati & Jed | The Proposal!
So thrilled about this Friday's post!
Last night, my friend Kati got engaged and I was there to document the whole thing go down… ninja style! 🙂
Jed contacted me Tuesday morning asking me to cancel my plans with her on Thursday evening because he was planning to propose then. Of course, I took care of it. It didn't cross my mind at the time, but he called back about 3 hours later asking if I would like to come photograph the proposal. Knowing how much Kati loves photography, there was no question, I had to be there. I live for these kinda things! 🙂
Jed's parents live on White Lake and he would be taking Kati out at sunset on their boat to pop the question. Being a little unsure of how the sequence of events would unfold, I followed Jed's mom to the pier where shortly after, we spotted the two cruising down the channel.
Naturally, I run and hide in the long grasses. I'm scared for my life that she will see my 70-200 lens peeking through, taking photos of their boat like a total stalker! That may be just a little suspicious. I continued to sniper shoot and hope that she does not look over my way.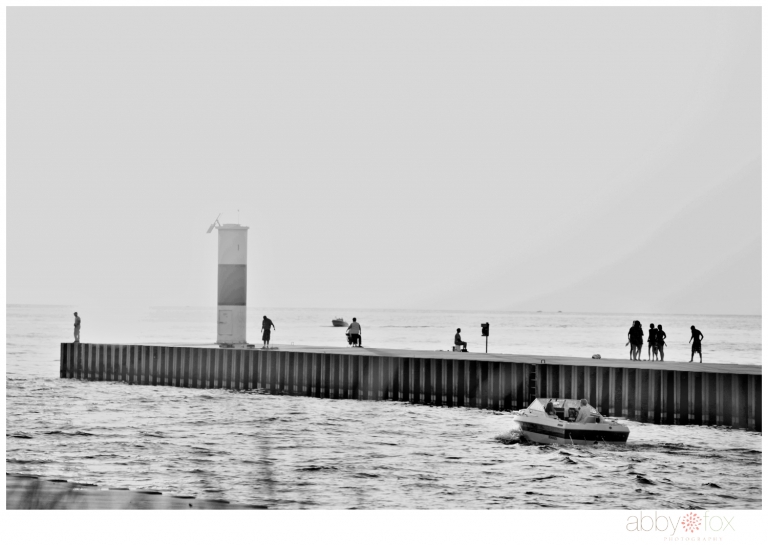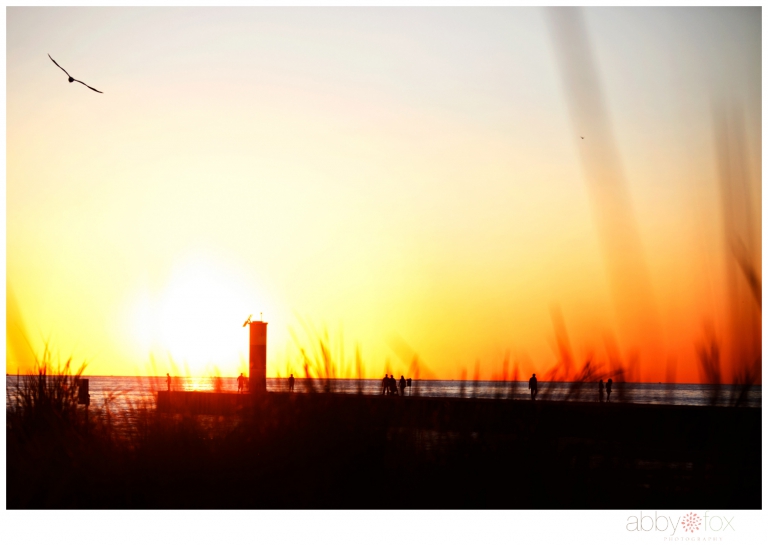 Jed spots us keeping Kati's back to the shore and brings the boat closer.. in the meantime, I'm waiting and watching their every move while crouched in the sand shooting through the grass.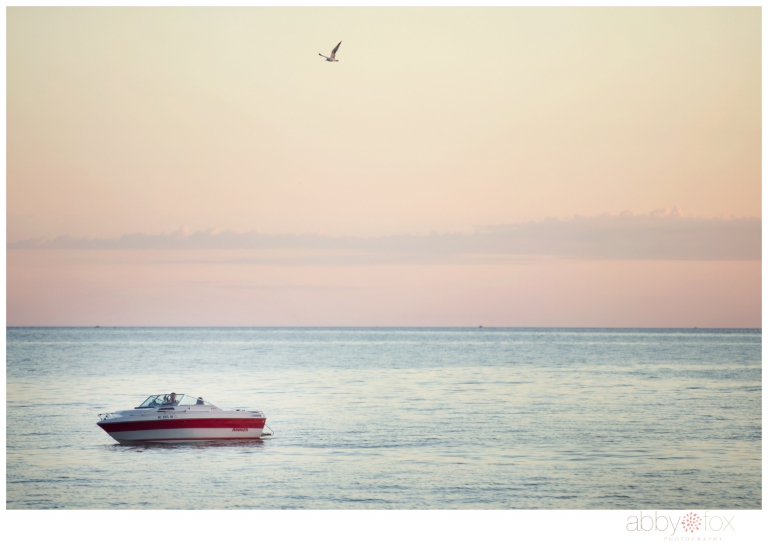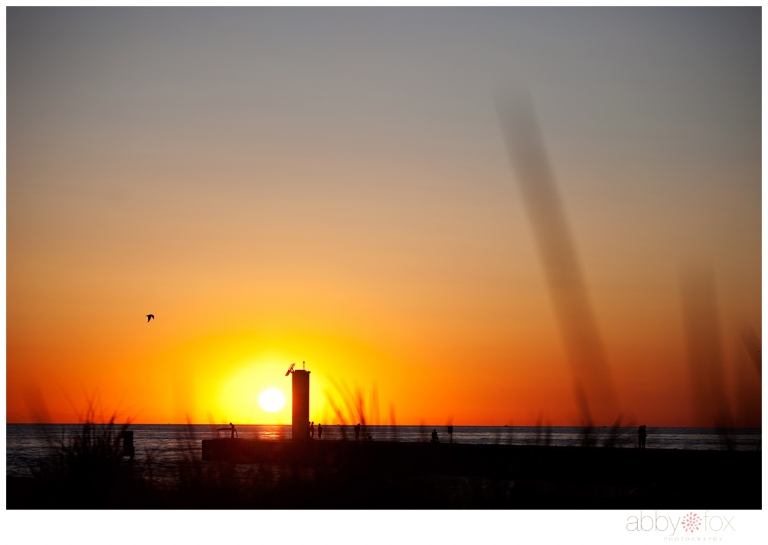 Just before the big moment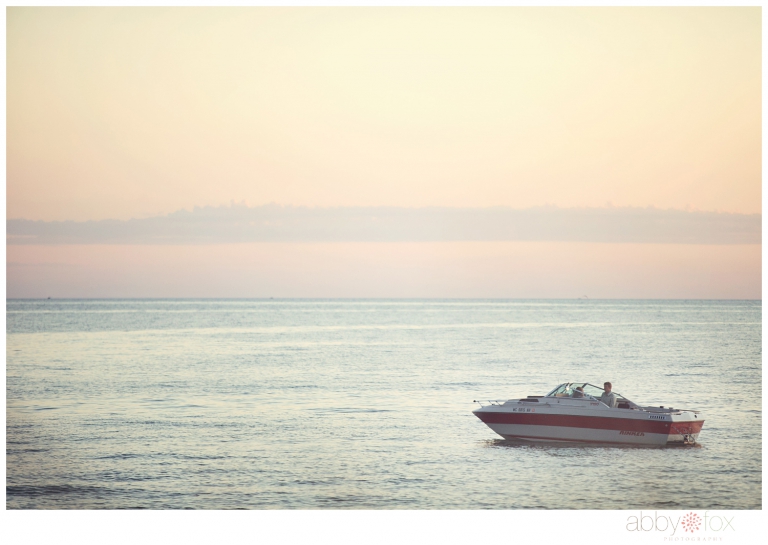 Jed stands and asks her to marry him > hug > kiss; It's official!! 🙂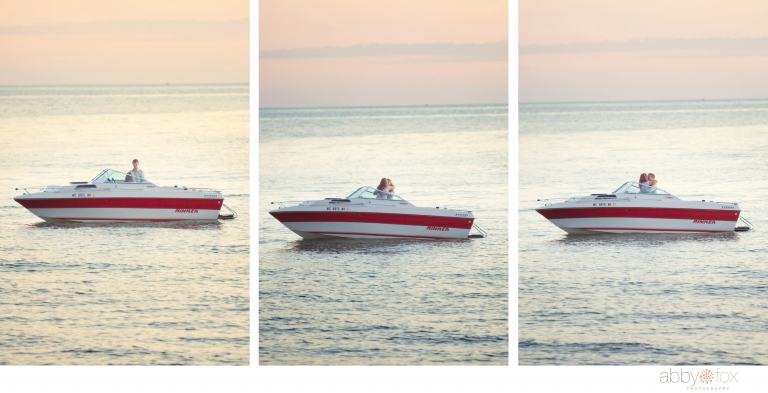 Best feeling… so cool to witness this!!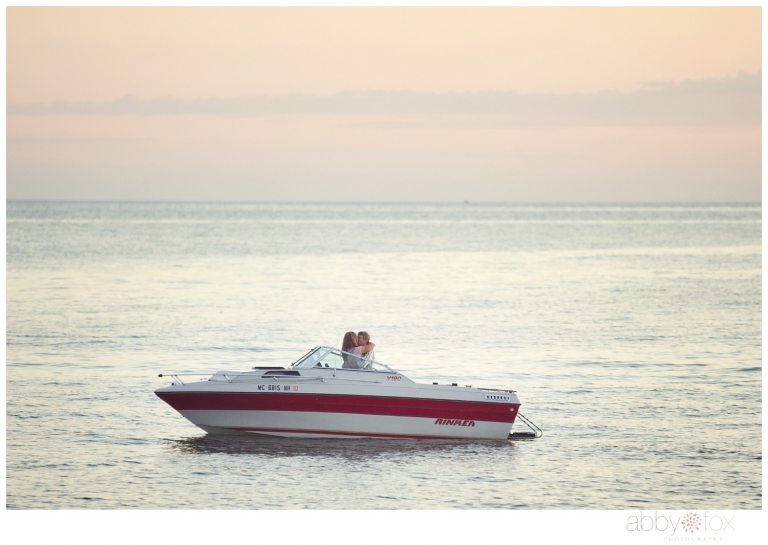 And now she sees me, haha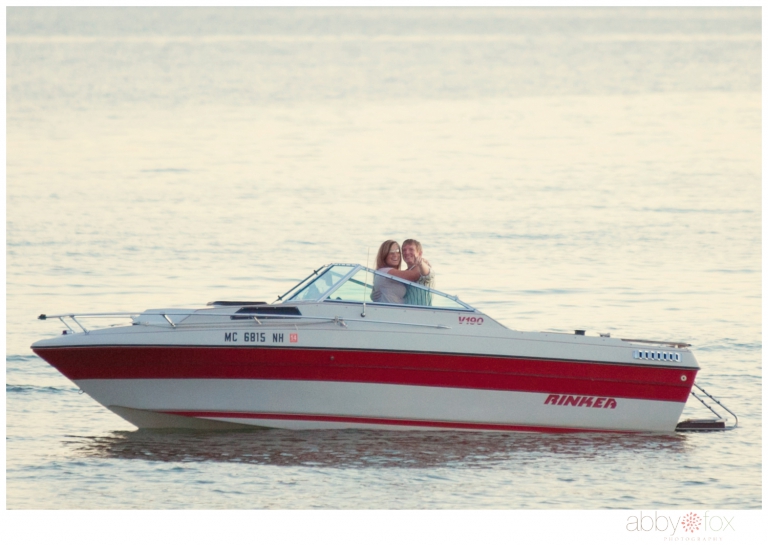 Bliss!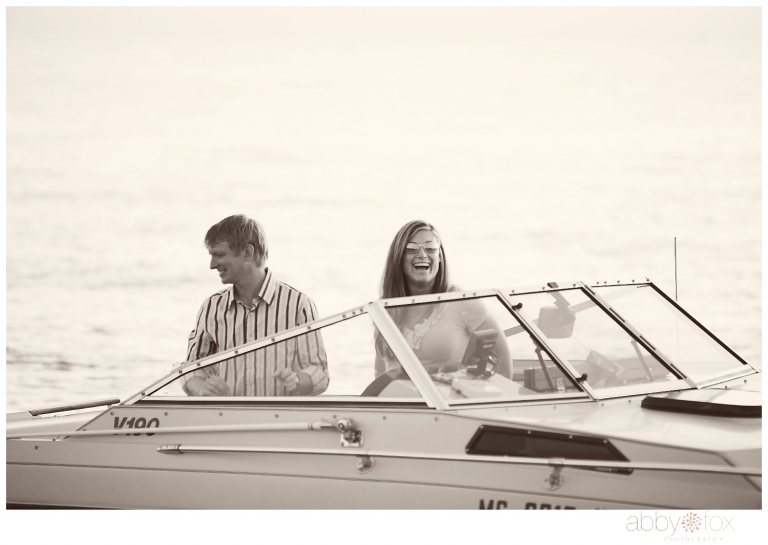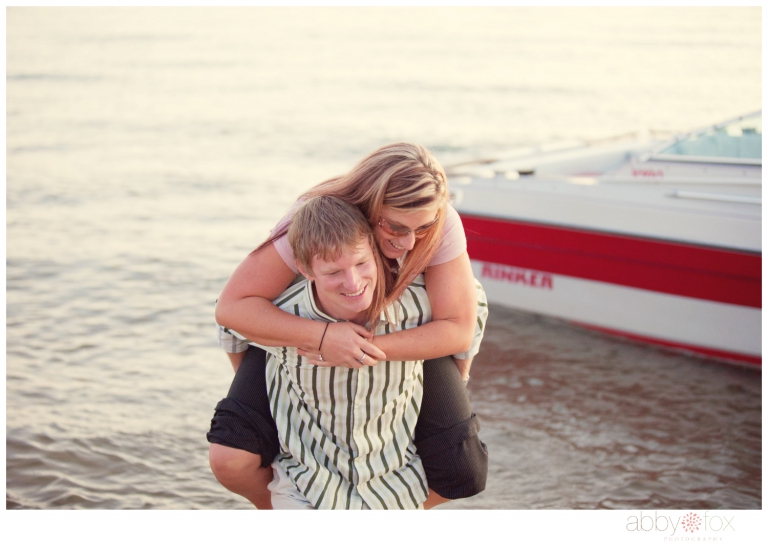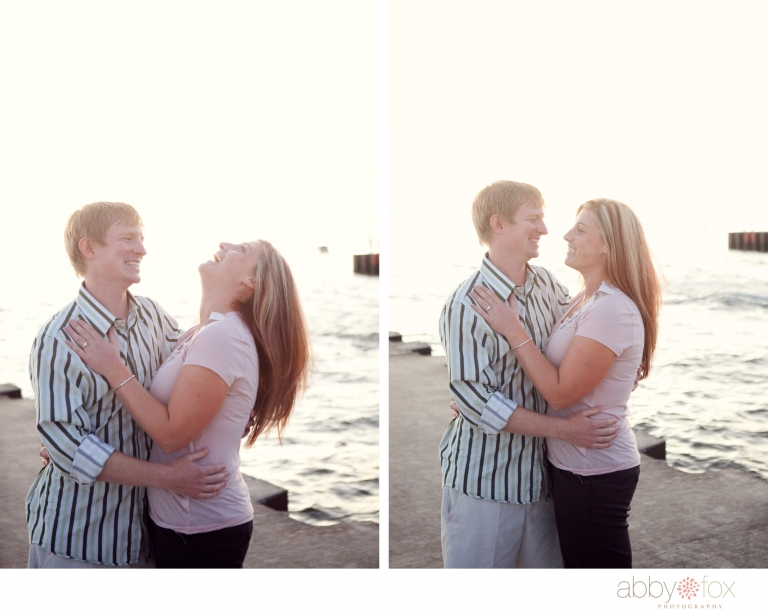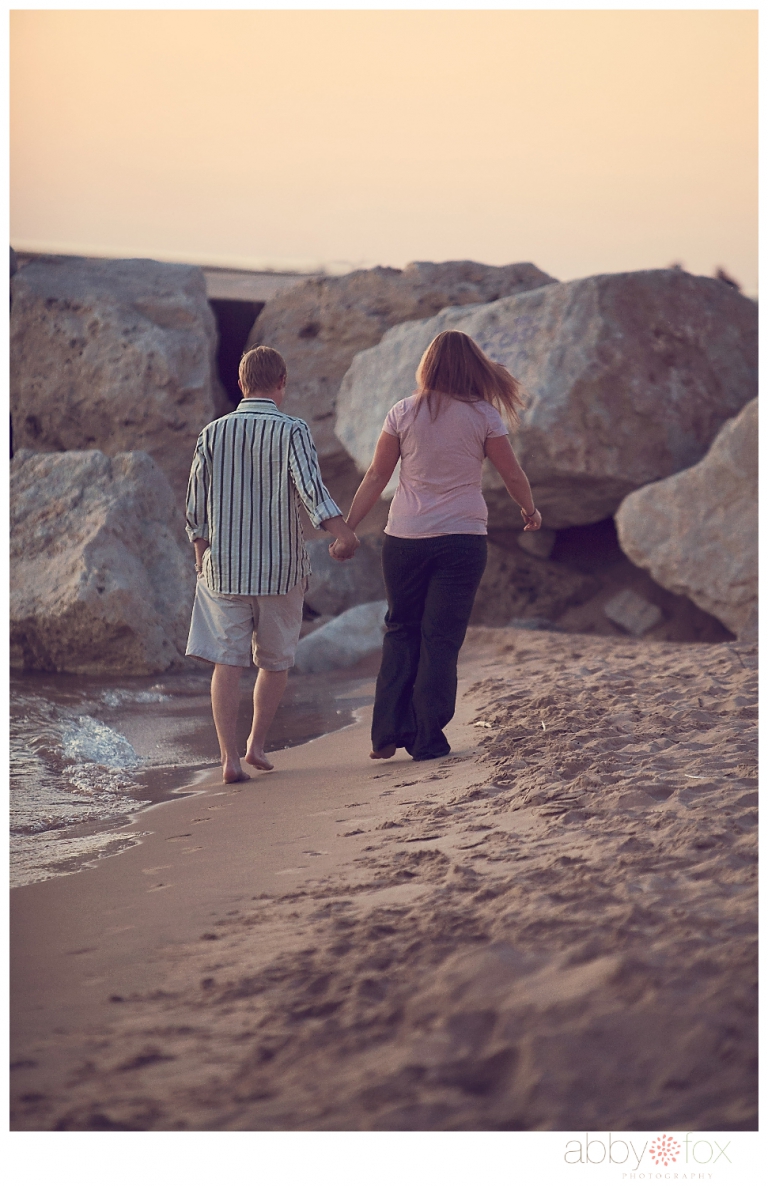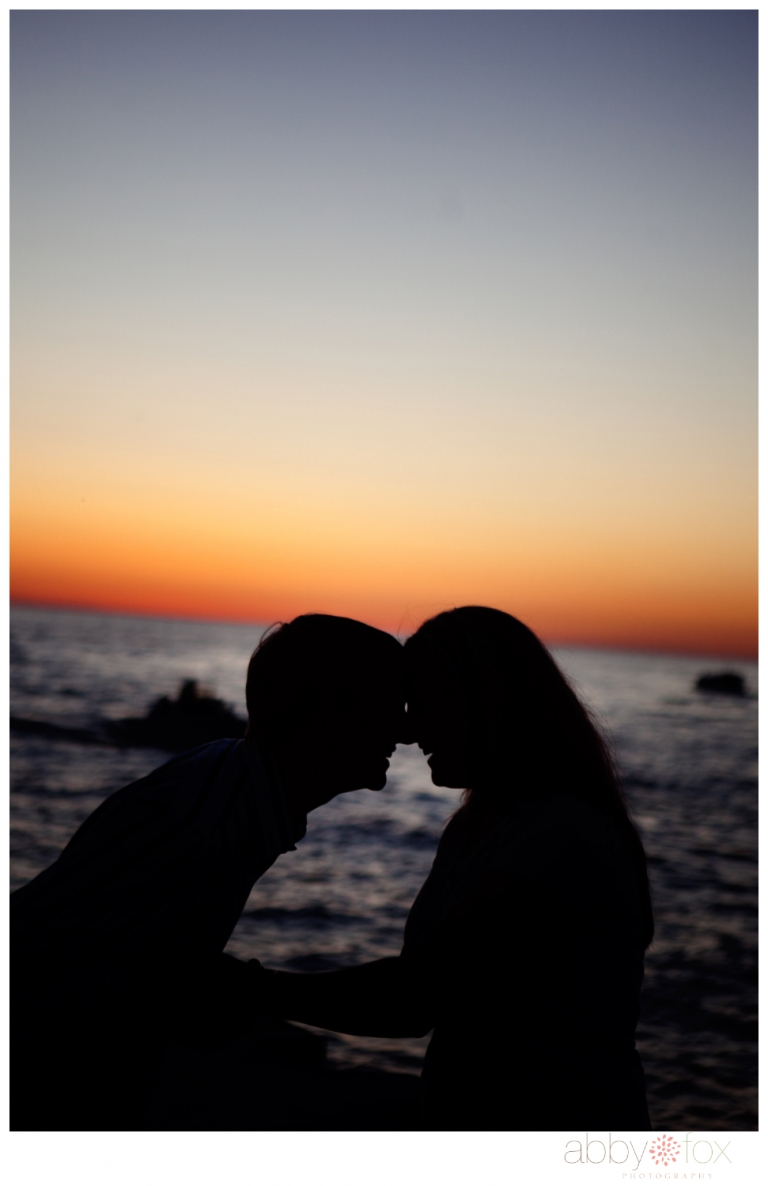 Little reenactment for this shot. Incredible sunset.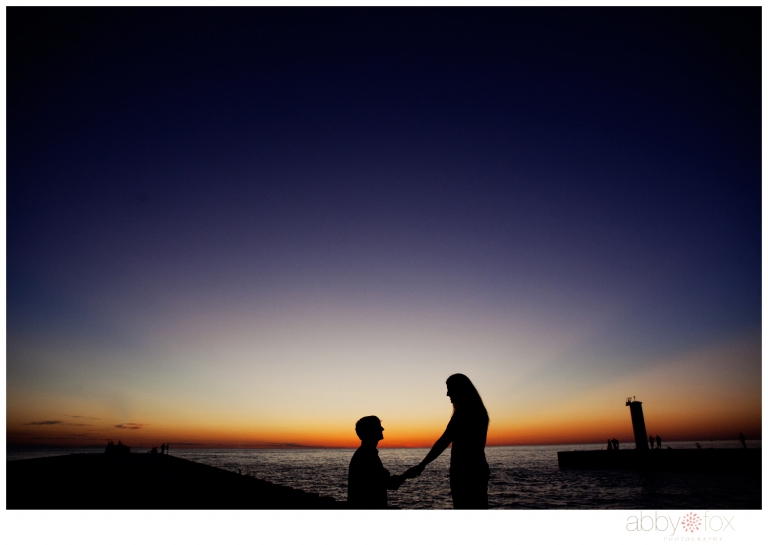 The bling!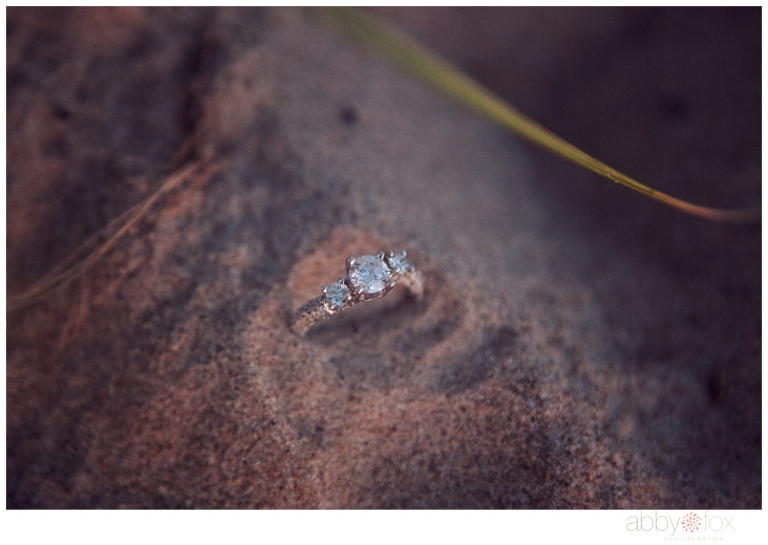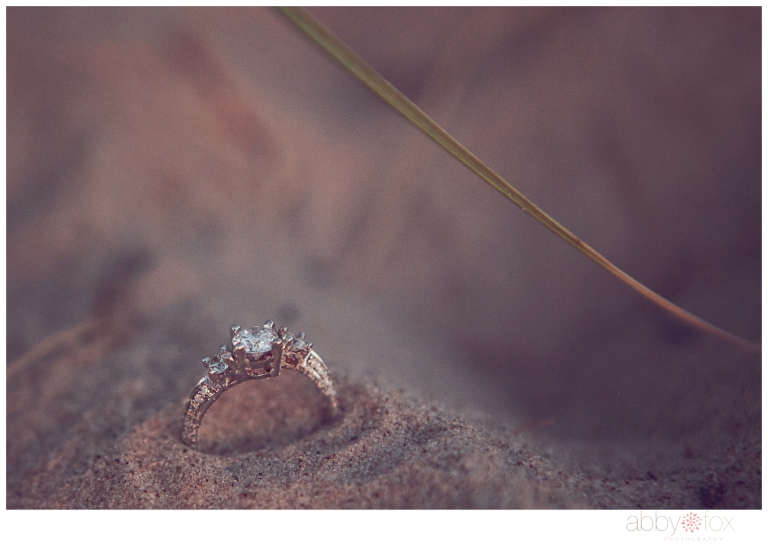 Congrats Kati and Jed! Yayyy!!