Lindsey & Jason | Pentwater Wedding
Oh, where to start?! This wedding was incredible. The colors, flowers, details, and an amazingly gorgeous couple (wow!).
I helped my friend Kati shoot this wedding and forgot what awesome angles and moments you can capture when you're not directing and posing. I tried to select a few favorites, but went a bit overboard. Couldn't help myself 🙂
Here we go with lots of images!: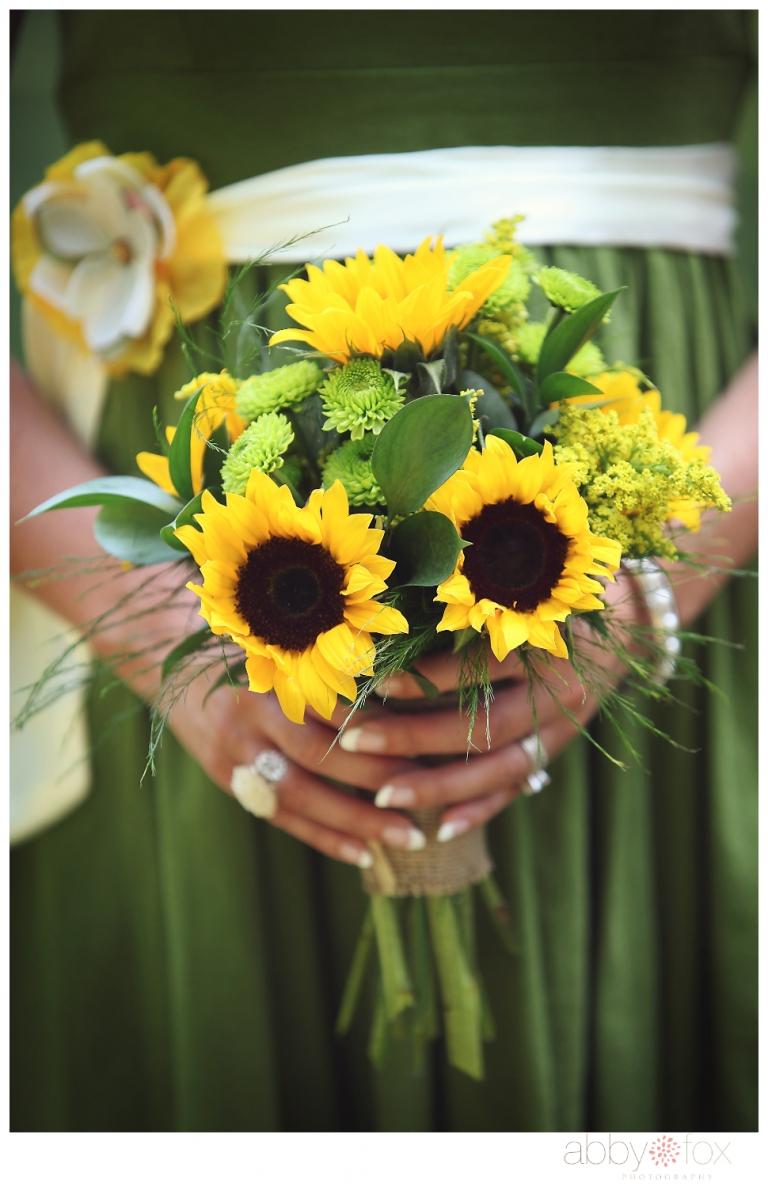 Lindsey's bouquet was inspired by a Real Simple Wedding Magazine cover.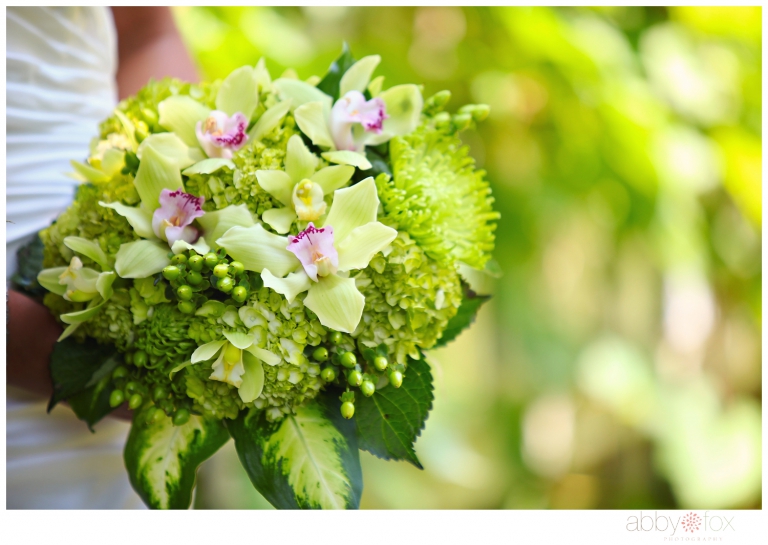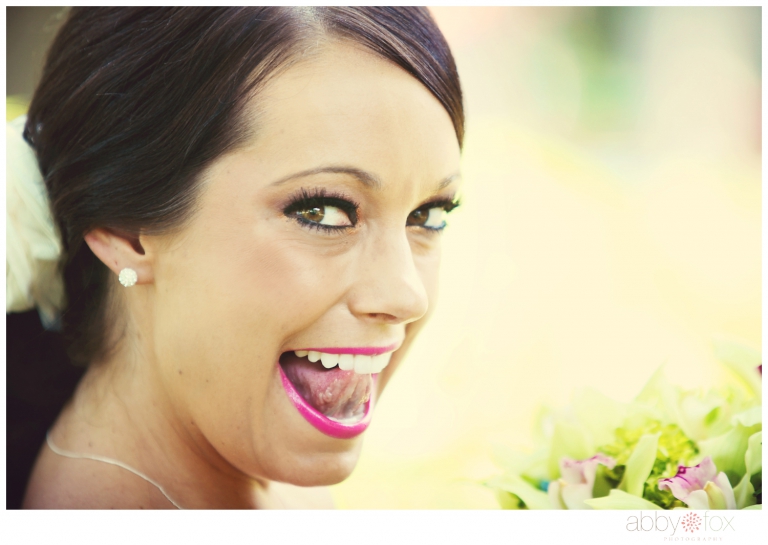 The pitchfork as a prop.. never got old! Haha.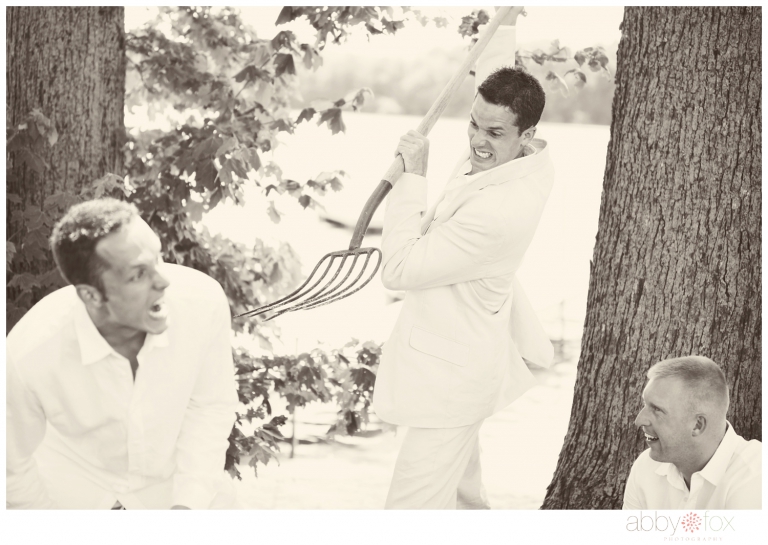 Putting on her veil… rockin' the birdcage 🙂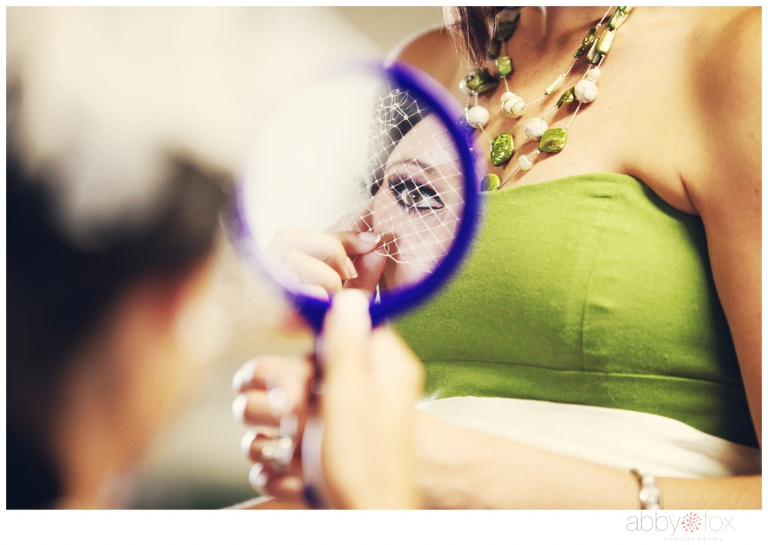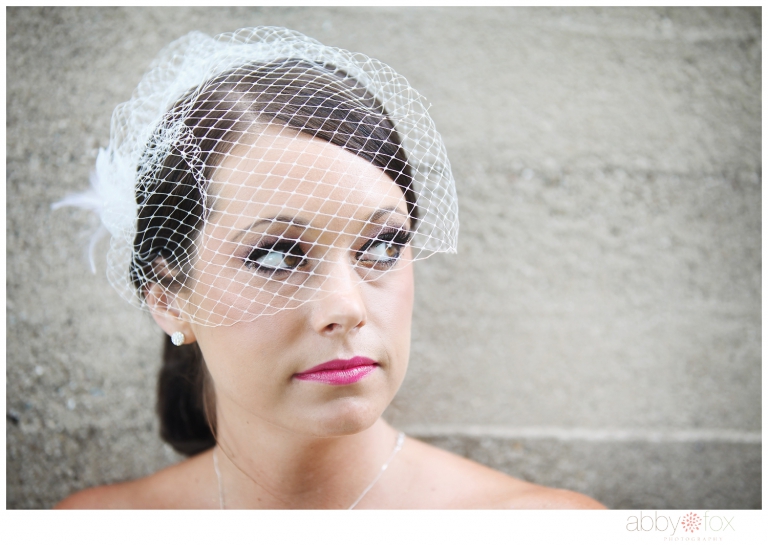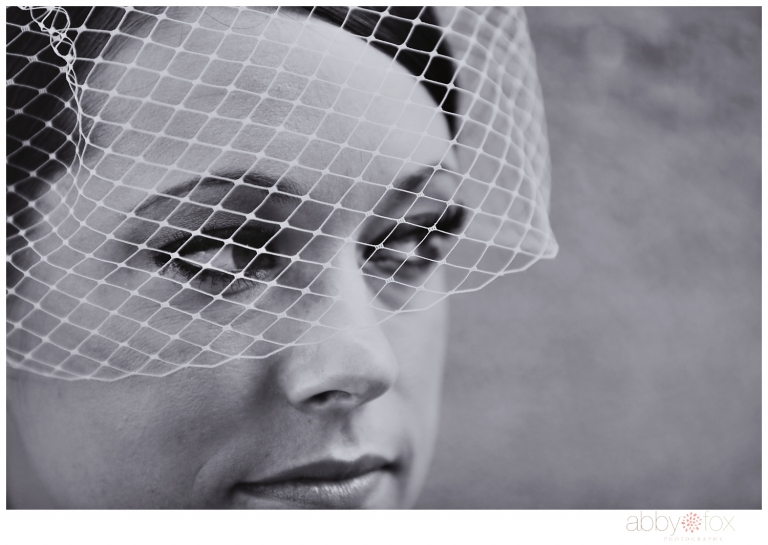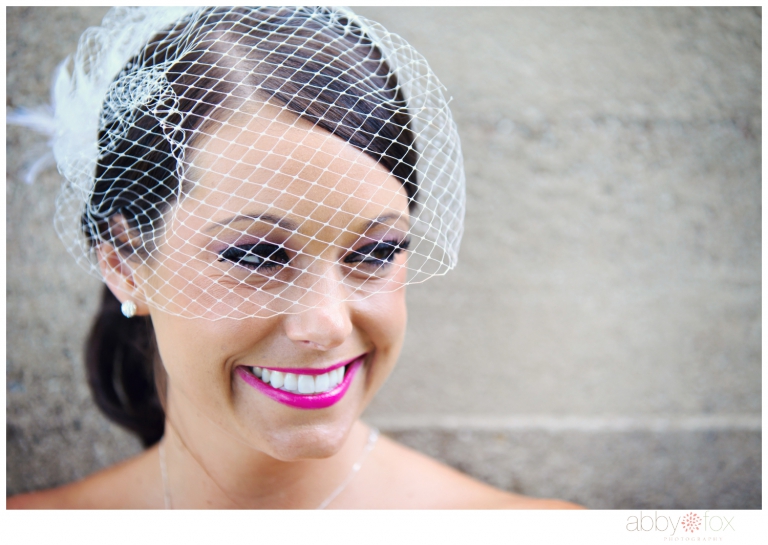 Coronas on the beach for guests at the ceremony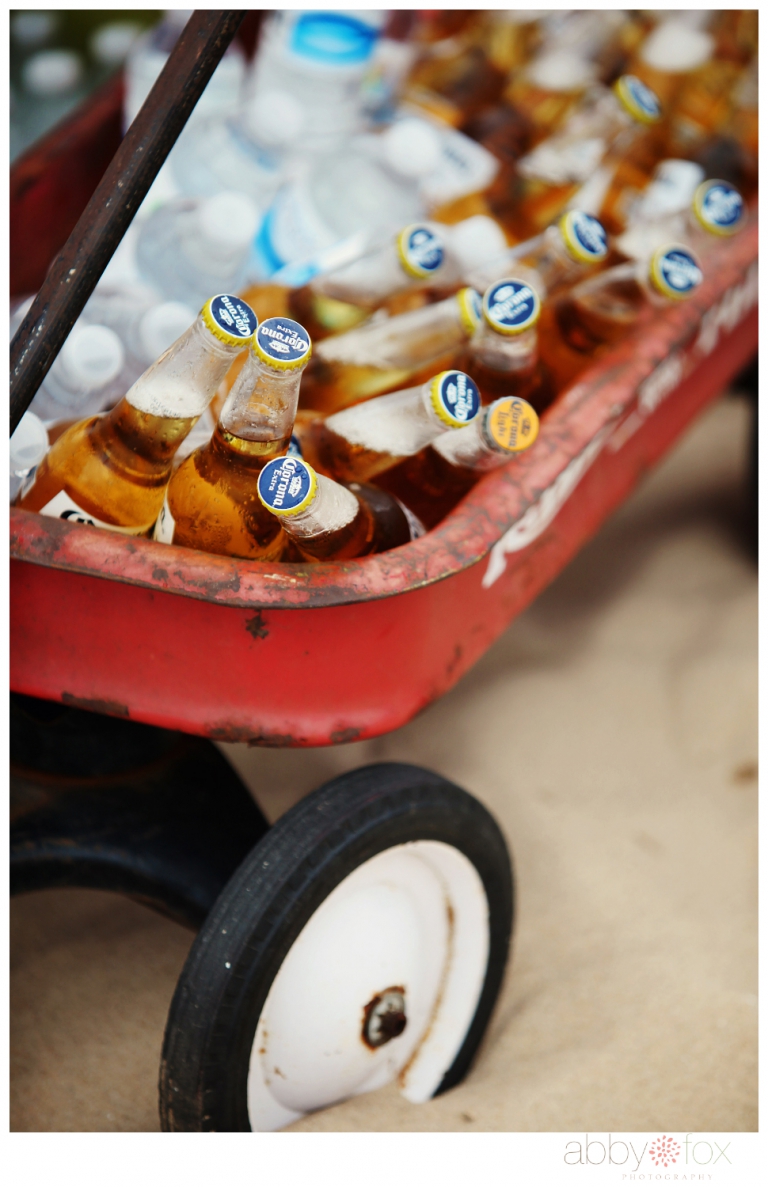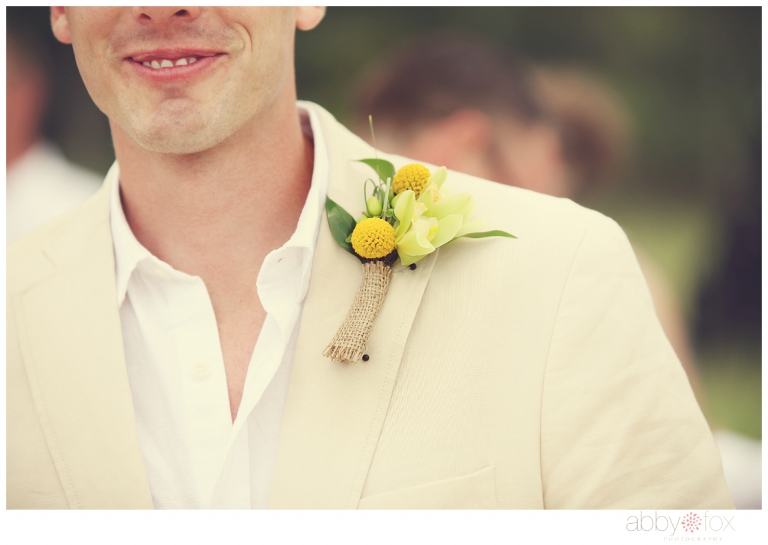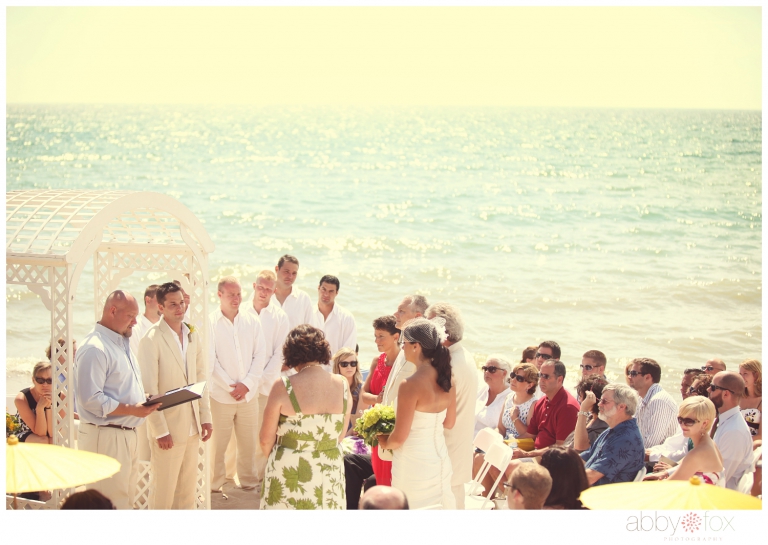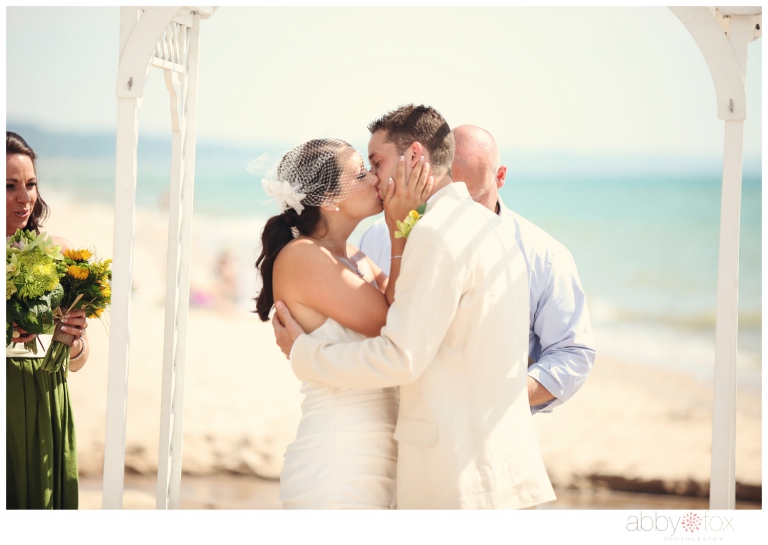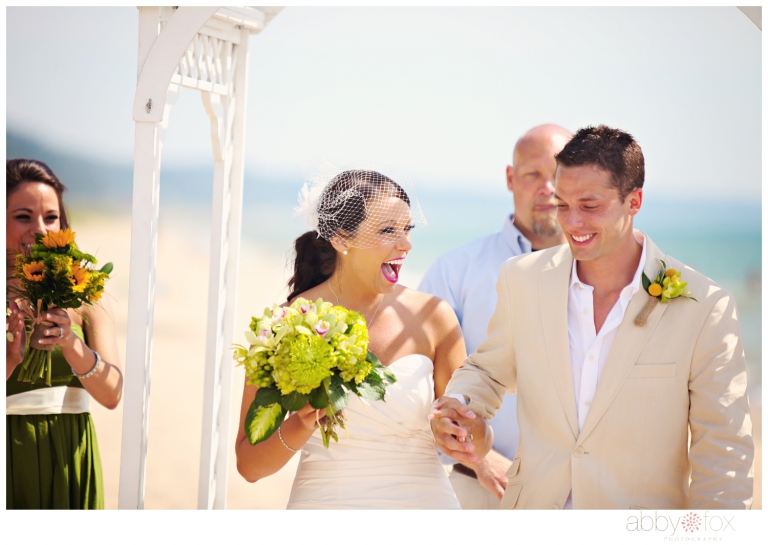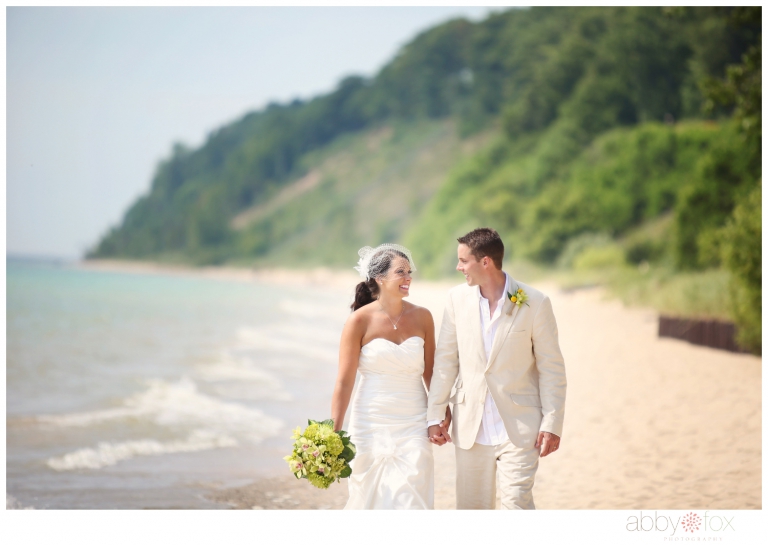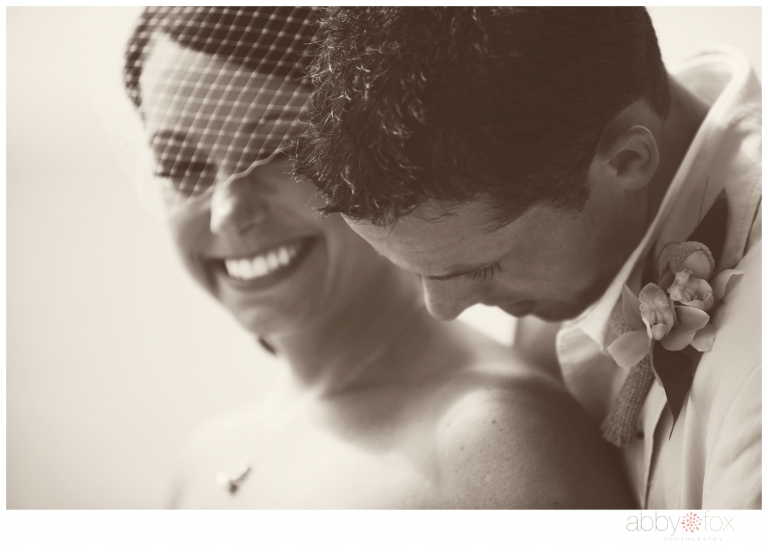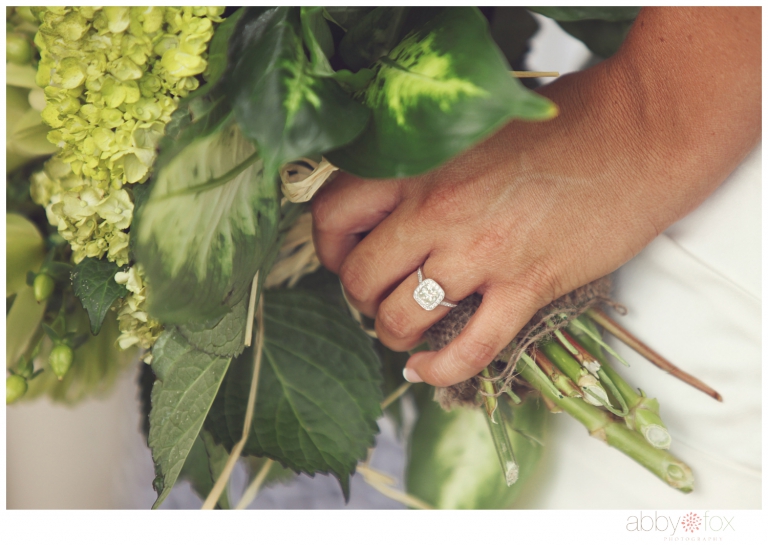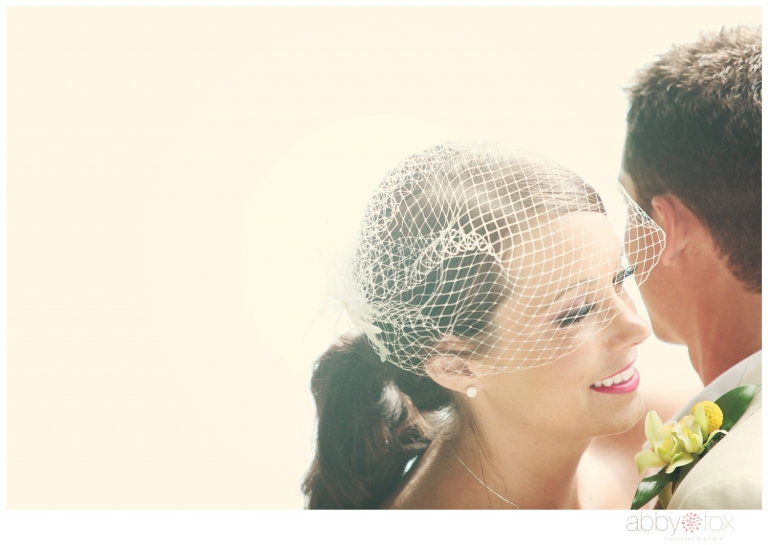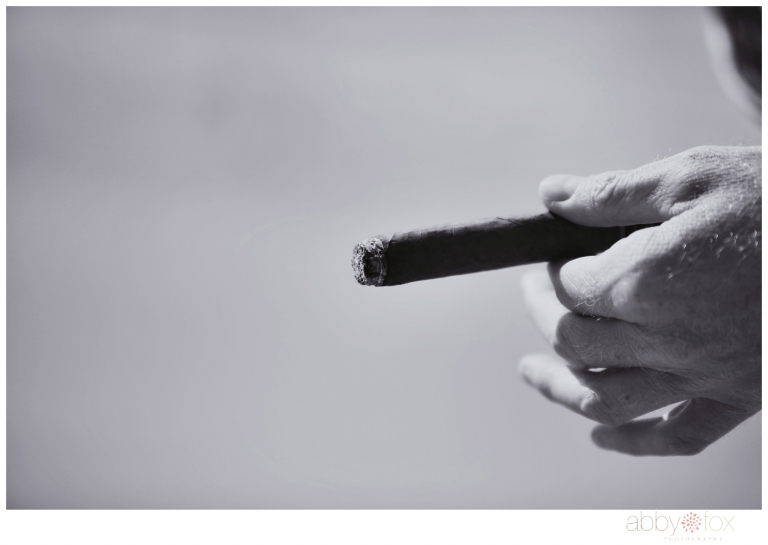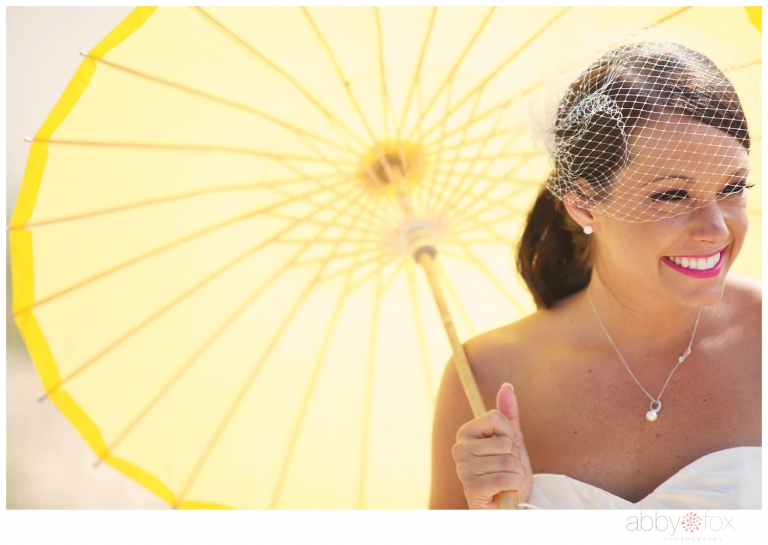 Floating away 😉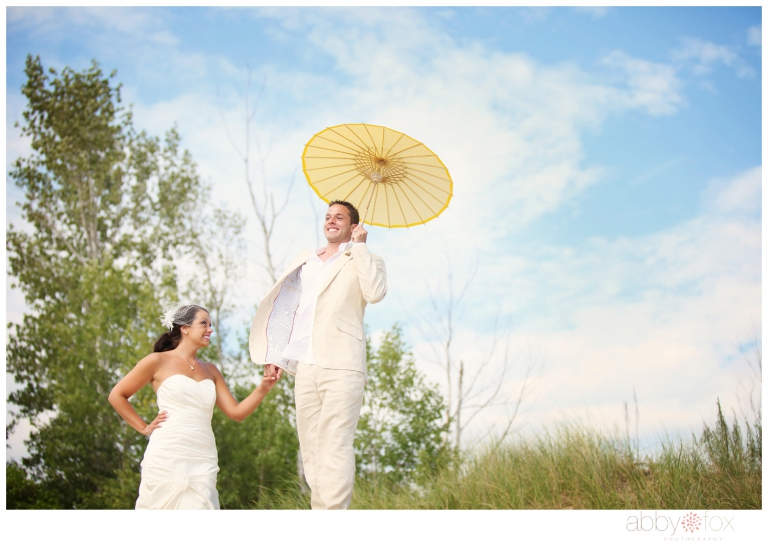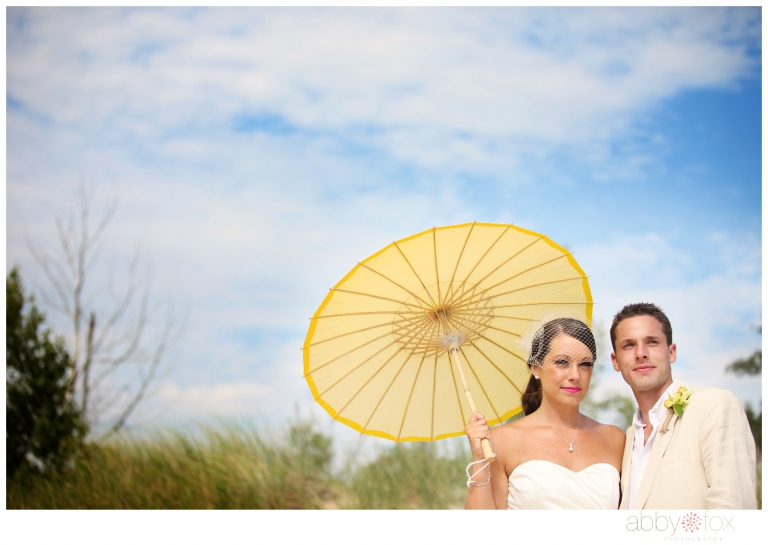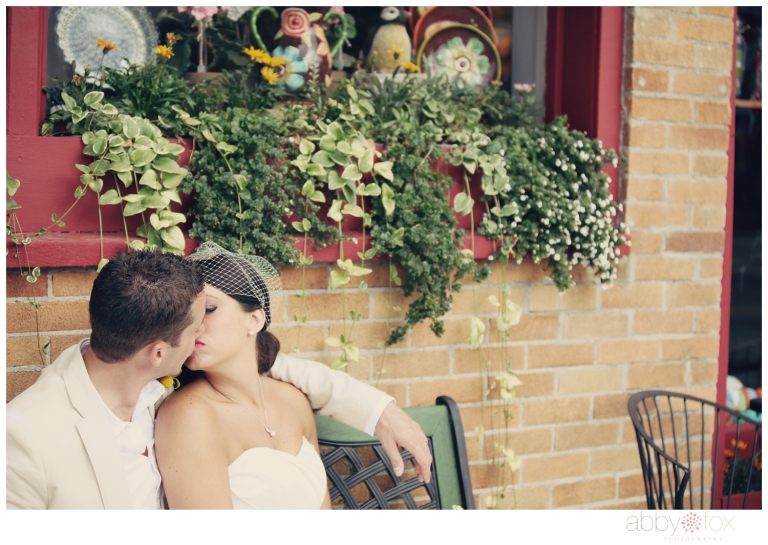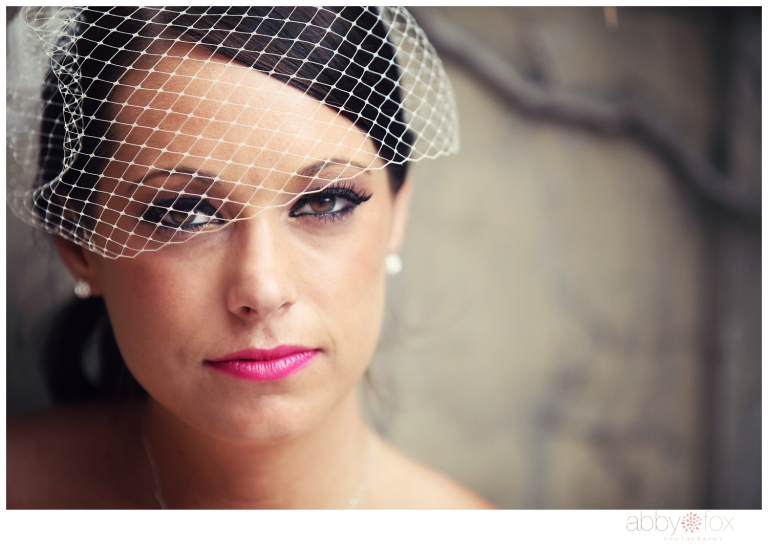 So many locations! – Beach, Barns, and Downtown Pentwater.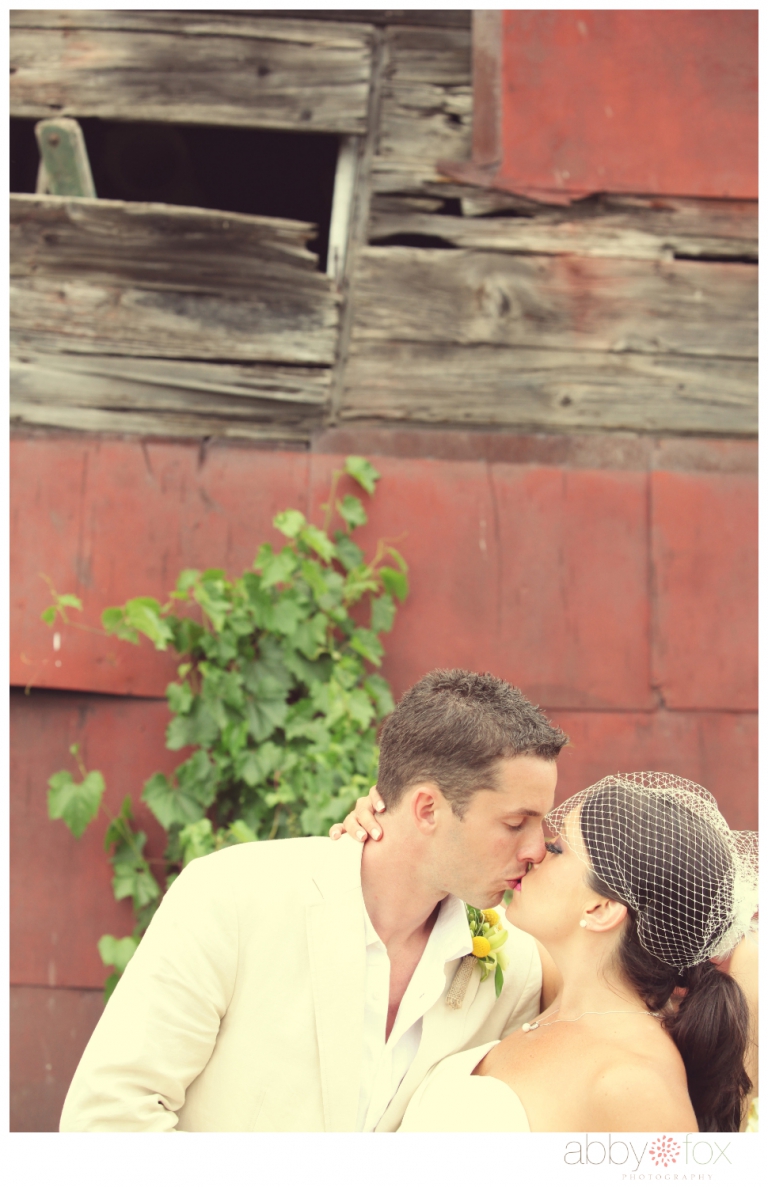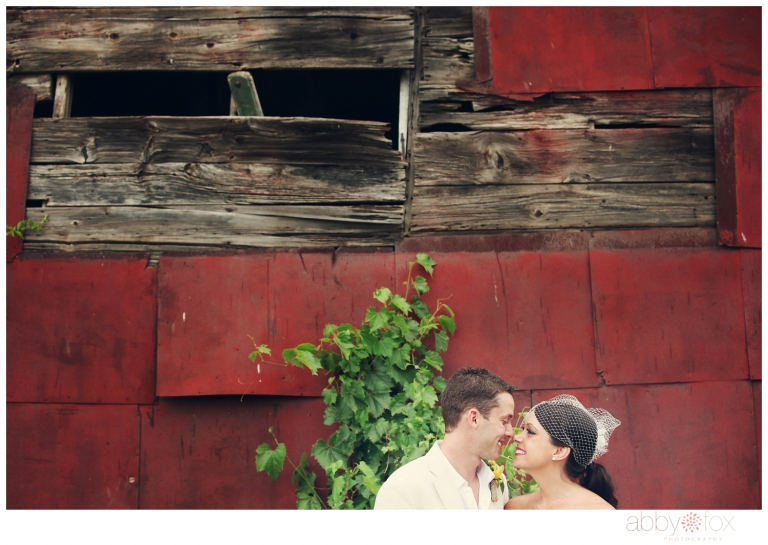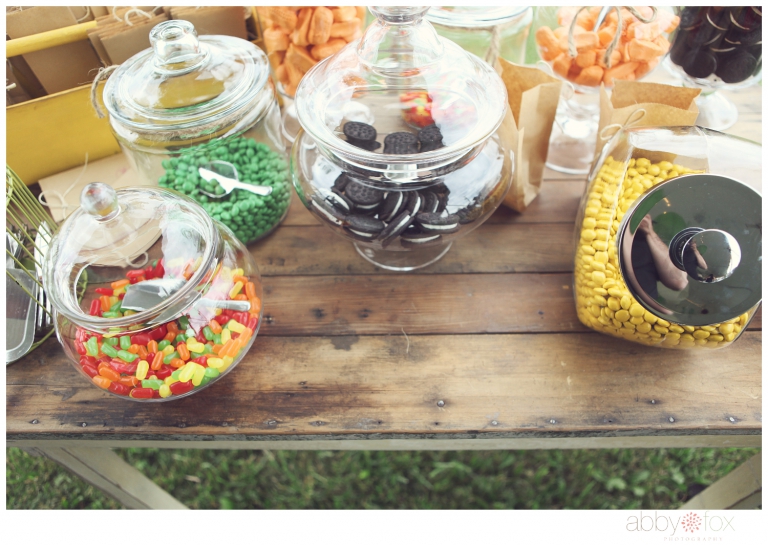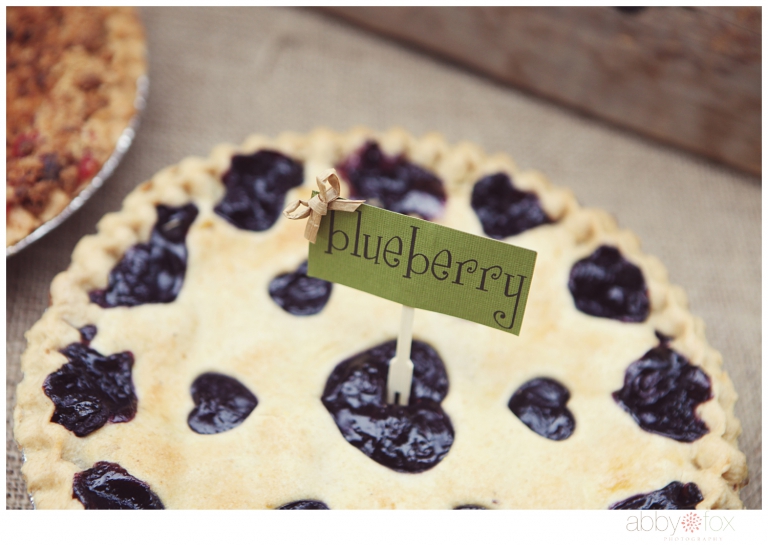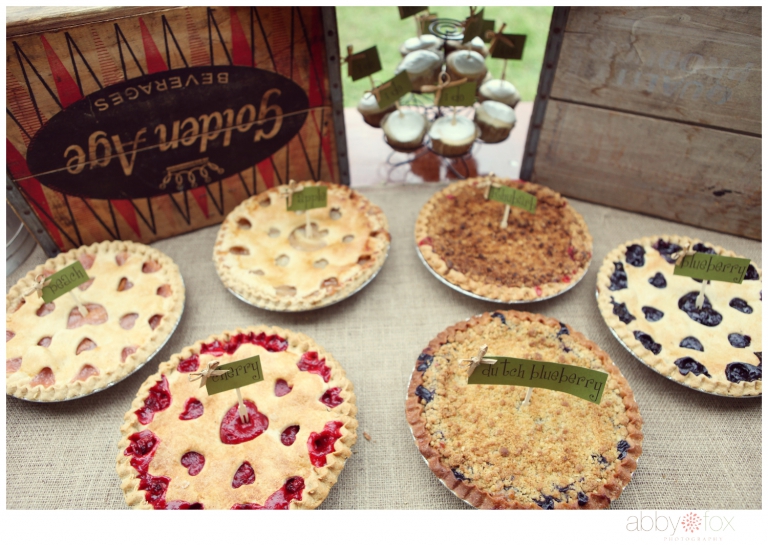 Jason protecting his new wife from mosquitos before the row boat shots- I adore this one!!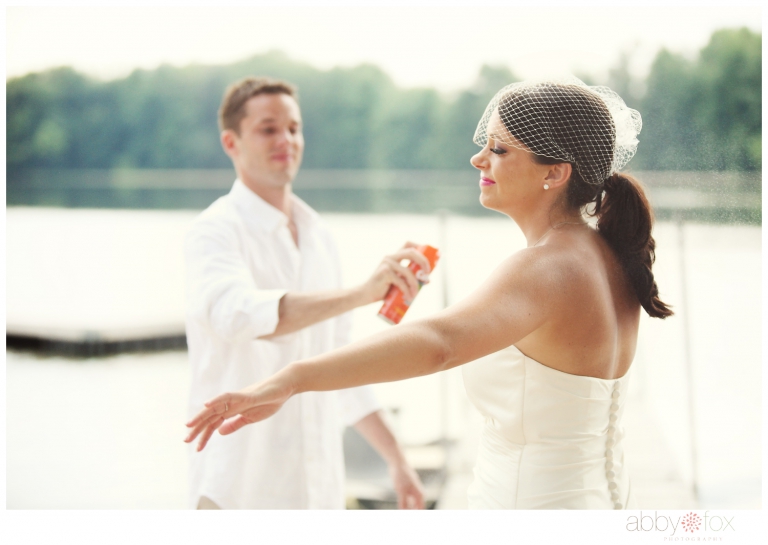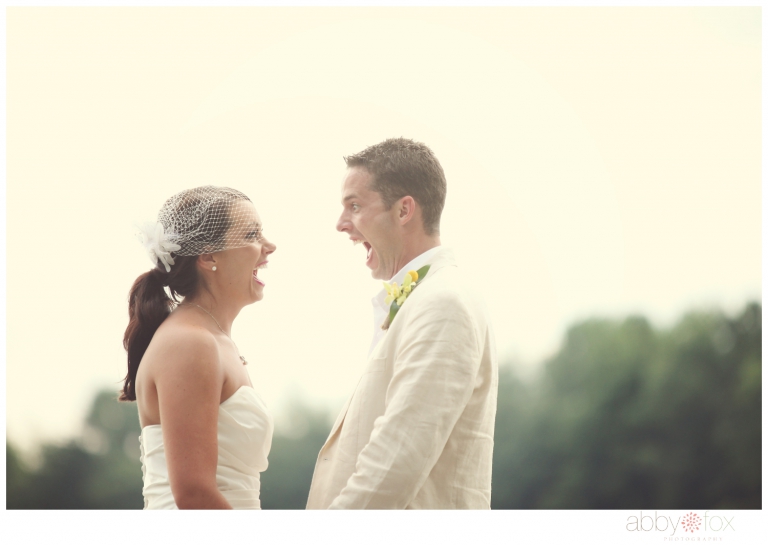 Go Kati!!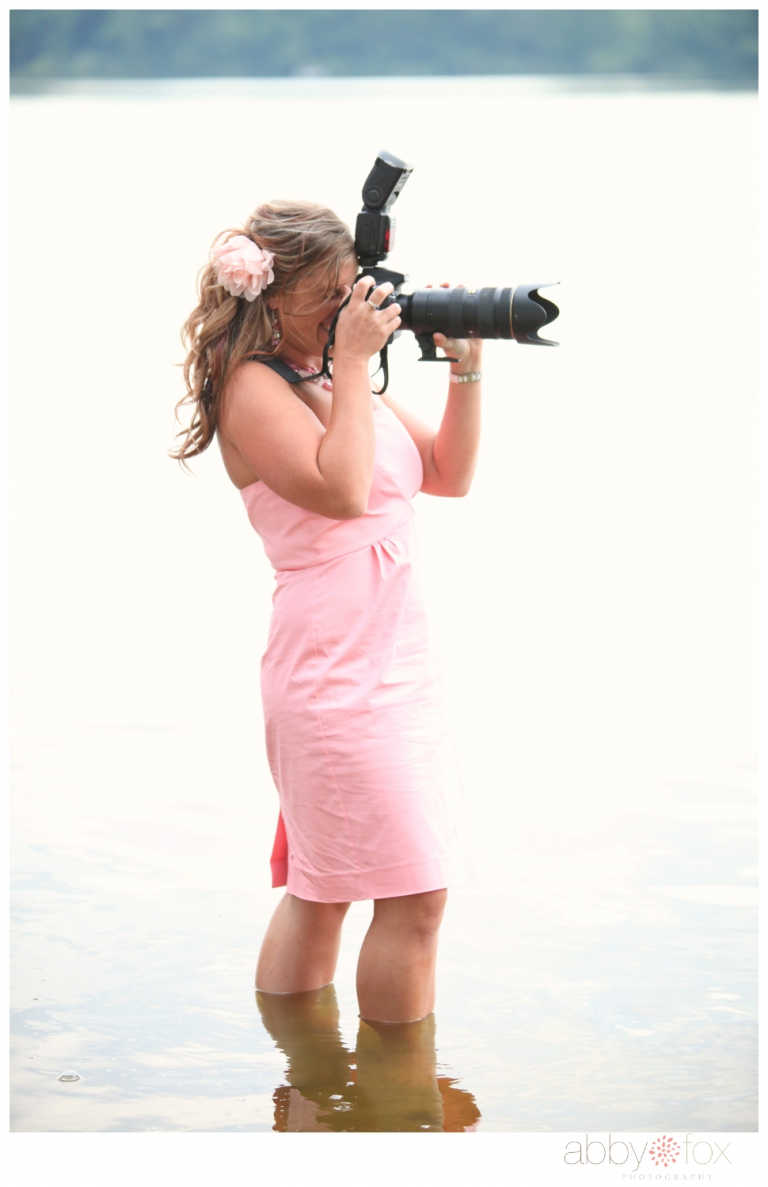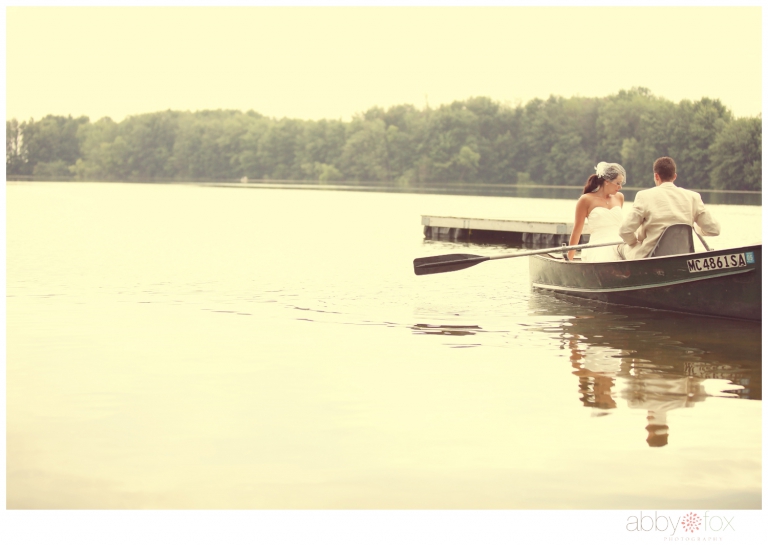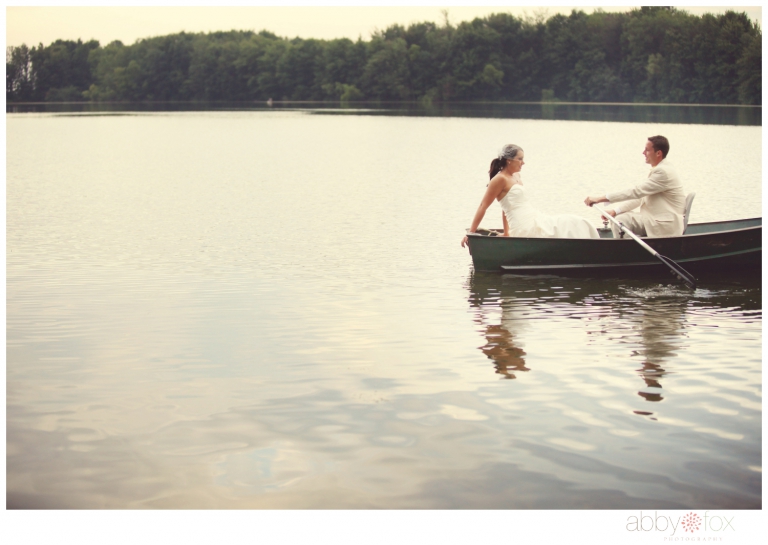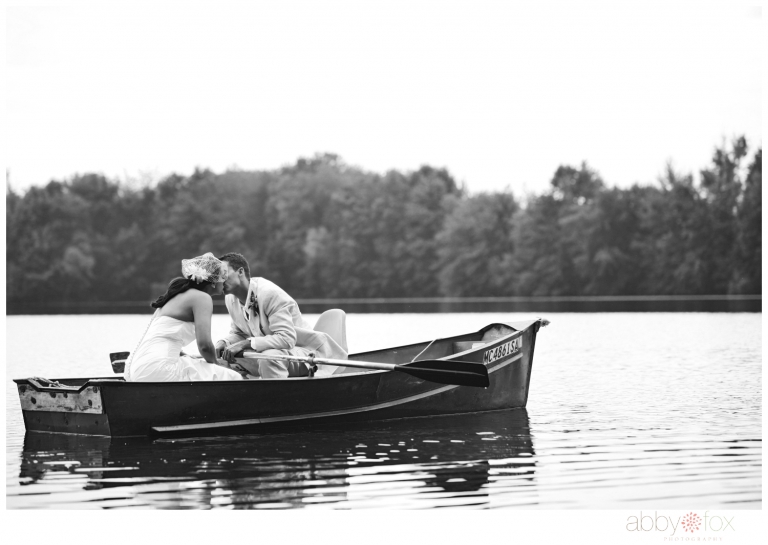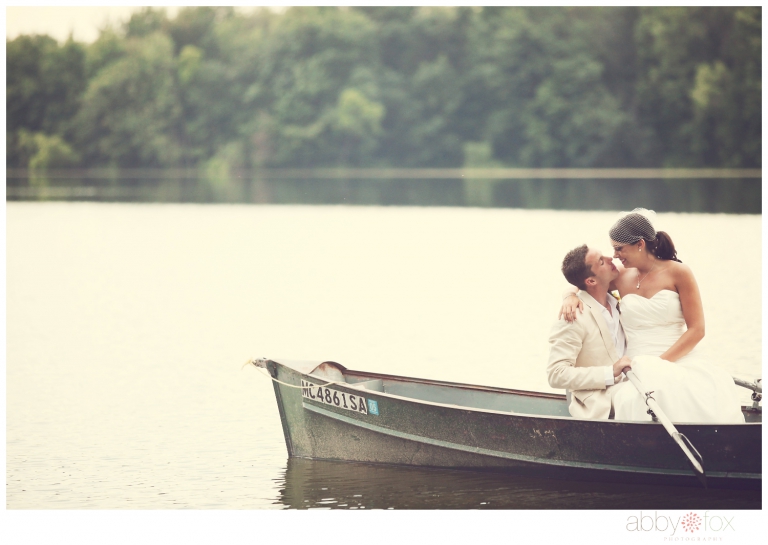 I do cupcakes with vintage display.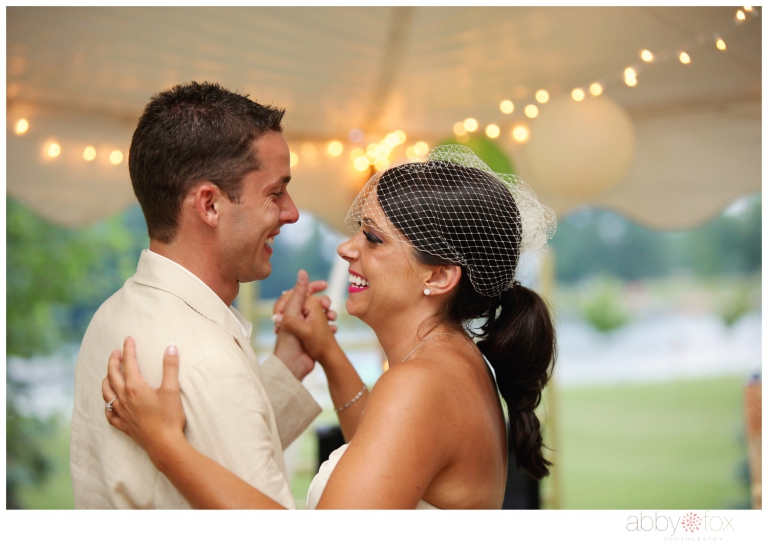 Thanks to Kati, Lindsey, and Jason for letting me be a part of this day.  Congrats you two <3