Bethany + Brandon | Engaged
It was so hard to narrow down the selections from Bethany and Brandon's session… they are too cute together. The shoot was in Grand Haven right before a storm rolled in.  We had to resort to a few 'remote' locations to avoid the chaos of the Kite Festival in town.
This was my first time meeting these two after exchanging e-mails with Bethany for the past few months.  I  can't wait to shoot the wedding in January. Winter weddings are so refreshing! Bethany and Brian have such an evident connection, I know it will be absolutely amazing!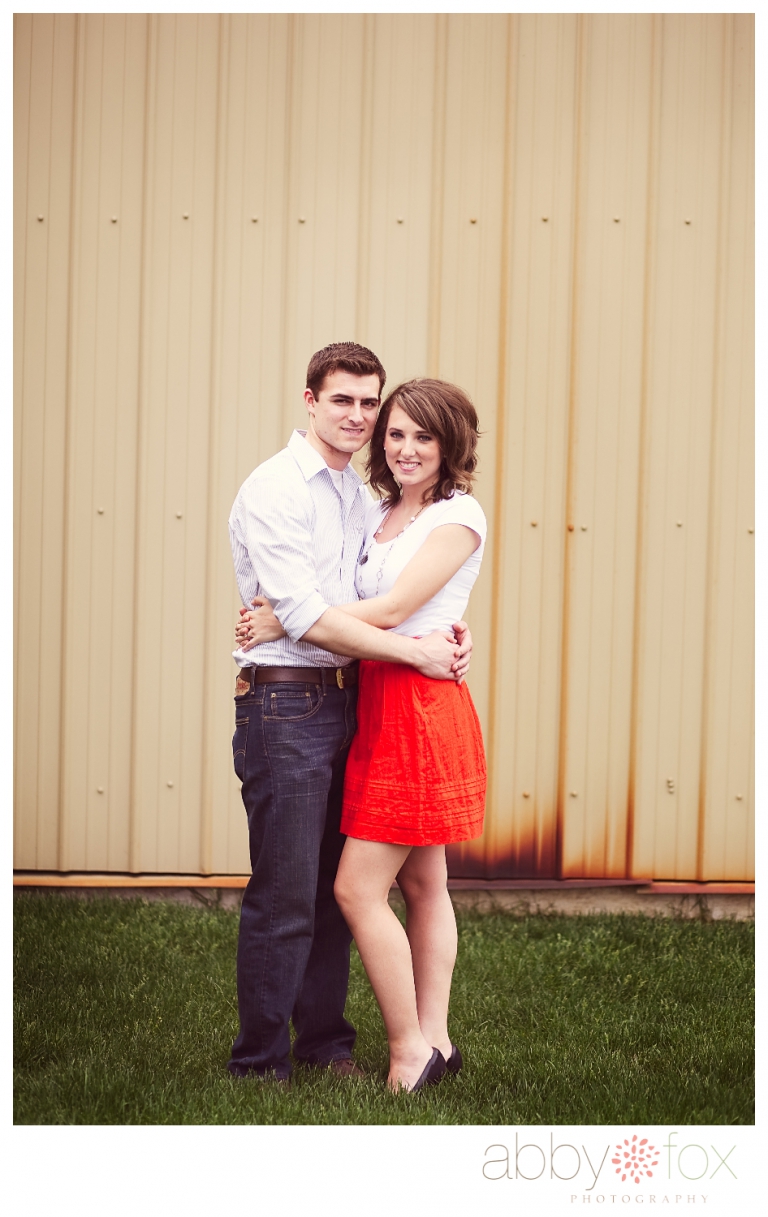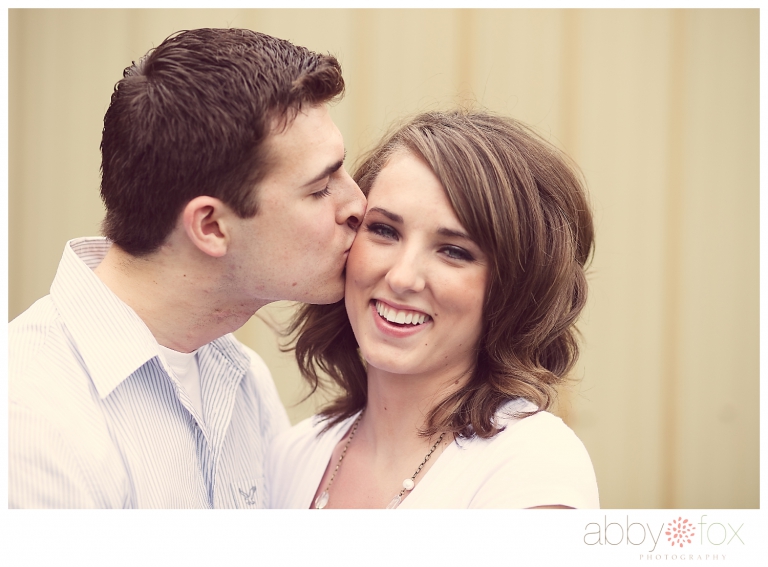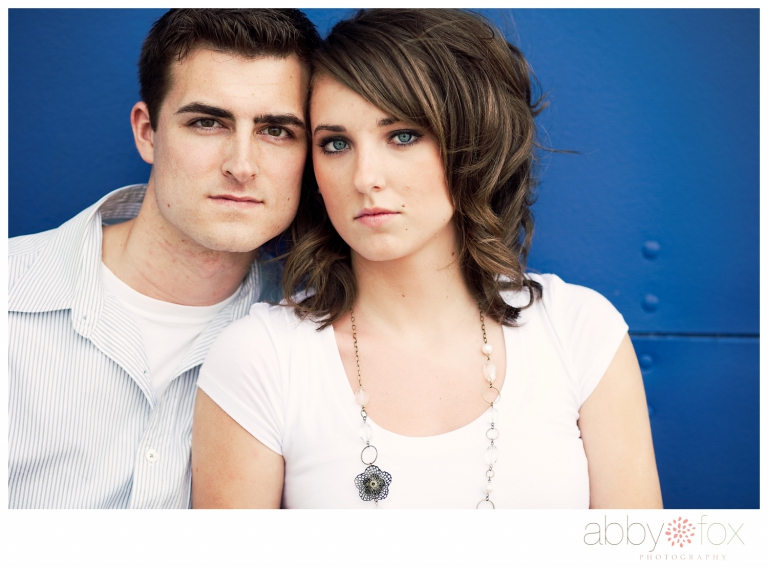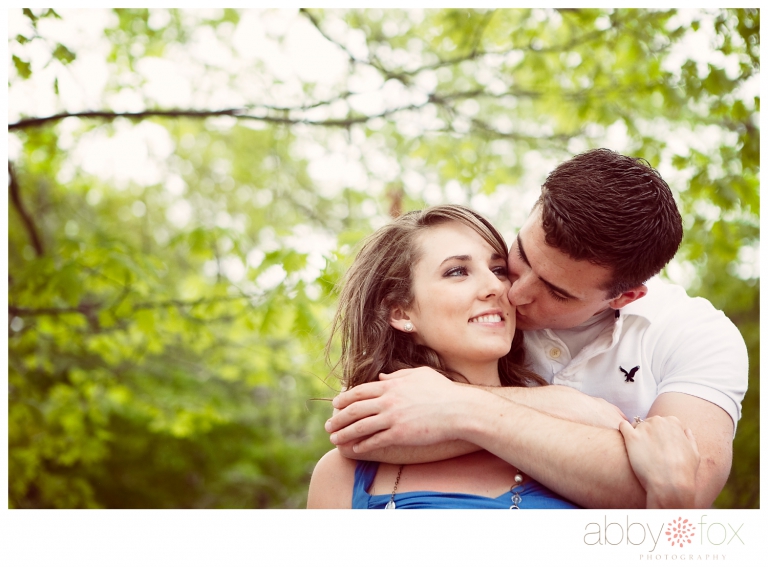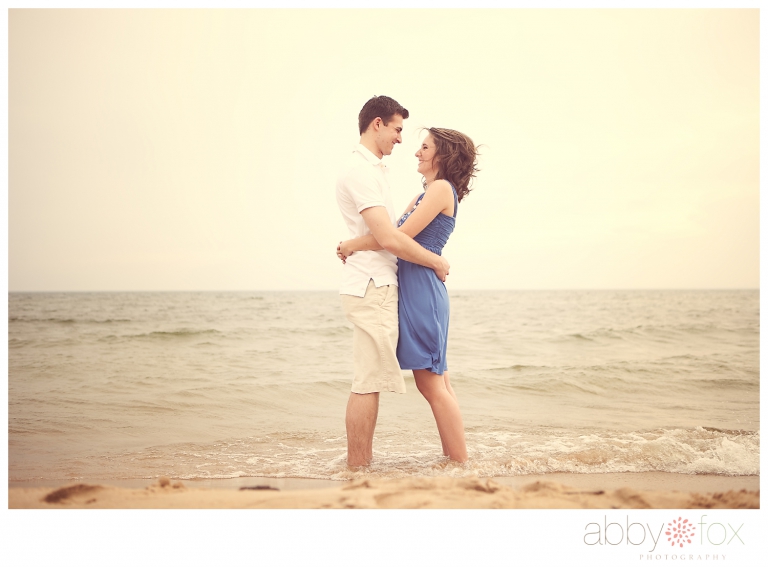 love the one on the right below… so adorable.