Bethany + Brian | Engaged
My first spring engagement session of the year!
Bethany is a friend of mine from college, so I was honored when she asked me to do her and Brian's engagement photos. It also gave us a chance to catch up after not seeing one another for a few years.
Brian proposed about 3 weeks ago and they are planning for a September 3rd wedding of this year. I've got to commend them for taking on the task of planning a wedding in 5 months… just the thought stresses me out! But, actually they're off to a great start with already having a date, venue, and photographer 🙂
I recall Bethany urging me to talk to Ryan the first time I saw him at a bar back in our college days. It's so funny to look back on that moment now that him and I are married. I am so thrilled that I can now be a part of her and Brian's "love story"!
*Congrats guys… Can't wait to spend the big day with you.
Here's some favorites from their session~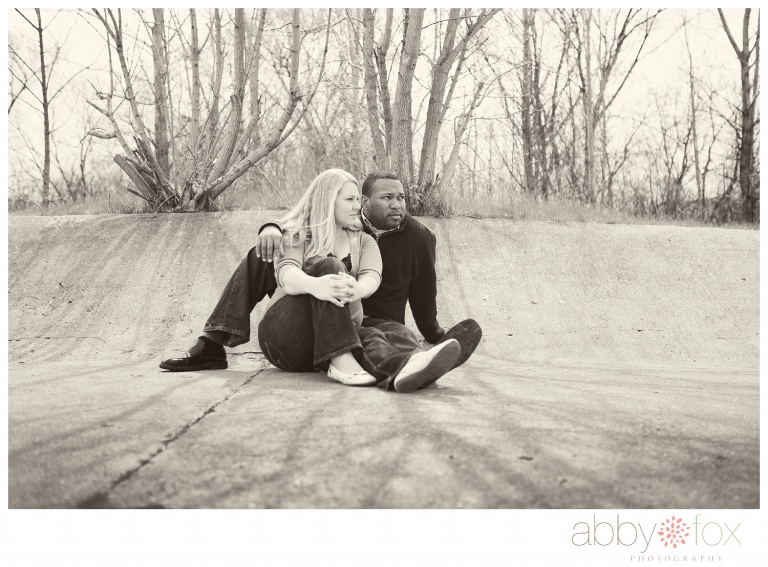 LOVE the setting on her diamond… One of my new favorite ring shots.